Pay Back My Money Quotes
Collection of top 10 famous quotes about Pay Back My Money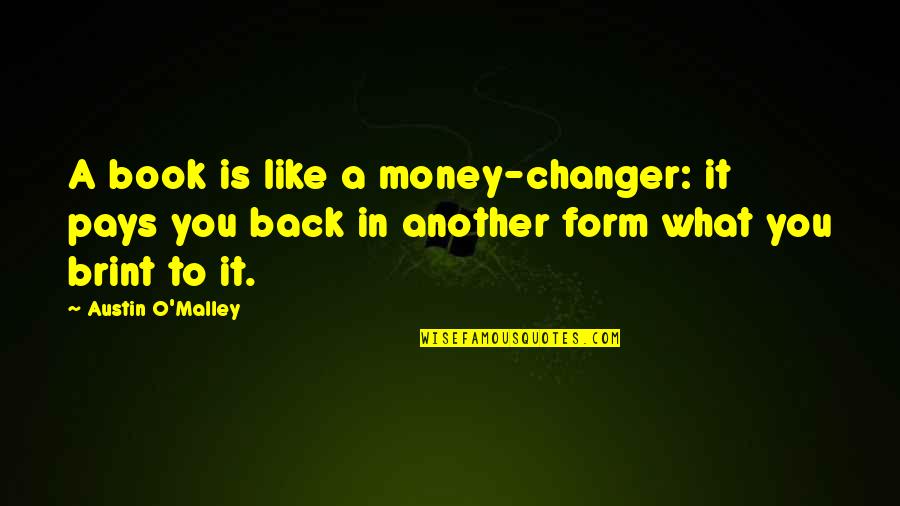 A book is like a money-changer: it pays you back in another form what you brint to it.
—
Austin O'Malley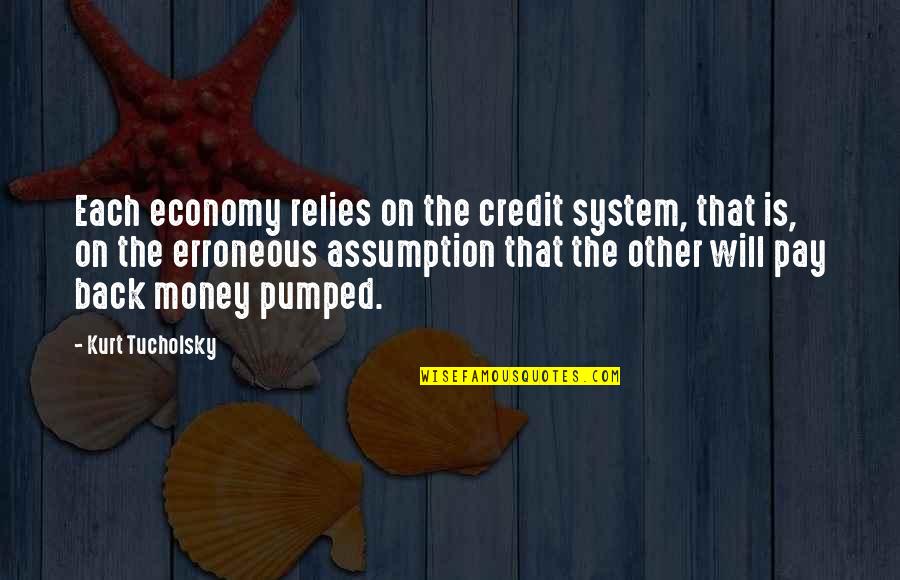 Each economy relies on the credit system, that is, on the erroneous assumption that the other will pay back money pumped.
—
Kurt Tucholsky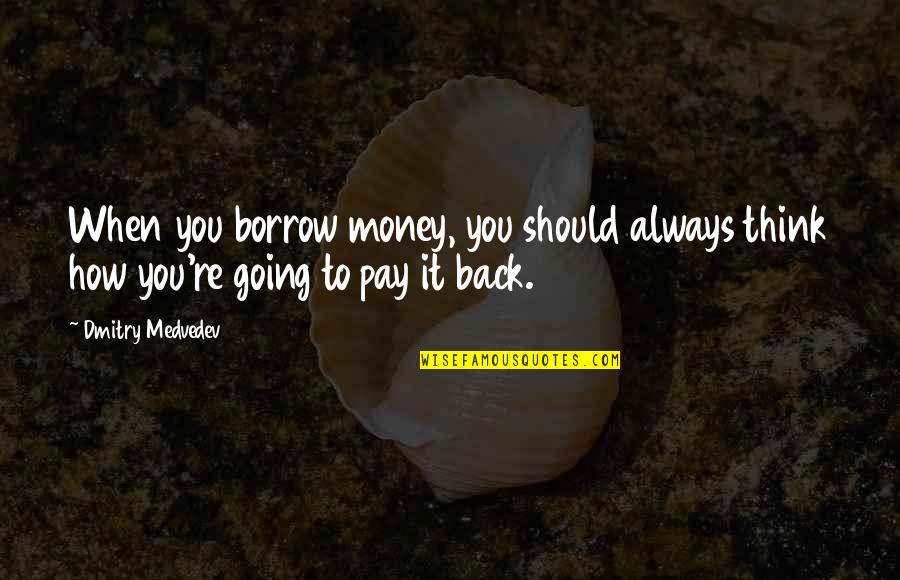 When you borrow money, you should always think how you're going to pay it back.
—
Dmitry Medvedev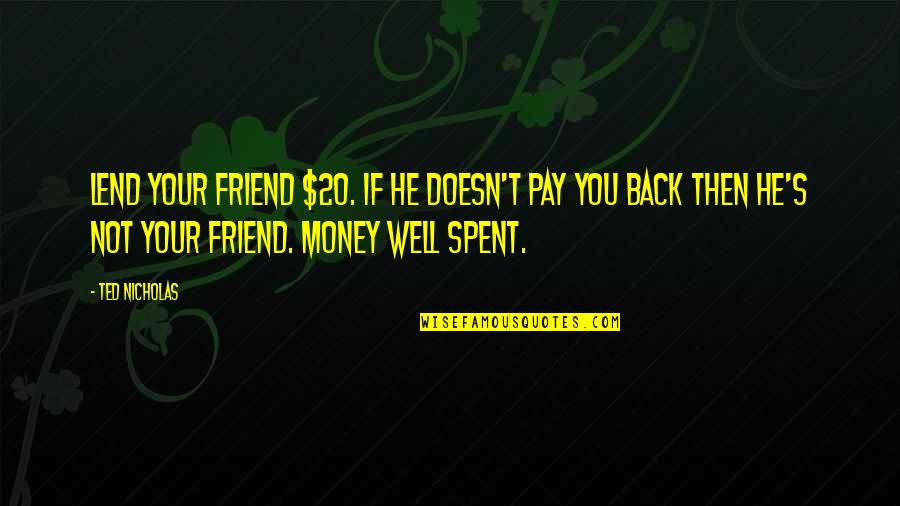 Lend your friend $20. If he doesn't pay you back then he's not your friend. Money well spent.
—
Ted Nicholas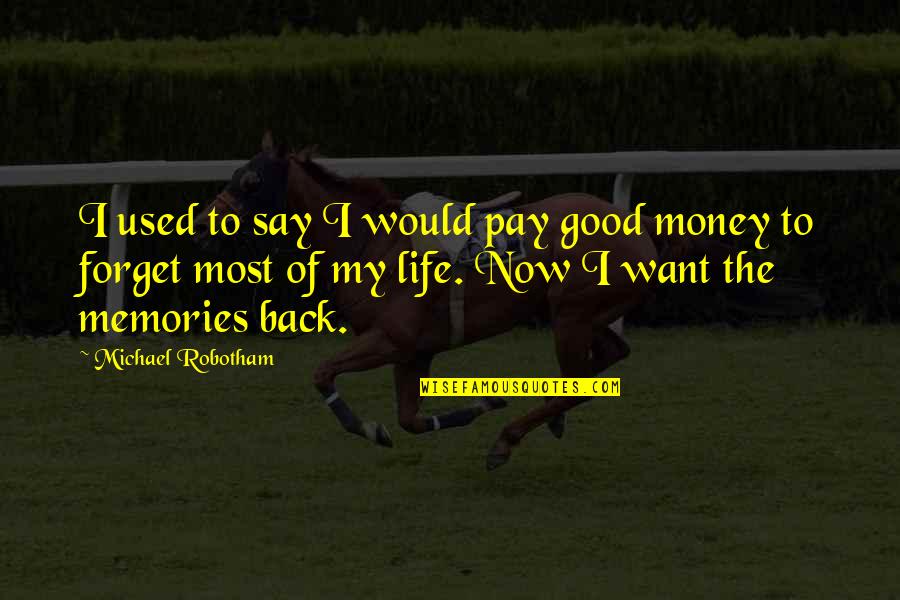 I used to say I would pay good money to forget most of my life. Now I want the memories back. —
Michael Robotham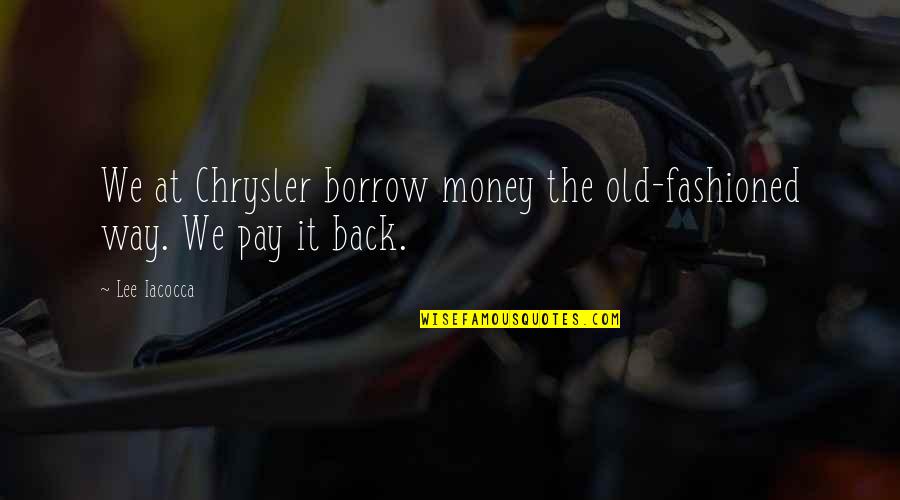 We at Chrysler borrow money the old-fashioned way. We pay it back. —
Lee Iacocca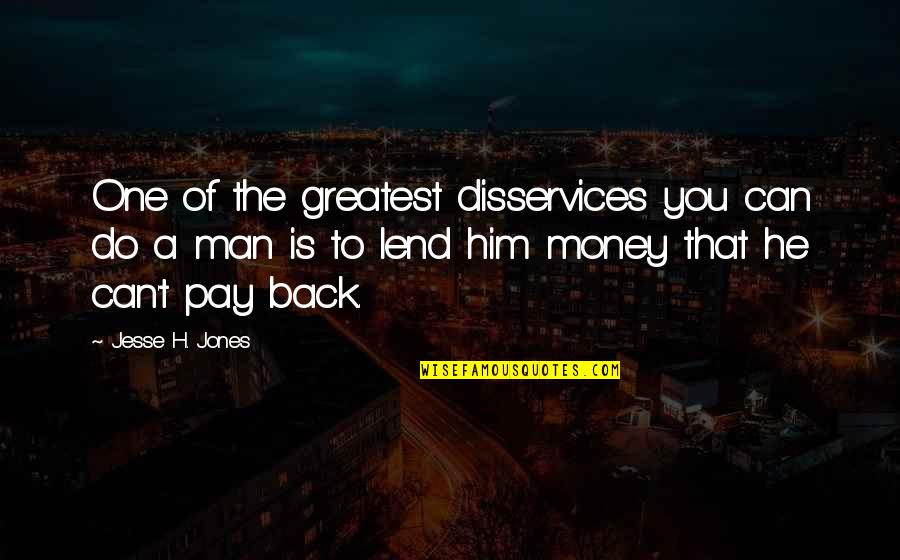 One of the greatest disservices you can do a man is to lend him money that he can't pay back. —
Jesse H. Jones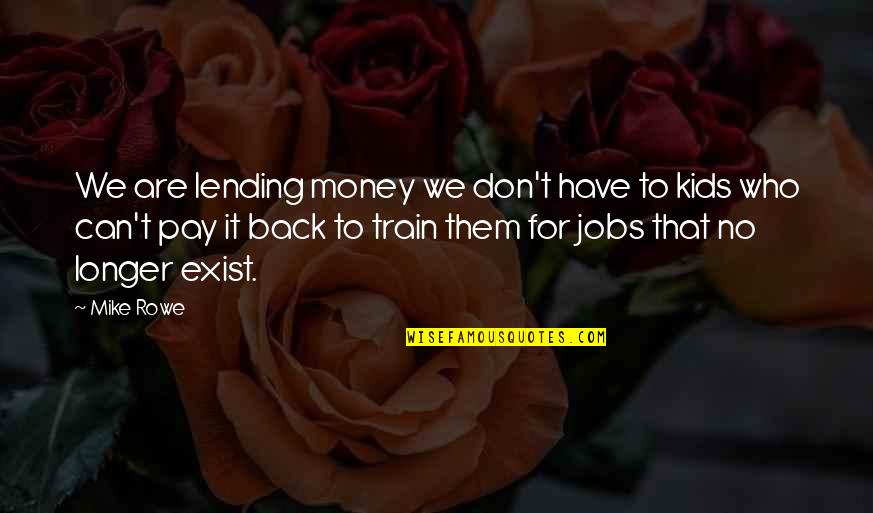 We are lending money we don't have to kids who can't pay it back to train them for jobs that no longer exist. —
Mike Rowe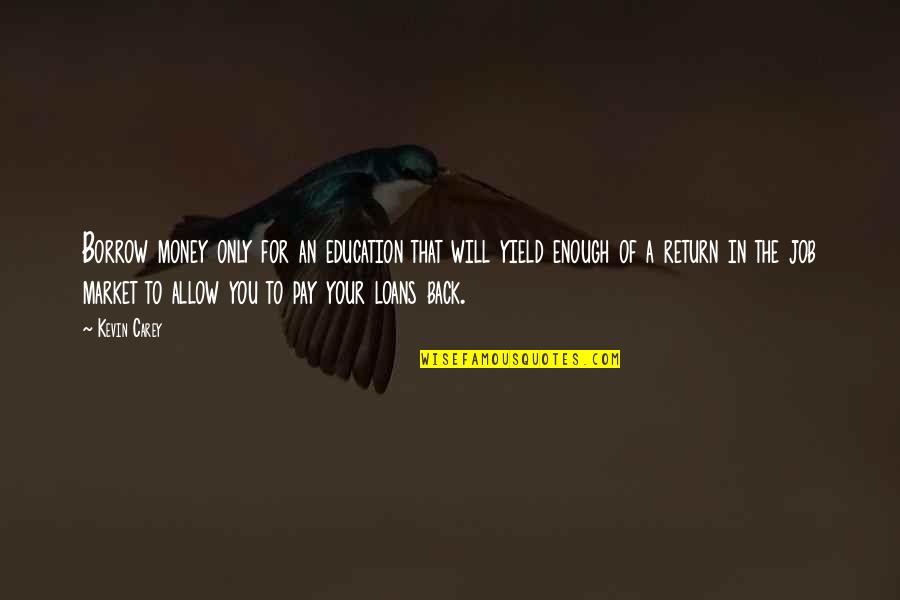 Borrow money only for an education that will yield enough of a return in the job market to allow you to pay your loans back. —
Kevin Carey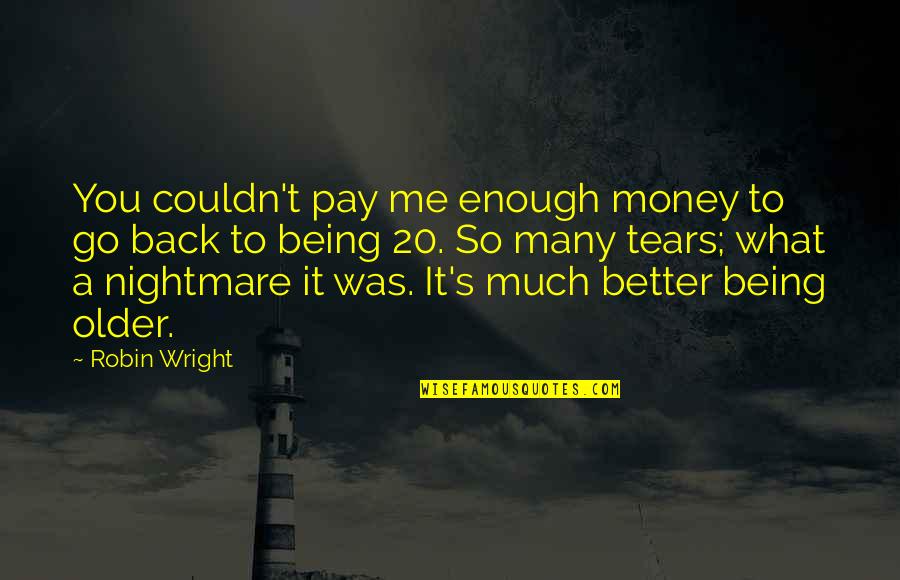 You couldn't pay me enough money to go back to being 20. So many tears; what a nightmare it was. It's much better being older. —
Robin Wright