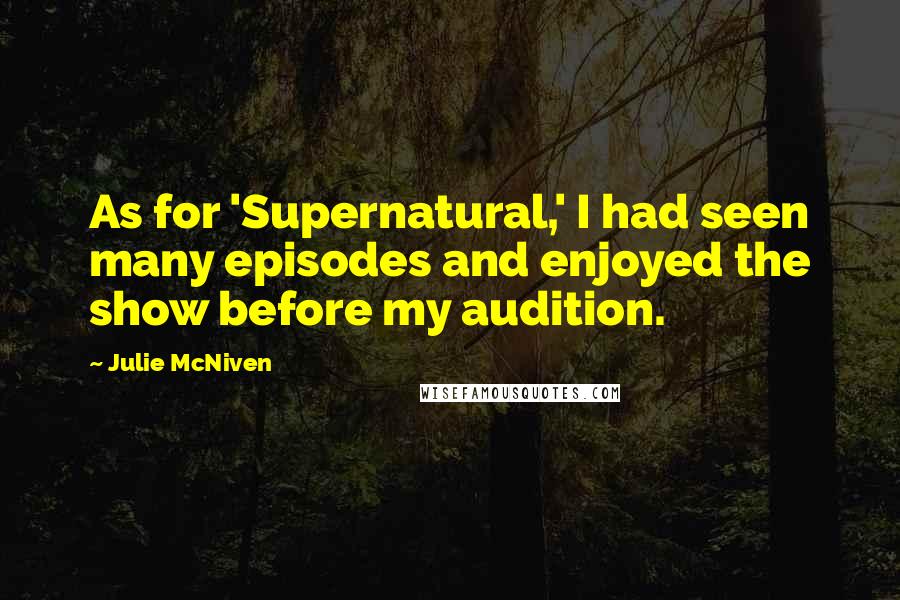 As for 'Supernatural,' I had seen many episodes and enjoyed the show before my audition.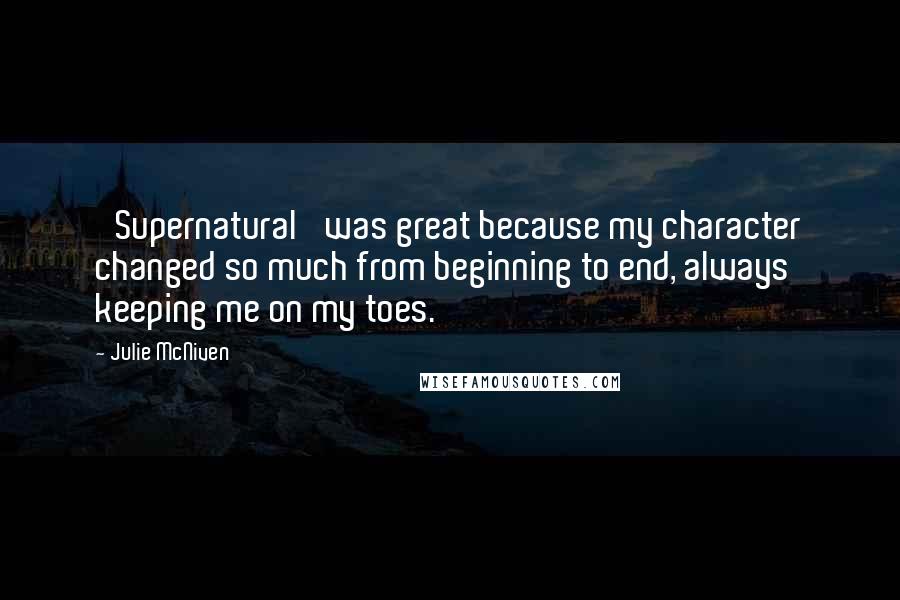 'Supernatural' was great because my character changed so much from beginning to end, always keeping me on my toes.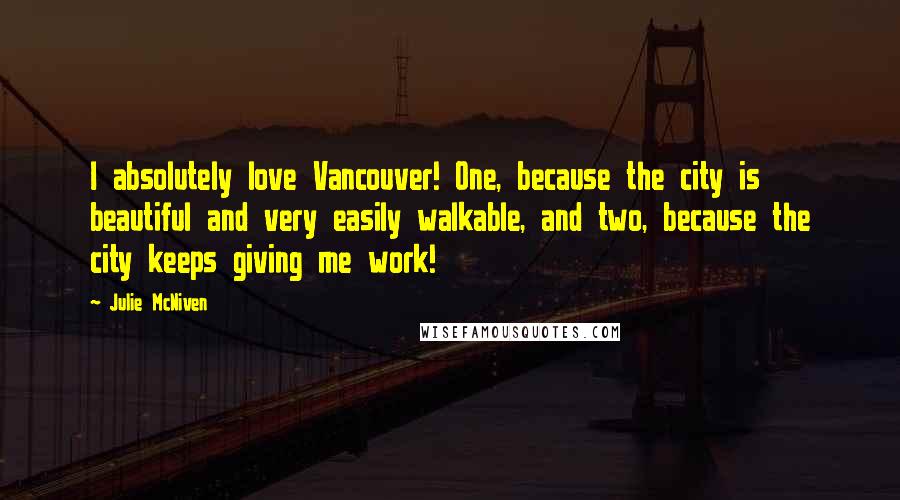 I absolutely love Vancouver! One, because the city is beautiful and very easily walkable, and two, because the city keeps giving me work!