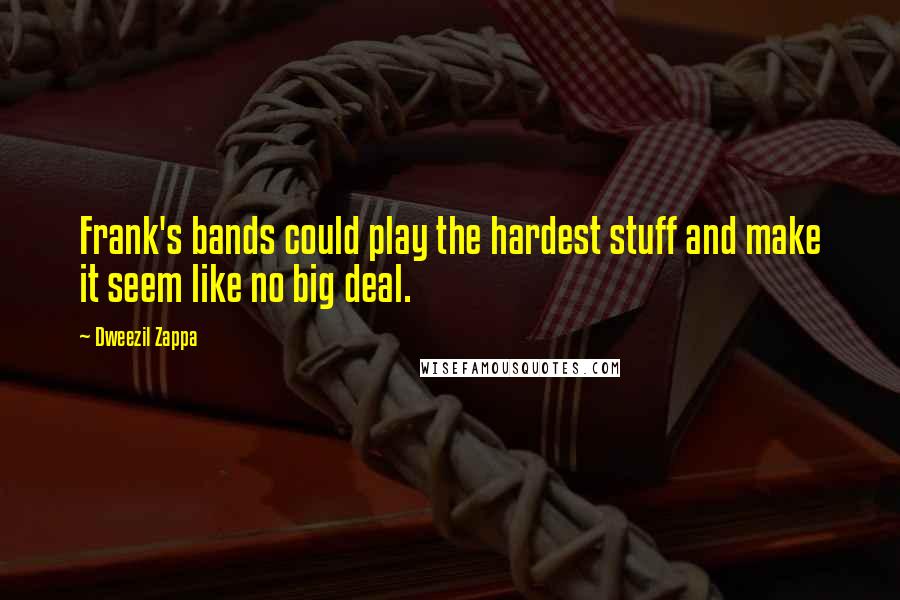 Frank's bands could play the hardest stuff and make it seem like no big deal.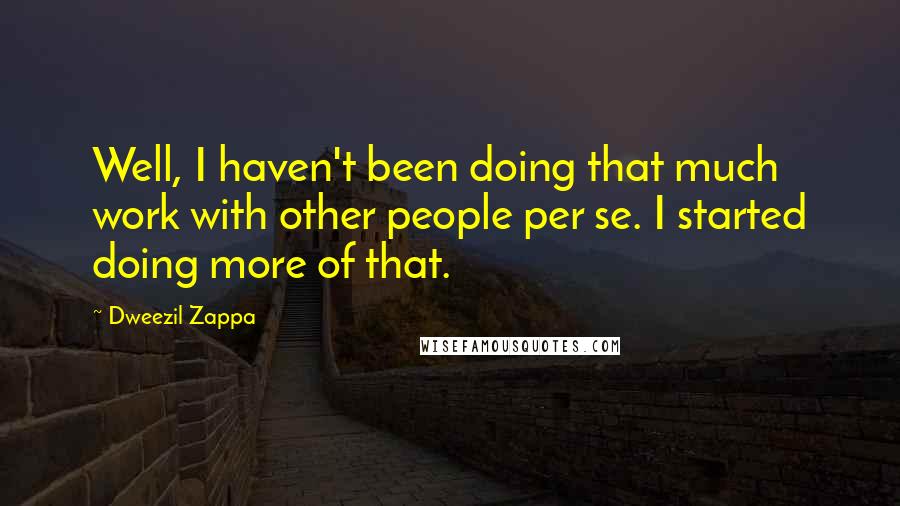 Well, I haven't been doing that much work with other people per se. I started doing more of that.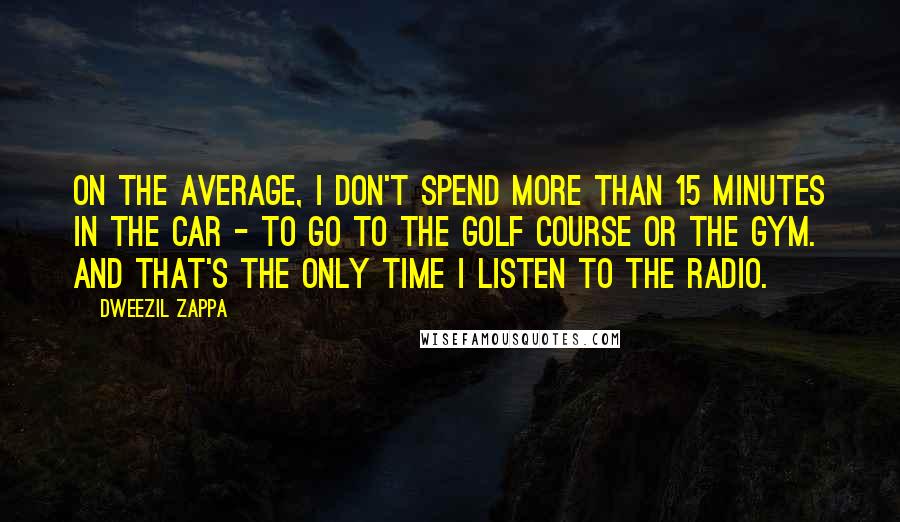 On the average, I don't spend more than 15 minutes in the car - to go to the golf course or the gym. And that's the only time I listen to the radio.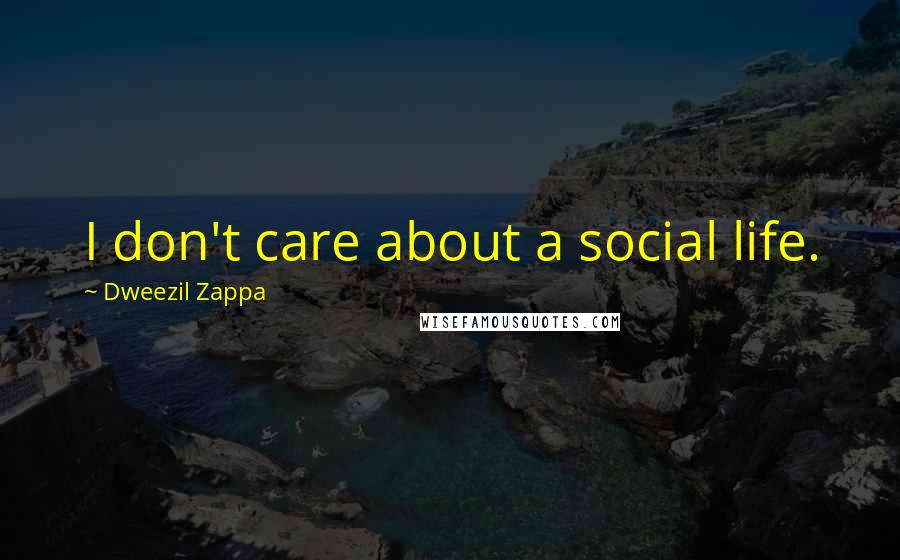 I don't care about a social life.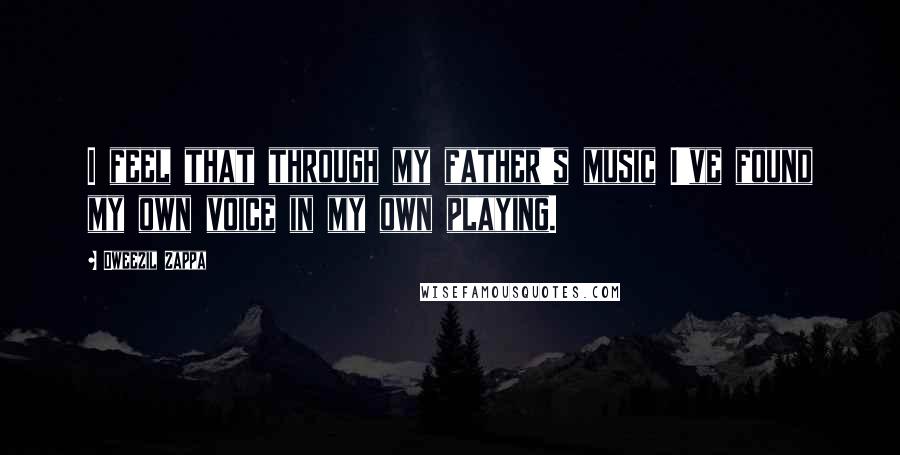 I feel that through my father's music I've found my own voice in my own playing.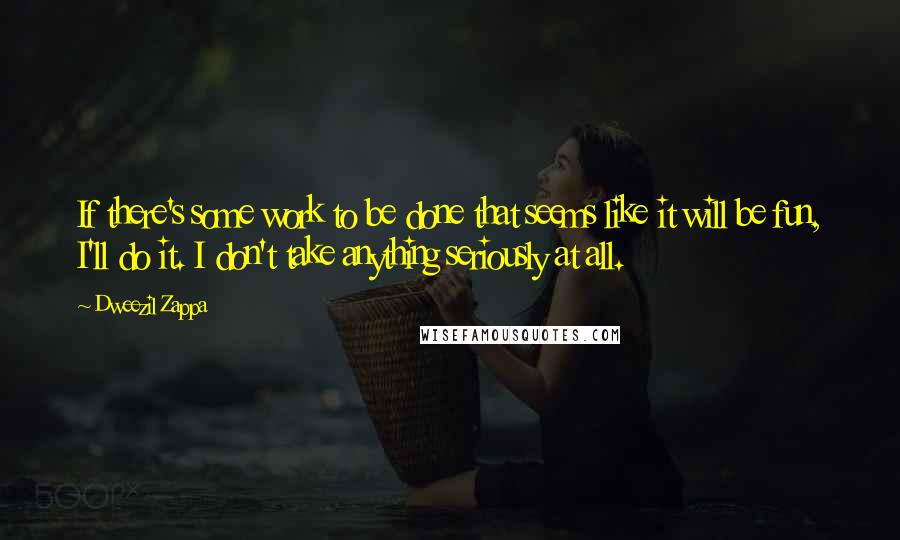 If there's some work to be done that seems like it will be fun, I'll do it. I don't take anything seriously at all.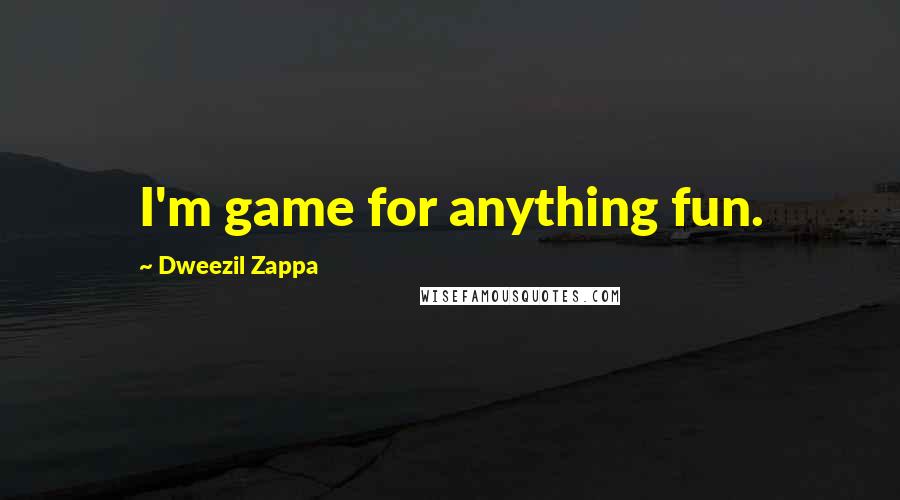 I'm game for anything fun.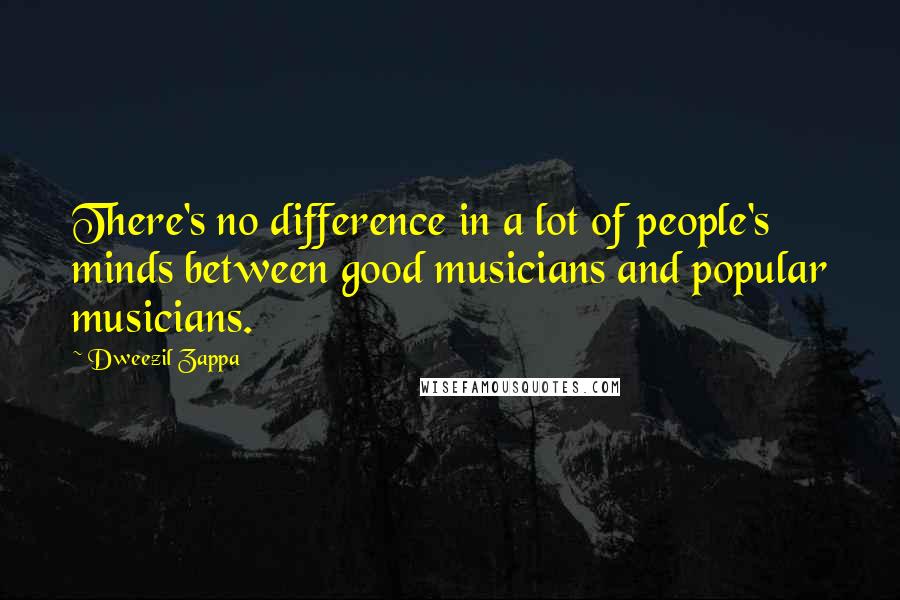 There's no difference in a lot of people's minds between good musicians and popular musicians.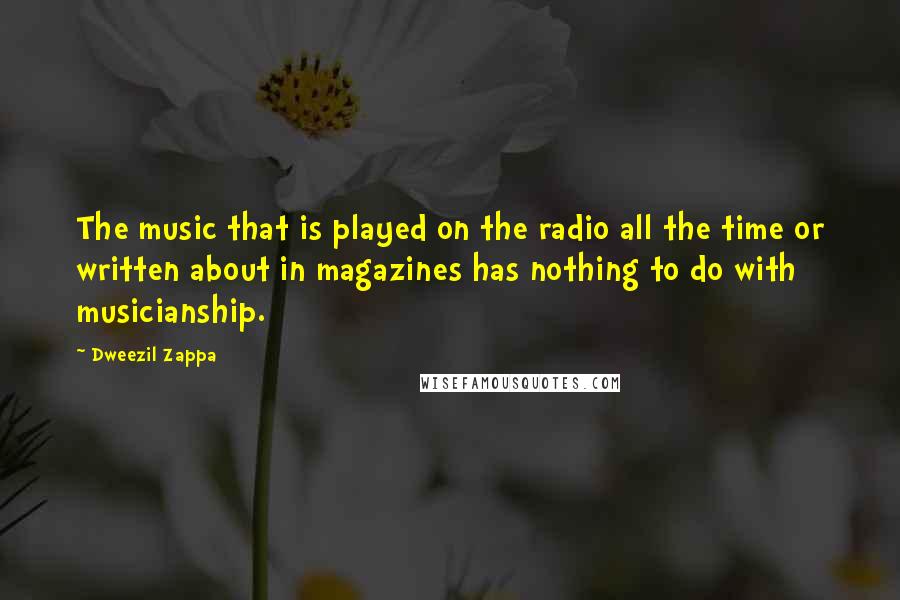 The music that is played on the radio all the time or written about in magazines has nothing to do with musicianship.