Soft Music Quotes
Collection of top 18 famous quotes about Soft Music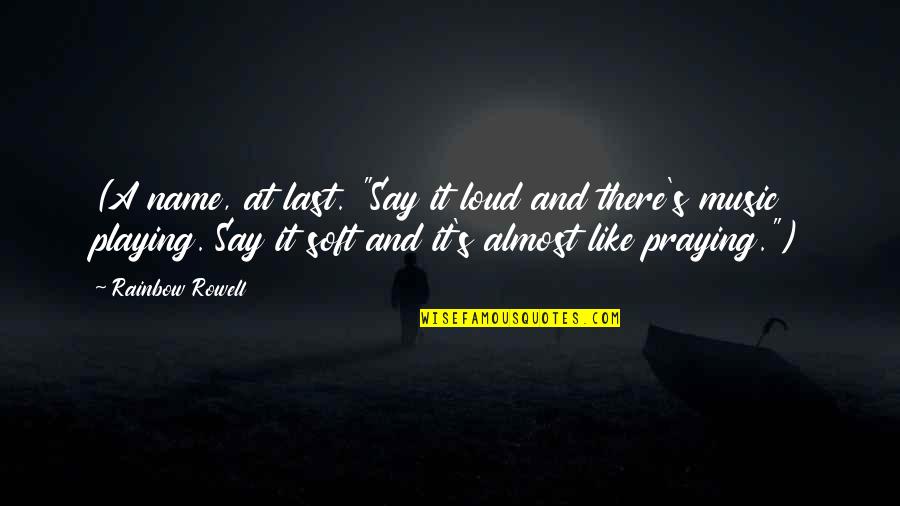 (A name, at last. "Say it loud and there's music playing. Say it soft and it's almost like praying.")
—
Rainbow Rowell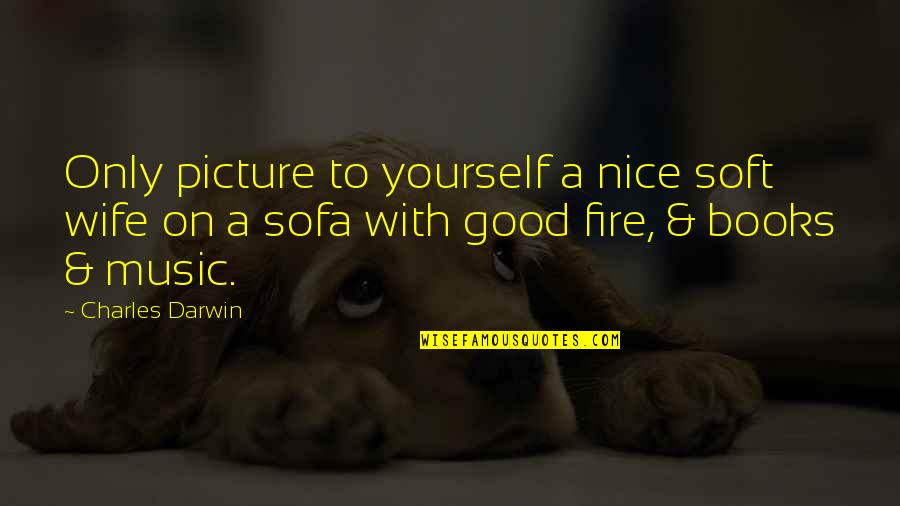 Only picture to yourself a nice soft wife on a sofa with good fire, & books & music.
—
Charles Darwin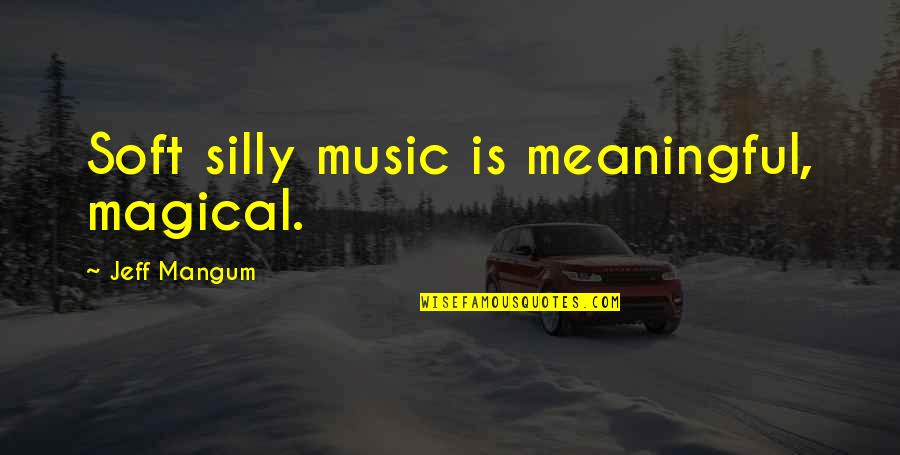 Soft silly music is meaningful, magical.
—
Jeff Mangum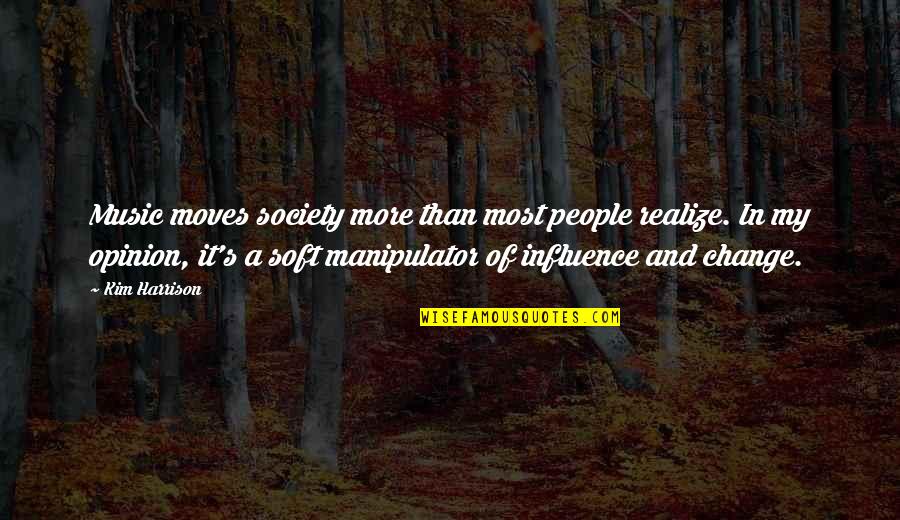 Music moves society more than most people realize. In my opinion, it's a soft manipulator of influence and change.
—
Kim Harrison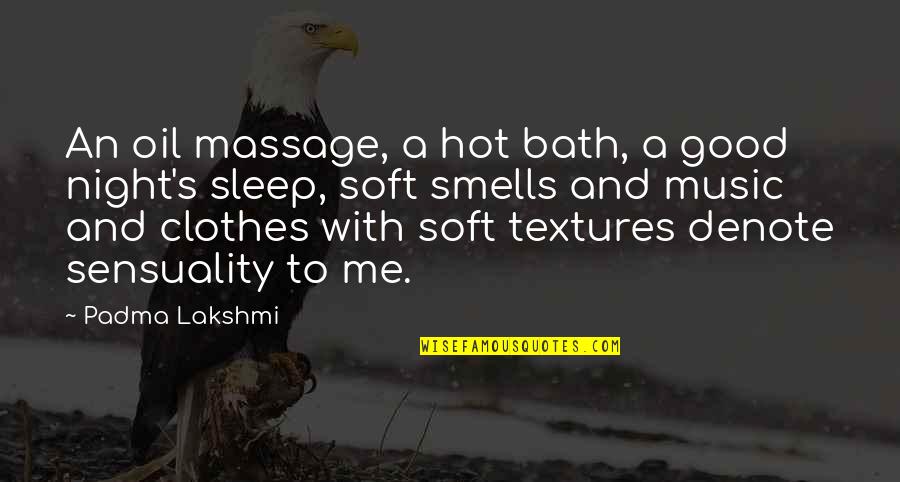 An oil massage, a hot bath, a good night's sleep, soft smells and music and clothes with soft textures denote sensuality to me.
—
Padma Lakshmi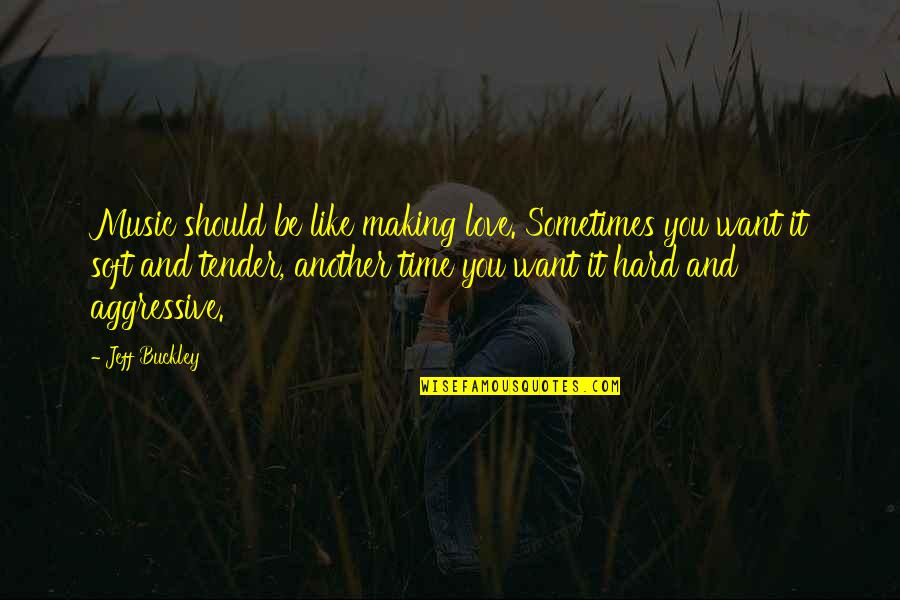 Music should be like making love. Sometimes you want it soft and tender, another time you want it hard and aggressive. —
Jeff Buckley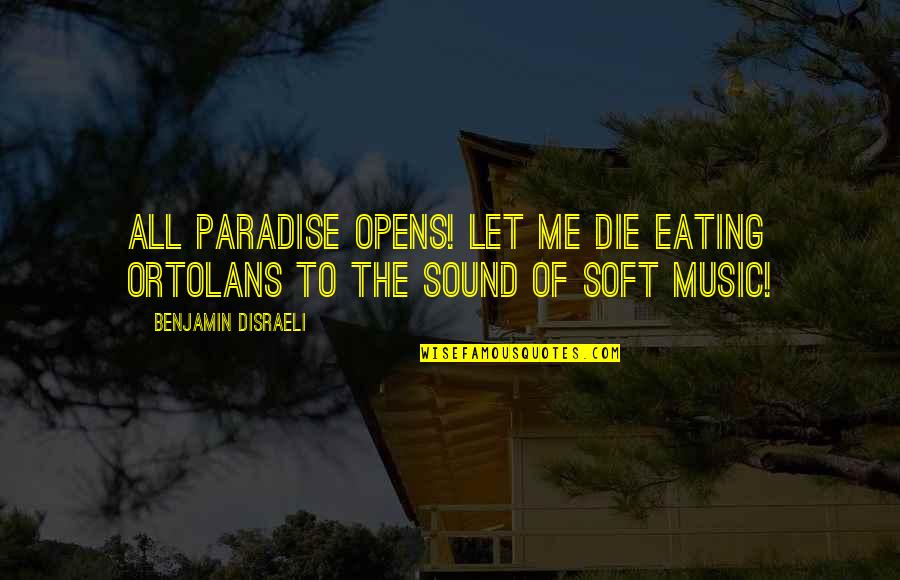 All Paradise opens! Let me die eating ortolans to the sound of
soft music
! —
Benjamin Disraeli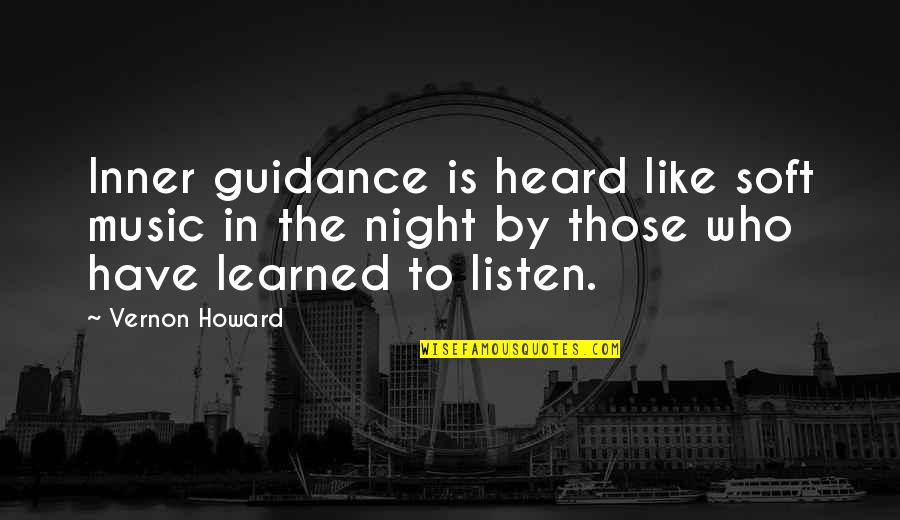 Inner guidance is heard like
soft music
in the night by those who have learned to listen. —
Vernon Howard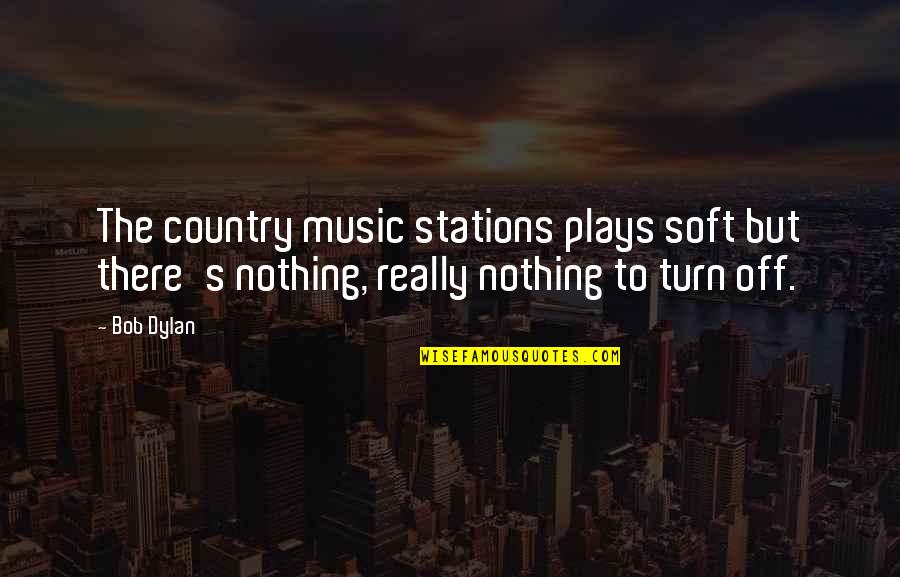 The country music stations plays soft but there's nothing, really nothing to turn off. —
Bob Dylan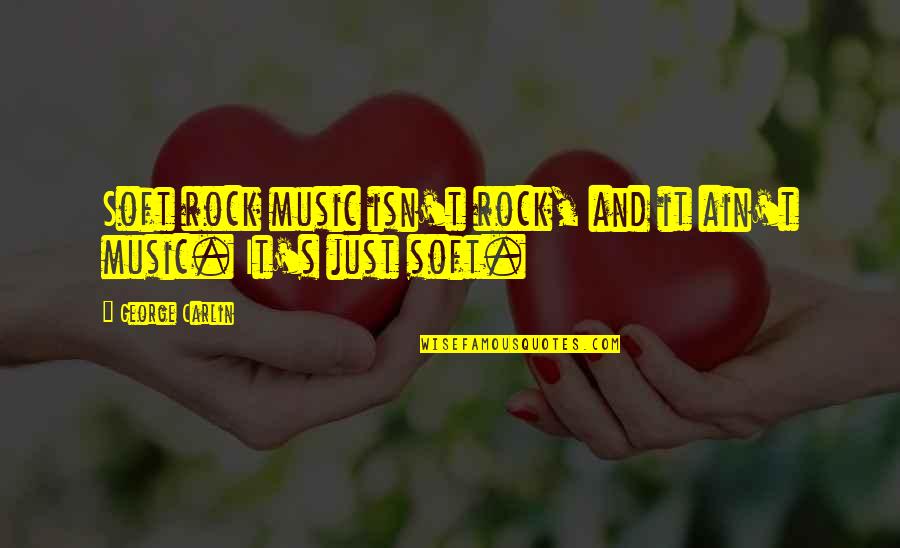 Soft rock music isn't rock, and it ain't music. It's just soft. —
George Carlin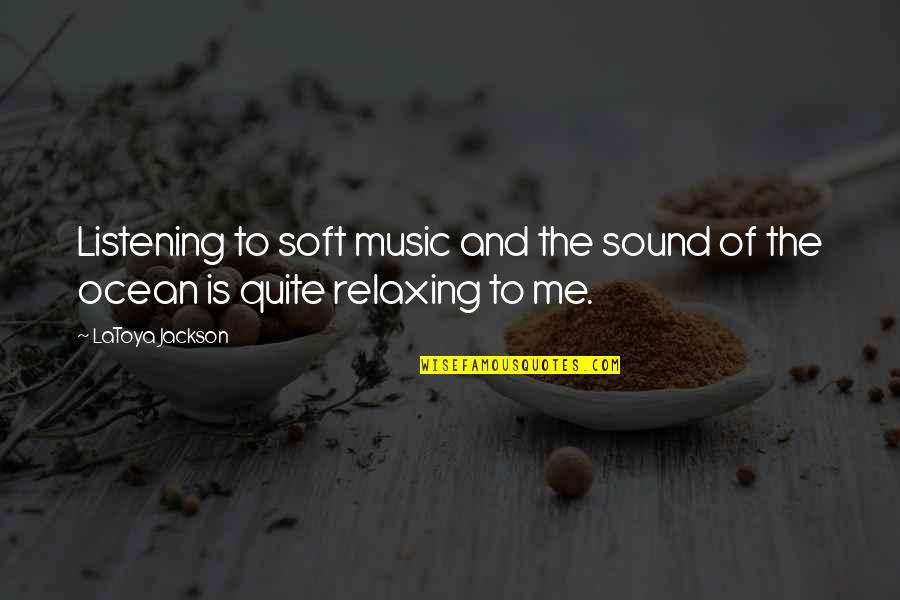 Listening to
soft music
and the sound of the ocean is quite relaxing to me. —
LaToya Jackson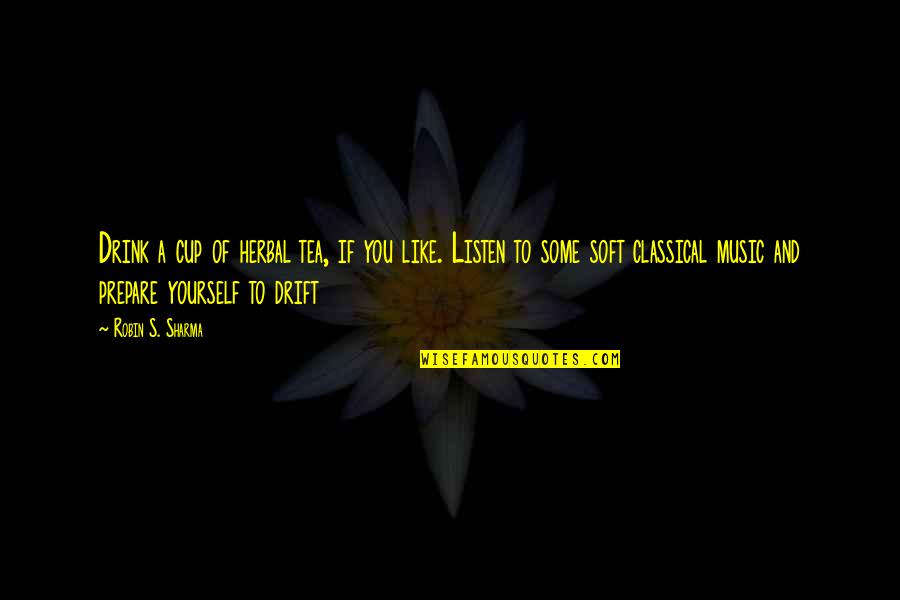 Drink a cup of herbal tea, if you like. Listen to some soft classical music and prepare yourself to drift —
Robin S. Sharma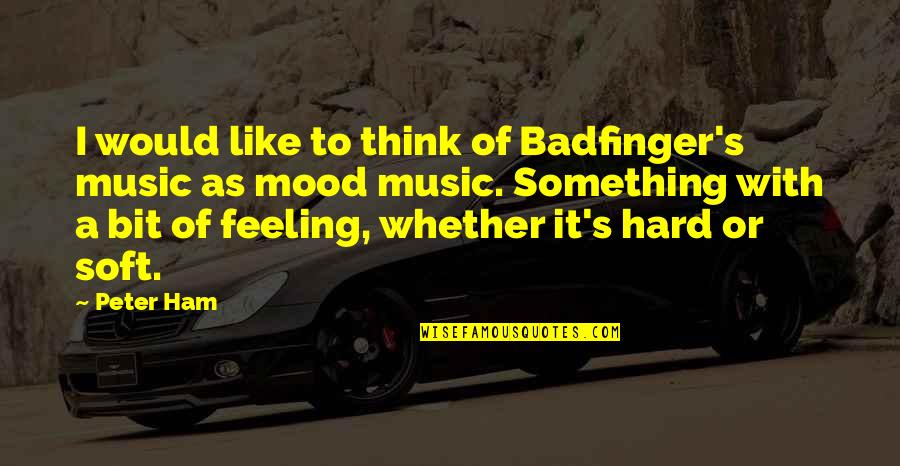 I would like to think of Badfinger's music as mood music. Something with a bit of feeling, whether it's hard or soft. —
Peter Ham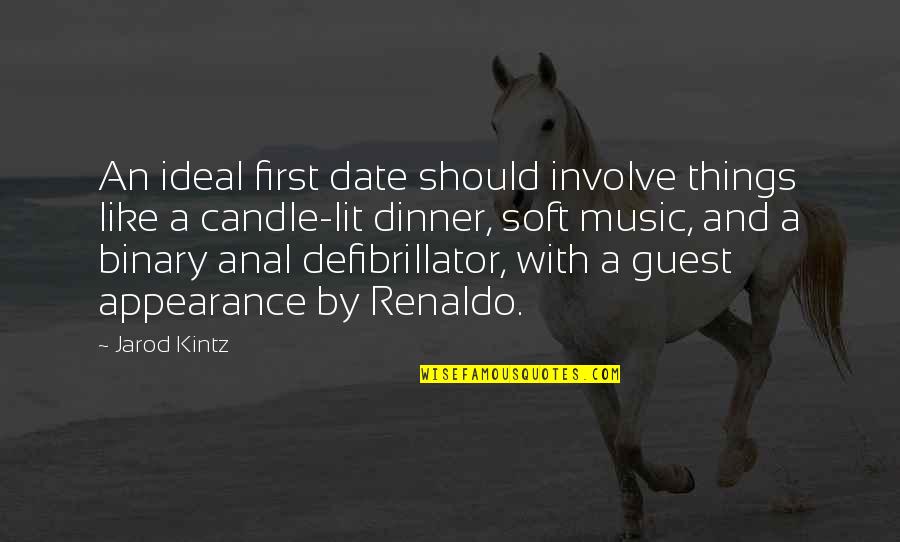 An ideal first date should involve things like a candle-lit dinner,
soft music
, and a binary anal defibrillator, with a guest appearance by Renaldo. —
Jarod Kintz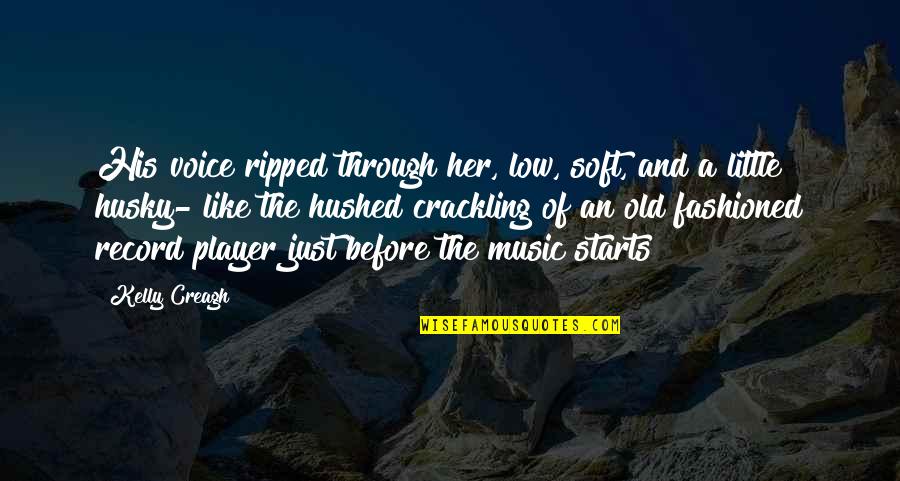 His voice ripped through her, low, soft, and a little husky- like the hushed crackling of an old fashioned record player just before the music starts —
Kelly Creagh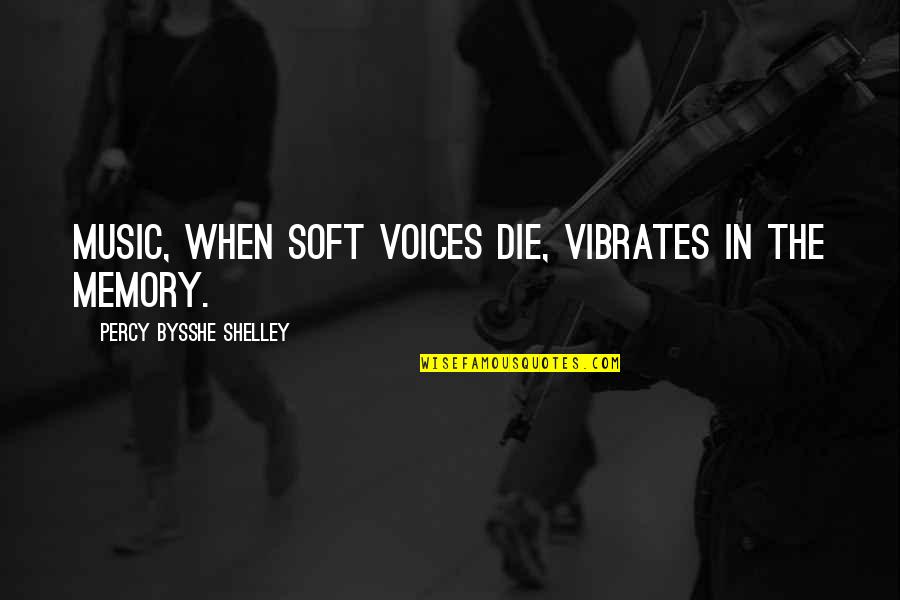 Music, when soft voices die, vibrates in the memory. —
Percy Bysshe Shelley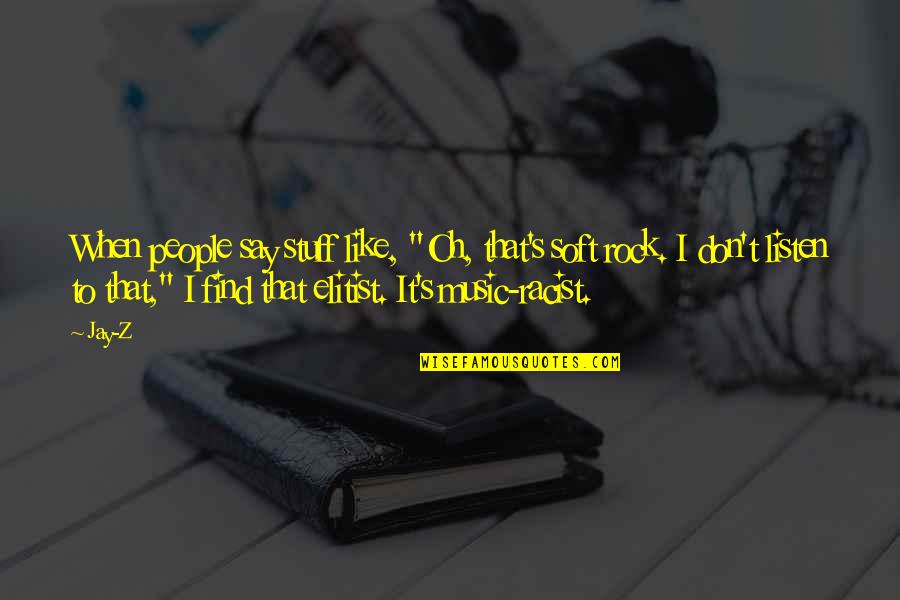 When people say stuff like, "Oh, that's soft rock. I don't listen to that," I find that elitist. It's music-racist. —
Jay-Z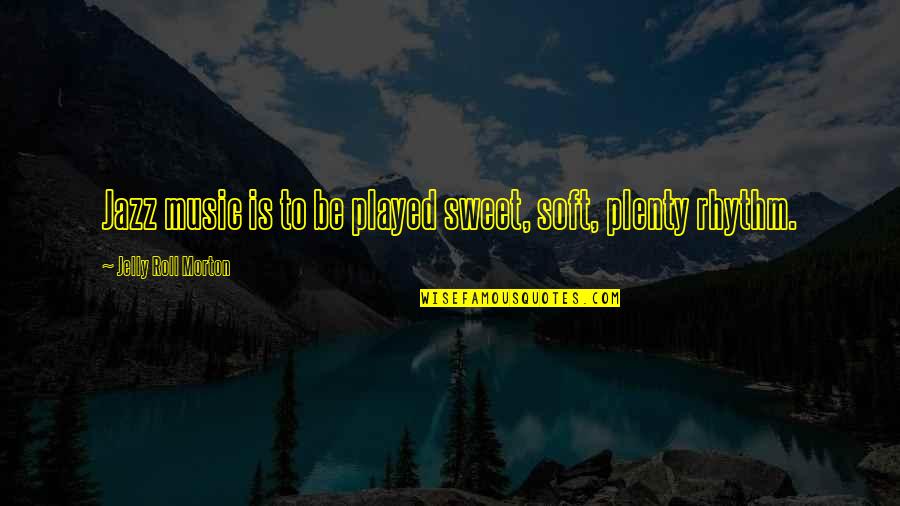 Jazz music is to be played sweet, soft, plenty rhythm. —
Jelly Roll Morton