Nene Quotes
Collection of top 22 famous quotes about Nene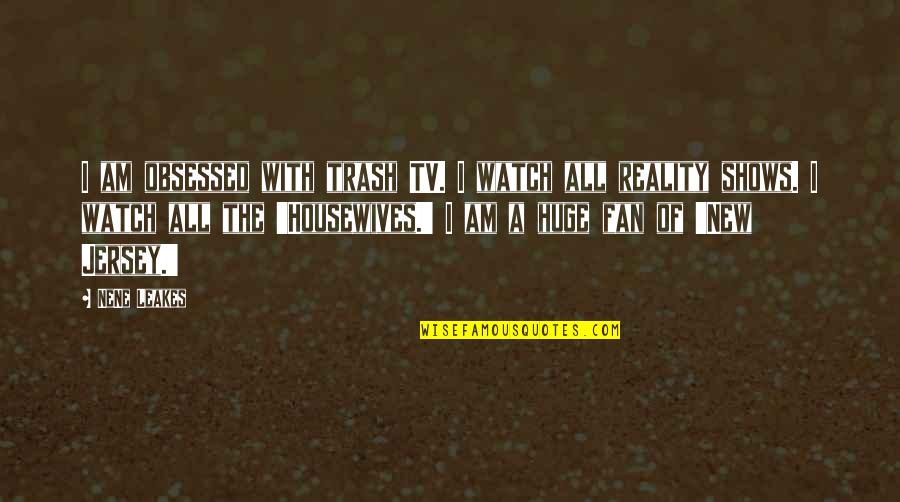 I am obsessed with trash TV. I watch all reality shows. I watch all the 'Housewives.' I am a huge fan of 'New Jersey.'
—
NeNe Leakes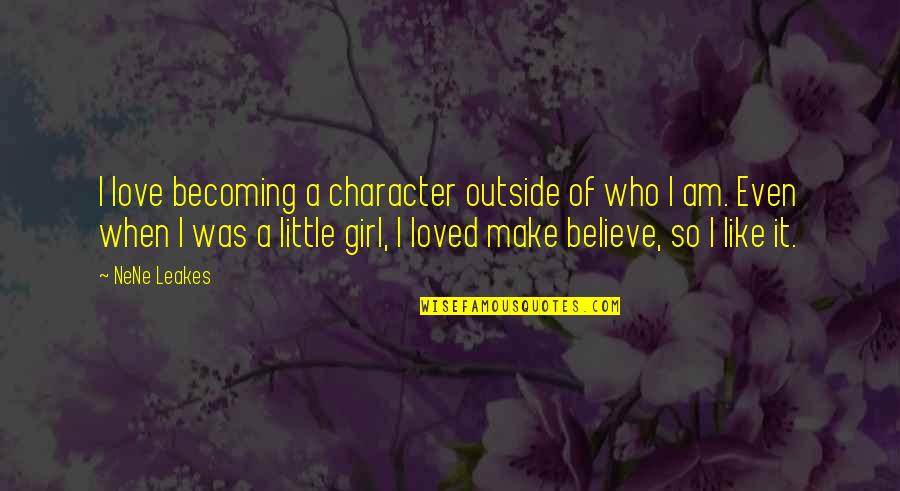 I love becoming a character outside of who I am. Even when I was a little girl, I loved make believe, so I like it.
—
NeNe Leakes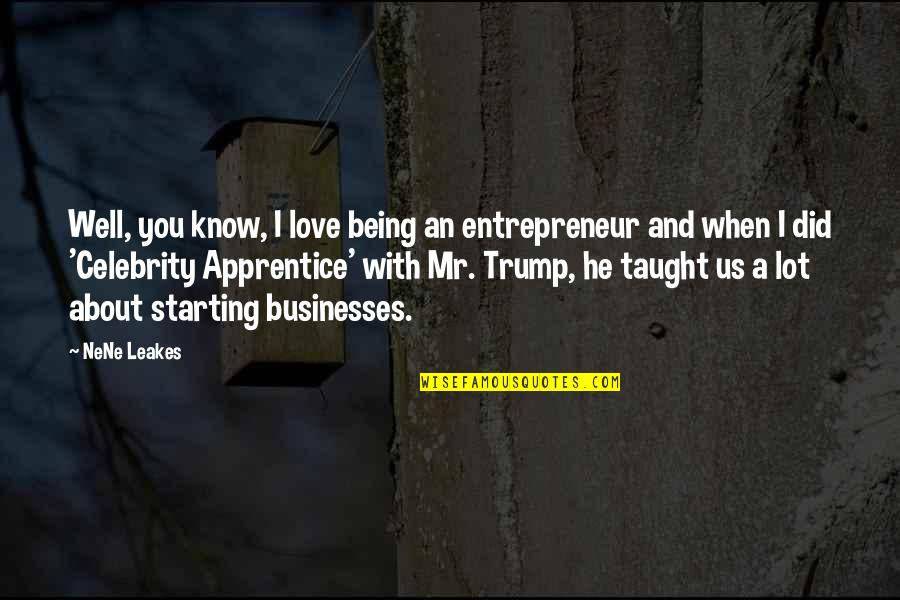 Well, you know, I love being an entrepreneur and when I did 'Celebrity Apprentice' with Mr. Trump, he taught us a lot about starting businesses.
—
NeNe Leakes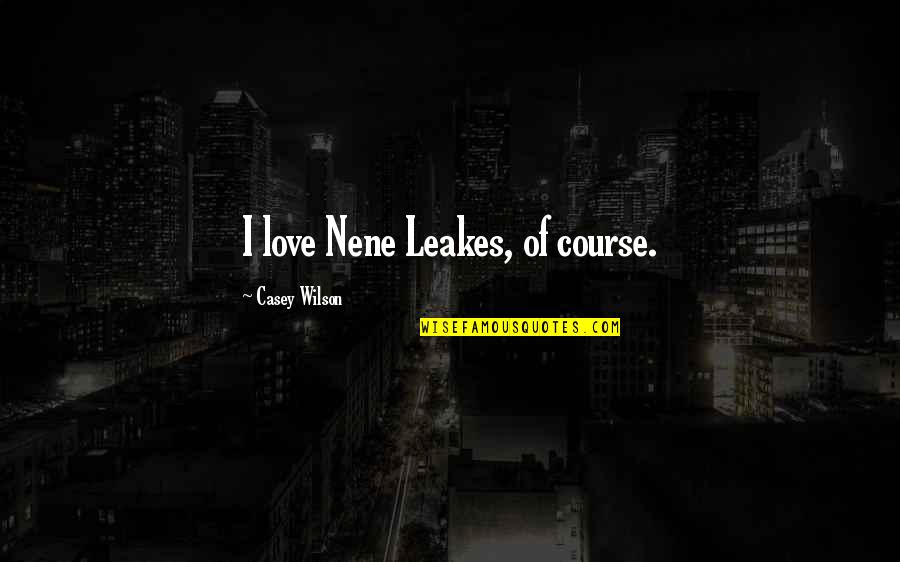 I love Nene Leakes, of course.
—
Casey Wilson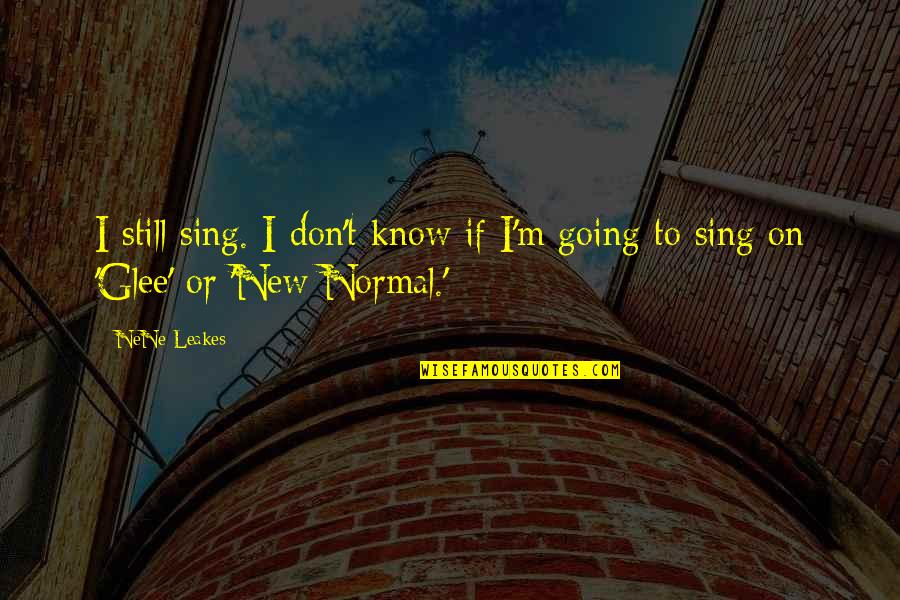 I still sing. I don't know if I'm going to sing on 'Glee' or 'New Normal.' —
NeNe Leakes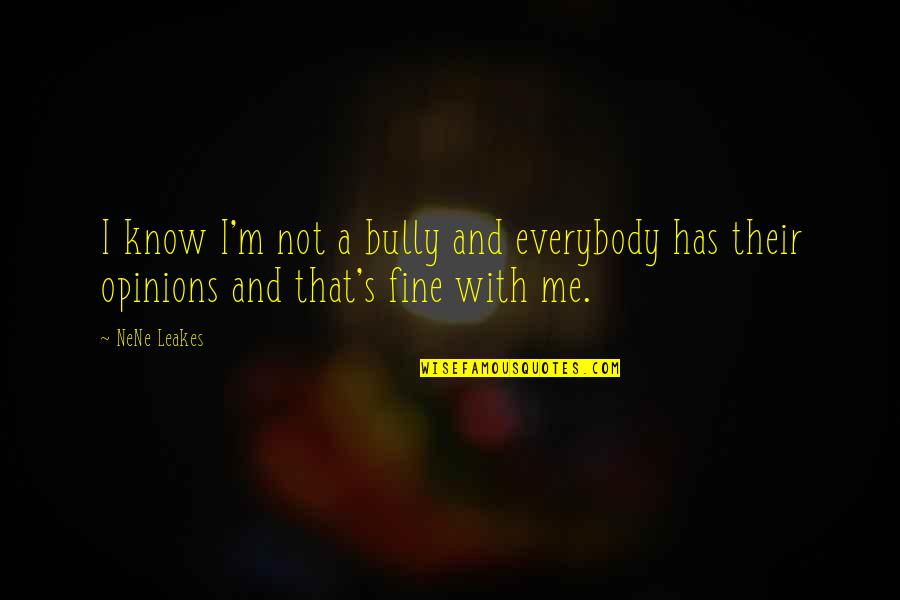 I know I'm not a bully and everybody has their opinions and that's fine with me. —
NeNe Leakes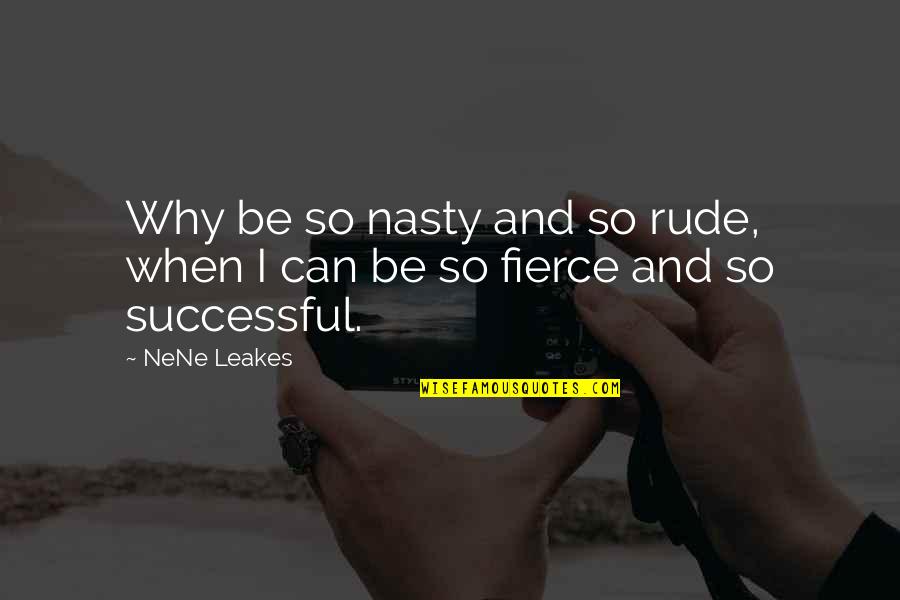 Why be so nasty and so rude, when I can be so fierce and so successful. —
NeNe Leakes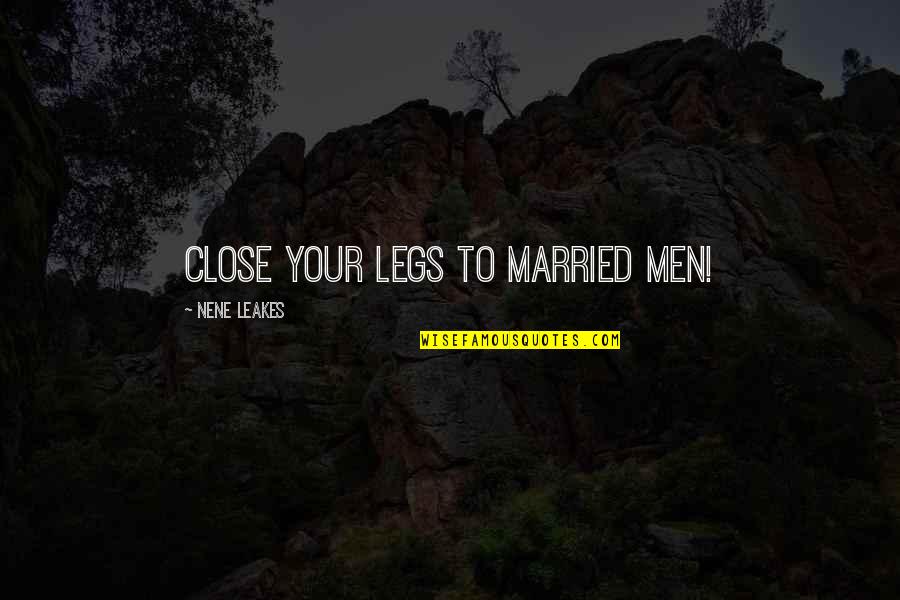 Close your legs to married men! —
NeNe Leakes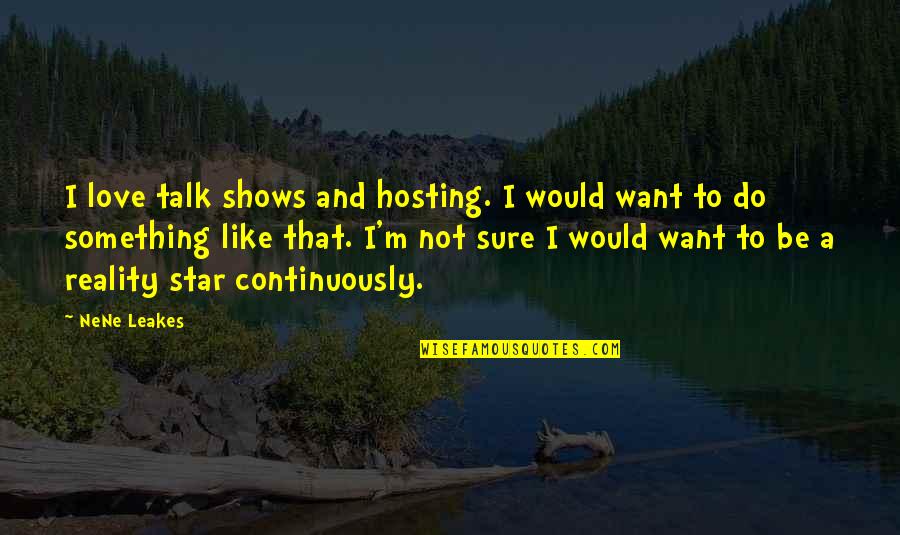 I love talk shows and hosting. I would want to do something like that. I'm not sure I would want to be a reality star continuously. —
NeNe Leakes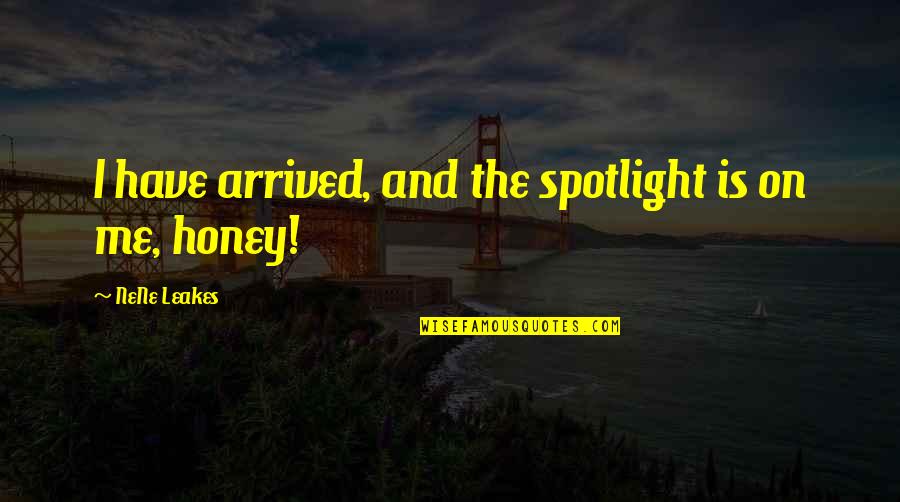 I have arrived, and the spotlight is on me, honey! —
NeNe Leakes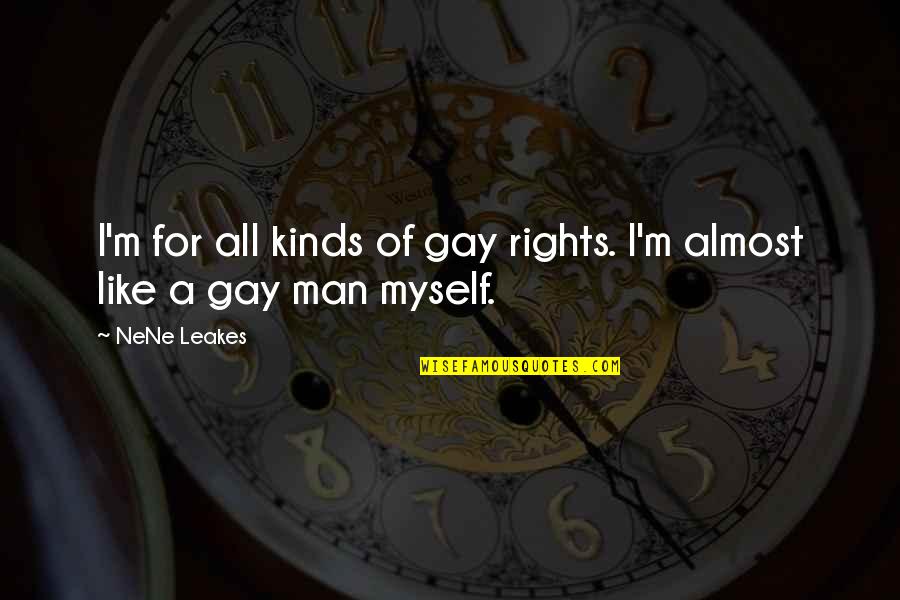 I'm for all kinds of gay rights. I'm almost like a gay man myself. —
NeNe Leakes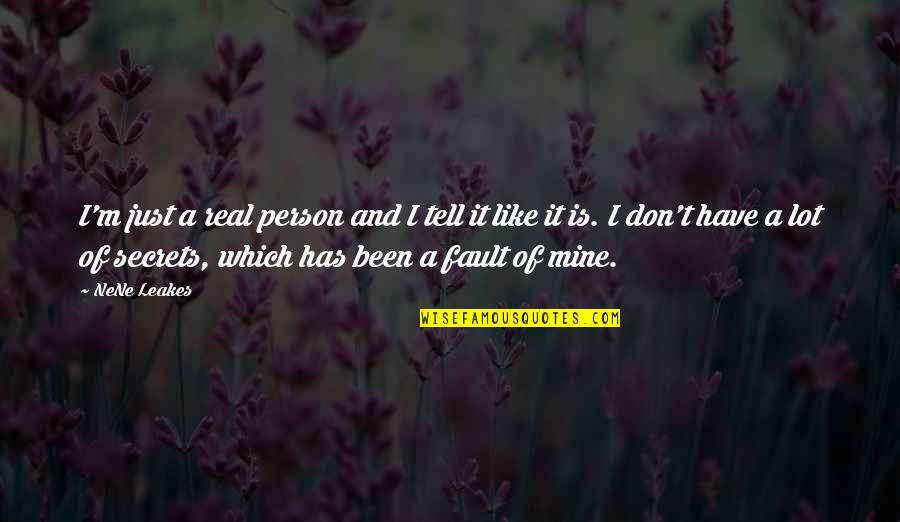 I'm just a real person and I tell it like it is. I don't have a lot of secrets, which has been a fault of mine. —
NeNe Leakes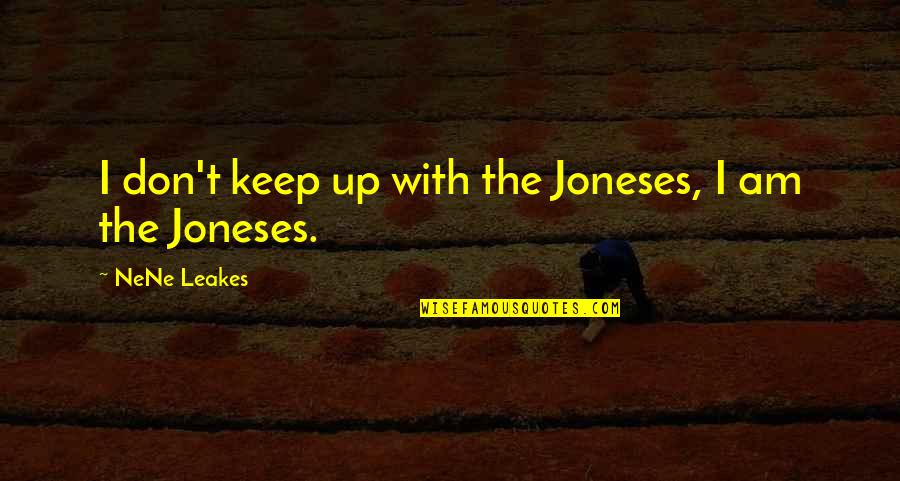 I don't keep up with the Joneses, I am the Joneses. —
NeNe Leakes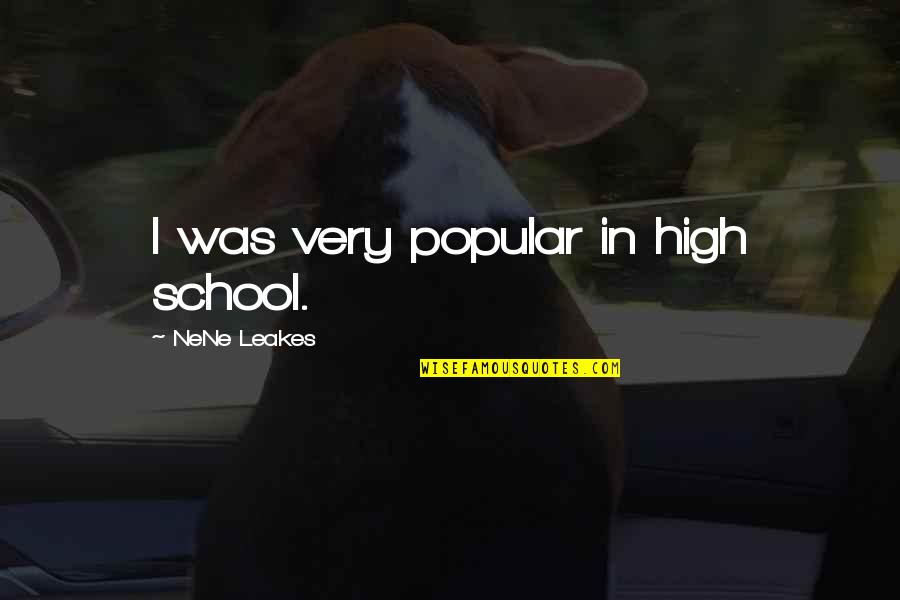 I was very popular in high school. —
NeNe Leakes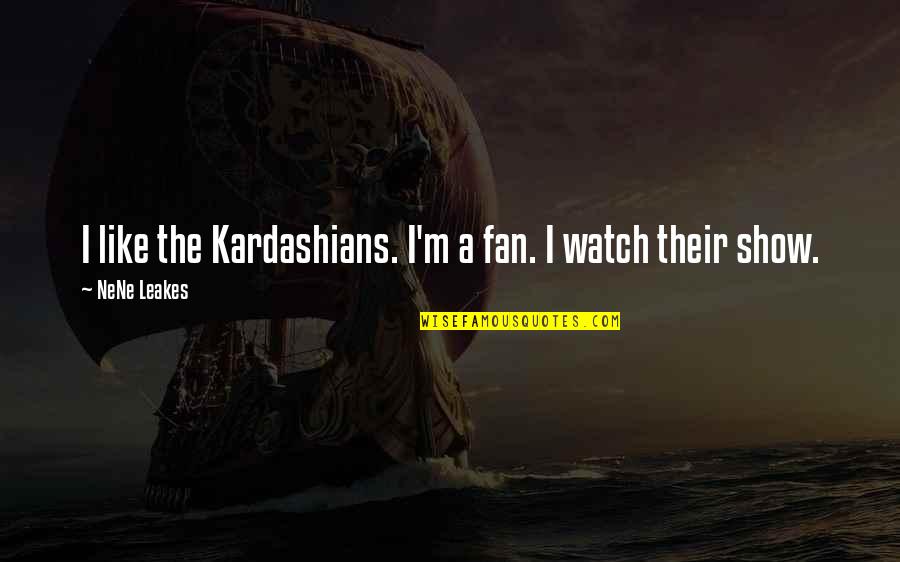 I like the Kardashians. I'm a fan. I watch their show. —
NeNe Leakes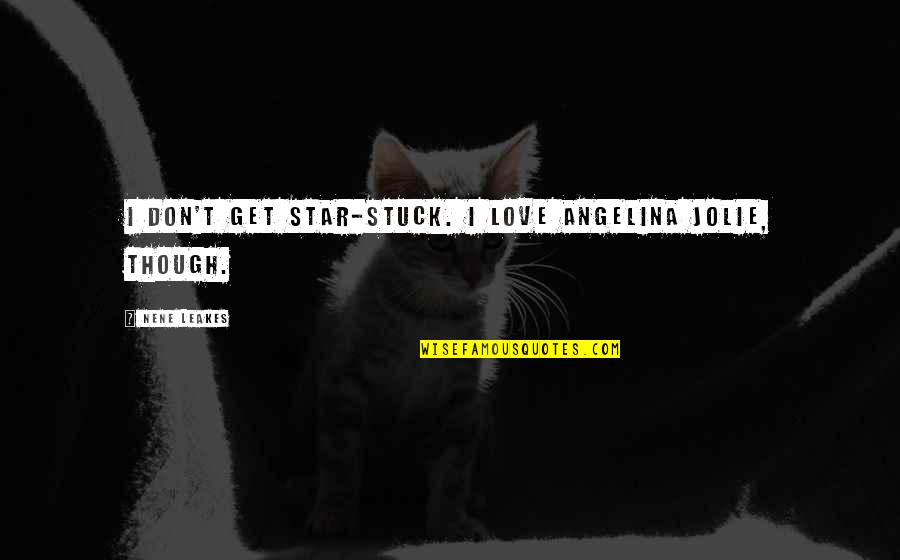 I don't get star-stuck. I love Angelina Jolie, though. —
NeNe Leakes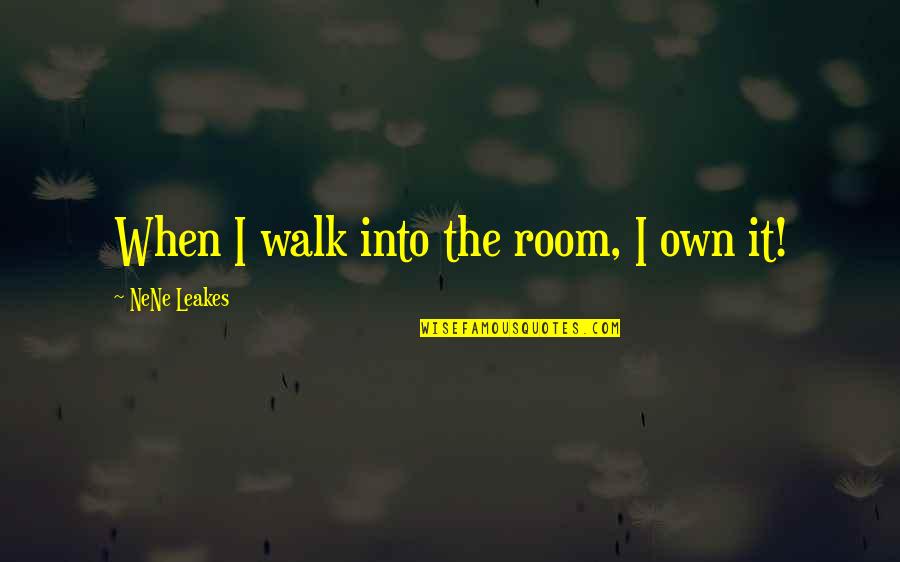 When I walk into the room, I own it! —
NeNe Leakes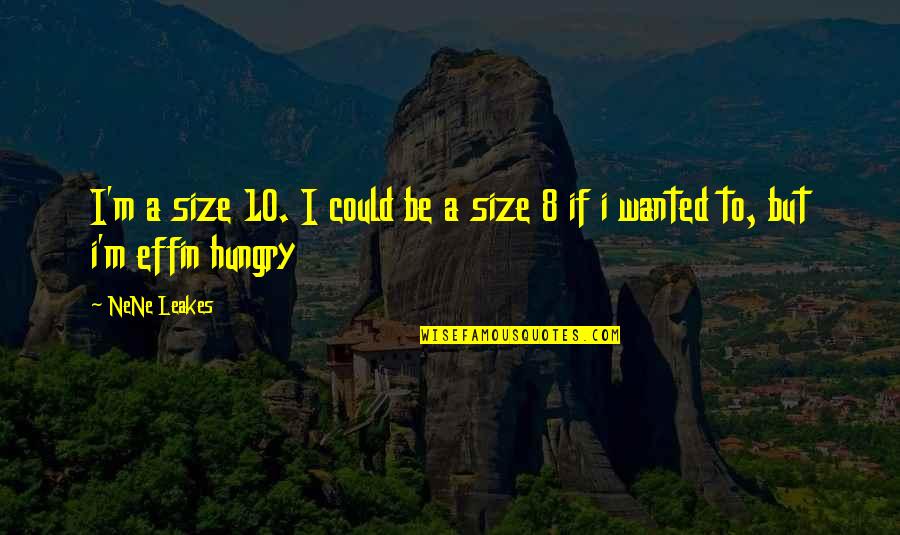 I'm a size 10. I could be a size 8 if i wanted to, but i'm effin hungry —
NeNe Leakes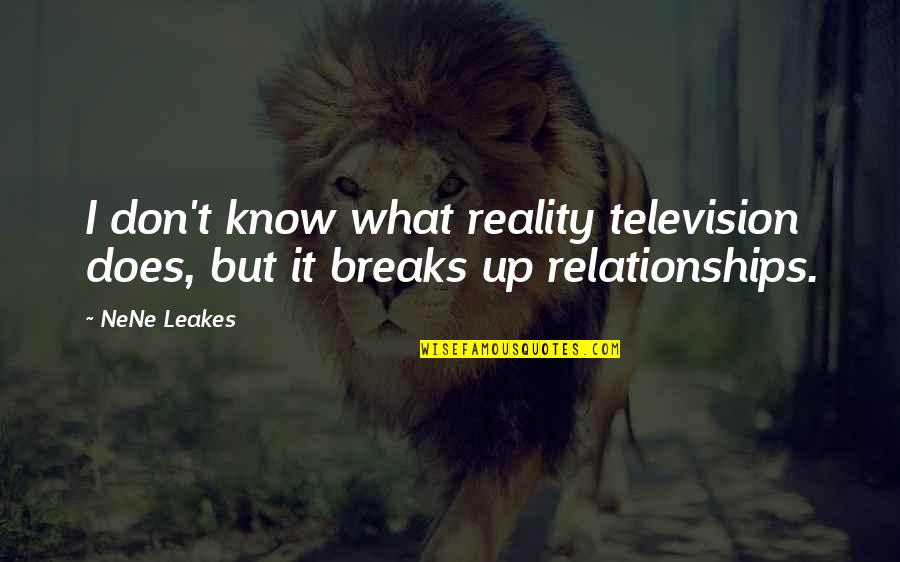 I don't know what reality television does, but it breaks up relationships. —
NeNe Leakes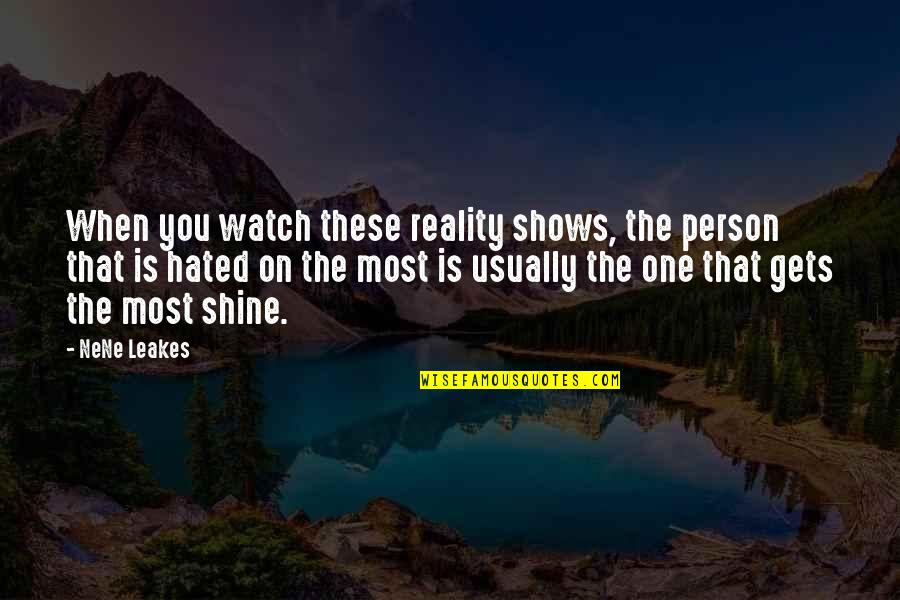 When you watch these reality shows, the person that is hated on the most is usually the one that gets the most shine. —
NeNe Leakes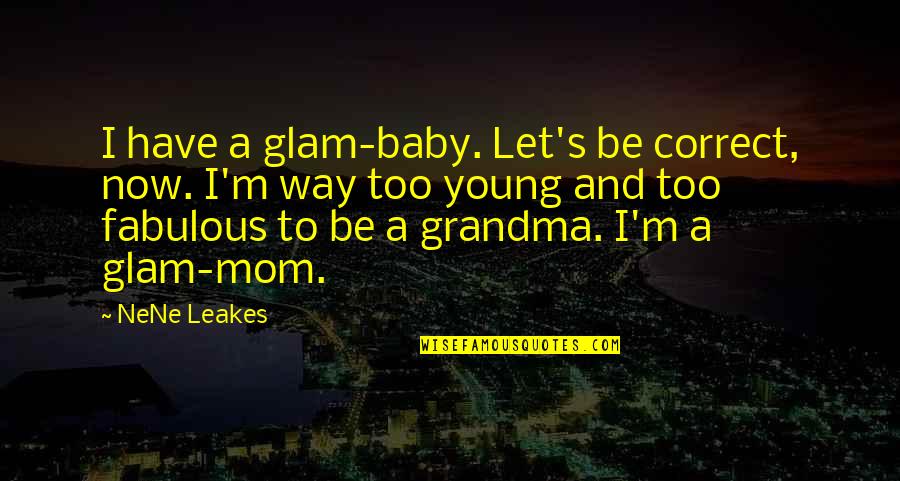 I have a glam-baby. Let's be correct, now. I'm way too young and too fabulous to be a grandma. I'm a glam-mom. —
NeNe Leakes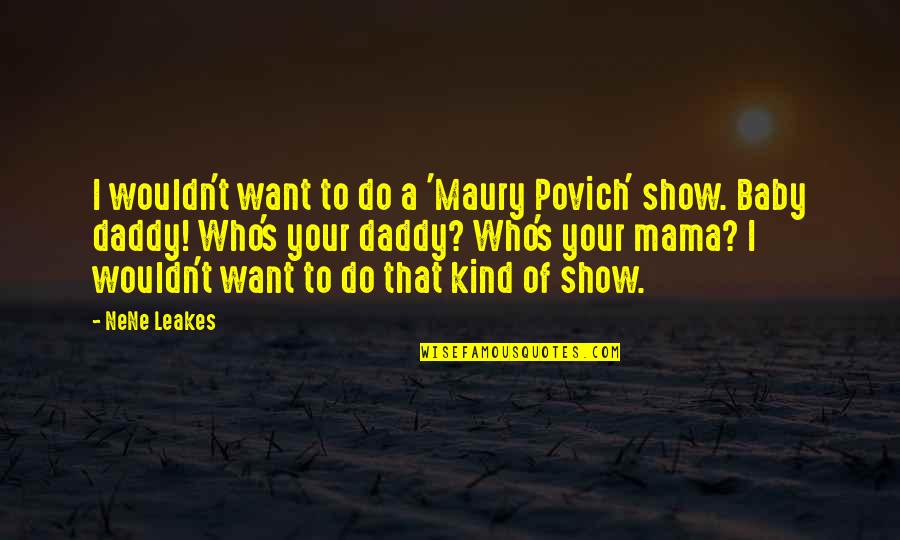 I wouldn't want to do a 'Maury Povich' show. Baby daddy! Who's your daddy? Who's your mama? I wouldn't want to do that kind of show. —
NeNe Leakes