Aaron Paul Best Quotes
Collection of top 32 famous quotes about Aaron Paul Best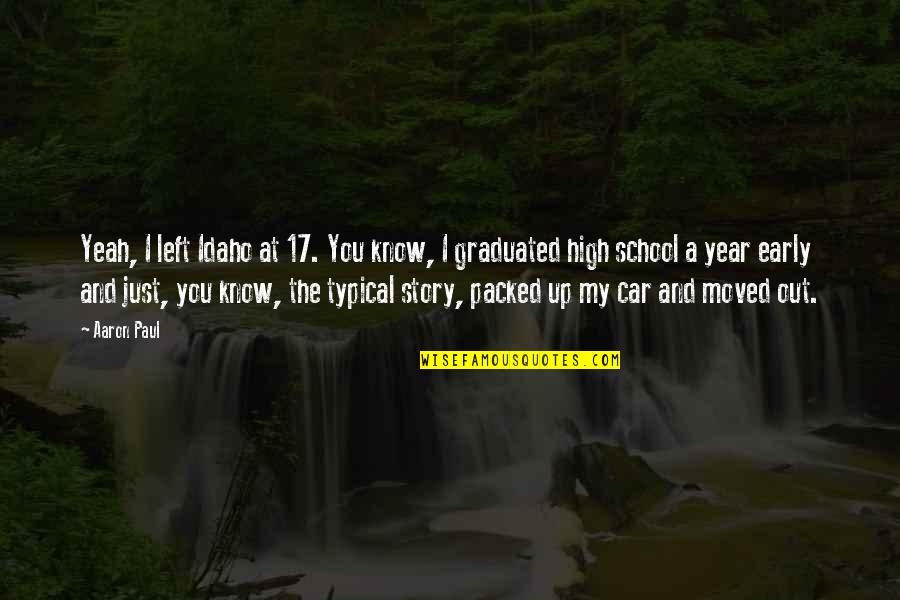 Yeah, I left Idaho at 17. You know, I graduated high school a year early and just, you know, the typical story, packed up my car and moved out.
—
Aaron Paul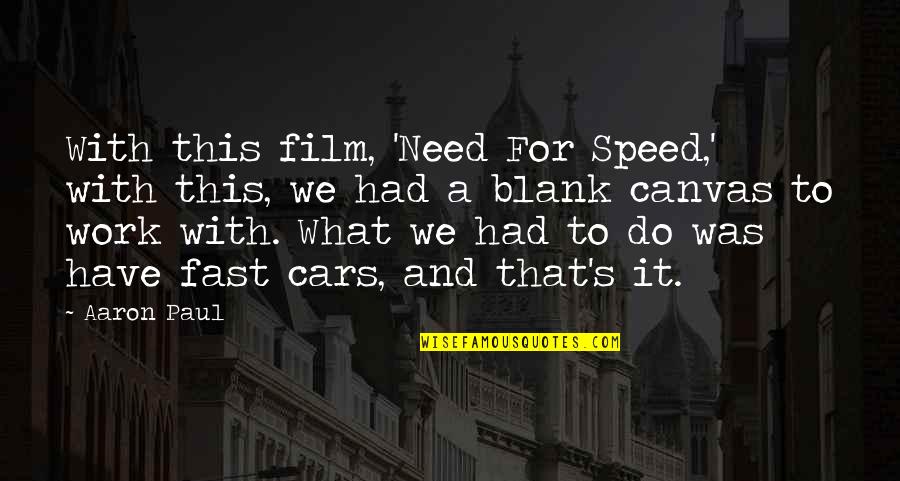 With this film, 'Need For Speed,' with this, we had a blank canvas to work with. What we had to do was have fast cars, and that's it.
—
Aaron Paul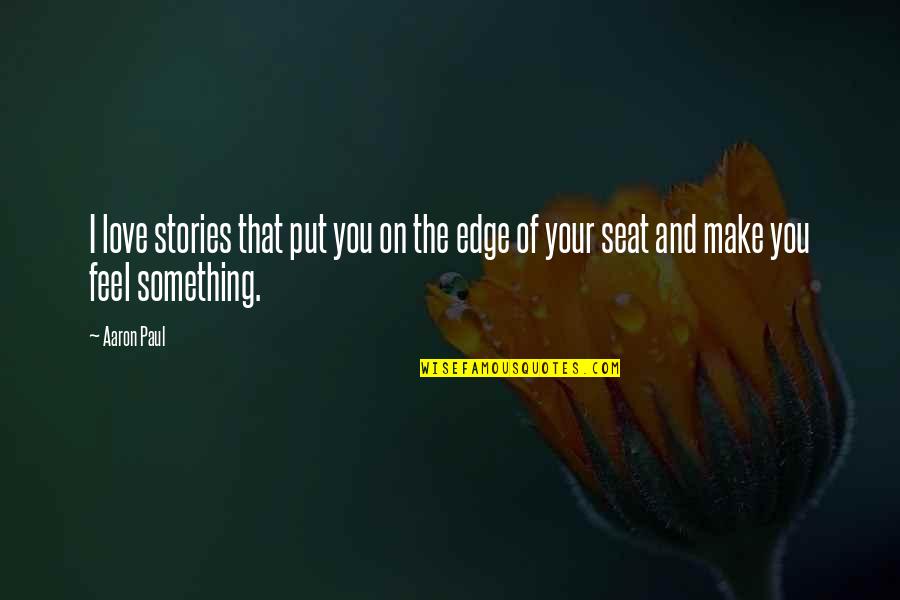 I love stories that put you on the edge of your seat and make you feel something.
—
Aaron Paul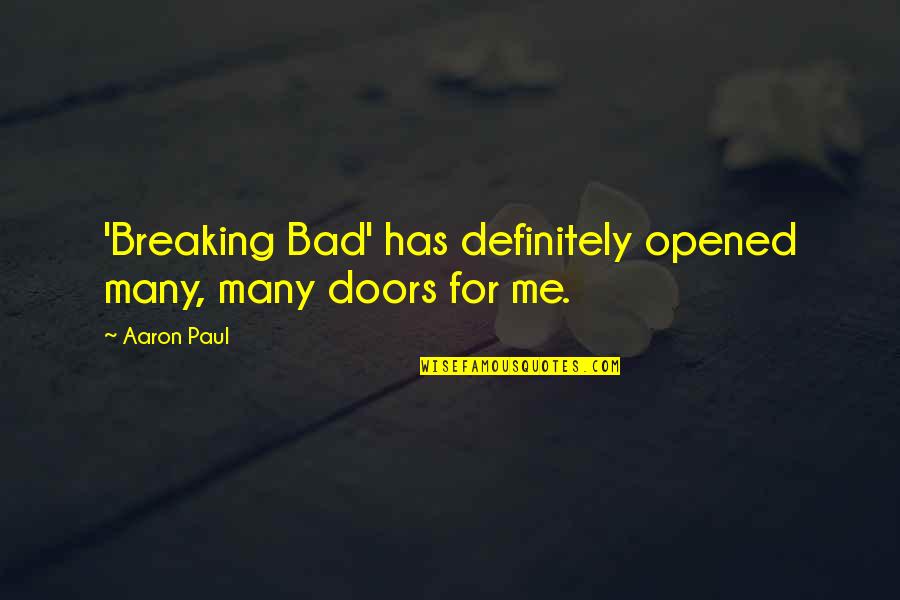 'Breaking Bad' has definitely opened many, many doors for me.
—
Aaron Paul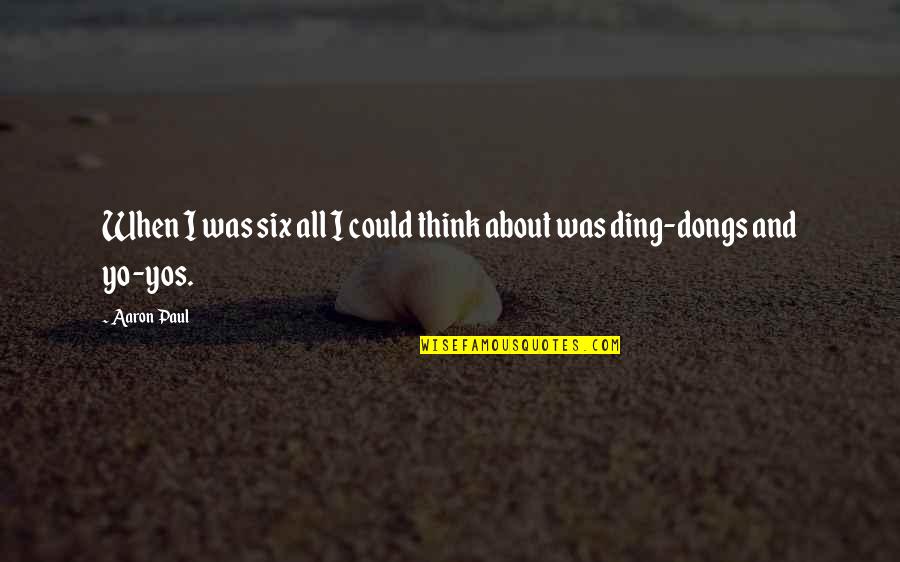 When I was six all I could think about was ding-dongs and yo-yos.
—
Aaron Paul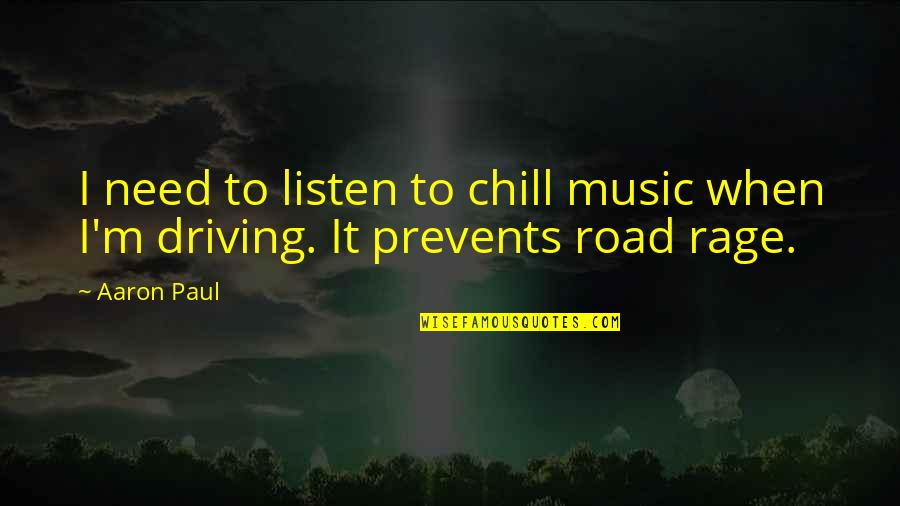 I need to listen to chill music when I'm driving. It prevents road rage.
—
Aaron Paul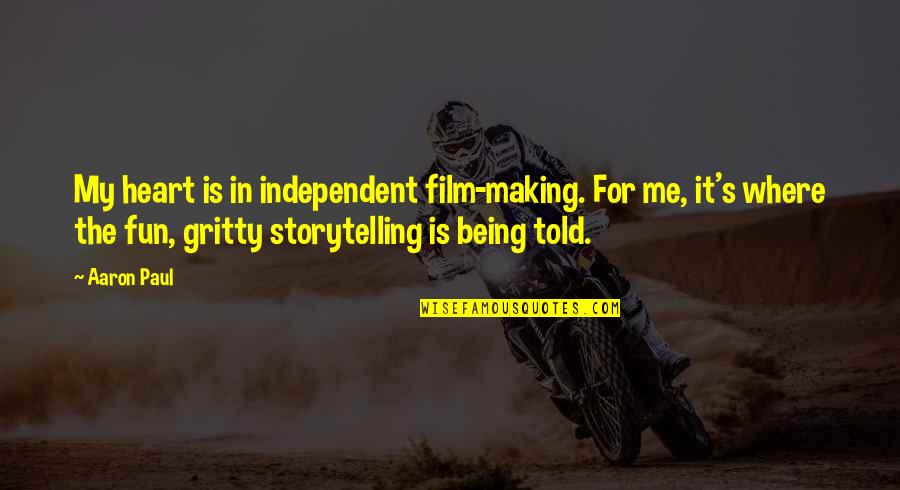 My heart is in independent film-making. For me, it's where the fun, gritty storytelling is being told. —
Aaron Paul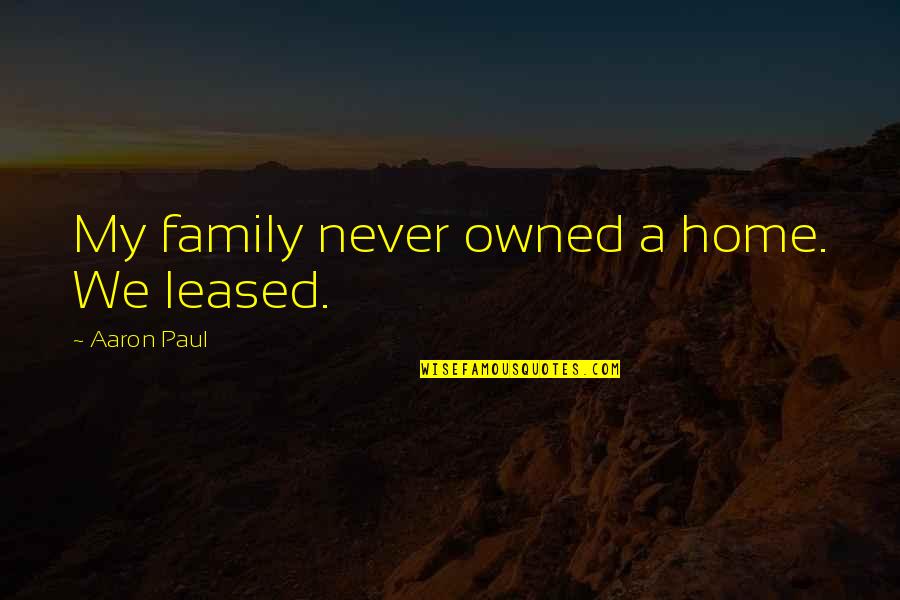 My family never owned a home. We leased. —
Aaron Paul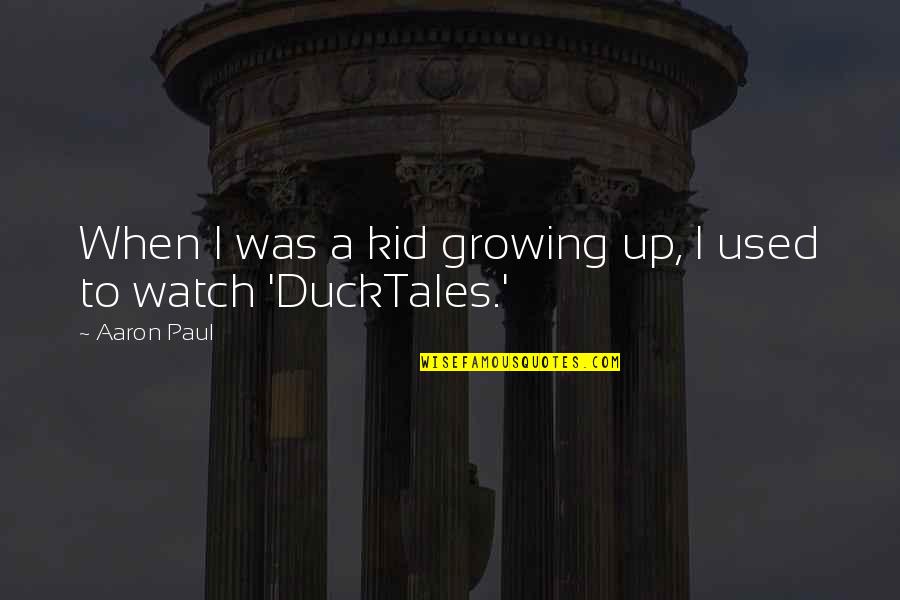 When I was a kid growing up, I used to watch 'DuckTales.' —
Aaron Paul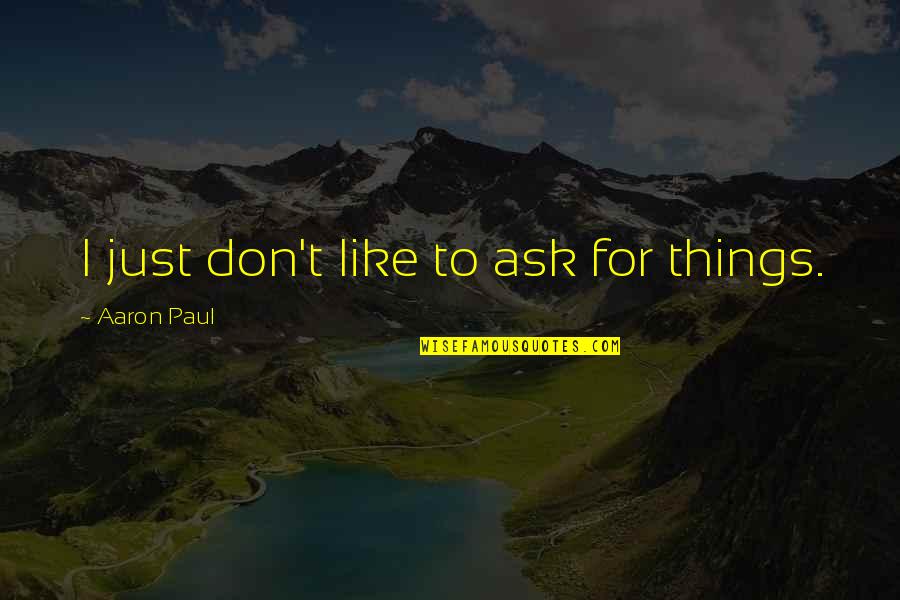 I just don't like to ask for things. —
Aaron Paul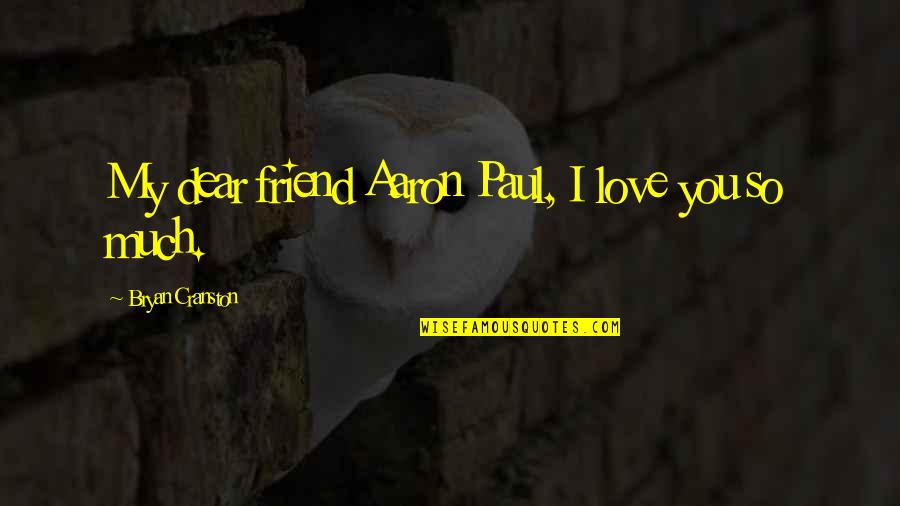 My dear friend Aaron Paul, I love you so much. —
Bryan Cranston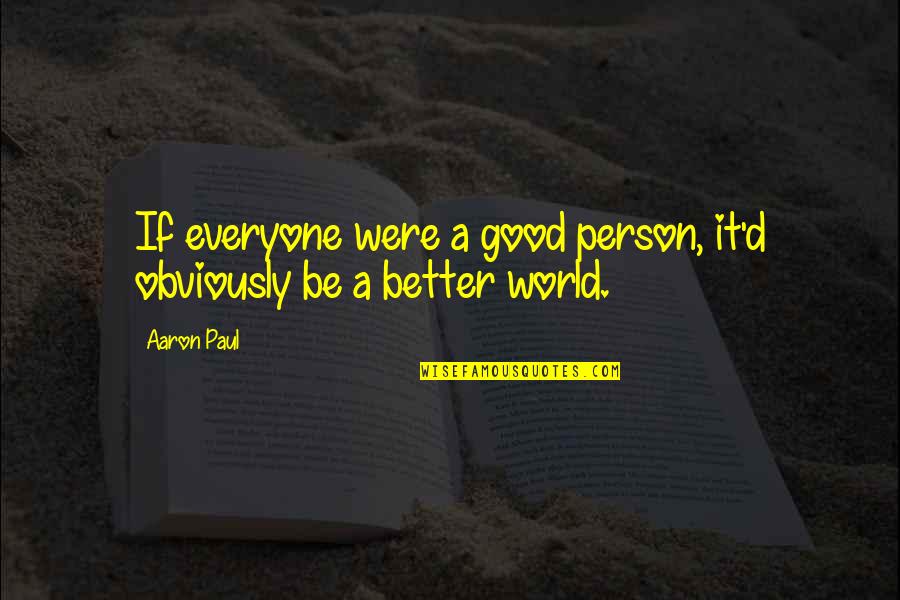 If everyone were a good person, it'd obviously be a better world. —
Aaron Paul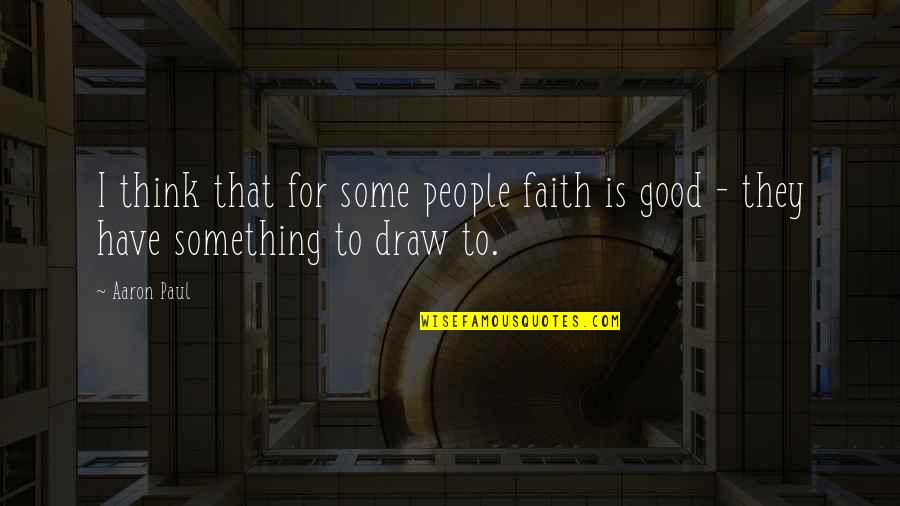 I think that for some people faith is good - they have something to draw to. —
Aaron Paul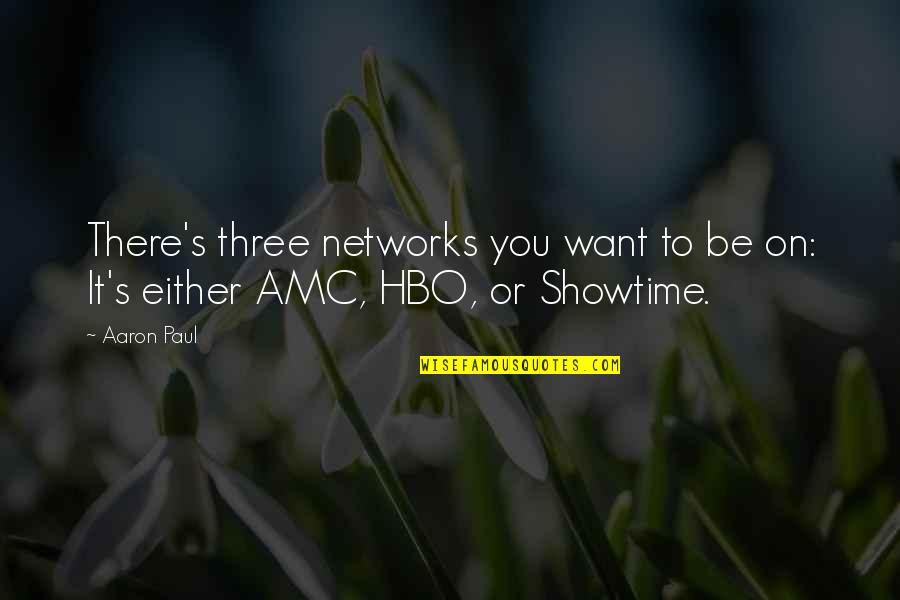 There's three networks you want to be on: It's either AMC, HBO, or Showtime. —
Aaron Paul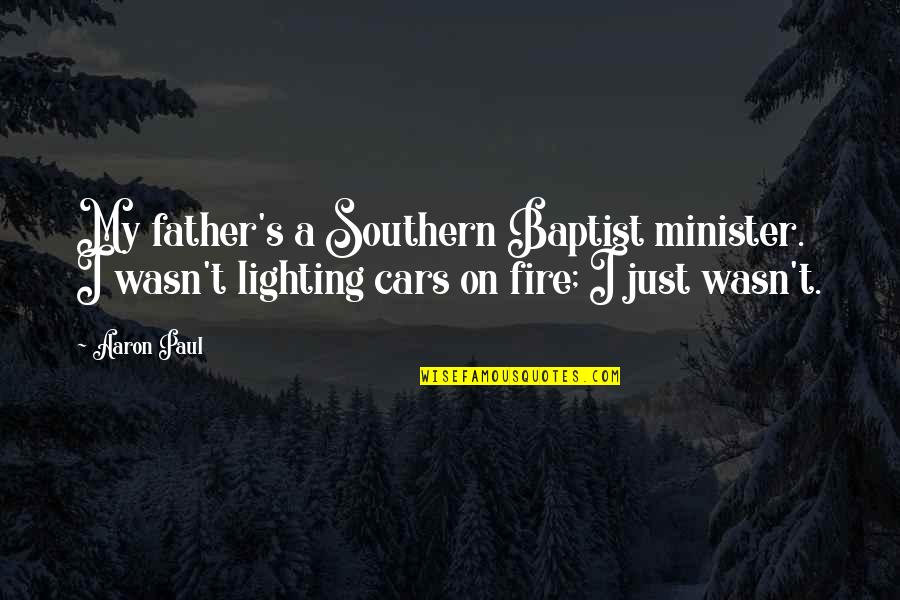 My father's a Southern Baptist minister. I wasn't lighting cars on fire; I just wasn't. —
Aaron Paul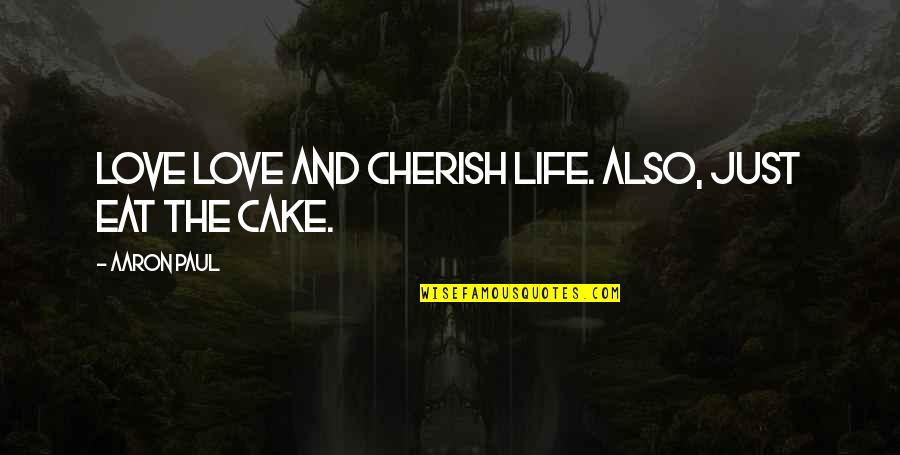 Love love and cherish life. Also, just eat the cake. —
Aaron Paul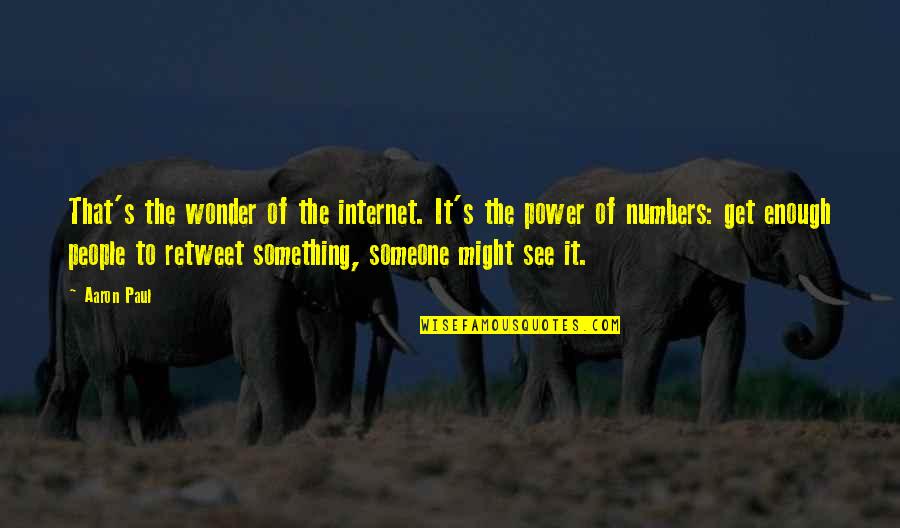 That's the wonder of the internet. It's the power of numbers: get enough people to retweet something, someone might see it. —
Aaron Paul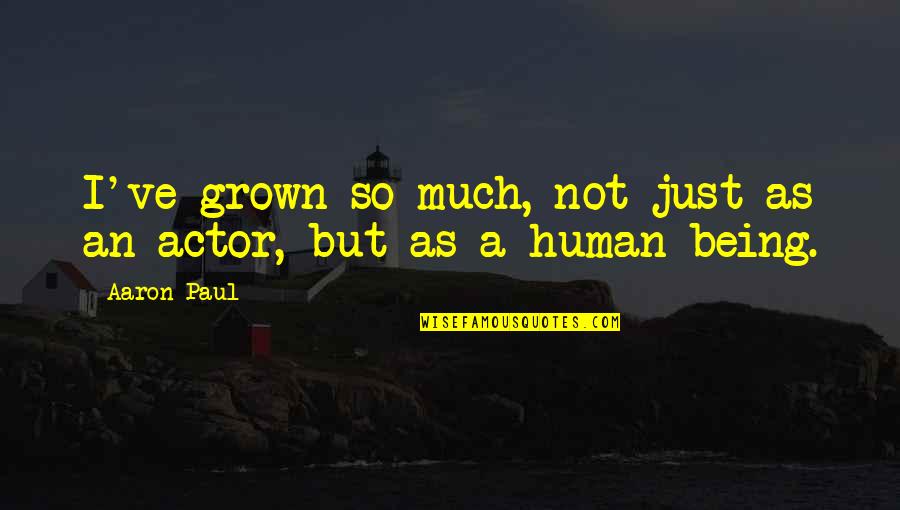 I've grown so much, not just as an actor, but as a human being. —
Aaron Paul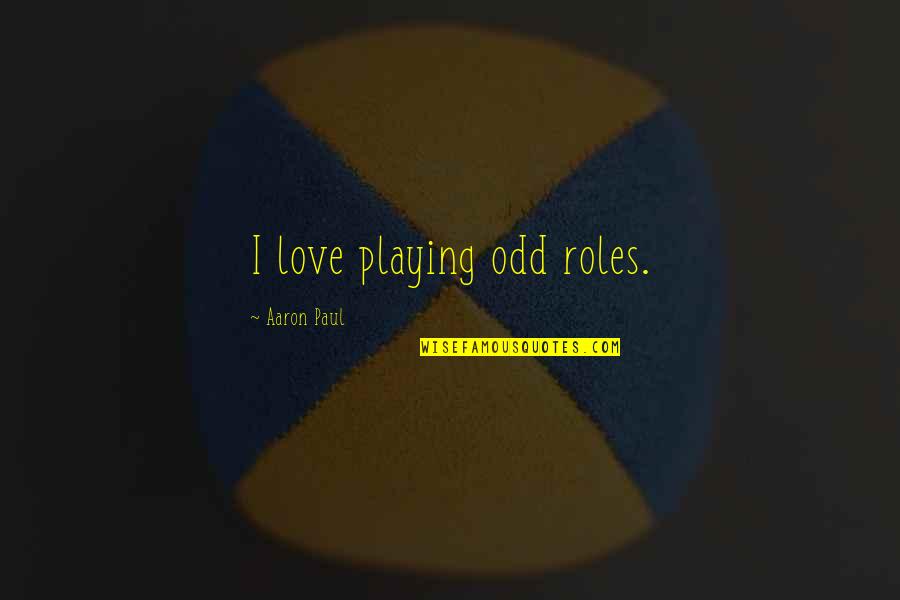 I love playing odd roles. —
Aaron Paul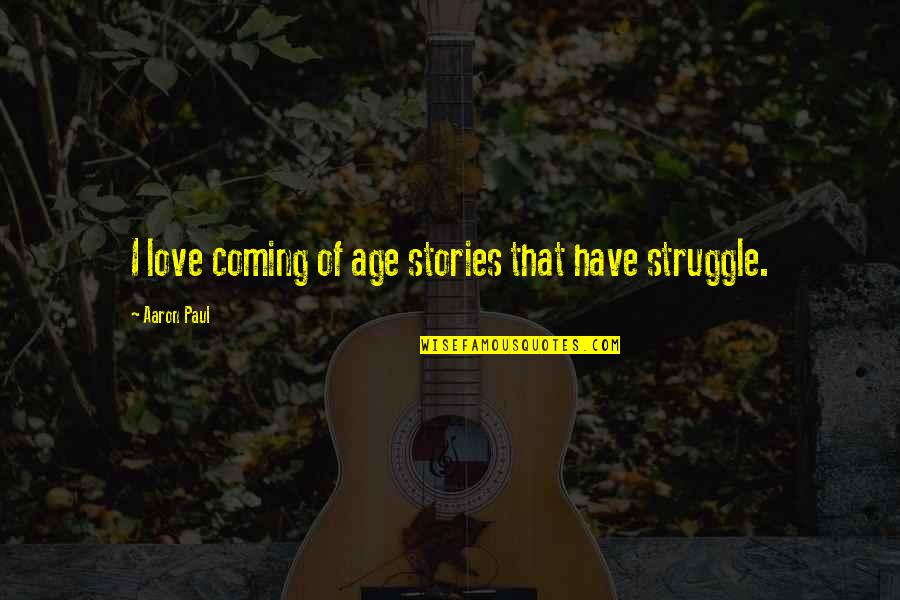 I love coming of age stories that have struggle. —
Aaron Paul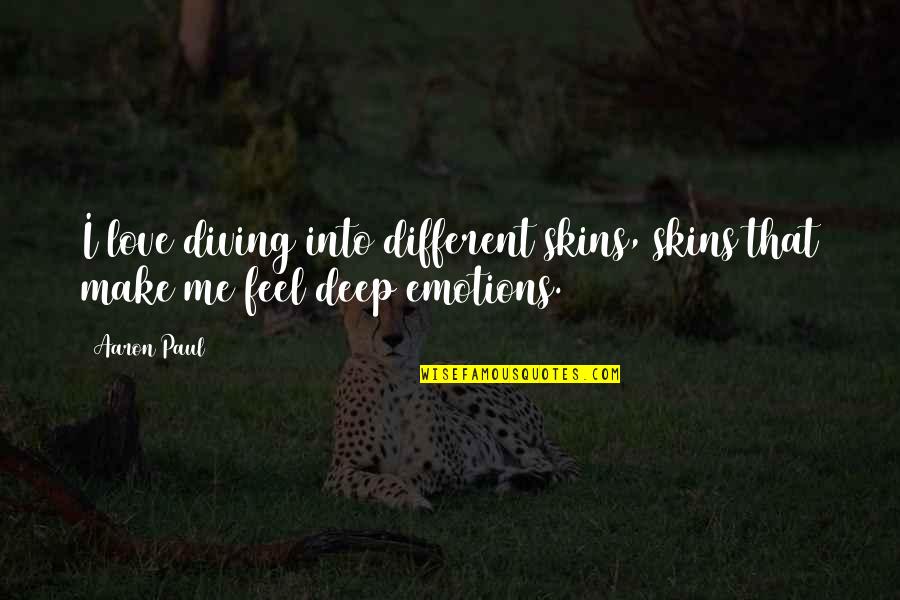 I love diving into different skins, skins that make me feel deep emotions. —
Aaron Paul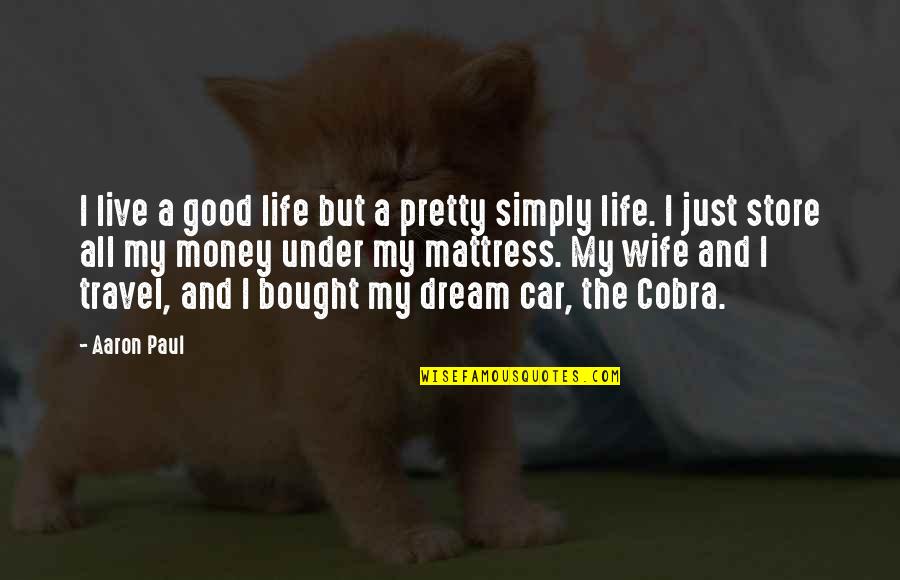 I live a good life but a pretty simply life. I just store all my money under my mattress. My wife and I travel, and I bought my dream car, the Cobra. —
Aaron Paul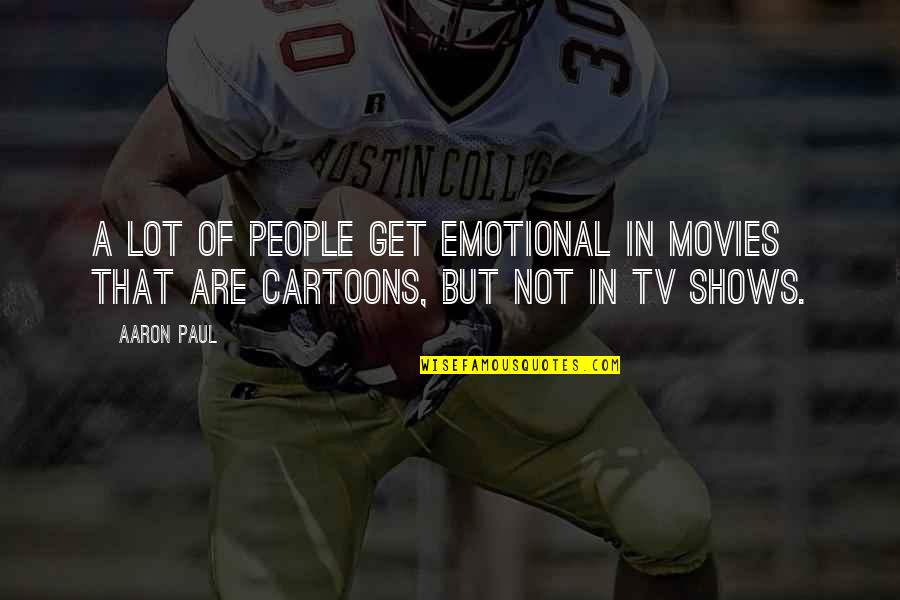 A lot of people get emotional in movies that are cartoons, but not in TV shows. —
Aaron Paul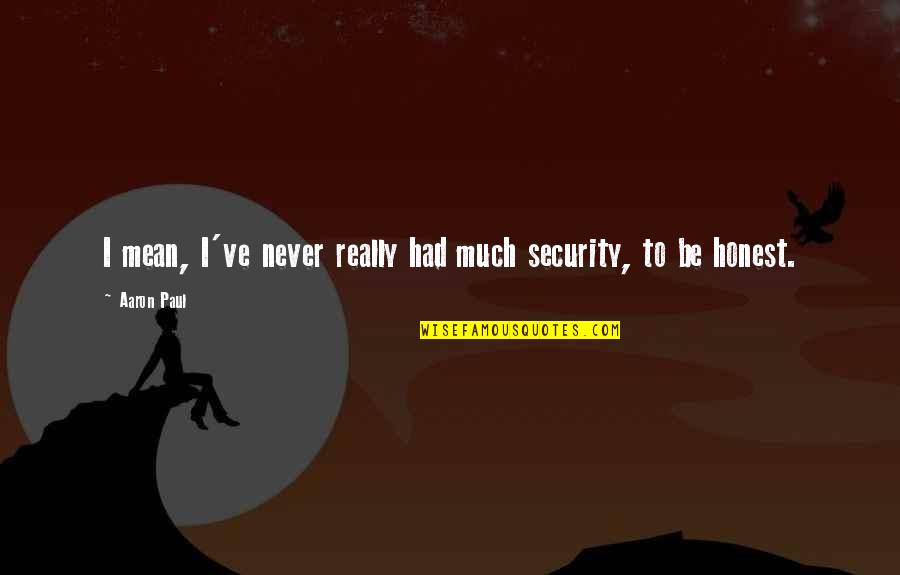 I mean, I've never really had much security, to be honest. —
Aaron Paul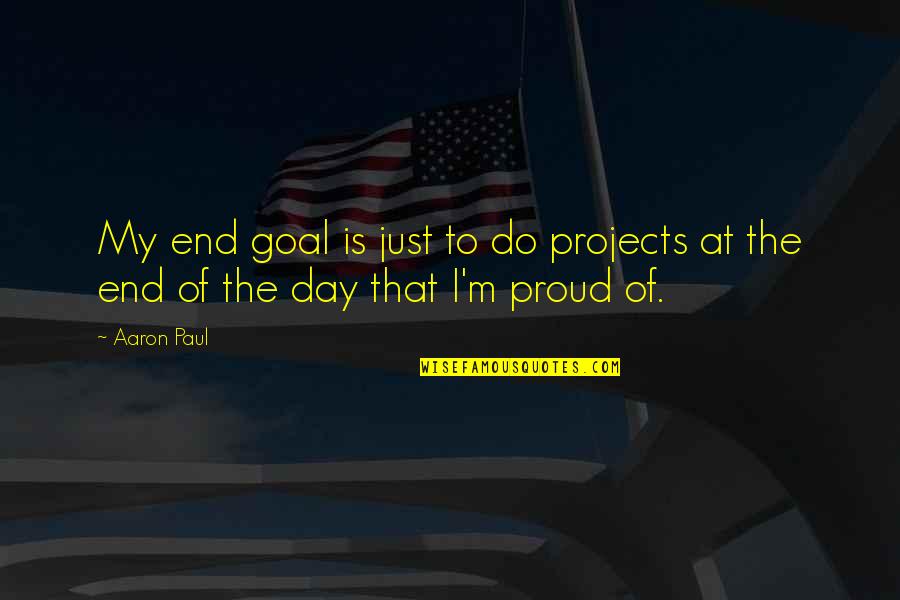 My end goal is just to do projects at the end of the day that I'm proud of. —
Aaron Paul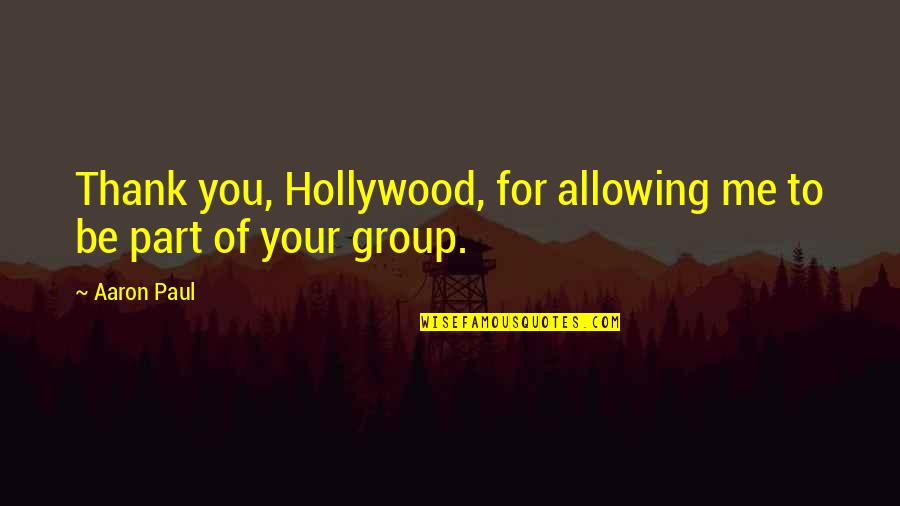 Thank you, Hollywood, for allowing me to be part of your group. —
Aaron Paul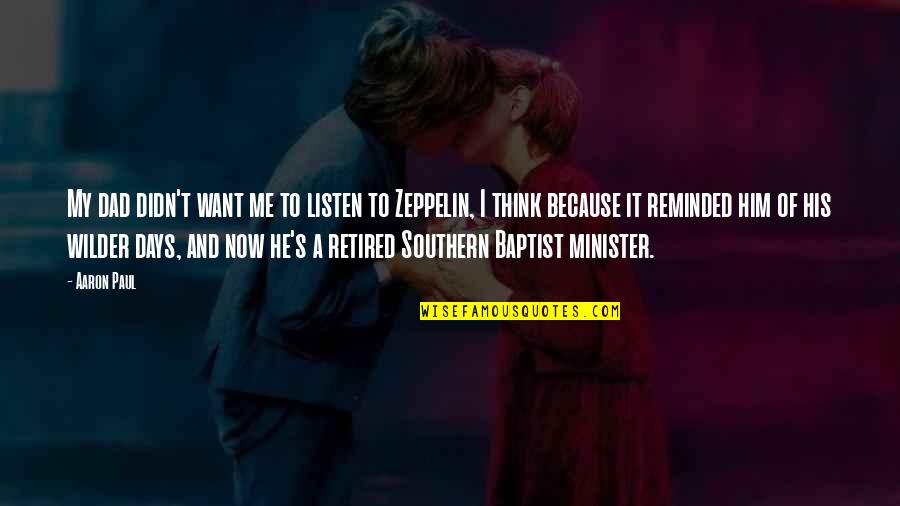 My dad didn't want me to listen to Zeppelin, I think because it reminded him of his wilder days, and now he's a retired Southern Baptist minister. —
Aaron Paul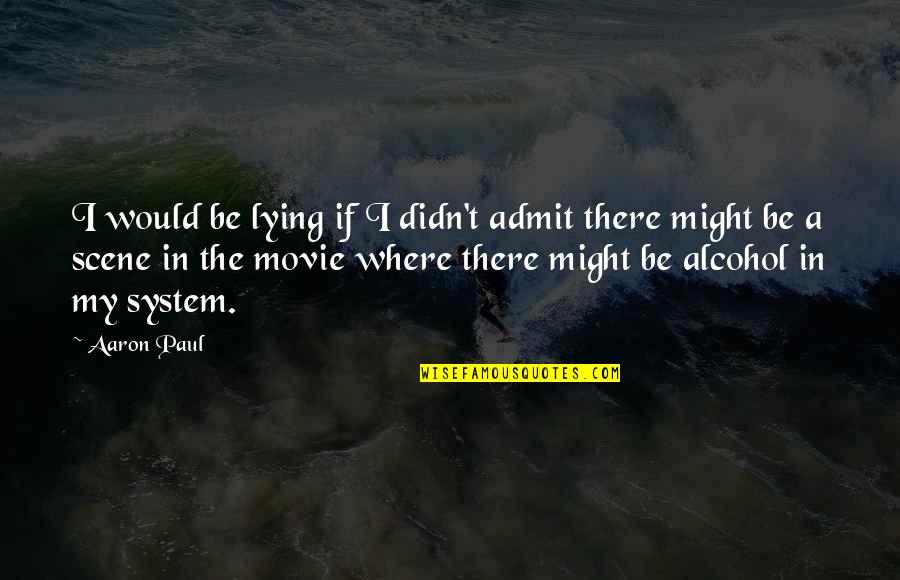 I would be lying if I didn't admit there might be a scene in the movie where there might be alcohol in my system. —
Aaron Paul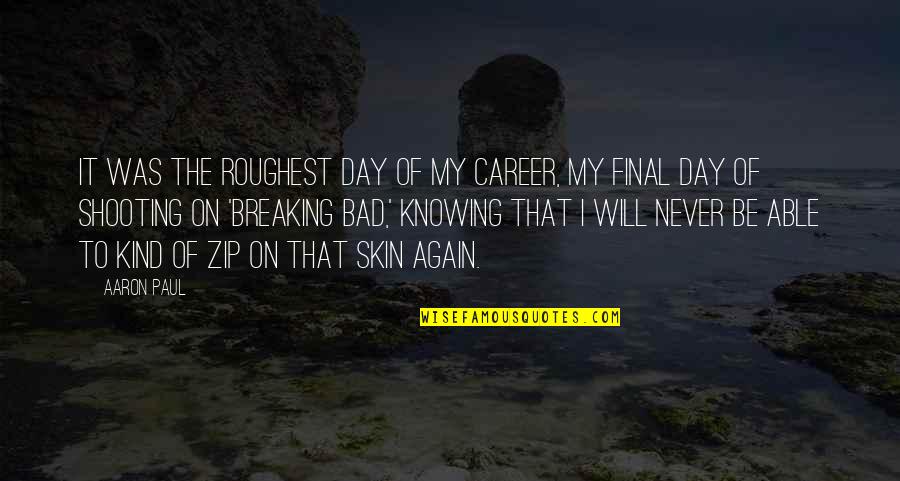 It was the roughest day of my career, my final day of shooting on 'Breaking Bad,' knowing that I will never be able to kind of zip on that skin again. —
Aaron Paul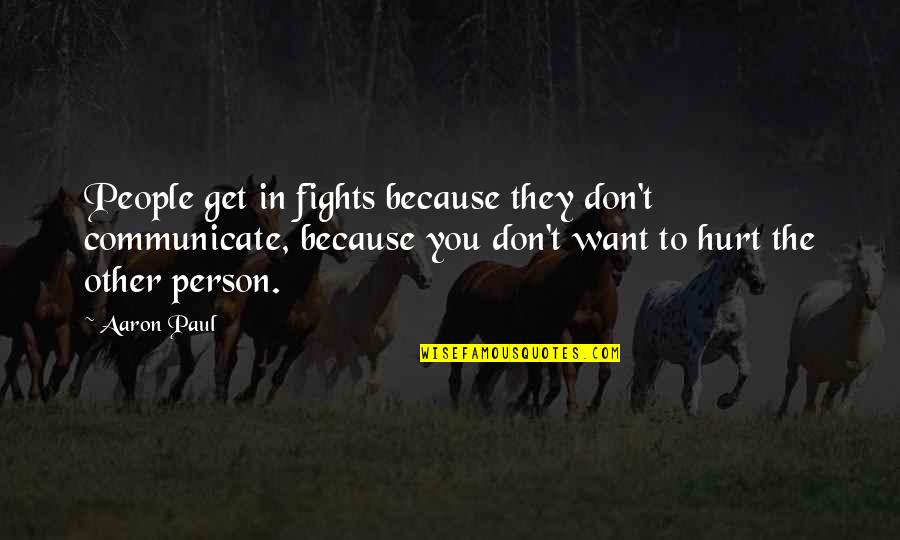 People get in fights because they don't communicate, because you don't want to hurt the other person. —
Aaron Paul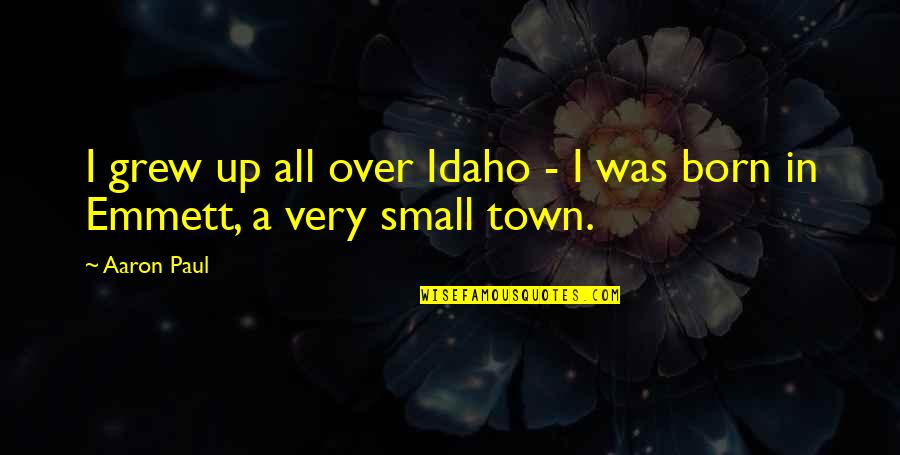 I grew up all over Idaho - I was born in Emmett, a very small town. —
Aaron Paul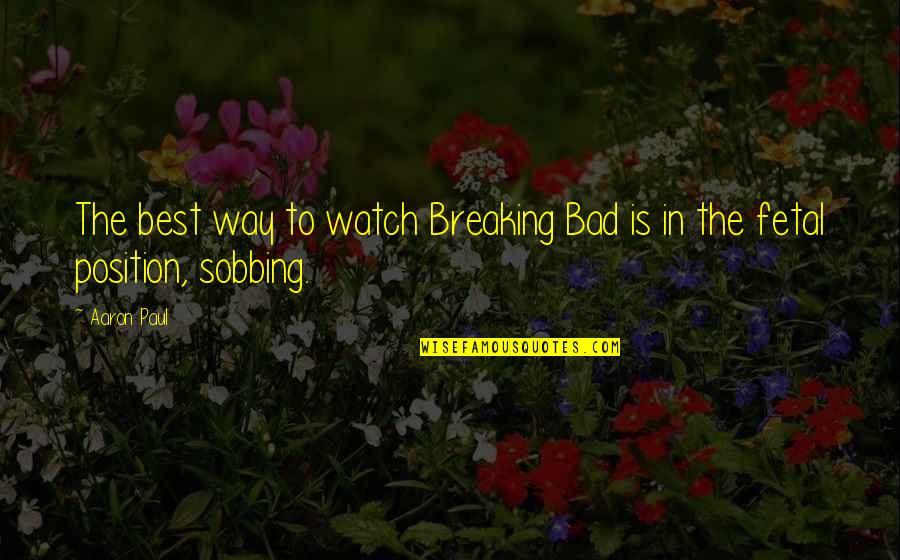 The best way to watch Breaking Bad is in the fetal position, sobbing. —
Aaron Paul