Donald E. Westlake Quotes
Top 32 wise famous quotes and sayings by Donald E. Westlake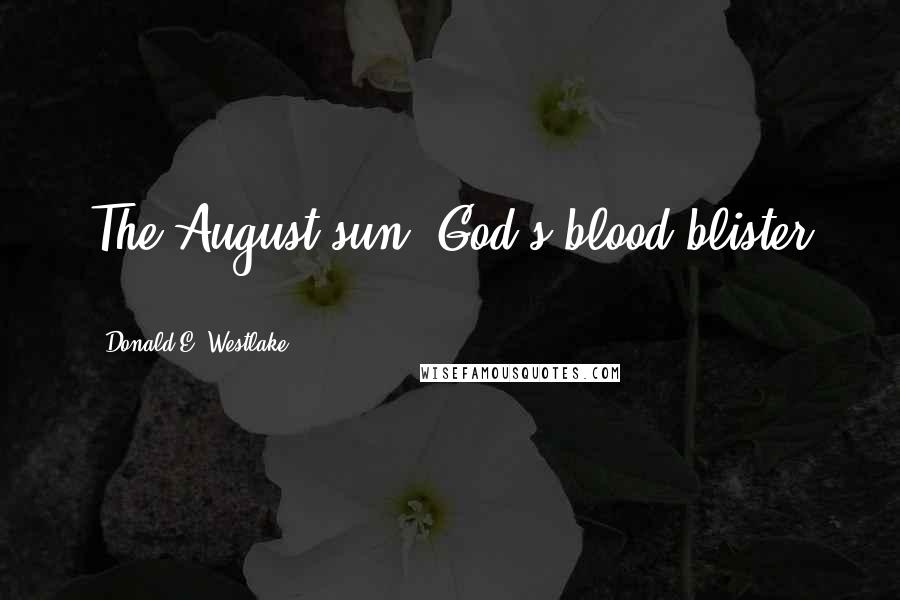 The August sun, God's blood-blister ...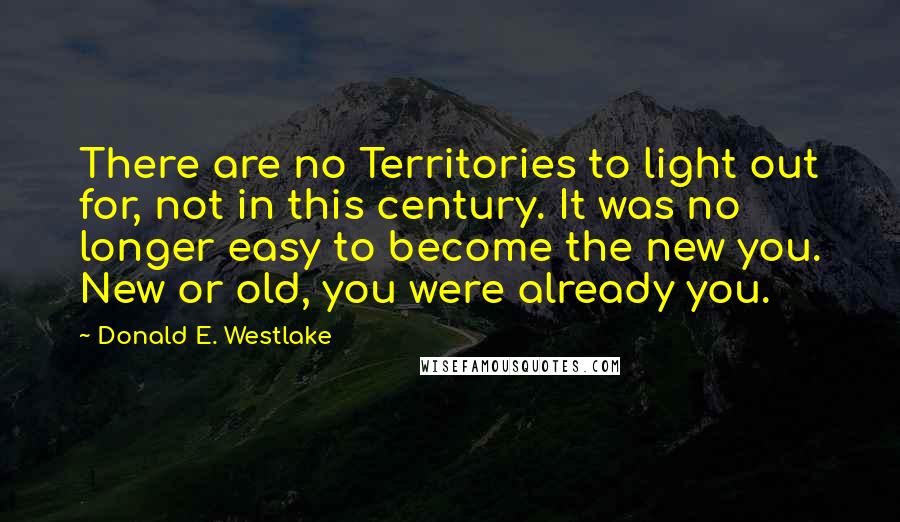 There are no Territories to light out for, not in this century. It was no longer easy to become the new you. New or old, you were already you.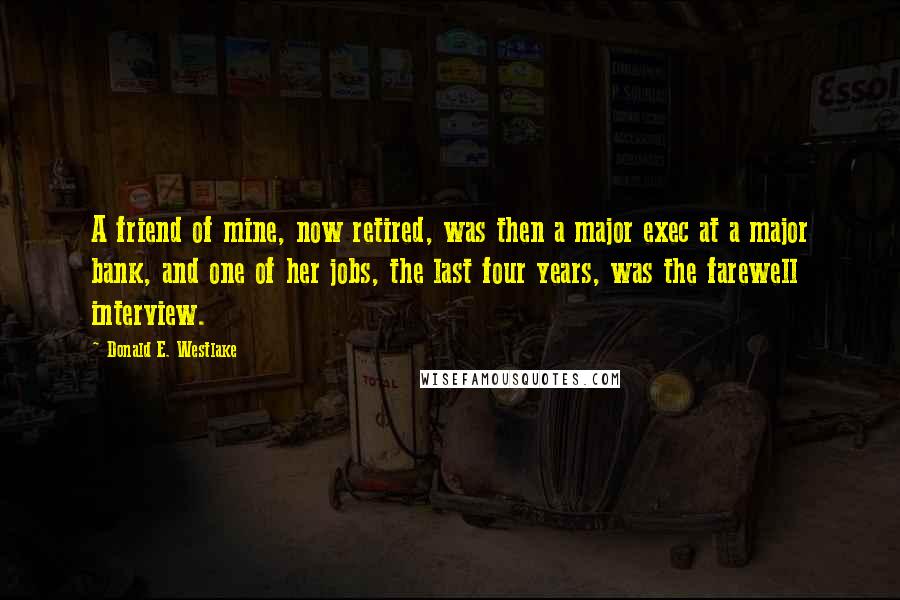 A friend of mine, now retired, was then a major exec at a major bank, and one of her jobs, the last four years, was the farewell interview.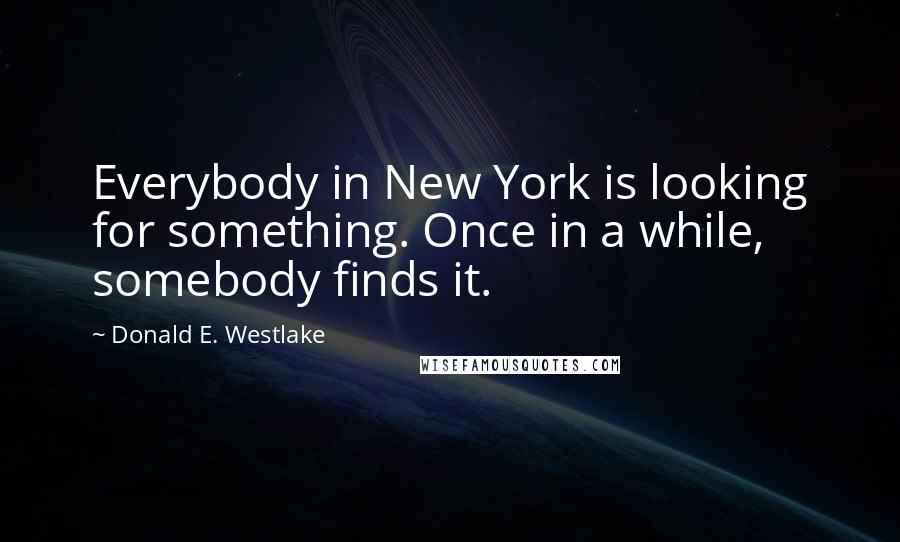 Everybody in New York is looking for something. Once in a while, somebody finds it.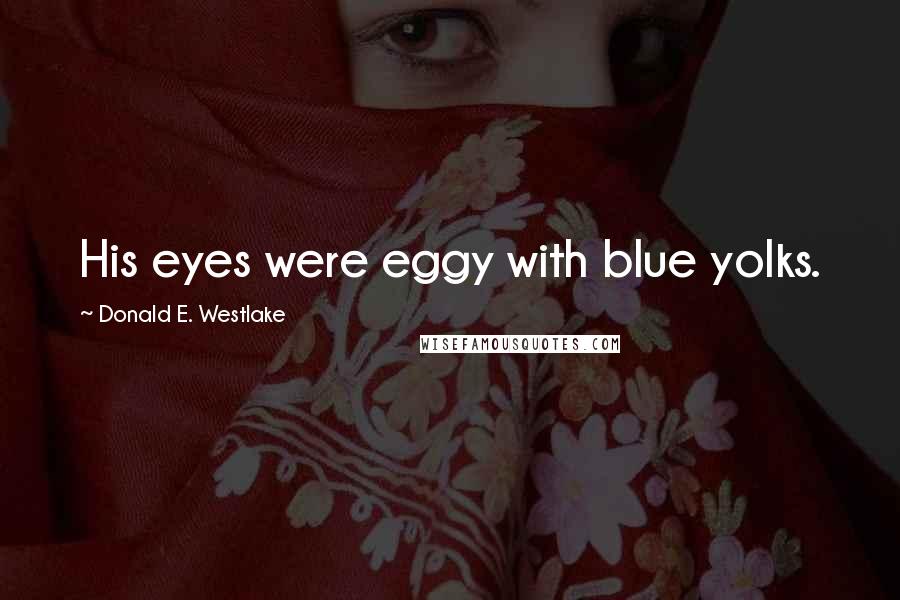 His eyes were eggy with blue yolks.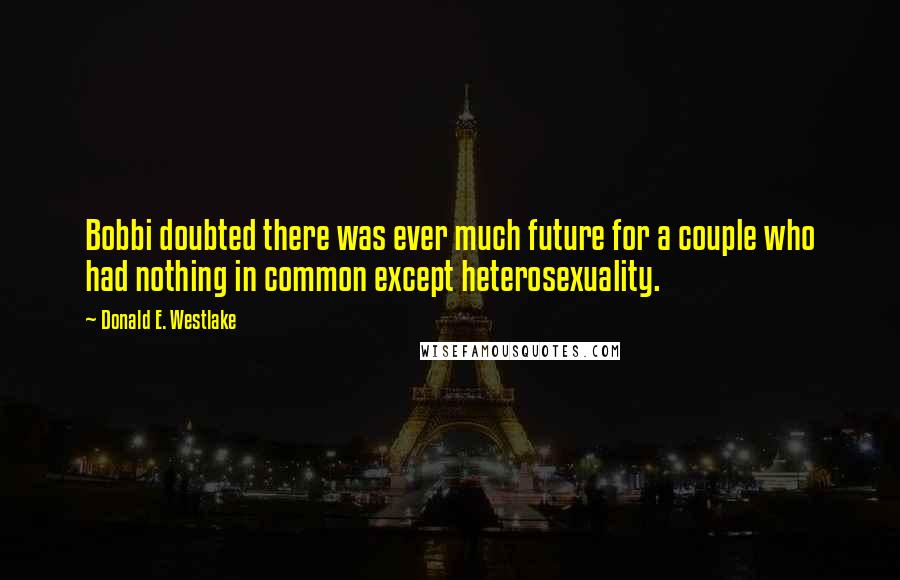 Bobbi doubted there was ever much future for a couple who had nothing in common except heterosexuality.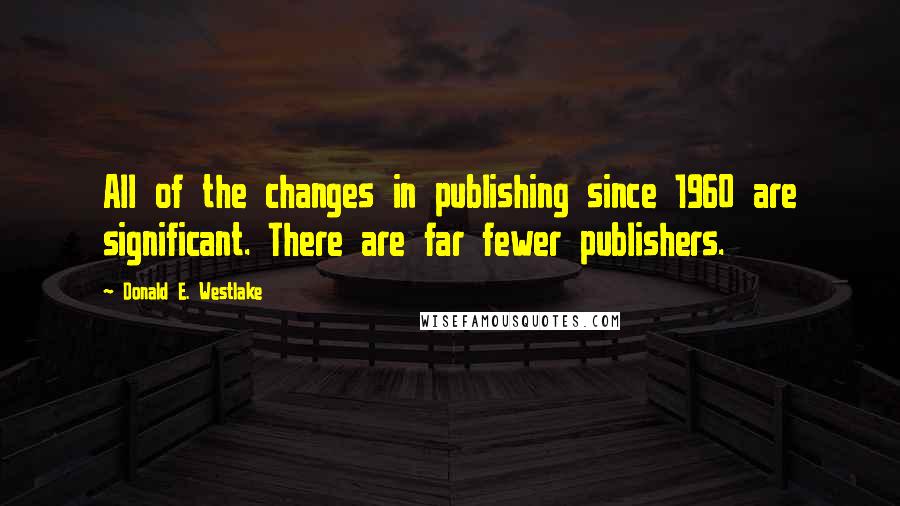 All of the changes in publishing since 1960 are significant. There are far fewer publishers.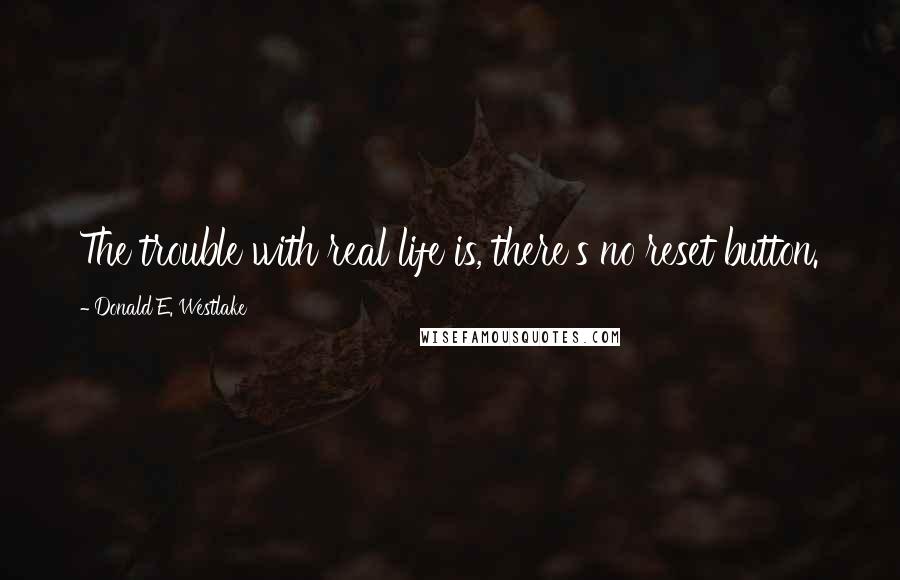 The trouble with real life is, there's no reset button.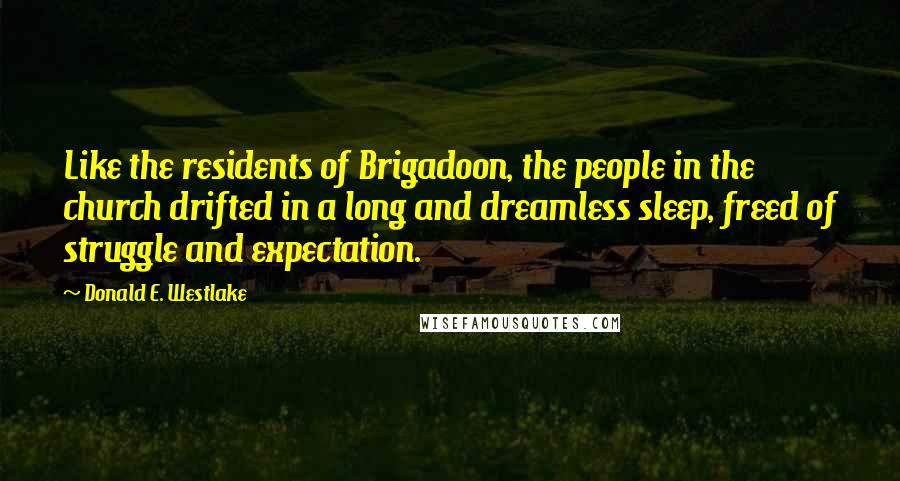 Like the residents of Brigadoon, the people in the church drifted in a long and dreamless sleep, freed of struggle and expectation.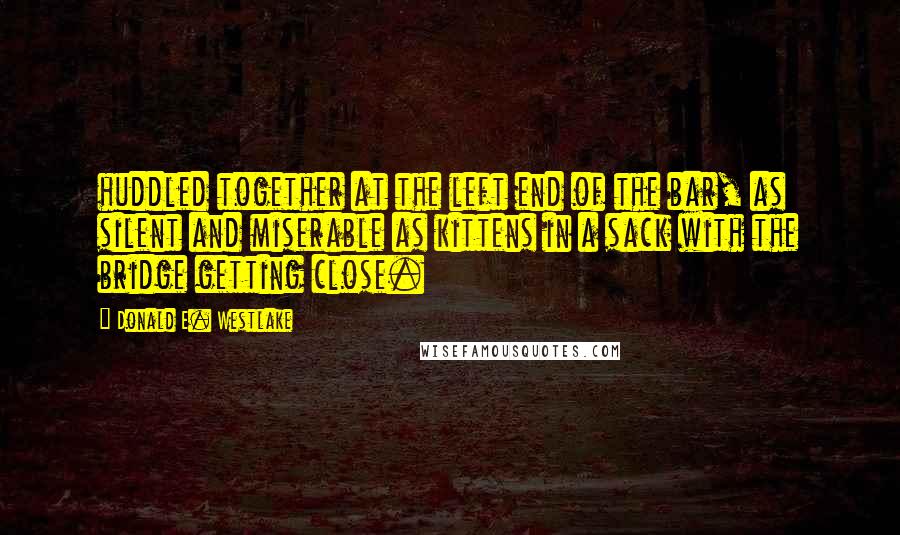 huddled together at the left end of the bar, as silent and miserable as kittens in a sack with the bridge getting close.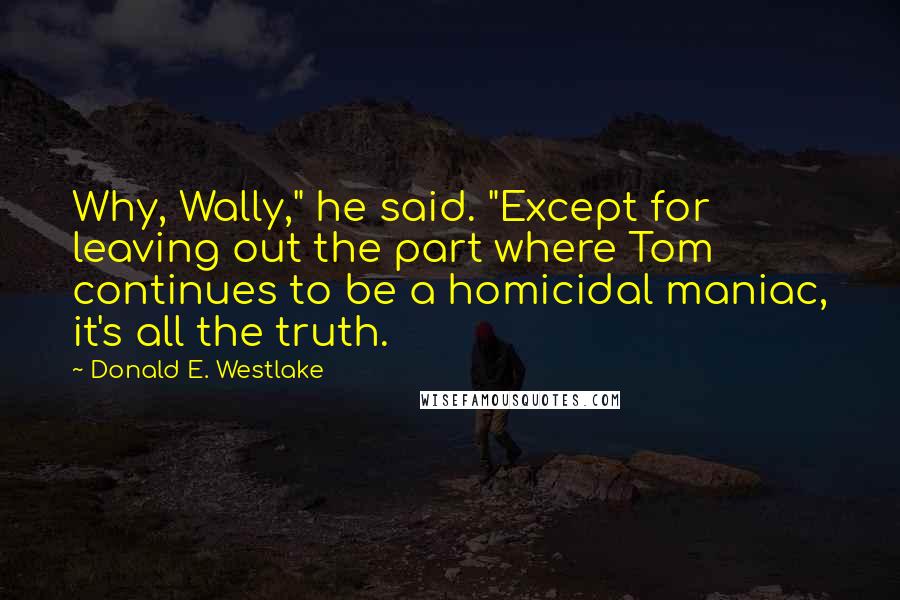 Why, Wally," he said. "Except for leaving out the part where Tom continues to be a homicidal maniac, it's all the truth.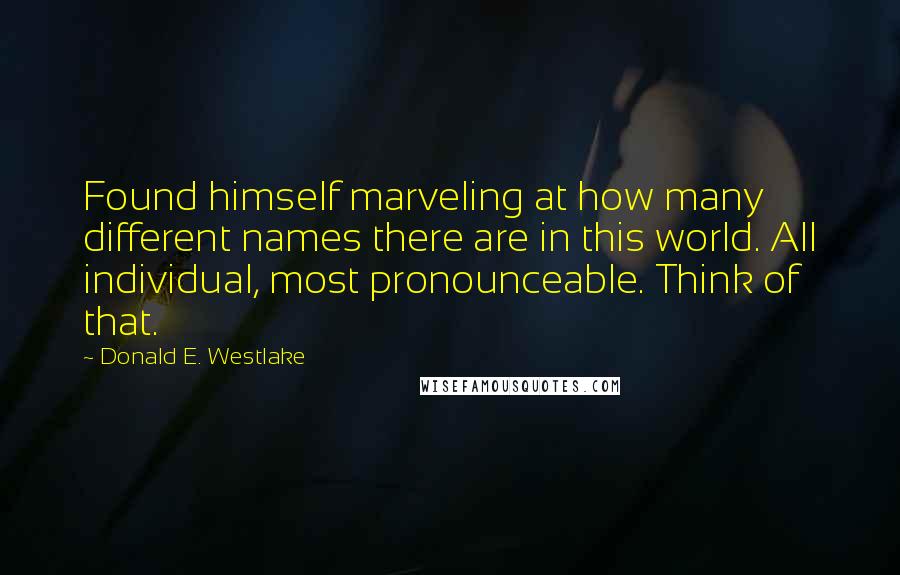 Found himself marveling at how many different names there are in this world. All individual, most pronounceable. Think of that.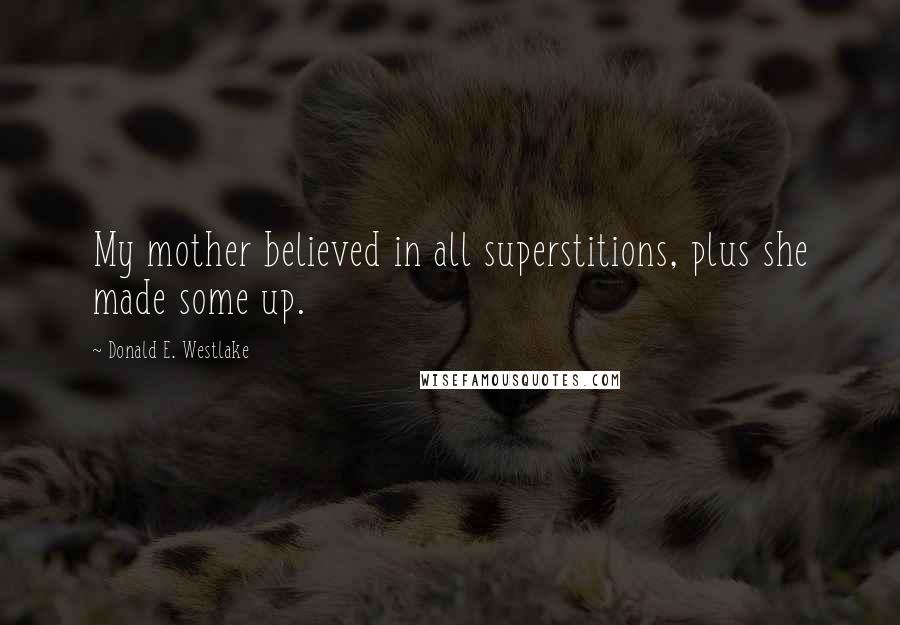 My mother believed in all superstitions, plus she made some up.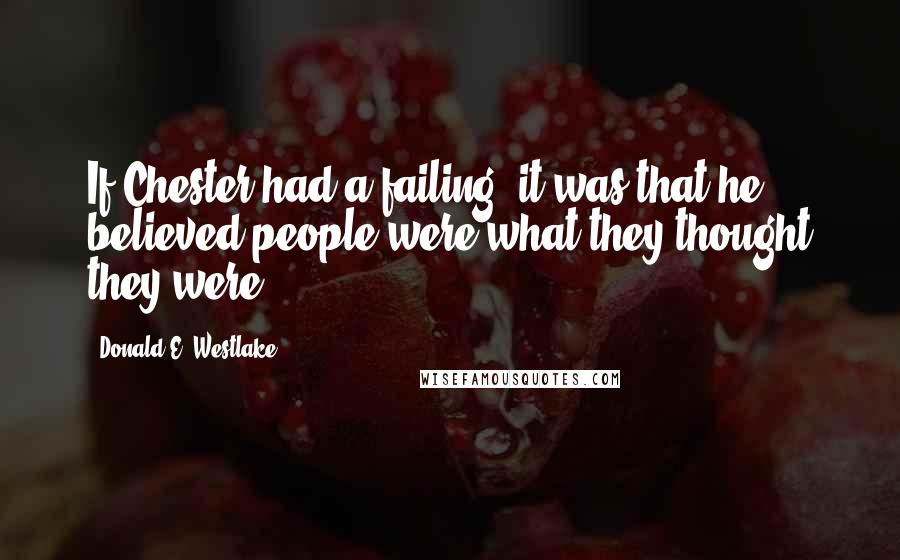 If Chester had a failing, it was that he believed people were what they thought they were.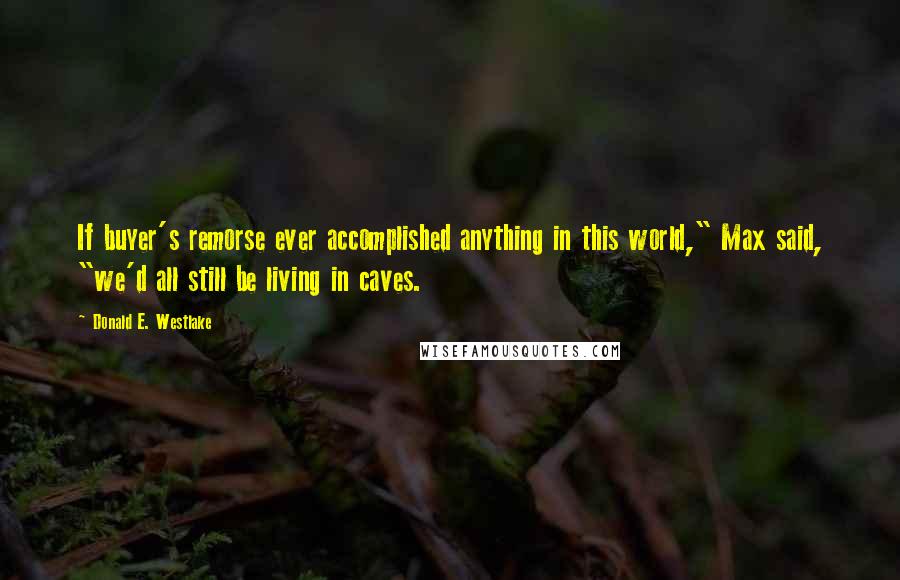 If buyer's remorse ever accomplished anything in this world," Max said, "we'd all still be living in caves.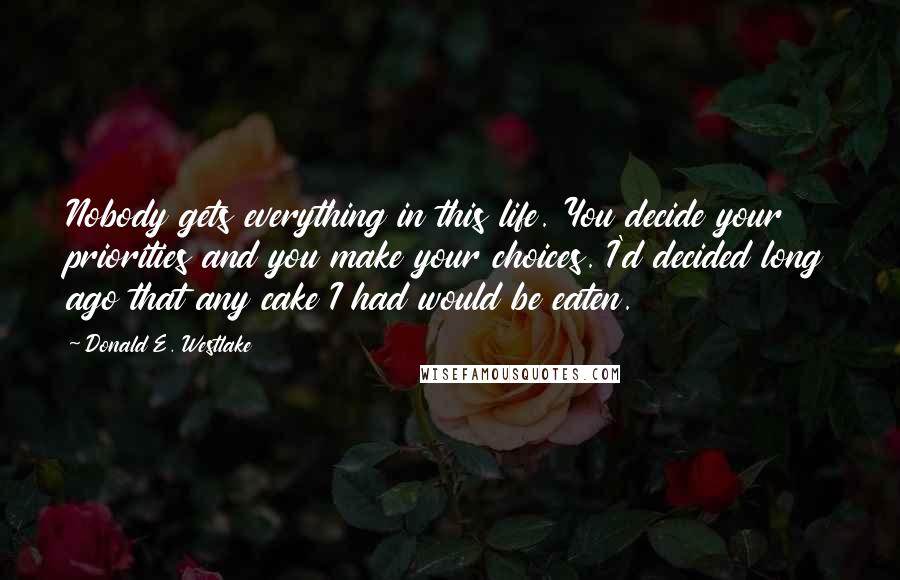 Nobody gets everything in this life. You decide your priorities and you make your choices. I'd decided long ago that any cake I had would be eaten.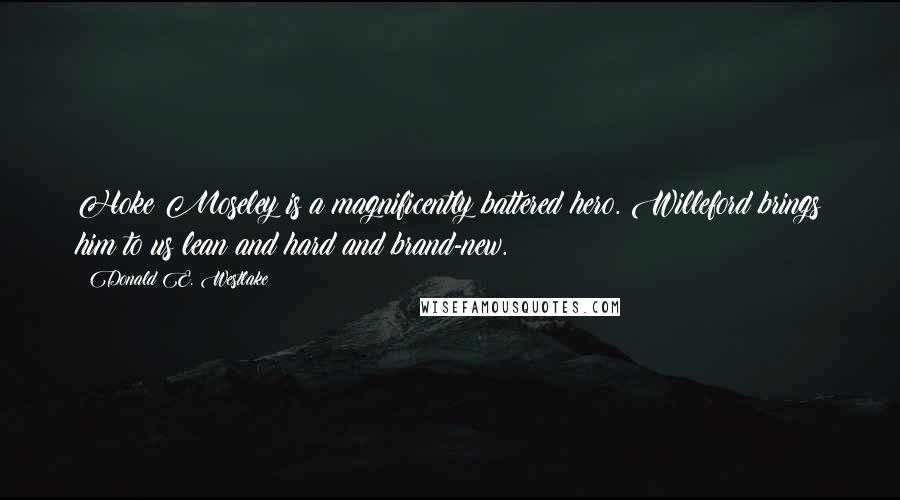 Hoke Moseley is a magnificently battered hero. Willeford brings him to us lean and hard and brand-new.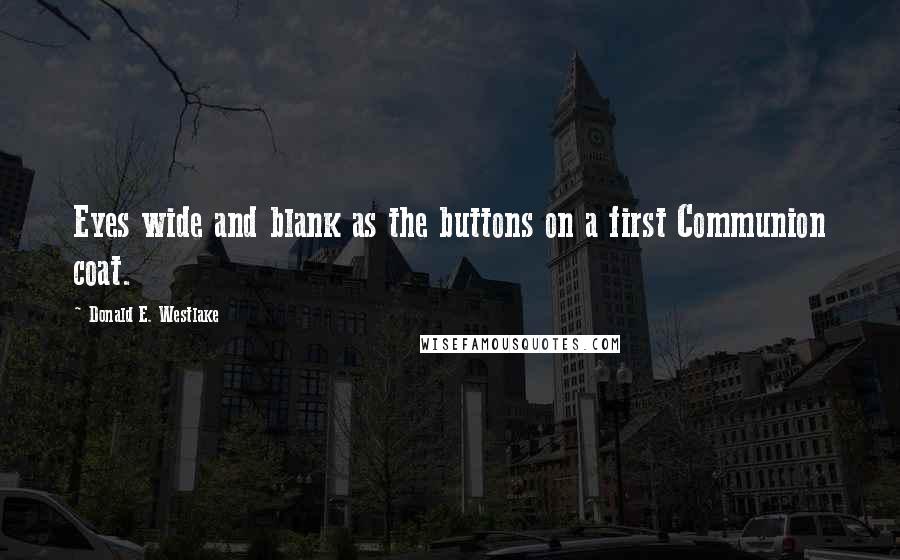 Eyes wide and blank as the buttons on a first Communion coat.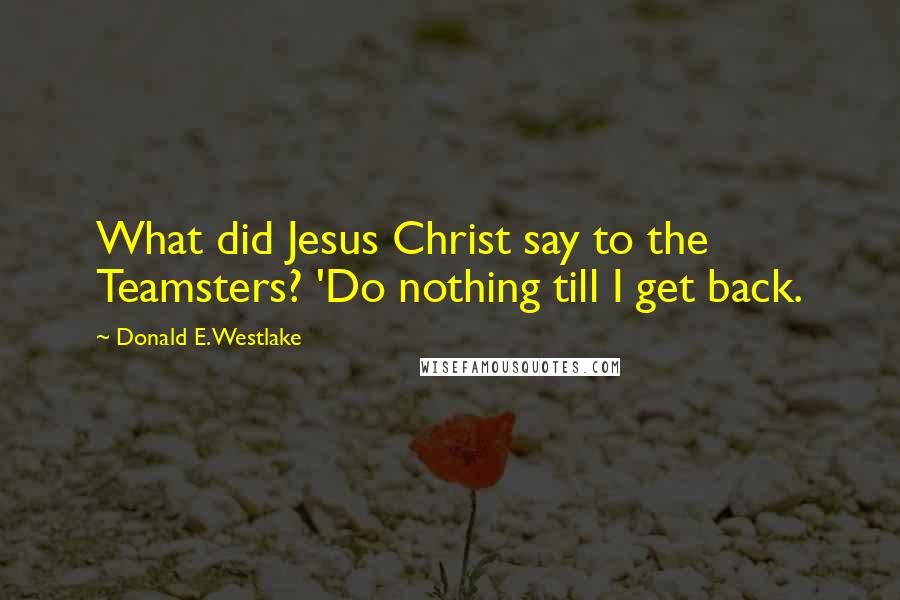 What did Jesus Christ say to the Teamsters? 'Do nothing till I get back.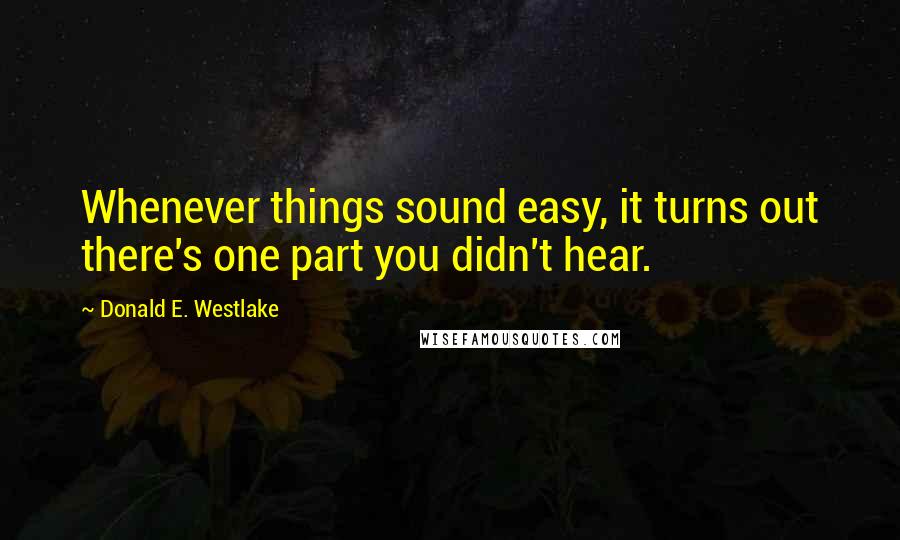 Whenever things sound easy, it turns out there's one part you didn't hear.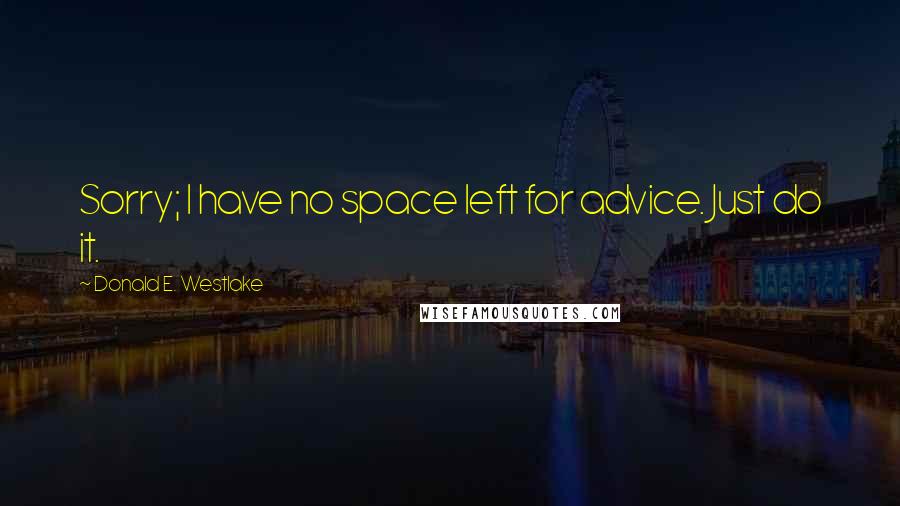 Sorry; I have no space left for advice. Just do it.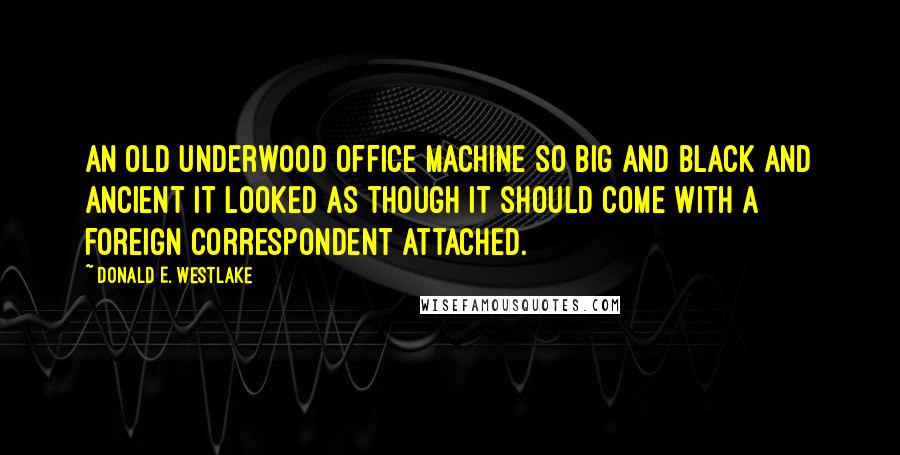 an old Underwood office machine so big and black and ancient it looked as though it should come with a foreign correspondent attached.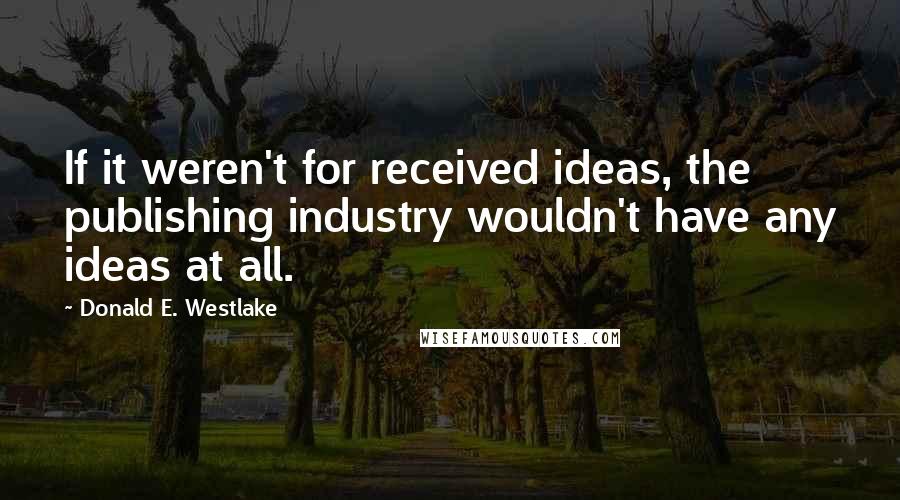 If it weren't for received ideas, the publishing industry wouldn't have any ideas at all.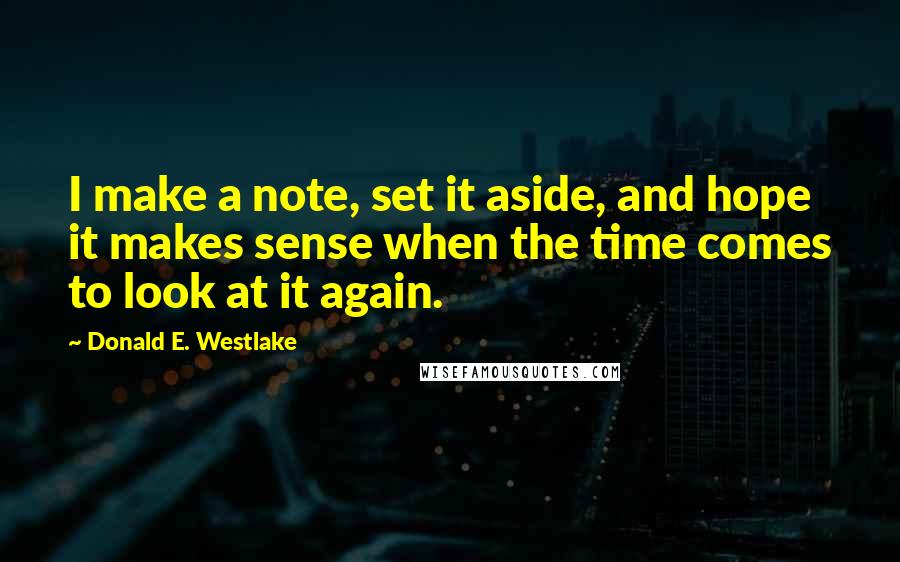 I make a note, set it aside, and hope it makes sense when the time comes to look at it again.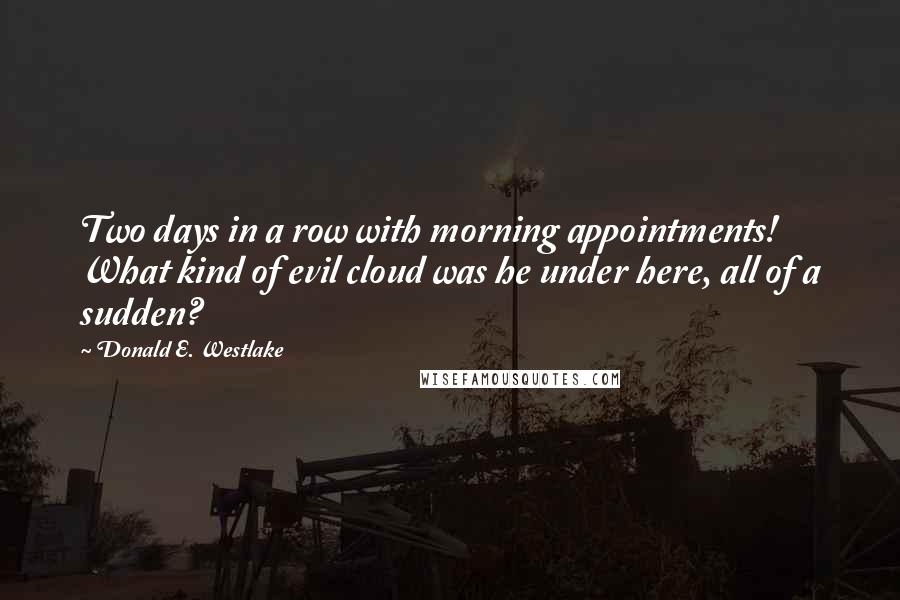 Two days in a row with morning appointments! What kind of evil cloud was he under here, all of a sudden?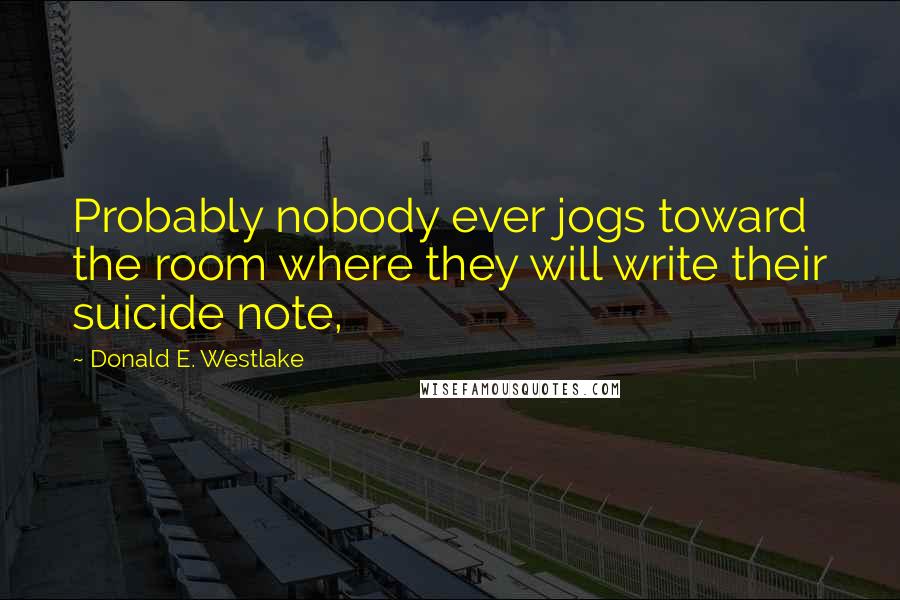 Probably nobody ever jogs toward the room where they will write their suicide note,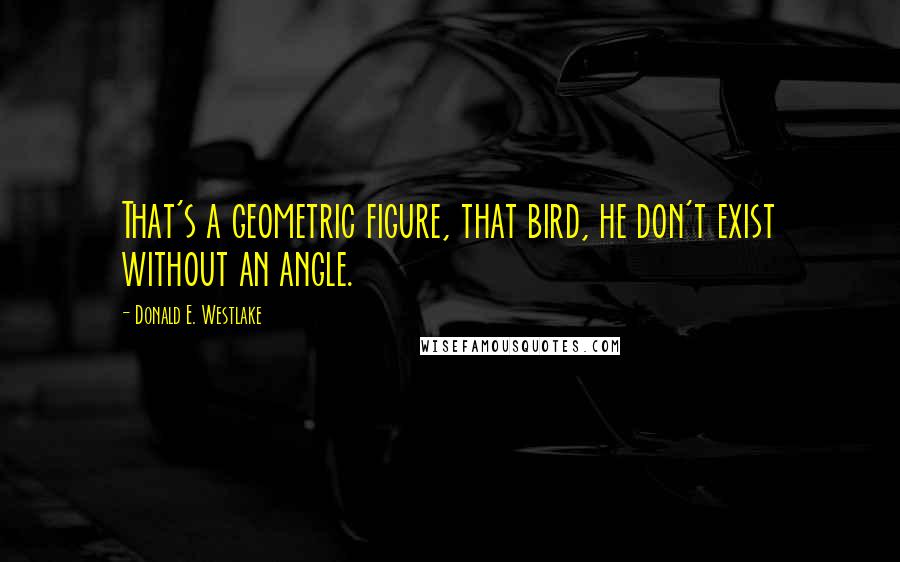 That's a geometric figure, that bird, he don't exist without an angle.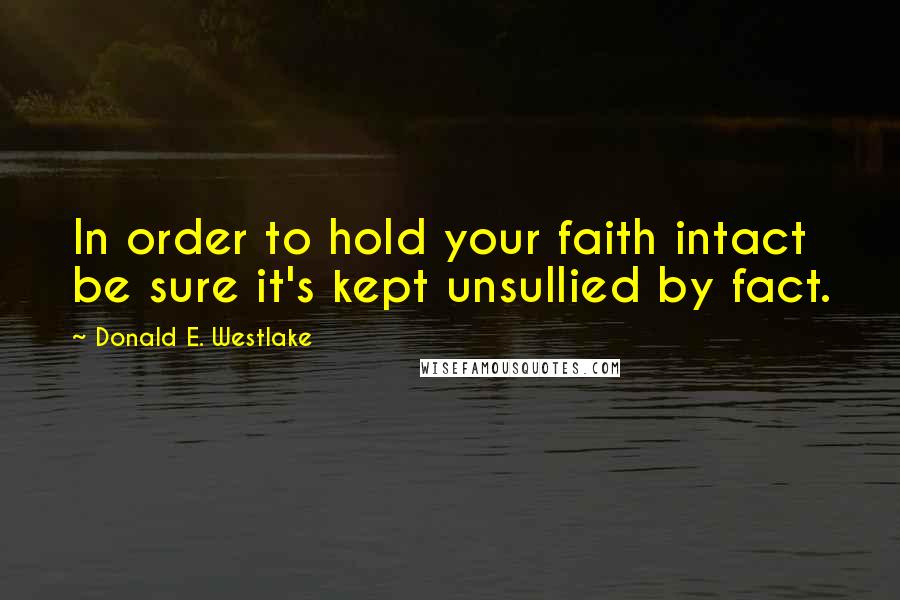 In order to hold your faith intact be sure it's kept unsullied by fact.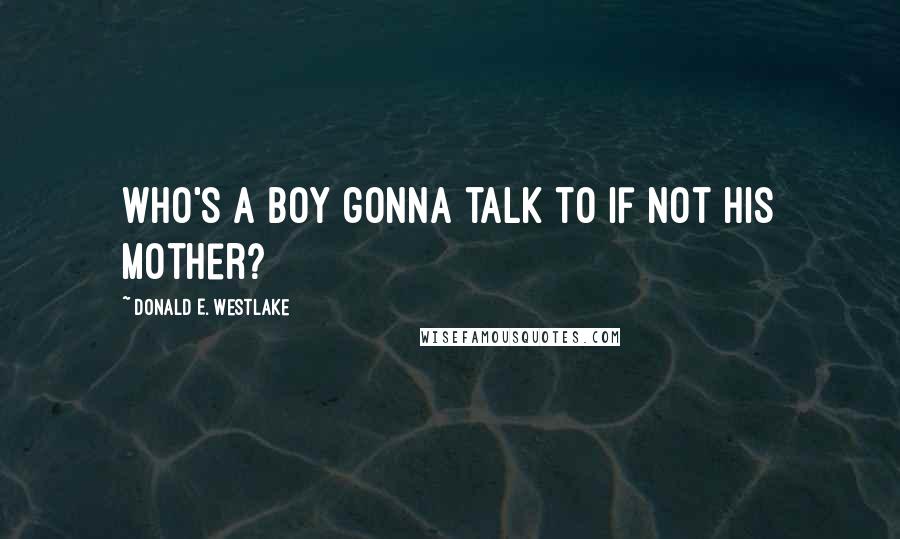 Who's a boy gonna talk to if not his mother?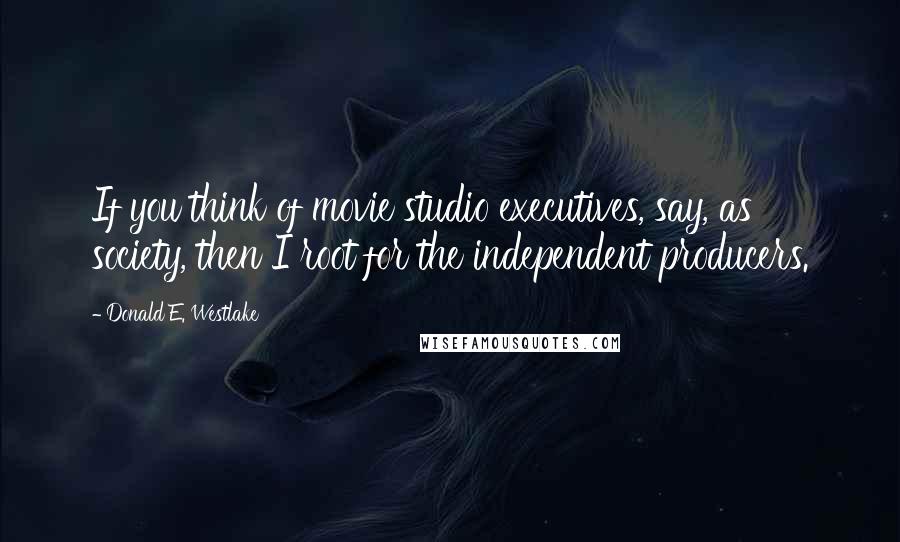 If you think of movie studio executives, say, as society, then I root for the independent producers.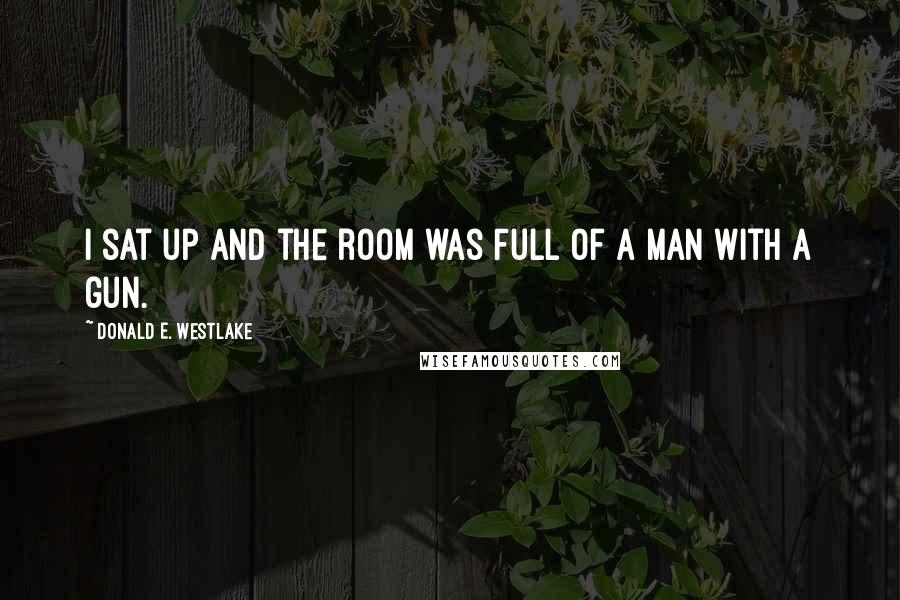 I sat up and the room was full of a man with a gun.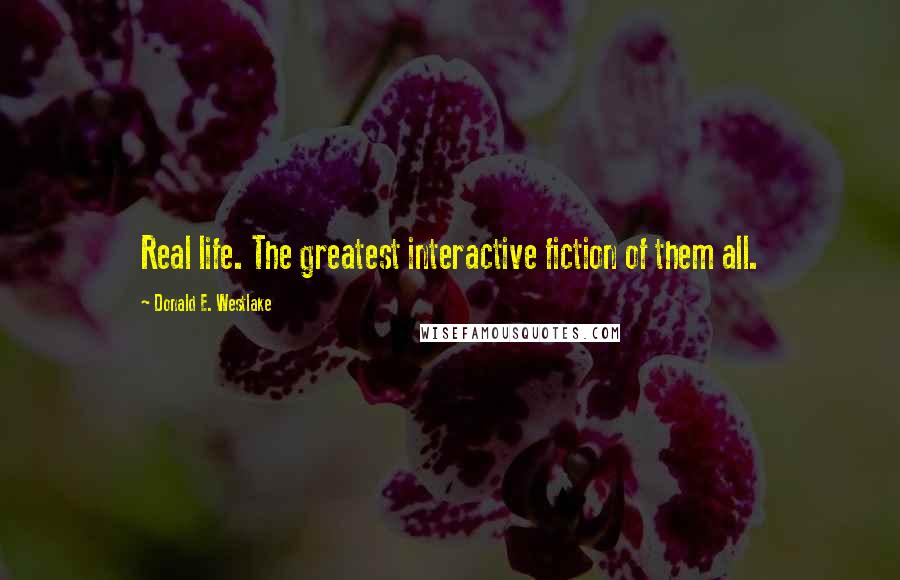 Real life. The greatest interactive fiction of them all.