Allen Wheelis Quotes
Top 6 wise famous quotes and sayings by Allen Wheelis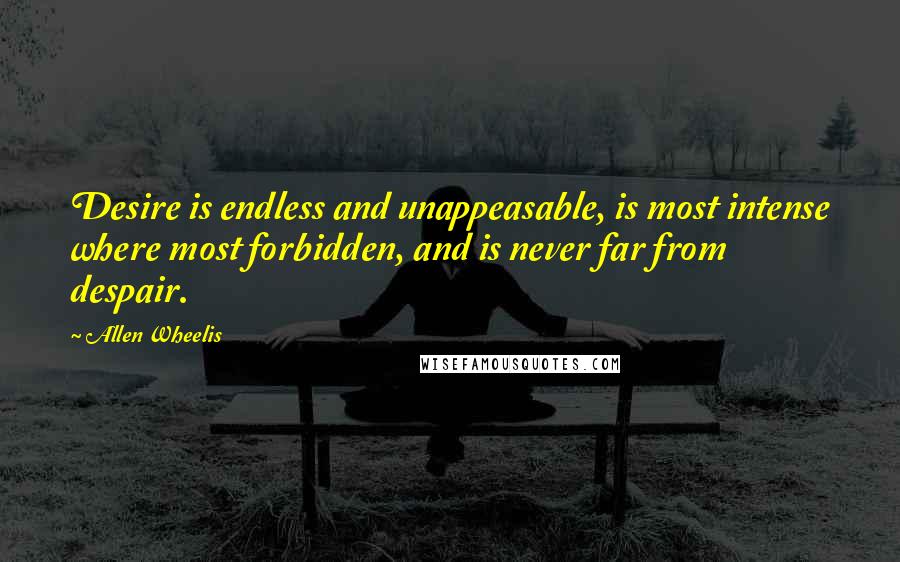 Desire is endless and unappeasable, is most intense where most forbidden, and is never far from despair.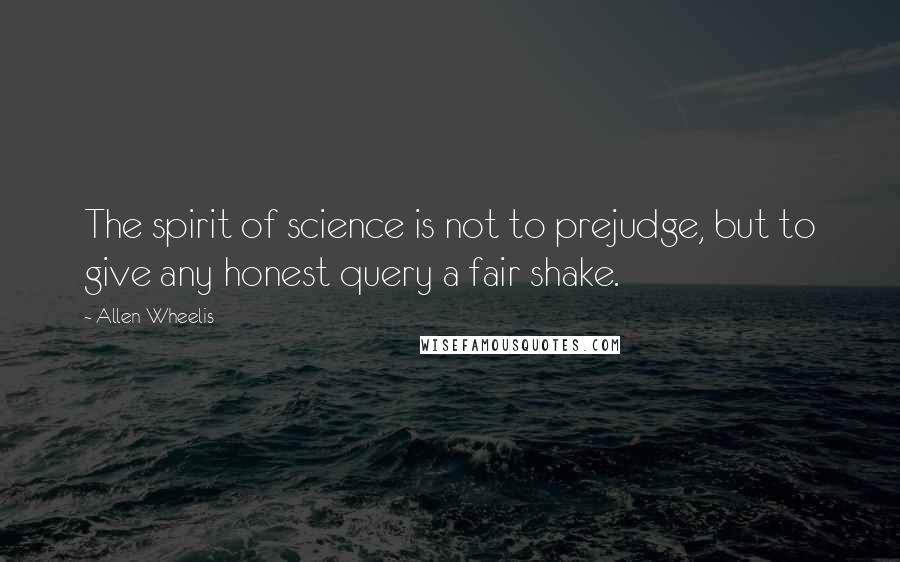 The spirit of science is not to prejudge, but to give any honest query a fair shake.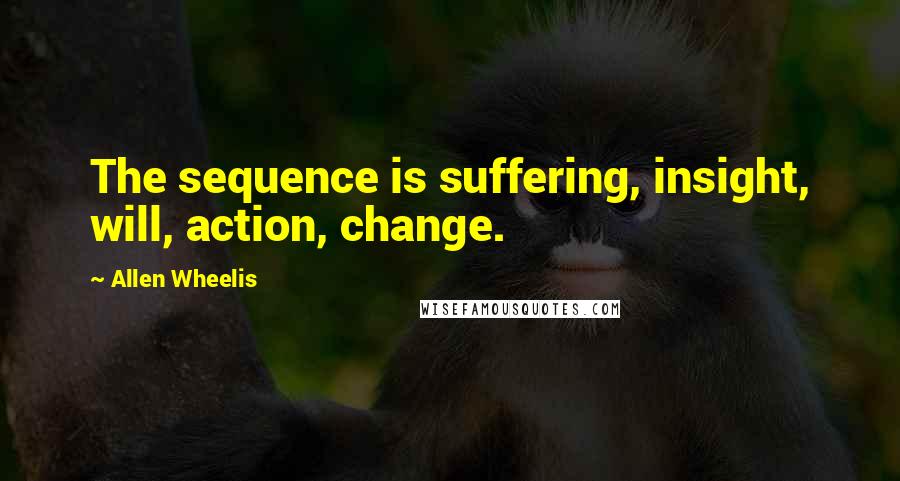 The sequence is suffering, insight, will, action, change.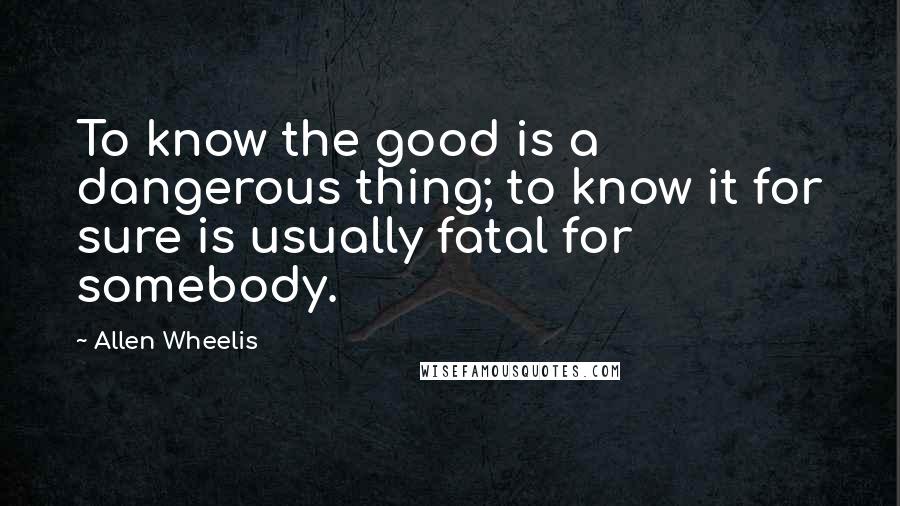 To know the good is a dangerous thing; to know it for sure is usually fatal for somebody.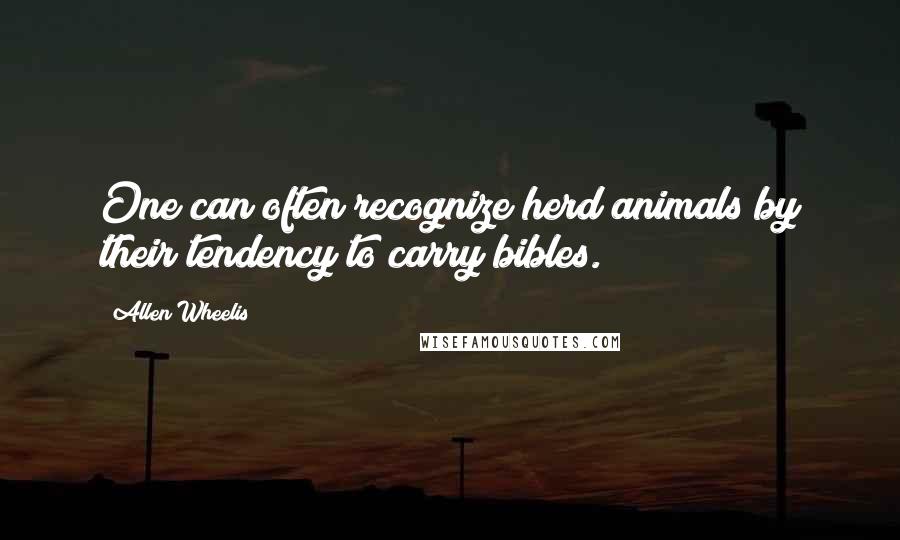 One can often recognize herd animals by their tendency to carry bibles.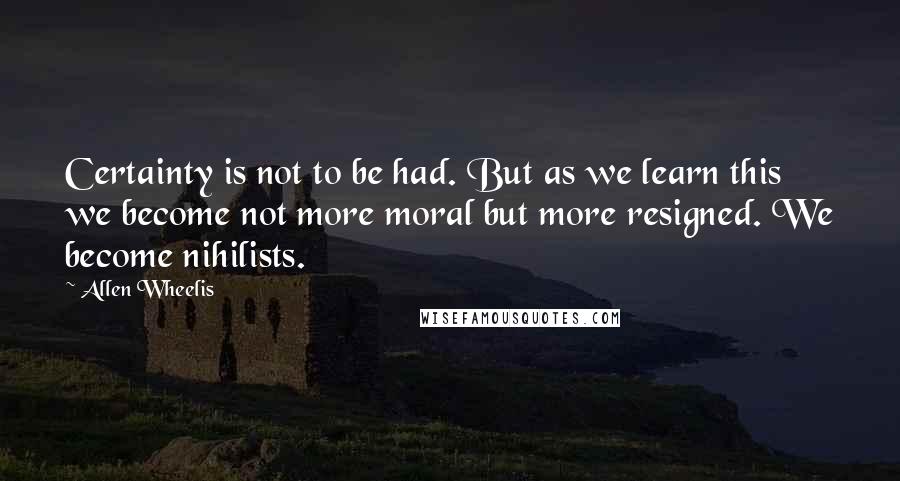 Certainty is not to be had. But as we learn this we become not more moral but more resigned. We become nihilists.