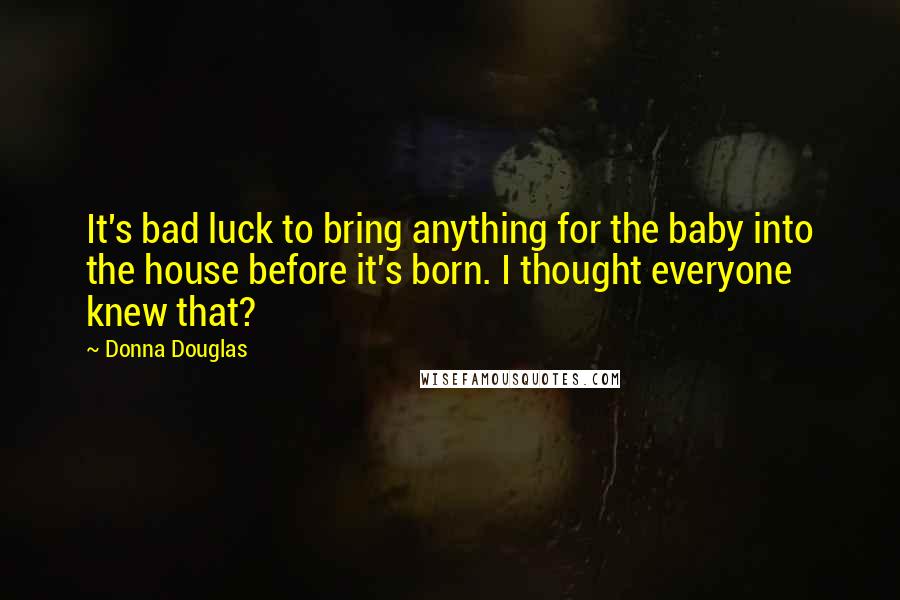 It's bad luck to bring anything for the baby into the house before it's born. I thought everyone knew that?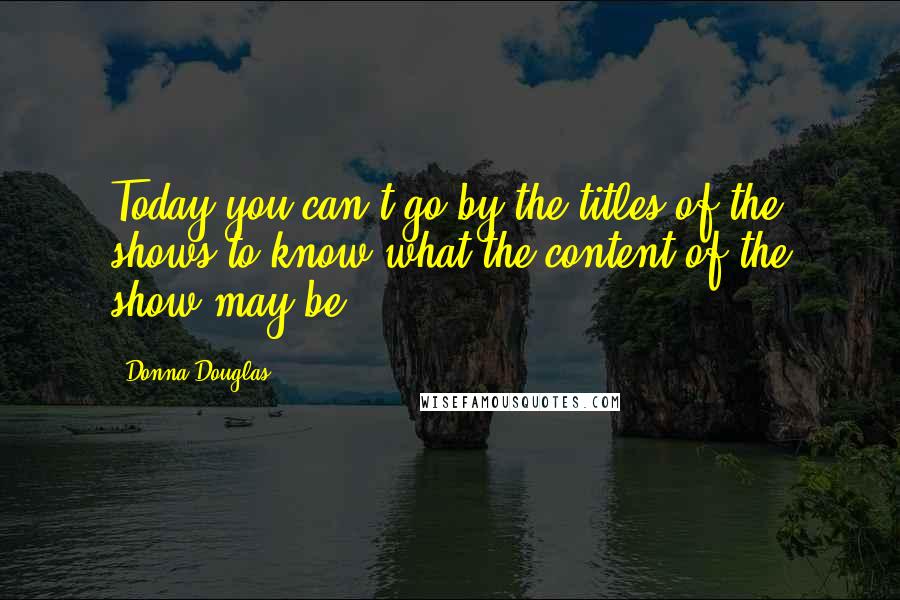 Today you can't go by the titles of the shows to know what the content of the show may be.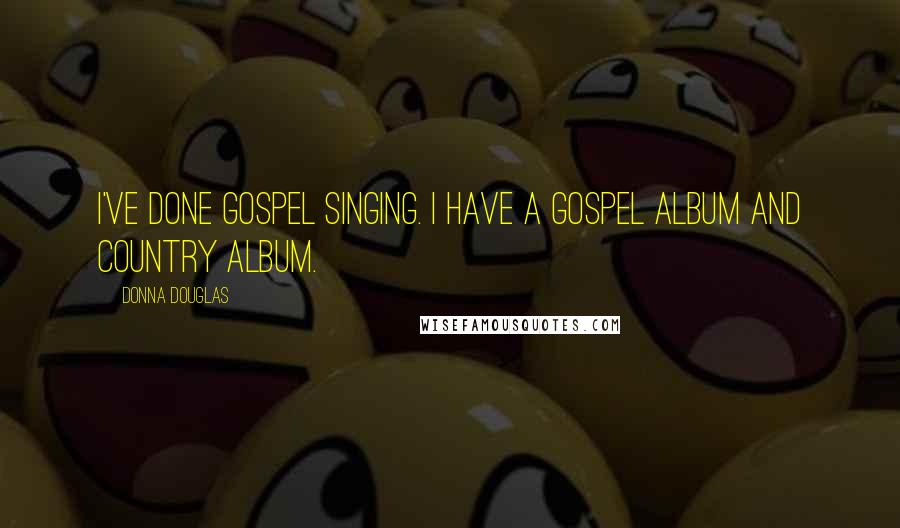 I've done gospel singing. I have a gospel album and country album.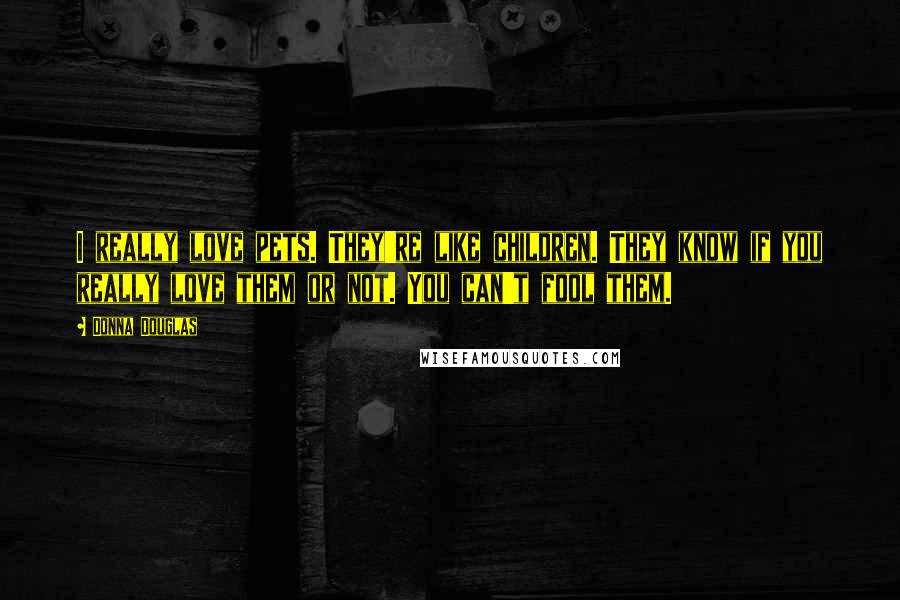 I really love pets. They're like children. They know if you really love them or not. You can't fool them.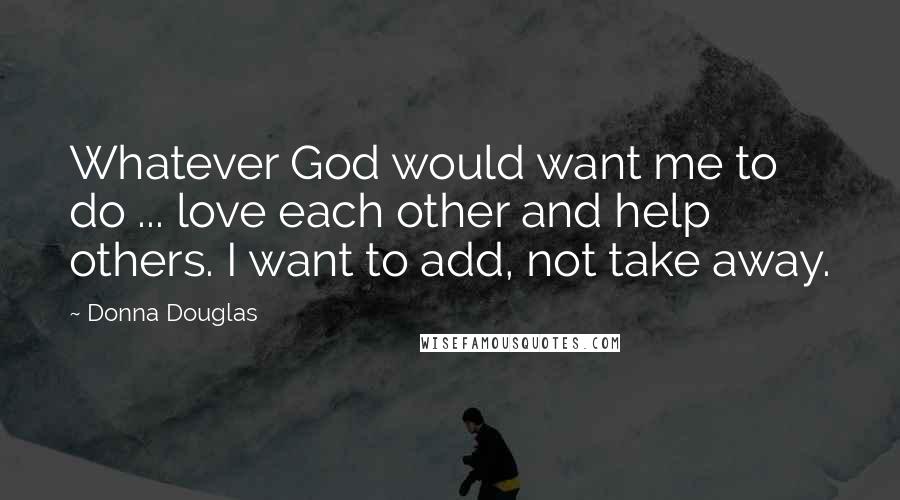 Whatever God would want me to do ... love each other and help others. I want to add, not take away.