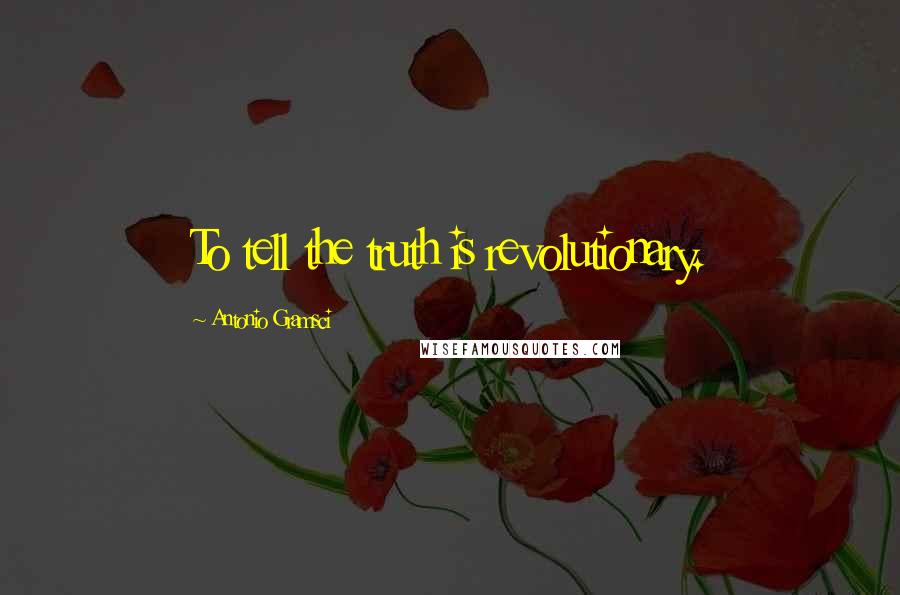 To tell the truth is revolutionary.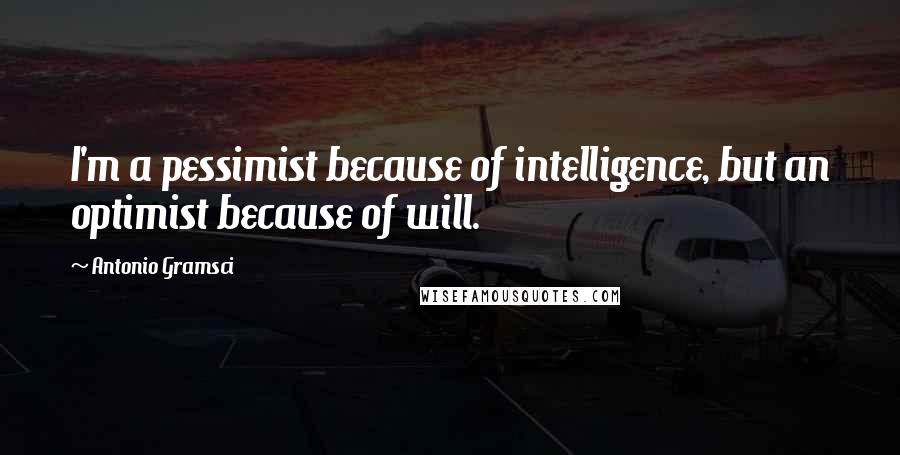 I'm a pessimist because of intelligence, but an optimist because of will.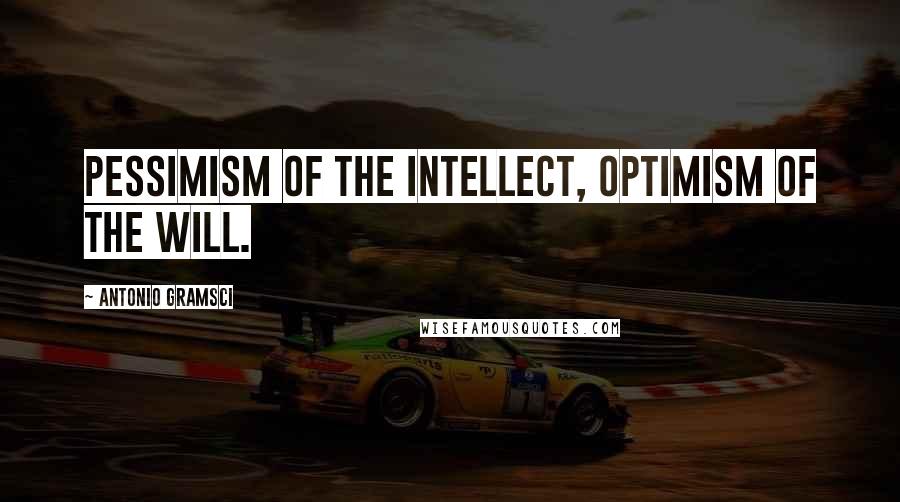 Pessimism of the intellect, optimism of the will.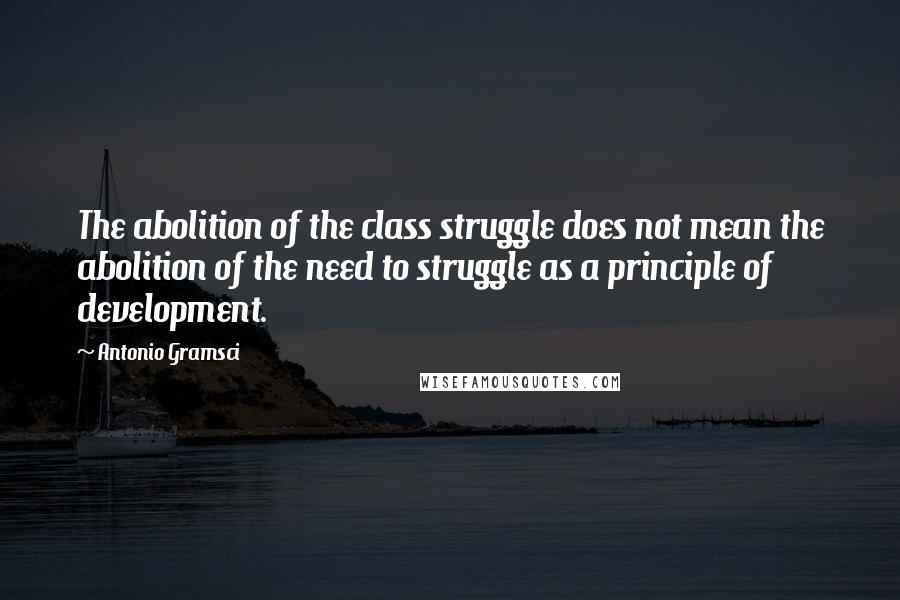 The abolition of the class struggle does not mean the abolition of the need to struggle as a principle of development.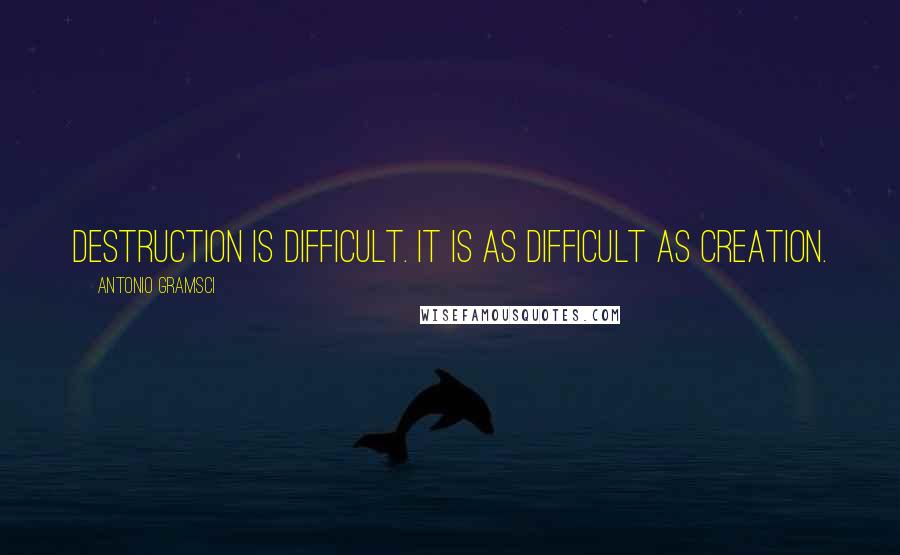 Destruction is difficult. It is as difficult as creation.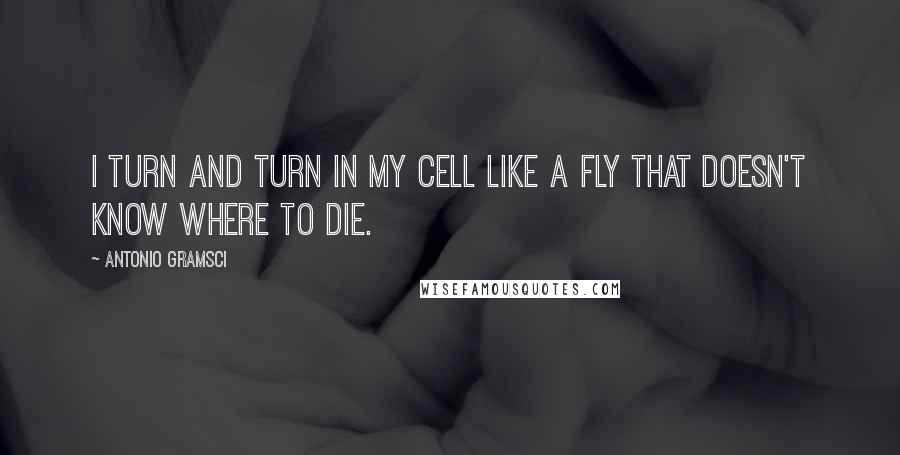 I turn and turn in my cell like a fly that doesn't know where to die.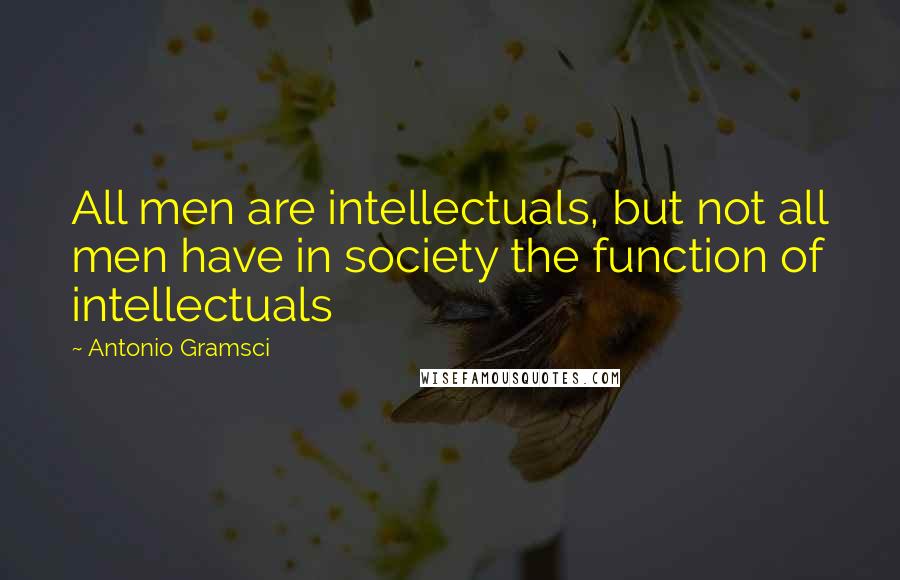 All men are intellectuals, but not all men have in society the function of intellectuals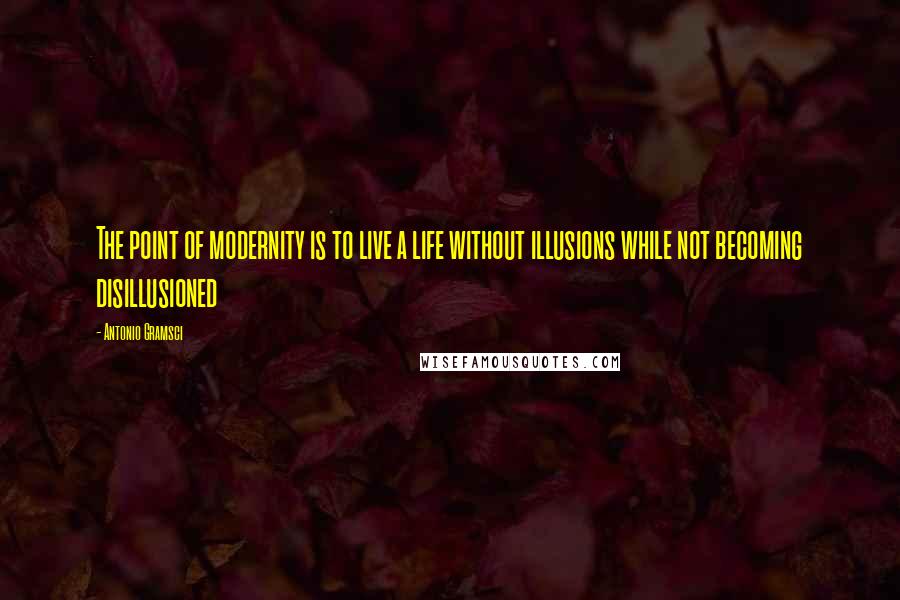 The point of modernity is to live a life without illusions while not becoming disillusioned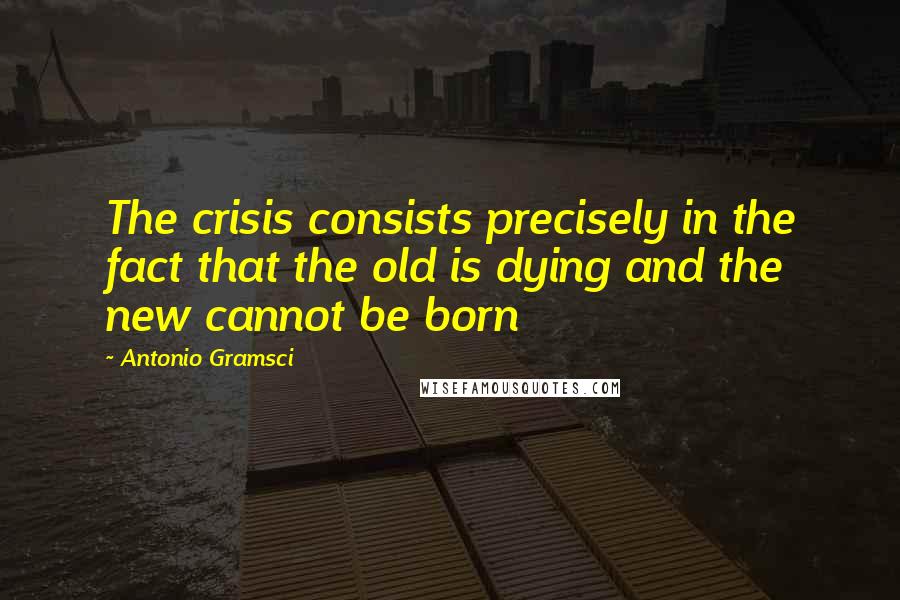 The crisis consists precisely in the fact that the old is dying and the new cannot be born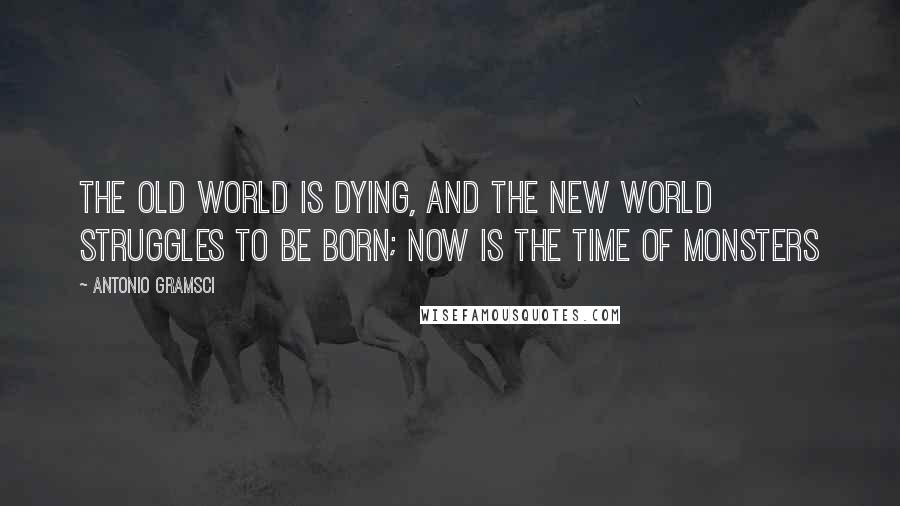 The old world is dying, and the new world struggles to be born; now is the time of monsters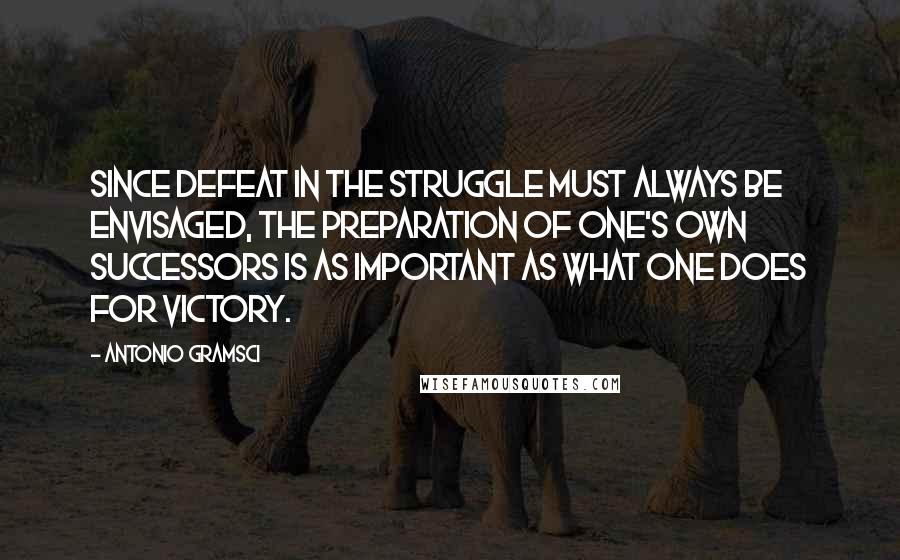 Since defeat in the Struggle must always be envisaged, the preparation of one's own successors is as important as what one does for victory.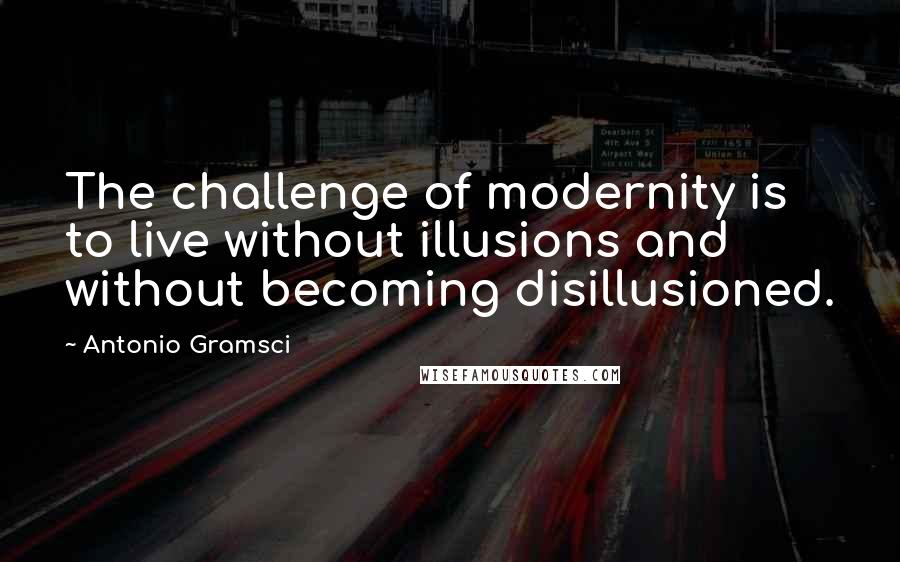 The challenge of modernity is to live without illusions and without becoming disillusioned.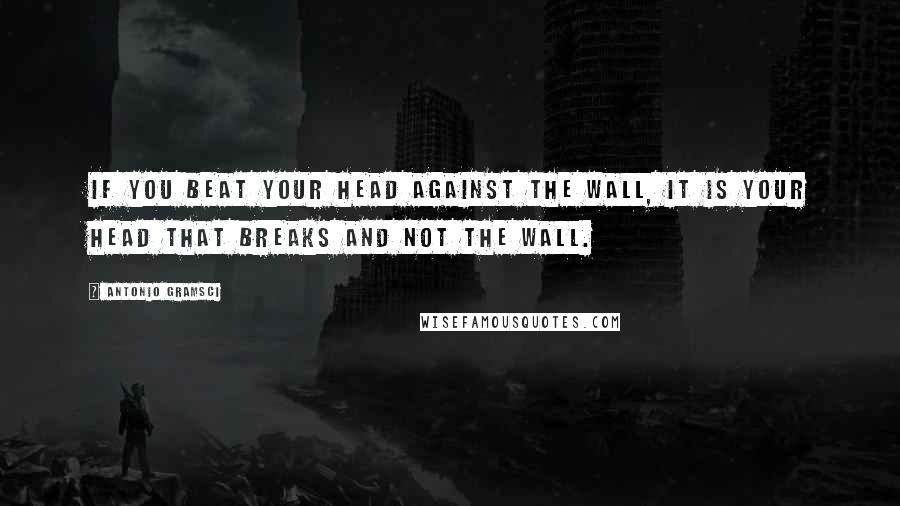 If you beat your head against the wall, it is your head that breaks and not the wall.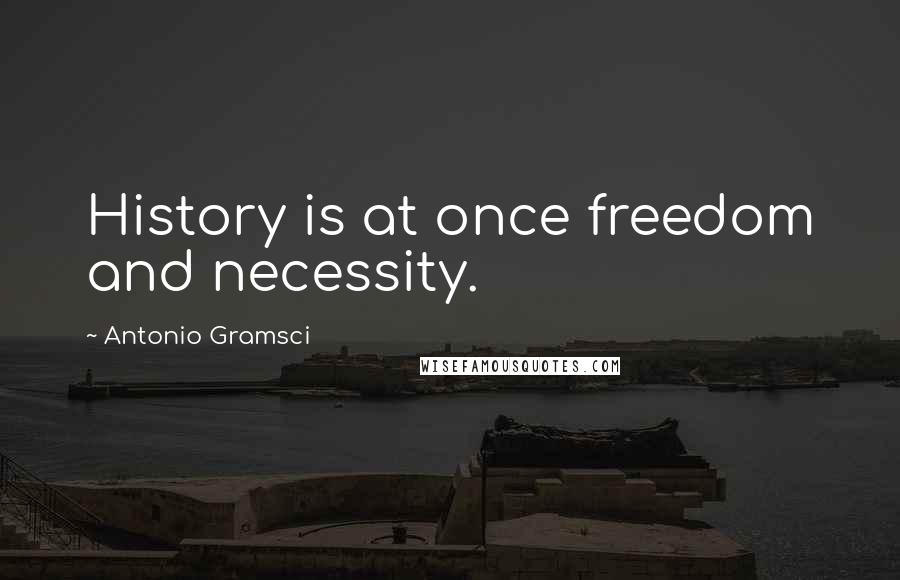 History is at once freedom and necessity.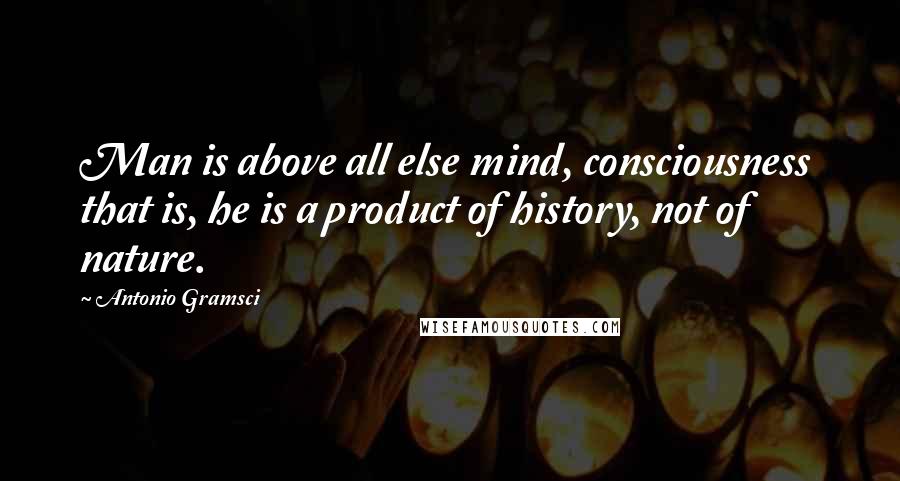 Man is above all else mind, consciousness
that is, he is a product of history, not of nature.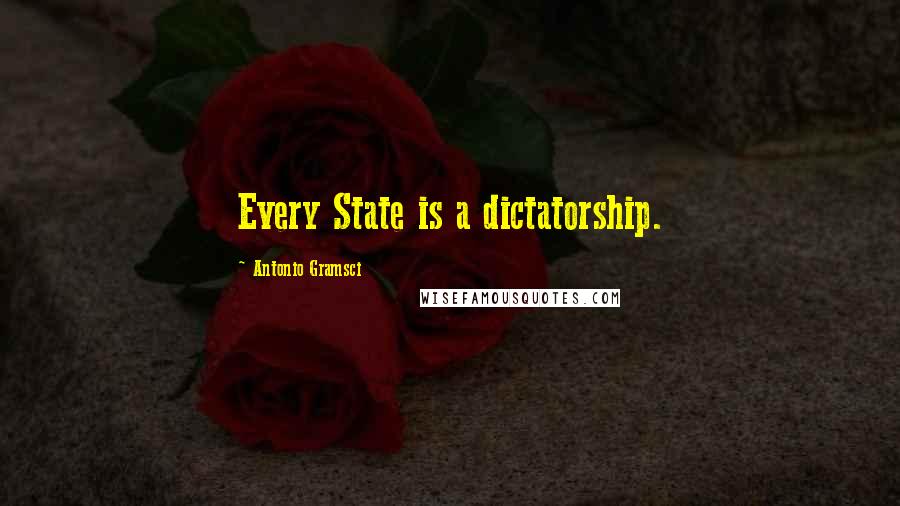 Every State is a dictatorship.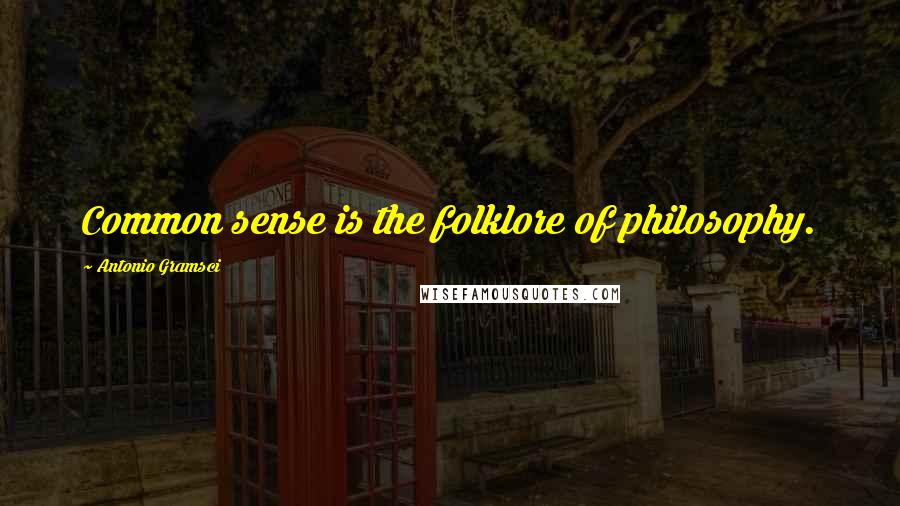 Common sense is the folklore of philosophy.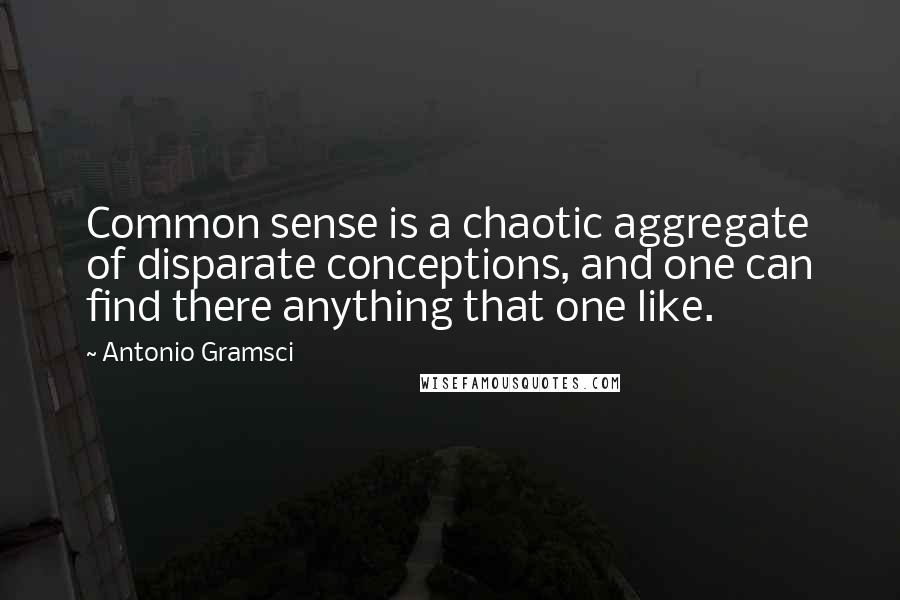 Common sense is a chaotic aggregate of disparate conceptions, and one can find there anything that one like.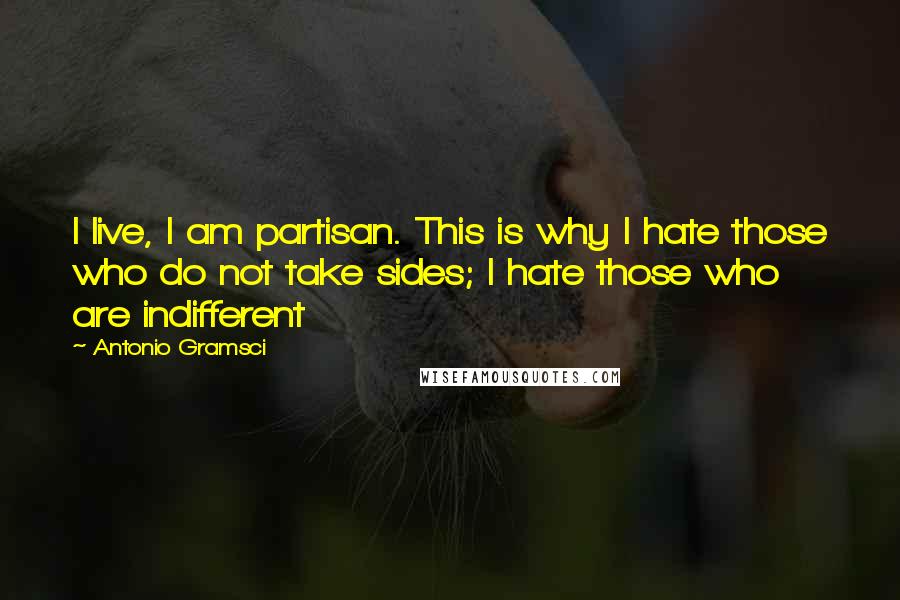 I live, I am partisan. This is why I hate those who do not take sides; I hate those who are indifferent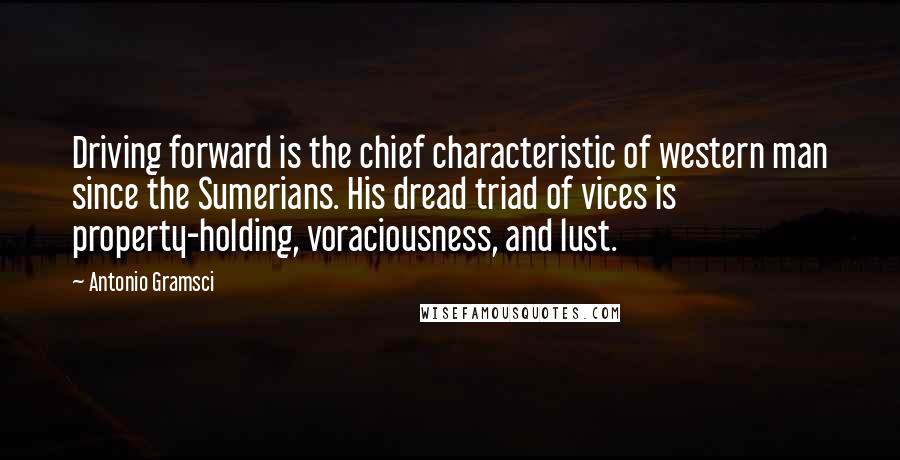 Driving forward is the chief characteristic of western man since the Sumerians. His dread triad of vices is property-holding, voraciousness, and lust.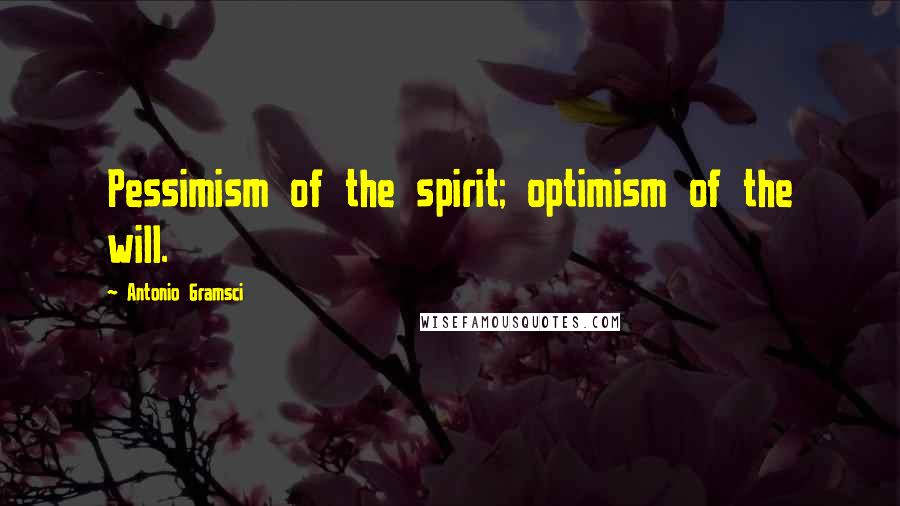 Pessimism of the spirit; optimism of the will.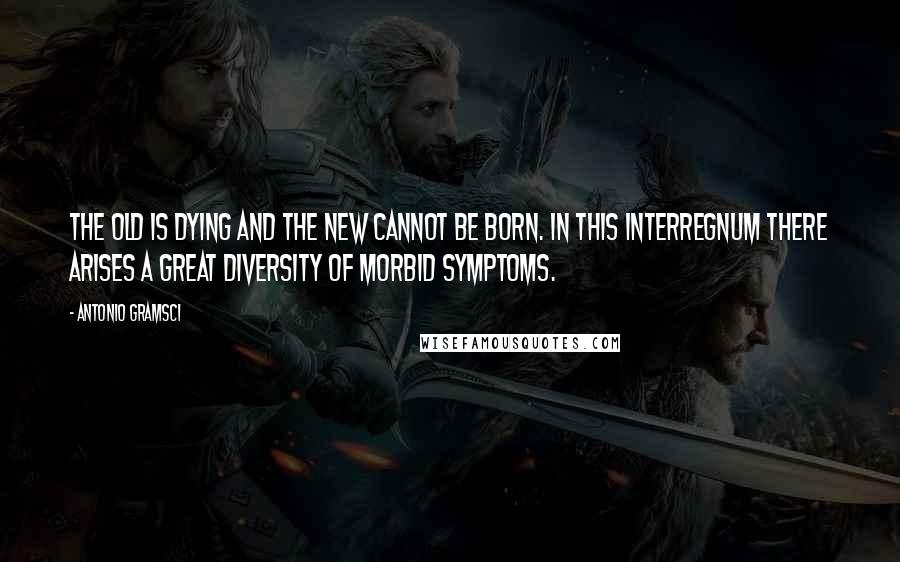 The old is dying and the new cannot be born. In this interregnum there arises a great diversity of morbid symptoms.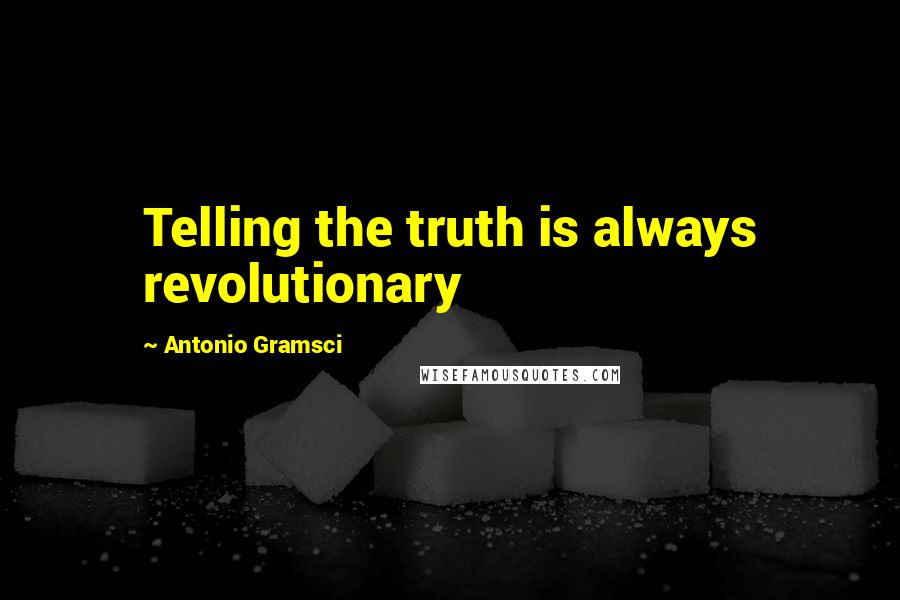 Telling the truth is always revolutionary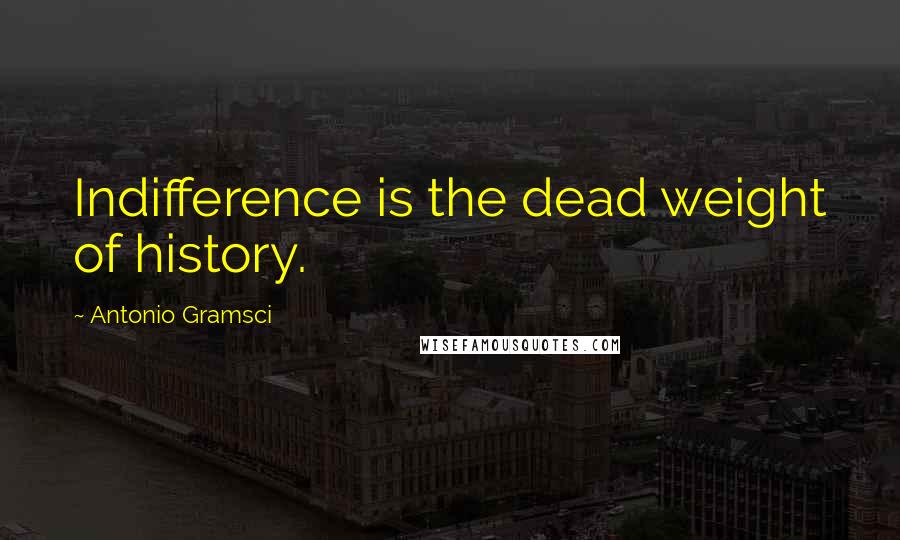 Indifference is the dead weight of history.