John Prescott Quotes
Top 23 wise famous quotes and sayings by John Prescott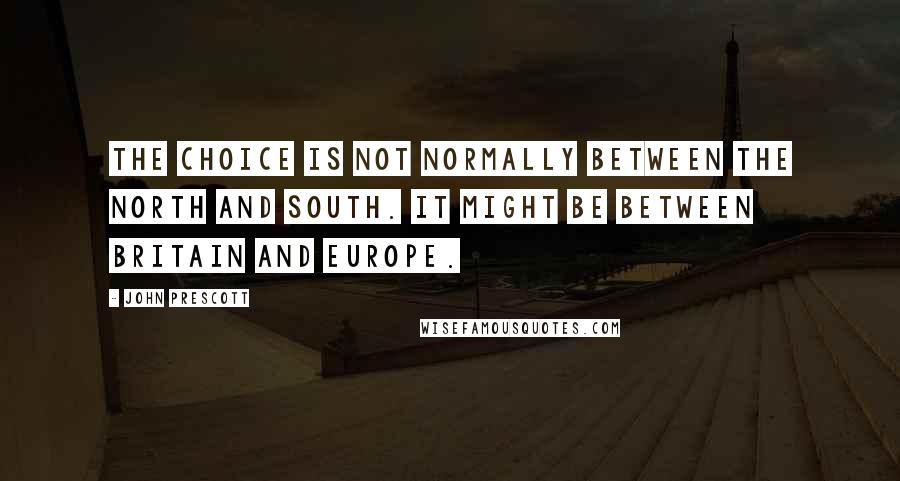 The choice is not normally between the north and south. It might be between Britain and Europe.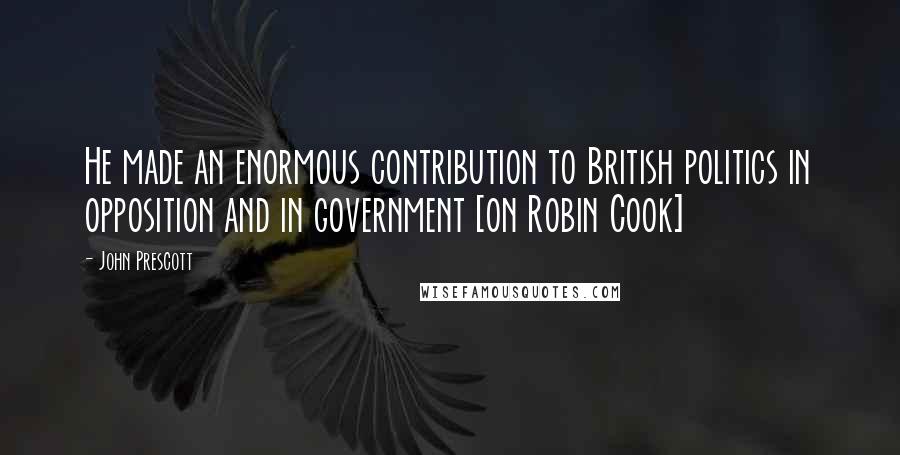 He made an enormous contribution to British politics in opposition and in government [on Robin Cook]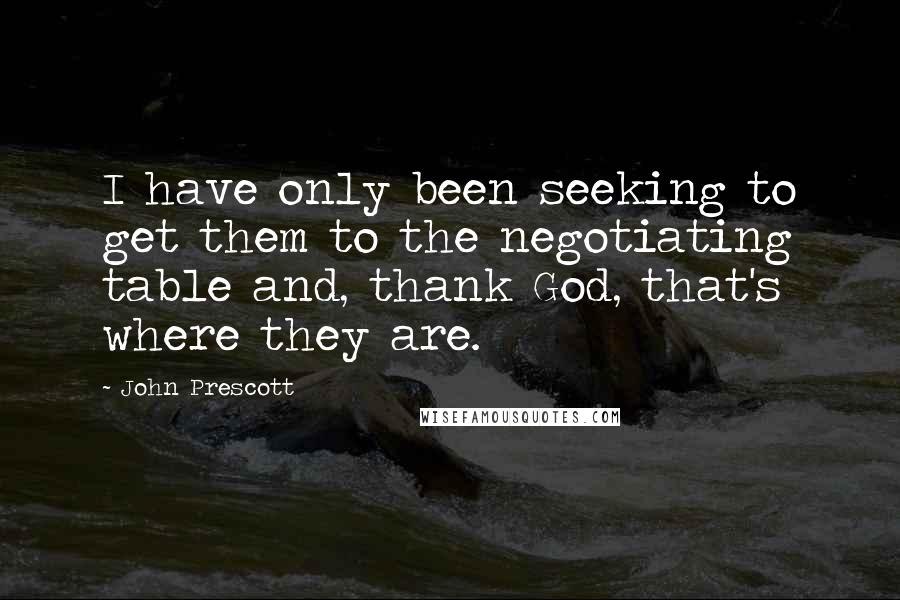 I have only been seeking to get them to the negotiating table and, thank God, that's where they are.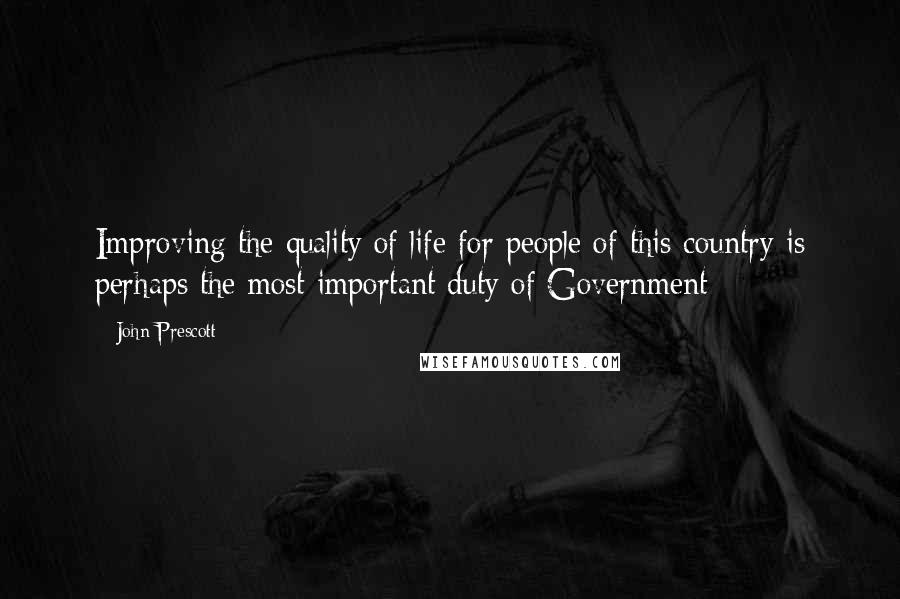 Improving the quality of life for people of this country is perhaps the most important duty of Government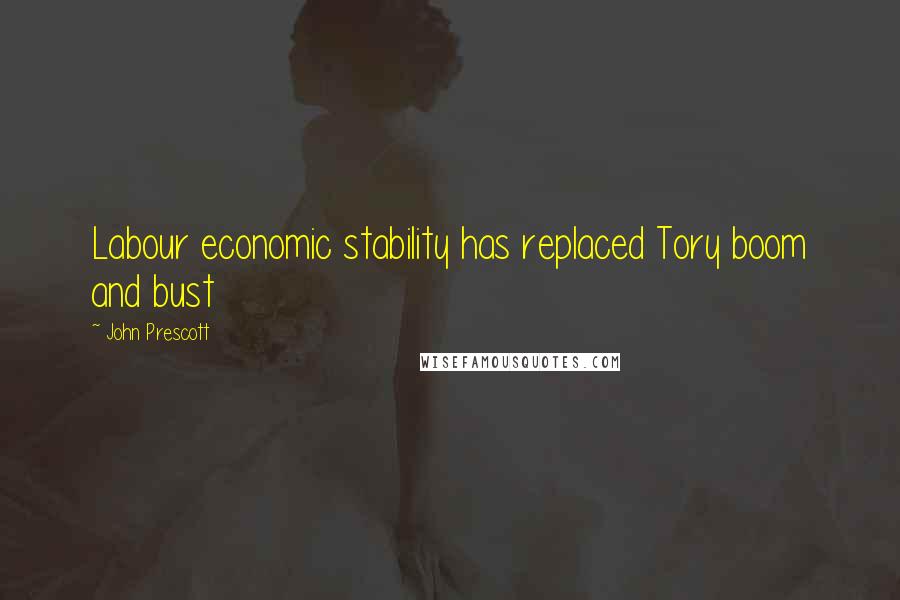 Labour economic stability has replaced Tory boom and bust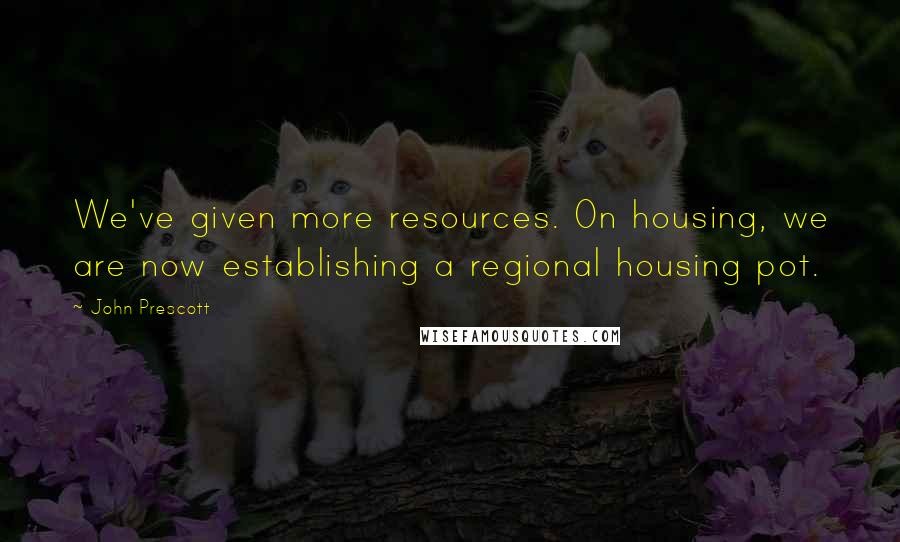 We've given more resources. On housing, we are now establishing a regional housing pot.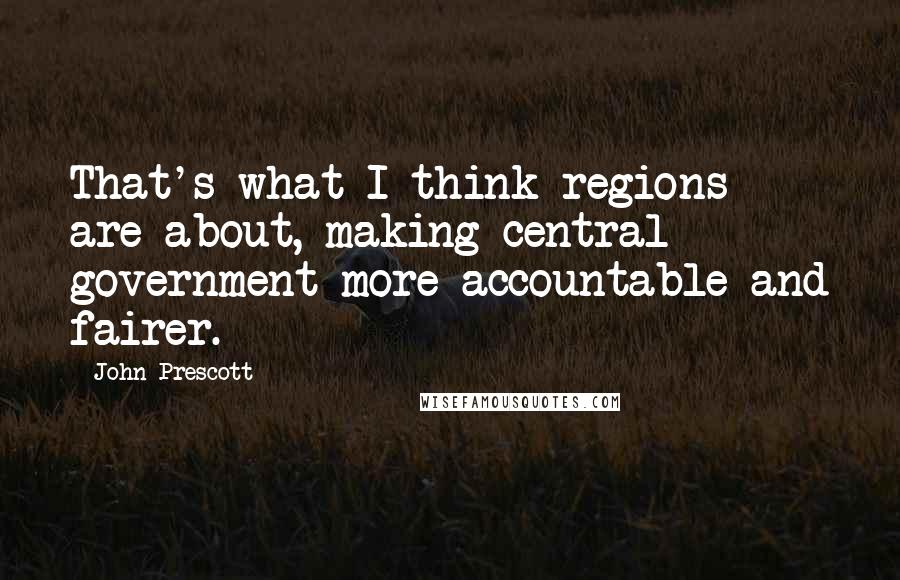 That's what I think regions are about, making central government more accountable and fairer.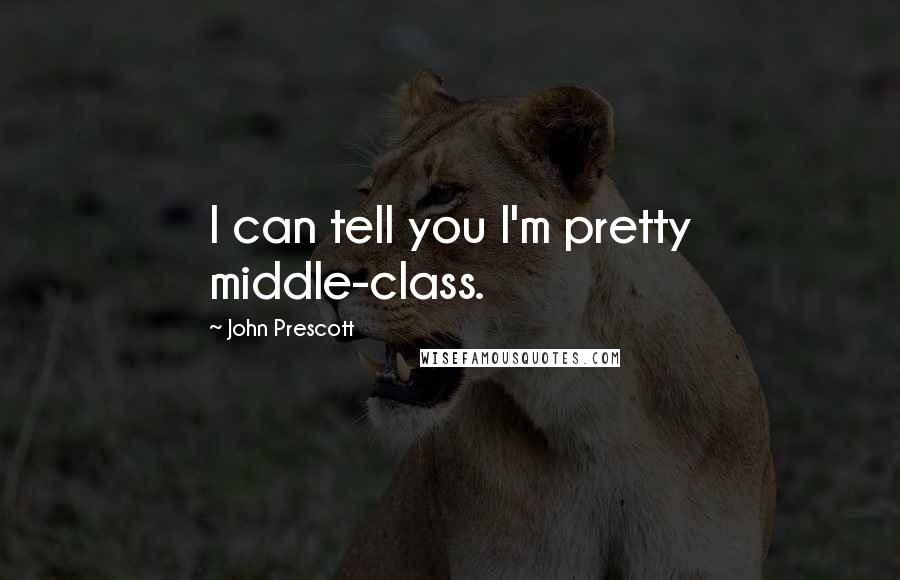 I can tell you I'm pretty middle-class.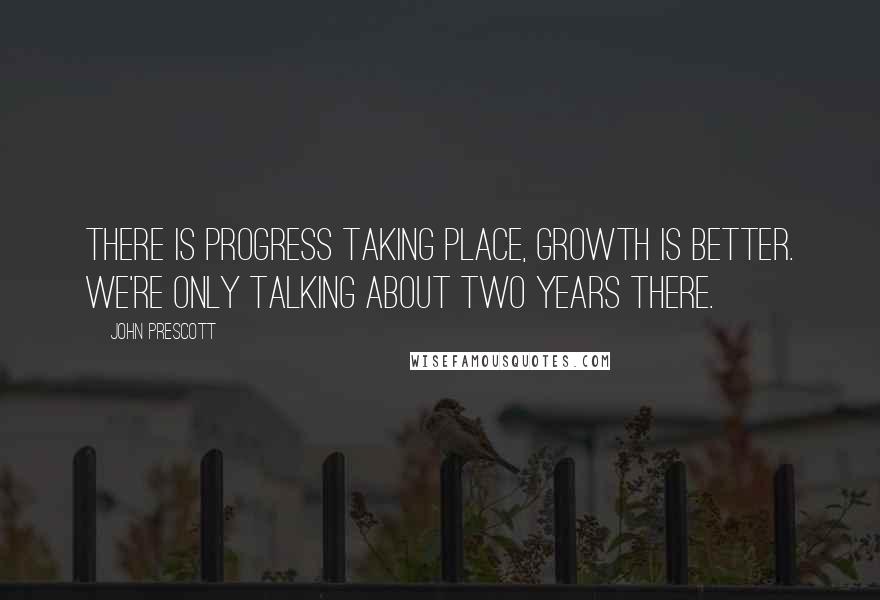 There is progress taking place, growth is better. We're only talking about two years there.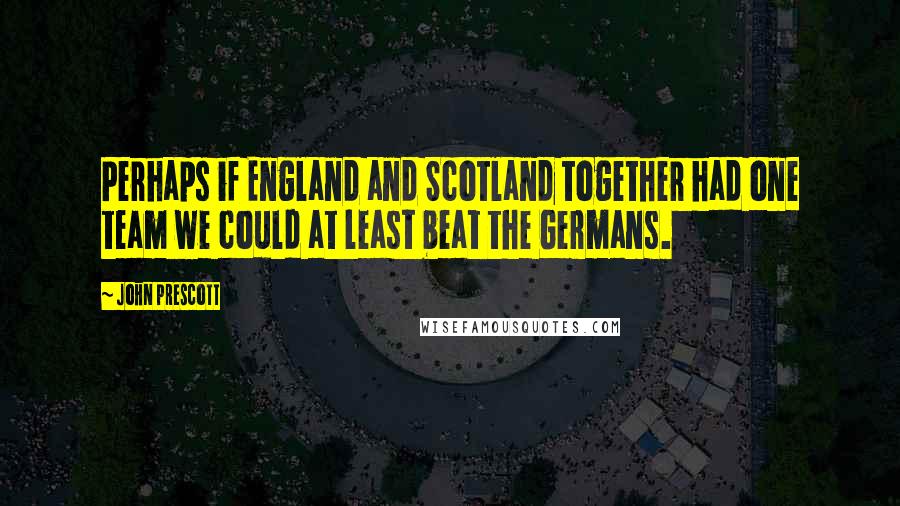 Perhaps if England and Scotland together had one team we could at least beat the Germans.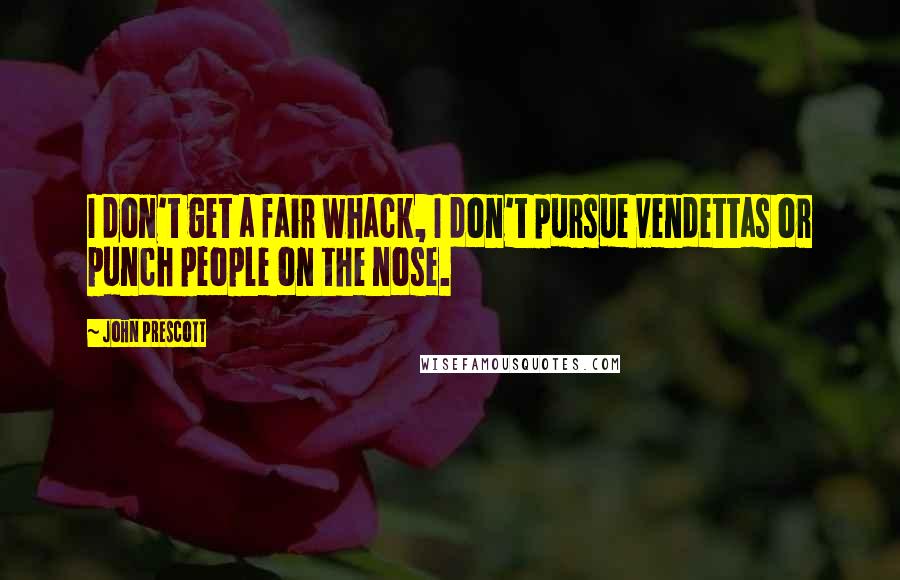 I don't get a fair whack, I don't pursue vendettas or punch people on the nose.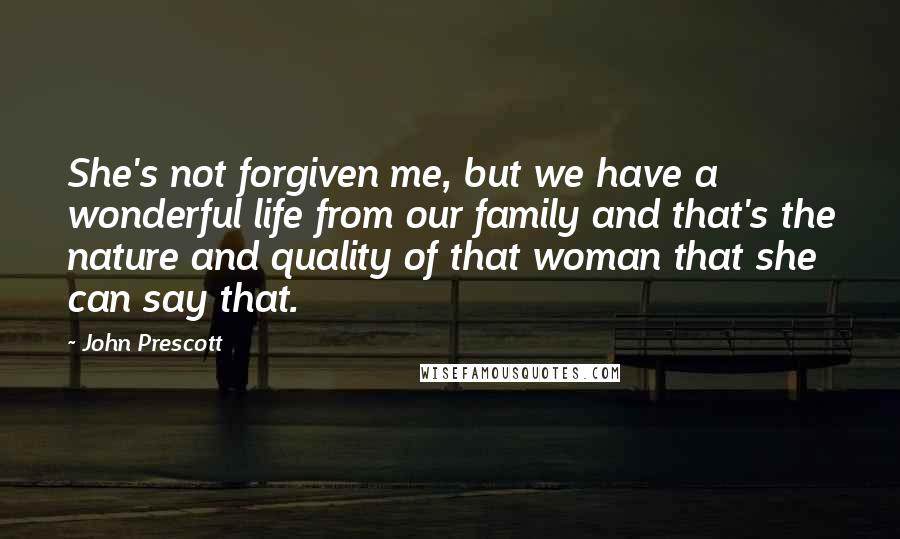 She's not forgiven me, but we have a wonderful life from our family and that's the nature and quality of that woman that she can say that.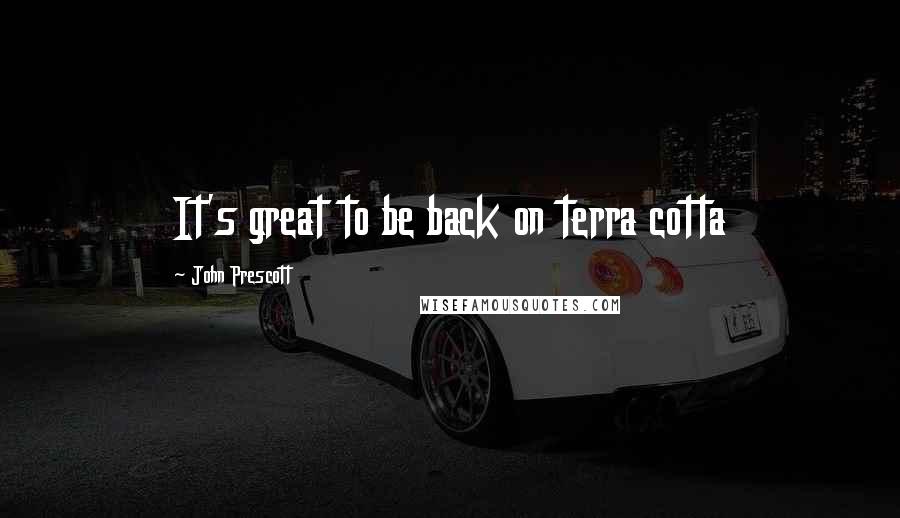 It's great to be back on terra cotta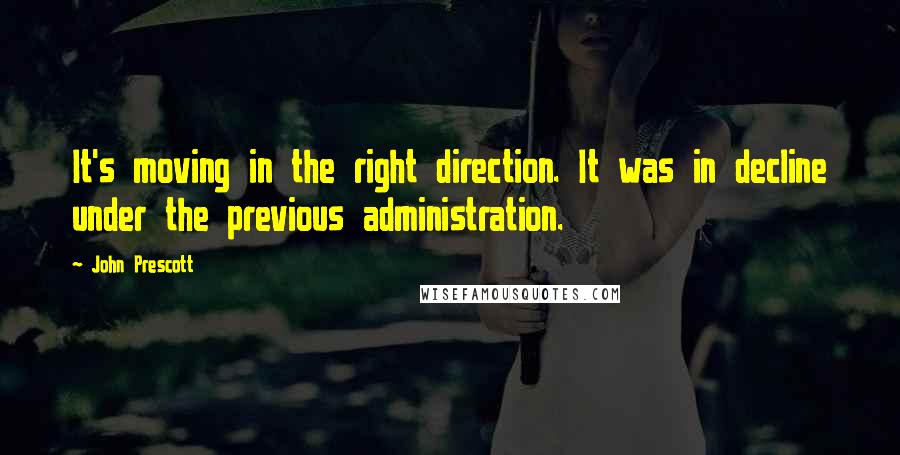 It's moving in the right direction. It was in decline under the previous administration.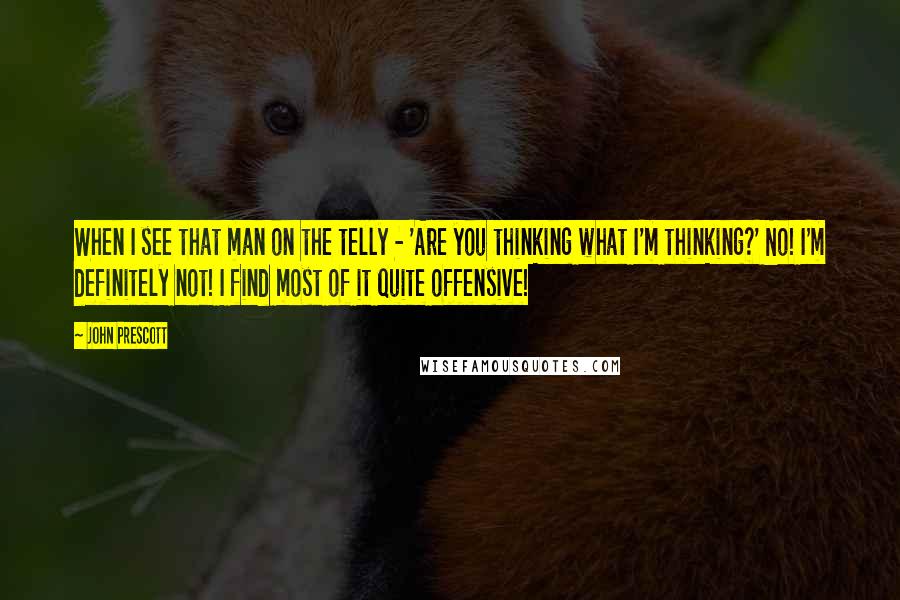 When I see that man on the telly - 'Are you thinking what I'm thinking?' No! I'm definitely not! I find most of it quite offensive!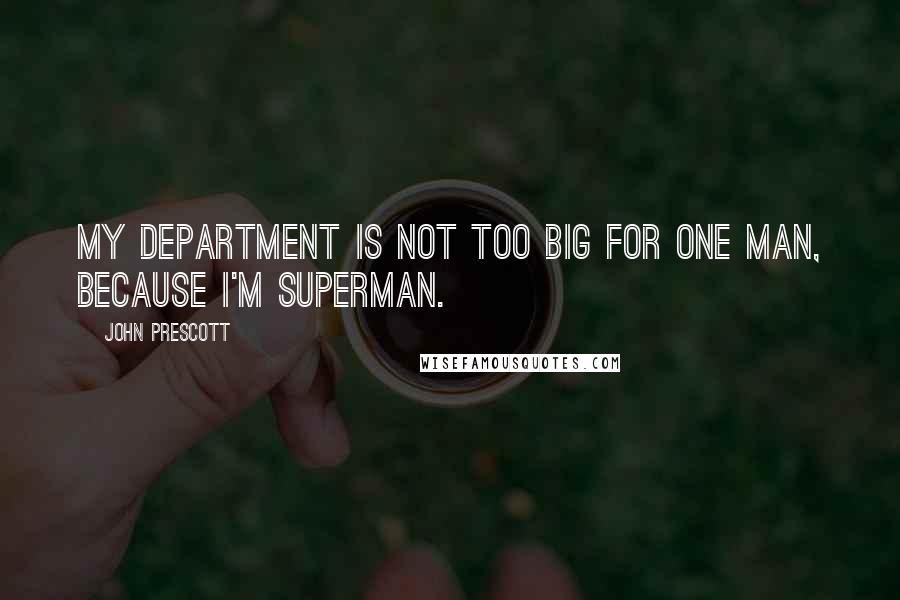 My department is not too big for one man, because I'm Superman.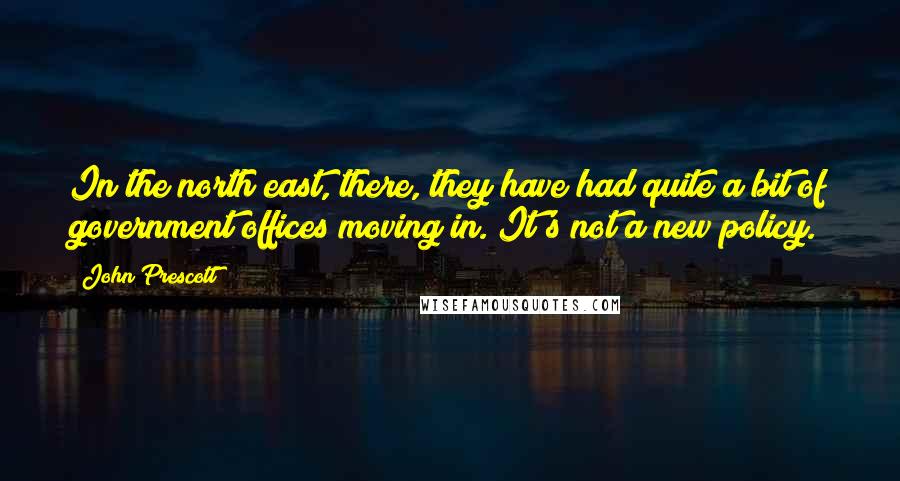 In the north east, there, they have had quite a bit of government offices moving in. It's not a new policy.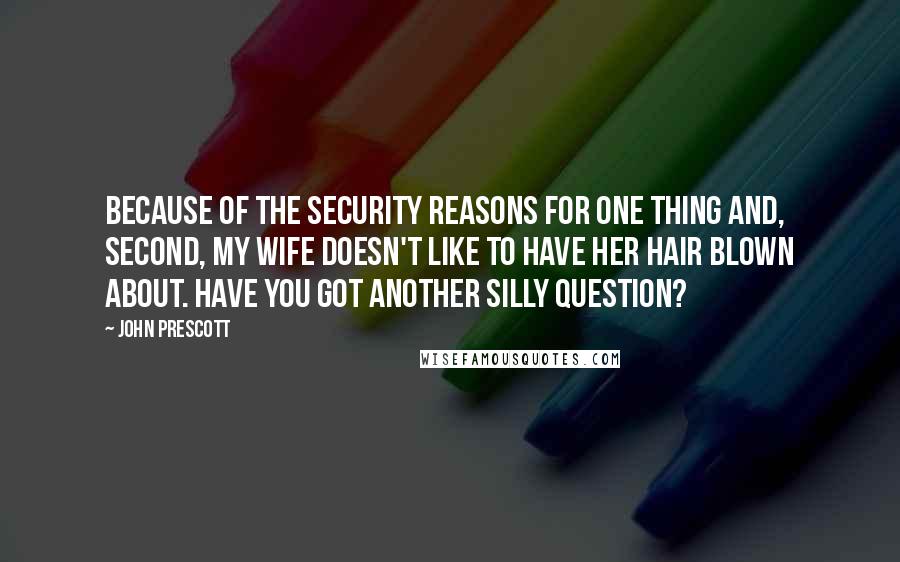 Because of the security reasons for one thing and, second, my wife doesn't like to have her hair blown about. Have you got another silly question?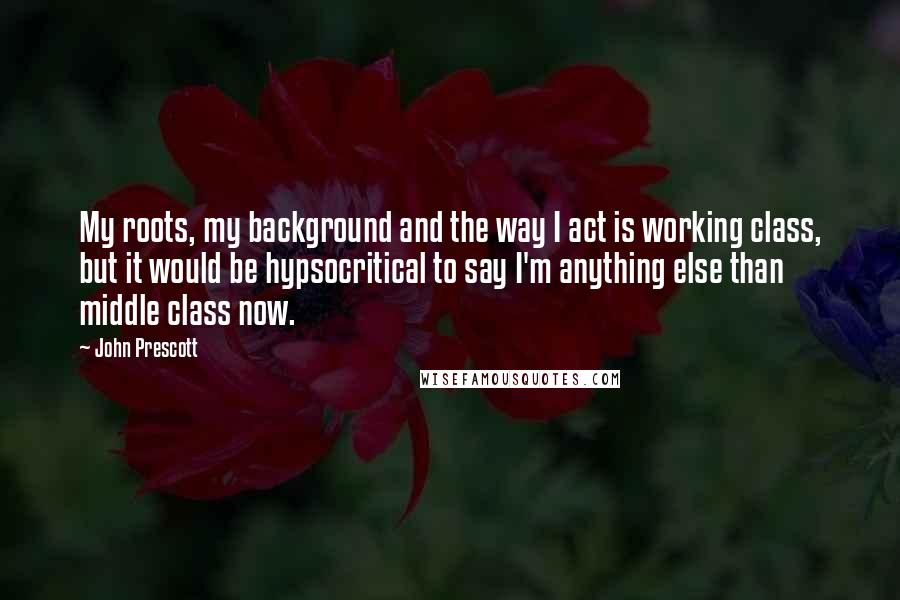 My roots, my background and the way I act is working class, but it would be hypsocritical to say I'm anything else than middle class now.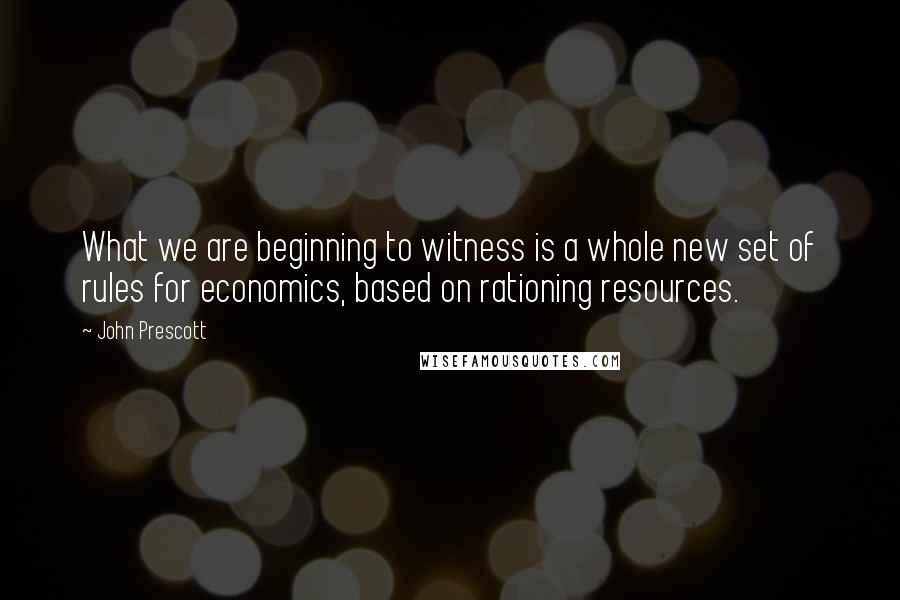 What we are beginning to witness is a whole new set of rules for economics, based on rationing resources.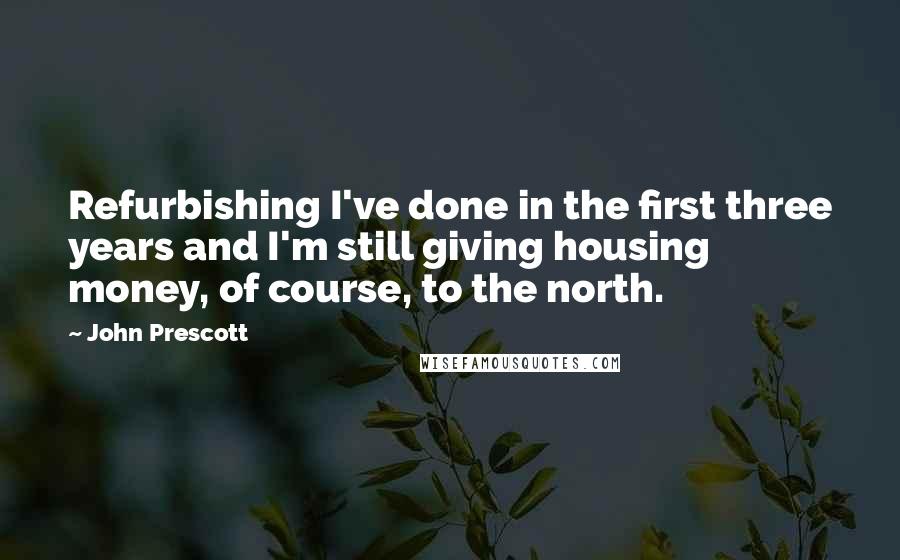 Refurbishing I've done in the first three years and I'm still giving housing money, of course, to the north.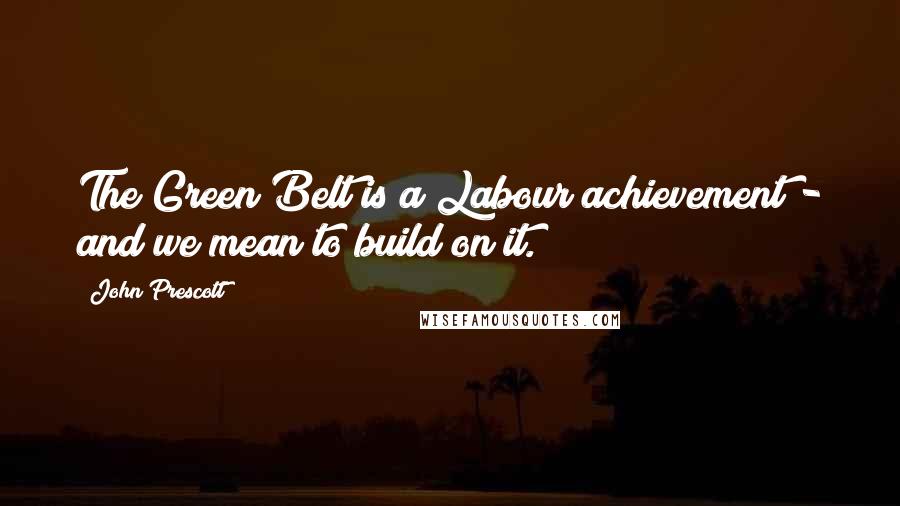 The Green Belt is a Labour achievement - and we mean to build on it.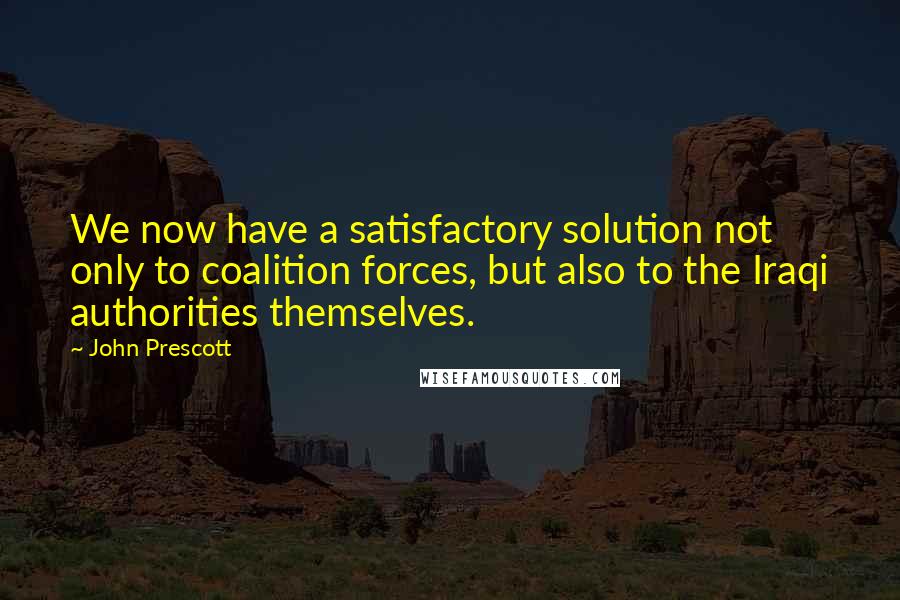 We now have a satisfactory solution not only to coalition forces, but also to the Iraqi authorities themselves.