Love Life And Moving On Quotes
Collection of top 46 famous quotes about Love Life And Moving On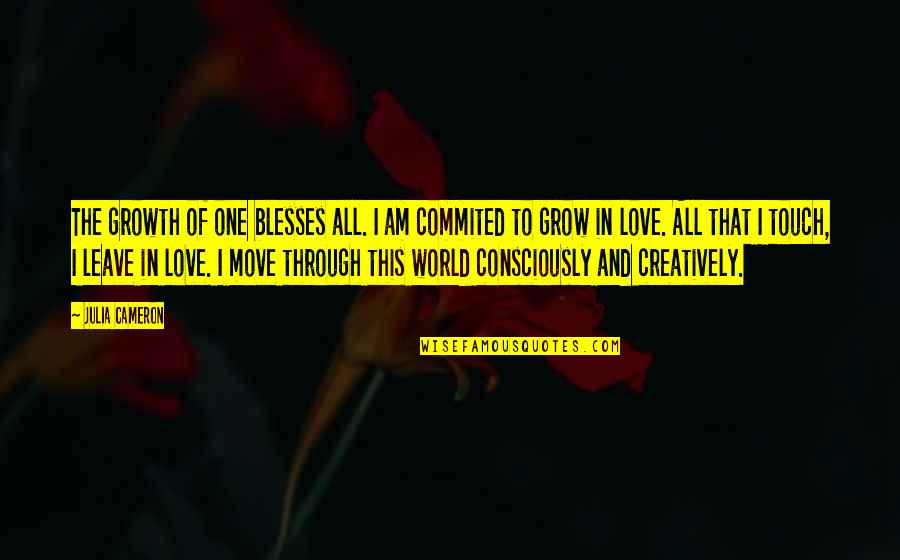 The growth of one blesses all. I am commited to grow in love. All that I touch, I leave in love. I move through this world consciously and creatively.
—
Julia Cameron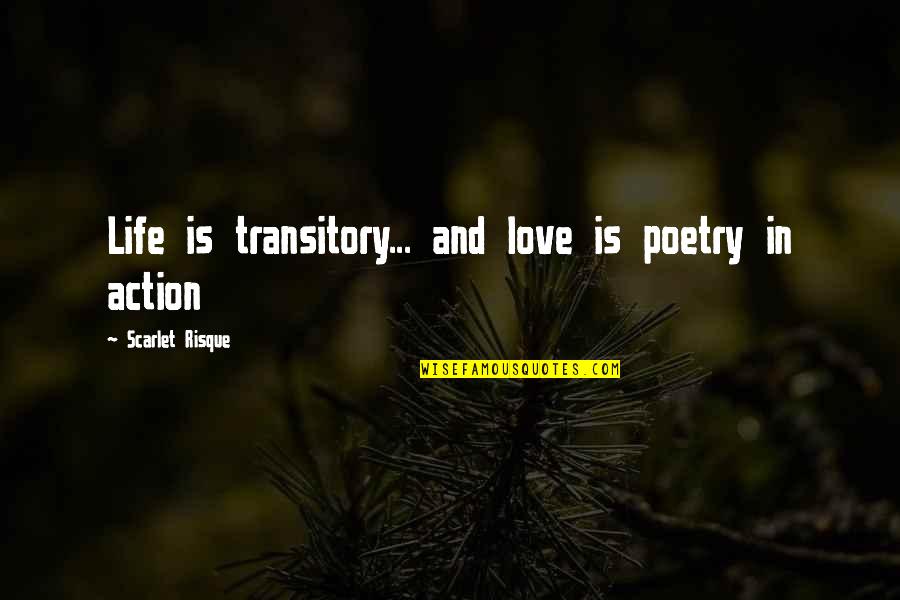 Life is transitory... and love is poetry in action
—
Scarlet Risque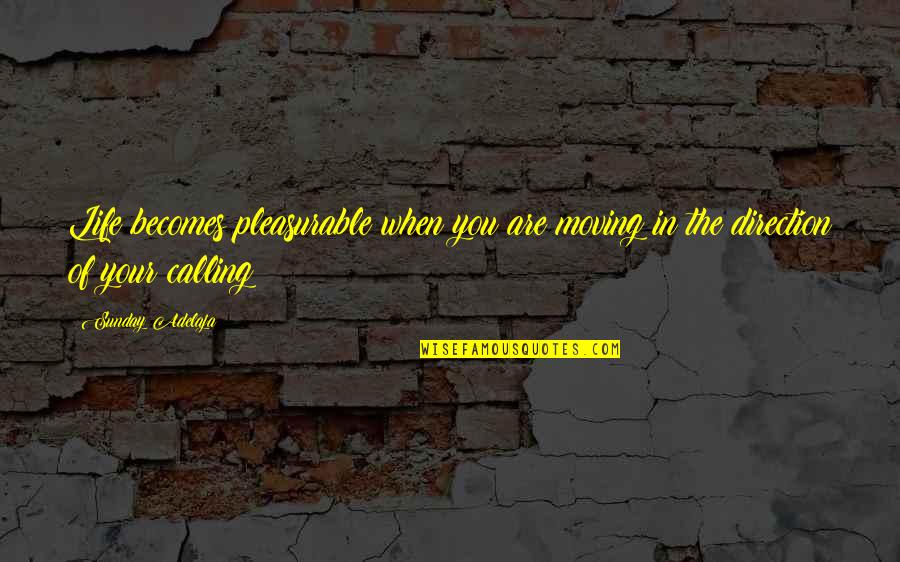 Life becomes pleasurable when you are moving in the direction of your calling
—
Sunday Adelaja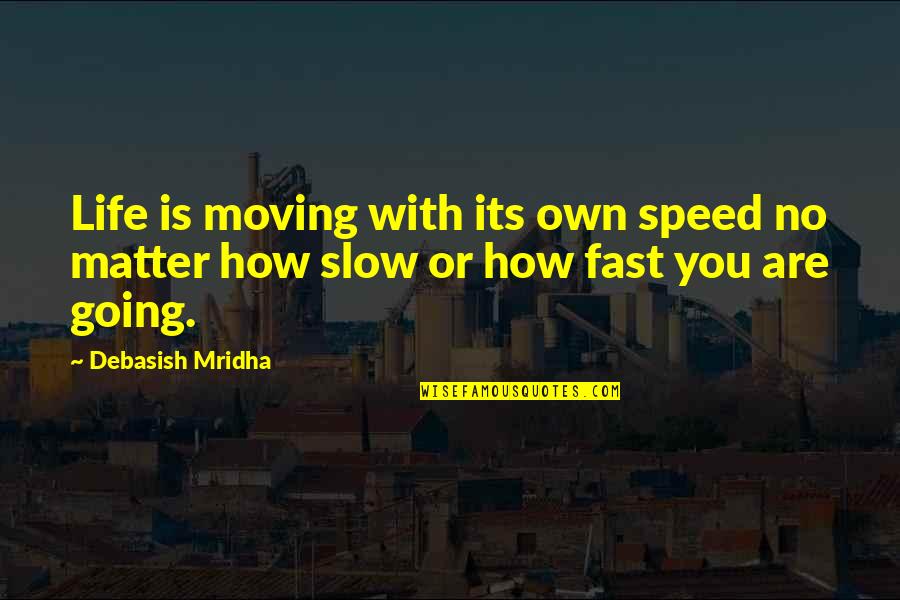 Life is moving with its own speed no matter how slow or how fast you are going.
—
Debasish Mridha
So nobody got time for people who aren't worth your time.
—
Fiona Chazhoor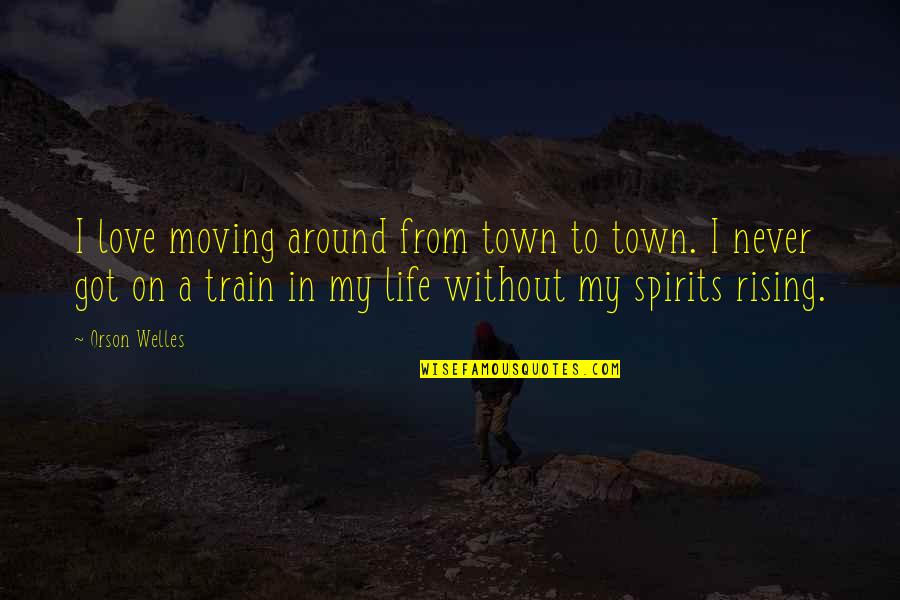 I love moving around from town to town. I never got on a train in my life without my spirits rising.
—
Orson Welles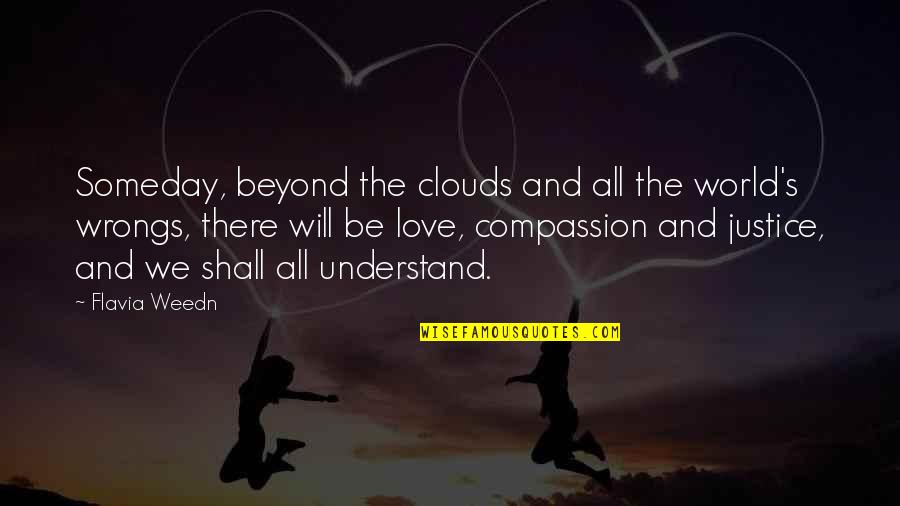 Someday, beyond the clouds and all the world's wrongs, there will be love, compassion and justice, and we shall all understand.
—
Flavia Weedn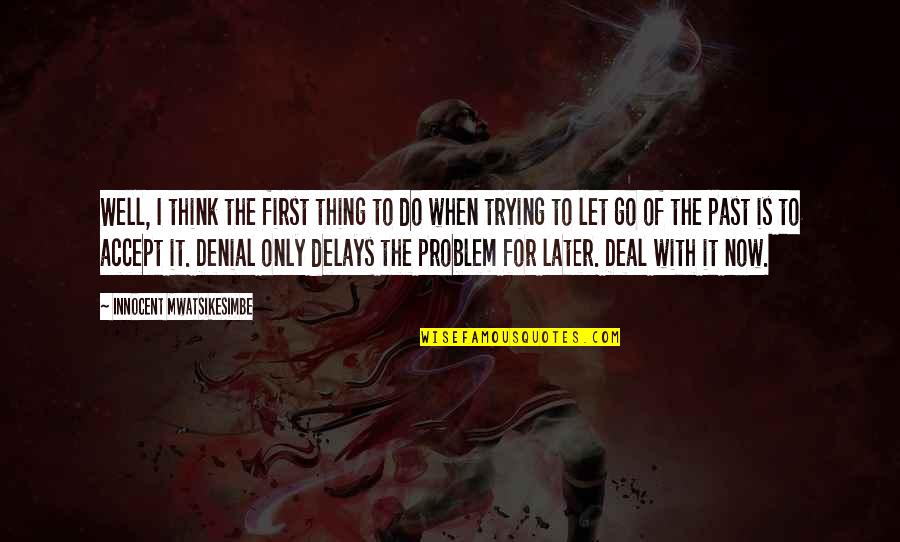 Well, I think the first thing to do when trying to let go of the past is to accept it. Denial only delays the problem for later. Deal with it now.
—
Innocent Mwatsikesimbe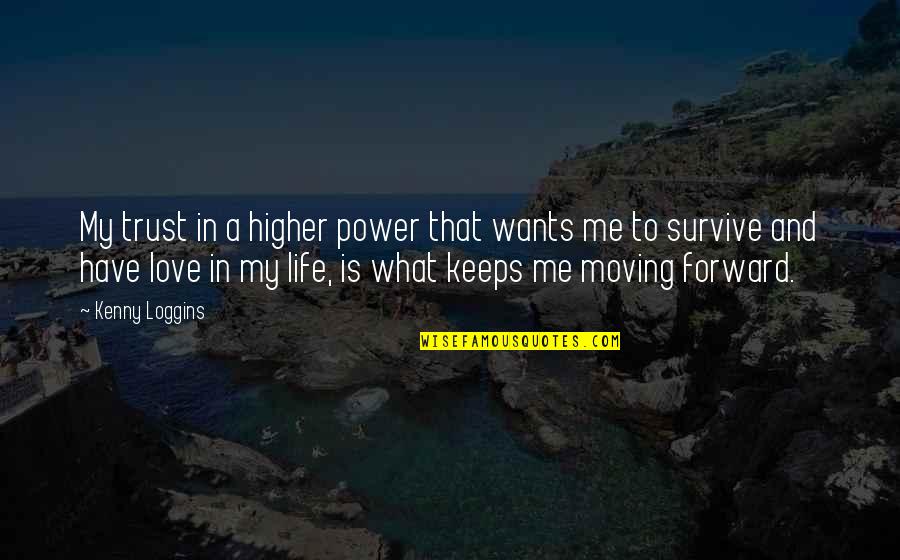 My trust in a higher power that wants me to survive and have love in my life, is what keeps me moving forward. —
Kenny Loggins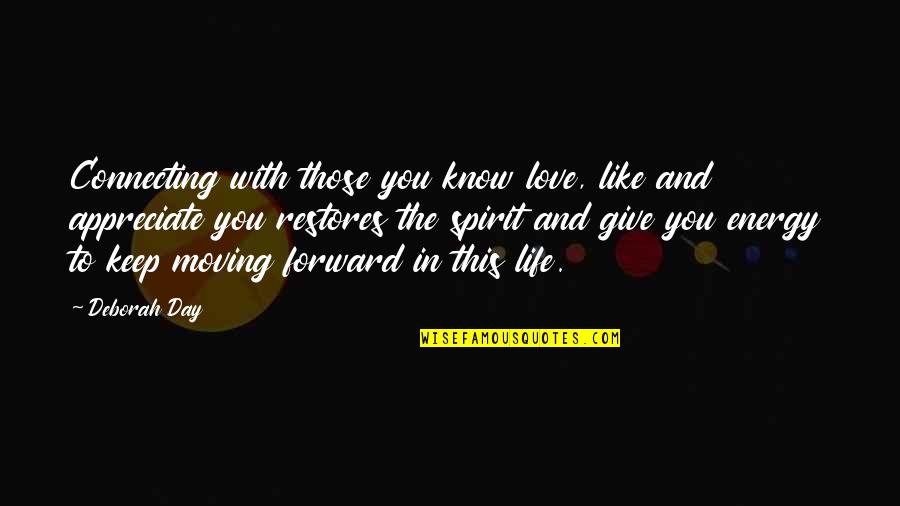 Connecting with those you know love, like and appreciate you restores the spirit and give you energy to keep moving forward in this life. —
Deborah Day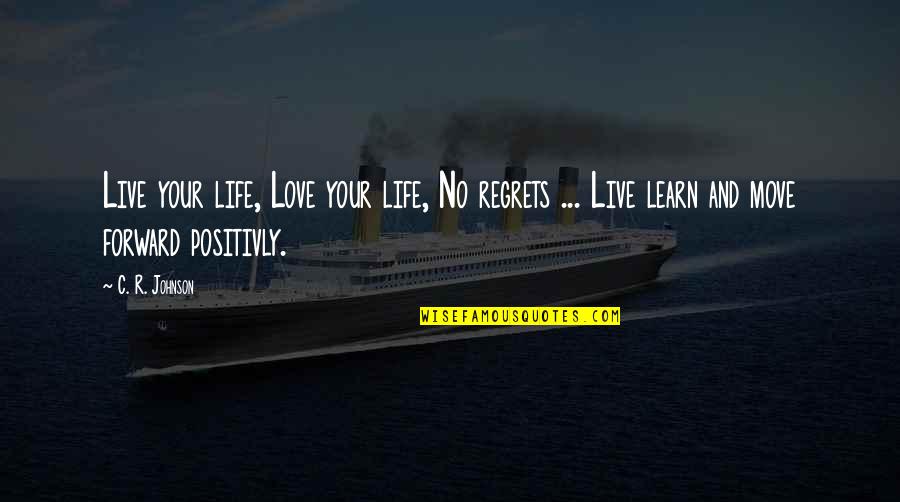 Live your life, Love your life, No regrets ... Live learn and move forward positivly. —
C. R. Johnson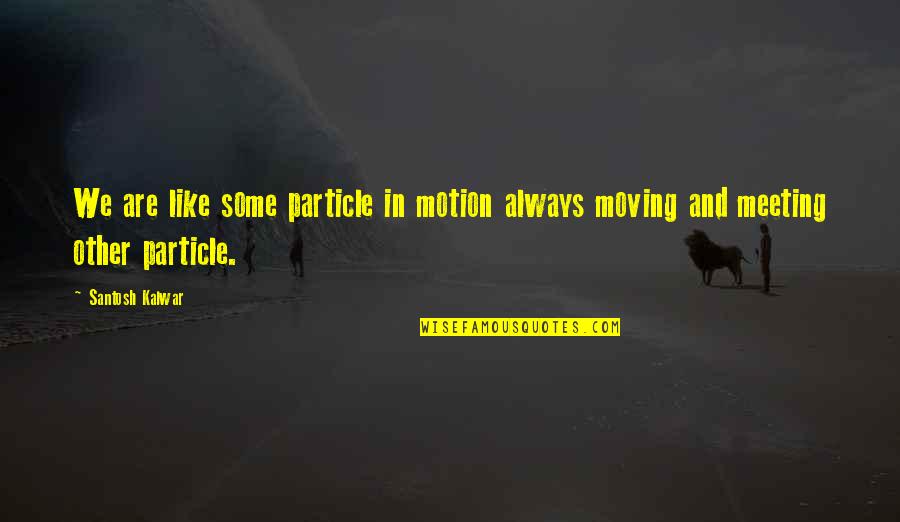 We are like some particle in motion always moving and meeting other particle. —
Santosh Kalwar
Our company has indeed stumbled onto some of its new products. But never forget that you can only stumble if you're moving. —
Richard Carlton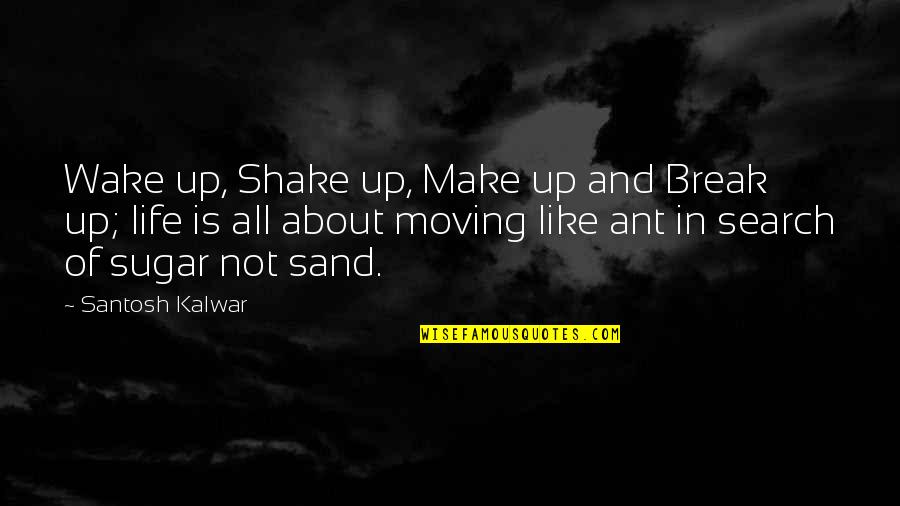 Wake up, Shake up, Make up and Break up; life is all about moving like ant in search of sugar not sand. —
Santosh Kalwar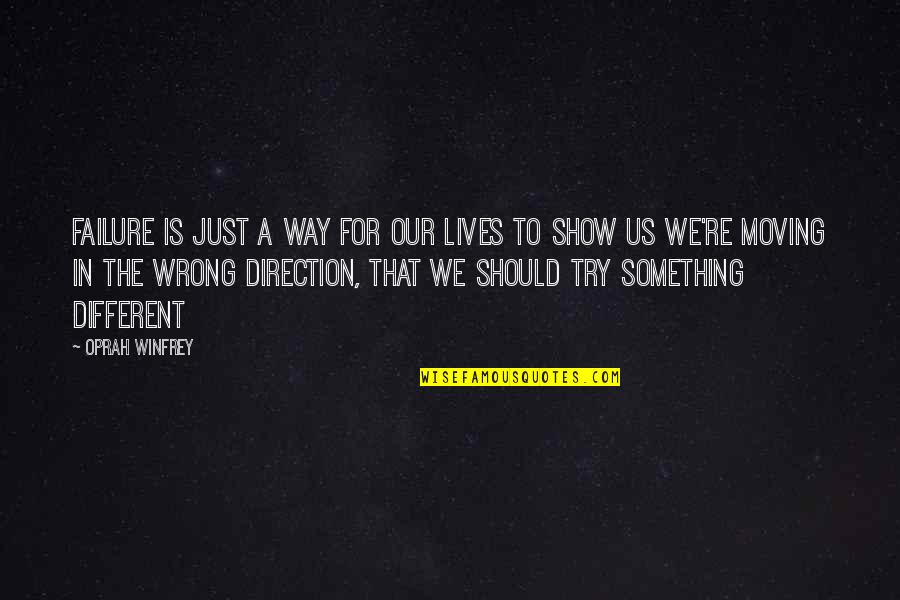 Failure is just a way for our lives to show us we're moving in the wrong direction, that we should try something different —
Oprah Winfrey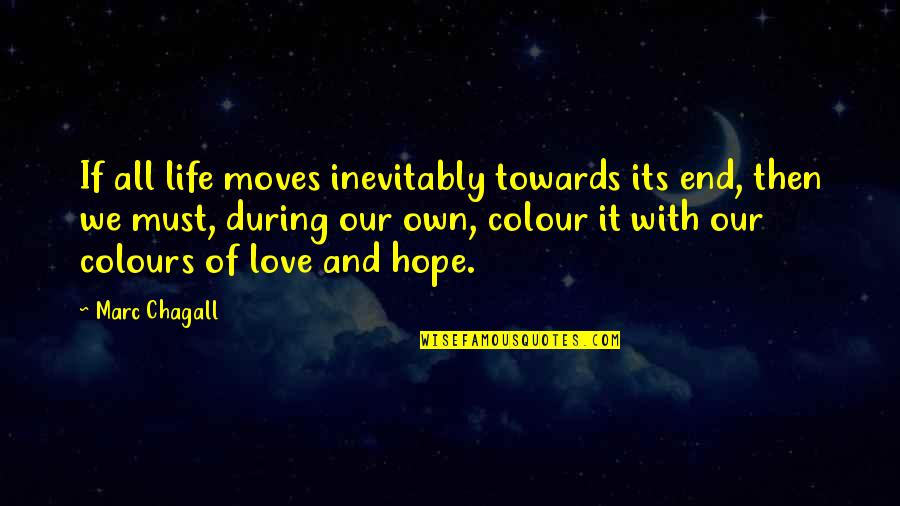 If all life moves inevitably towards its end, then we must, during our own, colour it with our colours of love and hope. —
Marc Chagall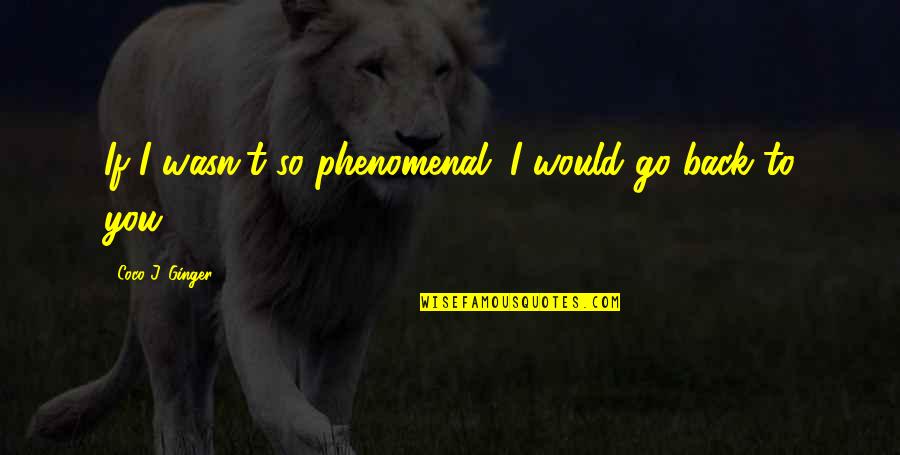 If I wasn't so phenomenal. I would go back to you. —
Coco J. Ginger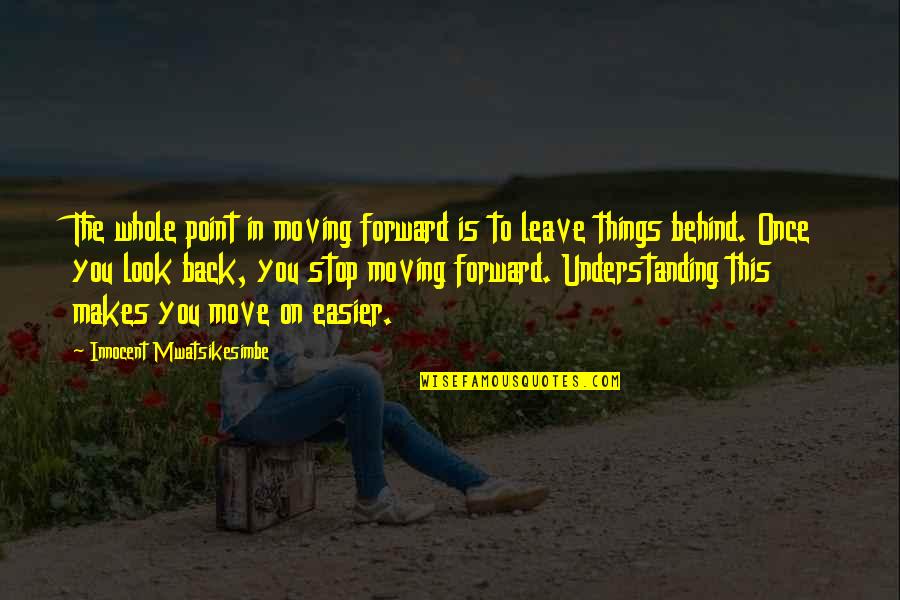 The whole point in moving forward is to leave things behind. Once you look back, you stop moving forward. Understanding this makes you move on easier. —
Innocent Mwatsikesimbe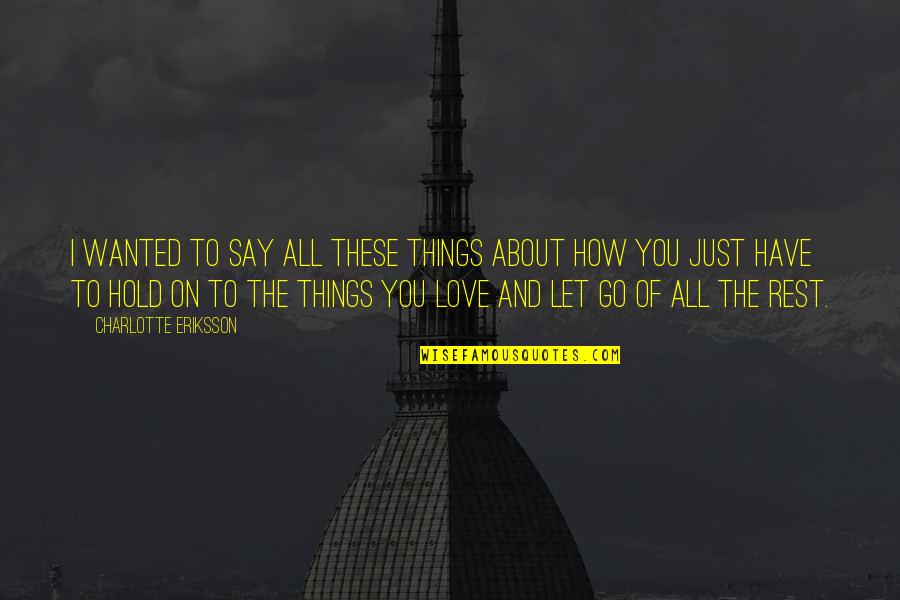 I wanted to say all these things about how you just have to hold on to the things you love and let go of all the rest. —
Charlotte Eriksson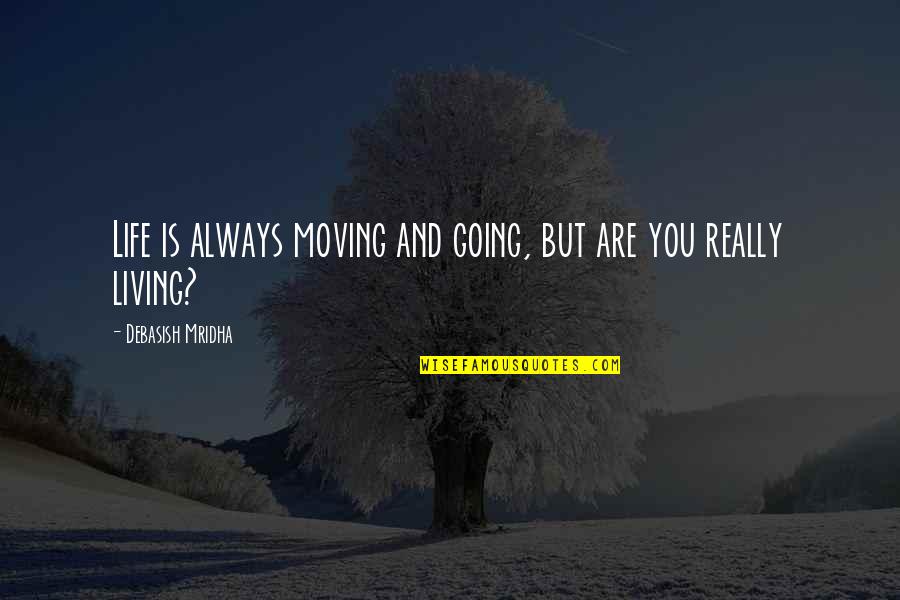 Life is always moving and going, but are you really living? —
Debasish Mridha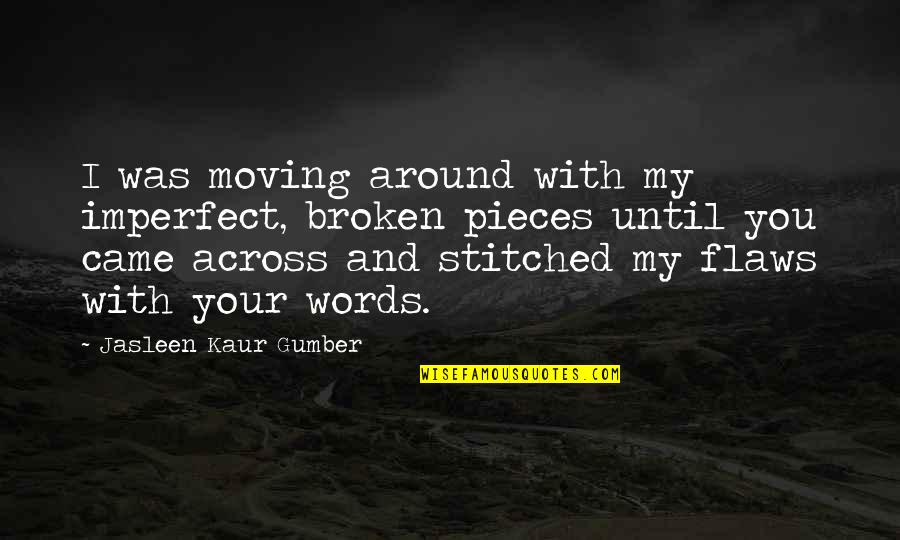 I was moving around with my imperfect, broken pieces until you came across and stitched my flaws with your words. —
Jasleen Kaur Gumber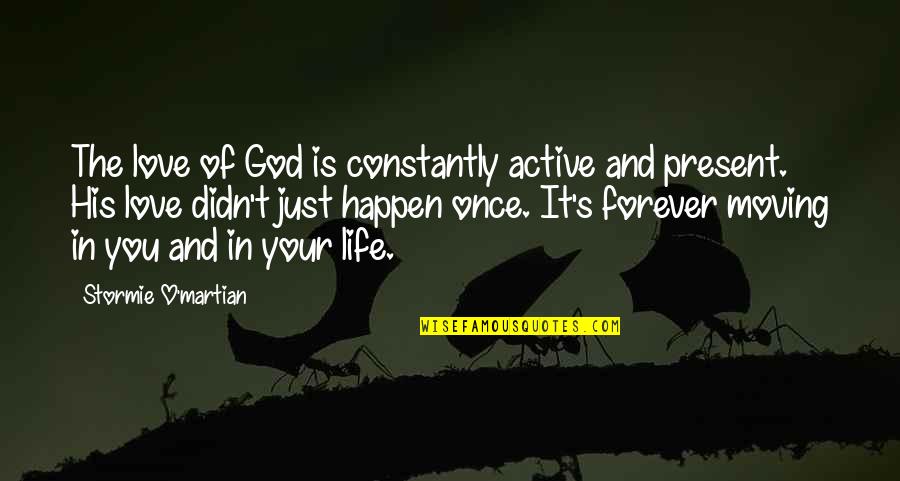 The love of God is constantly active and present. His love didn't just happen once. It's forever moving in you and in your life. —
Stormie O'martian
Don't doubt yourself, that's what haters are for. —
Turcois Ominek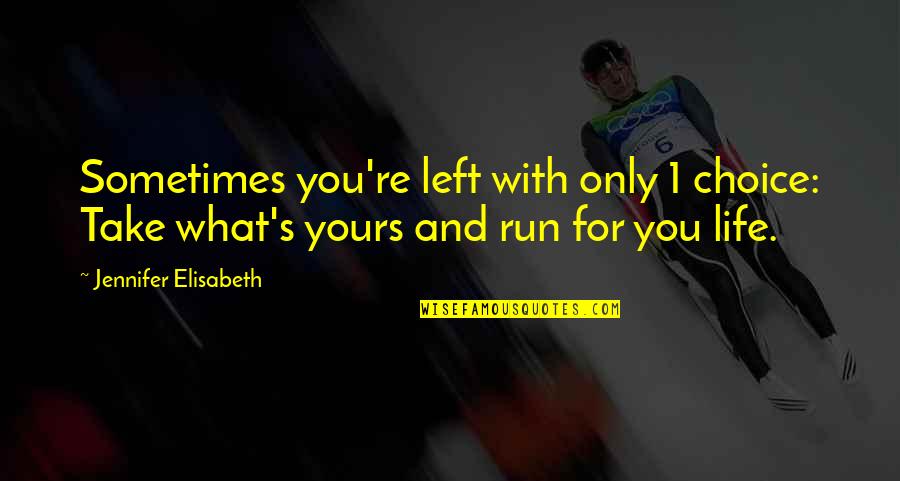 Sometimes you're left with only 1 choice: Take what's yours and run for you life. —
Jennifer Elisabeth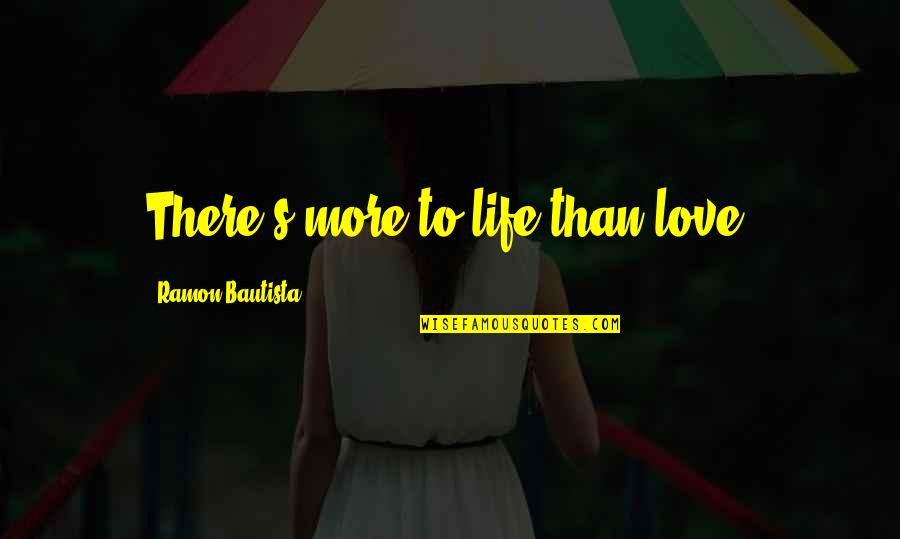 There's more to life than love. —
Ramon Bautista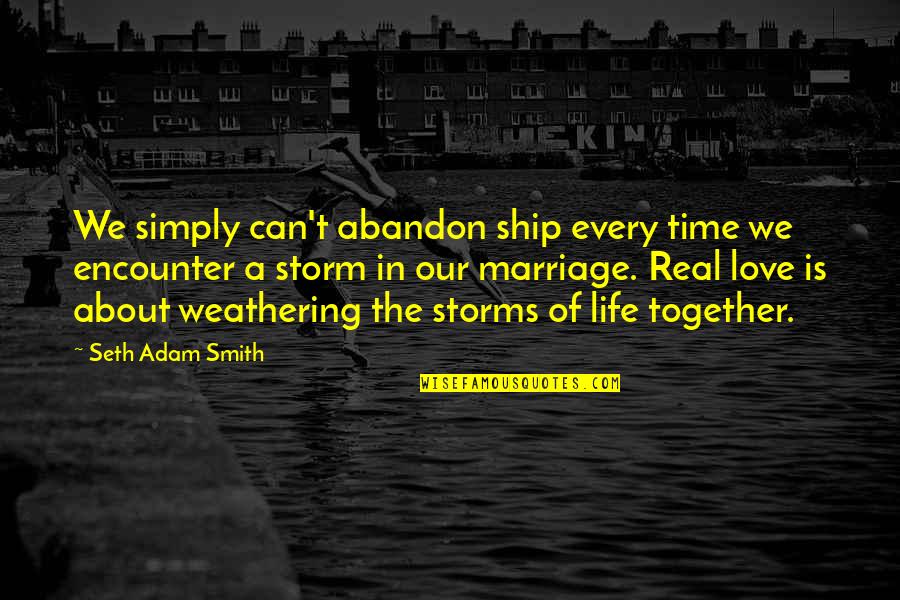 We simply can't abandon ship every time we encounter a storm in our marriage. Real love is about weathering the storms of life together. —
Seth Adam Smith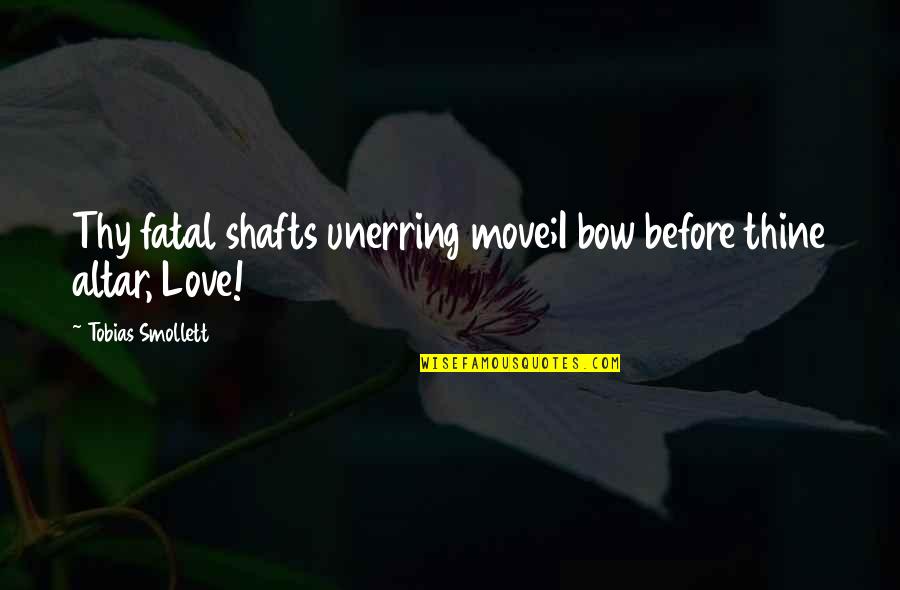 Thy fatal shafts unerring move;
I bow before thine altar, Love! —
Tobias Smollett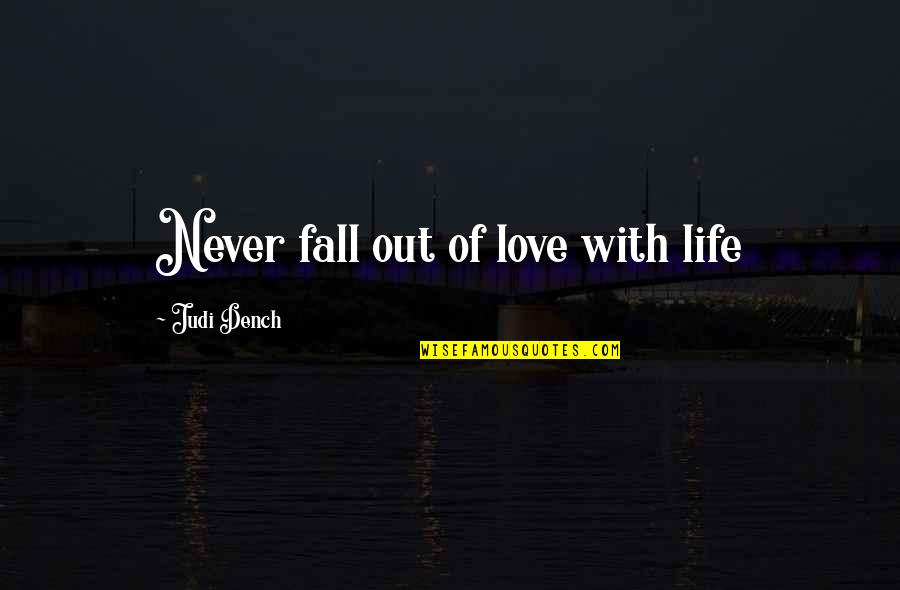 Never fall out of love with life —
Judi Dench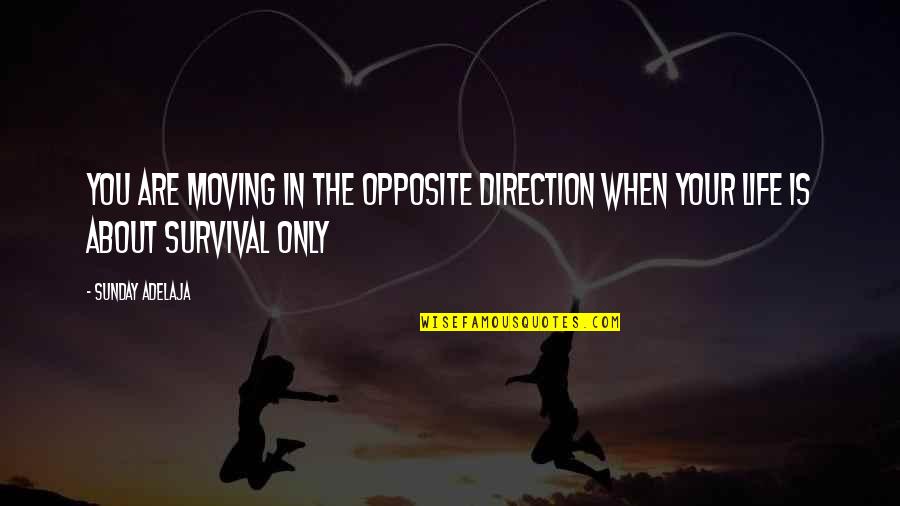 You are moving in the opposite direction when your life is about survival only —
Sunday Adelaja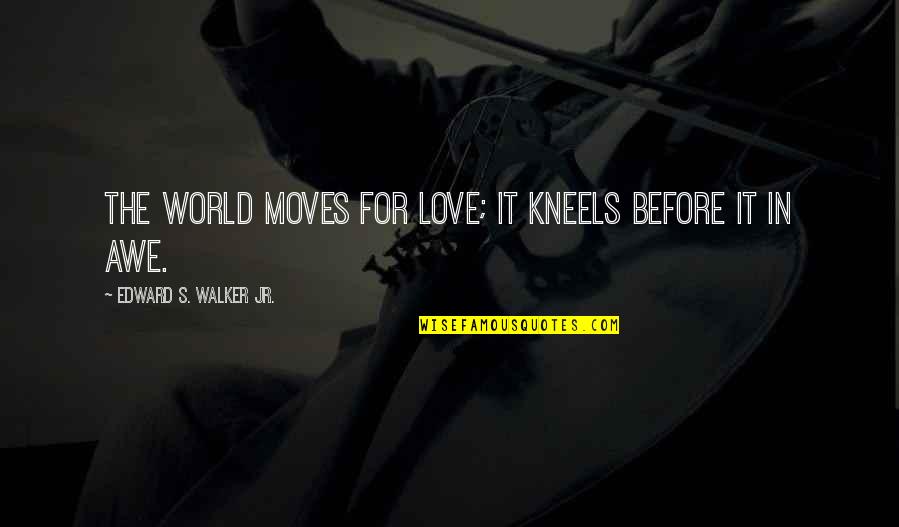 The world moves for love; it kneels before it in awe. —
Edward S. Walker Jr.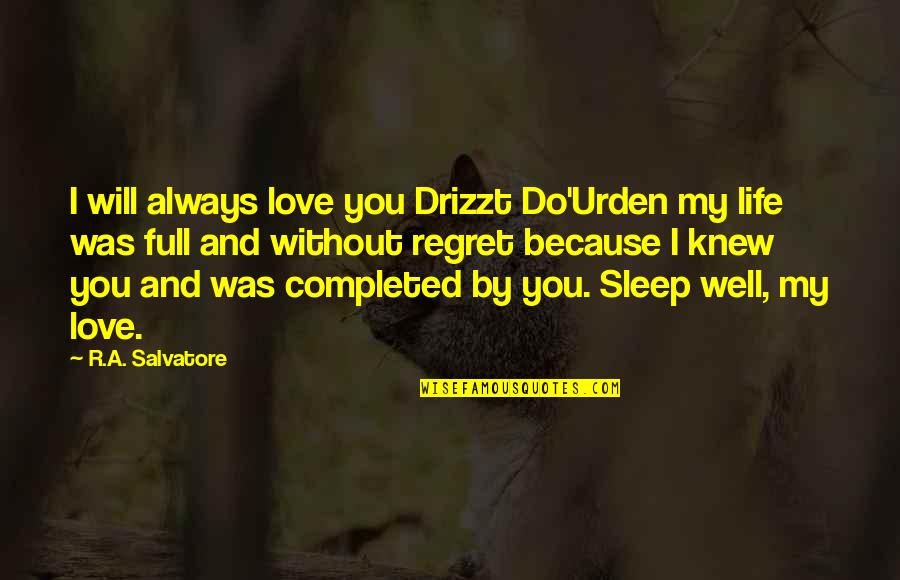 I will always love you Drizzt Do'Urden my life was full and without regret because I knew you and was completed by you. Sleep well, my love. —
R.A. Salvatore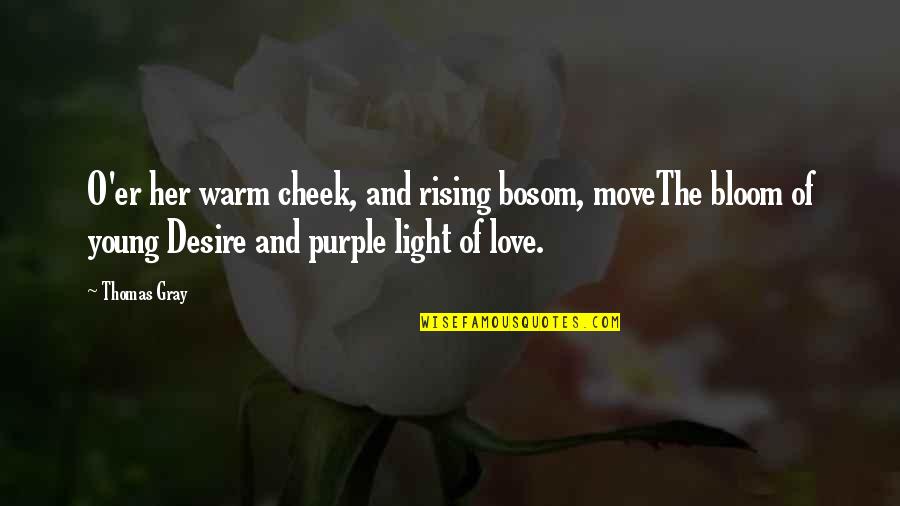 O'er her warm cheek, and rising bosom, move
The bloom of young Desire and purple light of love. —
Thomas Gray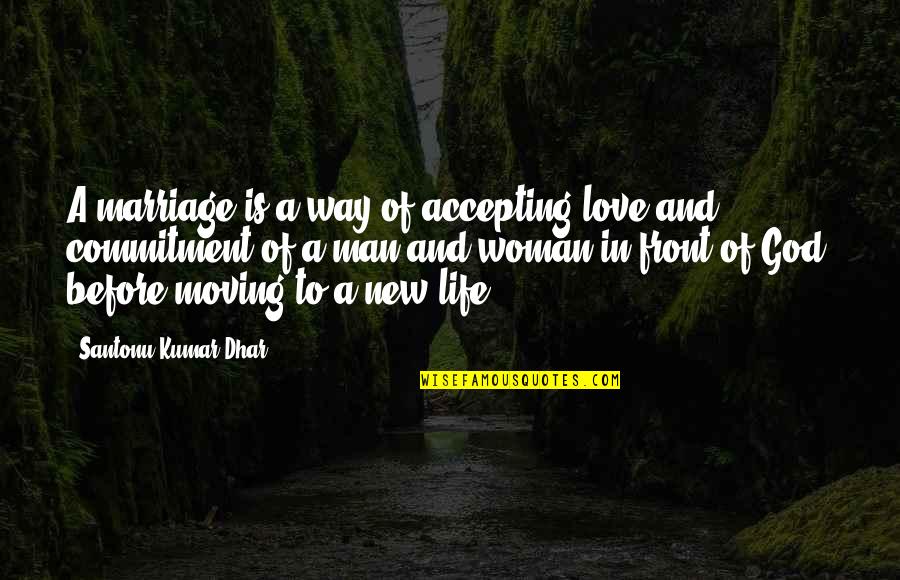 A marriage is a way of accepting love and commitment of a man and woman in front of God, before moving to a new life. —
Santonu Kumar Dhar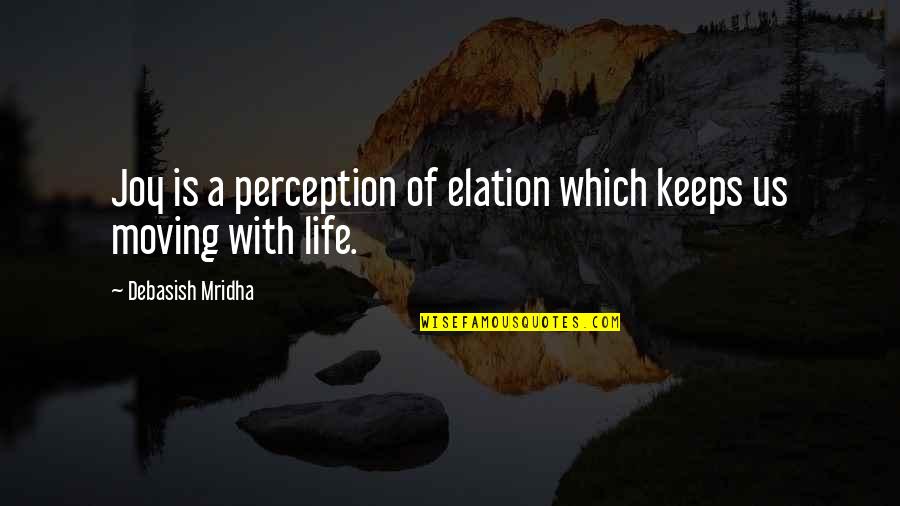 Joy is a perception of elation which keeps us moving with life. —
Debasish Mridha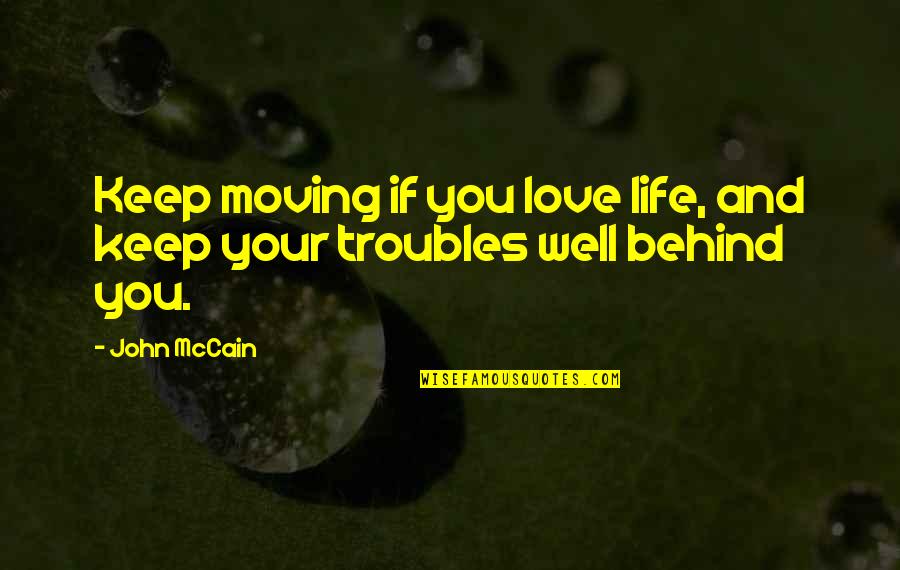 Keep moving if you love life, and keep your troubles well behind you. —
John McCain
accept that you deserve more
than painful love
life is moving
the healthiest thing
for your heart is
to move with it —
Rupi Kaur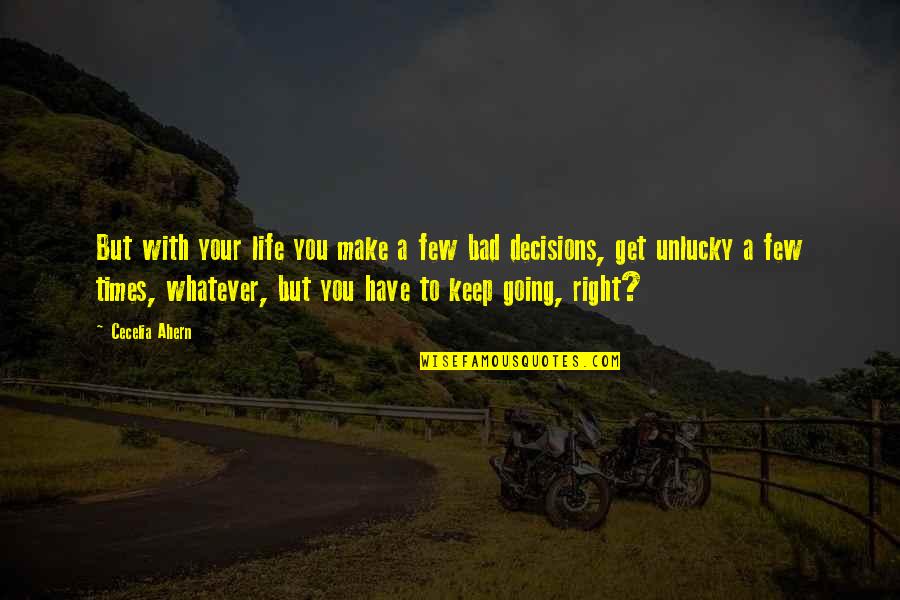 But with your life you make a few bad decisions, get unlucky a few times, whatever, but you have to keep going, right? —
Cecelia Ahern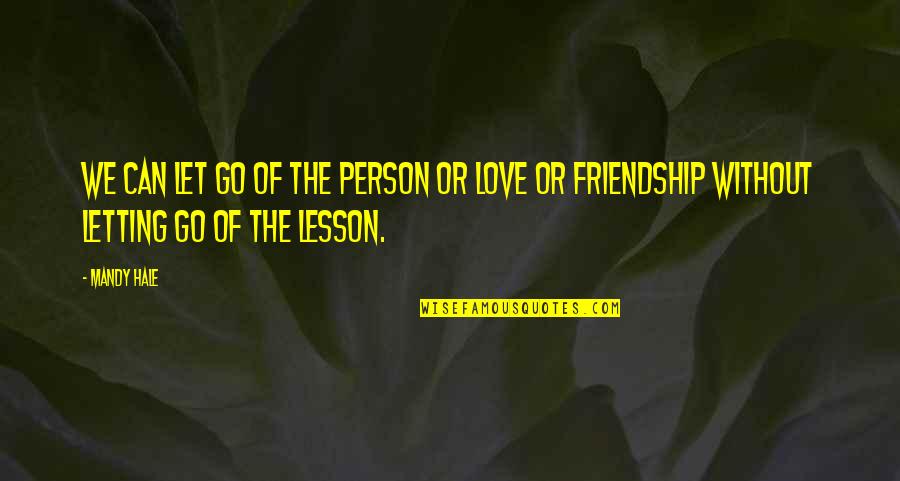 We can let go of the person or love or friendship without letting go of the lesson. —
Mandy Hale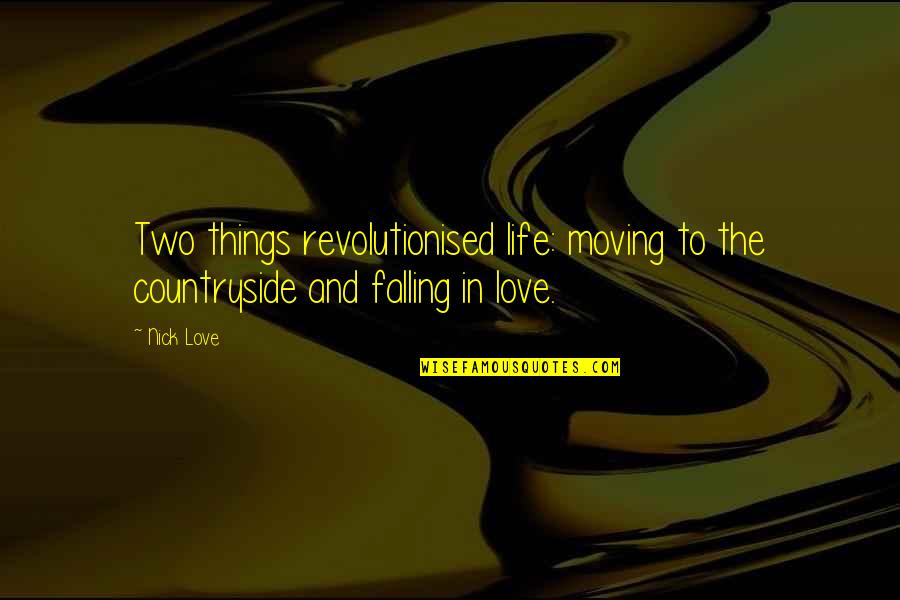 Two things revolutionised life: moving to the countryside and falling in love. —
Nick Love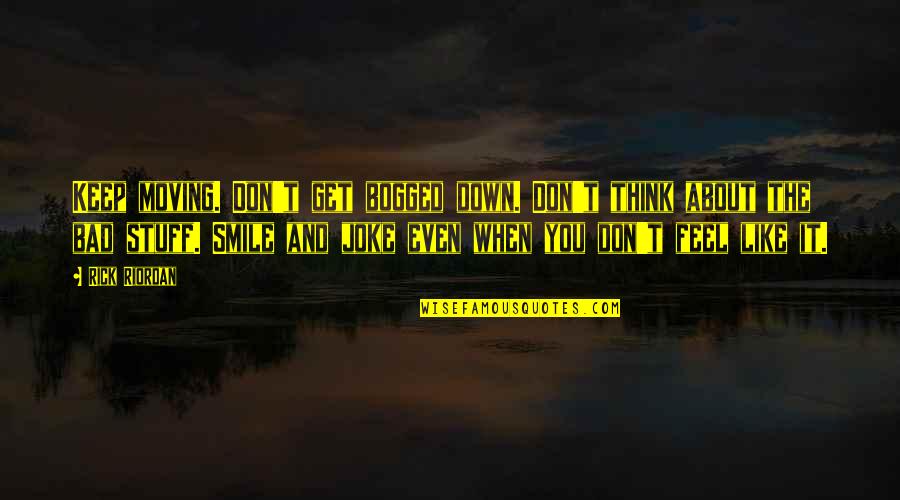 Keep moving. Don't get bogged down. Don't think about the bad stuff. Smile and joke even when you don't feel like it. —
Rick Riordan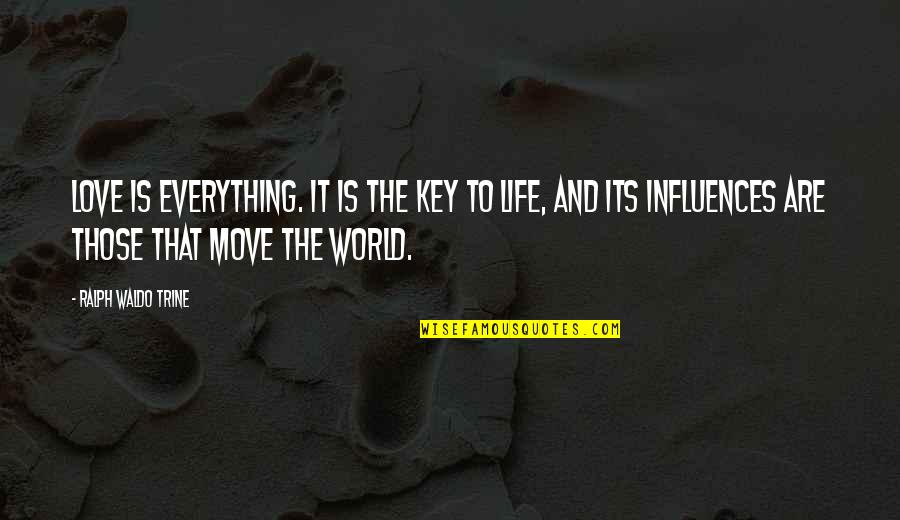 Love is everything. It is the key to life, and its influences are those that move the world. —
Ralph Waldo Trine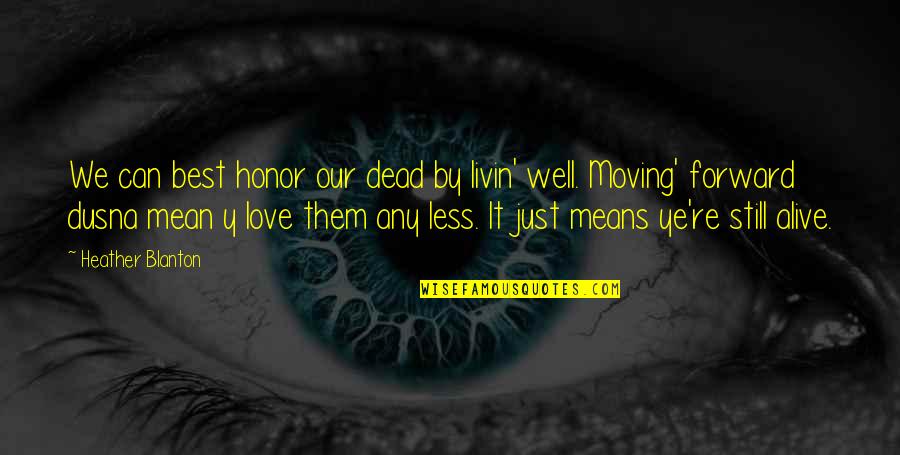 We can best honor our dead by livin' well. Moving' forward dusna mean y love them any less. It just means ye're still alive. —
Heather Blanton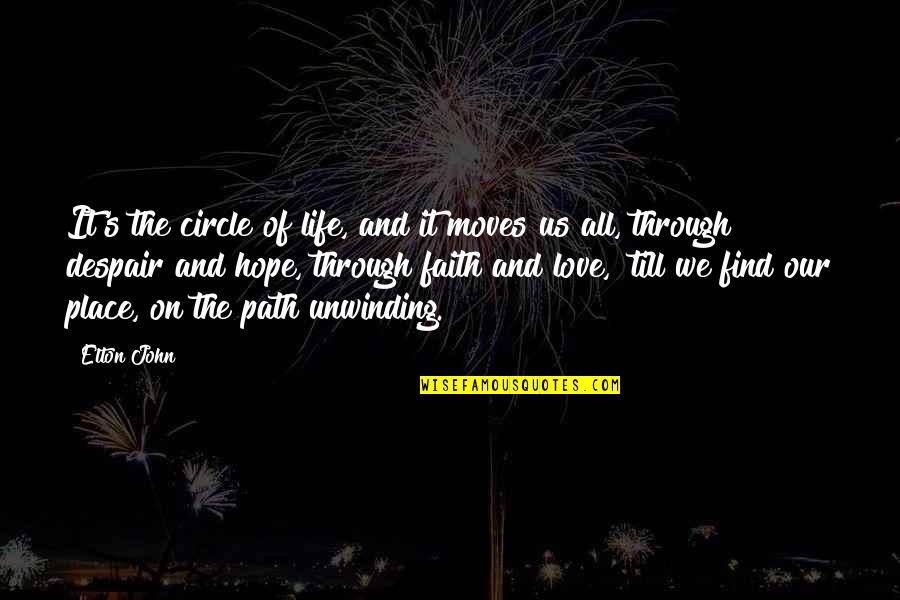 It's the circle of life, and it moves us all, through despair and hope, through faith and love, 'till we find our place, on the path unwinding. —
Elton John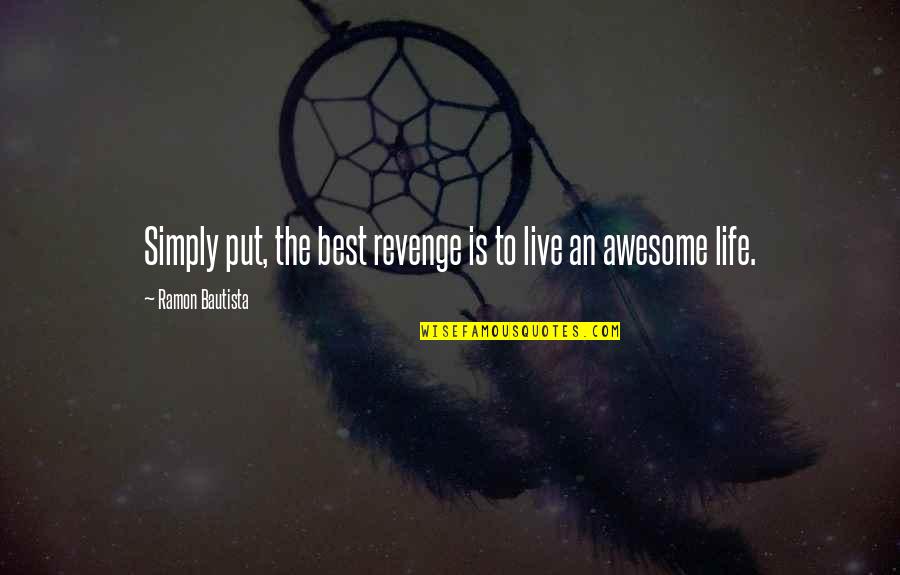 Simply put, the best revenge is to live an awesome life. —
Ramon Bautista