Erwin Chargaff Quotes
Top 8 wise famous quotes and sayings by Erwin Chargaff
Erwin Chargaff Famous Quotes & Sayings
Discover top inspirational quotes from Erwin Chargaff on Wise Famous Quotes.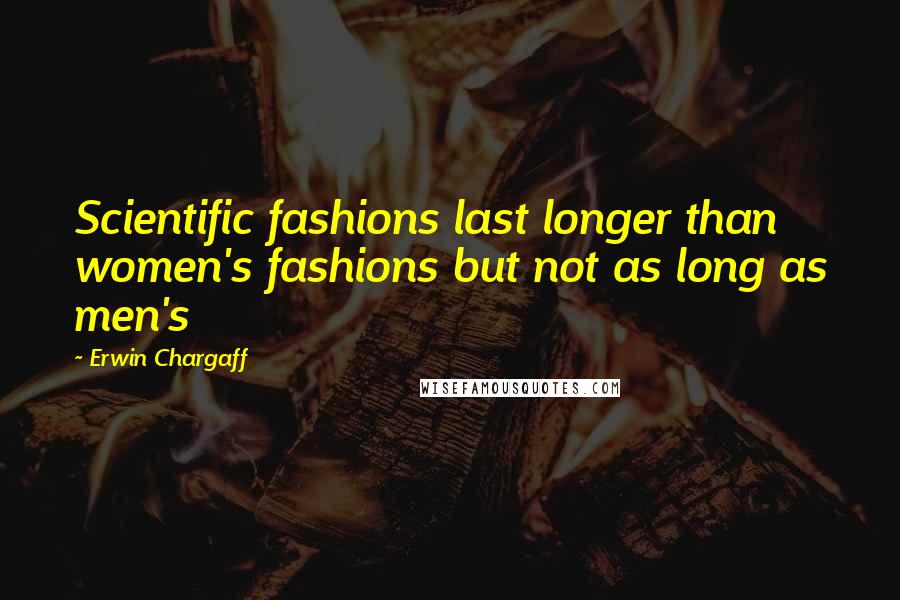 Scientific fashions last longer than women's fashions but not as long as men's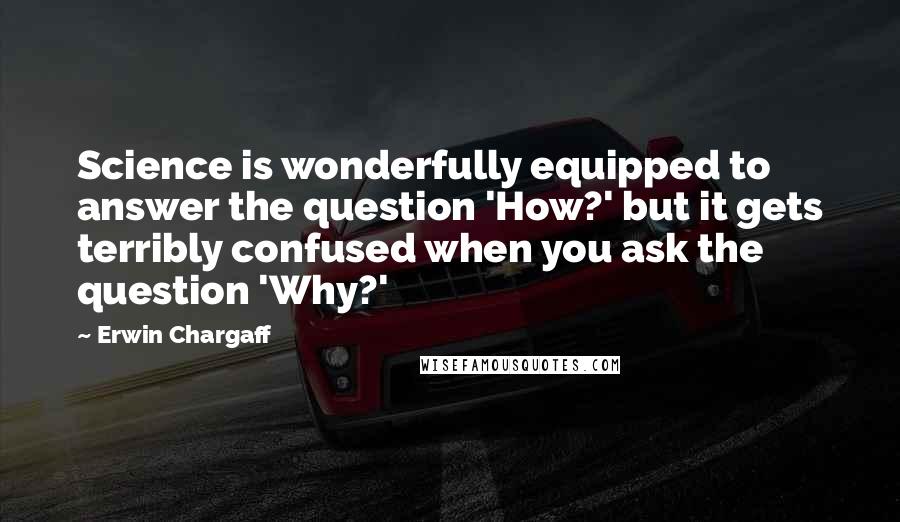 Science is wonderfully equipped to answer the question 'How?' but it gets terribly confused when you ask the question 'Why?'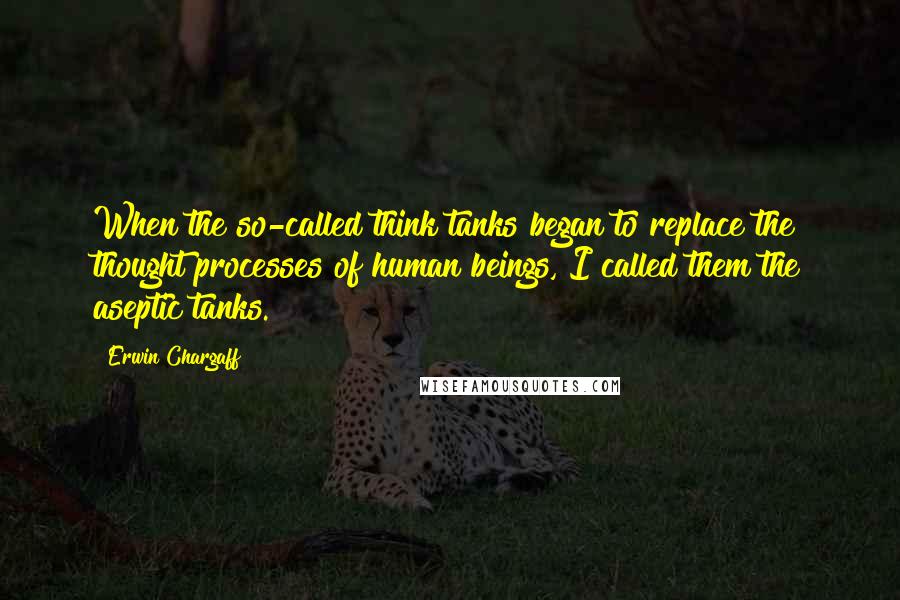 When the so-called think tanks began to replace the thought processes of human beings, I called them the aseptic tanks.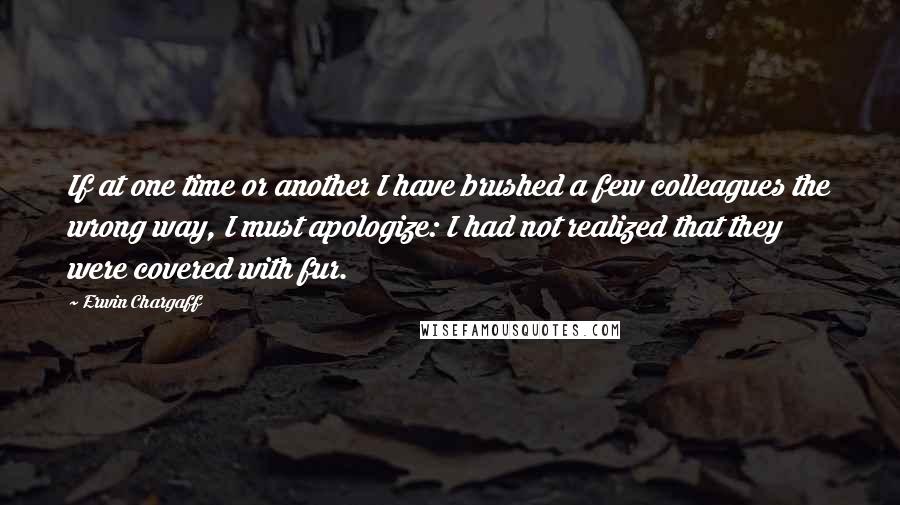 If at one time or another I have brushed a few colleagues the wrong way, I must apologize: I had not realized that they were covered with fur.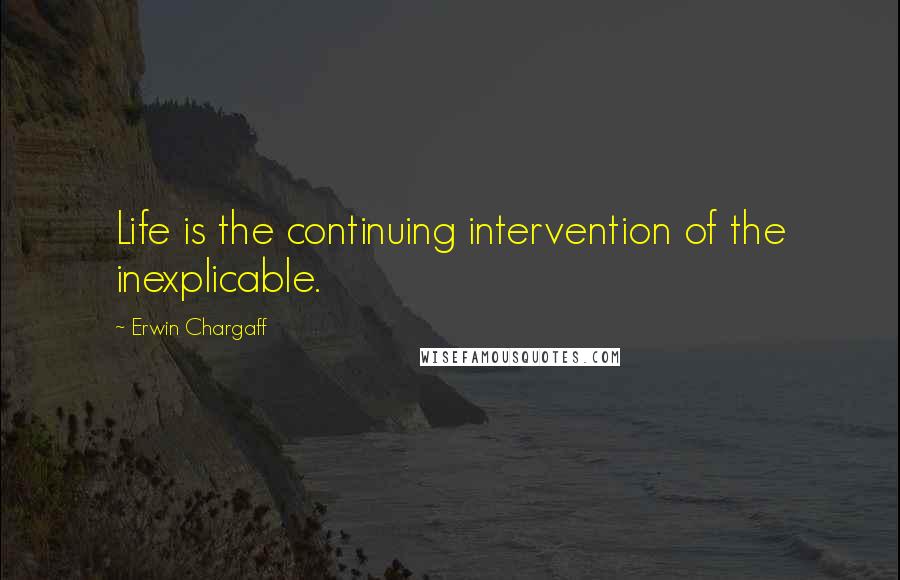 Life is the continuing intervention of the inexplicable.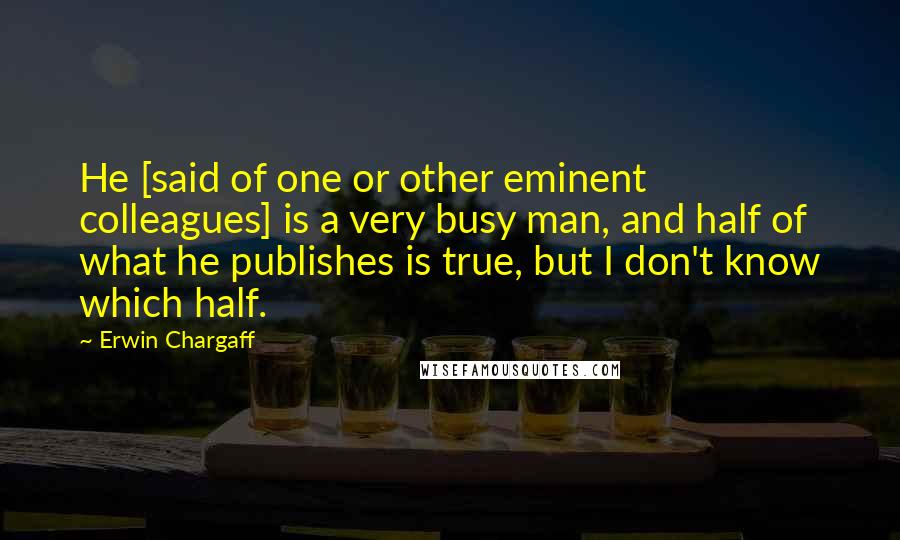 He [said of one or other eminent colleagues] is a very busy man, and half of what he publishes is true, but I don't know which half.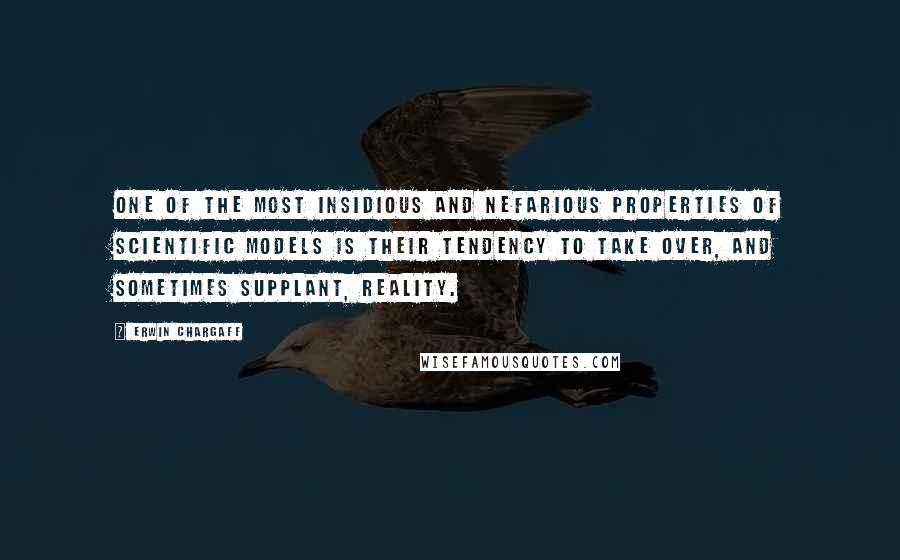 One of the most insidious and nefarious properties of scientific models is their tendency to take over, and sometimes supplant, reality.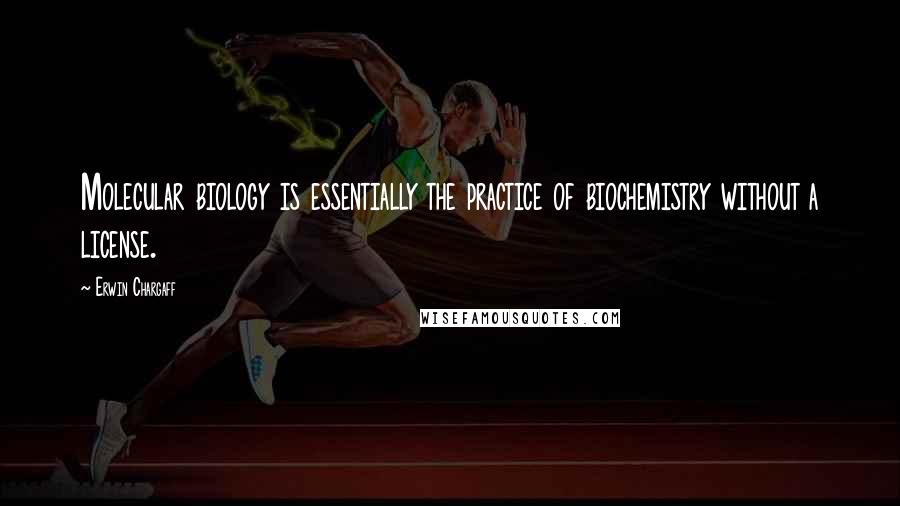 Molecular biology is essentially the practice of biochemistry without a license.