Aaron Lazar Quotes
Top 16 wise famous quotes and sayings by Aaron Lazar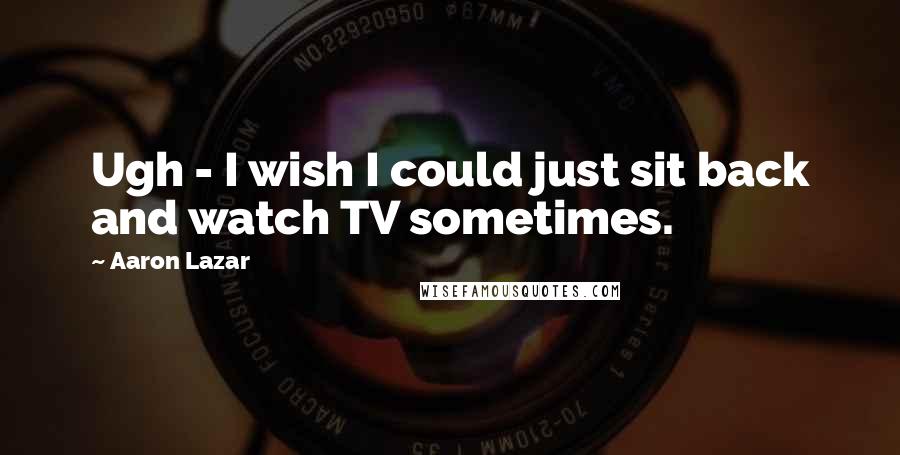 Ugh - I wish I could just sit back and watch TV sometimes.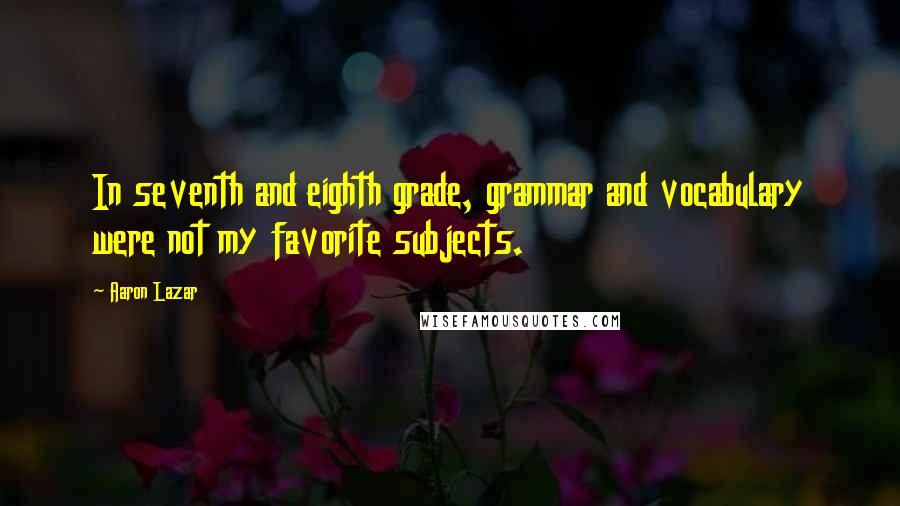 In seventh and eighth grade, grammar and vocabulary were not my favorite subjects.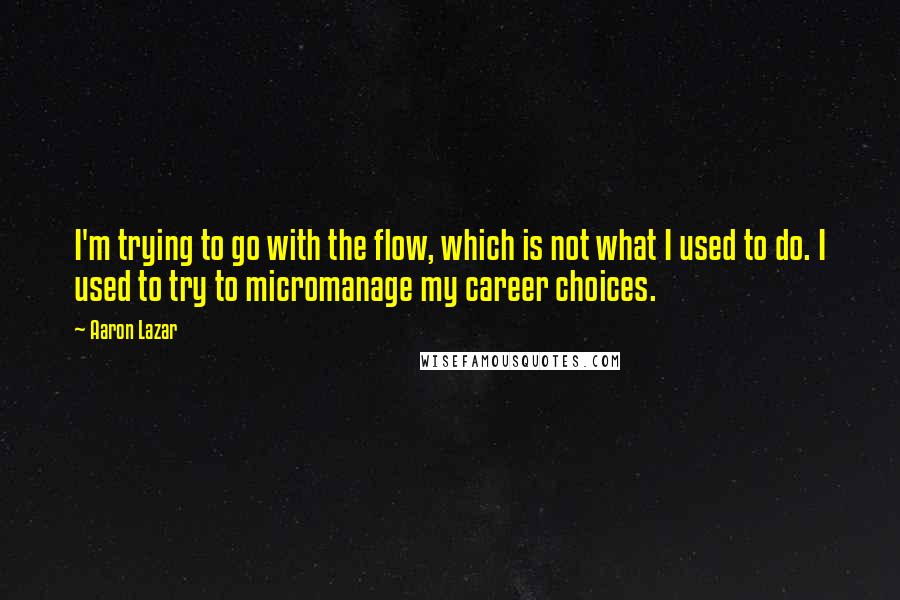 I'm trying to go with the flow, which is not what I used to do. I used to try to micromanage my career choices.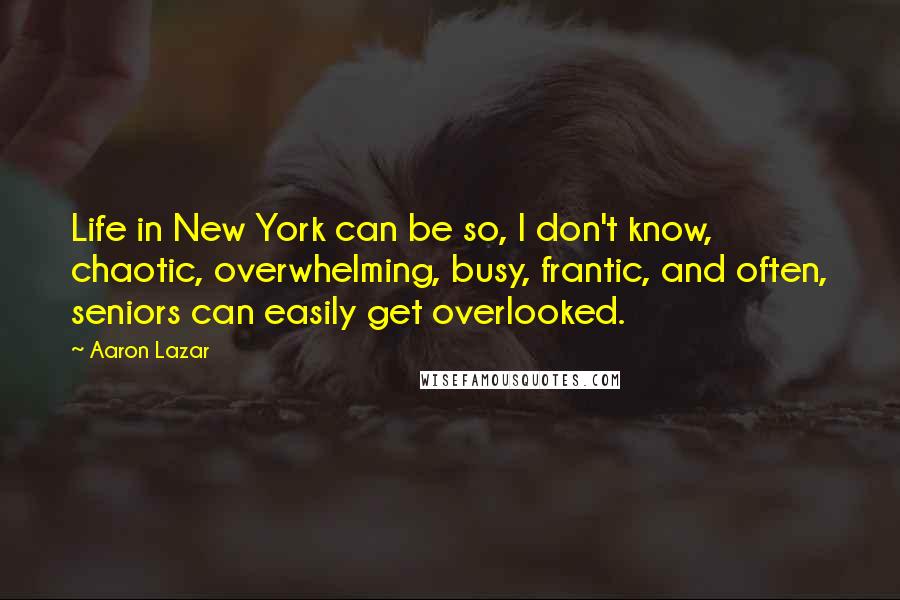 Life in New York can be so, I don't know, chaotic, overwhelming, busy, frantic, and often, seniors can easily get overlooked.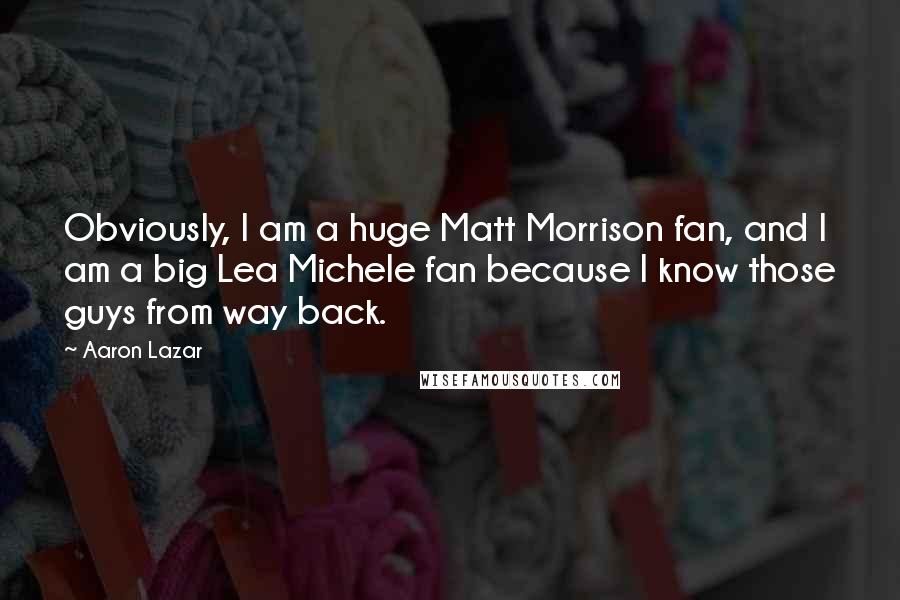 Obviously, I am a huge Matt Morrison fan, and I am a big Lea Michele fan because I know those guys from way back.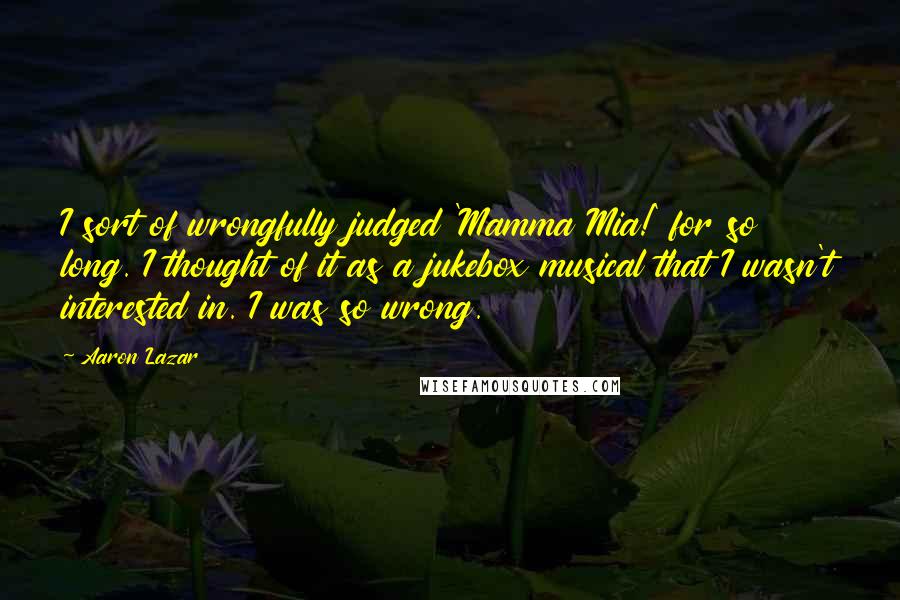 I sort of wrongfully judged 'Mamma Mia!' for so long. I thought of it as a jukebox musical that I wasn't interested in. I was so wrong.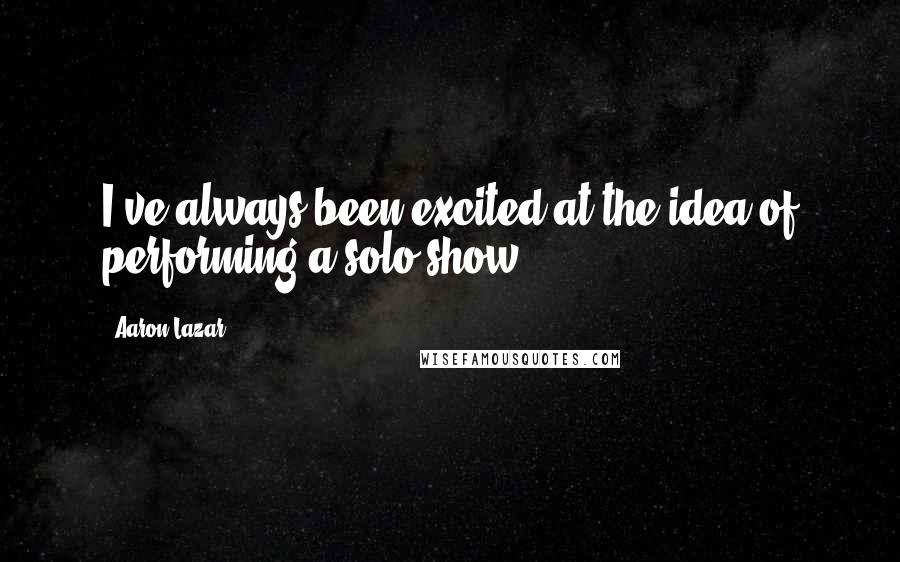 I've always been excited at the idea of performing a solo show.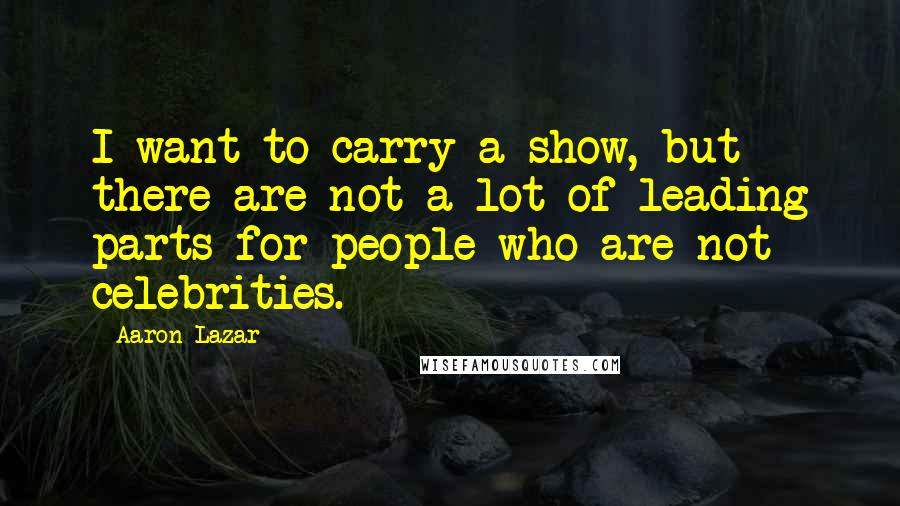 I want to carry a show, but there are not a lot of leading parts for people who are not celebrities.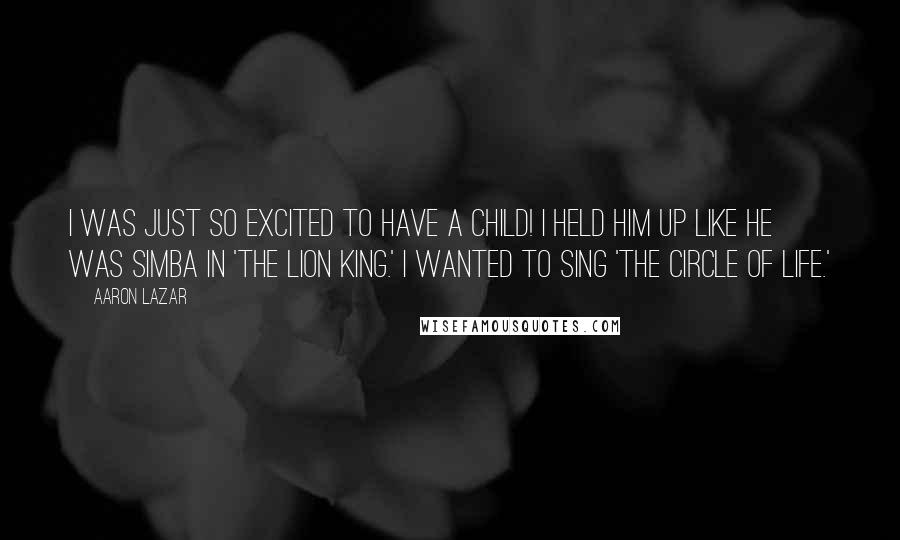 I was just so excited to have a child! I held him up like he was Simba in 'The Lion King.' I wanted to sing 'The Circle of Life.'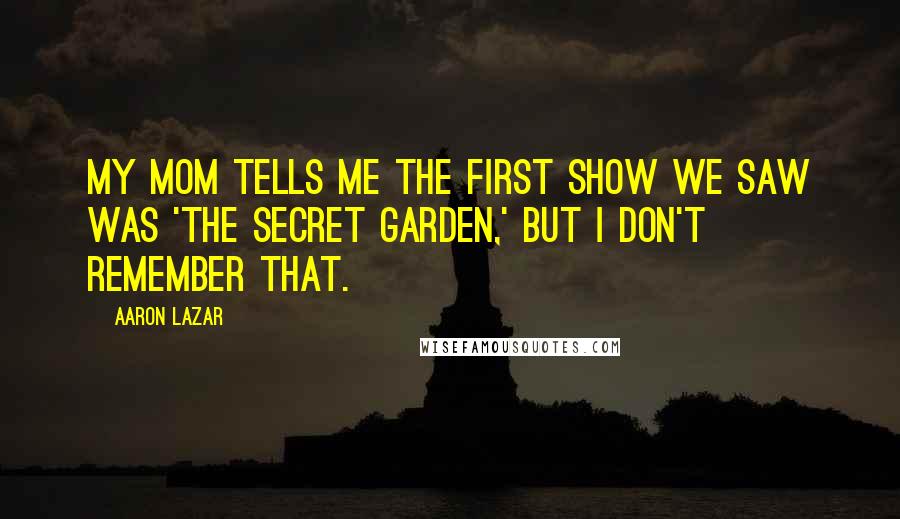 My mom tells me the first show we saw was 'The Secret Garden,' but I don't remember that.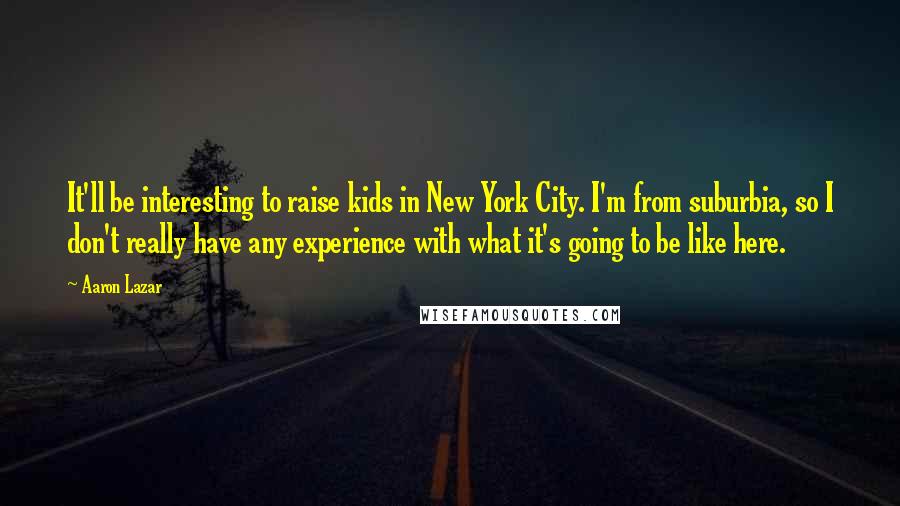 It'll be interesting to raise kids in New York City. I'm from suburbia, so I don't really have any experience with what it's going to be like here.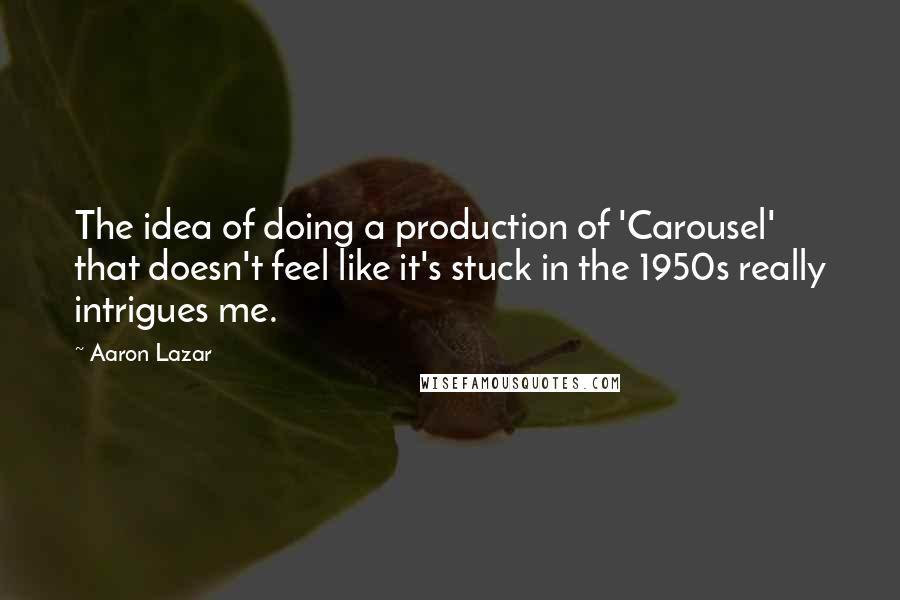 The idea of doing a production of 'Carousel' that doesn't feel like it's stuck in the 1950s really intrigues me.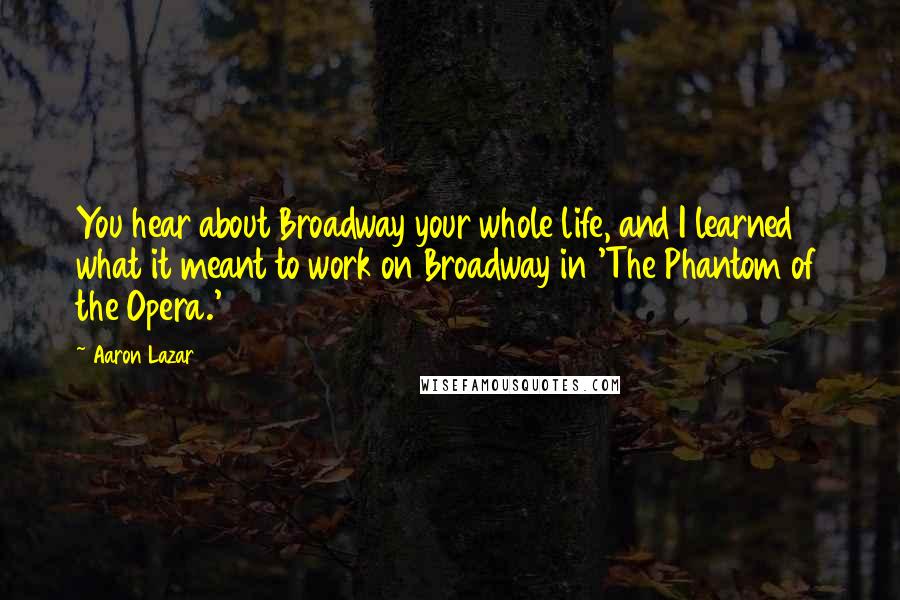 You hear about Broadway your whole life, and I learned what it meant to work on Broadway in 'The Phantom of the Opera.'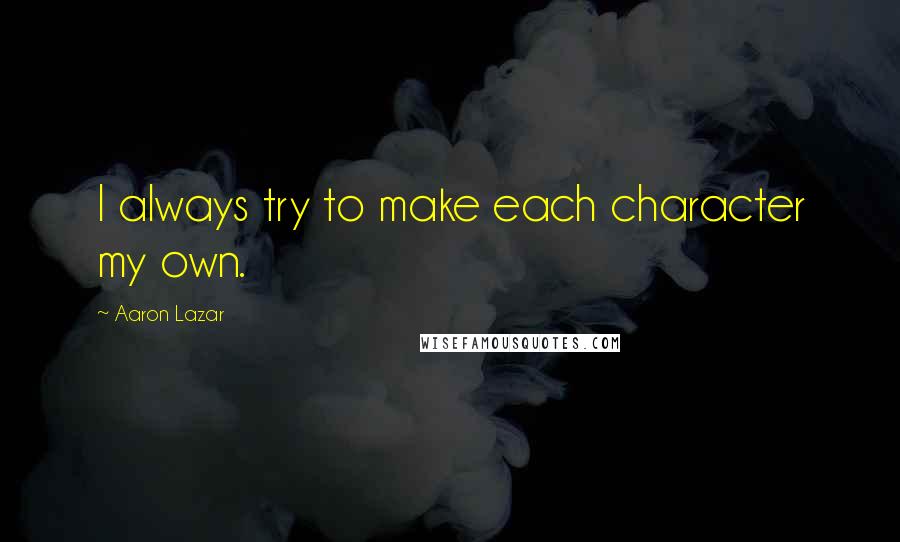 I always try to make each character my own.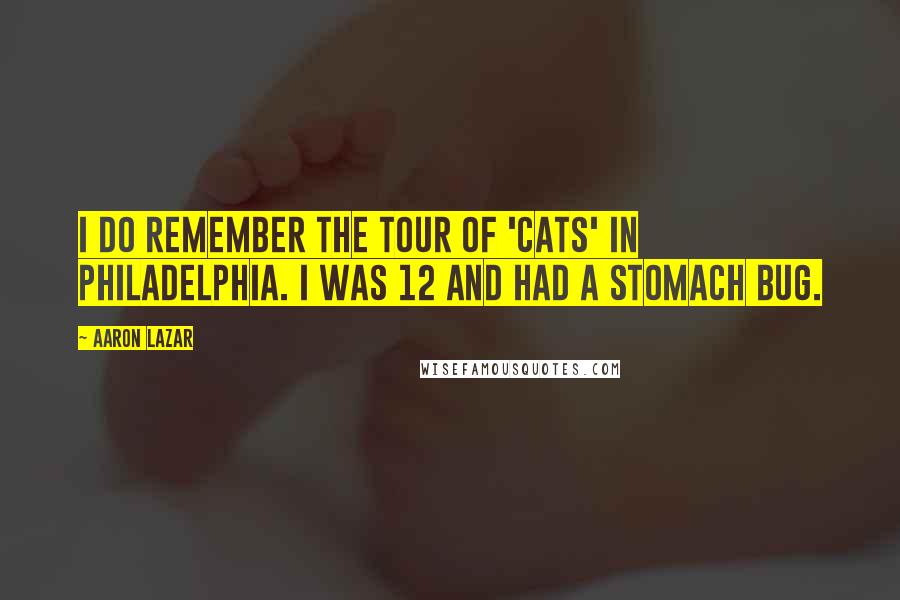 I do remember the tour of 'Cats' in Philadelphia. I was 12 and had a stomach bug.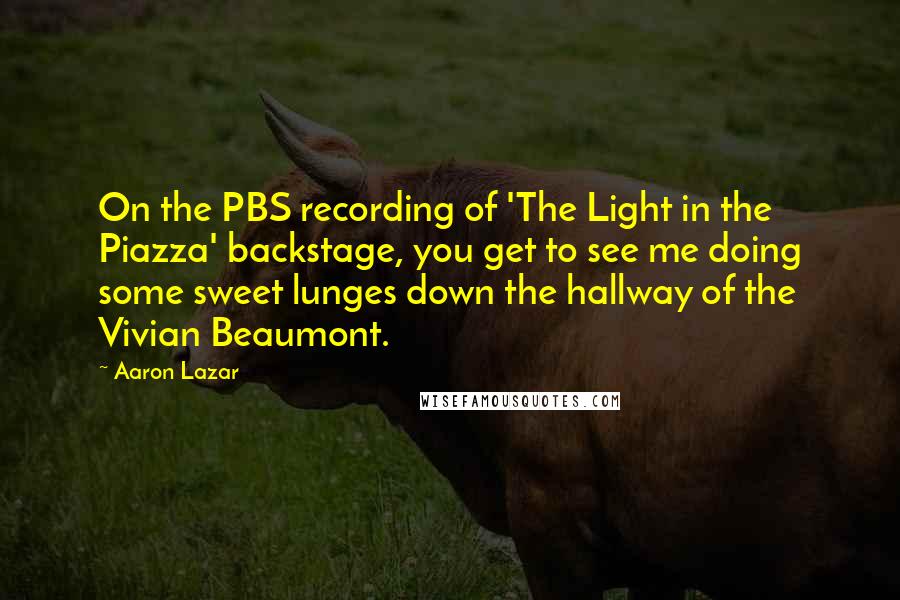 On the PBS recording of 'The Light in the Piazza' backstage, you get to see me doing some sweet lunges down the hallway of the Vivian Beaumont.