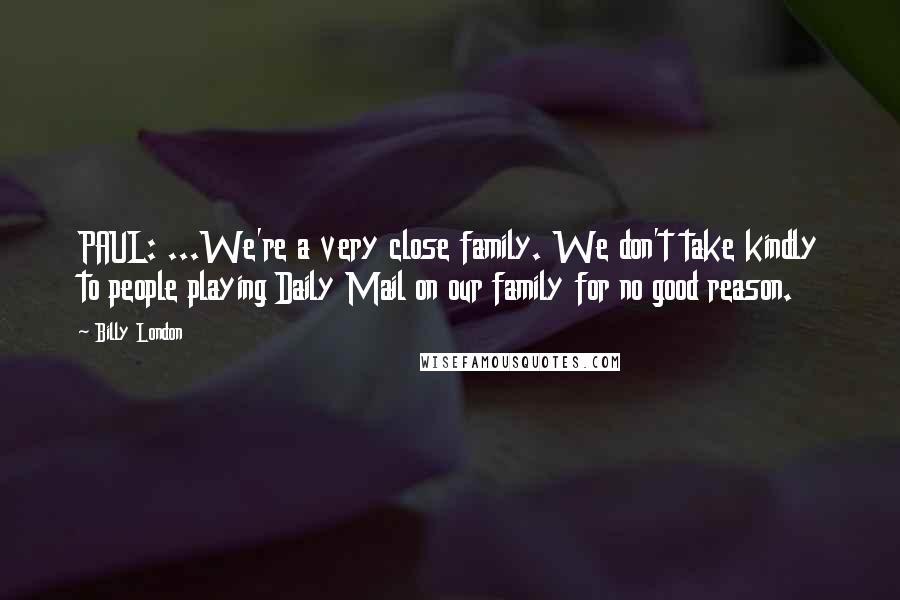 PAUL: ...We're a very close family. We don't take kindly to people playing Daily Mail on our family for no good reason.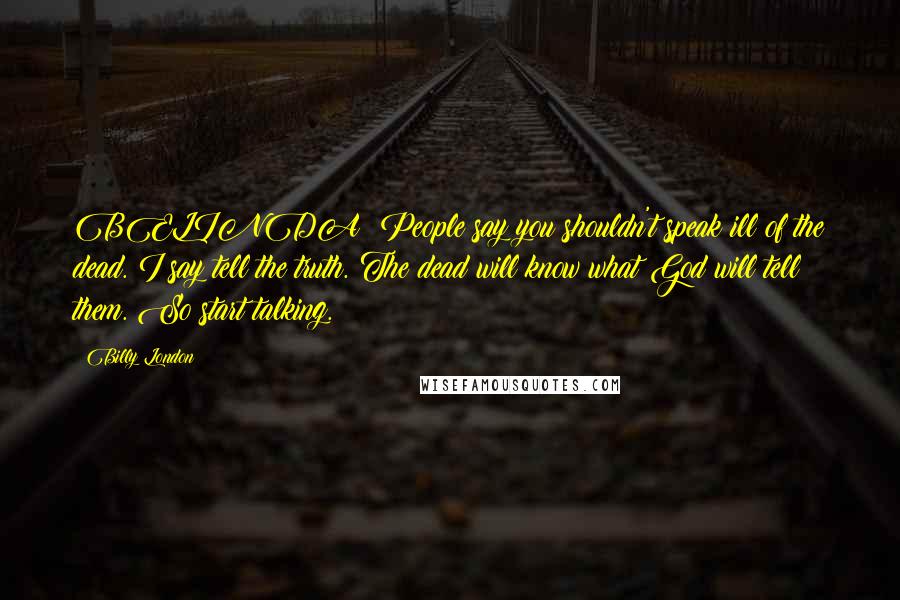 BELINDA: People say you shouldn't speak ill of the dead. I say tell the truth. The dead will know what God will tell them. So start talking.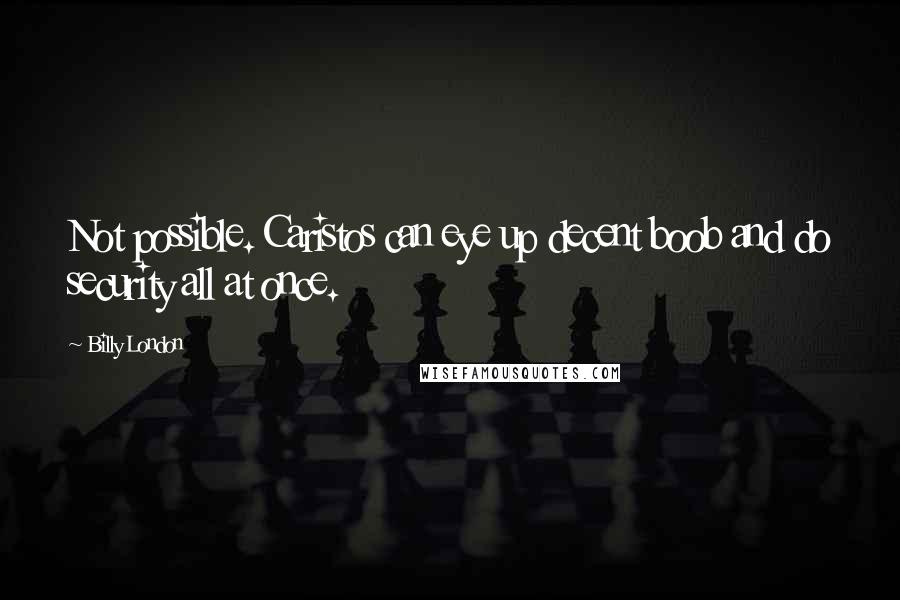 Not possible. Caristos can eye up decent boob and do security all at once.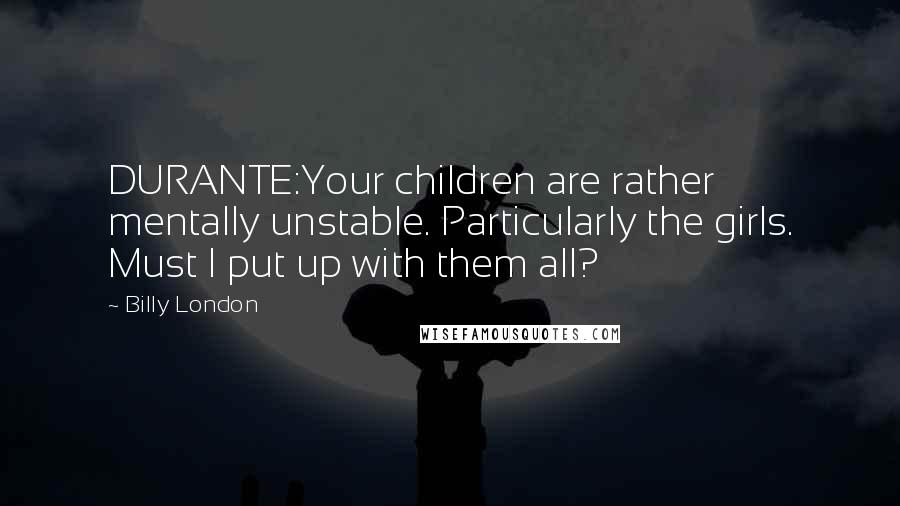 DURANTE:Your children are rather mentally unstable. Particularly the girls. Must I put up with them all?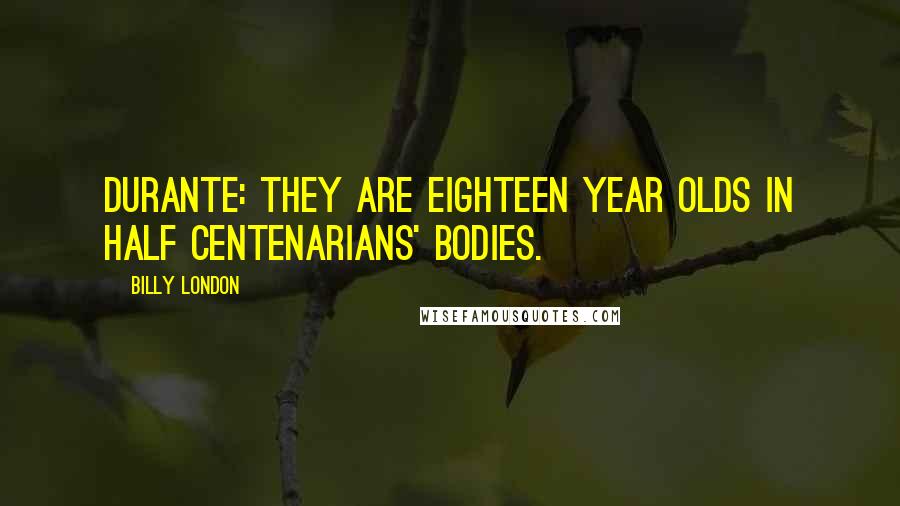 DURANTE: They are eighteen year olds in half centenarians' bodies.