Percival Everett Quotes
Top 6 wise famous quotes and sayings by Percival Everett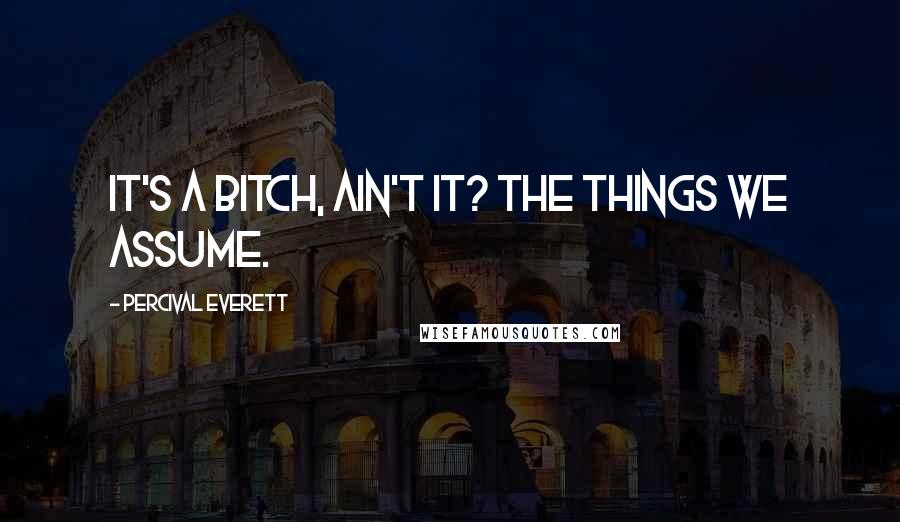 It's a bitch, ain't it? The things we assume.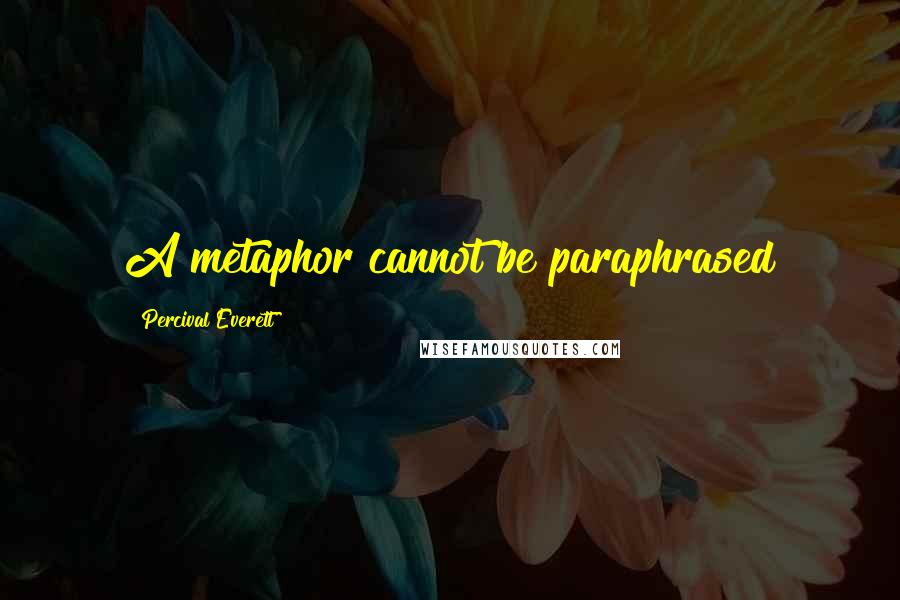 A metaphor cannot be paraphrased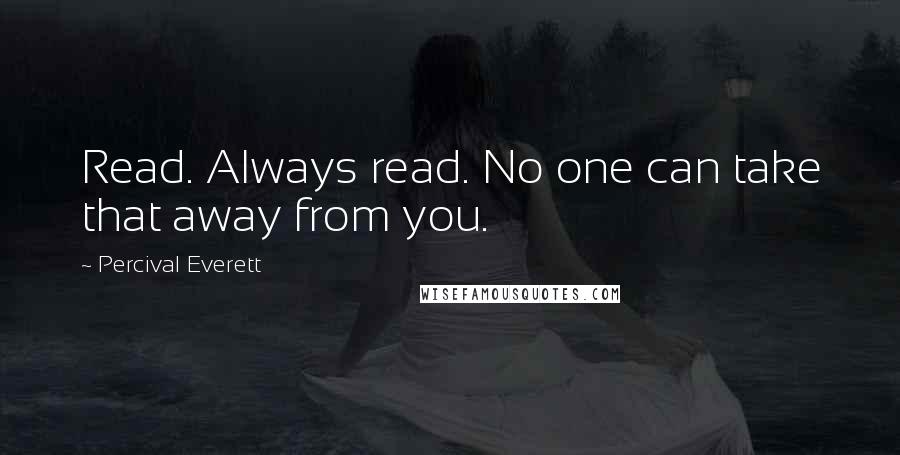 Read. Always read. No one can take that away from you.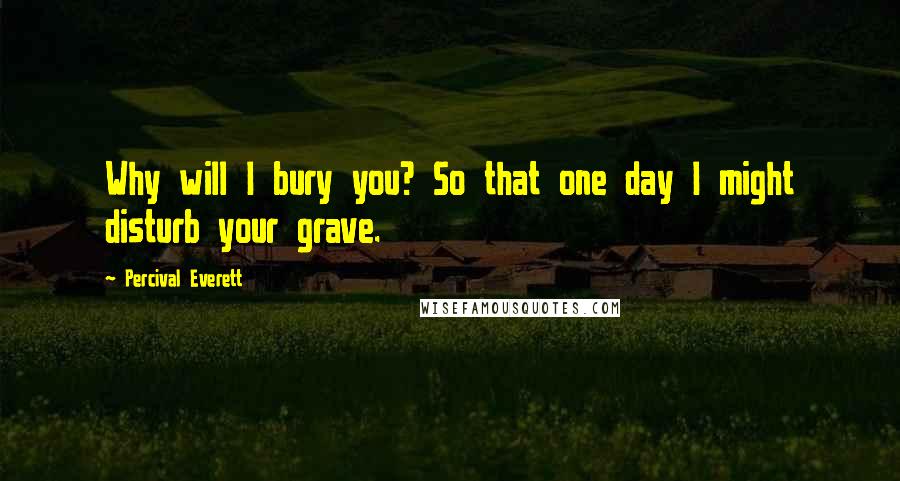 Why will I bury you? So that one day I might disturb your grave.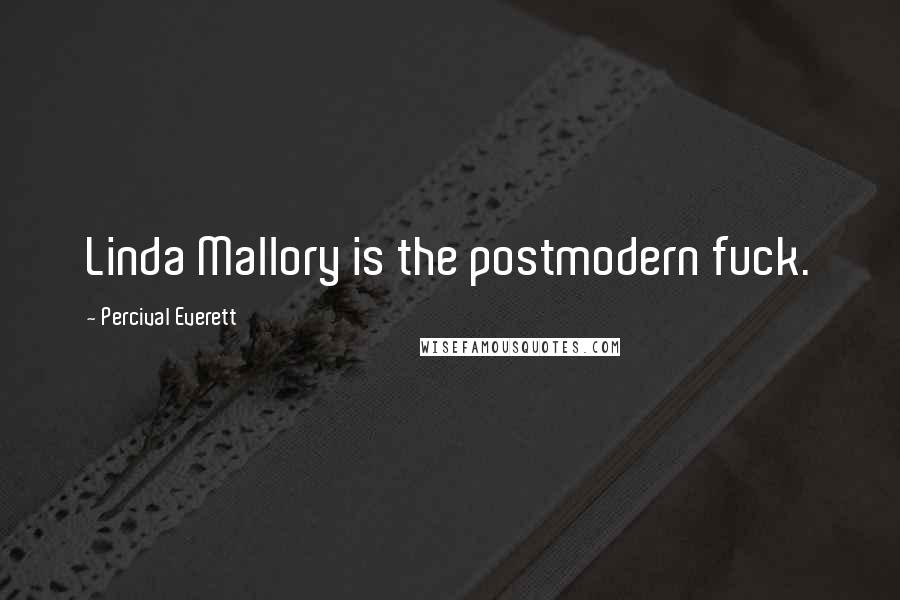 Linda Mallory is the postmodern fuck.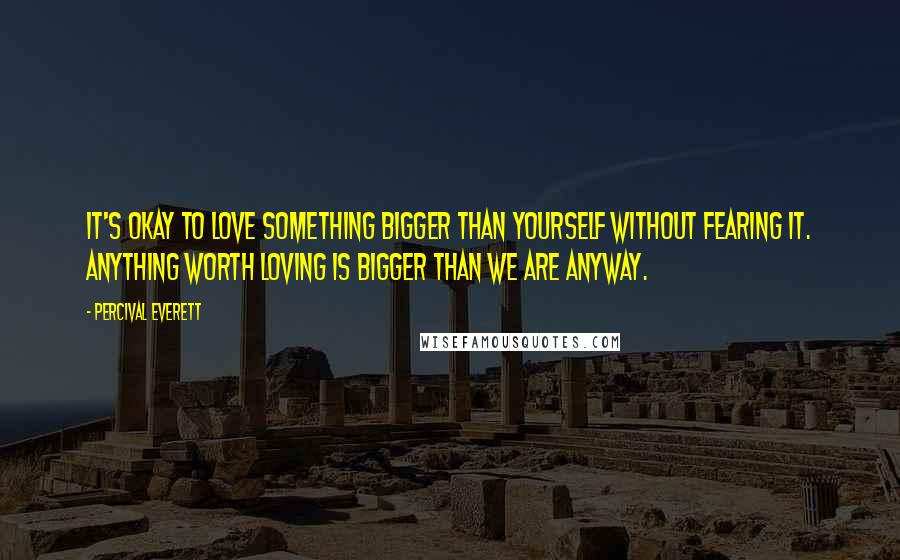 It's okay to love something bigger than yourself without fearing it. Anything worth loving is bigger than we are anyway.