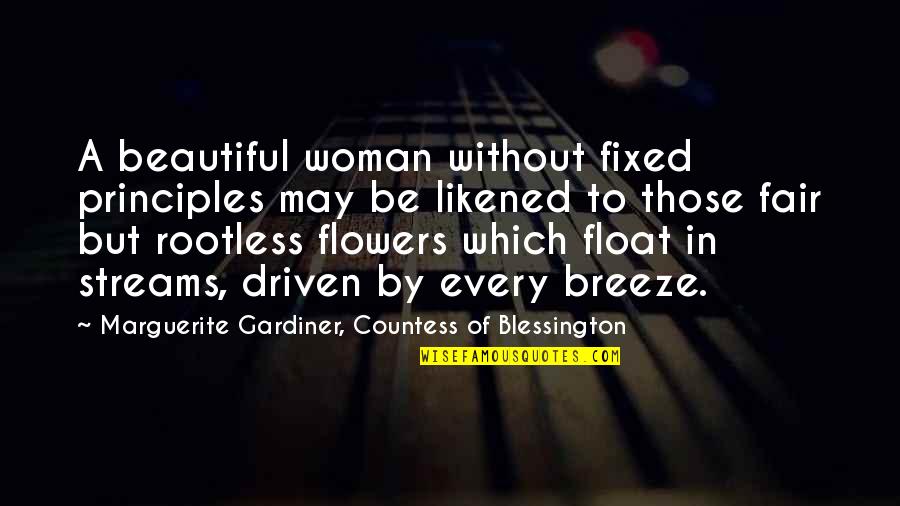 A beautiful woman without fixed principles may be likened to those fair but rootless flowers which float in streams, driven by every breeze.
—
Marguerite Gardiner, Countess Of Blessington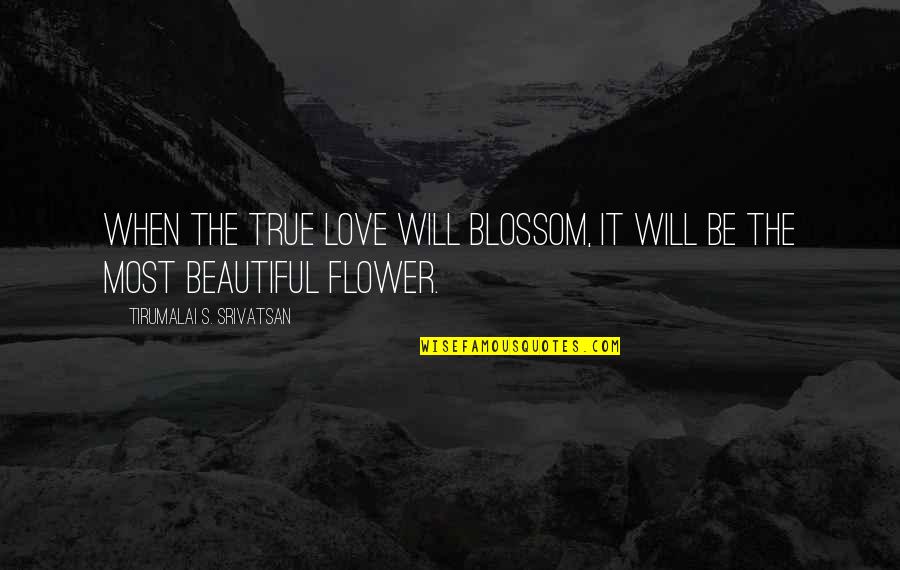 When the true love will blossom, it will be the most beautiful flower.
—
Tirumalai S. Srivatsan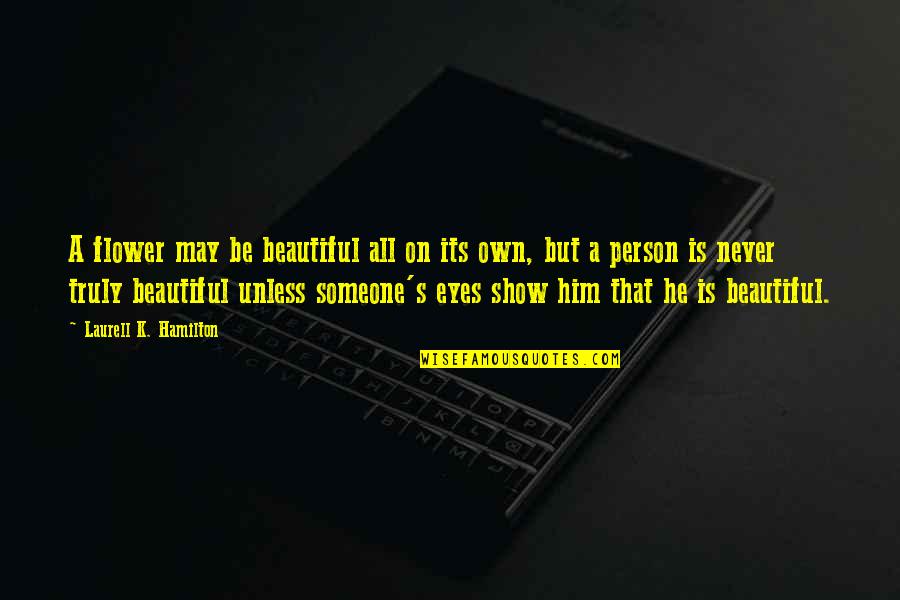 A flower may be beautiful all on its own, but a person is never truly beautiful unless someone's eyes show him that he is beautiful.
—
Laurell K. Hamilton
The flower that blooms in adversity is the rarest and most beautiful of all.
—
Walt Disney Company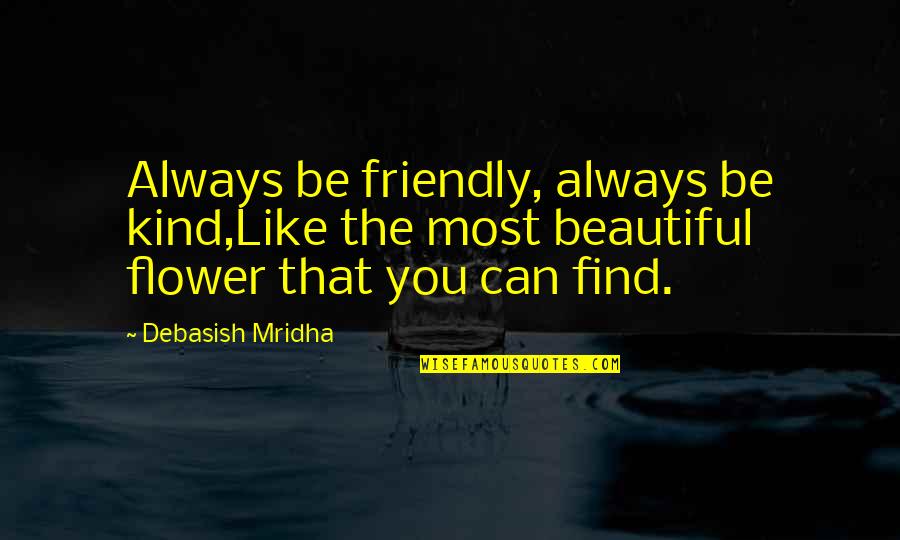 Always be friendly, always be kind,
Like the most beautiful flower that you can find.
—
Debasish Mridha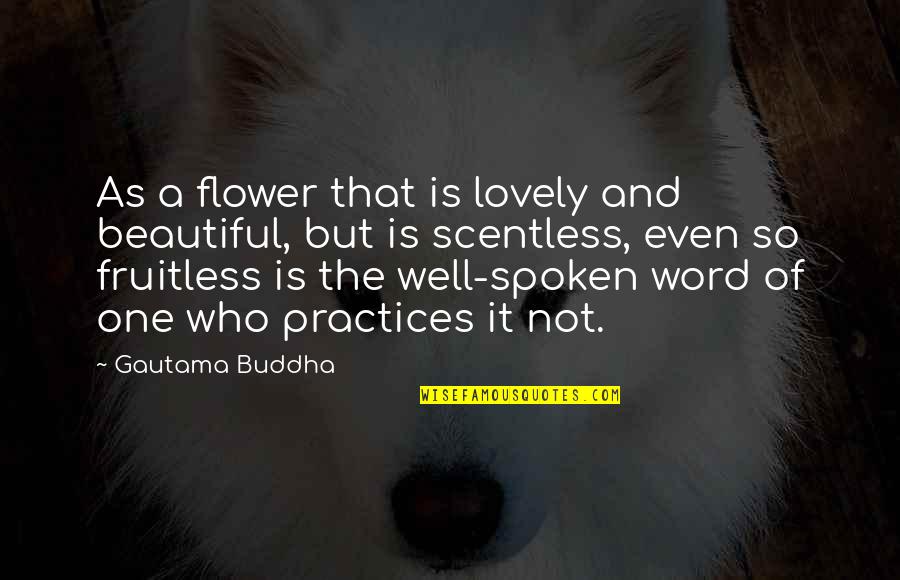 As a flower that is lovely and beautiful, but is scentless, even so fruitless is the well-spoken word of one who practices it not.
—
Gautama Buddha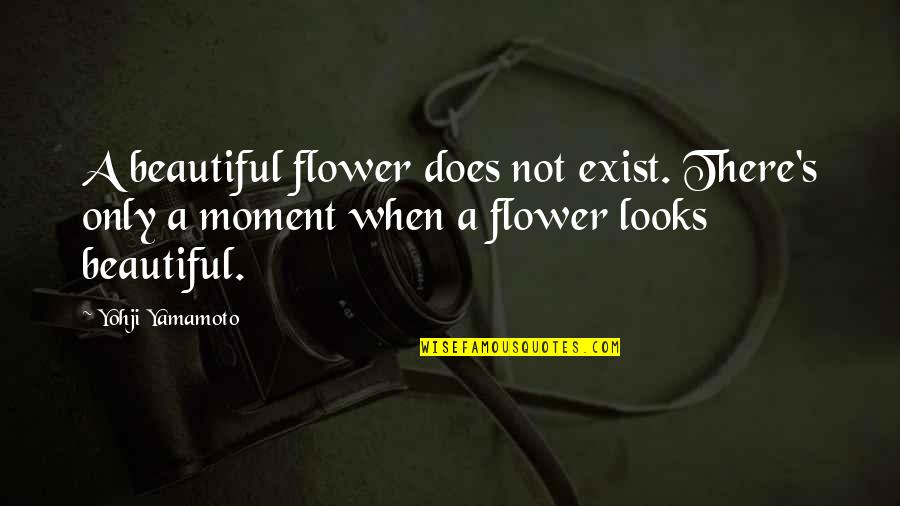 A beautiful flower does not exist. There's only a moment when a flower looks beautiful.
—
Yohji Yamamoto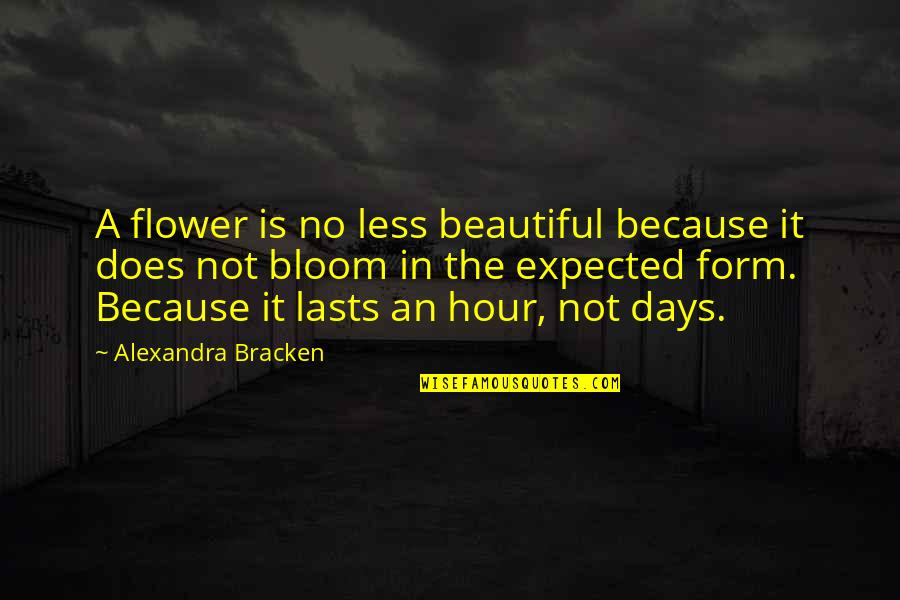 A flower is no less beautiful because it does not bloom in the expected form. Because it lasts an hour, not days.
—
Alexandra Bracken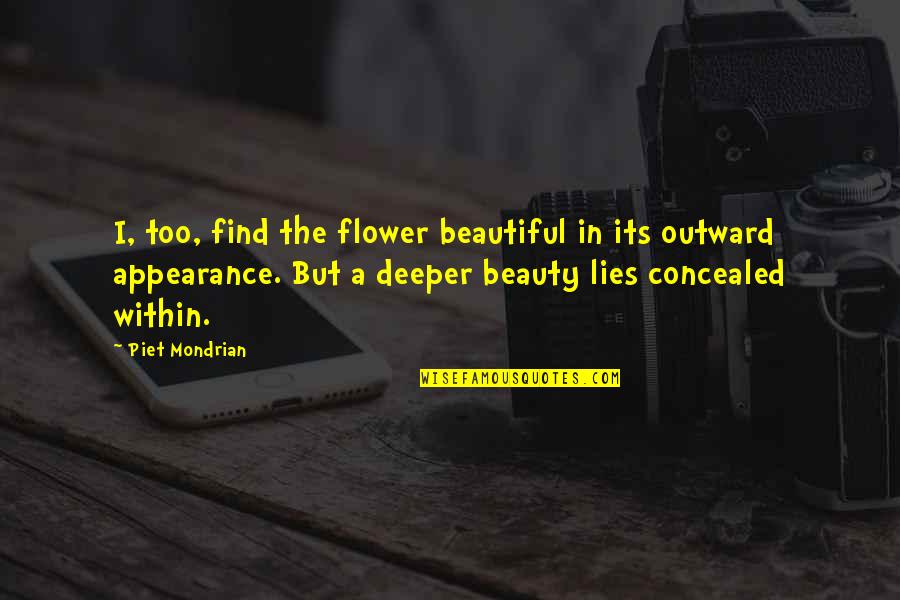 I, too, find the flower beautiful in its outward appearance. But a deeper beauty lies concealed within.
—
Piet Mondrian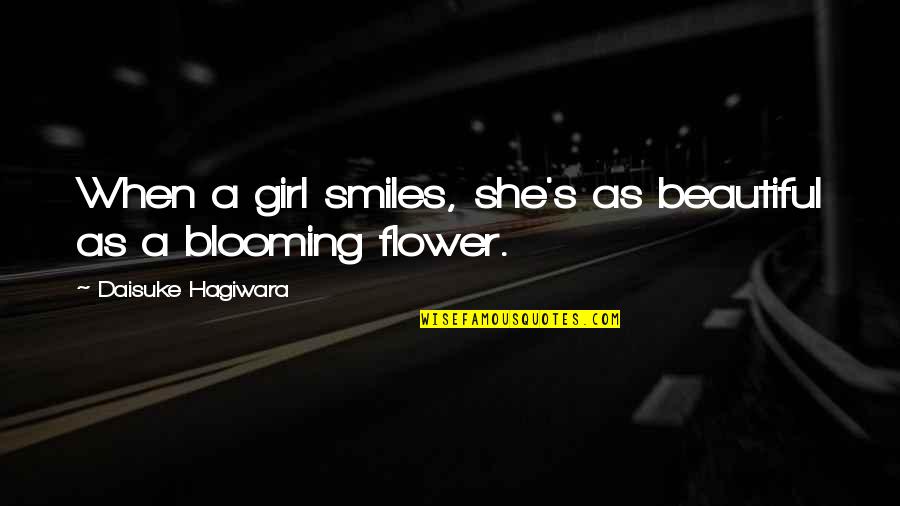 When a girl smiles, she's as beautiful as a blooming flower. —
Daisuke Hagiwara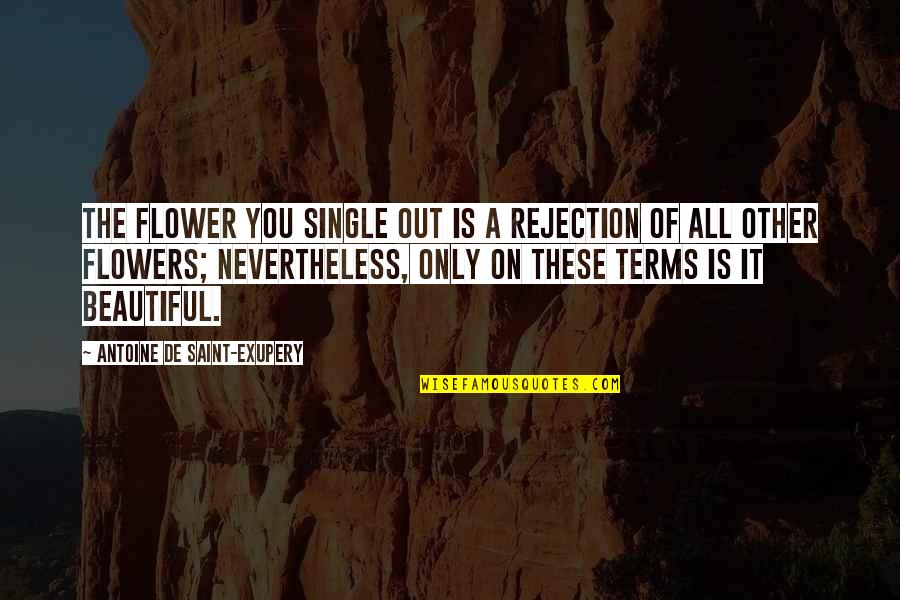 The flower you single out is a rejection of all other flowers; nevertheless, only on these terms is it beautiful. —
Antoine De Saint-Exupery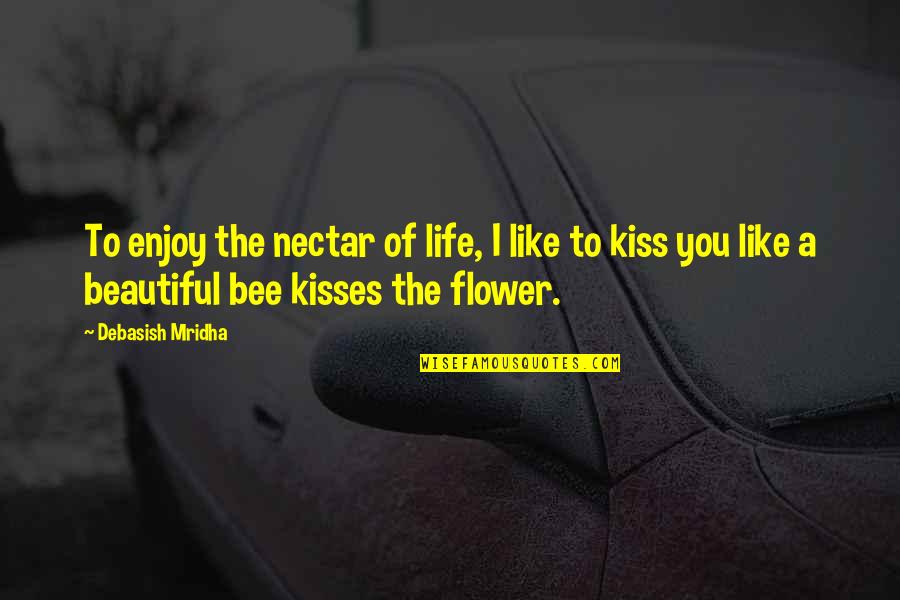 To enjoy the nectar of life, I like to kiss you like a beautiful bee kisses the flower. —
Debasish Mridha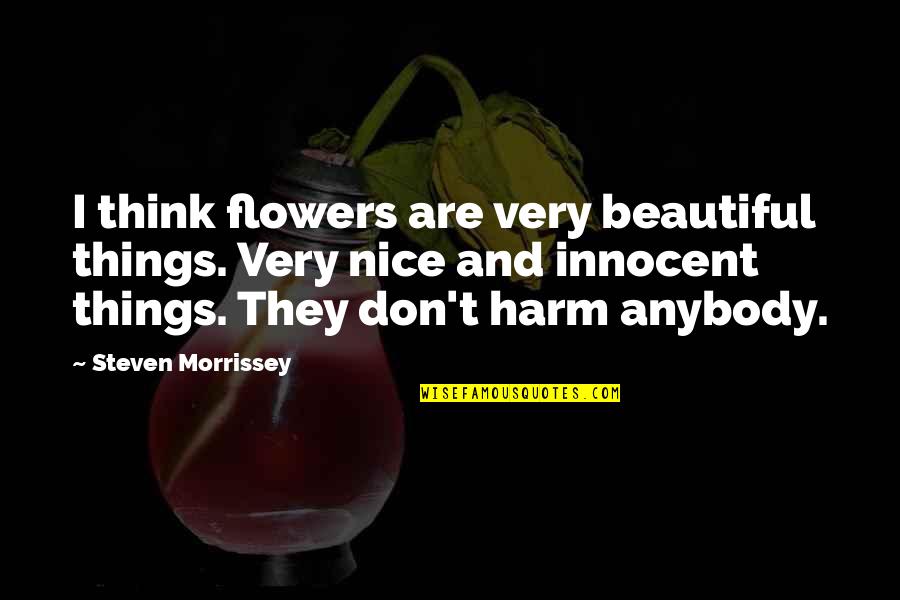 I think flowers are very beautiful things. Very nice and innocent things. They don't harm anybody. —
Steven Morrissey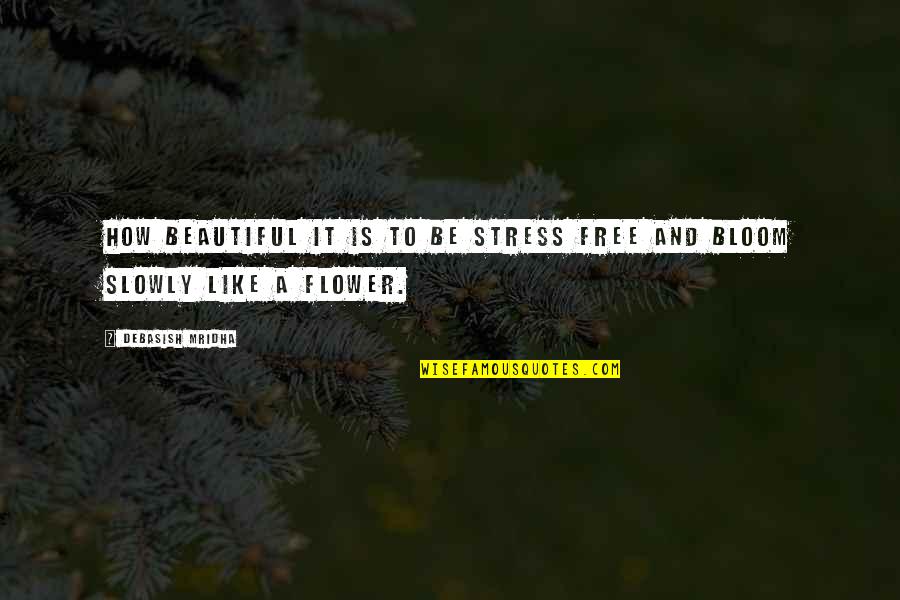 How beautiful it is to be stress free and bloom slowly like a flower. —
Debasish Mridha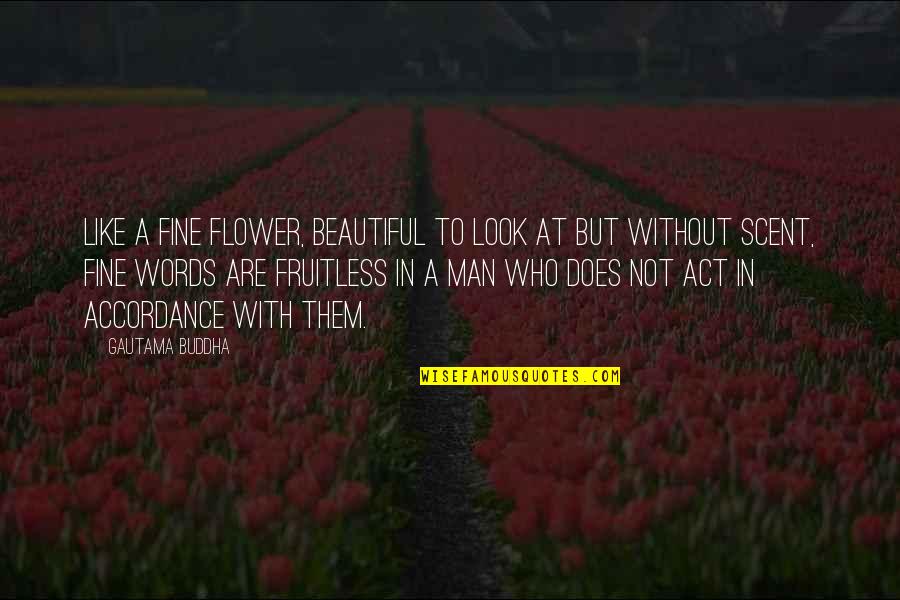 Like a fine flower, beautiful to look at but without scent, fine words are fruitless in a man who does not act in accordance with them. —
Gautama Buddha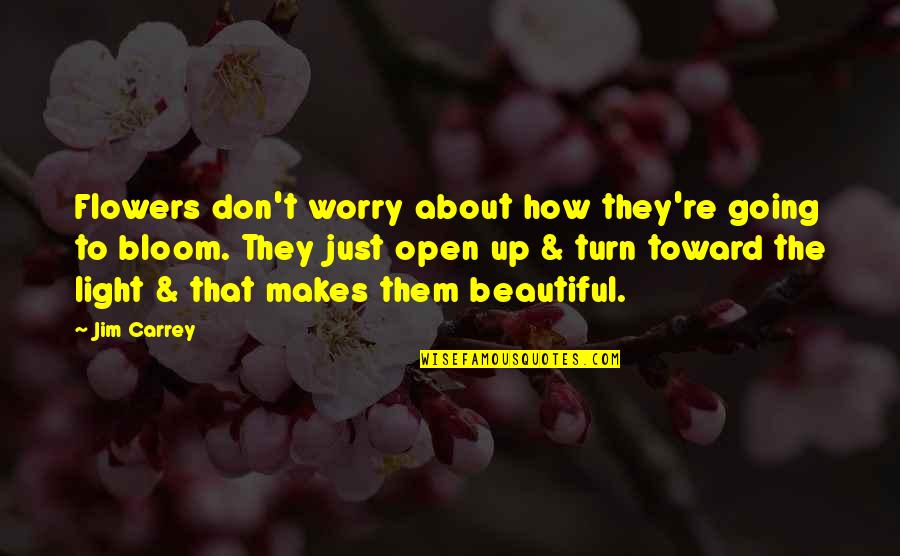 Flowers don't worry about how they're going to bloom. They just open up & turn toward the light & that makes them beautiful. —
Jim Carrey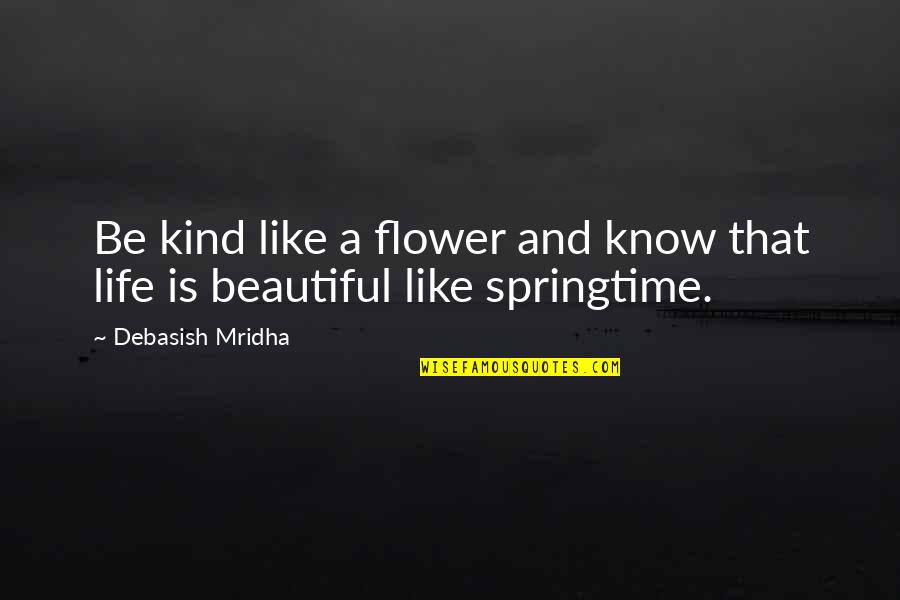 Be kind like a flower and know that life is beautiful like springtime. —
Debasish Mridha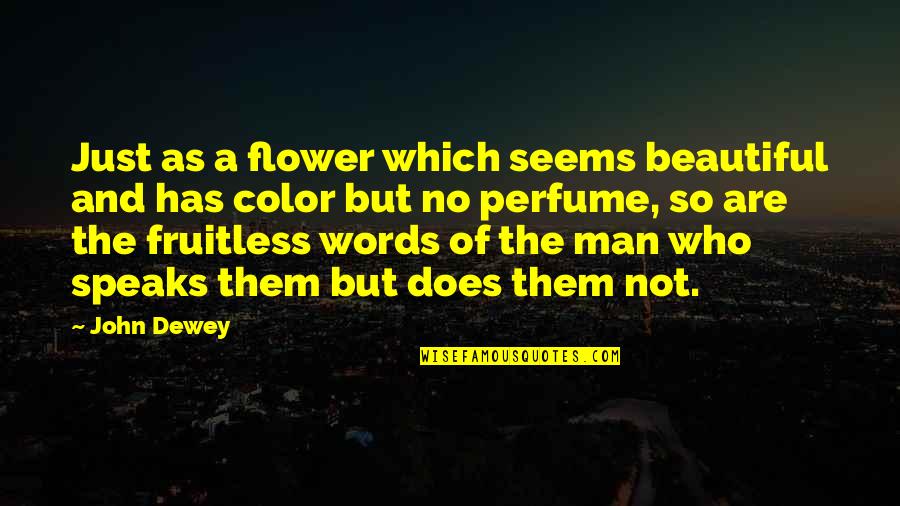 Just as a flower which seems beautiful and has color but no perfume, so are the fruitless words of the man who speaks them but does them not. —
John Dewey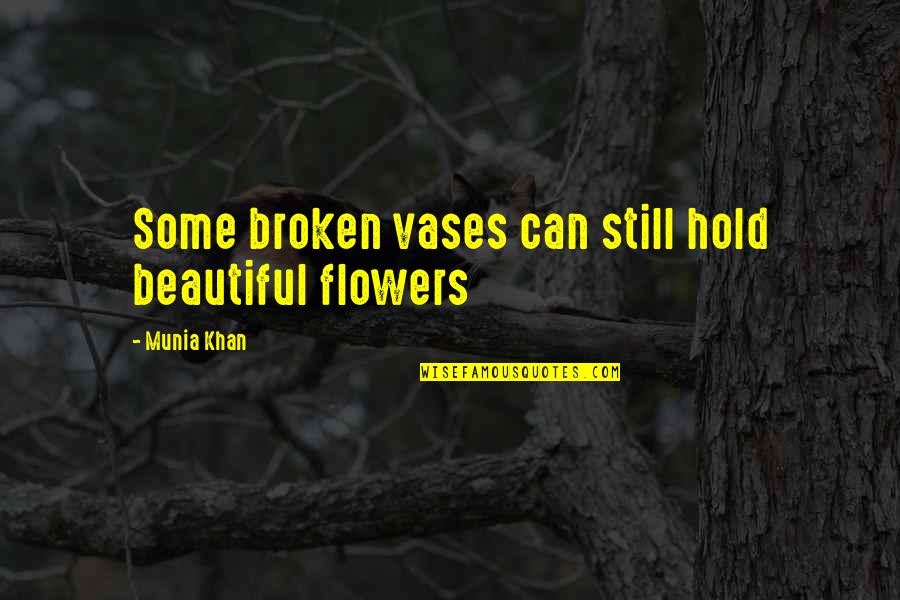 Some broken vases can still hold beautiful flowers —
Munia Khan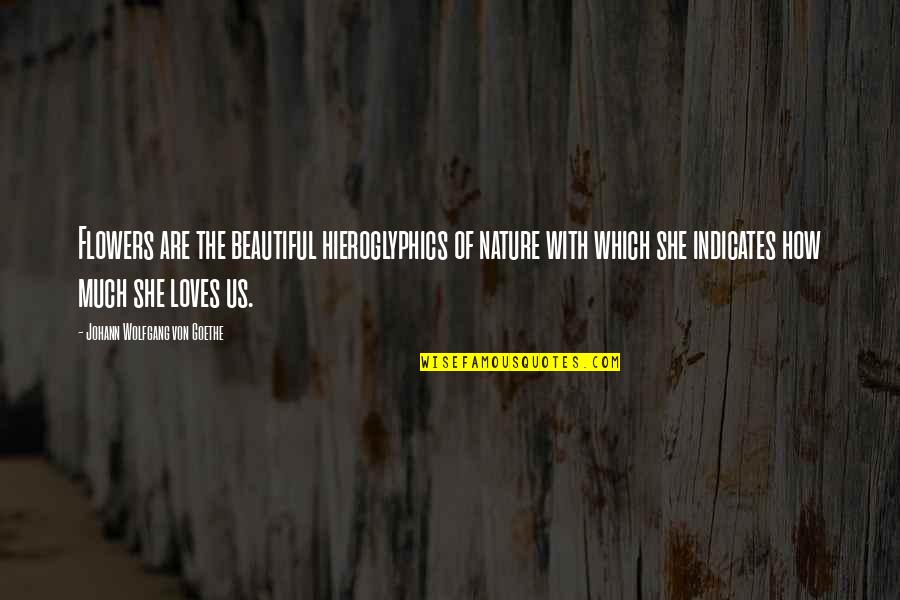 Flowers are the beautiful hieroglyphics of nature with which she indicates how much she loves us. —
Johann Wolfgang Von Goethe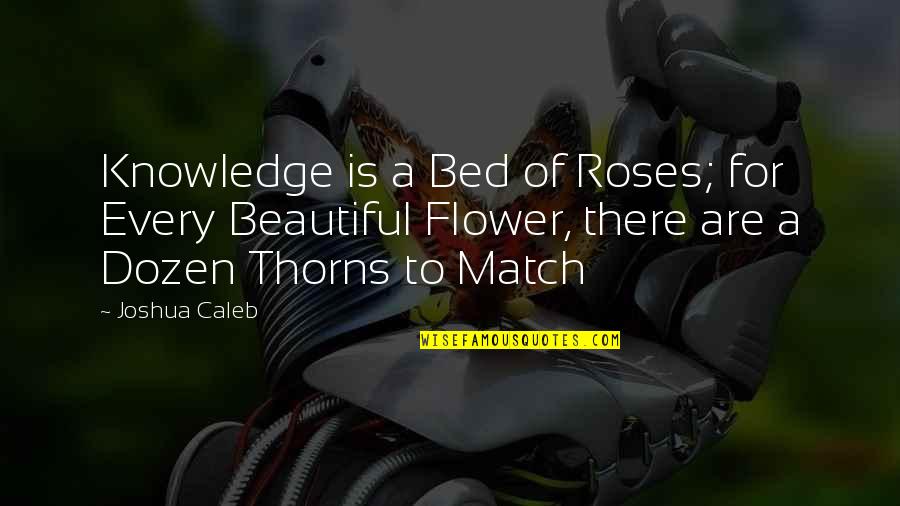 Knowledge is a Bed of Roses; for Every Beautiful Flower, there are a Dozen Thorns to Match —
Joshua Caleb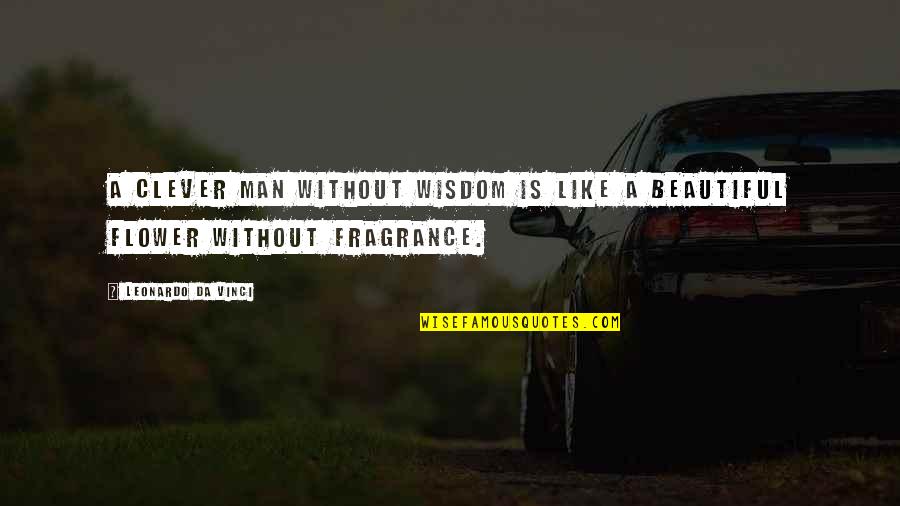 A clever man without wisdom is like a beautiful flower without fragrance. —
Leonardo Da Vinci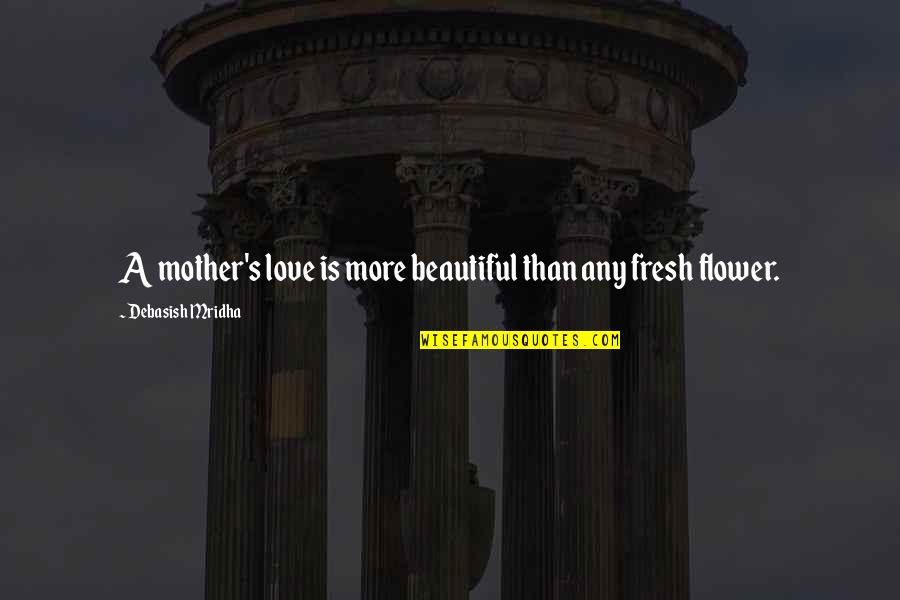 A mother's love is more beautiful than any fresh flower. —
Debasish Mridha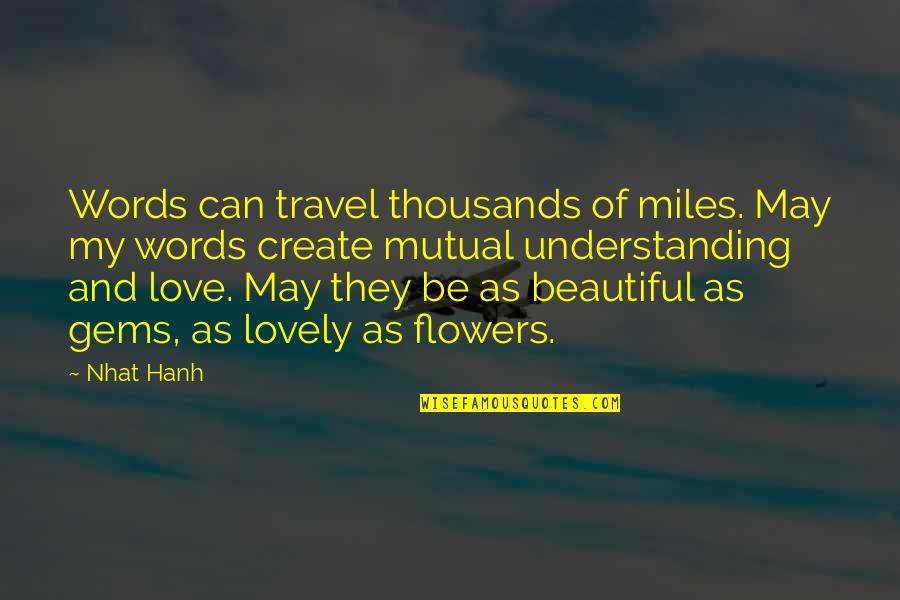 Words can travel thousands of miles. May my words create mutual understanding and love. May they be as beautiful as gems, as lovely as flowers. —
Nhat Hanh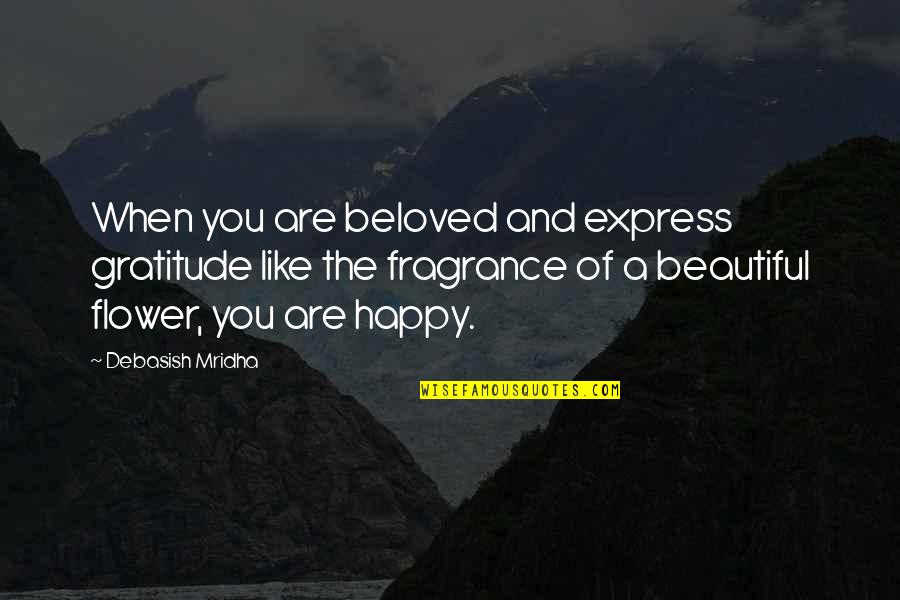 When you are beloved and express gratitude like the fragrance of a beautiful flower, you are happy. —
Debasish Mridha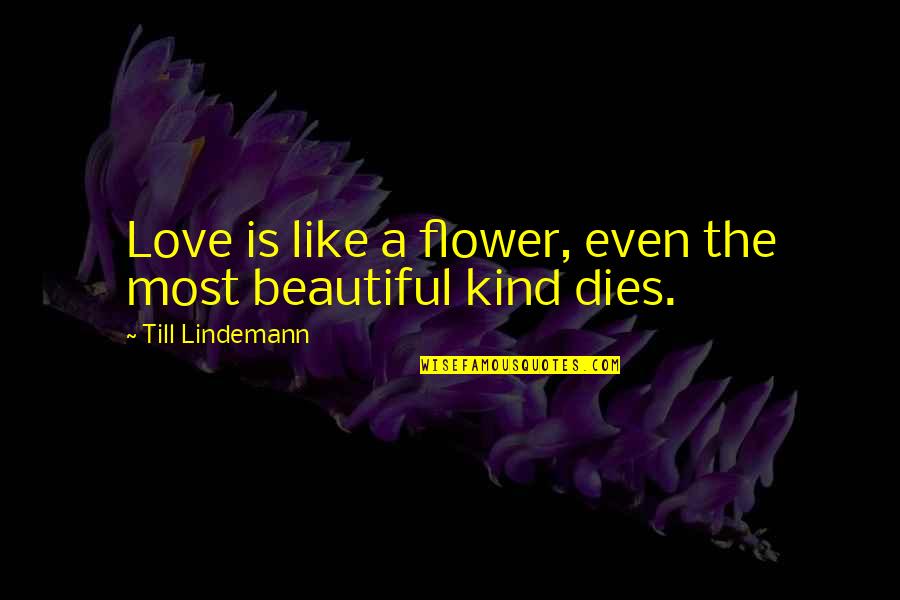 Love is like a flower, even the most beautiful kind dies. —
Till Lindemann
Victory is the beautiful, bright-colored flower. Transport is the stem without which it could never have blossomed. —
Winston Churchill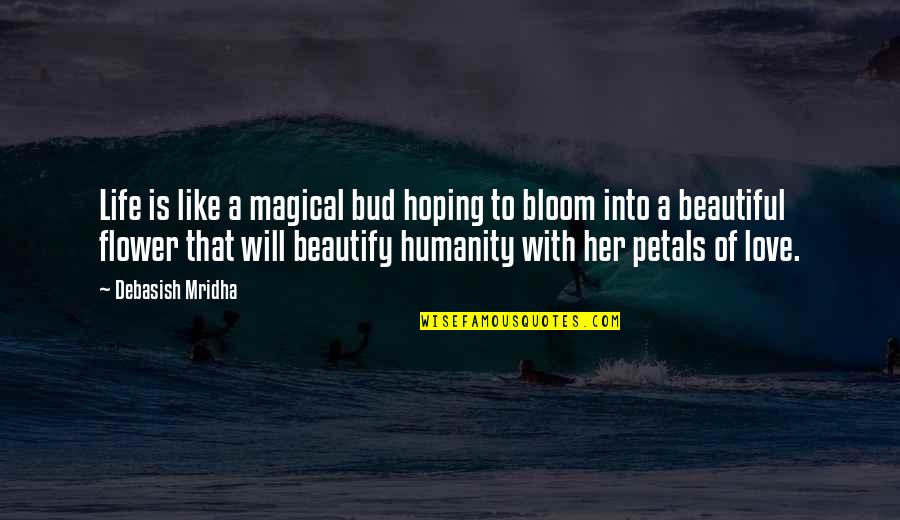 Life is like a magical bud hoping to bloom into a beautiful flower that will beautify humanity with her petals of love. —
Debasish Mridha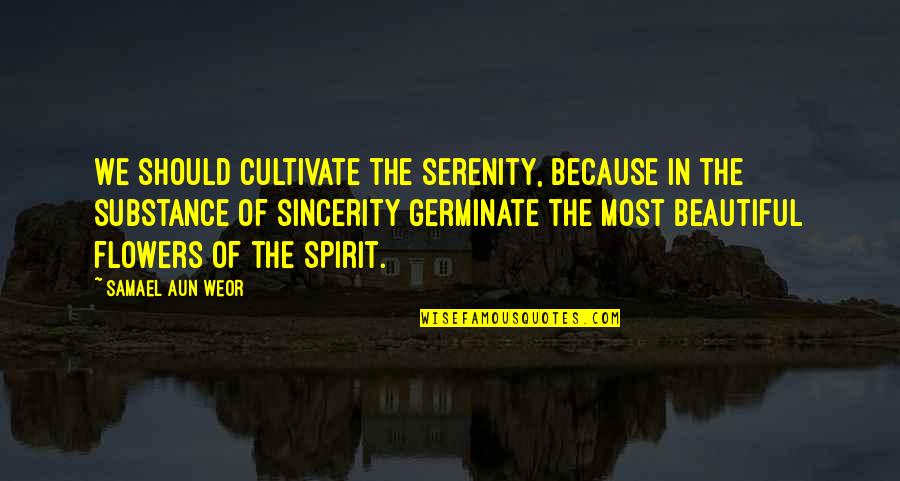 We should cultivate the serenity, because in the substance of sincerity germinate the
most beautiful flower
s of the Spirit. —
Samael Aun Weor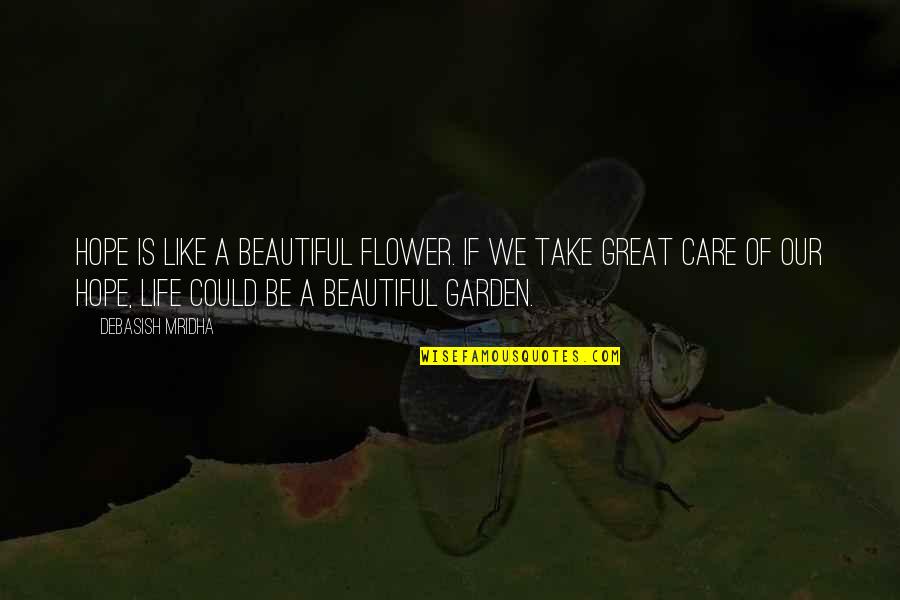 Hope is like a beautiful flower. If we take great care of our hope, life could be a beautiful garden. —
Debasish Mridha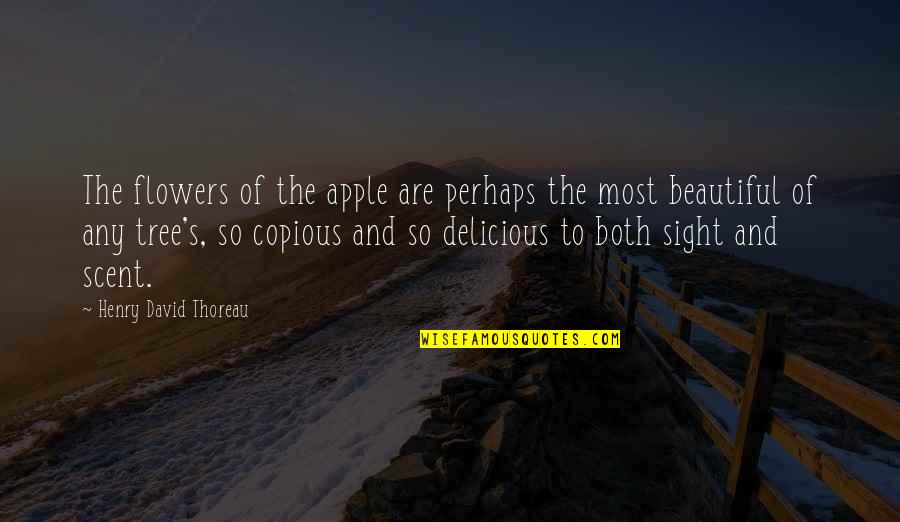 The flowers of the apple are perhaps the most beautiful of any tree's, so copious and so delicious to both sight and scent. —
Henry David Thoreau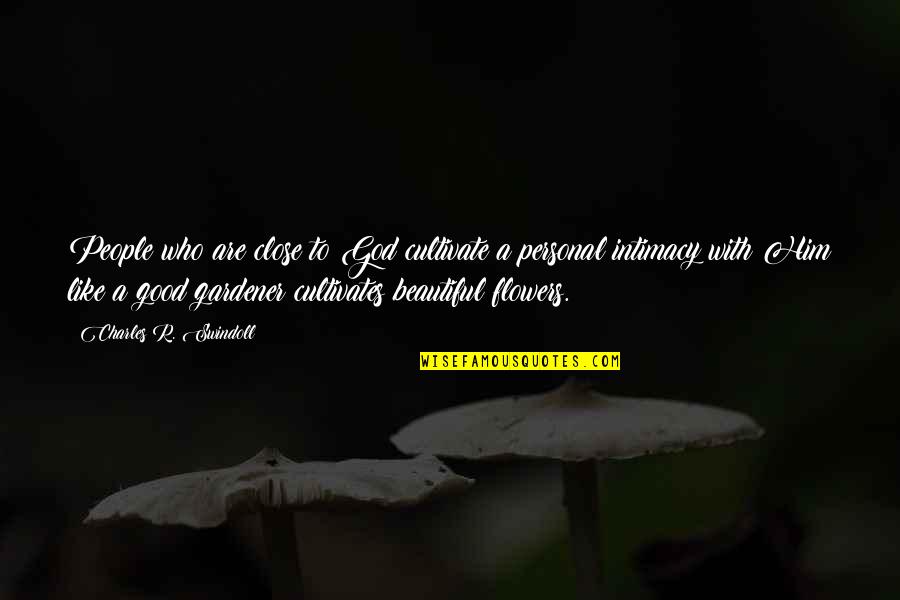 People who are close to God cultivate a personal intimacy with Him like a good gardener cultivates beautiful flowers. —
Charles R. Swindoll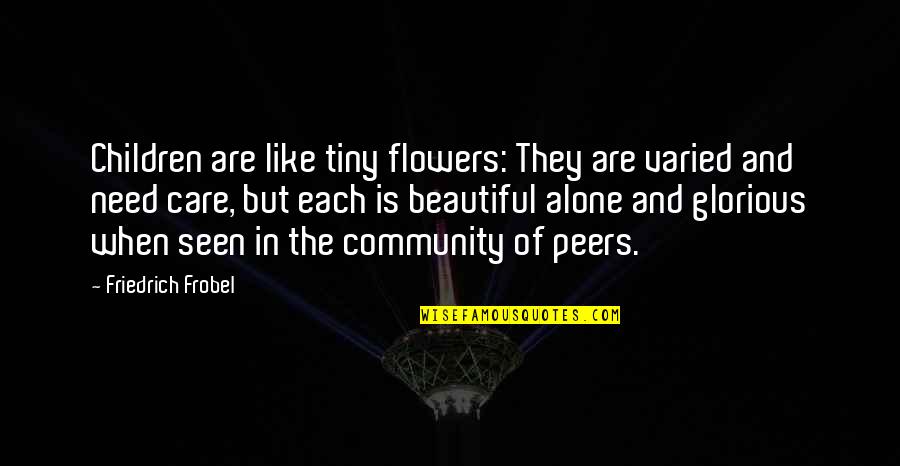 Children are like tiny flowers: They are varied and need care, but each is beautiful alone and glorious when seen in the community of peers. —
Friedrich Frobel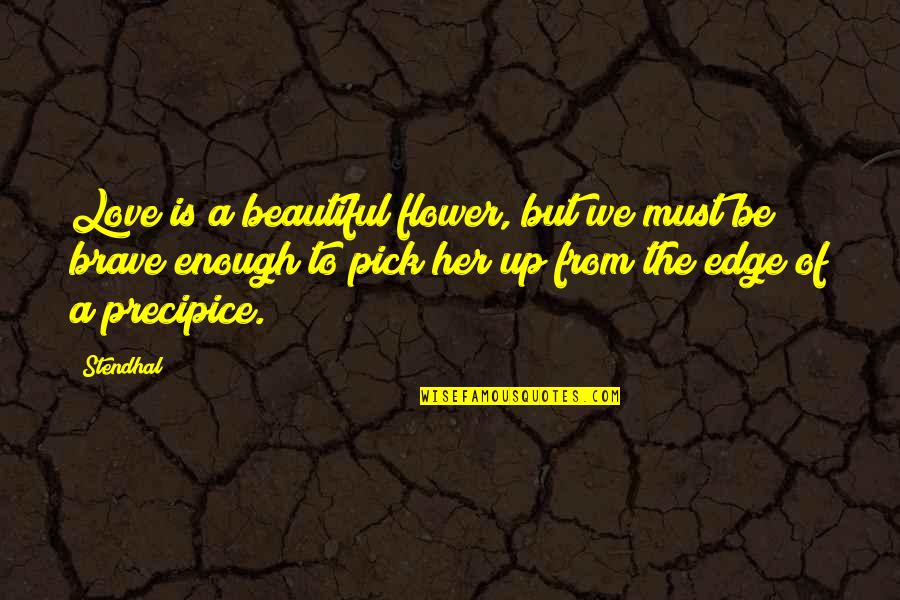 Love is a beautiful flower, but we must be brave enough to pick her up from the edge of a precipice. —
Stendhal
The flower of youth never appears more beautiful than when it bends toward the sun of righteousness. —
Matthew Henry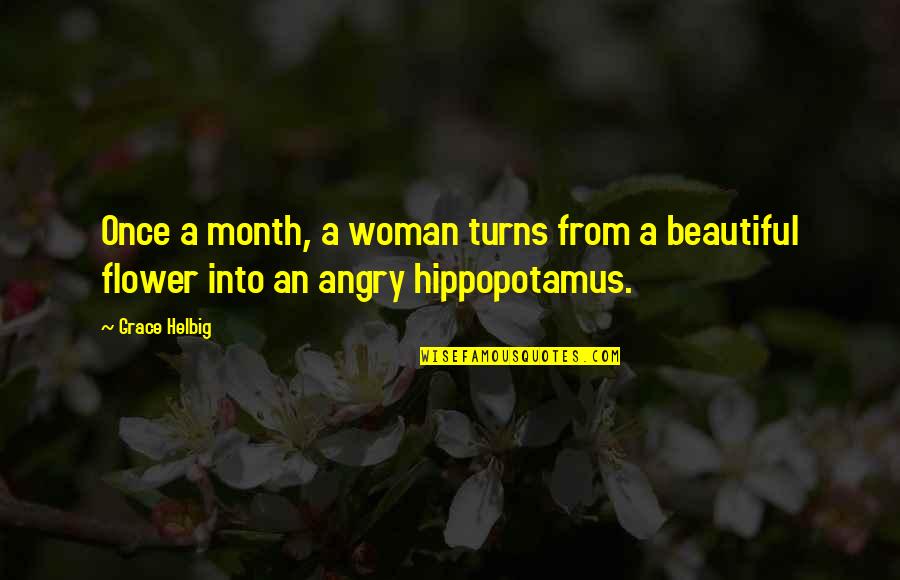 Once a month, a woman turns from a beautiful flower into an angry hippopotamus. —
Grace Helbig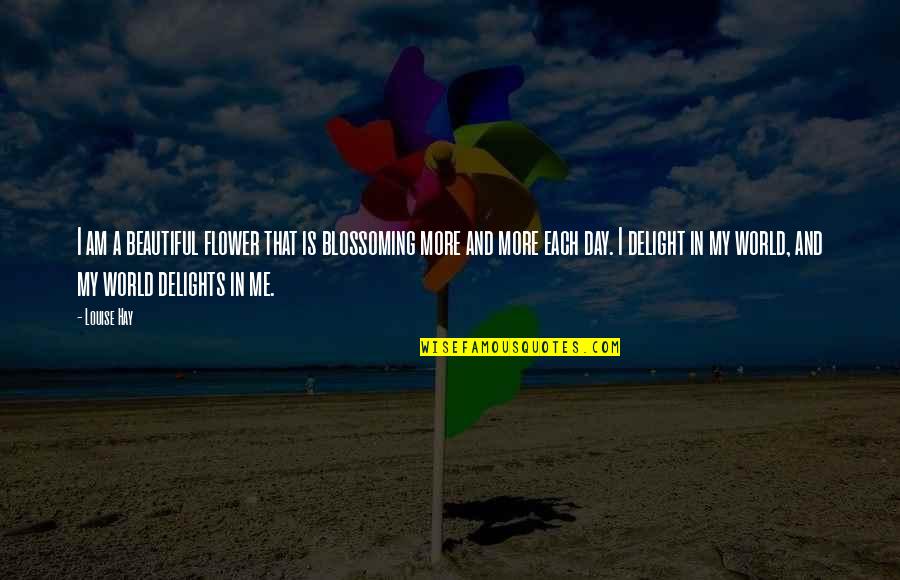 I am a beautiful flower that is blossoming more and more each day. I delight in my world, and my world delights in me. —
Louise Hay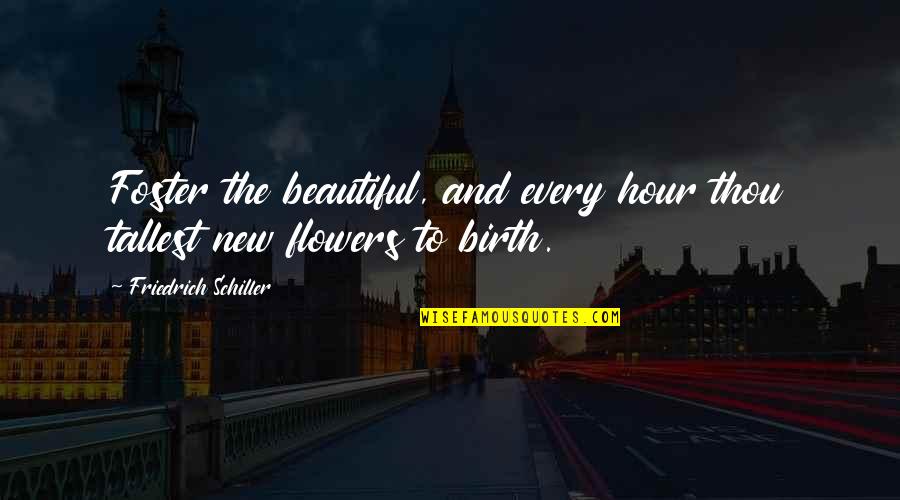 Foster the beautiful, and every hour thou tallest new flowers to birth. —
Friedrich Schiller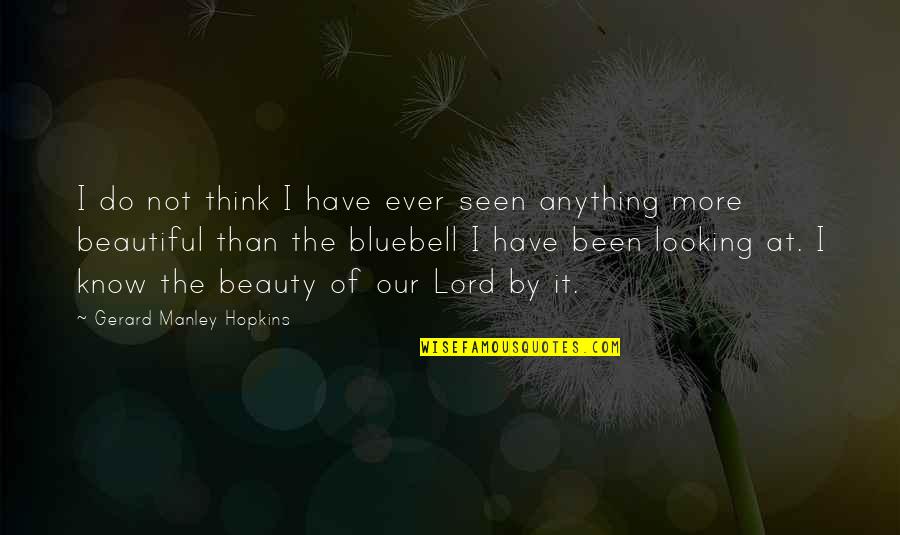 I do not think I have ever seen anything more beautiful than the bluebell I have been looking at. I know the beauty of our Lord by it. —
Gerard Manley Hopkins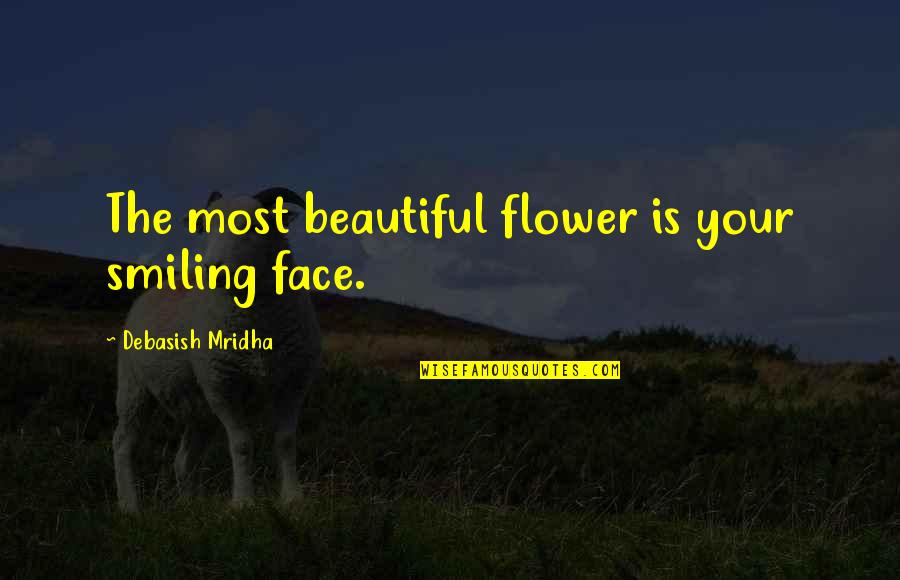 The
most beautiful flower
is your smiling face. —
Debasish Mridha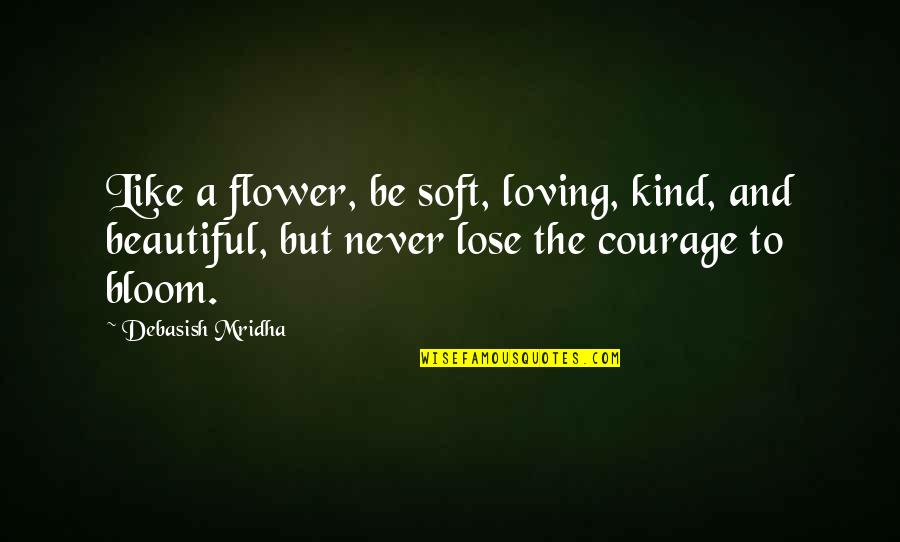 Like a flower, be soft, loving, kind, and beautiful, but never lose the courage to bloom. —
Debasish Mridha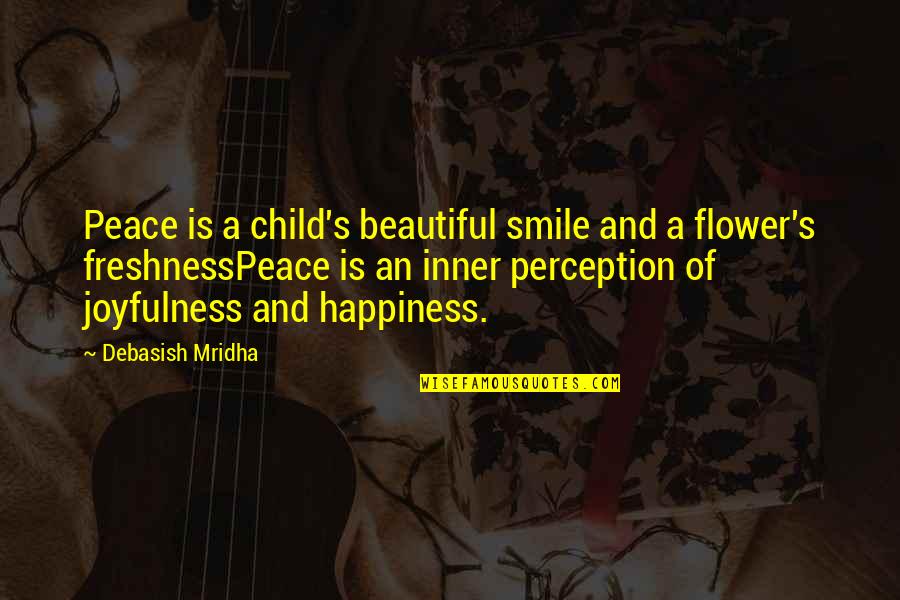 Peace is a child's beautiful smile and a flower's freshness
Peace is an inner perception of joyfulness and happiness. —
Debasish Mridha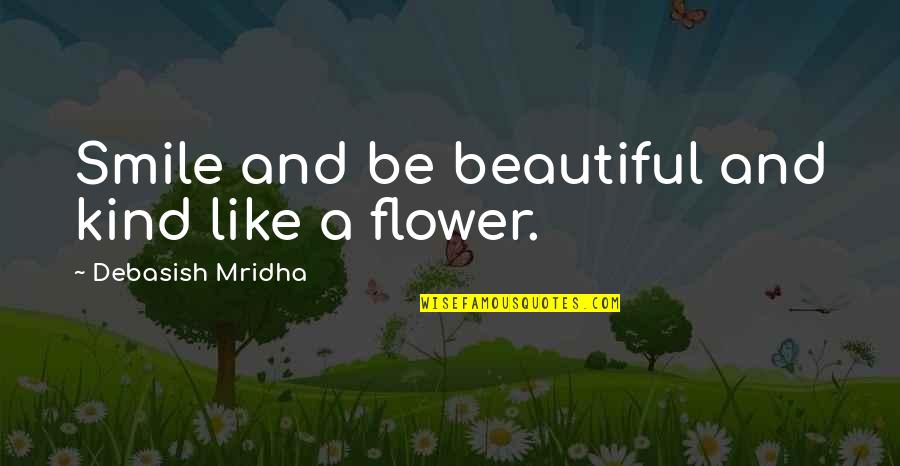 Smile and be beautiful and kind like a flower. —
Debasish Mridha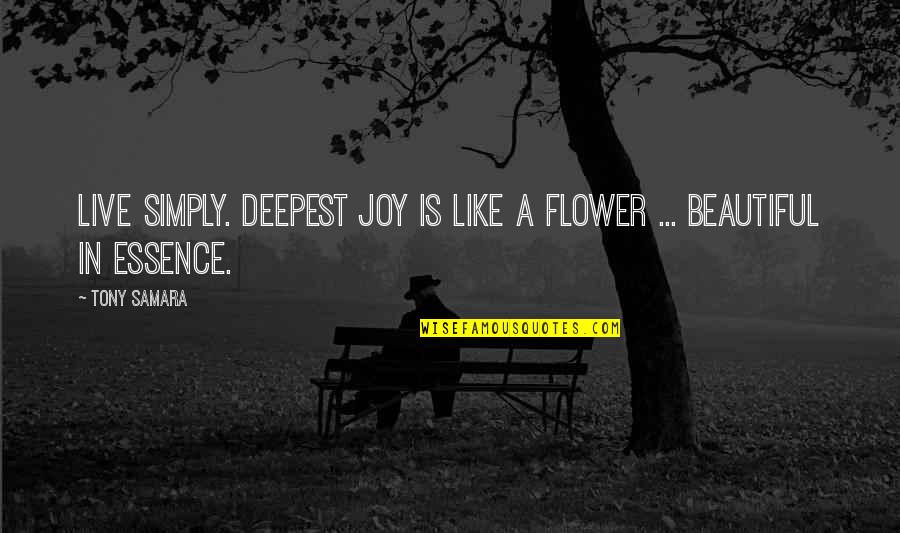 Live simply. Deepest joy is like a flower ... beautiful in essence. —
Tony Samara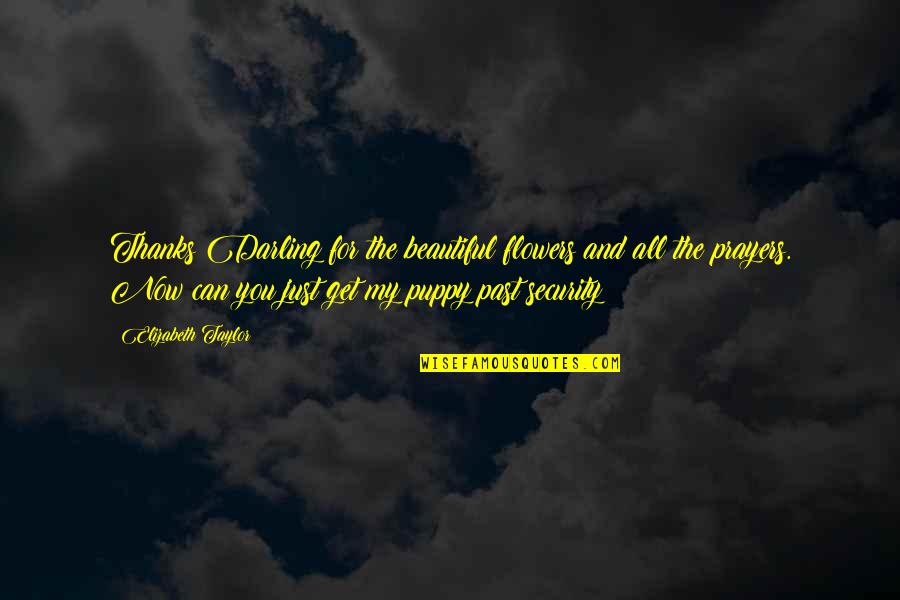 Thanks Darling for the beautiful flowers and all the prayers. Now can you just get my puppy past security? —
Elizabeth Taylor
Love is like a beautiful flower which I may not touch, but whose fragrance makes the garden a place of delight just the same. —
Helen Keller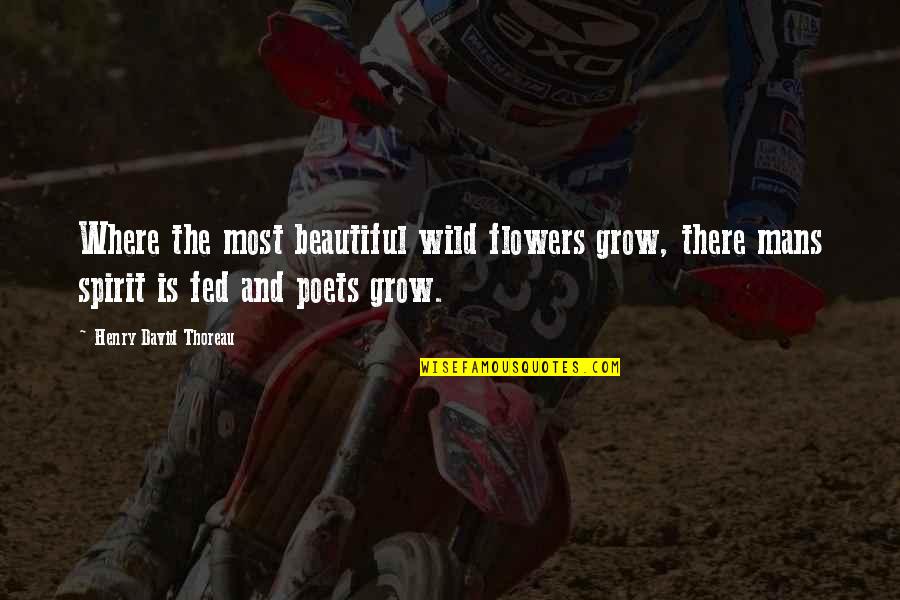 Where the most beautiful wild flowers grow, there mans spirit is fed and poets grow. —
Henry David Thoreau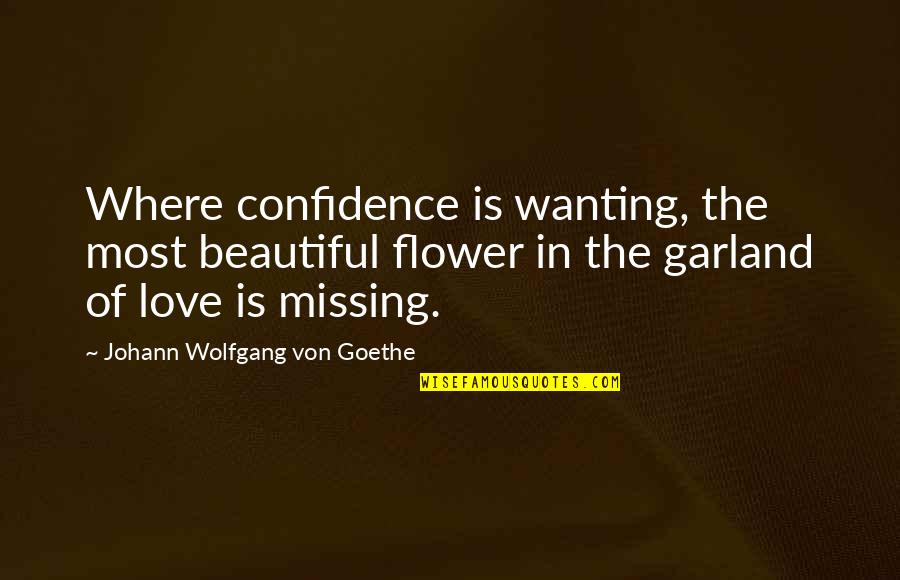 Where confidence is wanting, the
most beautiful flower
in the garland of love is missing. —
Johann Wolfgang Von Goethe