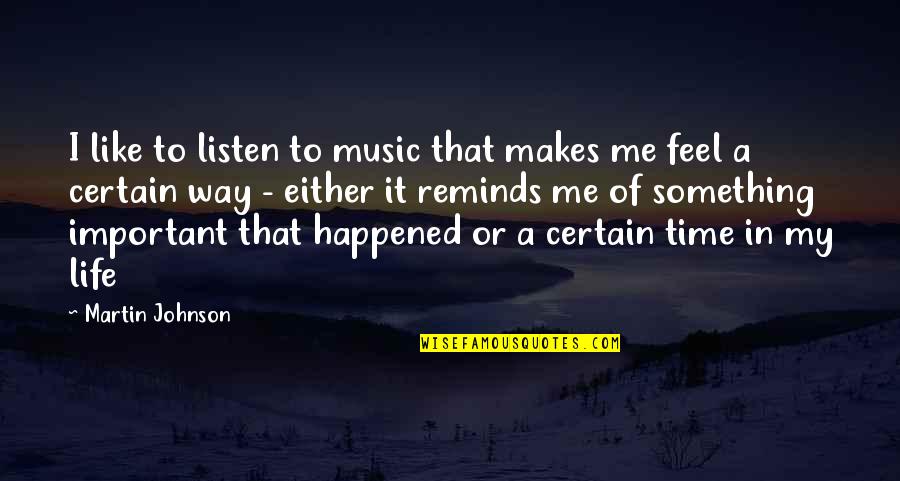 I like to listen to music that makes me feel a certain way - either it reminds me of something important that happened or a certain time in my life
—
Martin Johnson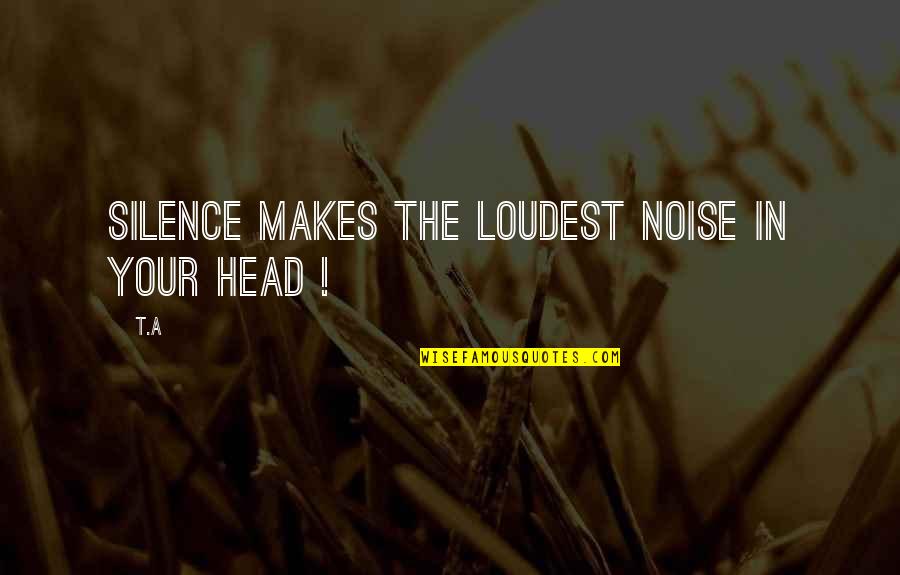 Silence makes the loudest noise in your head !
—
T.A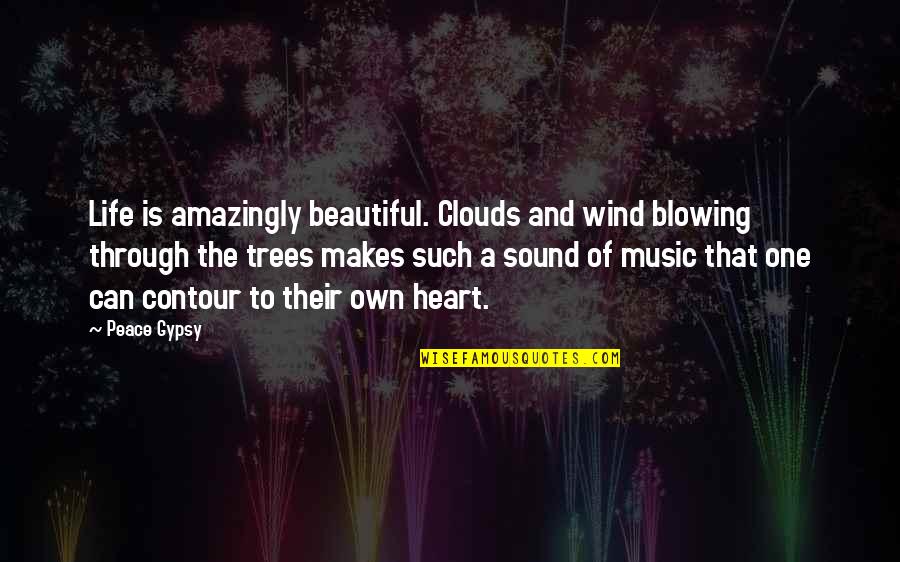 Life is amazingly beautiful. Clouds and wind blowing through the trees makes such a sound of music that one can contour to their own heart.
—
Peace Gypsy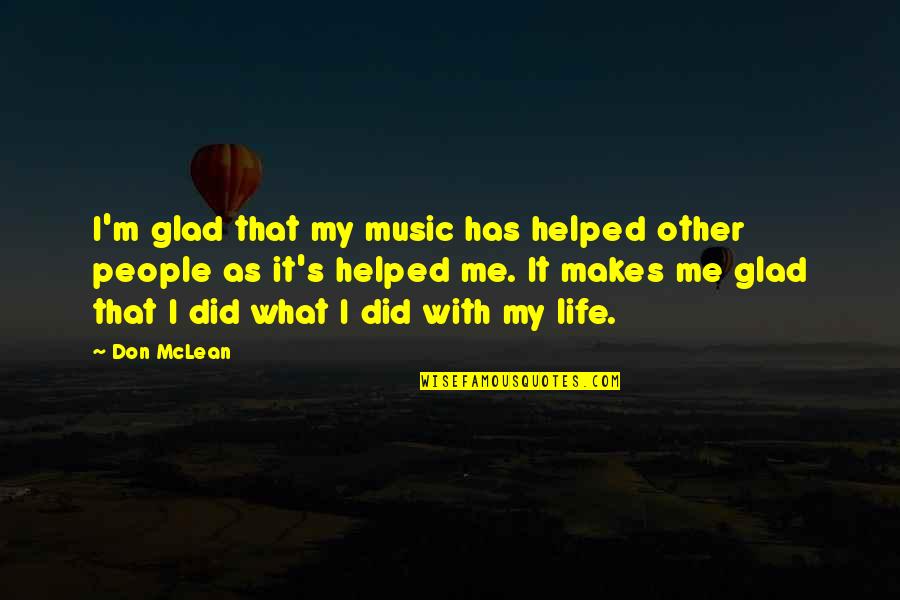 I'm glad that my music has helped other people as it's helped me. It makes me glad that I did what I did with my life.
—
Don McLean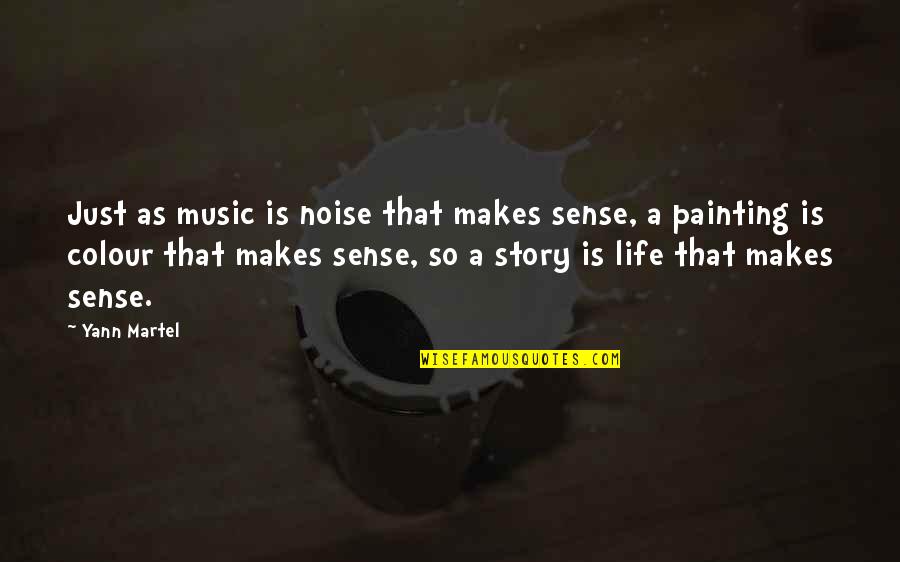 Just as music is noise that makes sense, a painting is colour that makes sense, so a story is life that makes sense.
—
Yann Martel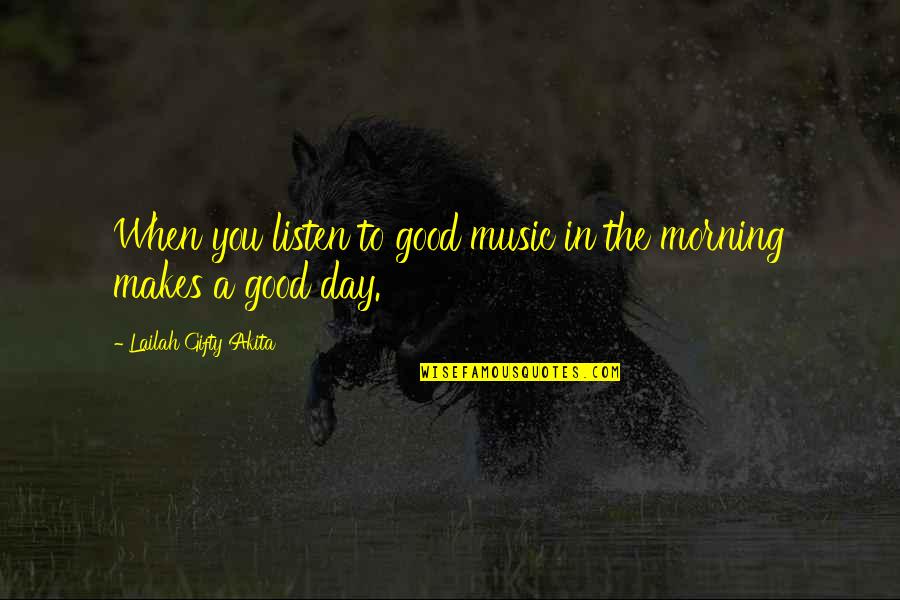 When you listen to good music in the morning makes a good day.
—
Lailah Gifty Akita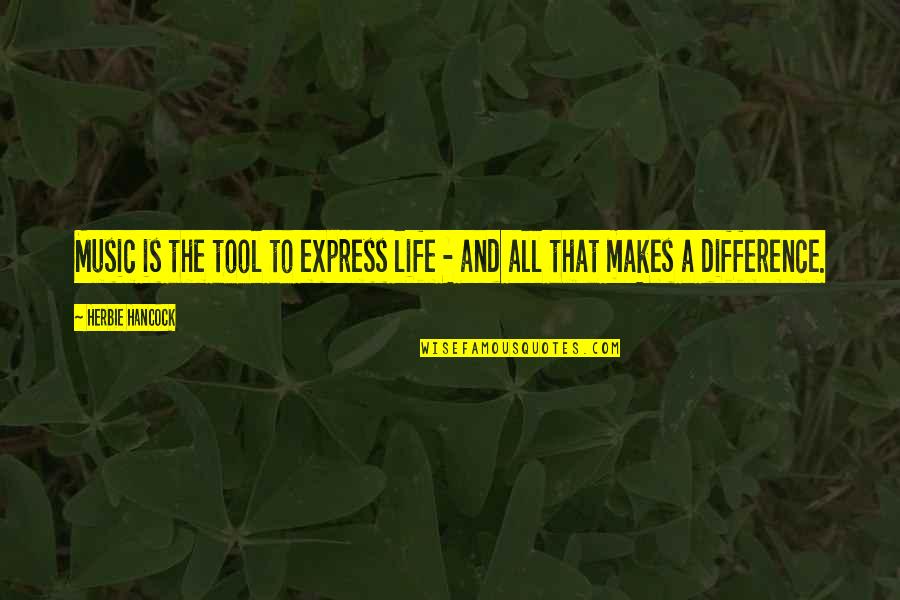 Music is the tool to express life - and all that makes a difference.
—
Herbie Hancock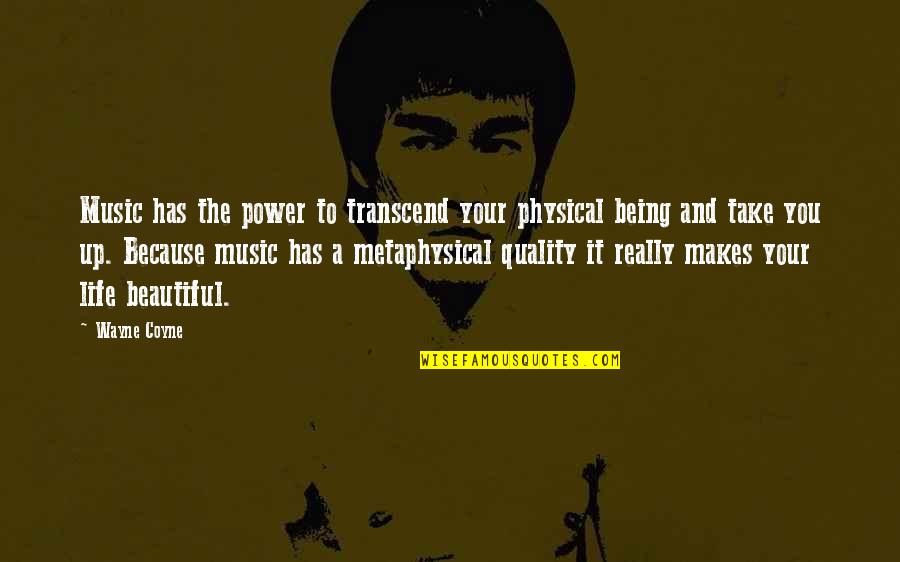 Music has the power to transcend your physical being and take you up. Because music has a metaphysical quality it really makes your life beautiful.
—
Wayne Coyne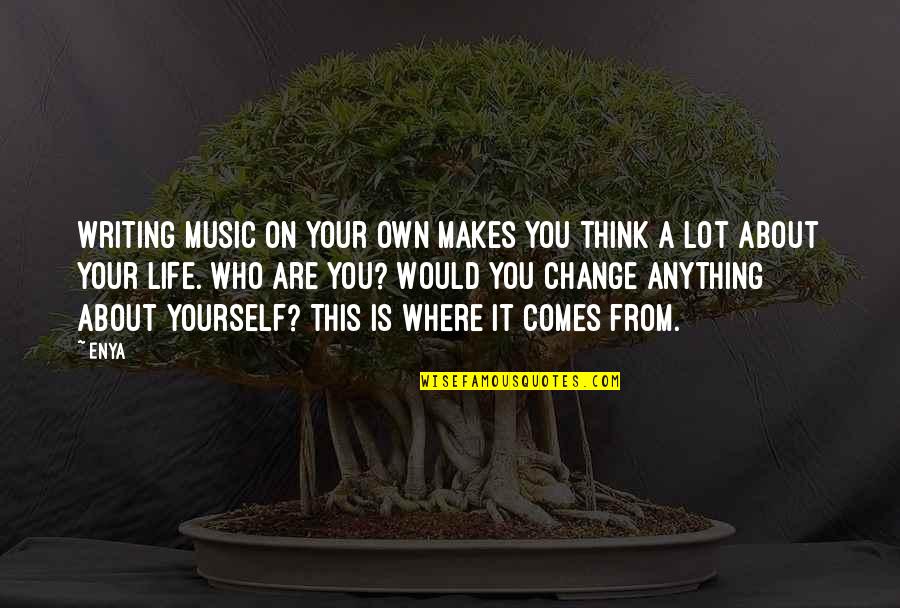 Writing music on your own makes you think a lot about your life. Who are you? Would you change anything about yourself? This is where it comes from. —
Enya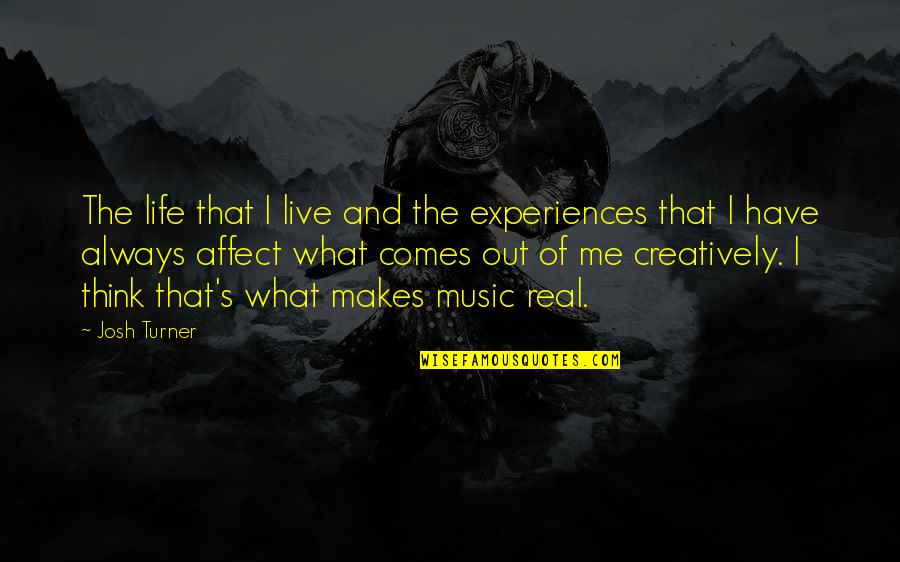 The life that I live and the experiences that I have always affect what comes out of me creatively. I think that's what makes music real. —
Josh Turner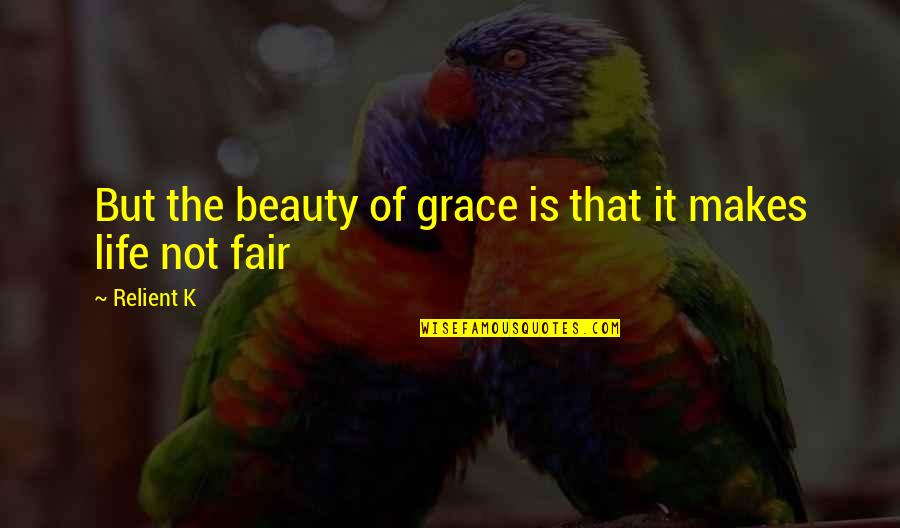 But the beauty of grace is that it makes life not fair —
Relient K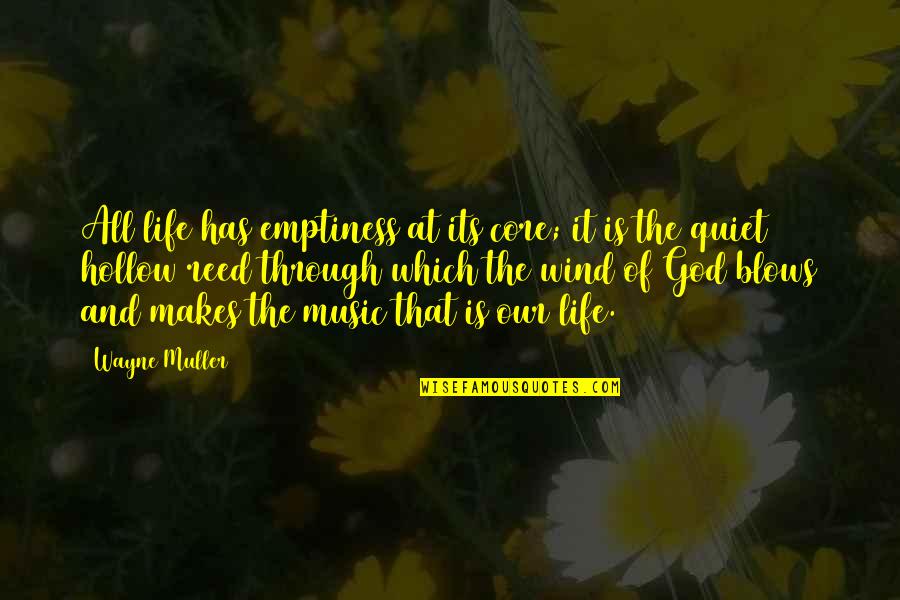 All life has emptiness at its core; it is the quiet hollow reed through which the wind of God blows and makes the music that is our life. —
Wayne Muller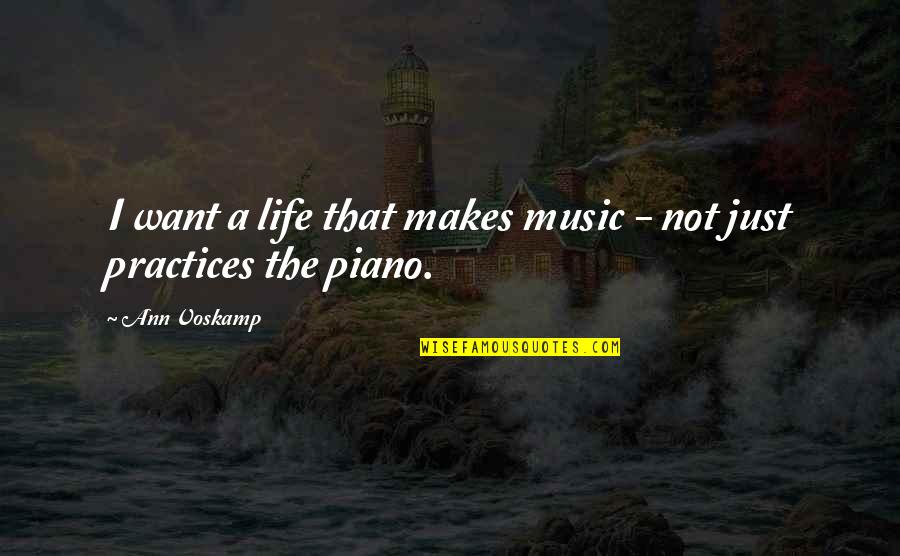 I want a life that makes music - not just practices the piano. —
Ann Voskamp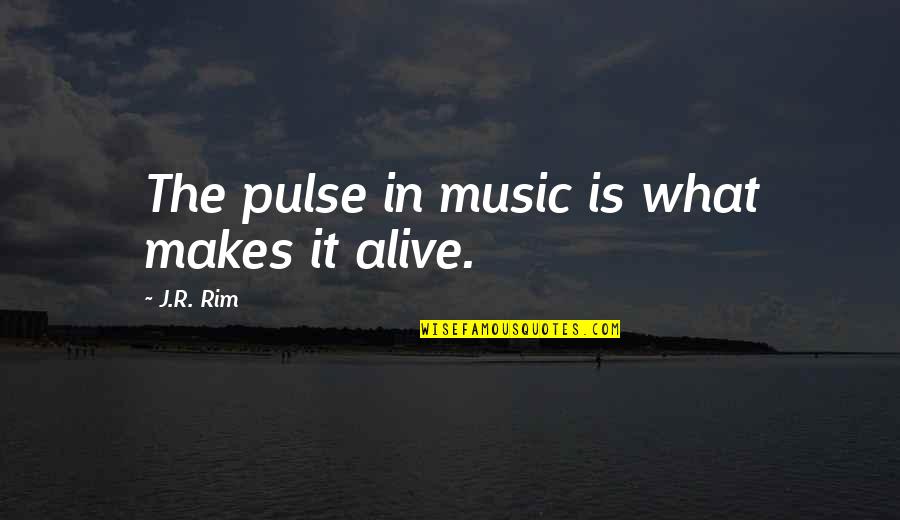 The pulse in music is what makes it alive. —
J.R. Rim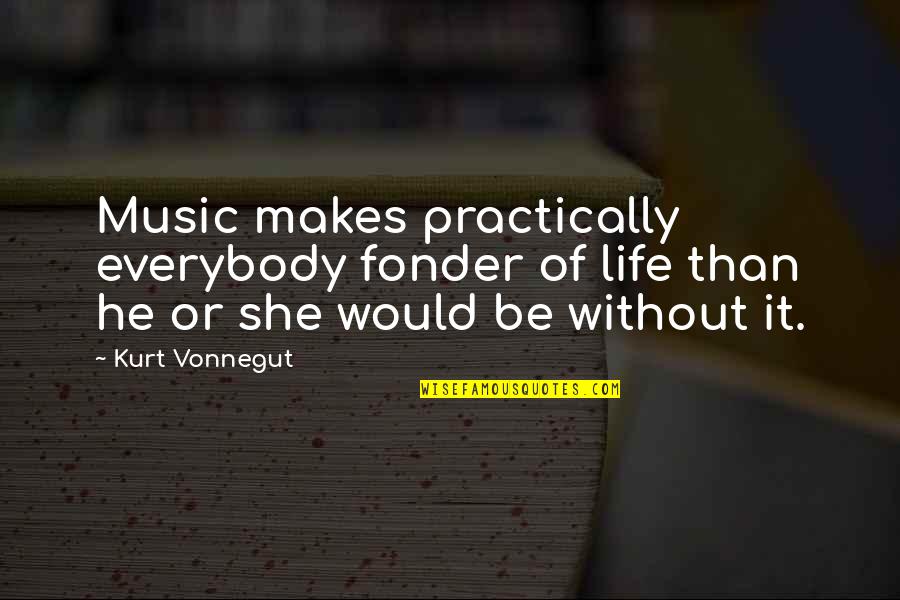 Music makes practically everybody fonder of life than he or she would be without it. —
Kurt Vonnegut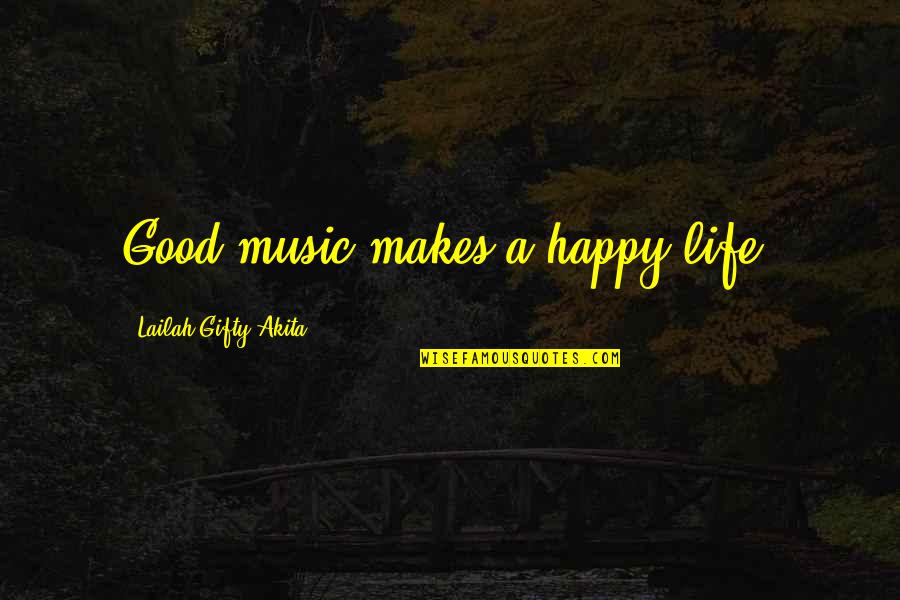 Good music makes a happy life. —
Lailah Gifty Akita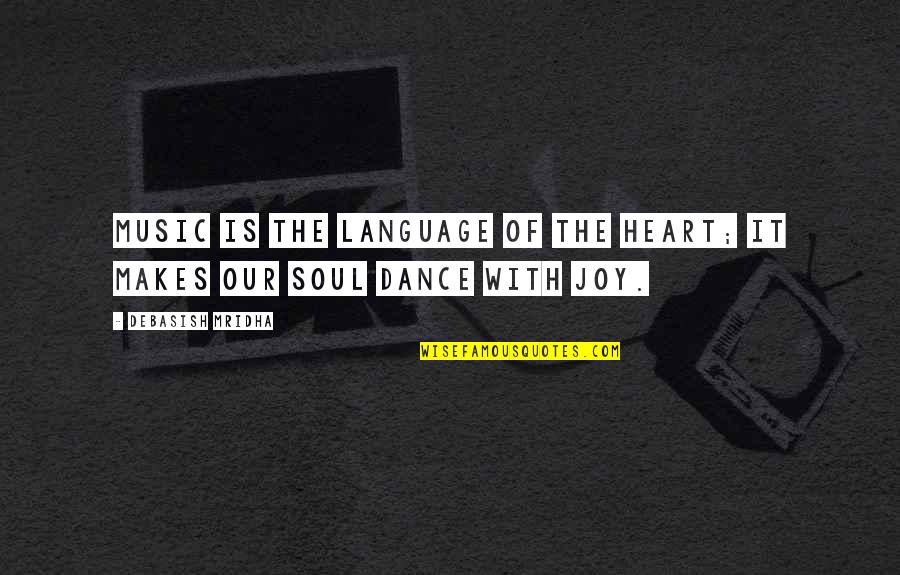 Music is the language of the heart; it makes our soul dance with joy. —
Debasish Mridha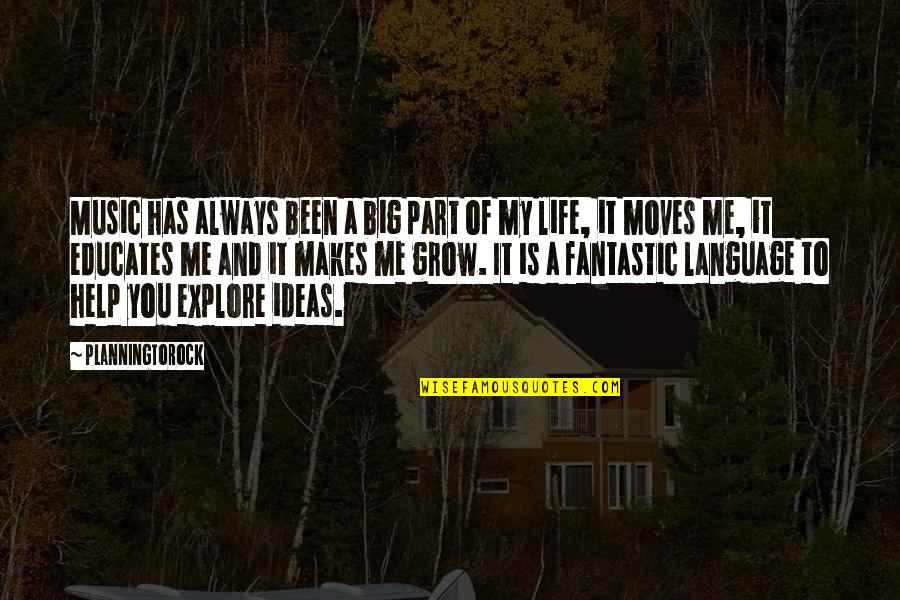 Music has always been a big part of my life, it moves me, it educates me and it makes me grow. It is a fantastic language to help you explore ideas. —
Planningtorock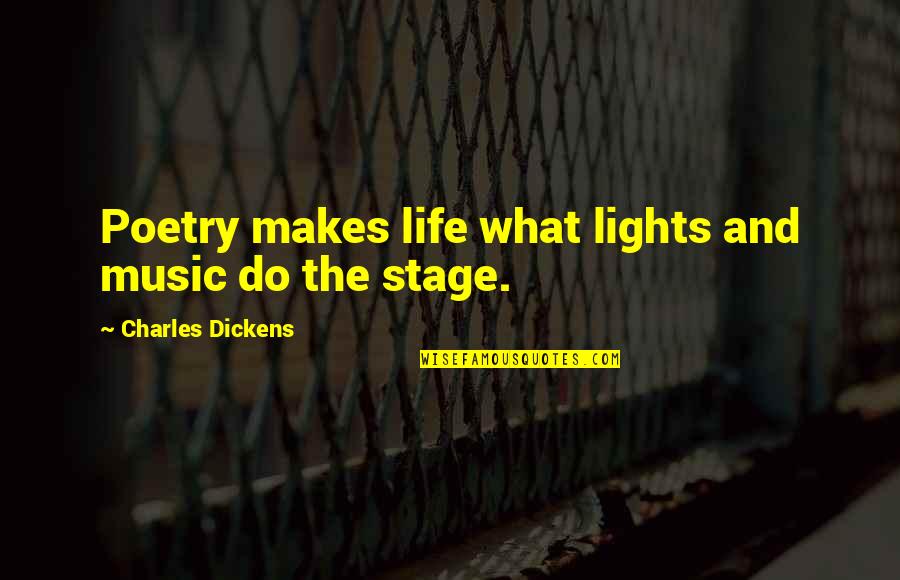 Poetry makes life what lights and music do the stage. —
Charles Dickens