Michael Huffington Quotes
Top 5 wise famous quotes and sayings by Michael Huffington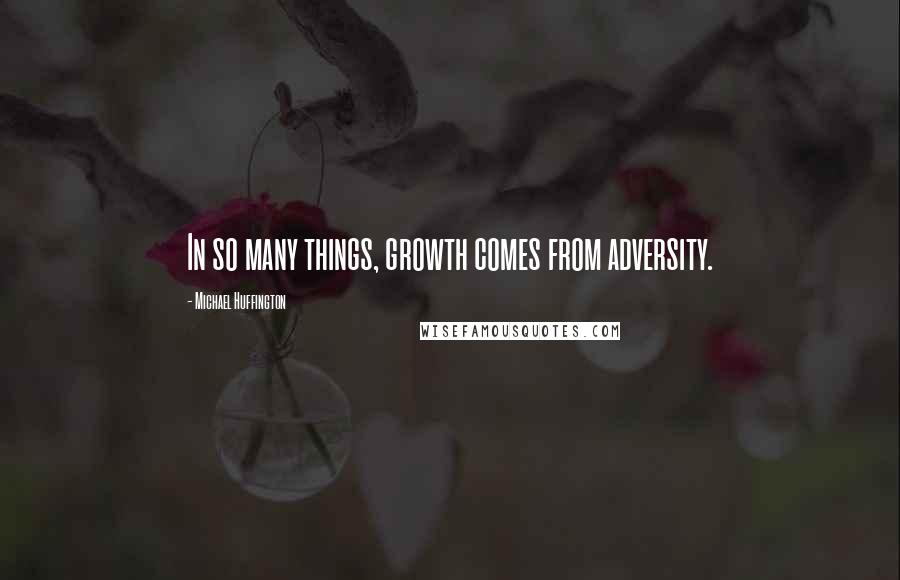 In so many things, growth comes from adversity.
None of us are perfect, and we all make mistakes. But the American people are a very forgiving people.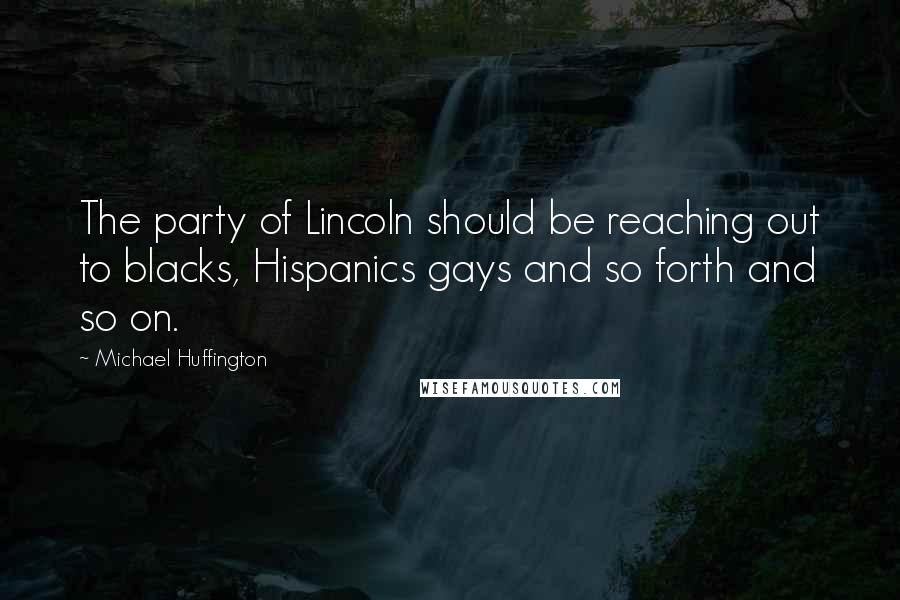 The party of Lincoln should be reaching out to blacks, Hispanics gays and so forth and so on.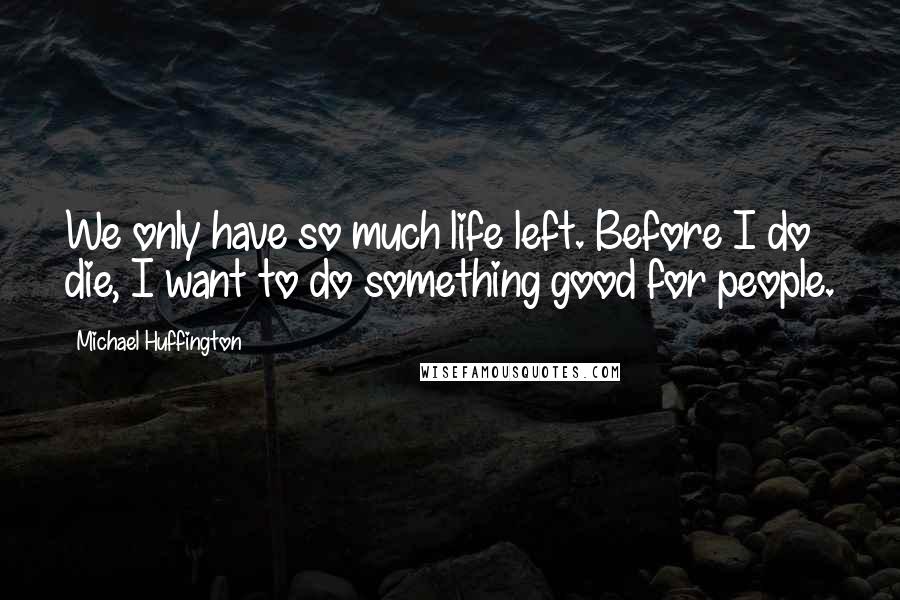 We only have so much life left. Before I do die, I want to do something good for people.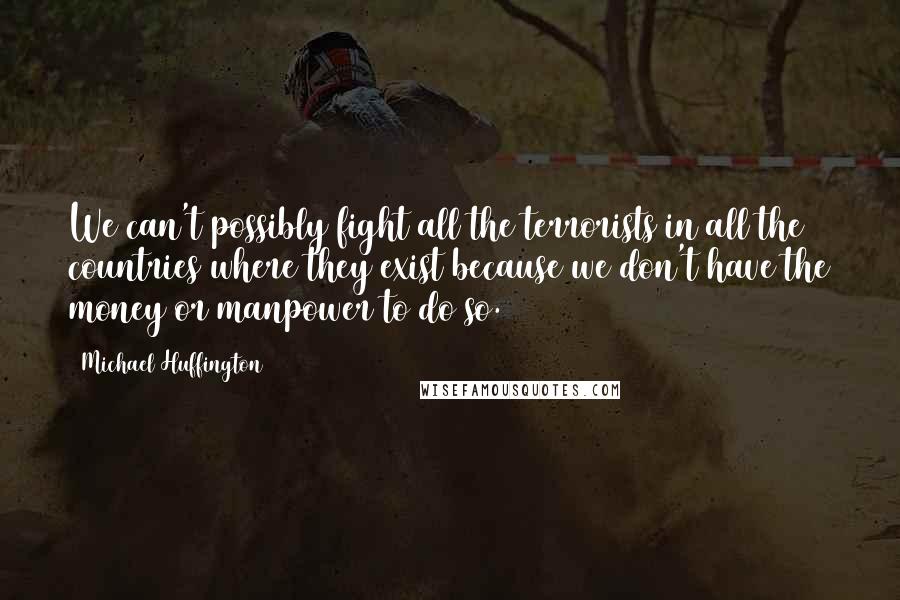 We can't possibly fight all the terrorists in all the countries where they exist because we don't have the money or manpower to do so.