Uzo Aduba Quotes
Top 24 wise famous quotes and sayings by Uzo Aduba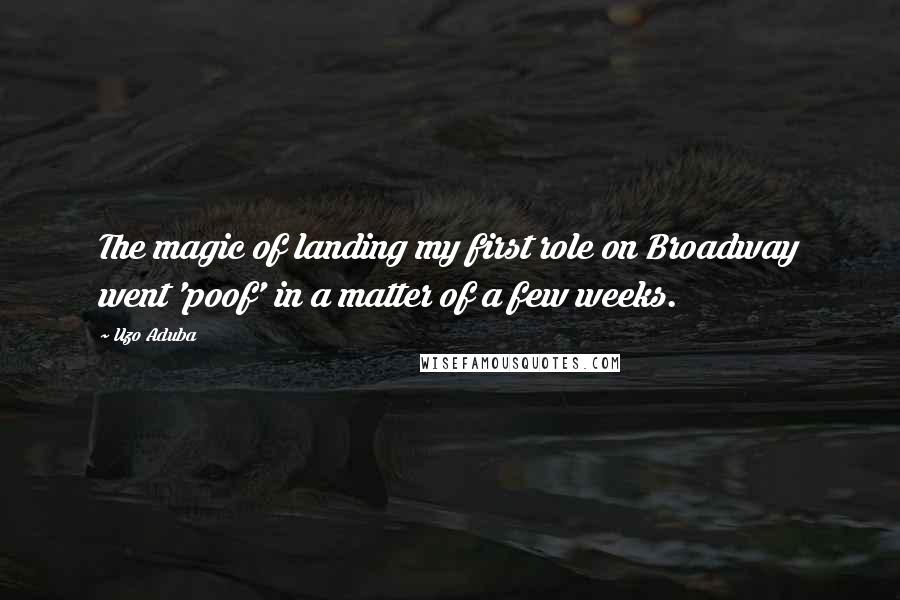 The magic of landing my first role on Broadway went 'poof' in a matter of a few weeks.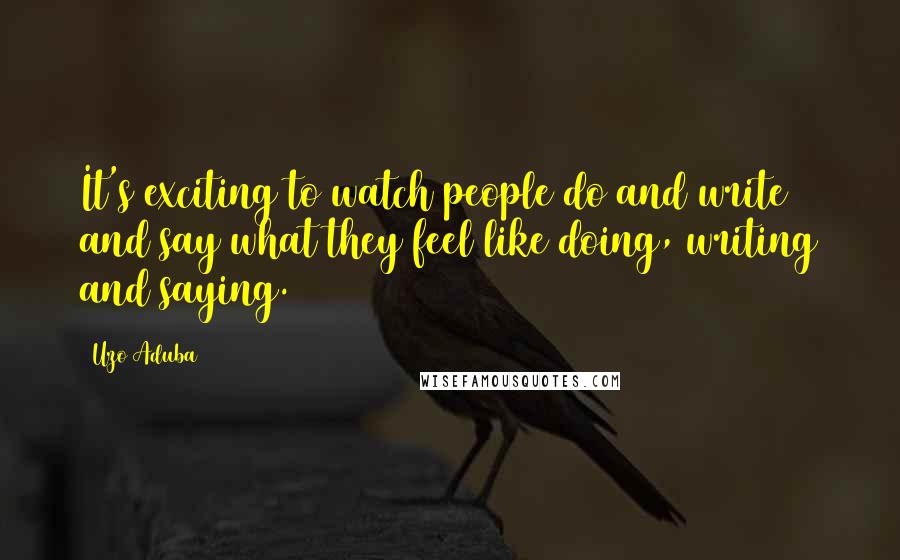 It's exciting to watch people do and write and say what they feel like doing, writing and saying.
Faith is a big thing we explore.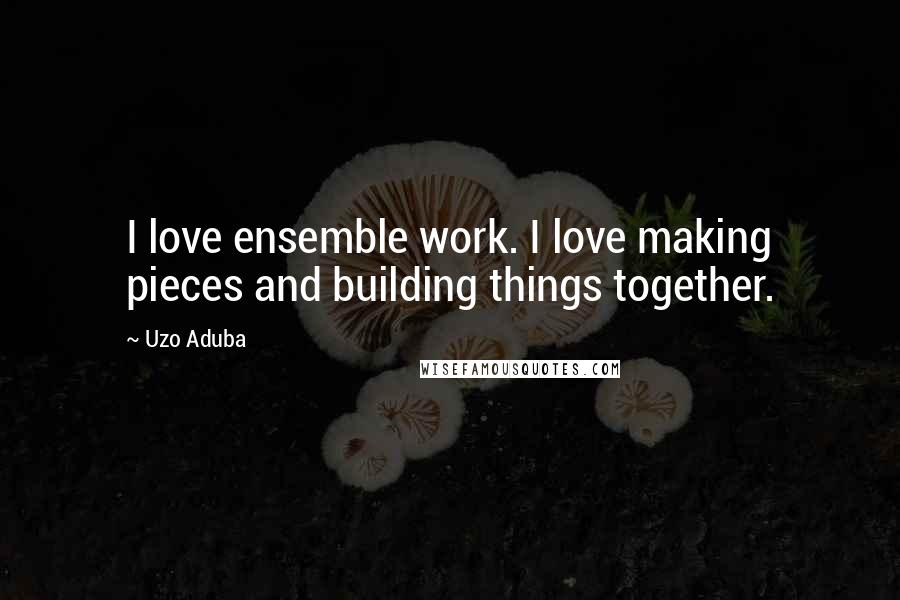 I love ensemble work. I love making pieces and building things together.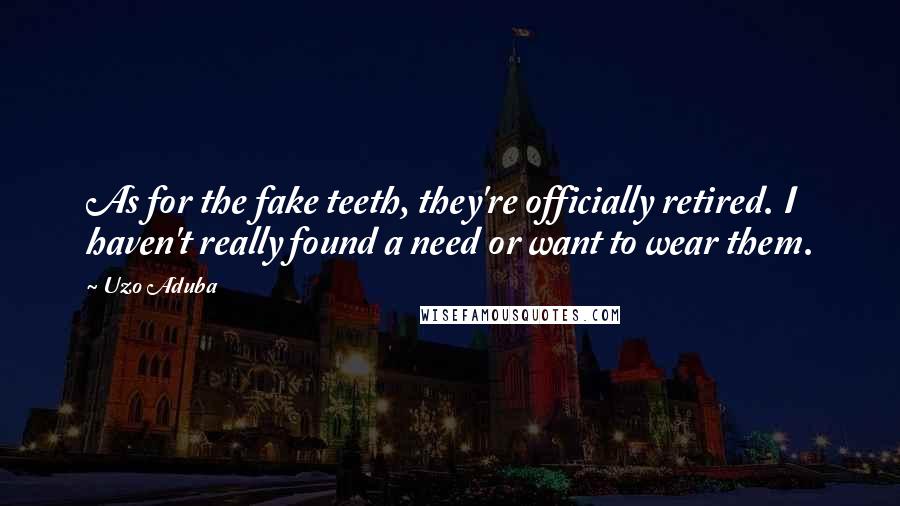 As for the fake teeth, they're officially retired. I haven't really found a need or want to wear them.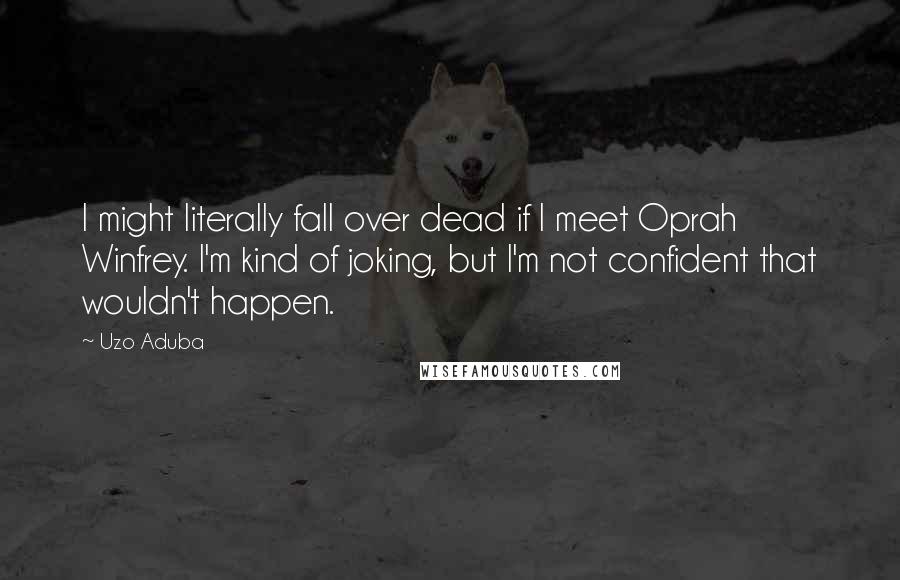 I might literally fall over dead if I meet Oprah Winfrey. I'm kind of joking, but I'm not confident that wouldn't happen.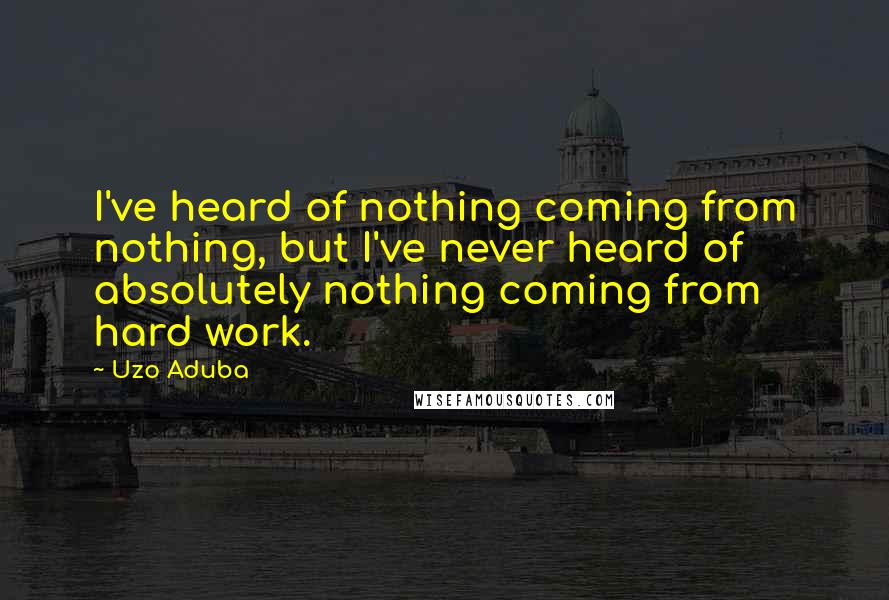 I've heard of nothing coming from nothing, but I've never heard of absolutely nothing coming from hard work.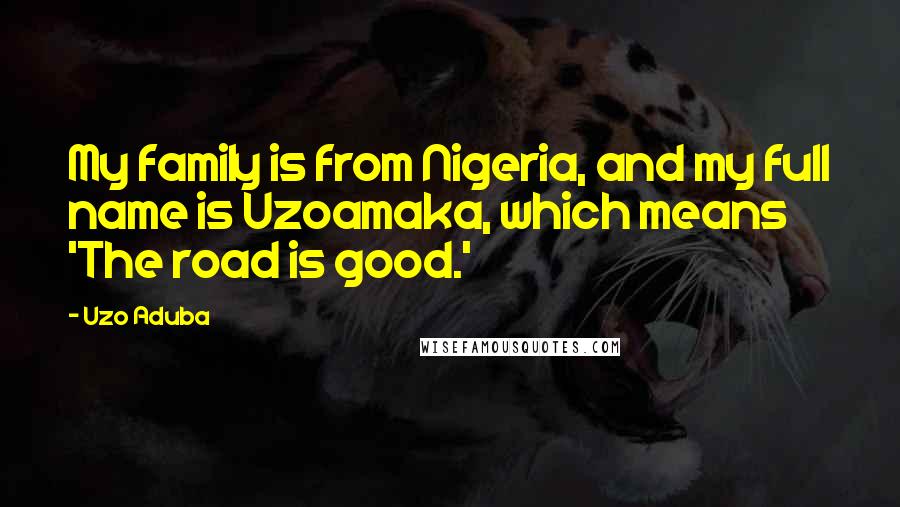 My family is from Nigeria, and my full name is Uzoamaka, which means 'The road is good.'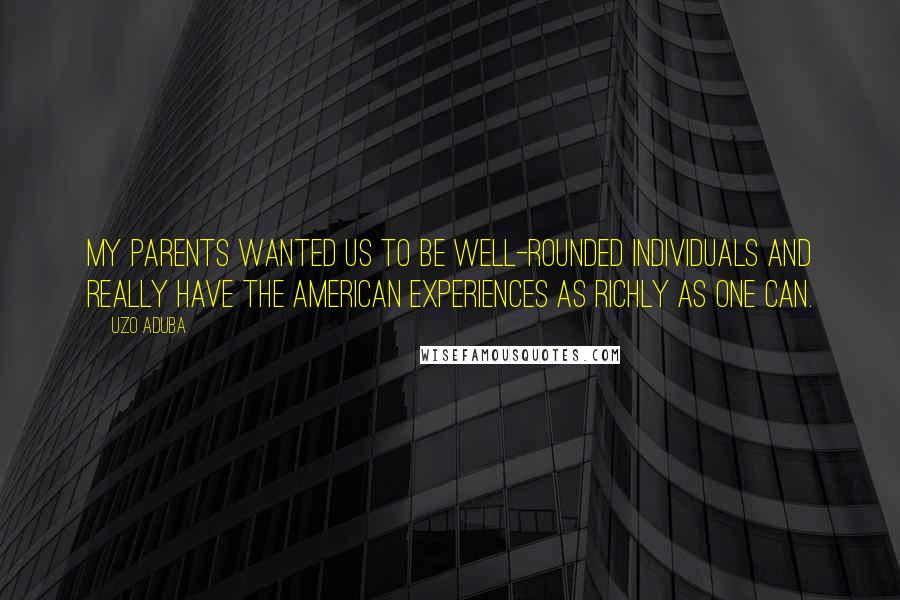 My parents wanted us to be well-rounded individuals and really have the American experiences as richly as one can.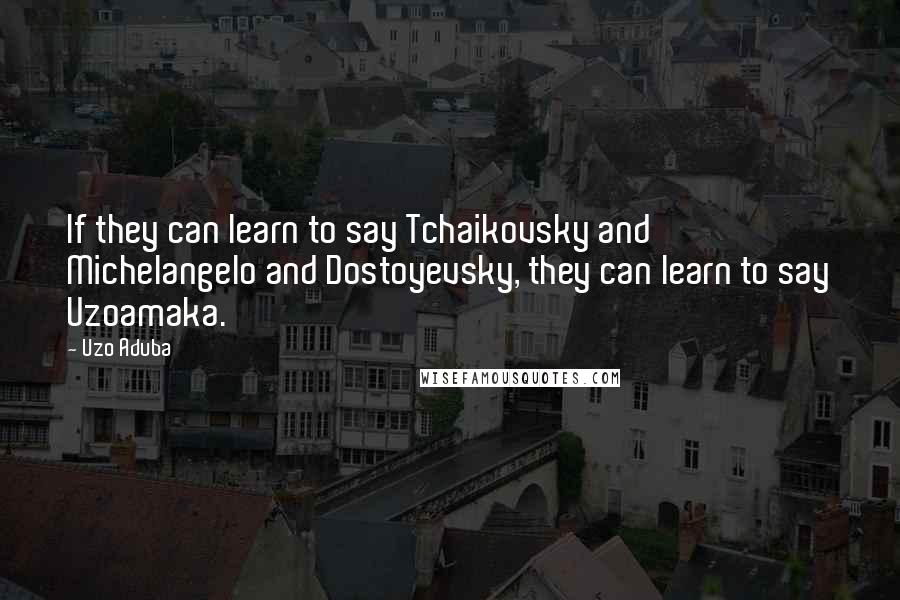 If they can learn to say Tchaikovsky and Michelangelo and Dostoyevsky, they can learn to say Uzoamaka.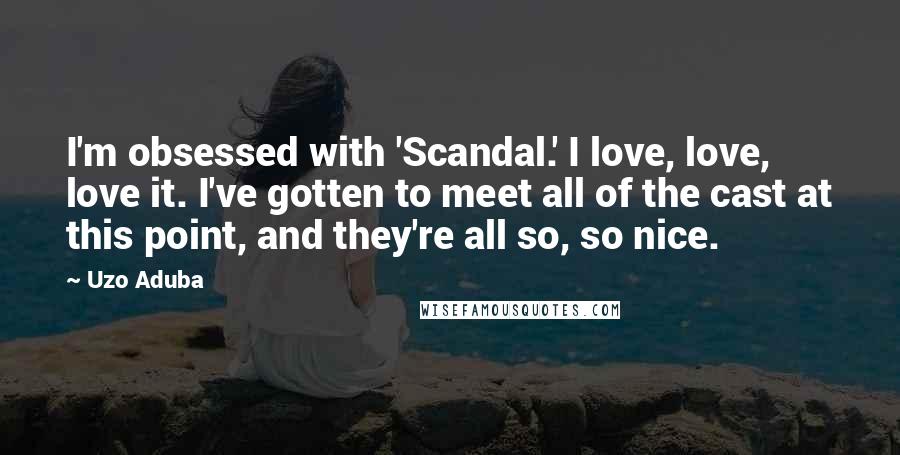 I'm obsessed with 'Scandal.' I love, love, love it. I've gotten to meet all of the cast at this point, and they're all so, so nice.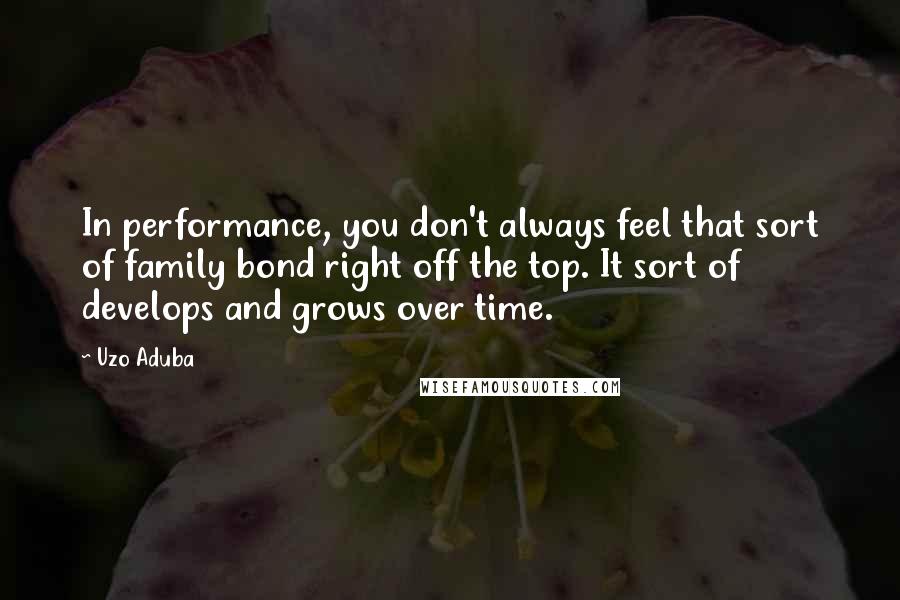 In performance, you don't always feel that sort of family bond right off the top. It sort of develops and grows over time.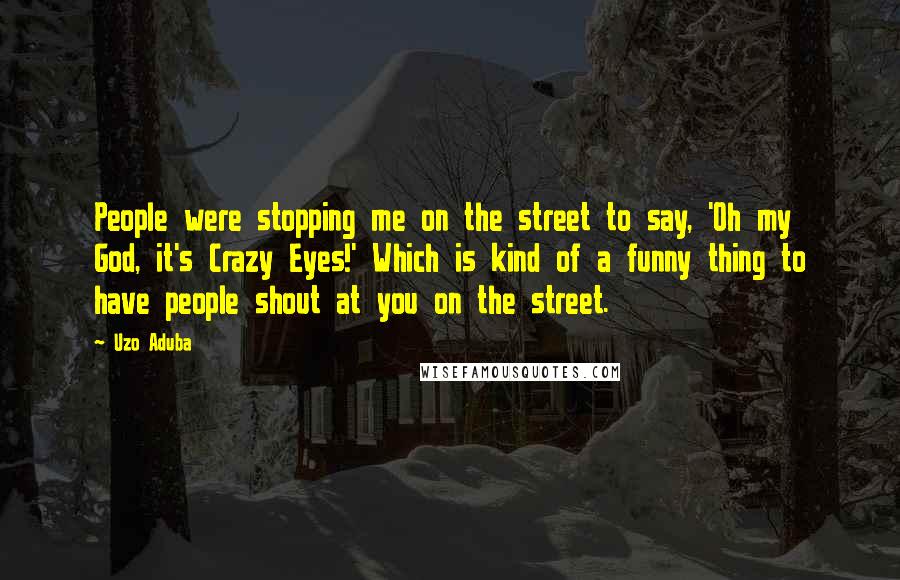 People were stopping me on the street to say, 'Oh my God, it's Crazy Eyes!' Which is kind of a funny thing to have people shout at you on the street.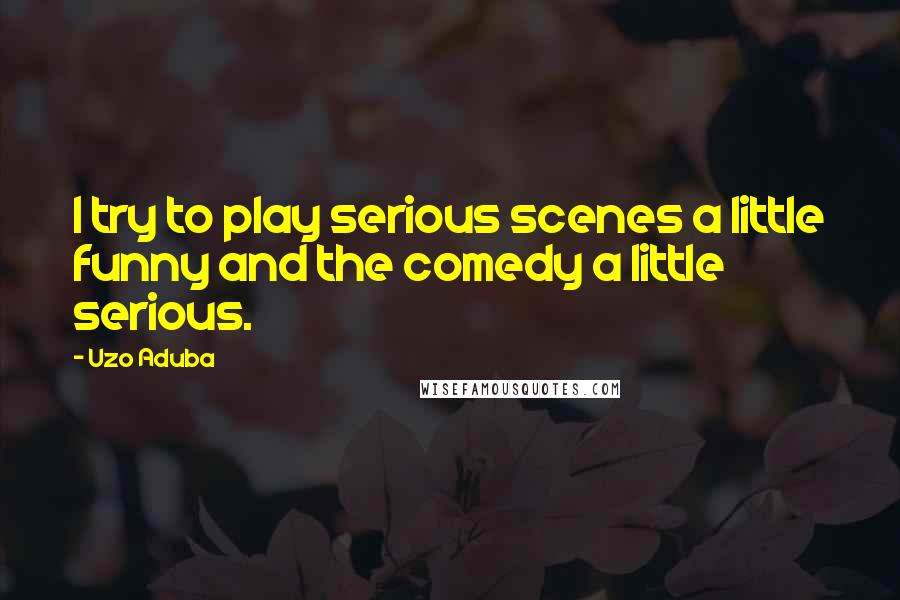 I try to play serious scenes a little funny and the comedy a little serious.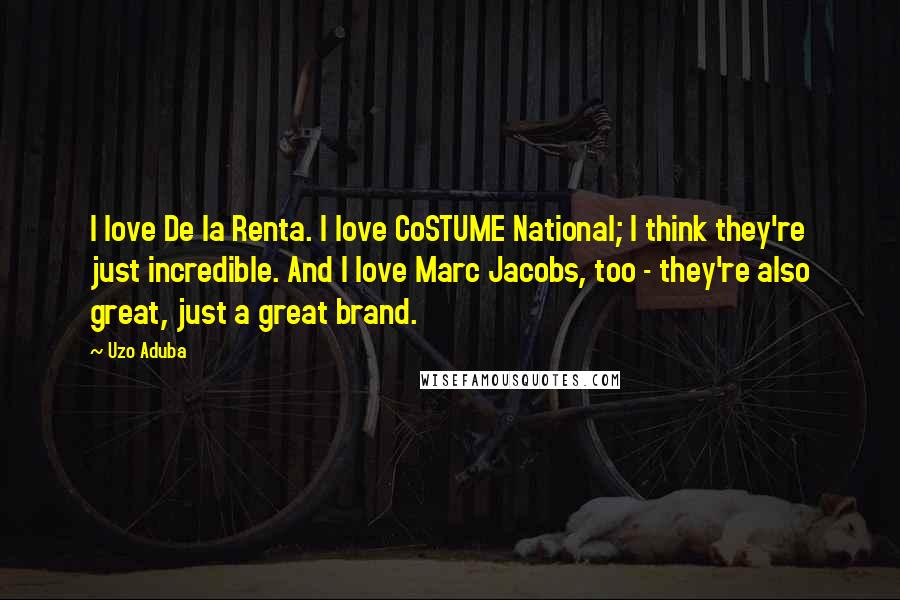 I love De la Renta. I love CoSTUME National; I think they're just incredible. And I love Marc Jacobs, too - they're also great, just a great brand.
I think it's always a good idea to dress as someone you like, as long as it's done in good taste. That's the key.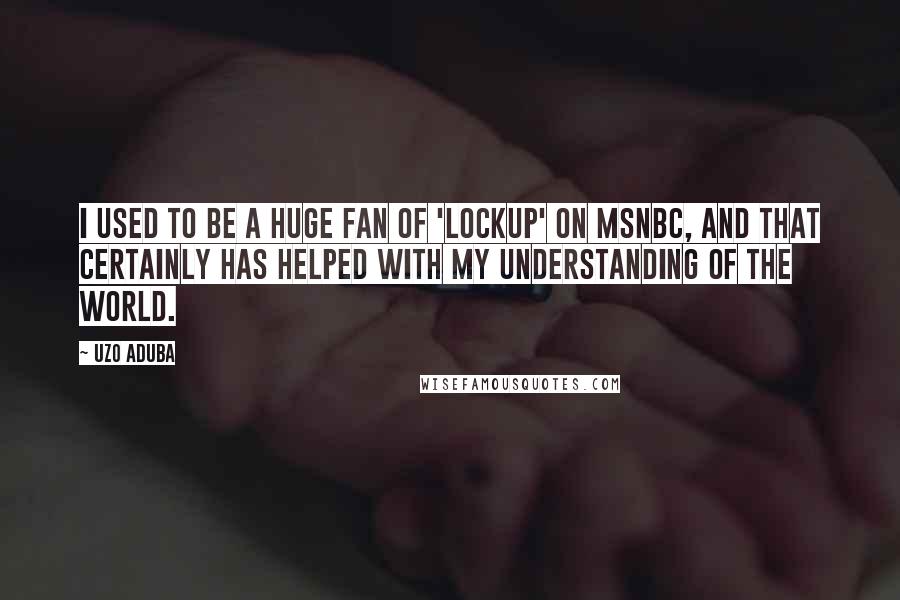 I used to be a huge fan of 'Lockup' on MSNBC, and that certainly has helped with my understanding of the world.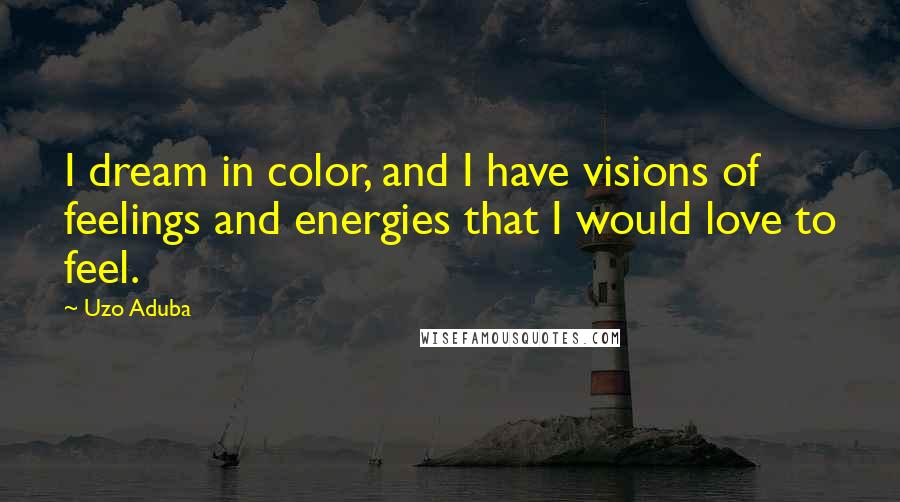 I dream in color, and I have visions of feelings and energies that I would love to feel.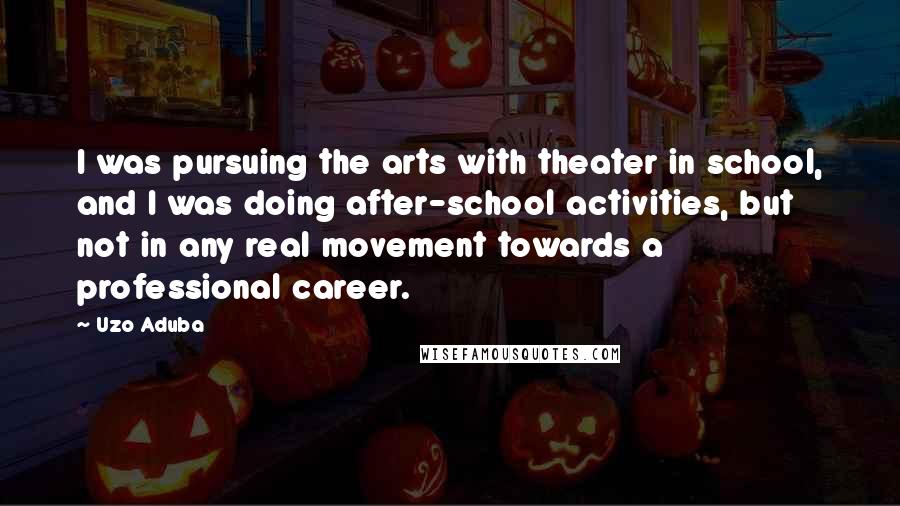 I was pursuing the arts with theater in school, and I was doing after-school activities, but not in any real movement towards a professional career.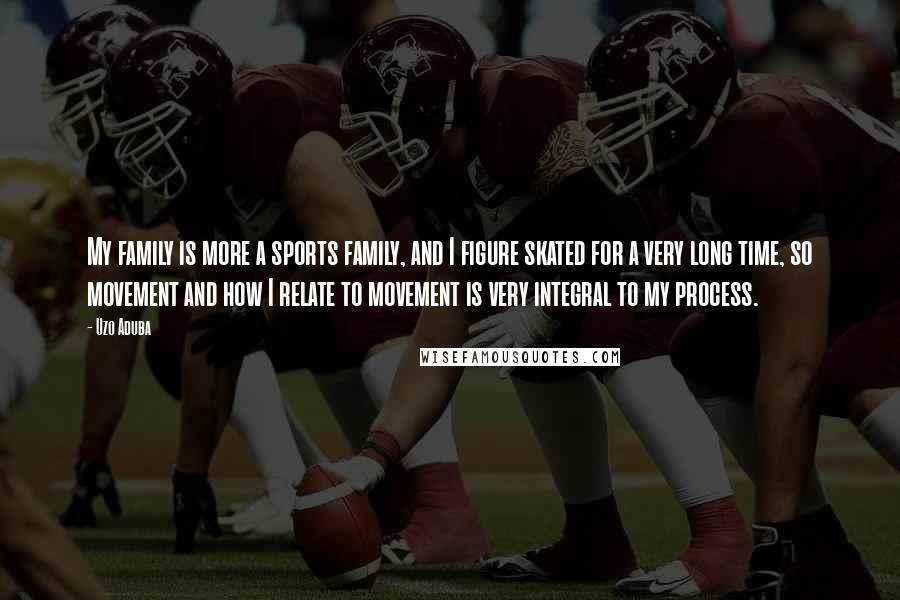 My family is more a sports family, and I figure skated for a very long time, so movement and how I relate to movement is very integral to my process.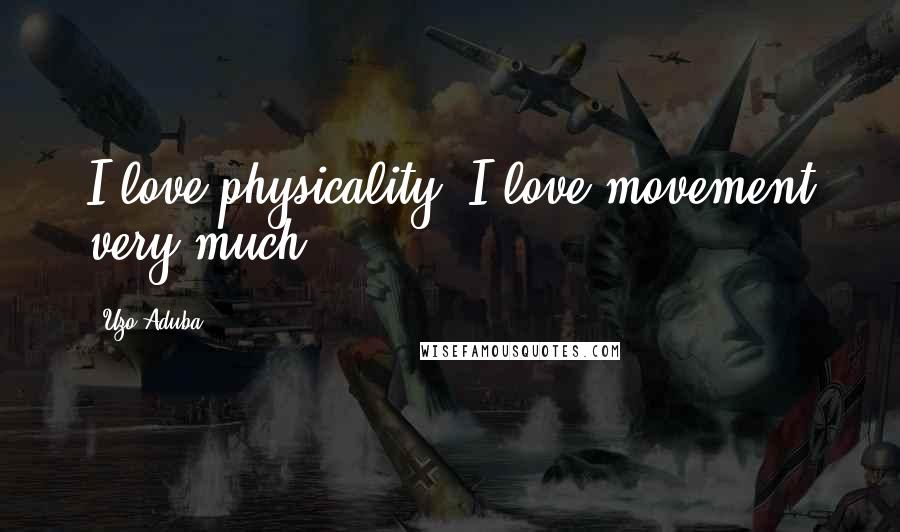 I love physicality. I love movement very much.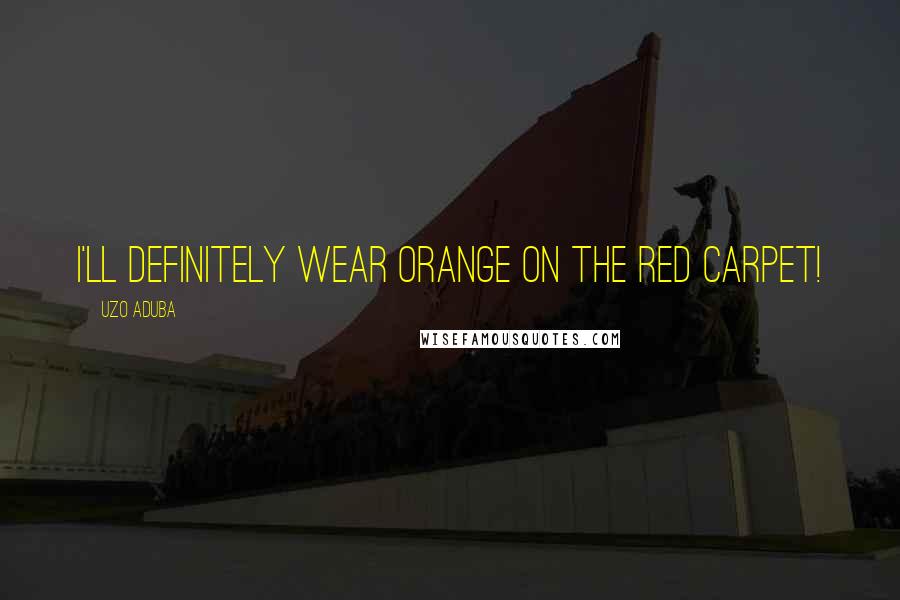 I'll definitely wear orange on the red carpet!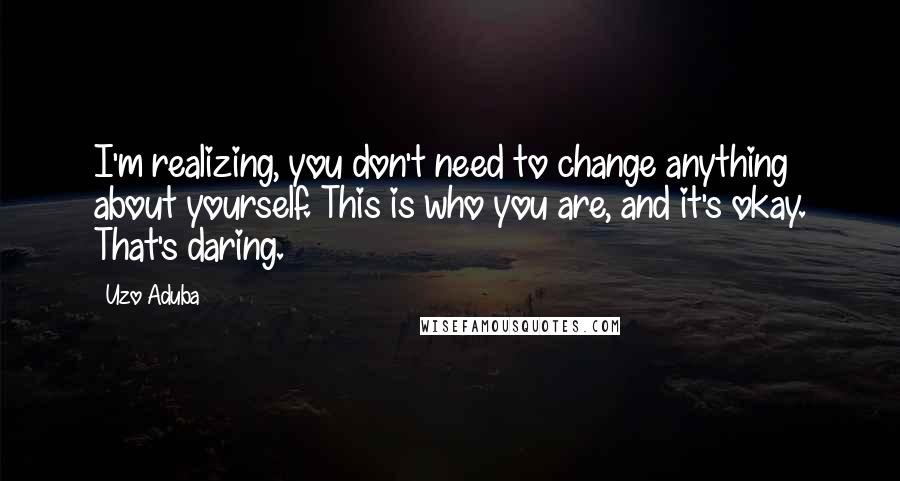 I'm realizing, you don't need to change anything about yourself. This is who you are, and it's okay. That's daring.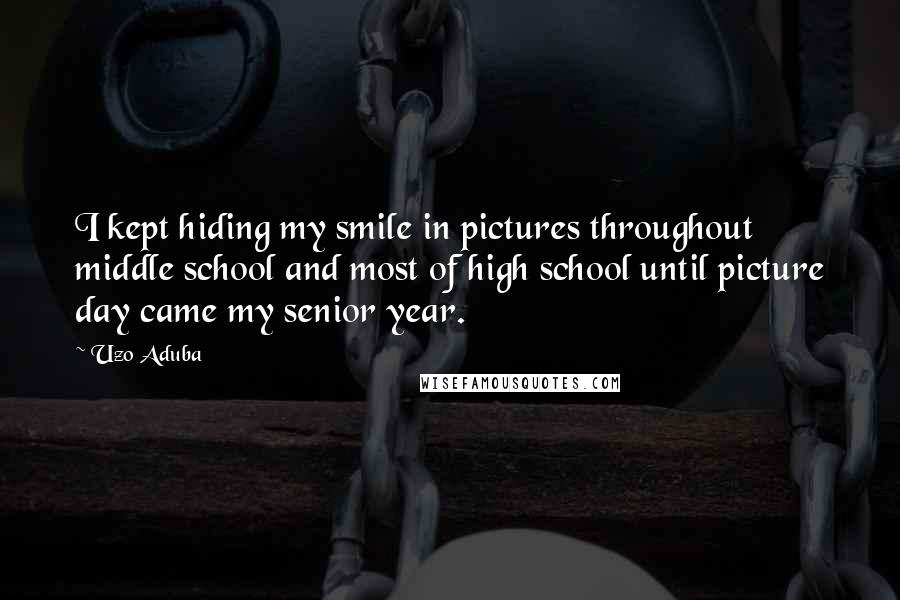 I kept hiding my smile in pictures throughout middle school and most of high school until picture day came my senior year.