Loneliness And Friends Quotes
Collection of top 28 famous quotes about Loneliness And Friends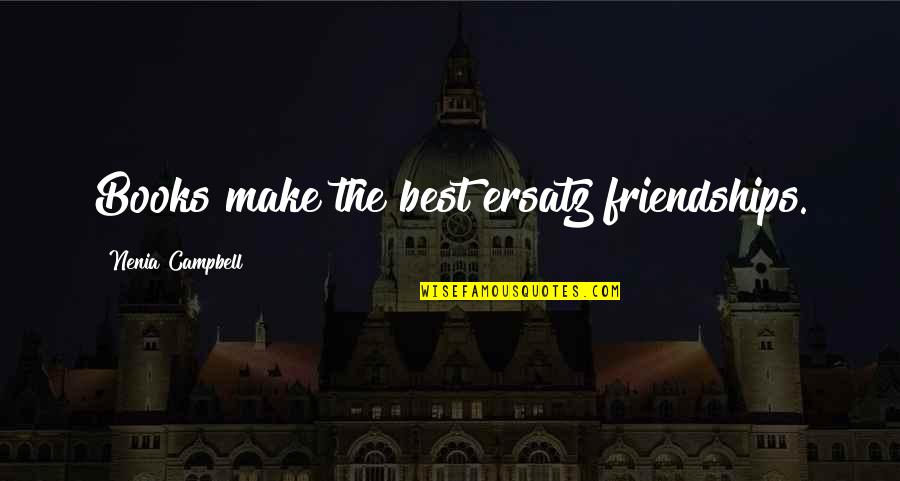 Books make the best ersatz friendships.
—
Nenia Campbell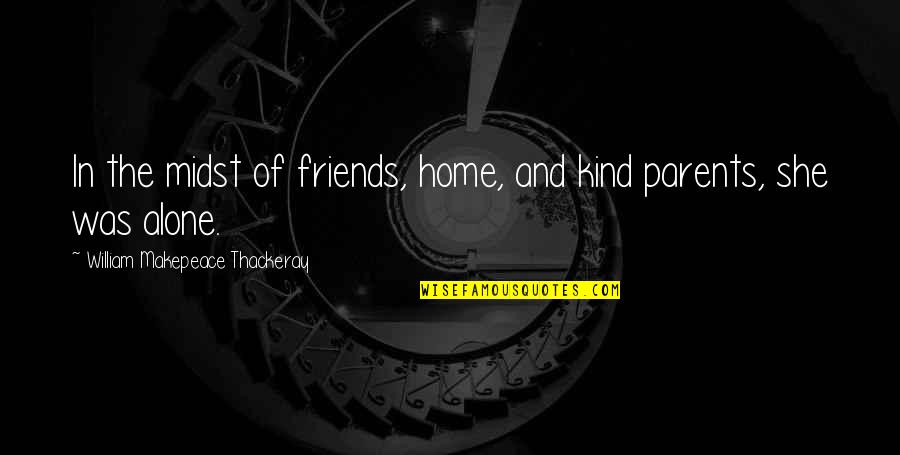 In the midst of friends, home, and kind parents, she was alone.
—
William Makepeace Thackeray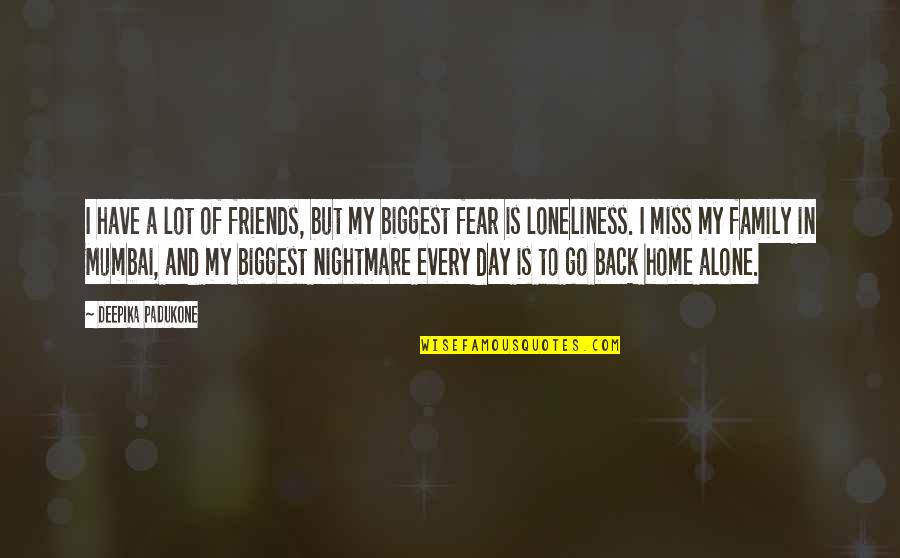 I have a lot of friends, but my biggest fear is loneliness. I miss my family in Mumbai, and my biggest nightmare every day is to go back home alone.
—
Deepika Padukone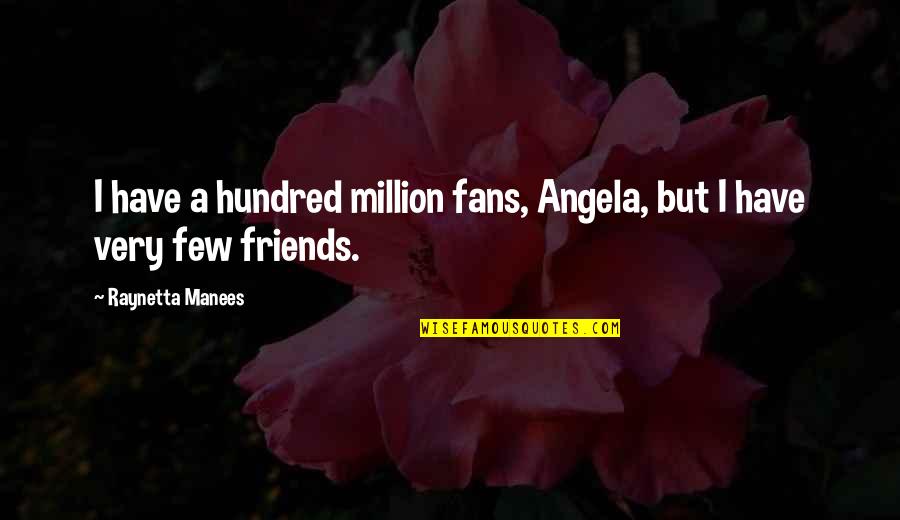 I have a hundred million fans, Angela, but I have very few friends. —
Raynetta Manees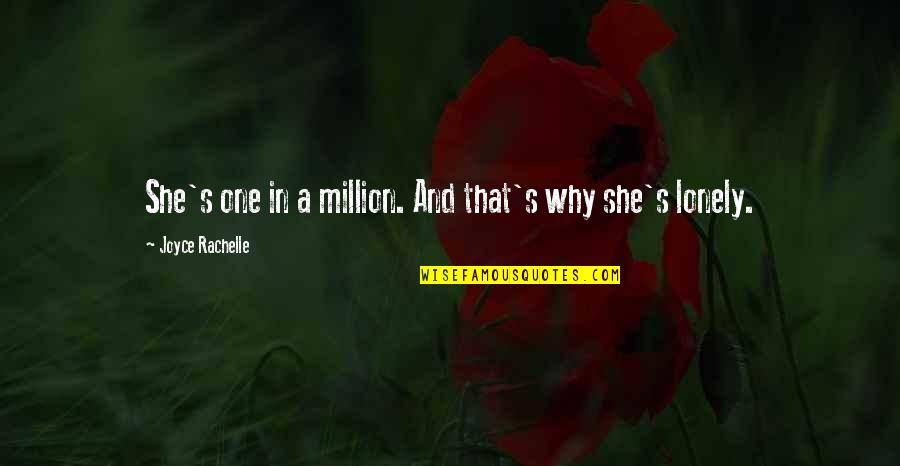 She's one in a million. And that's why she's lonely. —
Joyce Rachelle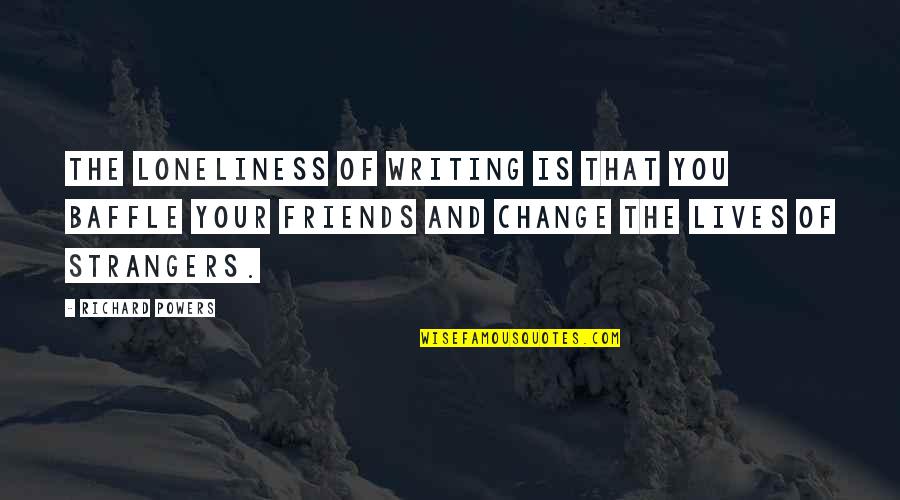 The loneliness of writing is that you baffle your friends and change the lives of strangers. —
Richard Powers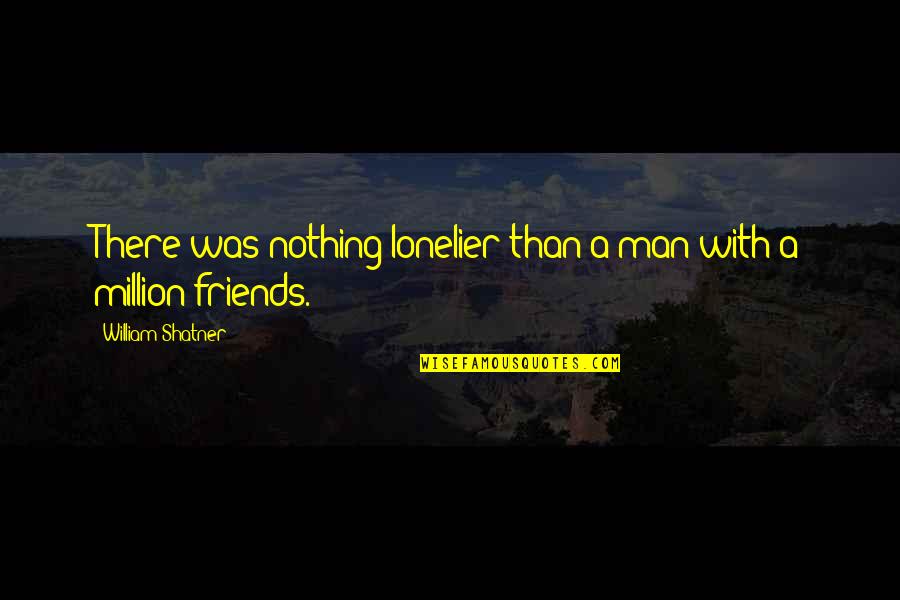 There was nothing lonelier than a man with a million friends. —
William Shatner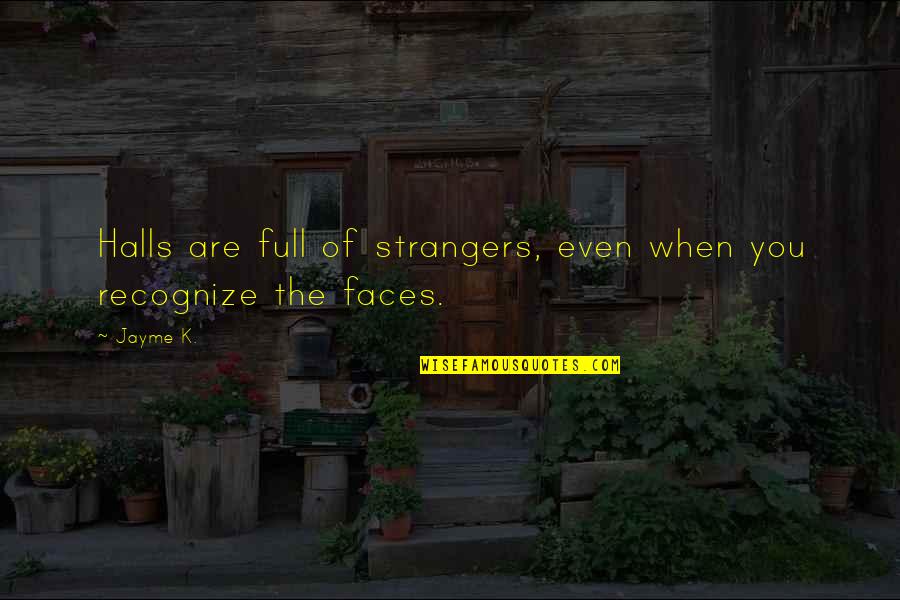 Halls are full of strangers, even when you recognize the faces. —
Jayme K.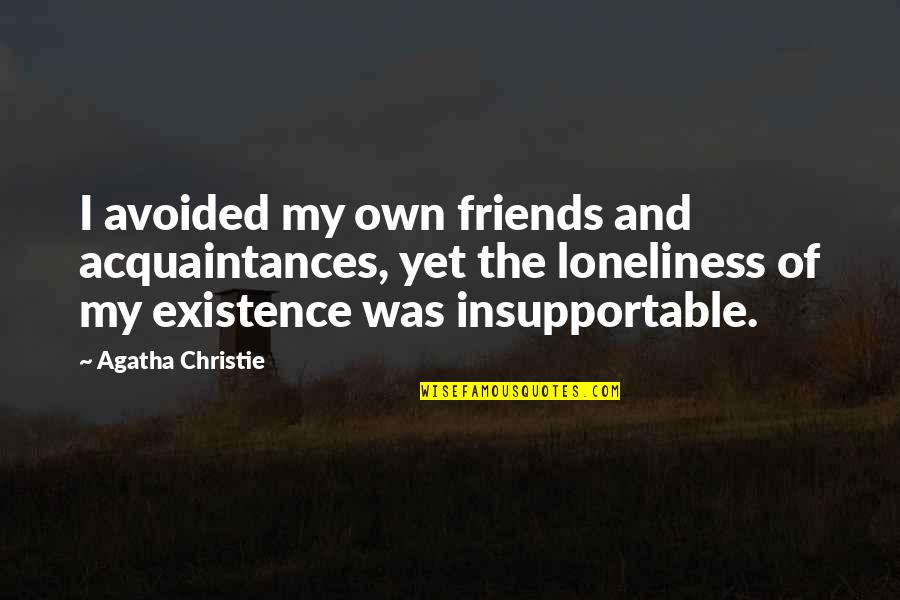 I avoided my own friends and acquaintances, yet the loneliness of my existence was insupportable. —
Agatha Christie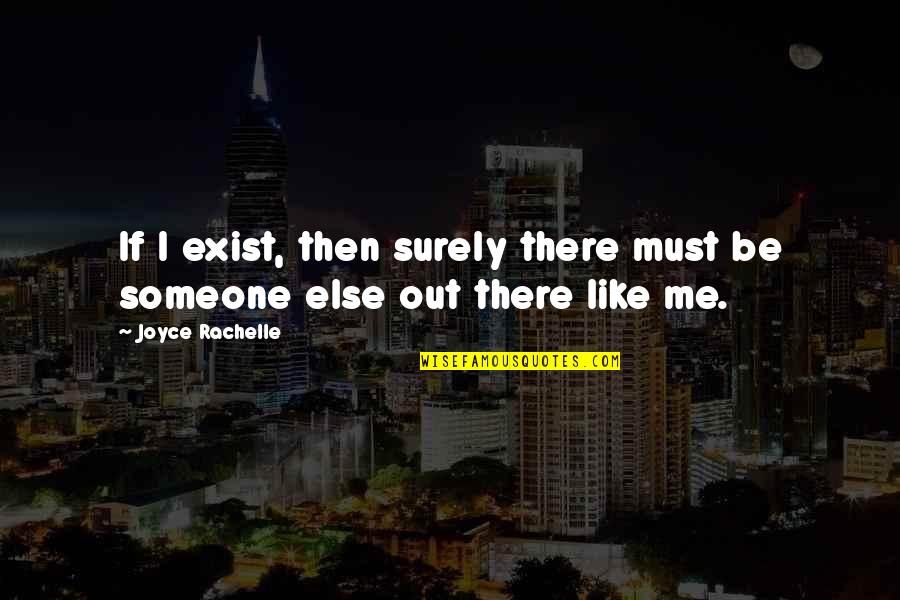 If I exist, then surely there must be someone else out there like me. —
Joyce Rachelle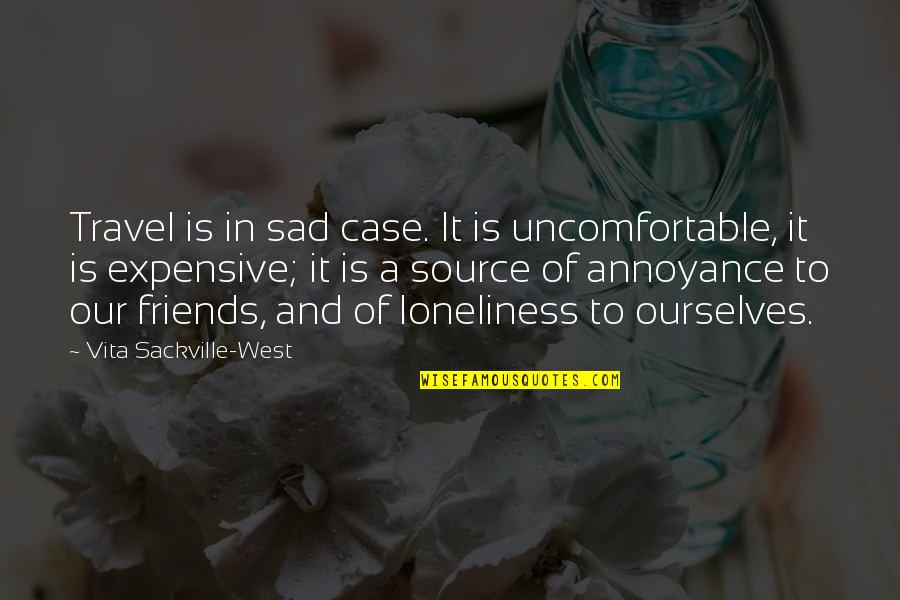 Travel is in sad case. It is uncomfortable, it is expensive; it is a source of annoyance to our friends, and of loneliness to ourselves. —
Vita Sackville-West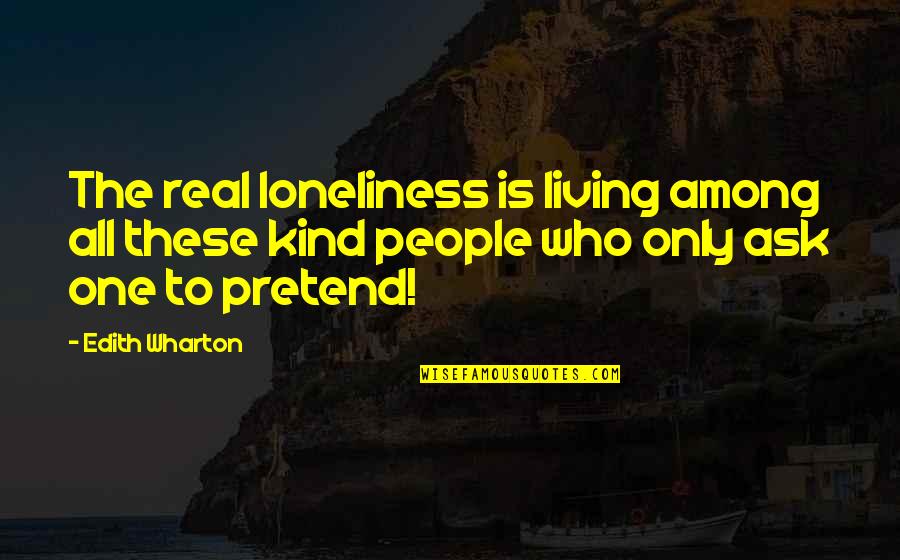 The real loneliness is living among all these kind people who only ask one to pretend! —
Edith Wharton
People drain me, even the closest of friends, and I find loneliness to be the best state in the union to live in. —
Margaret Cho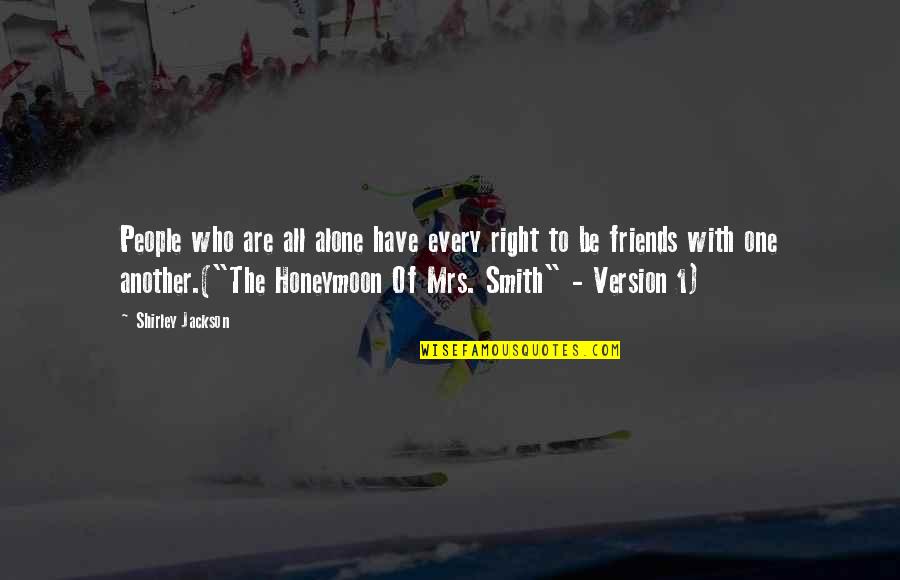 People who are all alone have every right to be friends with one another.
("The Honeymoon Of Mrs. Smith" - Version 1) —
Shirley Jackson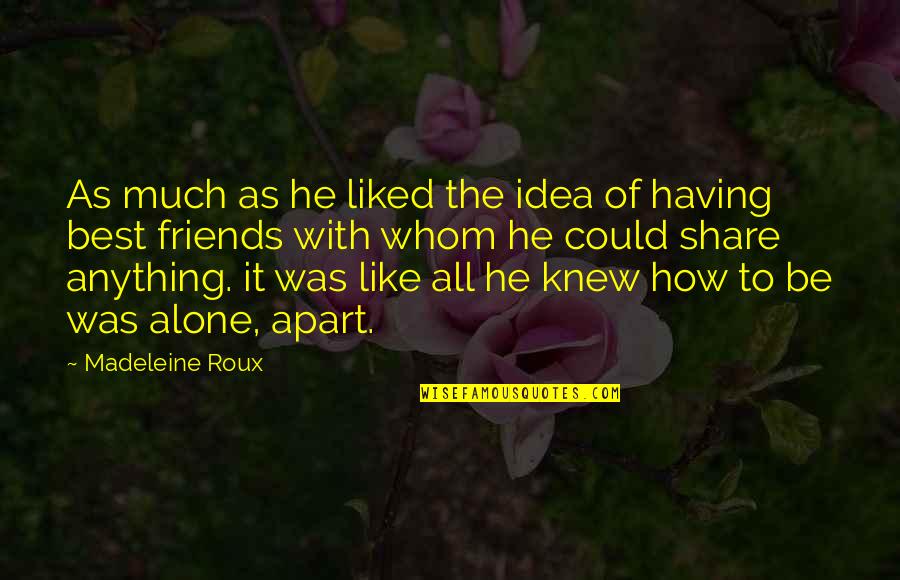 As much as he liked the idea of having best friends with whom he could share anything. it was like all he knew how to be was alone, apart. —
Madeleine Roux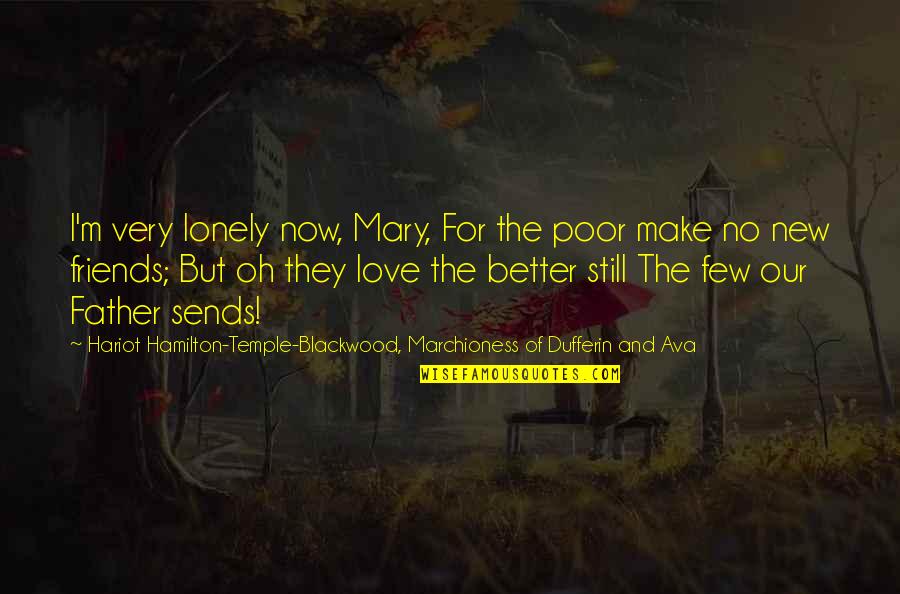 I'm very lonely now, Mary, For the poor make no new friends; But oh they love the better still The few our Father sends! —
Hariot Hamilton-Temple-Blackwood, Marchioness Of Dufferin And Ava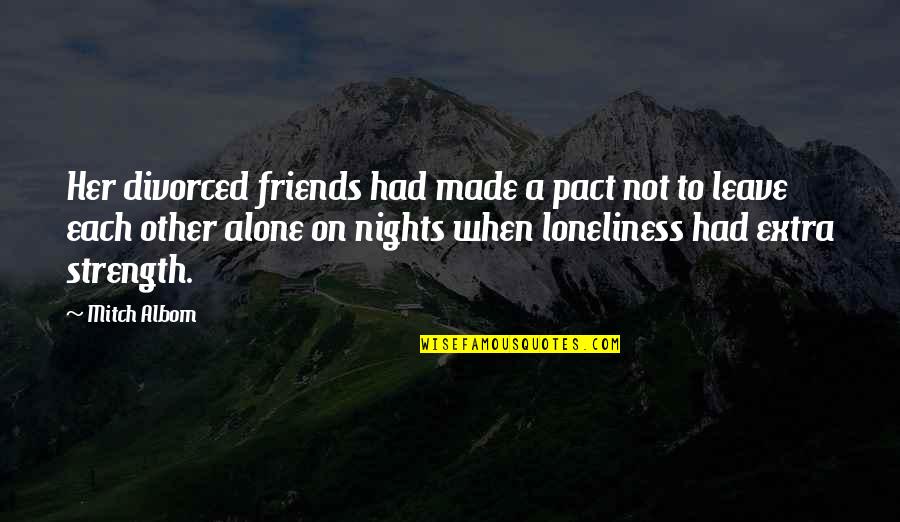 Her divorced friends had made a pact not to leave each other alone on nights when loneliness had extra strength. —
Mitch Albom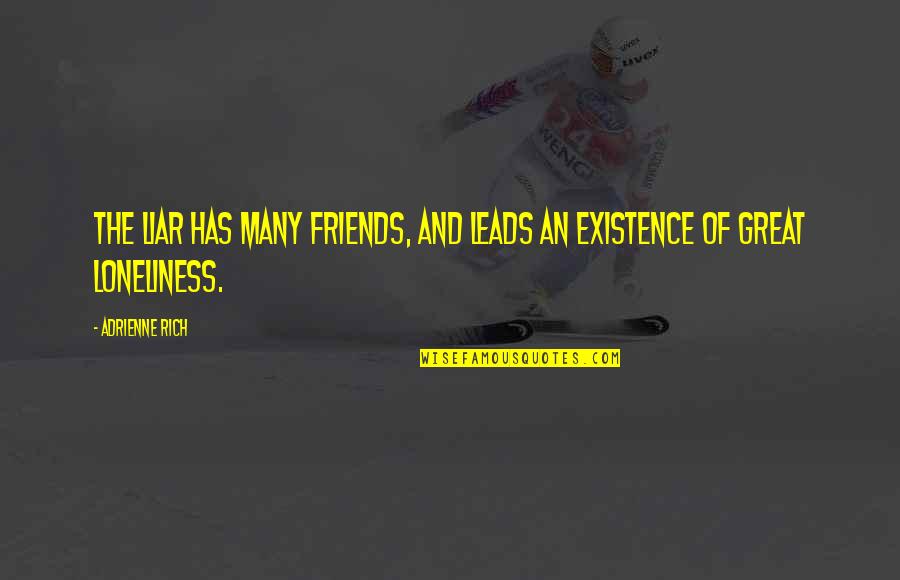 The liar has many friends, and leads an existence of great loneliness. —
Adrienne Rich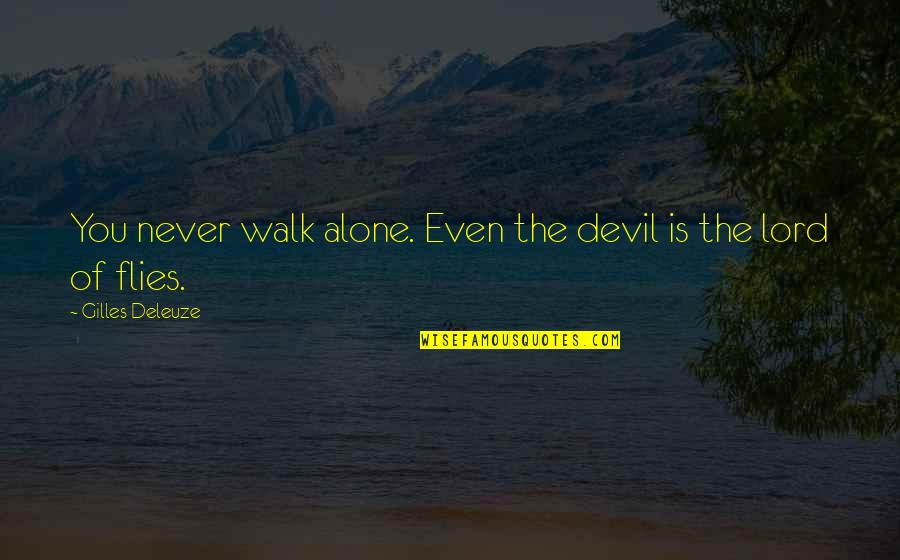 You never walk alone. Even the devil is the lord of flies. —
Gilles Deleuze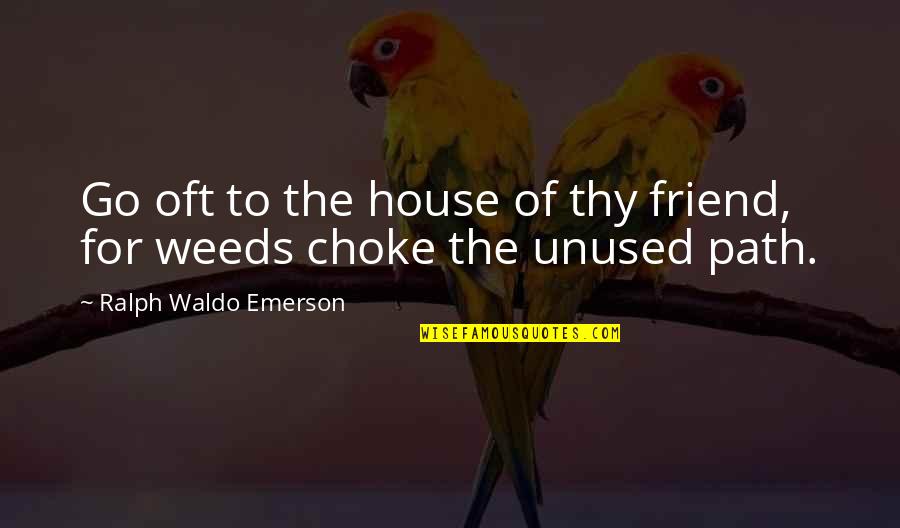 Go oft to the house of thy friend, for weeds choke the unused path. —
Ralph Waldo Emerson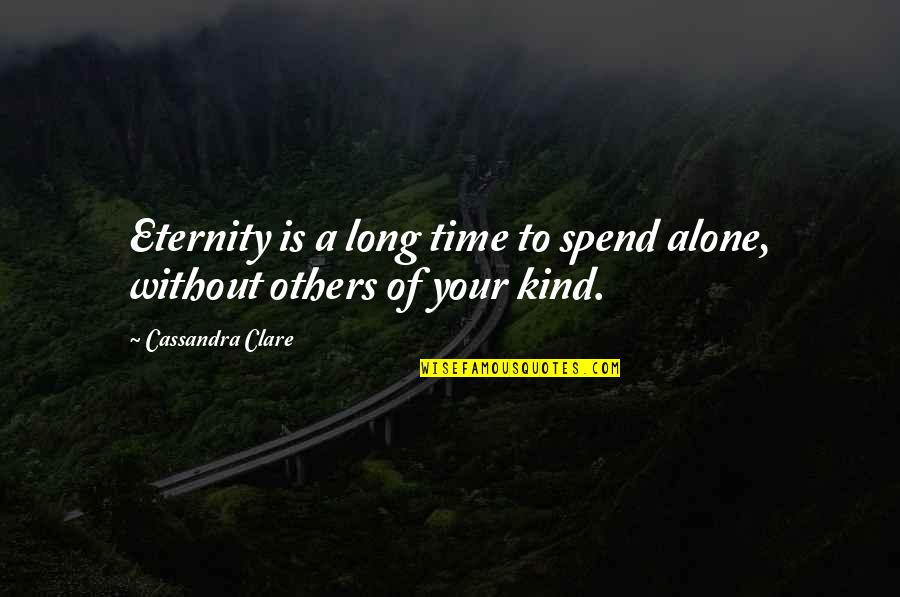 Eternity is a long time to spend alone, without others of your kind. —
Cassandra Clare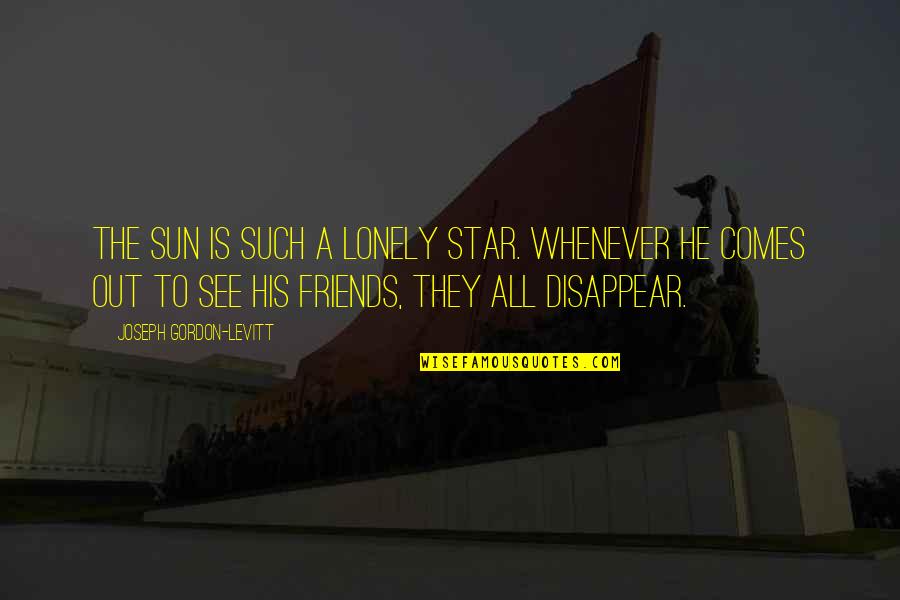 The Sun is such a lonely star. Whenever he comes out to see his friends, they all disappear. —
Joseph Gordon-Levitt
And Aedan discovered that it only takes a single friend to put loneliness to flight. He would be able to face the next day. They both would. —
Jonathan Renshaw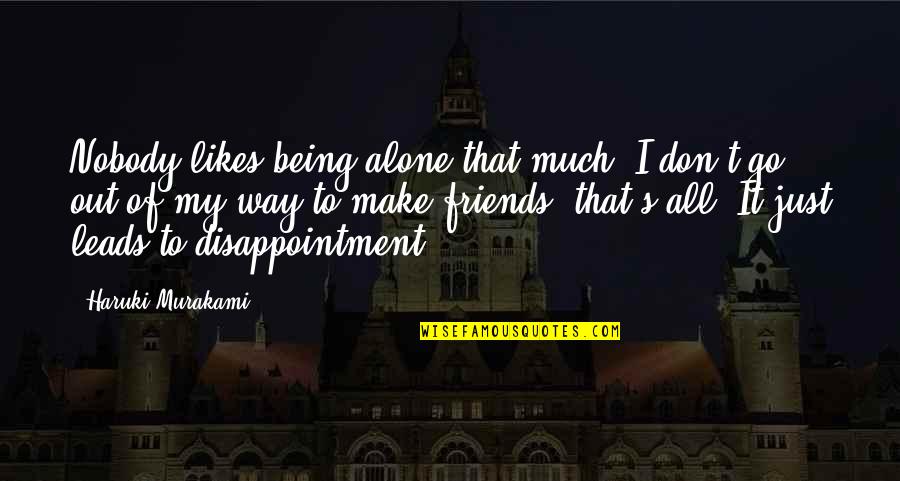 Nobody likes being alone that much. I don't go out of my way to make friends, that's all. It just leads to disappointment. —
Haruki Murakami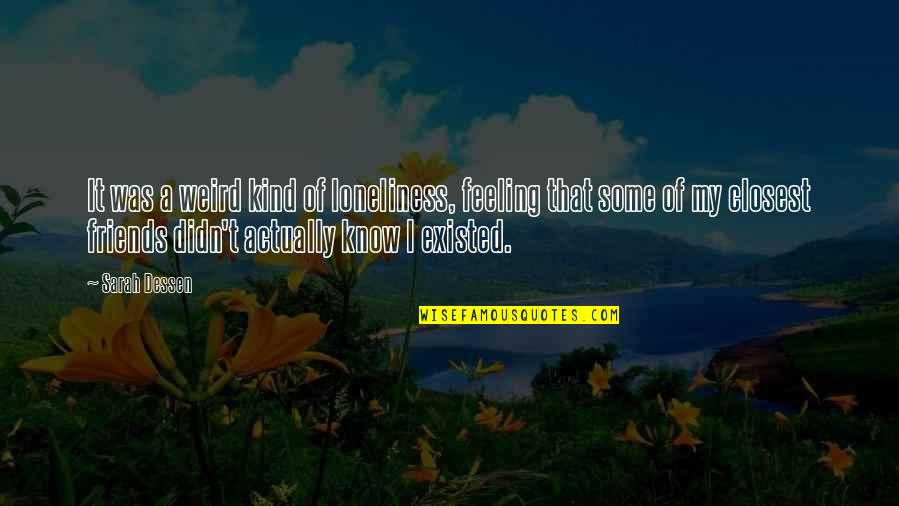 It was a weird kind of loneliness, feeling that some of my closest friends didn't actually know I existed. —
Sarah Dessen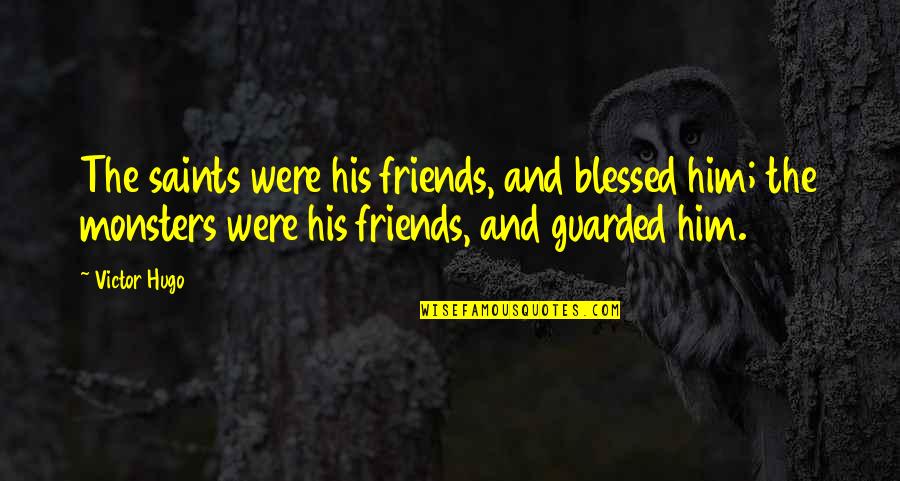 The saints were his friends, and blessed him; the monsters were his friends, and guarded him. —
Victor Hugo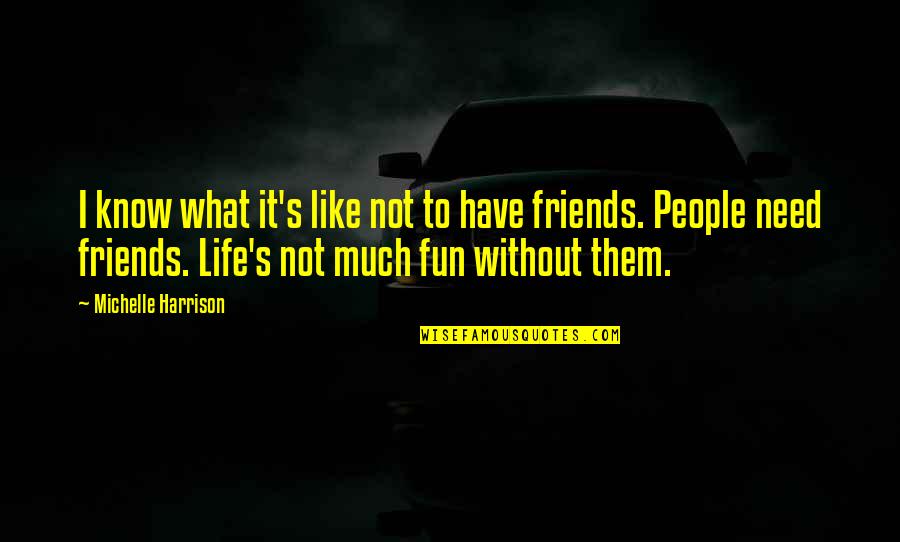 I know what it's like not to have friends. People need friends. Life's not much fun without them. —
Michelle Harrison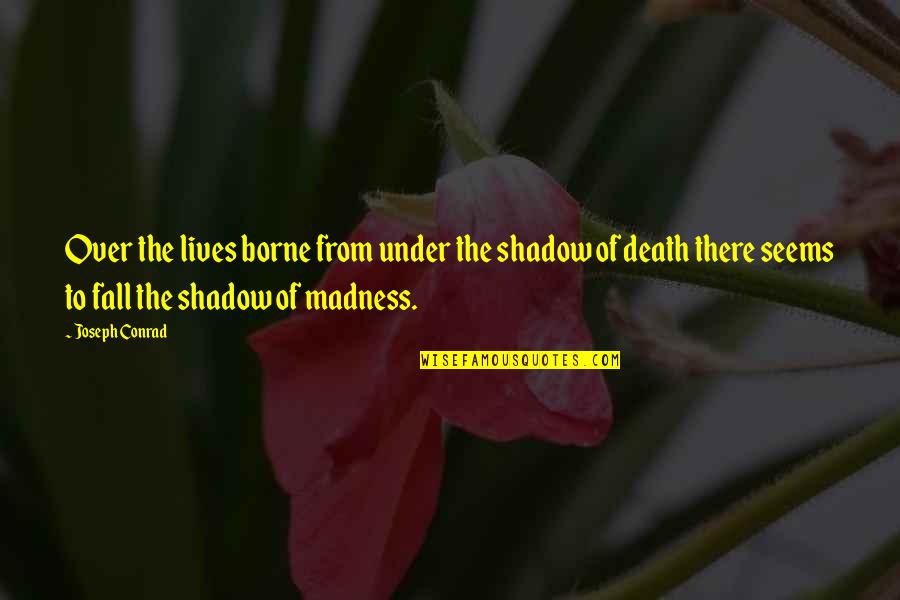 Over the lives borne from under the shadow of death there seems to fall the shadow of madness. —
Joseph Conrad