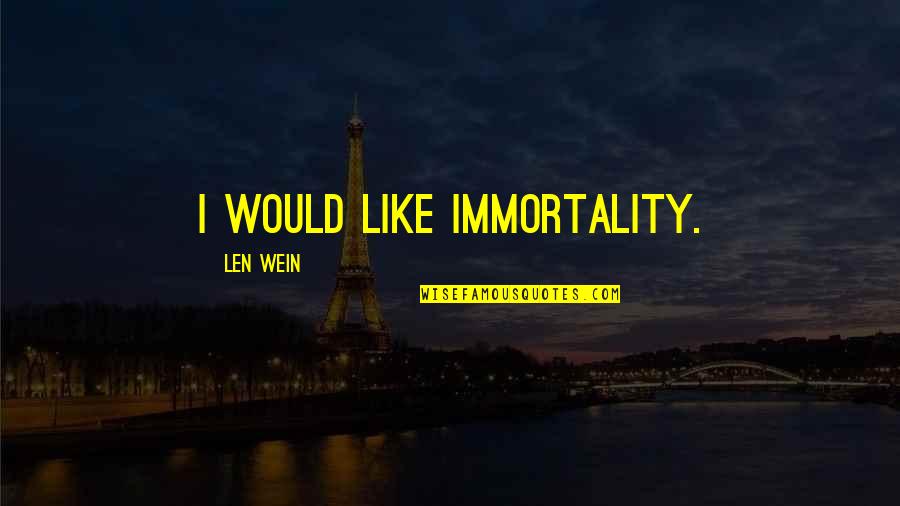 I would like immortality.
—
Len Wein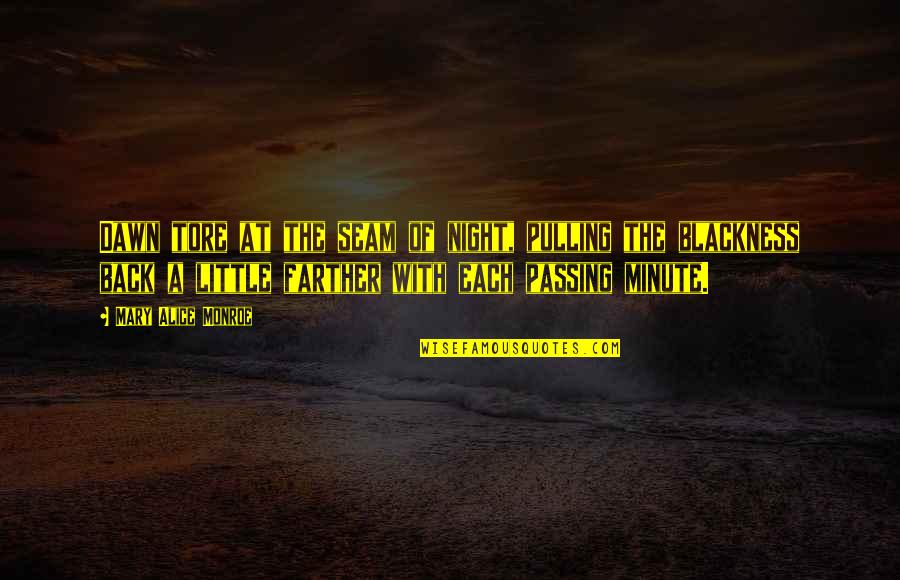 Dawn tore at the seam of night, pulling the blackness back a little farther with each passing minute.
—
Mary Alice Monroe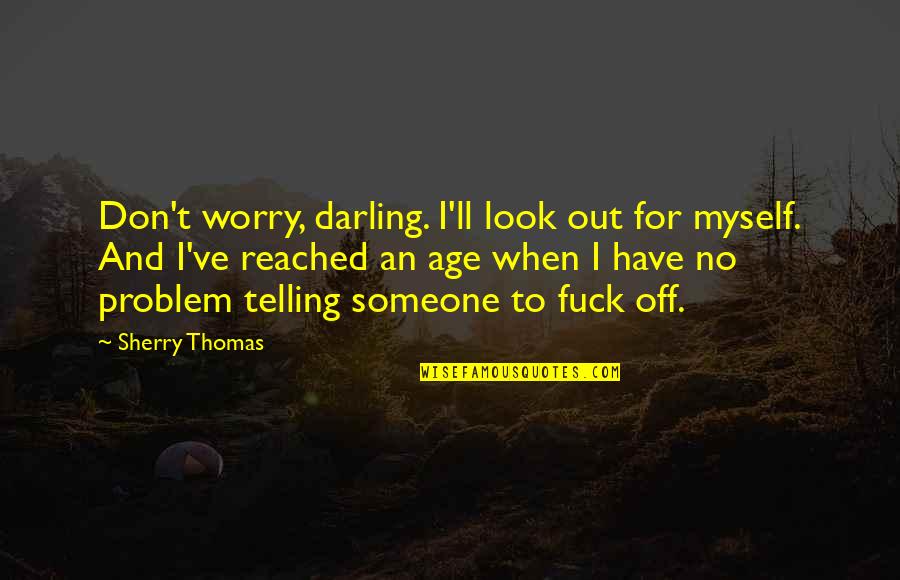 Don't worry, darling. I'll look out for myself. And I've reached an age when I have no problem telling someone to fuck off.
—
Sherry Thomas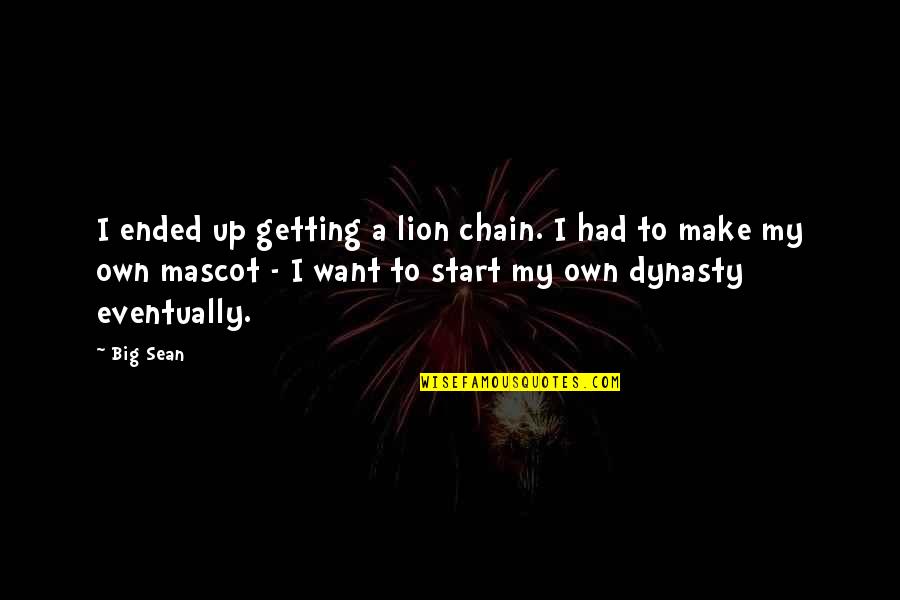 I ended up getting a lion chain. I had to make my own mascot - I want to start my own dynasty eventually. —
Big Sean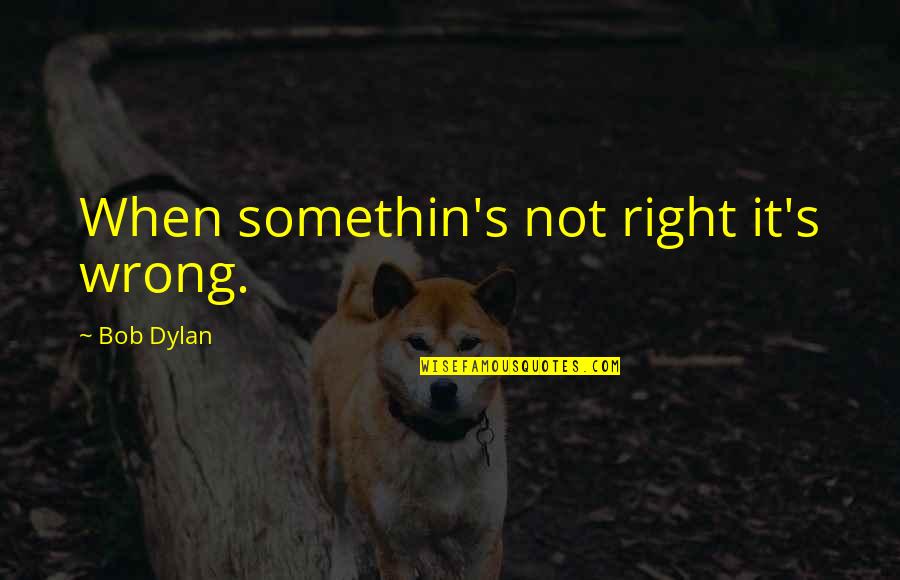 When somethin's not right it's wrong. —
Bob Dylan