Give Your Best Love Quotes
Collection of top 58 famous quotes about Give Your Best Love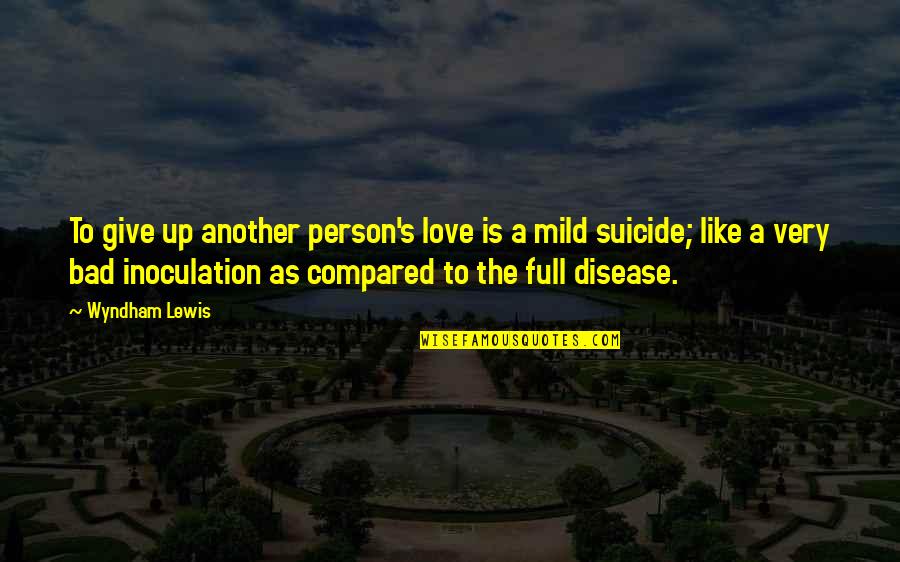 To give up another person's love is a mild suicide; like a very bad inoculation as compared to the full disease.
—
Wyndham Lewis
For me, love is an enhanced state of kindness, compassion, service, respect, and humility, an emotion I feel we are all here to give and to receive.
—
Nathan East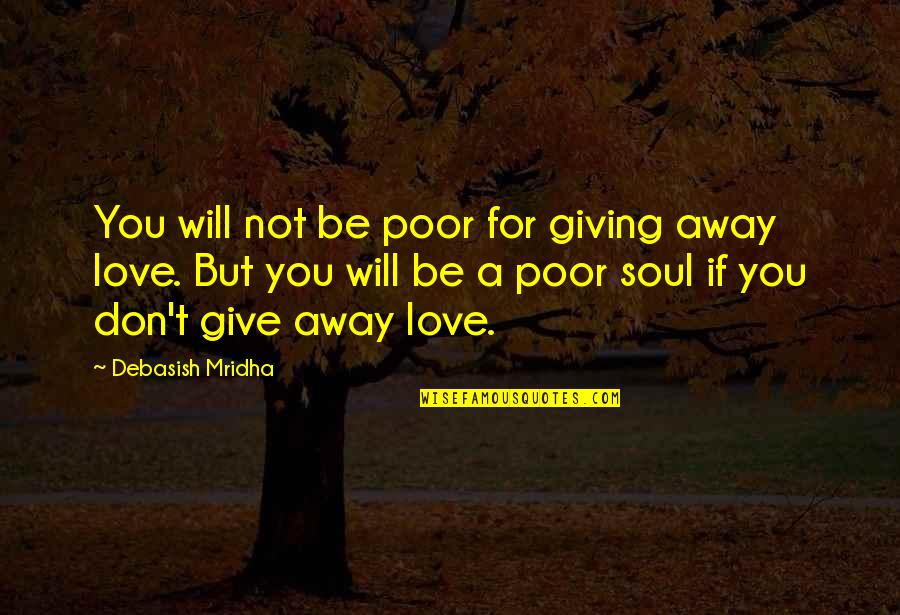 You will not be poor for giving away love. But you will be a poor soul if you don't give away love.
—
Debasish Mridha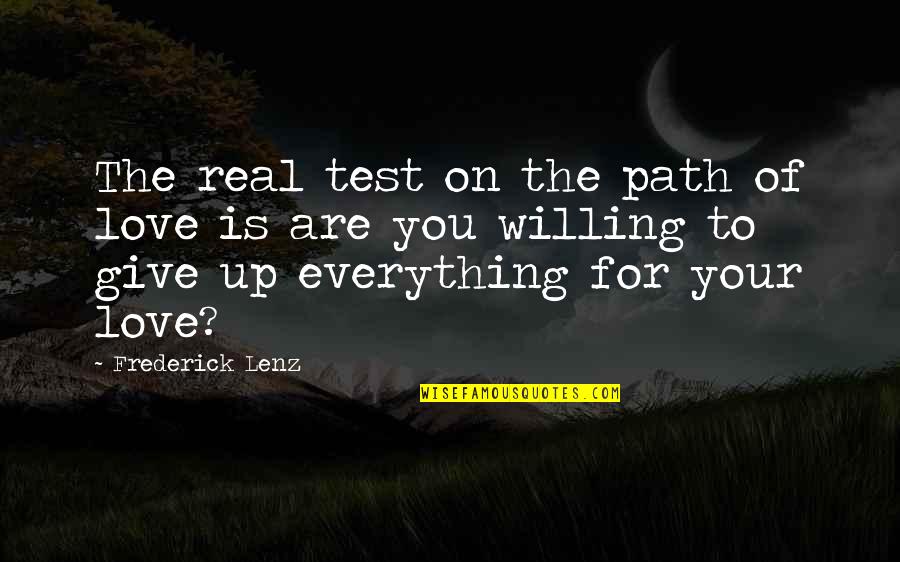 The real test on the path of love is are you willing to give up everything for your love?
—
Frederick Lenz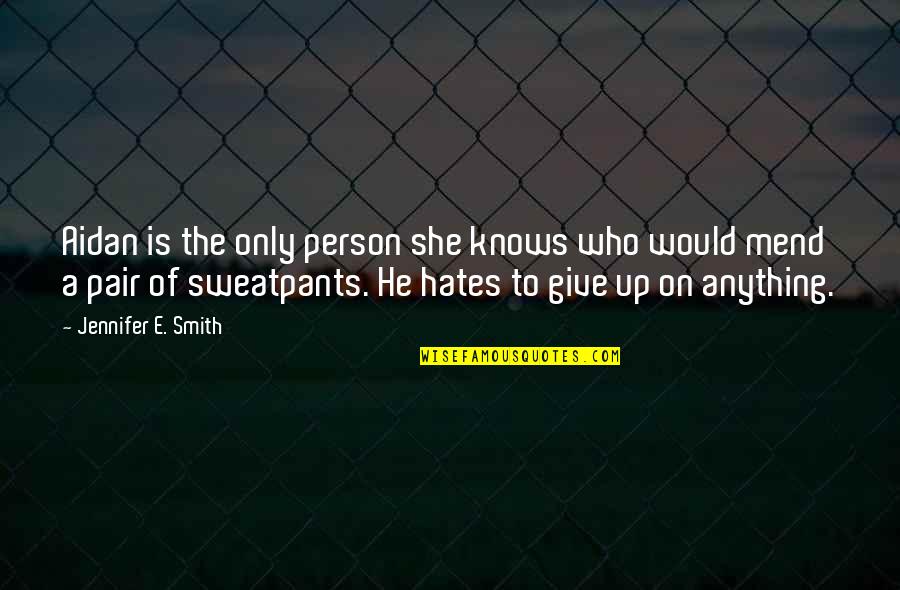 Aidan is the only person she knows who would mend a pair of sweatpants. He hates to give up on anything.
—
Jennifer E. Smith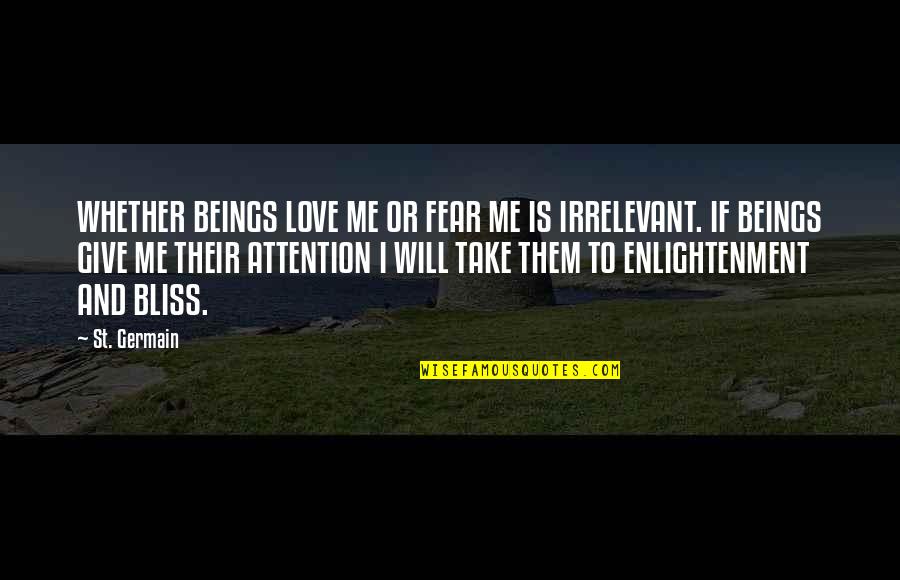 WHETHER BEINGS LOVE ME OR FEAR ME IS IRRELEVANT. IF BEINGS GIVE ME THEIR ATTENTION I WILL TAKE THEM TO ENLIGHTENMENT AND BLISS.
—
St. Germain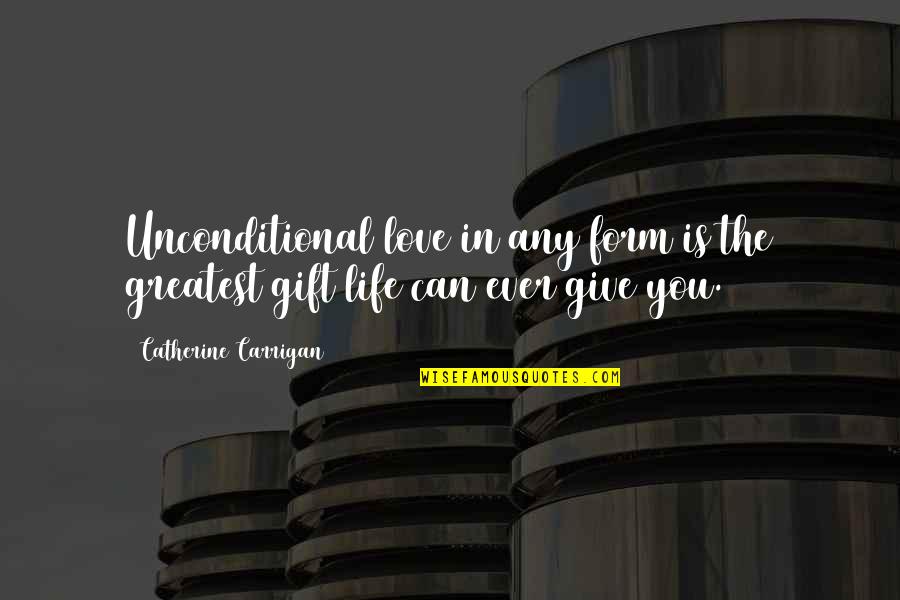 Unconditional love in any form is the greatest gift life can ever give you.
—
Catherine Carrigan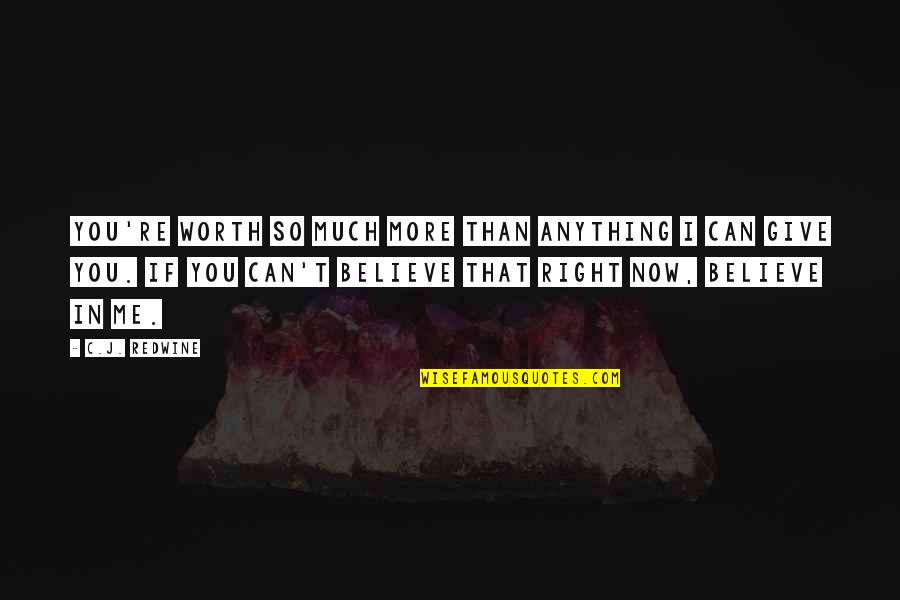 You're worth so much more than anything I can give you. If you can't believe that right now, believe in me.
—
C.J. Redwine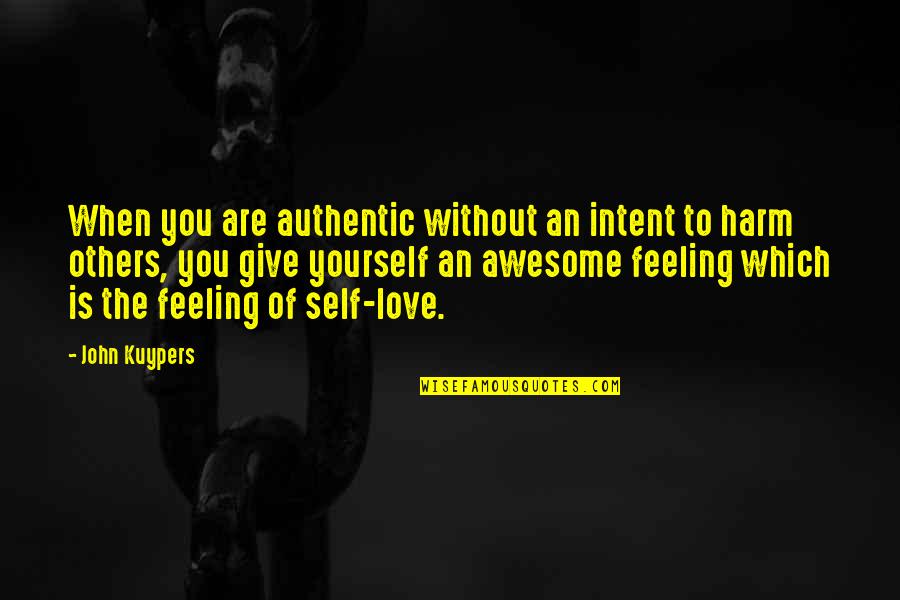 When you are authentic without an intent to harm others, you give yourself an awesome feeling which is the feeling of self-love.
—
John Kuypers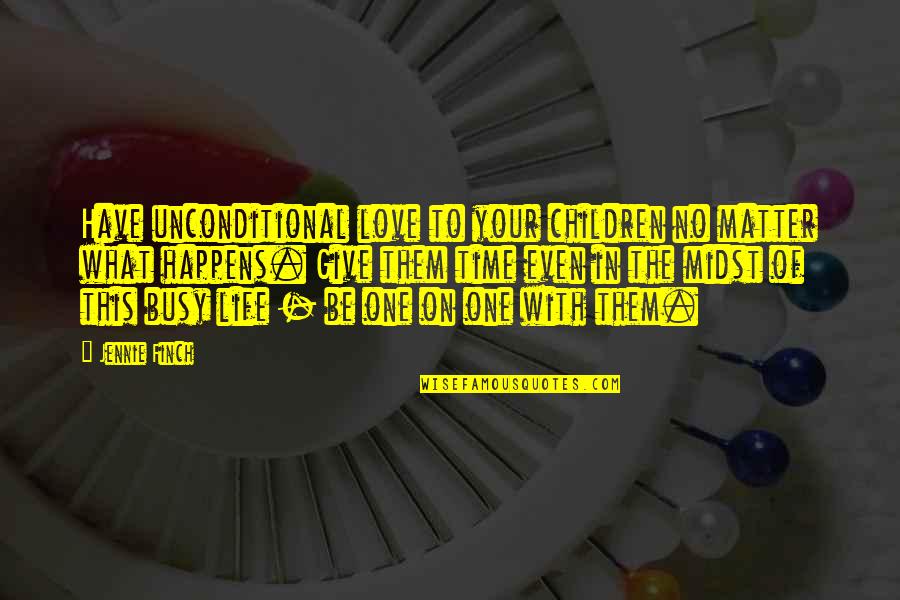 Have unconditional love to your children no matter what happens. Give them time even in the midst of this busy life - be one on one with them.
—
Jennie Finch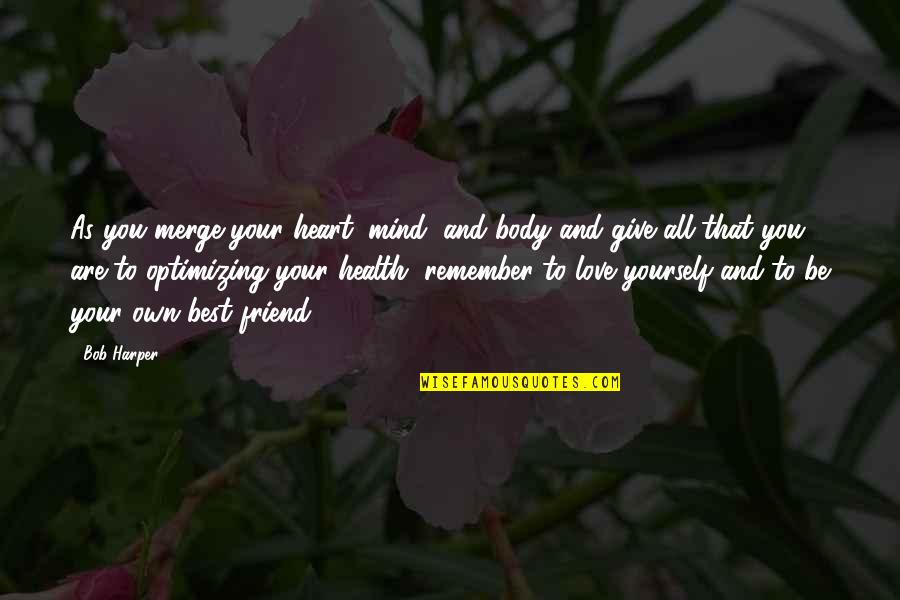 As you merge your heart, mind, and body and give all that you are to optimizing your health, remember to love yourself and to be your own best friend.
—
Bob Harper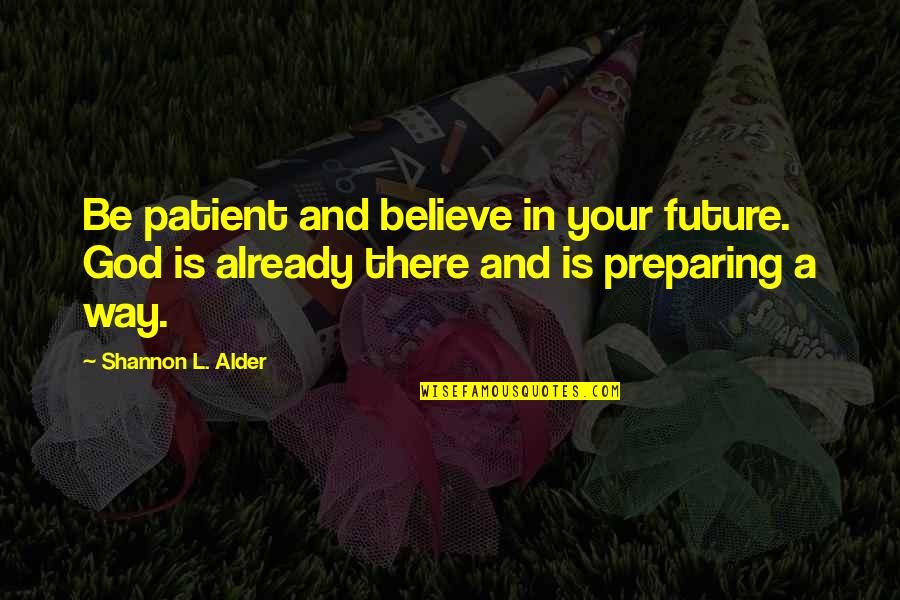 Be patient and believe in your future. God is already there and is preparing a way.
—
Shannon L. Alder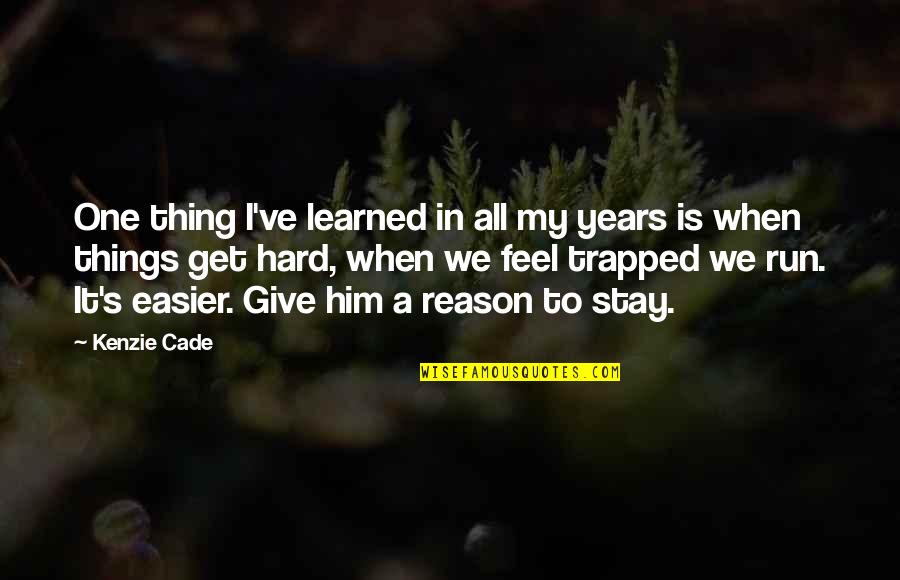 One thing I've learned in all my years is when things get hard, when we feel trapped we run. It's easier. Give him a reason to stay.
—
Kenzie Cade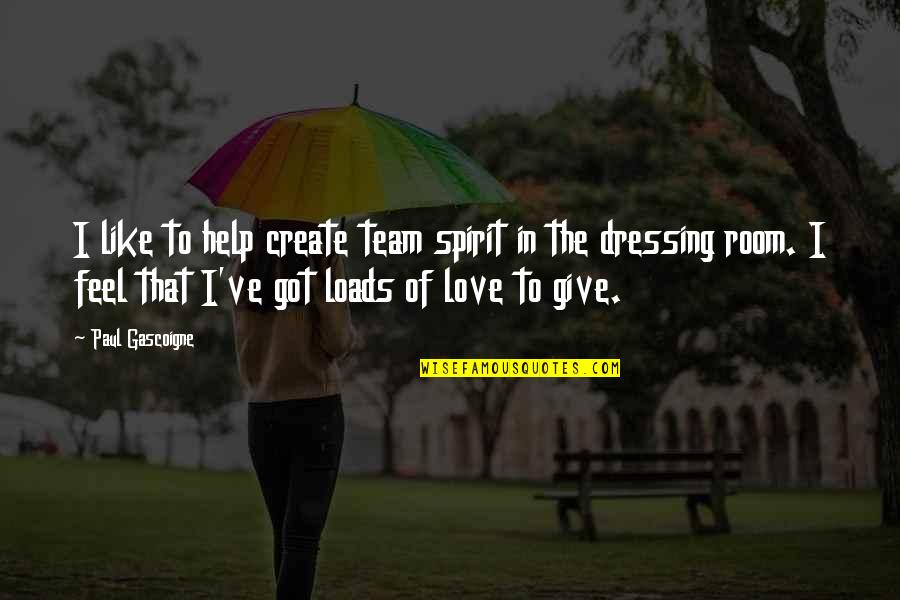 I like to help create team spirit in the dressing room. I feel that I've got loads of love to give.
—
Paul Gascoigne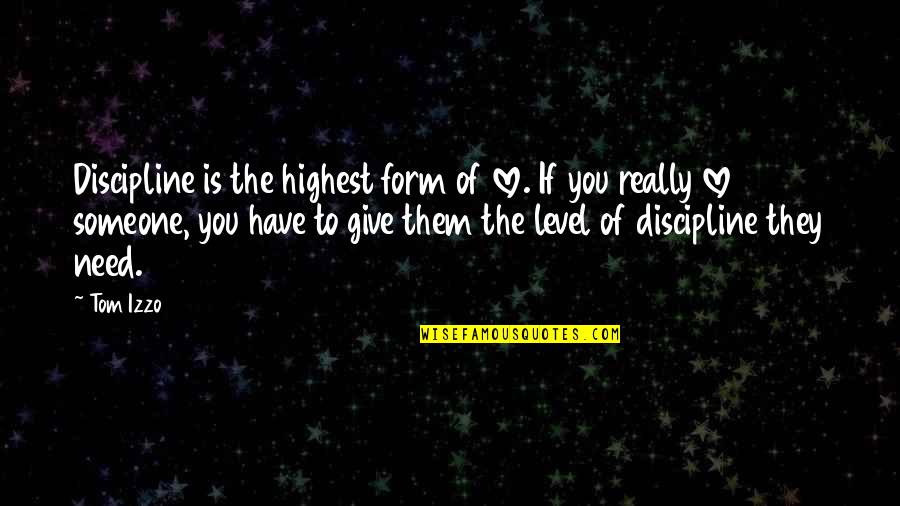 Discipline is the highest form of love. If you really love someone, you have to give them the level of discipline they need. —
Tom Izzo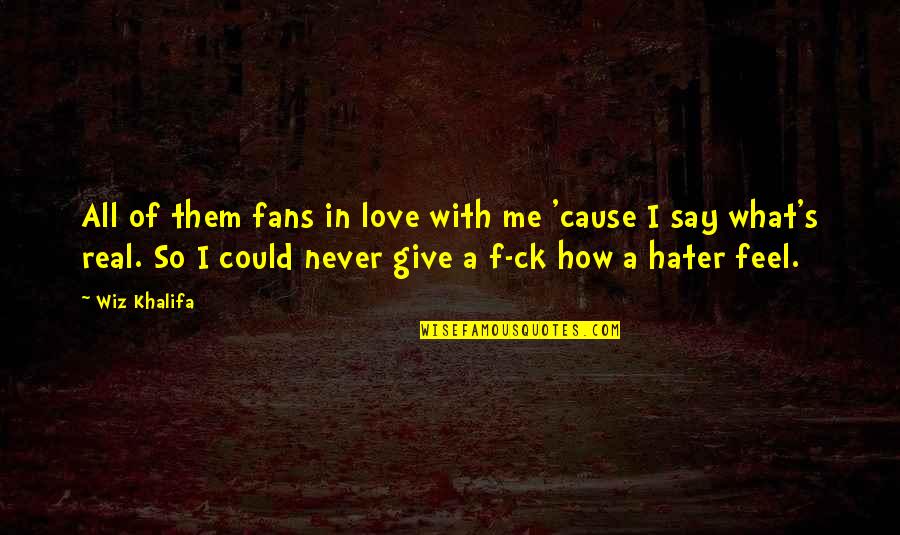 All of them fans in love with me 'cause I say what's real. So I could never give a f-ck how a hater feel. —
Wiz Khalifa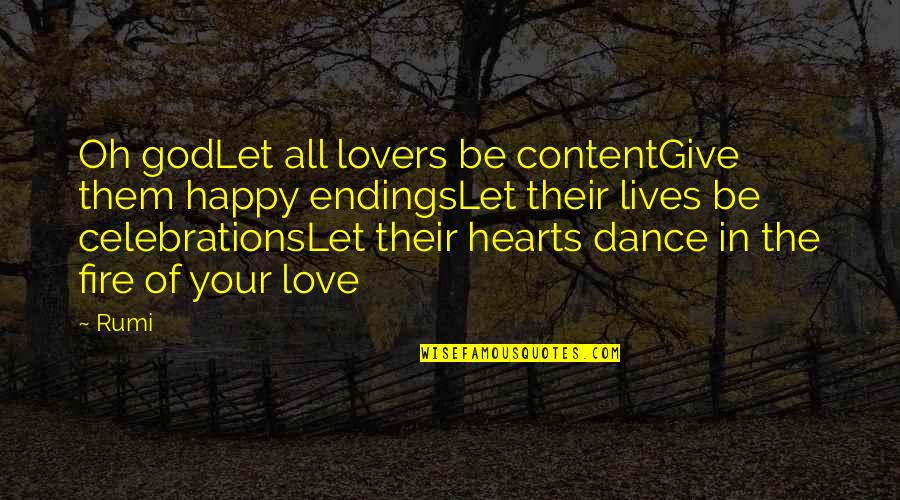 Oh god
Let all lovers be content
Give them happy endings
Let their lives be celebrations
Let their hearts dance in the fire of your love —
Rumi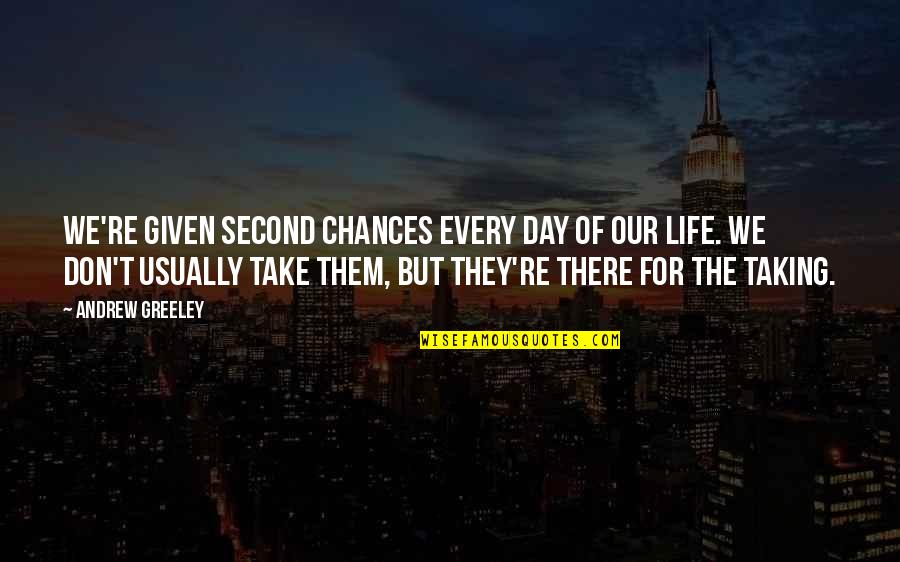 We're given second chances every day of our life. We don't usually take them, but they're there for the taking. —
Andrew Greeley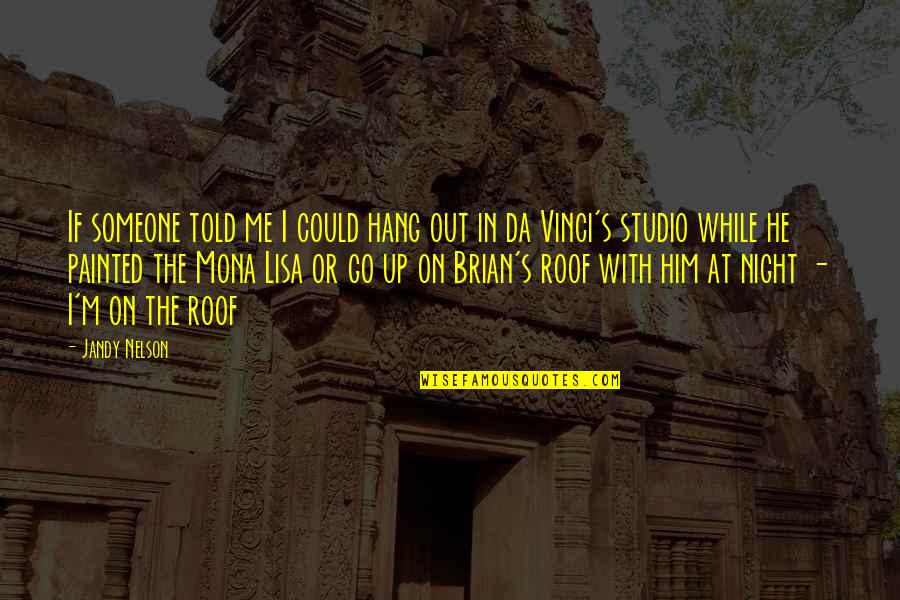 If someone told me I could hang out in da Vinci's studio while he painted the Mona Lisa or go up on Brian's roof with him at night - I'm on the roof —
Jandy Nelson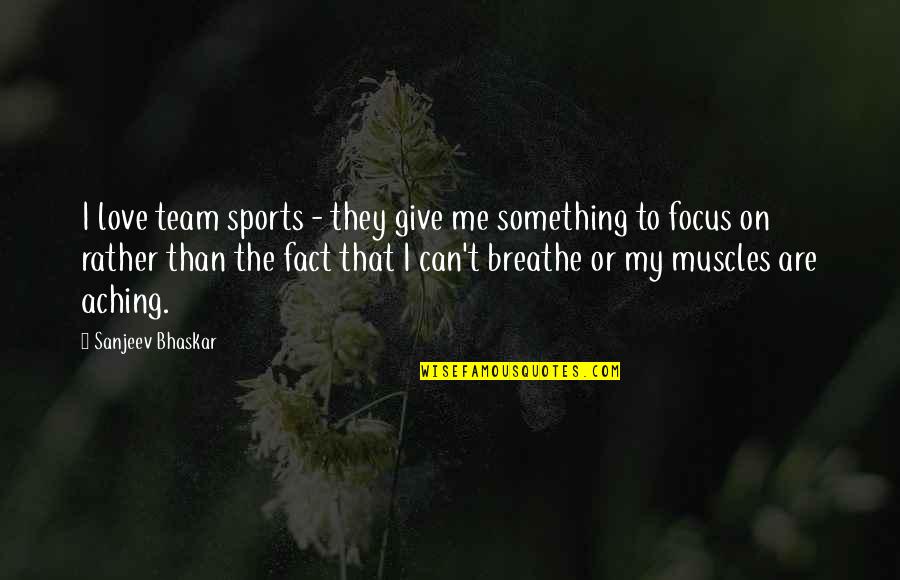 I love team sports - they give me something to focus on rather than the fact that I can't breathe or my muscles are aching. —
Sanjeev Bhaskar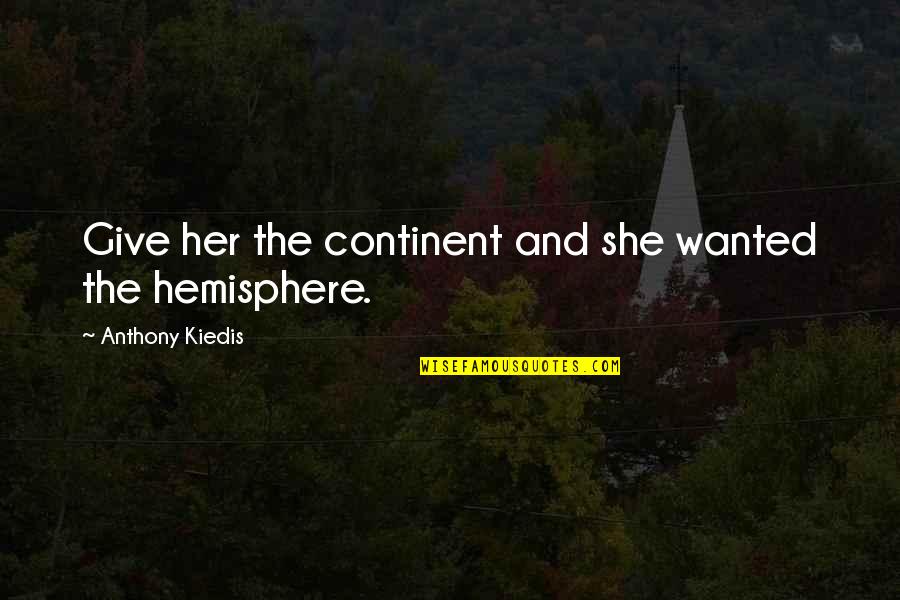 Give her the continent and she wanted the hemisphere. —
Anthony Kiedis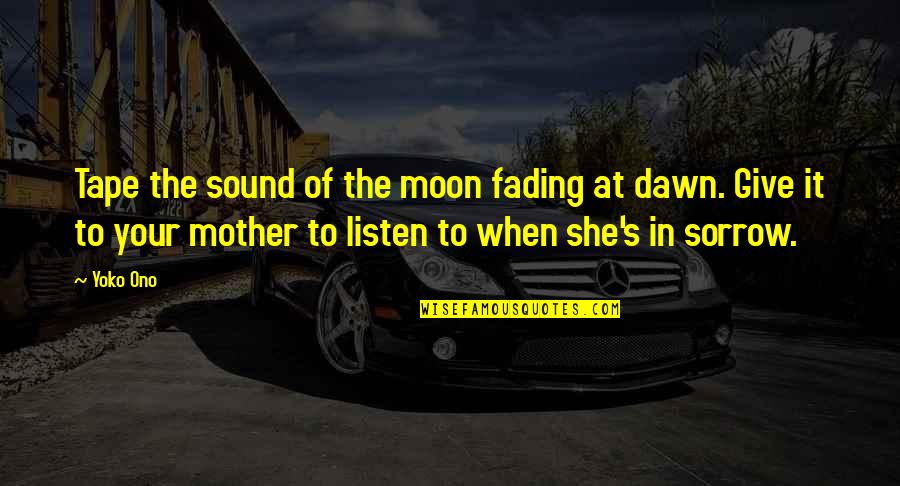 Tape the sound of the moon fading at dawn. Give it to your mother to listen to when she's in sorrow. —
Yoko Ono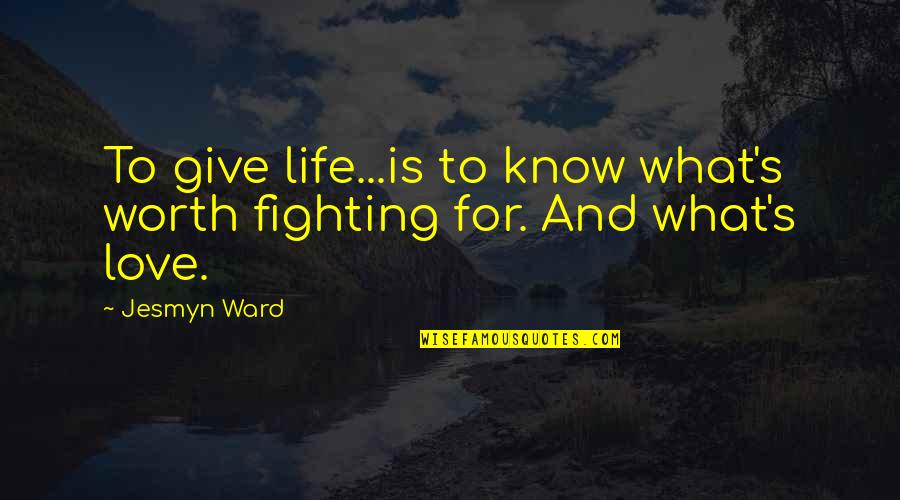 To give life...is to know what's worth fighting for. And what's love. —
Jesmyn Ward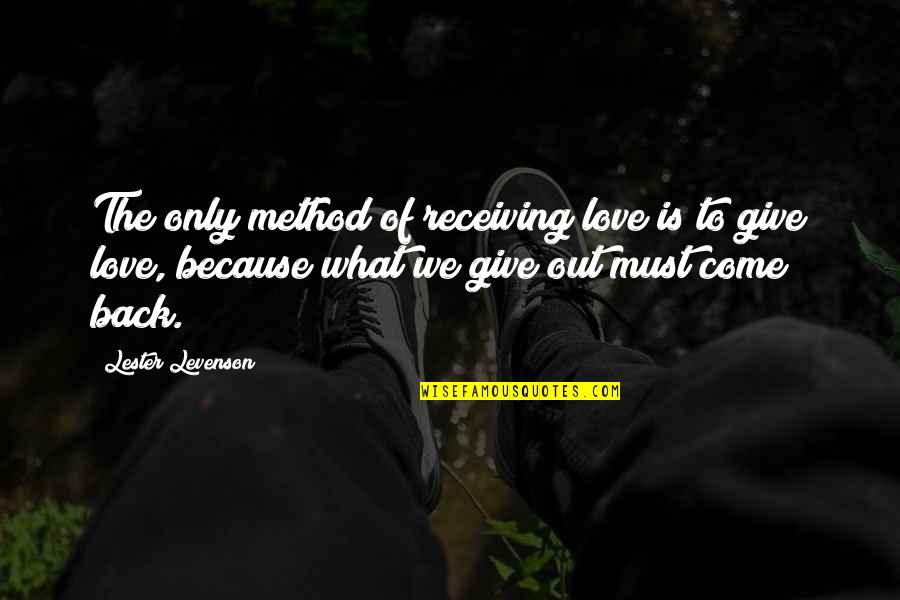 The only method of receiving love is to give love, because what we give out must come back. —
Lester Levenson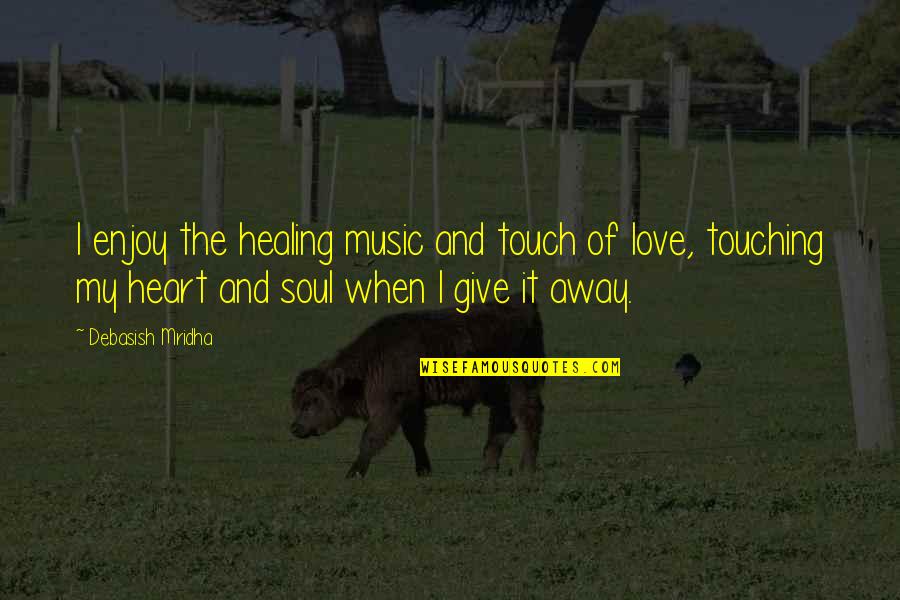 I enjoy the healing music and touch of love, touching my heart and soul when I give it away. —
Debasish Mridha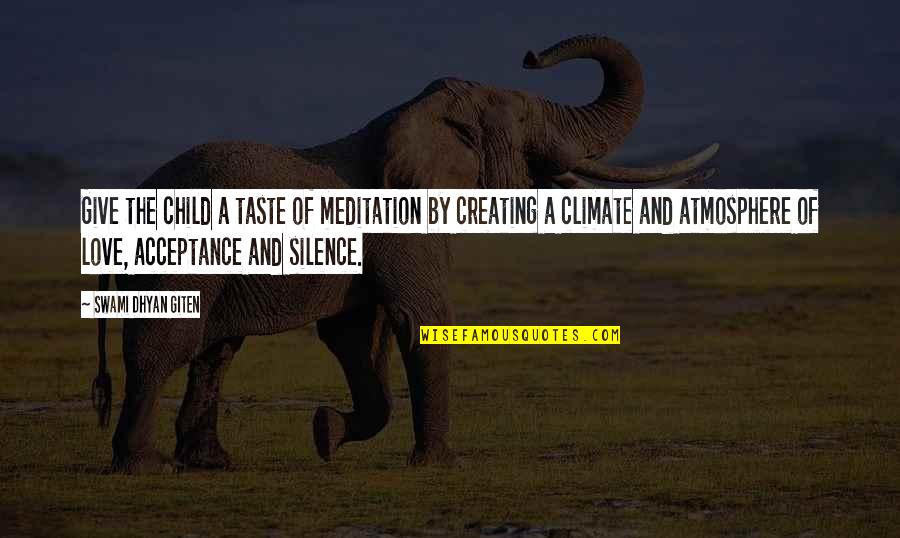 Give the child a taste of meditation by creating a climate and atmosphere of love, acceptance and silence. —
Swami Dhyan Giten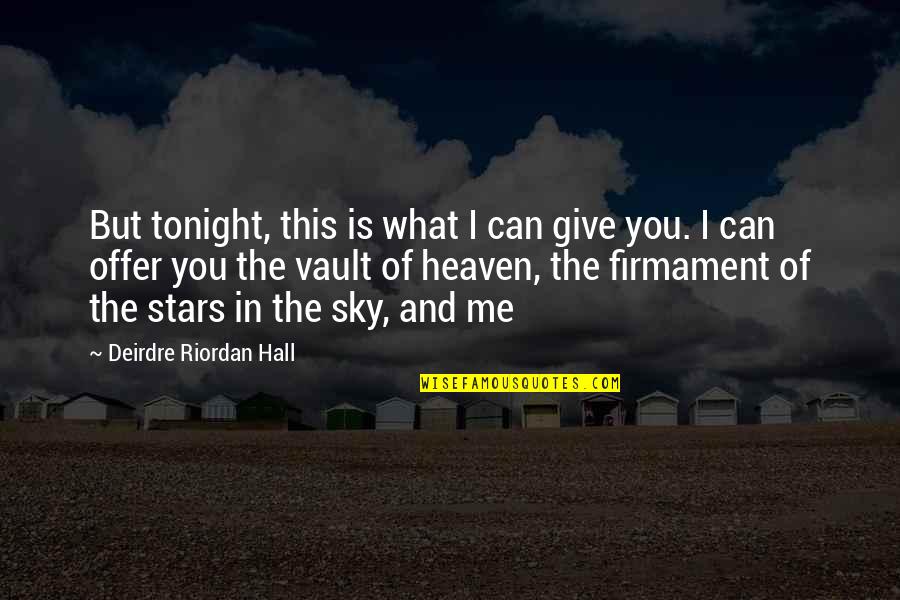 But tonight, this is what I can give you. I can offer you the vault of heaven, the firmament of the stars in the sky, and me —
Deirdre Riordan Hall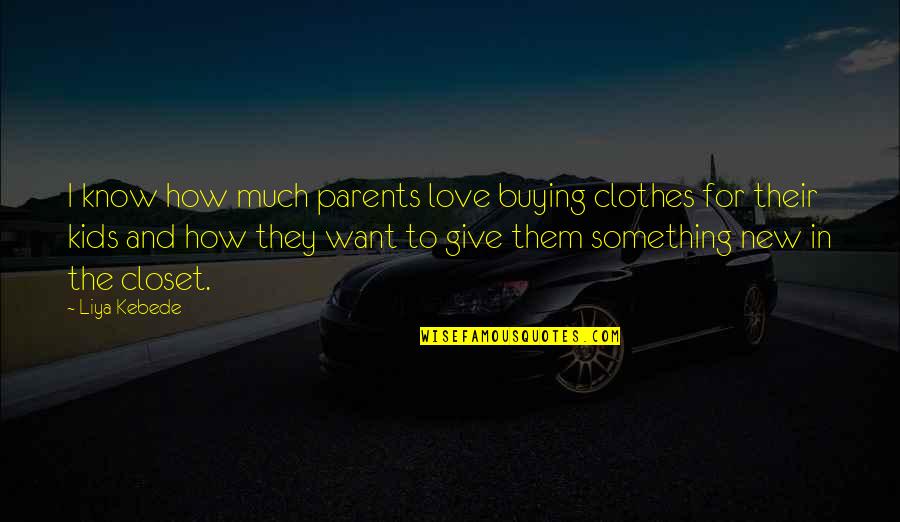 I know how much parents love buying clothes for their kids and how they want to give them something new in the closet. —
Liya Kebede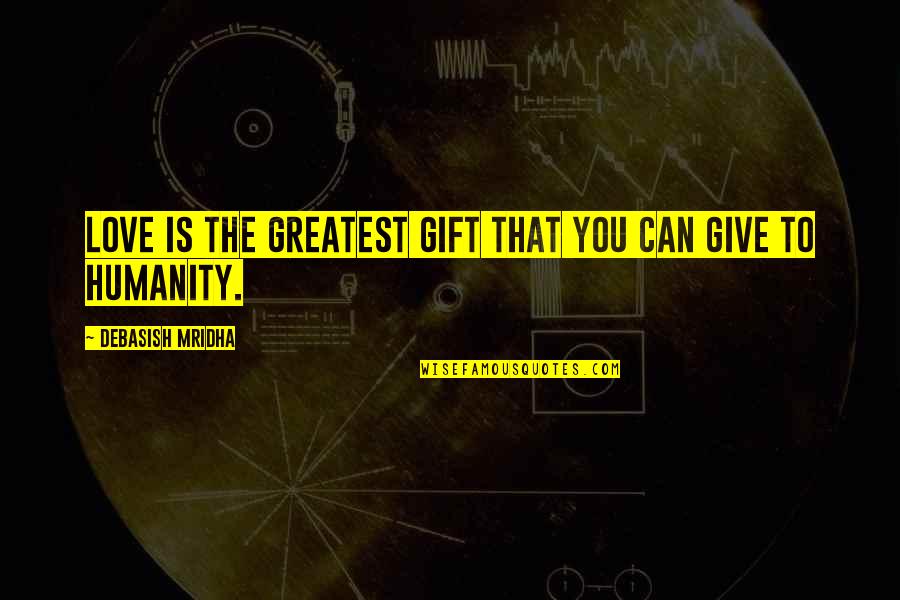 Love is the greatest gift that you can give to humanity. —
Debasish Mridha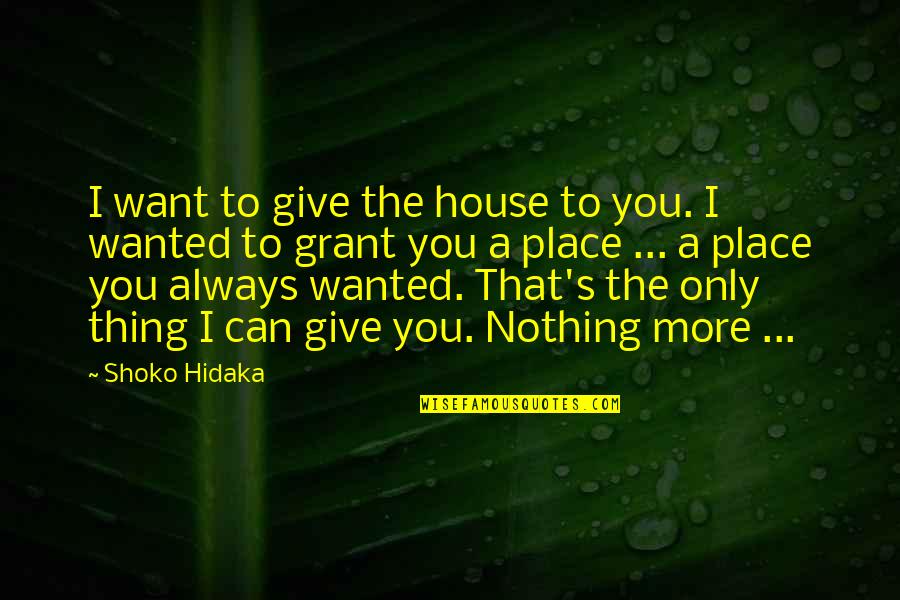 I want to give the house to you. I wanted to grant you a place ... a place you always wanted. That's the only thing I can give you. Nothing more ... —
Shoko Hidaka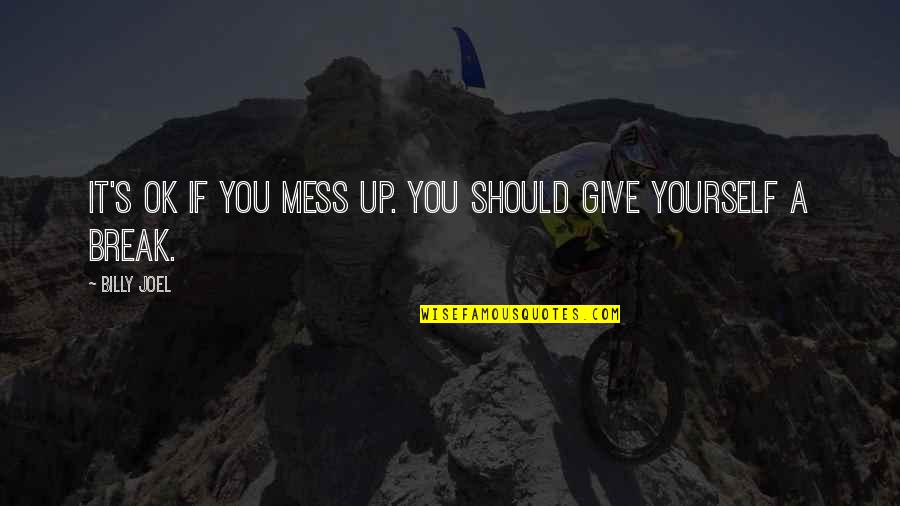 It's OK if you mess up. You should give yourself a break. —
Billy Joel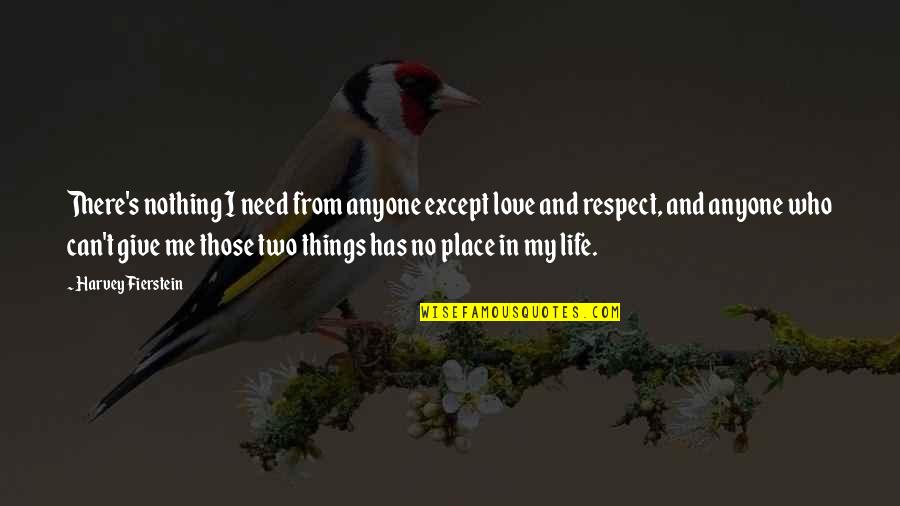 There's nothing I need from anyone except love and respect, and anyone who can't give me those two things has no place in my life. —
Harvey Fierstein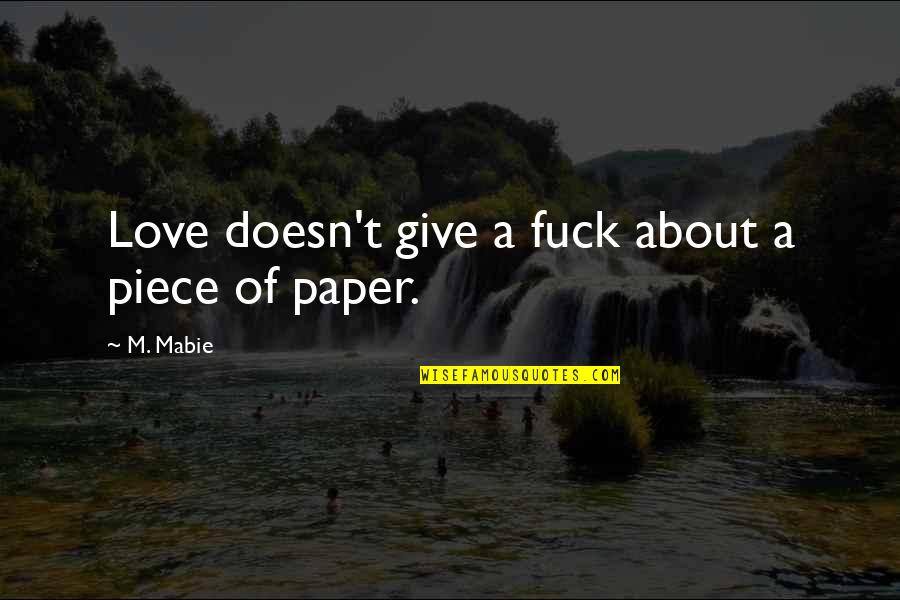 Love doesn't give a fuck about a piece of paper. —
M. Mabie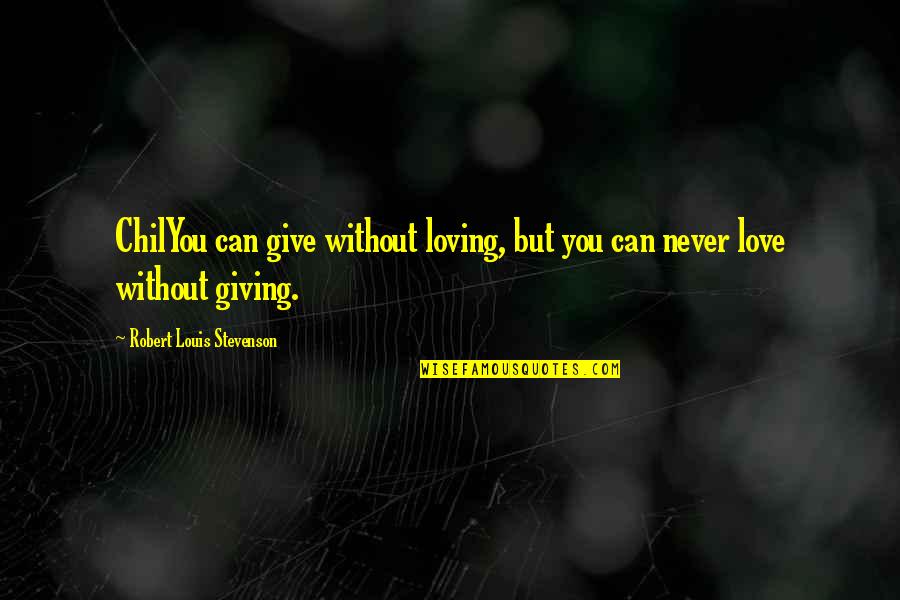 ChilYou can give without loving, but you can never love without giving. —
Robert Louis Stevenson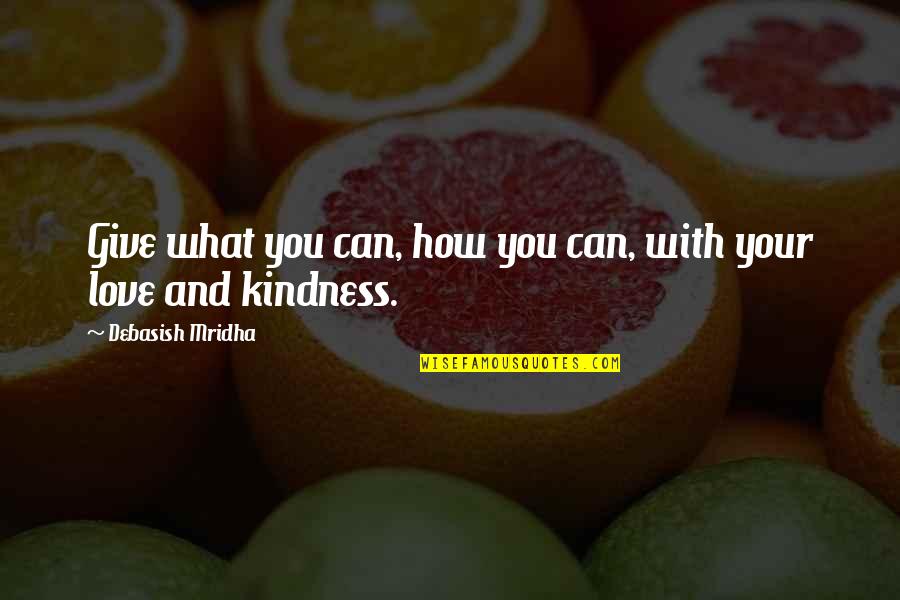 Give what you can, how you can, with your love and kindness. —
Debasish Mridha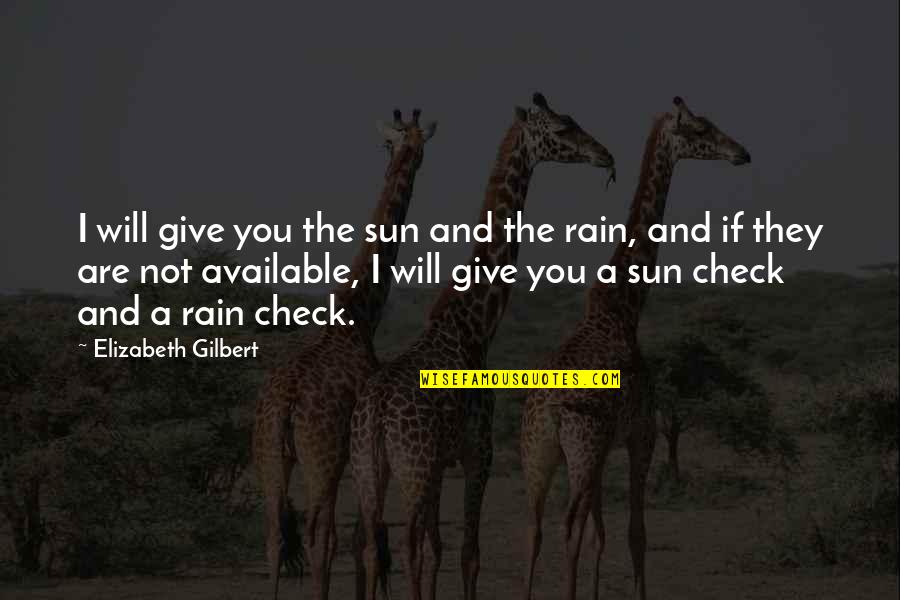 I will give you the sun and the rain, and if they are not available, I will give you a sun check and a rain check. —
Elizabeth Gilbert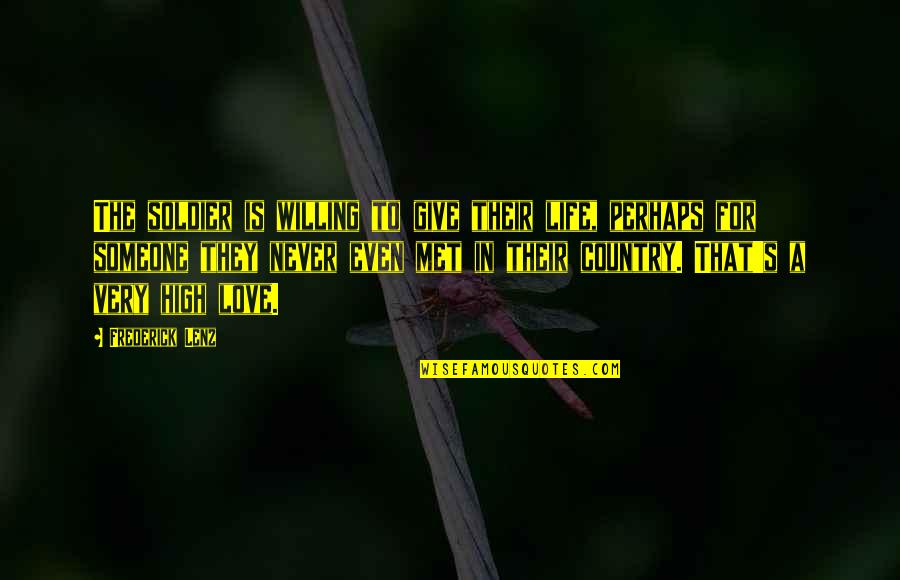 The soldier is willing to give their life, perhaps for someone they never even met in their country. That's a very high love. —
Frederick Lenz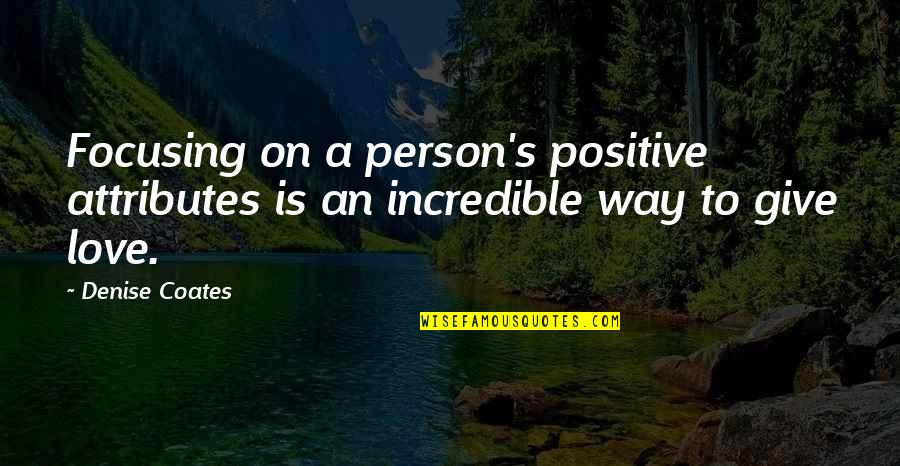 Focusing on a person's positive attributes is an incredible way to give love. —
Denise Coates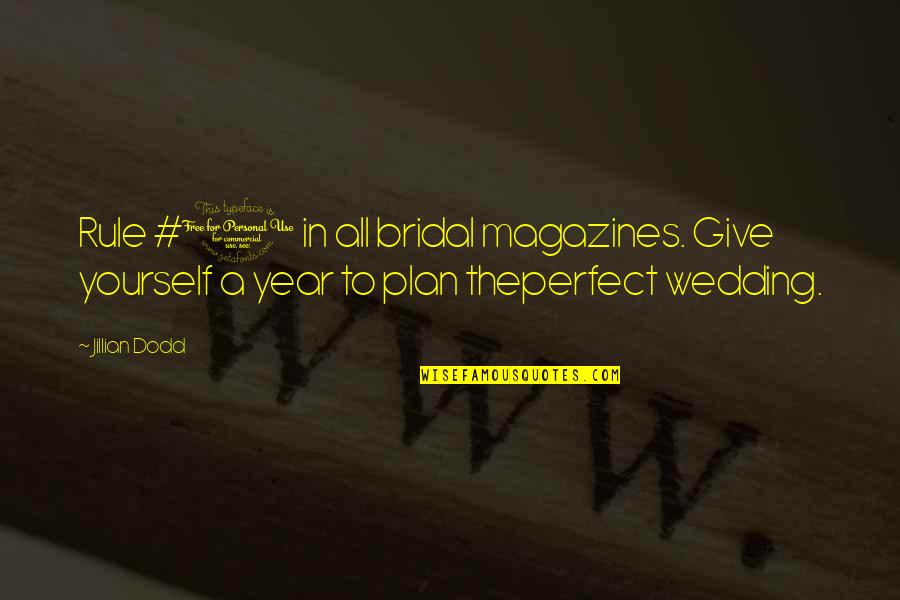 Rule #1 in all bridal magazines. Give yourself a year to plan the
perfect wedding. —
Jillian Dodd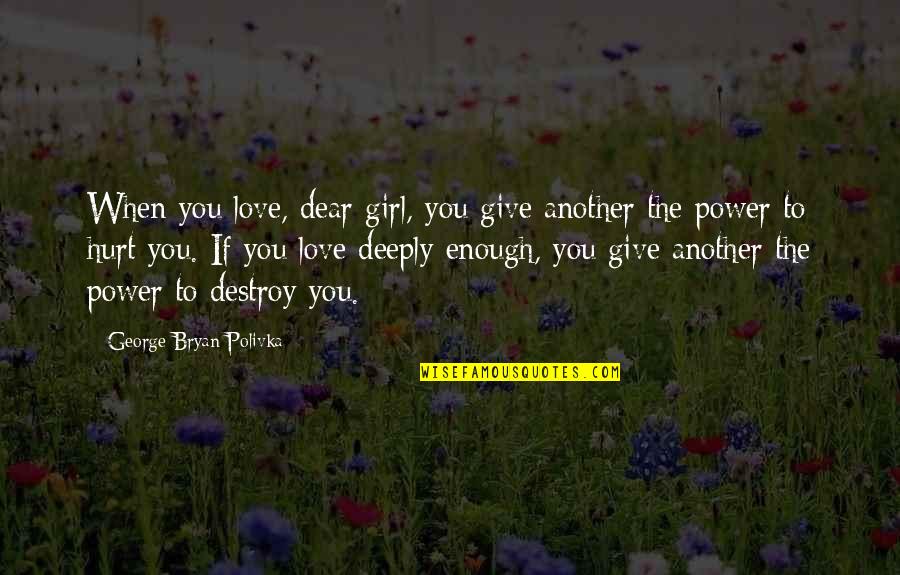 When you love, dear girl, you give another the power to hurt you. If you love deeply enough, you give another the power to destroy you. —
George Bryan Polivka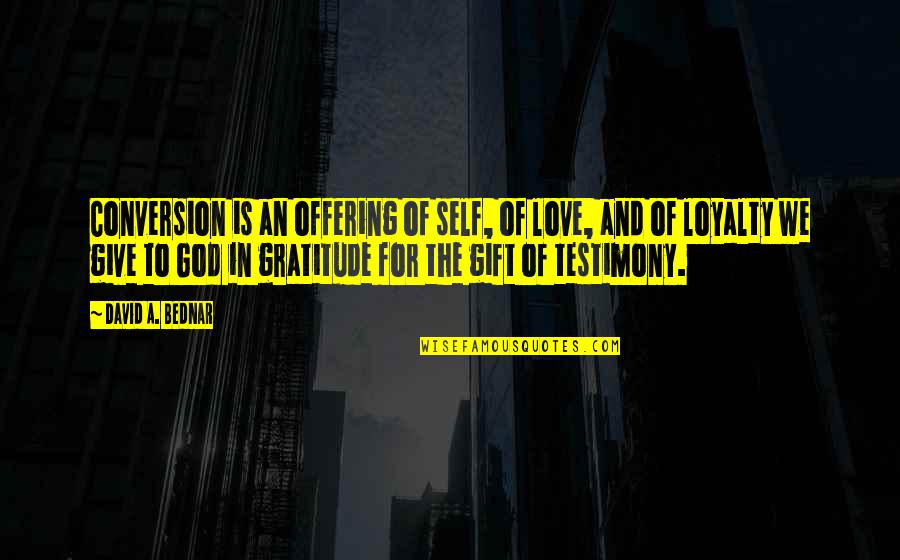 Conversion is an offering of self, of love, and of loyalty we give to God in gratitude for the gift of testimony. —
David A. Bednar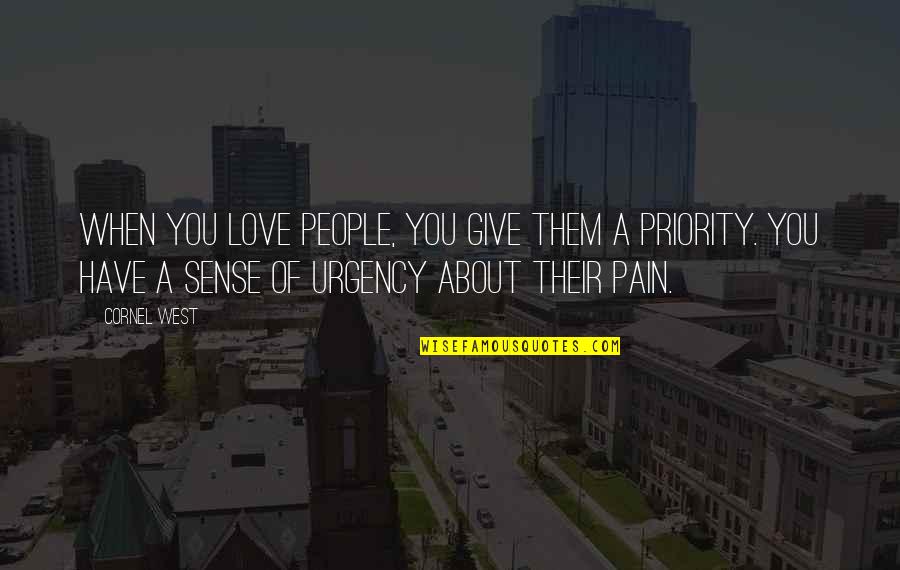 When you love people, you give them a priority. You have a sense of urgency about their pain. —
Cornel West
Connecting with those you know love, like and appreciate you restores the spirit and give you energy to keep moving forward in this life. —
Deborah Day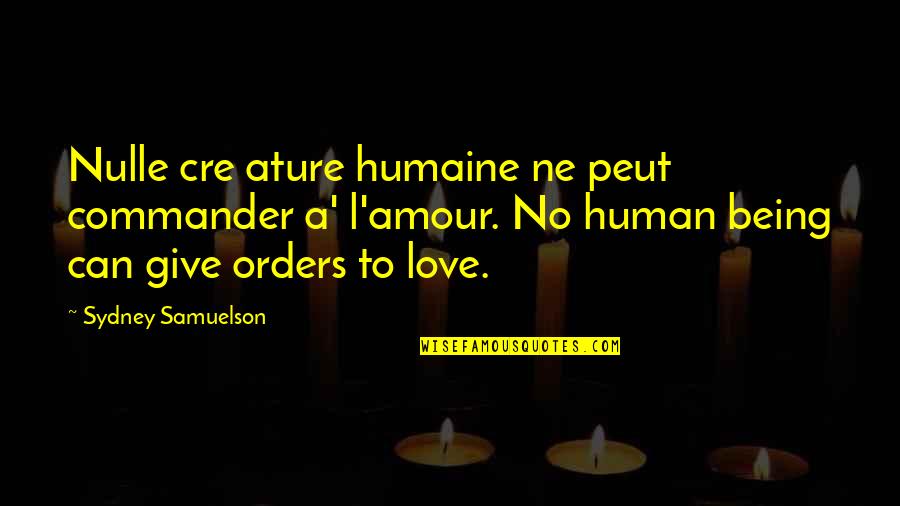 Nulle cre ature humaine ne peut commander a' l'amour. No human being can give orders to love. —
Sydney Samuelson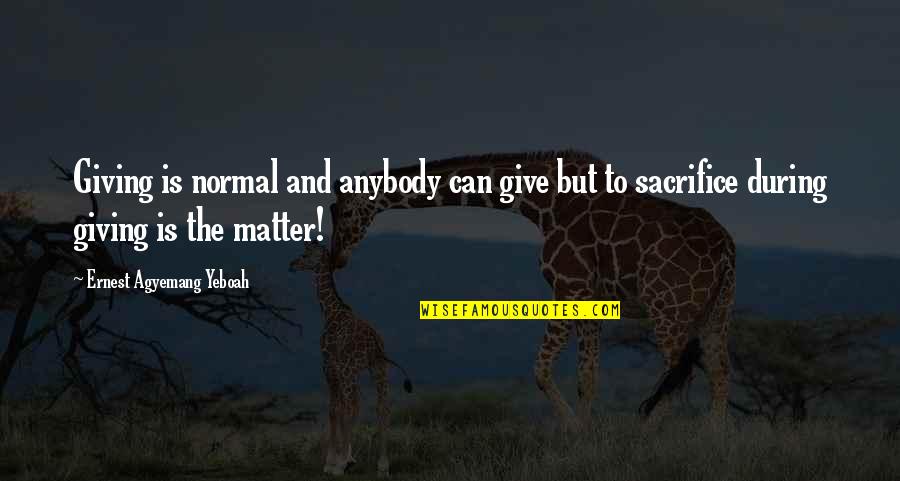 Giving is normal and anybody can give but to sacrifice during giving is the matter! —
Ernest Agyemang Yeboah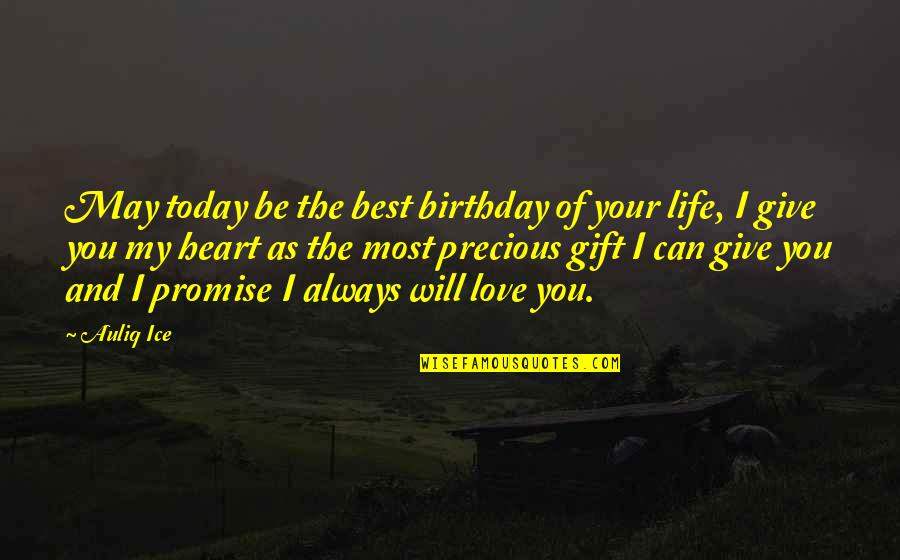 May today be the best birthday of your life, I give you my heart as the most precious gift I can give you and I promise I always will love you. —
Auliq Ice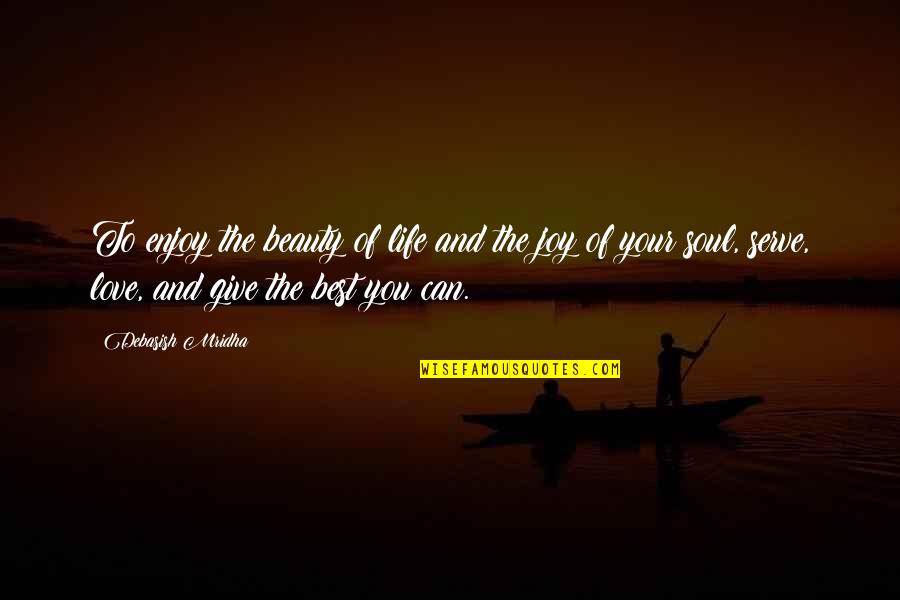 To enjoy the beauty of life and the joy of your soul, serve, love, and give the best you can. —
Debasish Mridha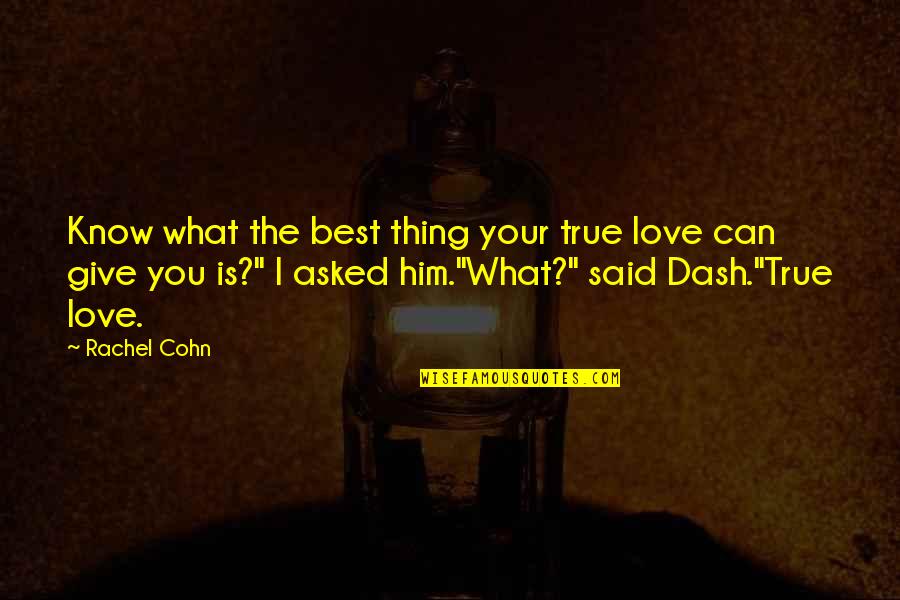 Know what the best thing your true love can give you is?" I asked him.
"What?" said Dash.
"True love. —
Rachel Cohn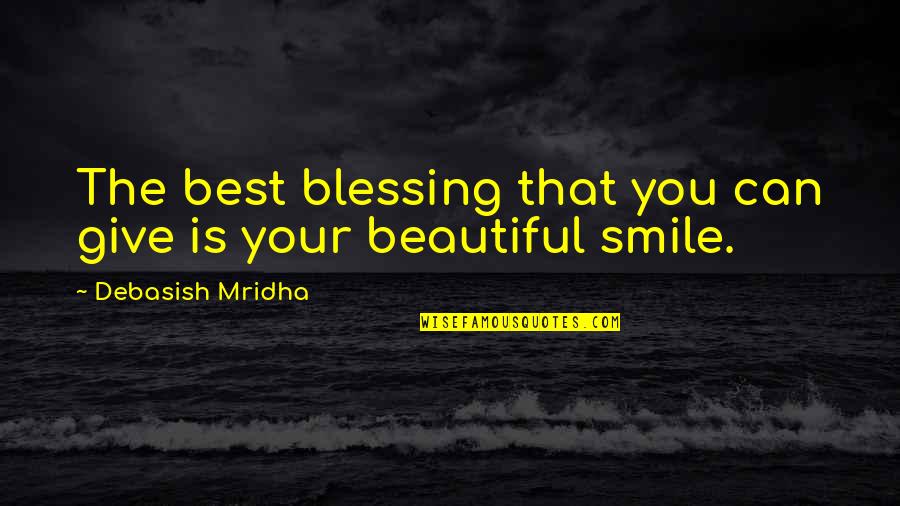 The best blessing that you can give is your beautiful smile. —
Debasish Mridha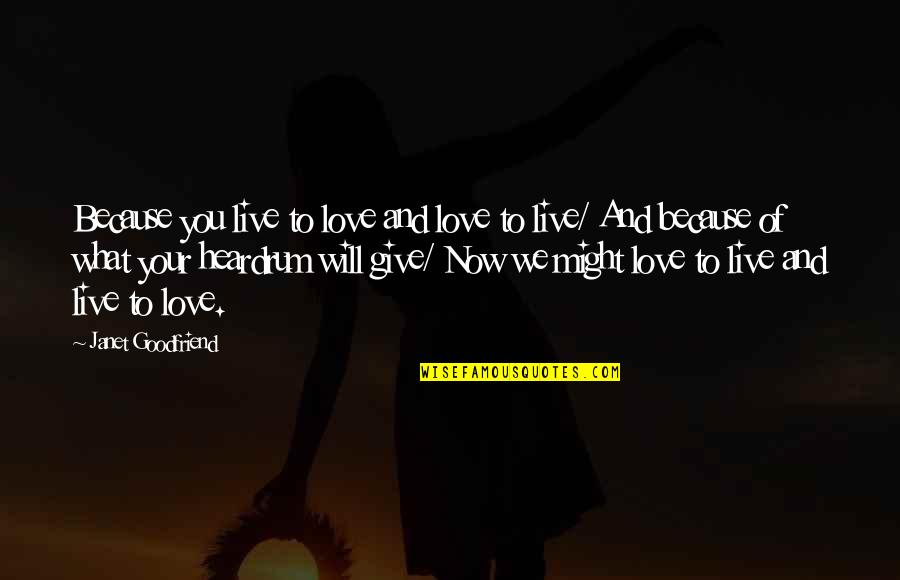 Because you live to love and love to live/ And because of what your heardrum will give/ Now we might love to live and live to love. —
Janet Goodfriend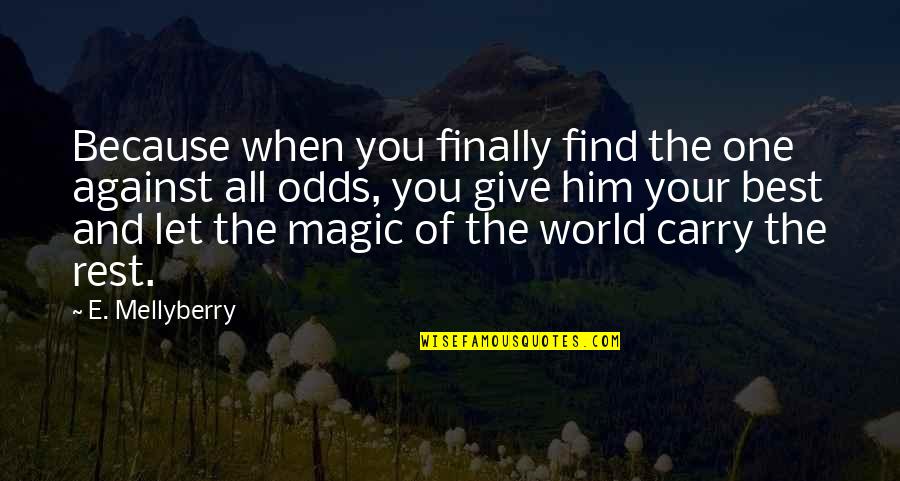 Because when you finally find the one against all odds, you give him your best and let the magic of the world carry the rest. —
E. Mellyberry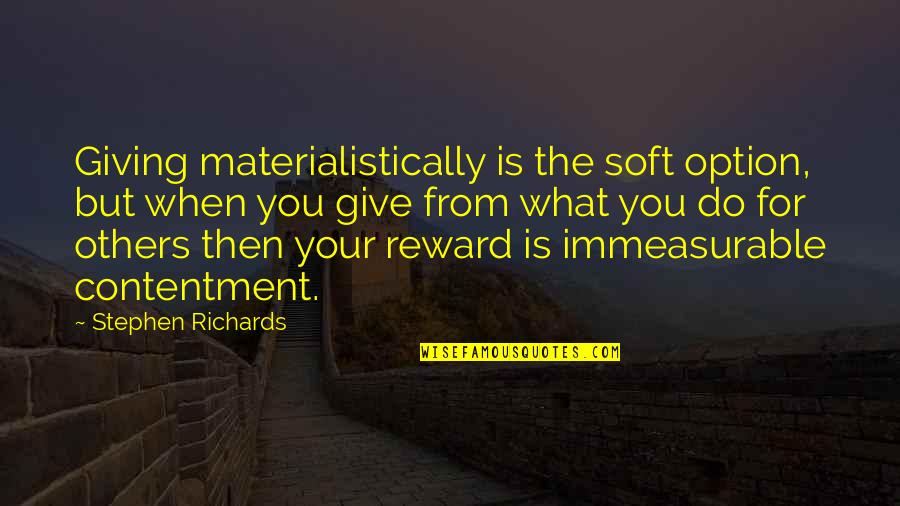 Giving materialistically is the soft option, but when you give from what you do for others then your reward is immeasurable contentment. —
Stephen Richards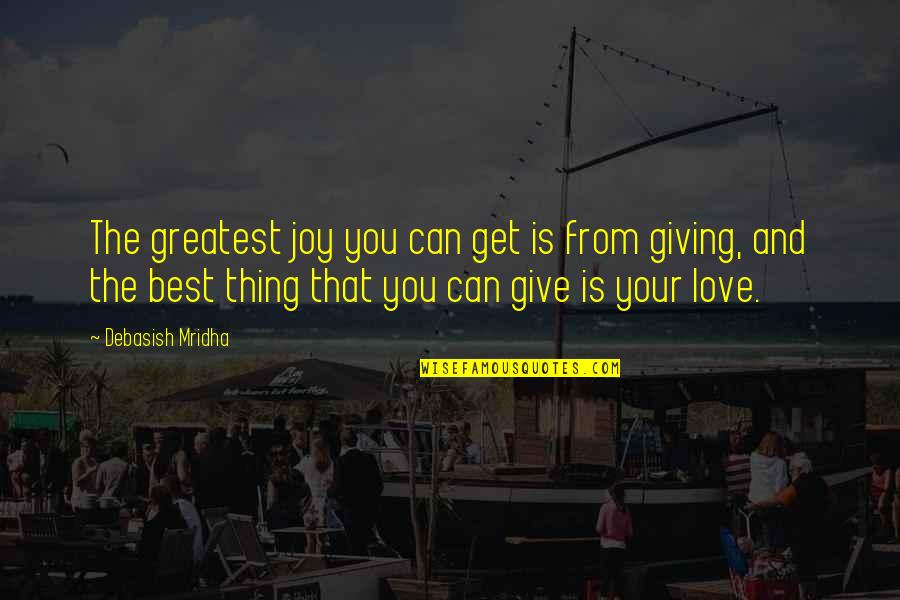 The greatest joy you can get is from giving, and the best thing that you can give is your love. —
Debasish Mridha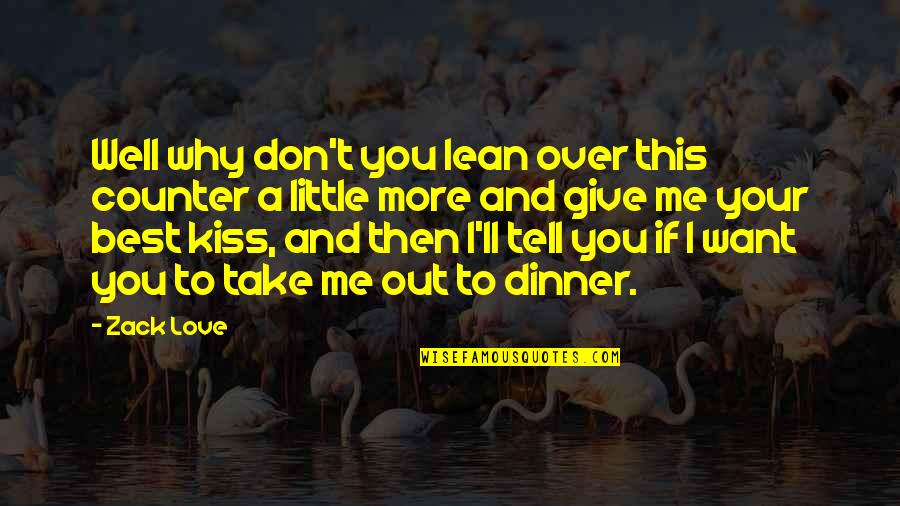 Well why don't you lean over this counter a little more and give me your best kiss, and then I'll tell you if I want you to take me out to dinner. —
Zack Love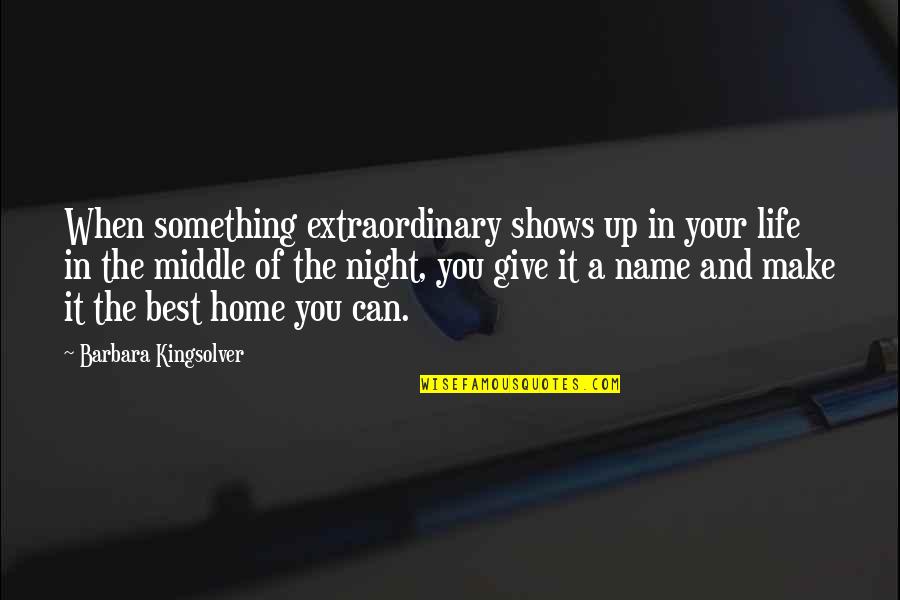 When something extraordinary shows up in your life in the middle of the night, you give it a name and make it the best home you can. —
Barbara Kingsolver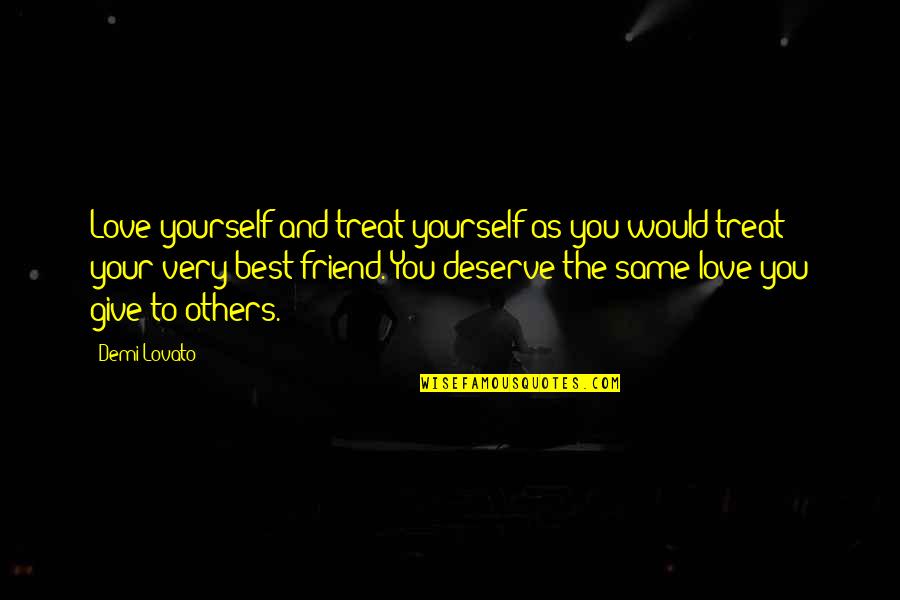 Love yourself and treat yourself as you would treat your very best friend. You deserve the same love you give to others. —
Demi Lovato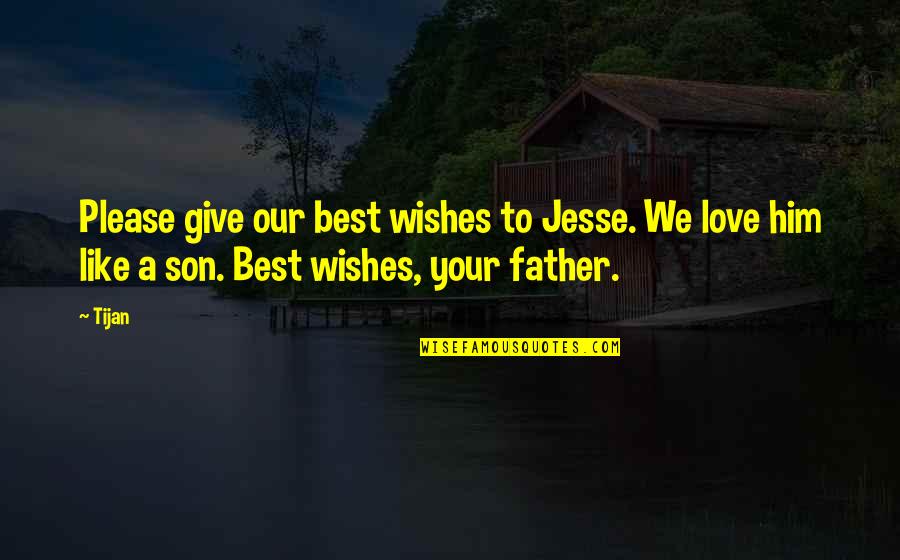 Please give our best wishes to Jesse. We love him like a son. Best wishes, your father. —
Tijan