Cold Eyes Quotes
Collection of top 46 famous quotes about Cold Eyes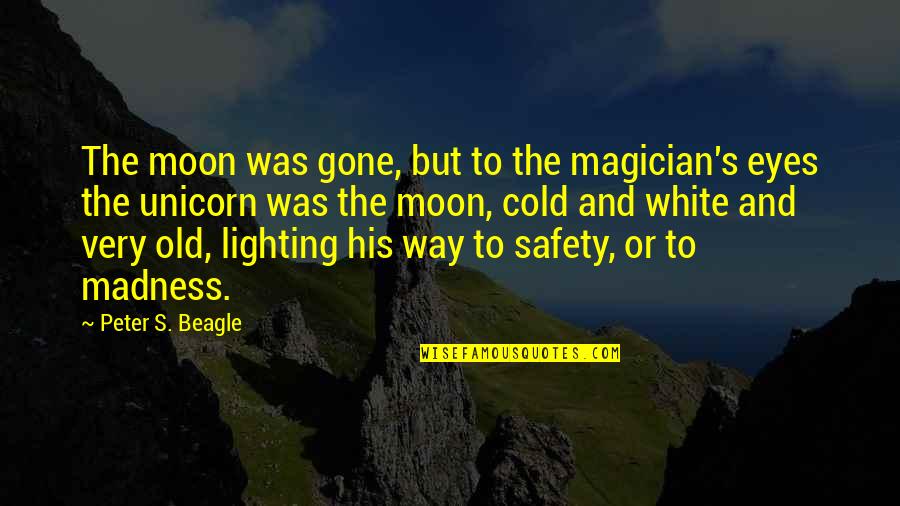 The moon was gone, but to the magician's eyes the unicorn was the moon, cold and white and very old, lighting his way to safety, or to madness.
—
Peter S. Beagle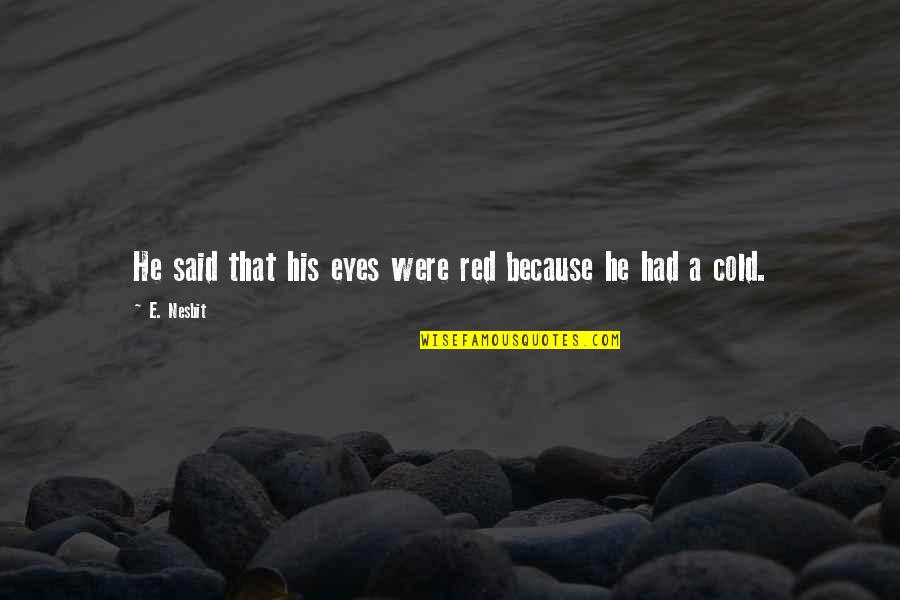 He said that his eyes were red because he had a cold.
—
E. Nesbit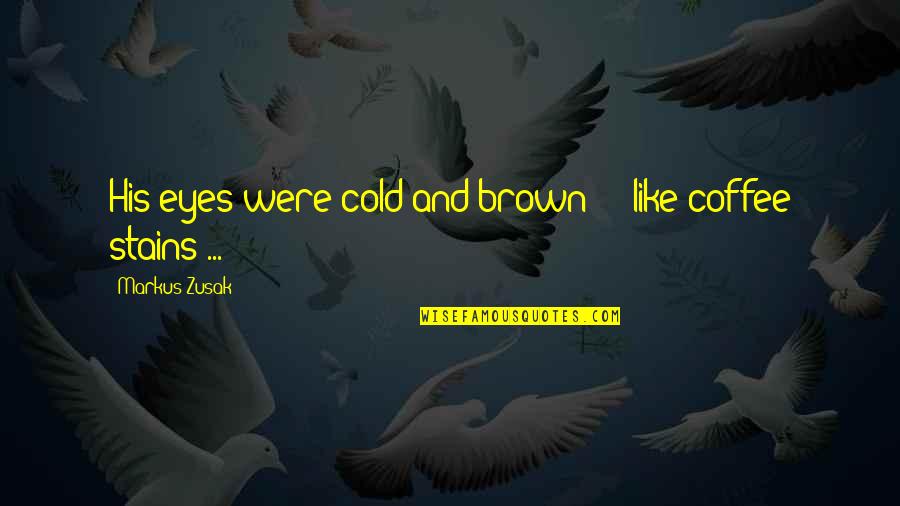 His eyes were cold and brown - like coffee stains ...
—
Markus Zusak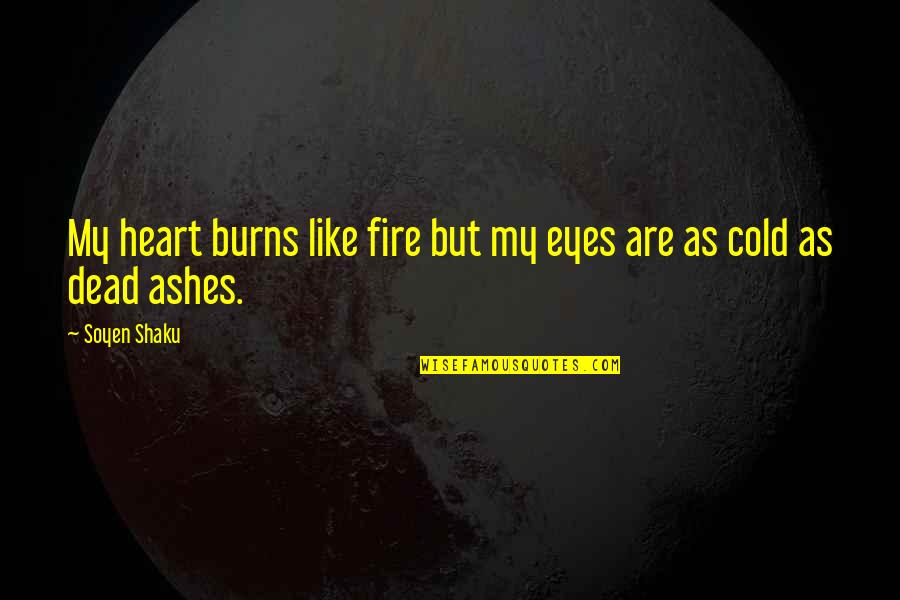 My heart burns like fire but my eyes are as cold as dead ashes.
—
Soyen Shaku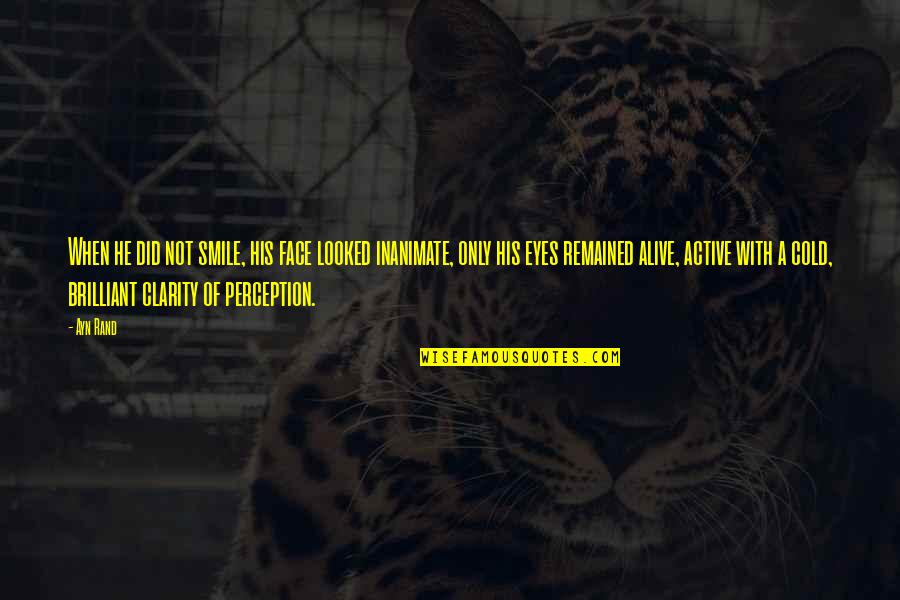 When he did not smile, his face looked inanimate, only his eyes remained alive, active with a cold, brilliant clarity of perception.
—
Ayn Rand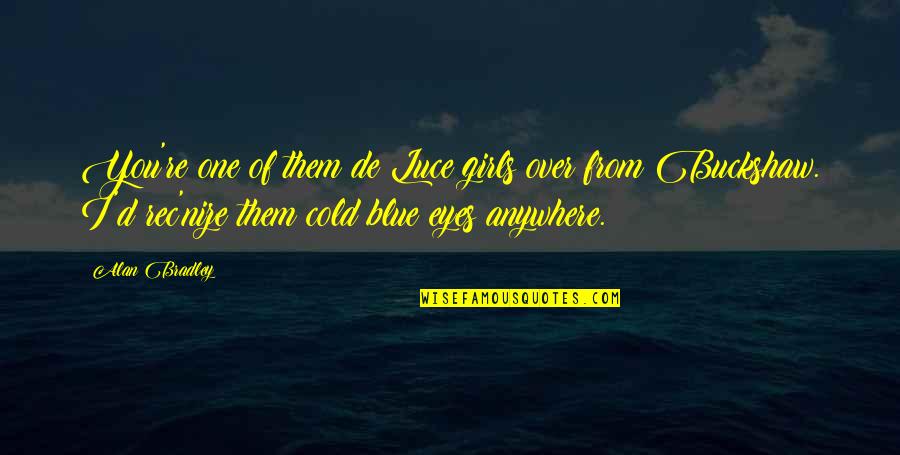 You're one of them de Luce girls over from Buckshaw. I'd rec'nize them cold blue eyes anywhere.
—
Alan Bradley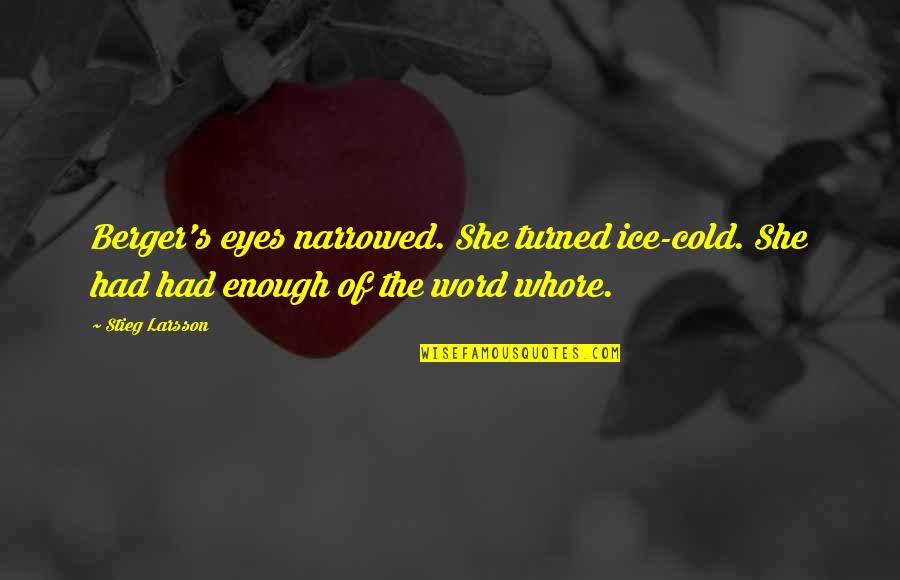 Berger's eyes narrowed. She turned ice-cold. She had had enough of the word whore. —
Stieg Larsson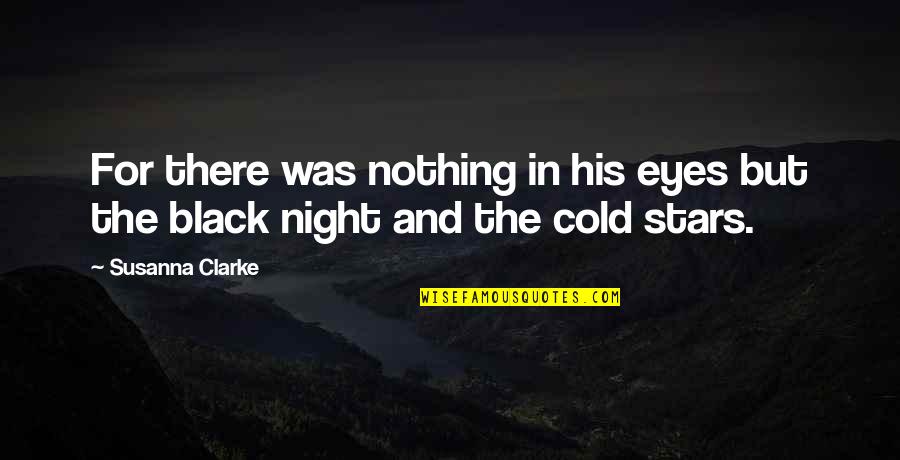 For there was nothing in his eyes but the black night and the cold stars. —
Susanna Clarke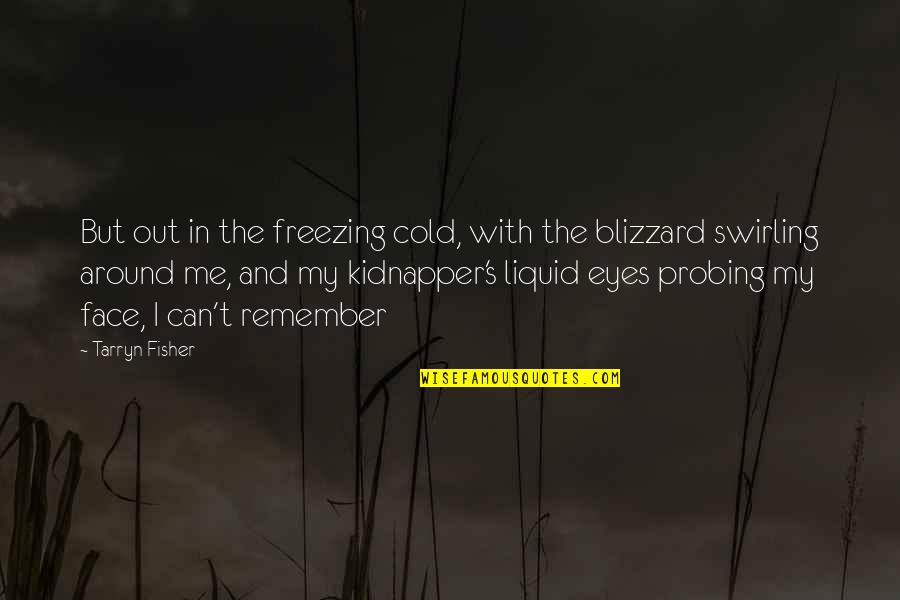 But out in the freezing cold, with the blizzard swirling around me, and my kidnapper's liquid eyes probing my face, I can't remember —
Tarryn Fisher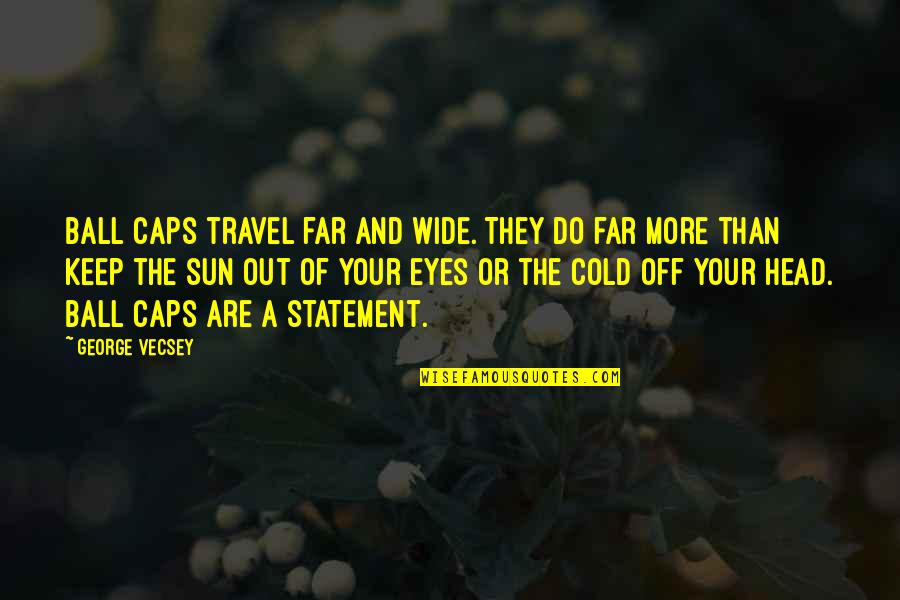 Ball caps travel far and wide. They do far more than keep the sun out of your eyes or the cold off your head. Ball caps are a statement. —
George Vecsey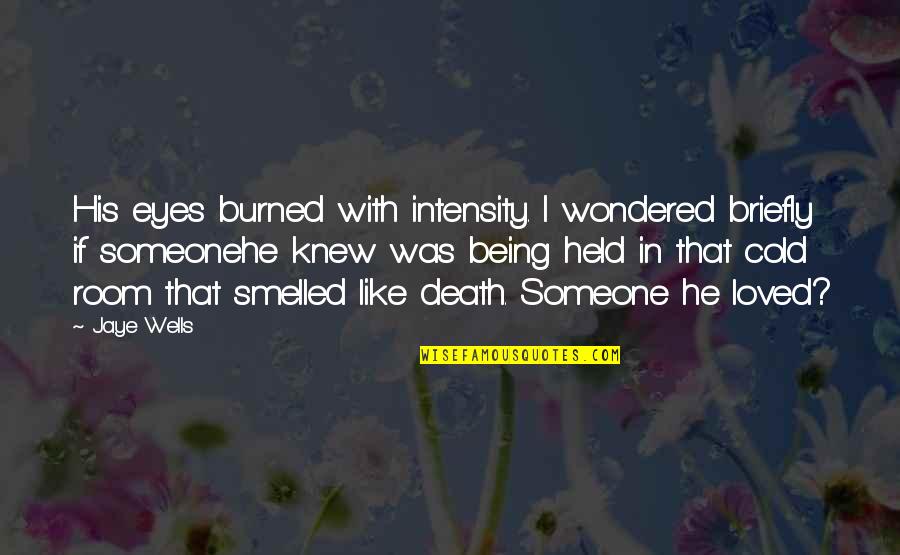 His eyes burned with intensity. I wondered briefly if someone
he knew was being held in that cold room that smelled like death. Someone he loved? —
Jaye Wells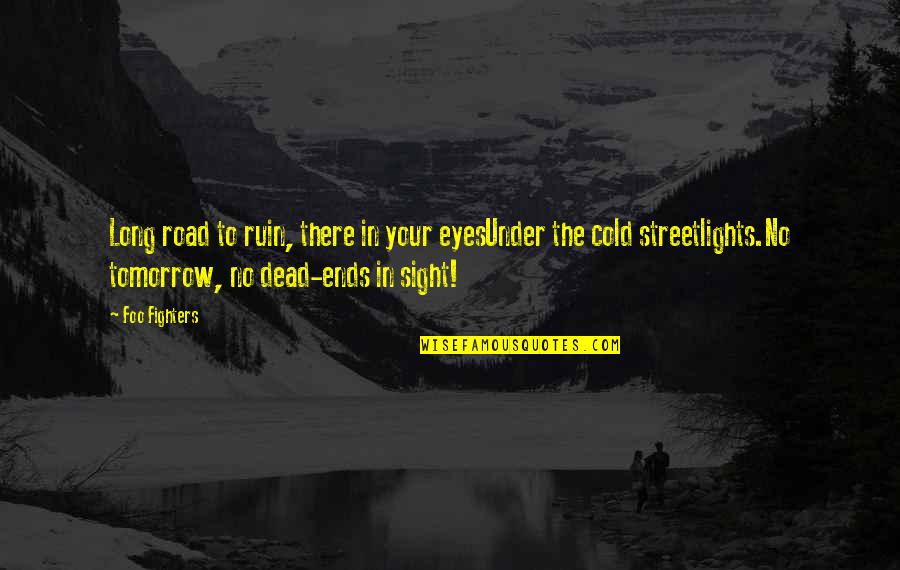 Long road to ruin, there in your eyes
Under the cold streetlights.
No tomorrow, no dead-ends in sight! —
Foo Fighters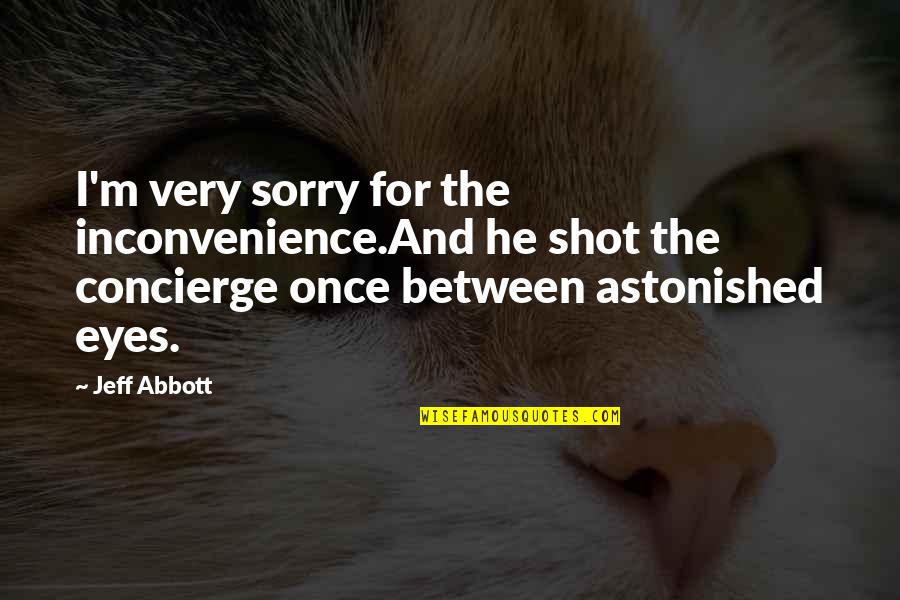 I'm very sorry for the inconvenience.
And he shot the concierge once between astonished eyes. —
Jeff Abbott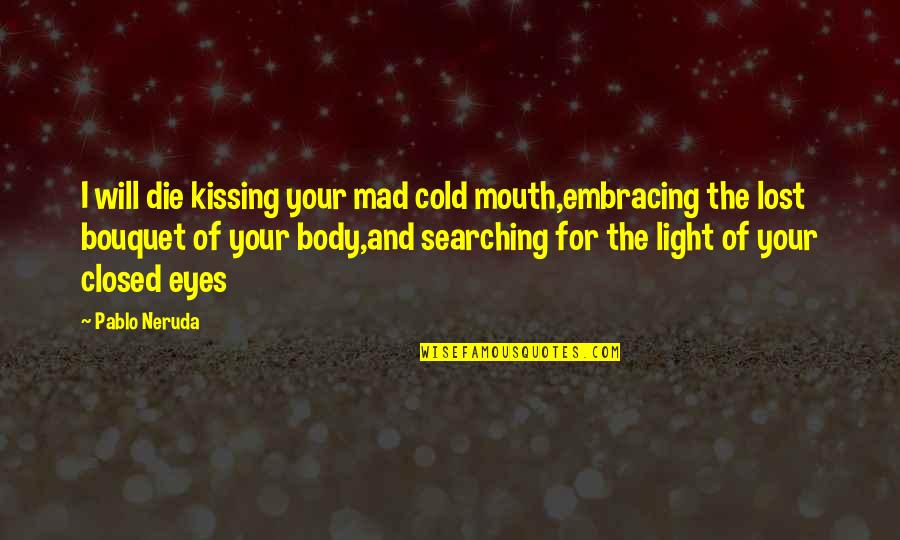 I will die kissing your mad cold mouth,
embracing the lost bouquet of your body,
and searching for the light of your closed eyes —
Pablo Neruda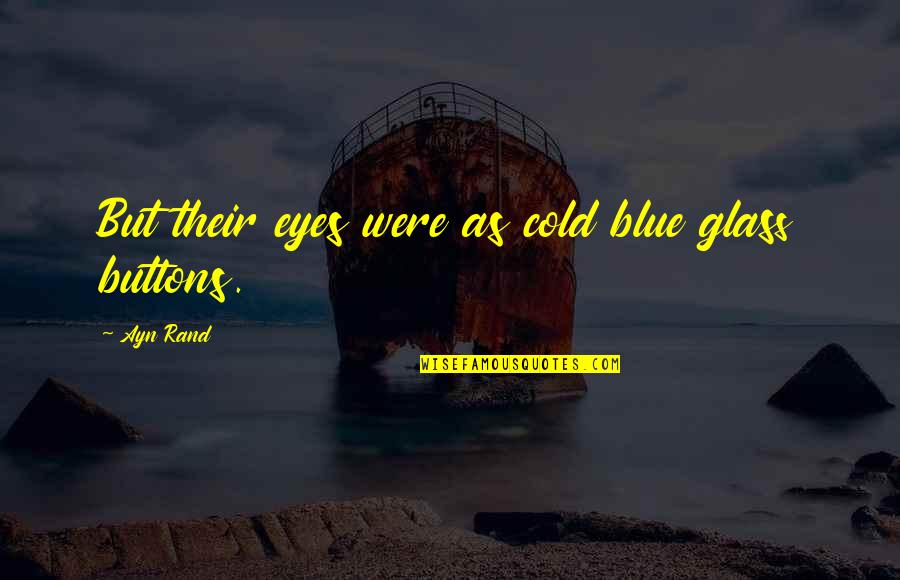 But their eyes were as cold blue glass buttons. —
Ayn Rand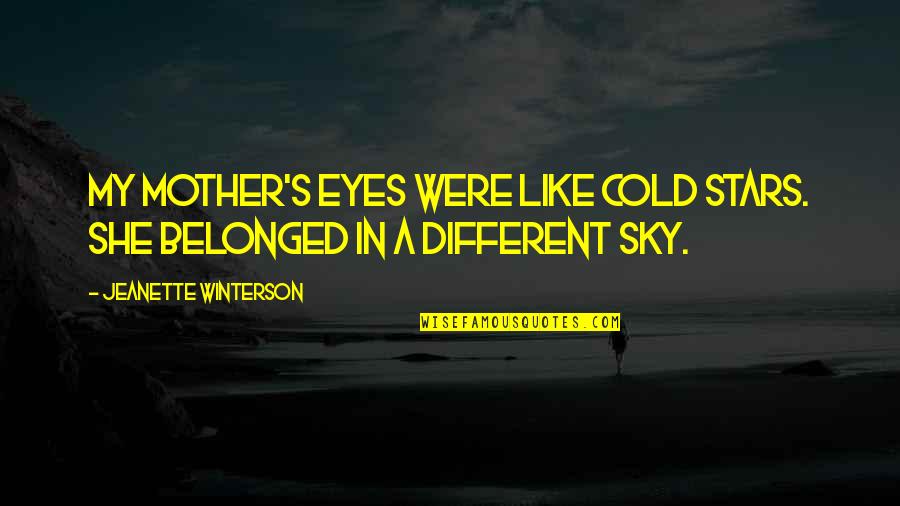 My mother's eyes were like cold stars. She belonged in a different sky. —
Jeanette Winterson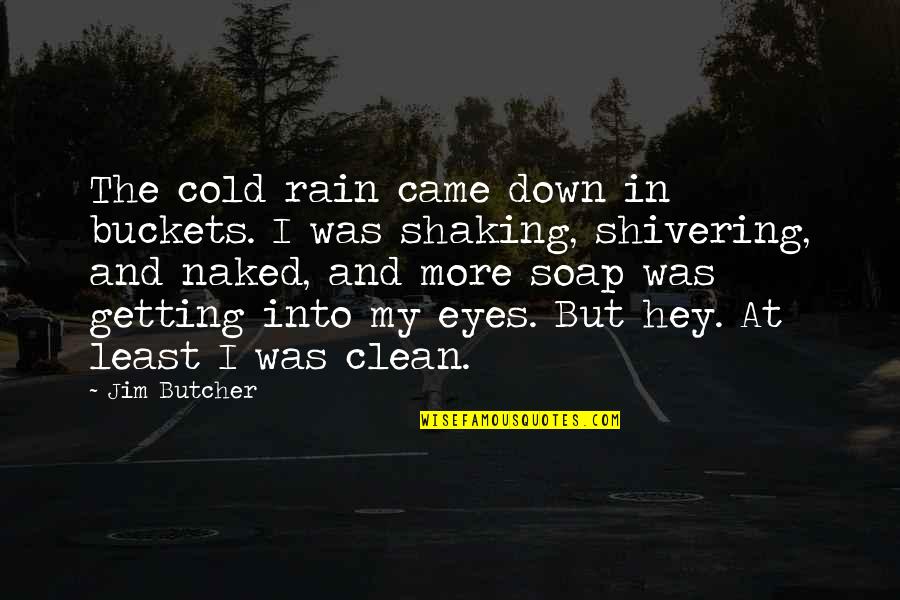 The cold rain came down in buckets. I was shaking, shivering, and naked, and more soap was getting into my eyes. But hey. At least I was clean. —
Jim Butcher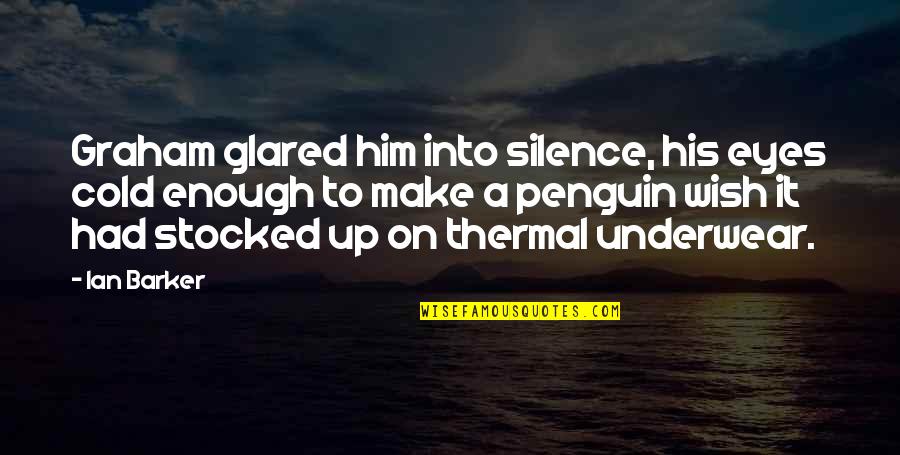 Graham glared him into silence, his eyes cold enough to make a penguin wish it had stocked up on thermal underwear. —
Ian Barker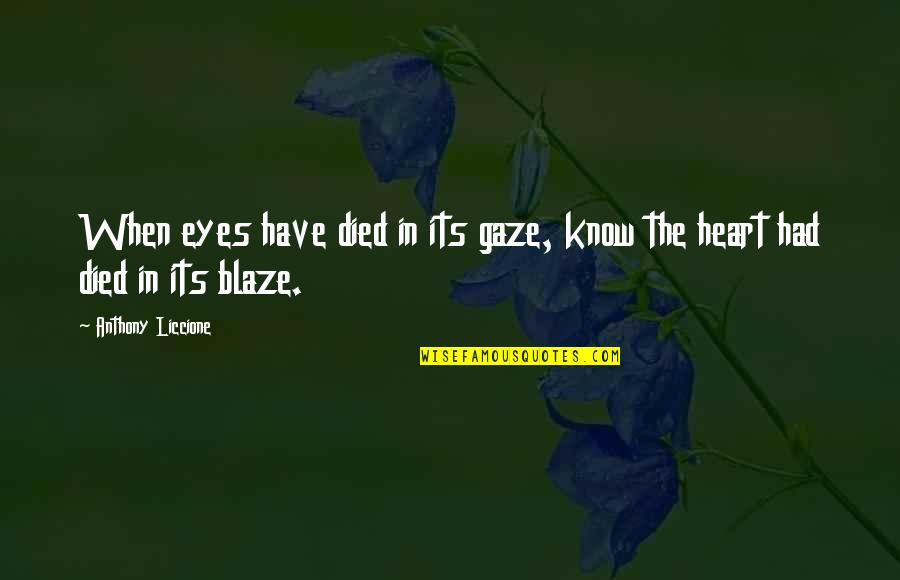 When eyes have died in its gaze, know the heart had died in its blaze. —
Anthony Liccione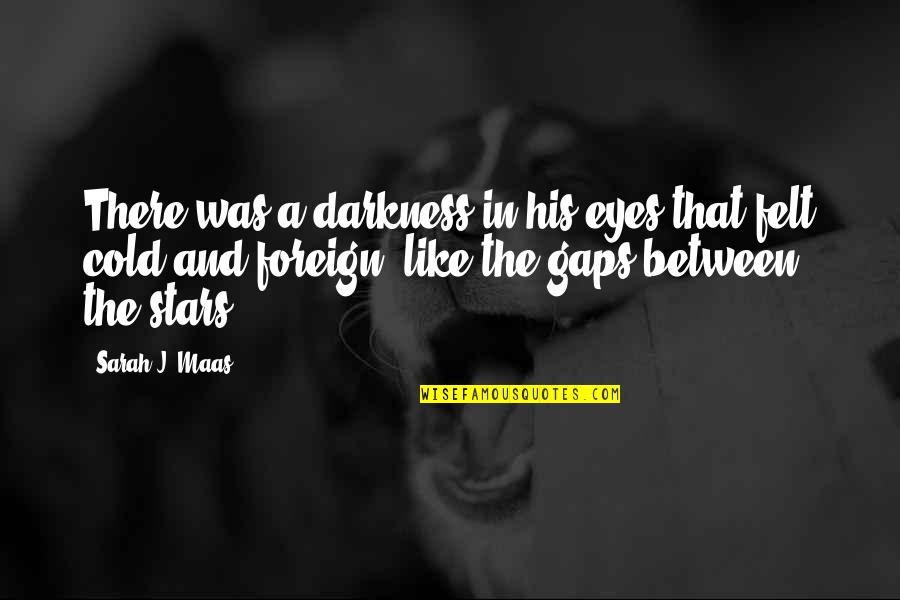 There was a darkness in his eyes that felt cold and foreign, like the gaps between the stars. —
Sarah J. Maas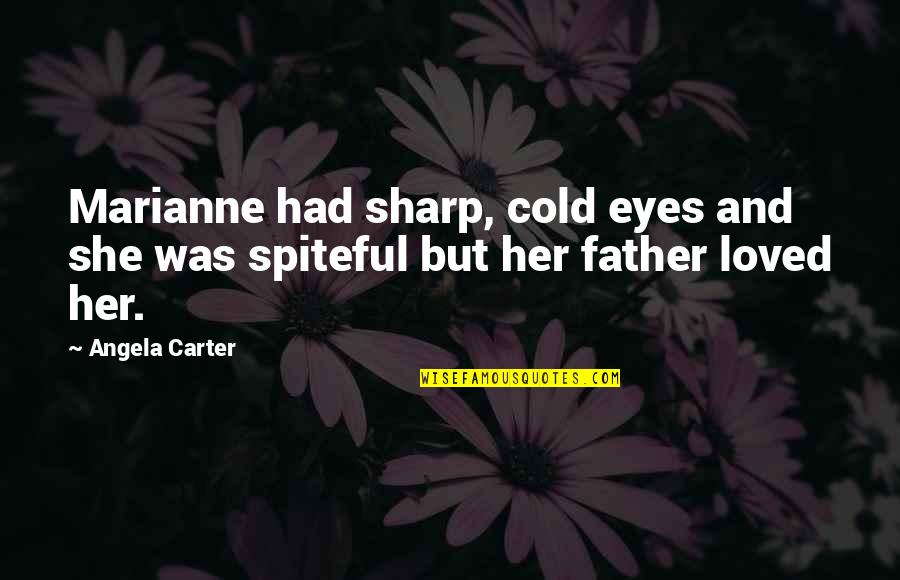 Marianne had sharp,
cold eyes
and she was spiteful but her father loved her. —
Angela Carter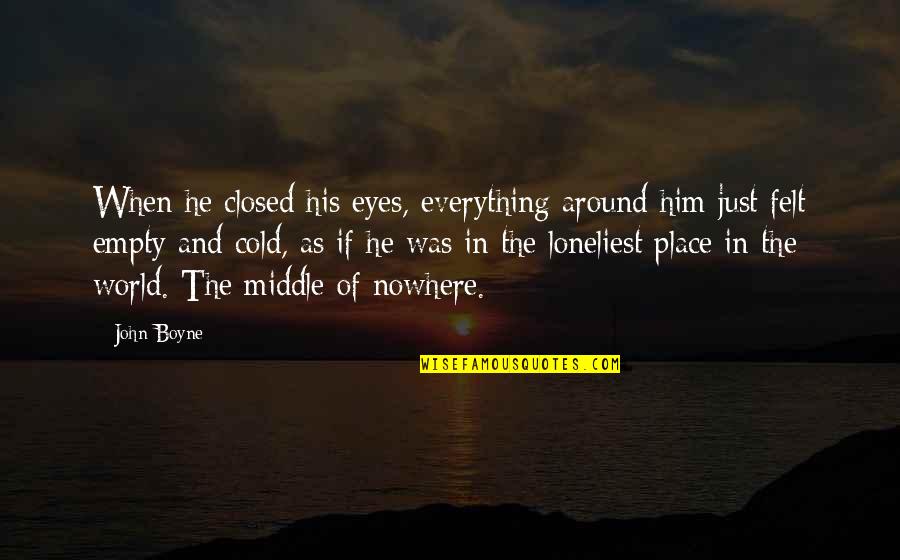 When he closed his eyes, everything around him just felt empty and cold, as if he was in the loneliest place in the world. The middle of nowhere. —
John Boyne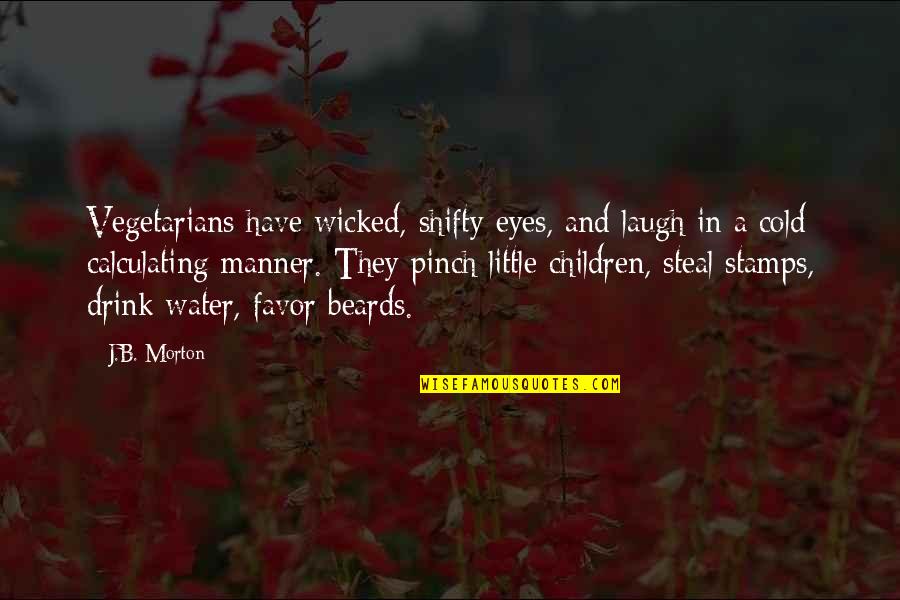 Vegetarians have wicked, shifty eyes, and laugh in a cold calculating manner. They pinch little children, steal stamps, drink water, favor beards. —
J.B. Morton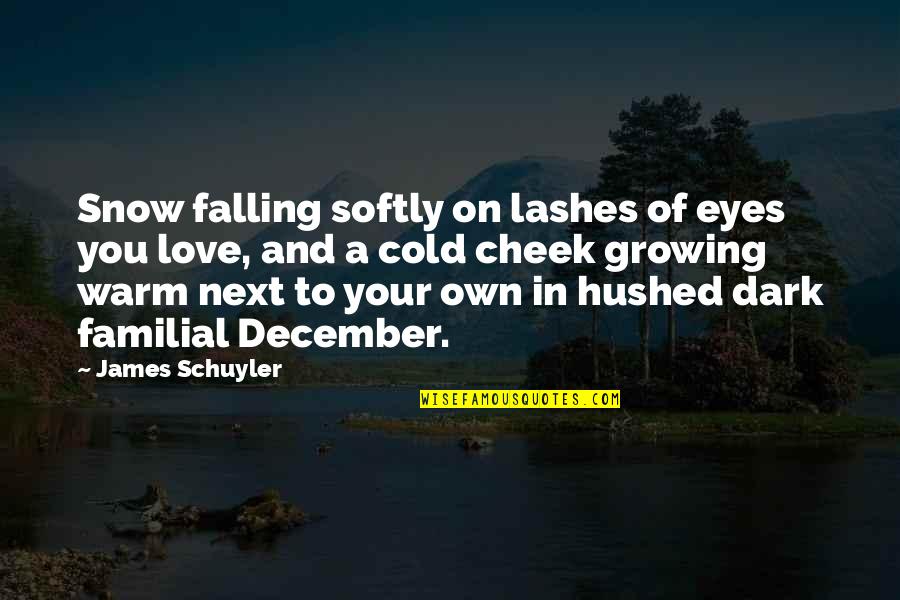 Snow falling softly on lashes of eyes you love, and a cold cheek growing warm next to your own in hushed dark familial December. —
James Schuyler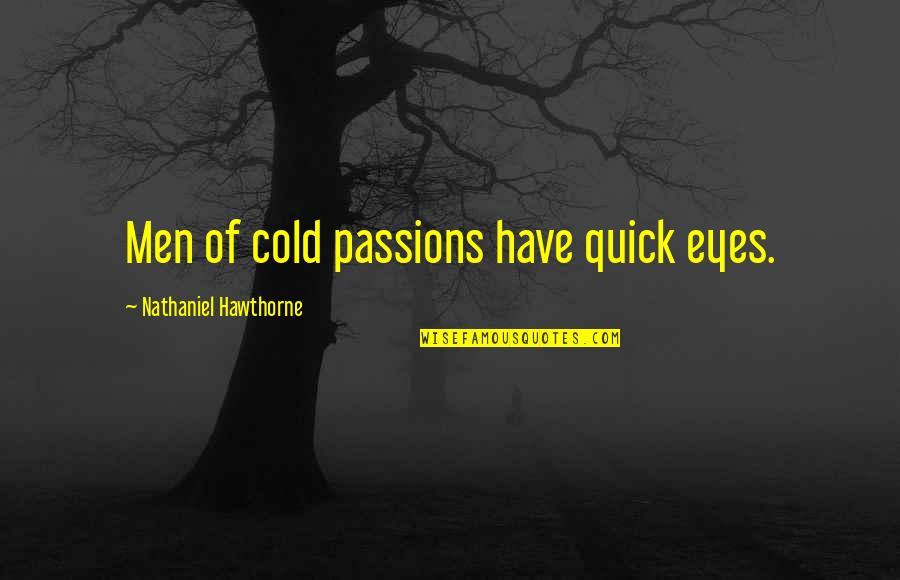 Men of cold passions have quick eyes. —
Nathaniel Hawthorne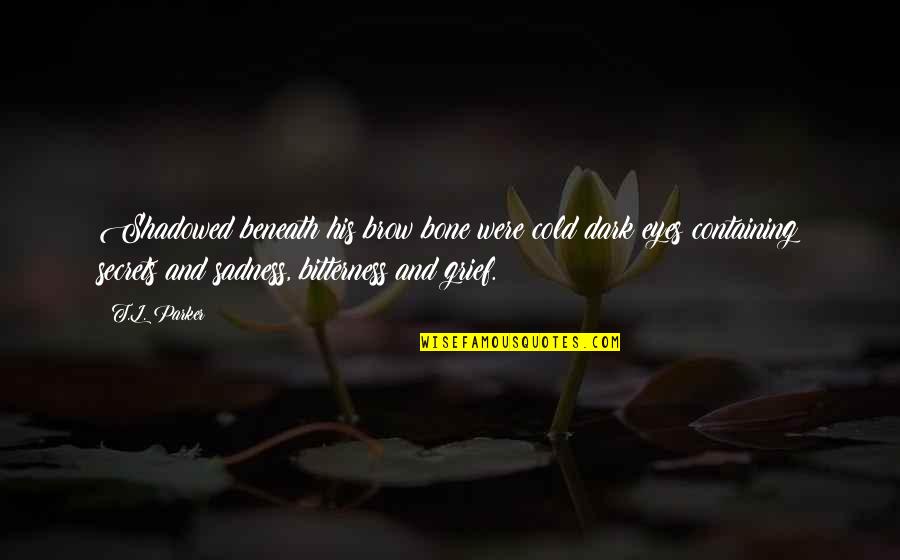 Shadowed beneath his brow bone were cold dark eyes containing secrets and sadness, bitterness and grief. —
T.L. Parker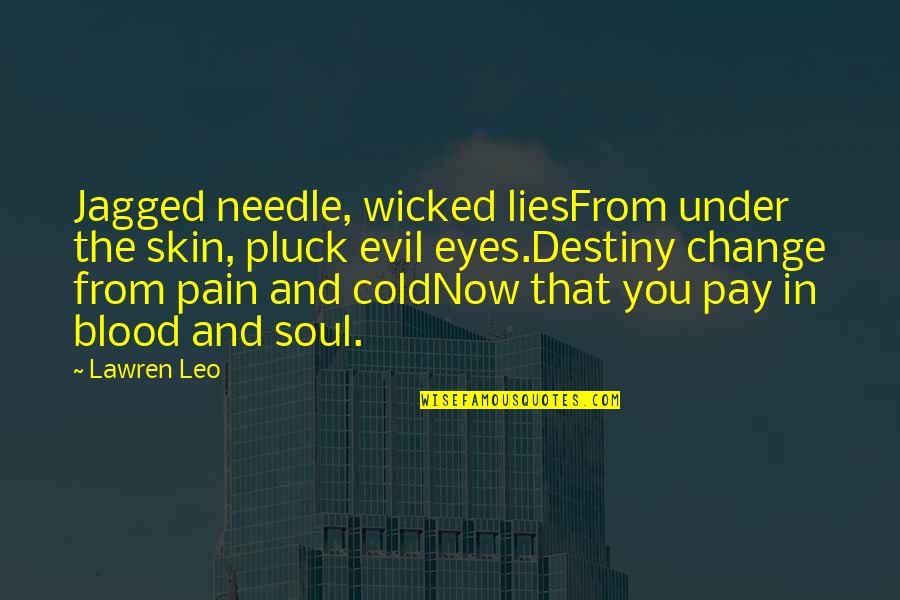 Jagged needle, wicked lies
From under the skin, pluck evil eyes.
Destiny change from pain and cold
Now that you pay in blood and soul. —
Lawren Leo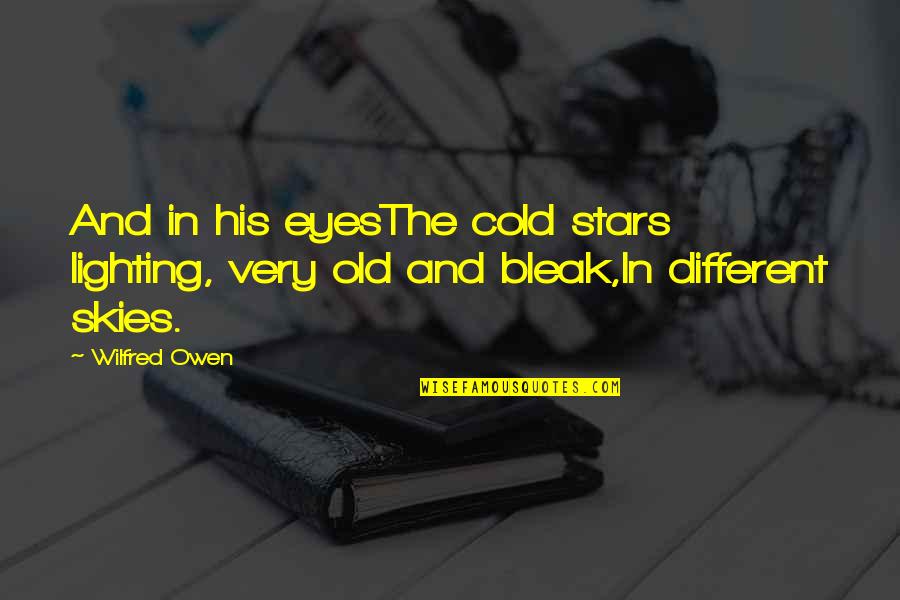 And in his eyes
The cold stars lighting, very old and bleak,
In different skies. —
Wilfred Owen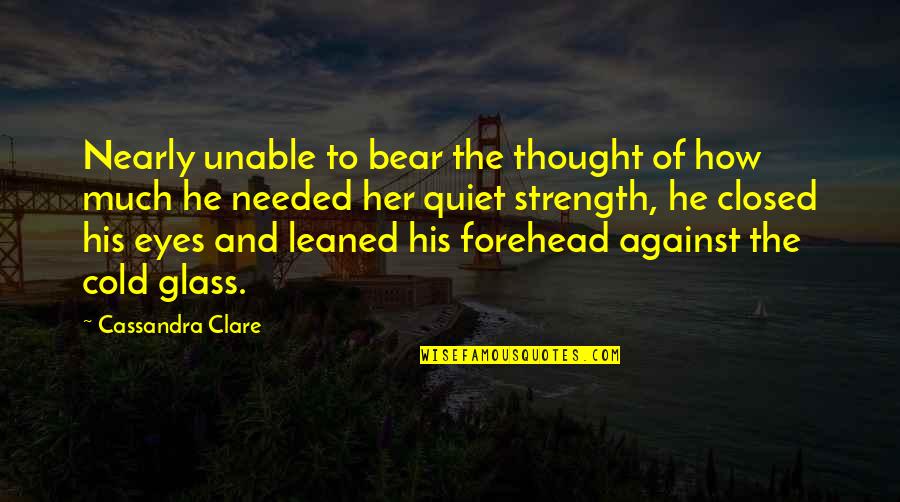 Nearly unable to bear the thought of how much he needed her quiet strength, he closed his eyes and leaned his forehead against the cold glass. —
Cassandra Clare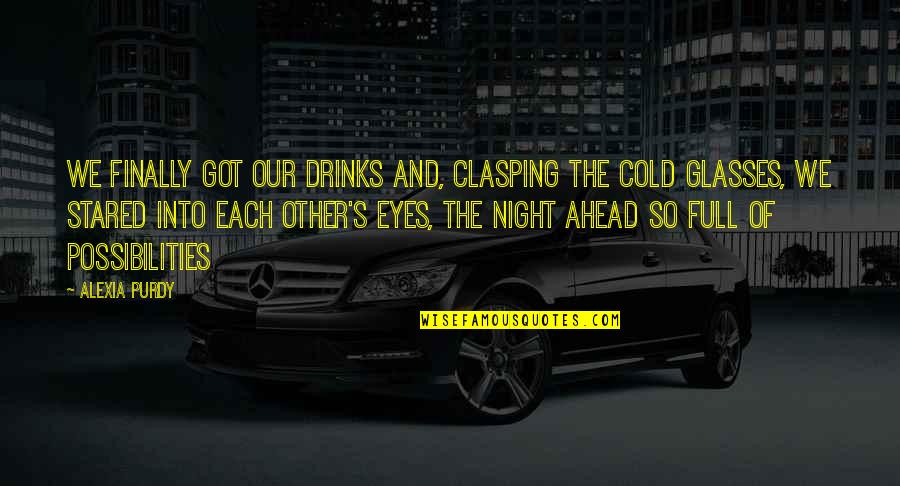 We finally got our drinks and, clasping the cold glasses, we stared into each other's eyes, the night ahead so full of possibilities —
Alexia Purdy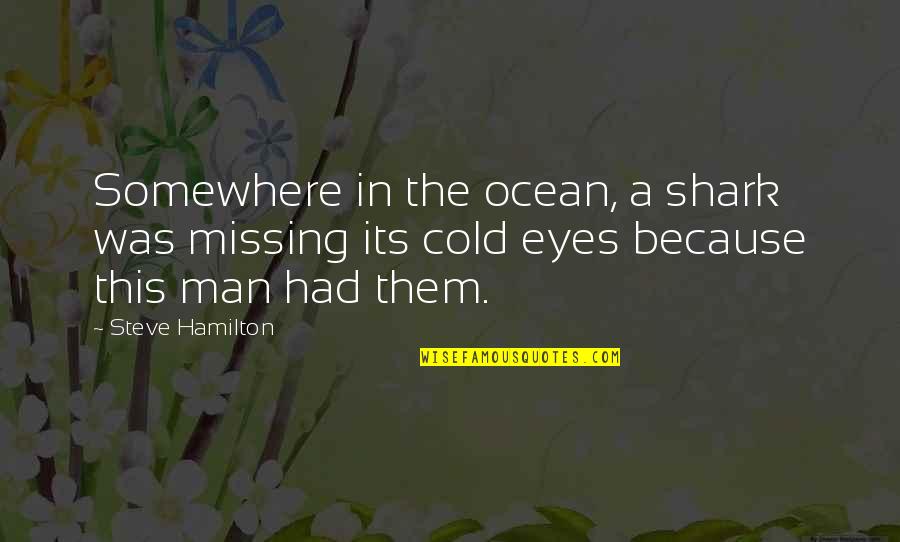 Somewhere in the ocean, a shark was missing its
cold eyes
because this man had them. —
Steve Hamilton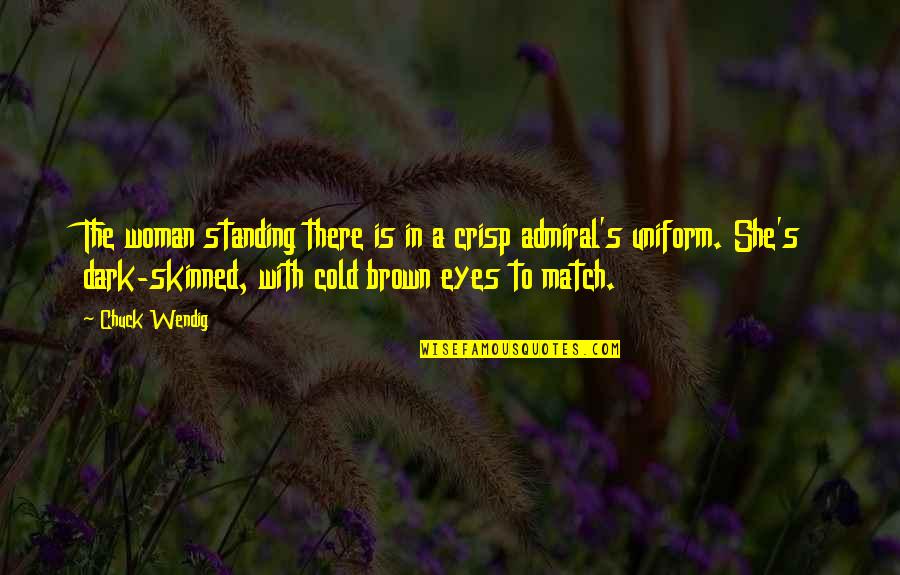 The woman standing there is in a crisp admiral's uniform. She's dark-skinned, with cold brown eyes to match. —
Chuck Wendig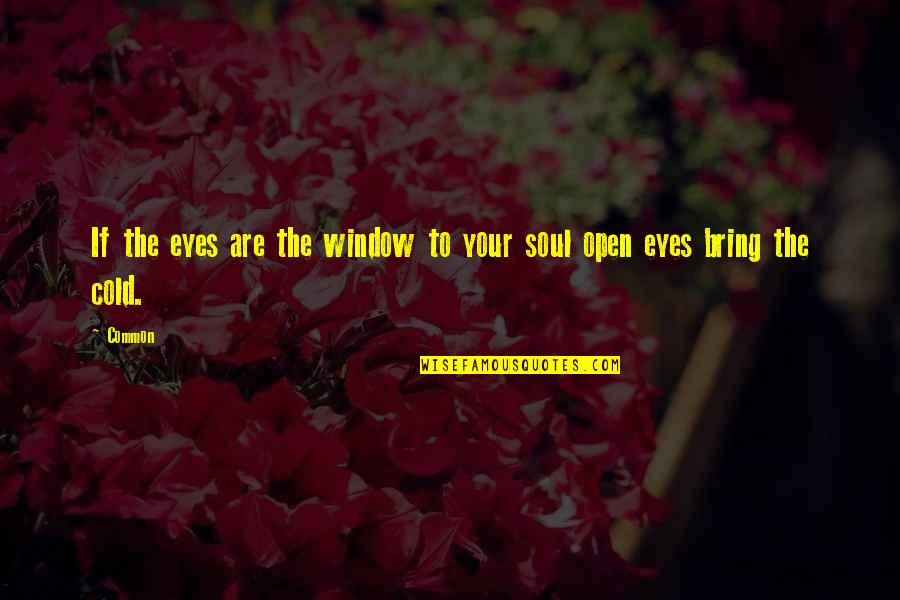 If the eyes are the window to your soul open eyes bring the cold. —
Common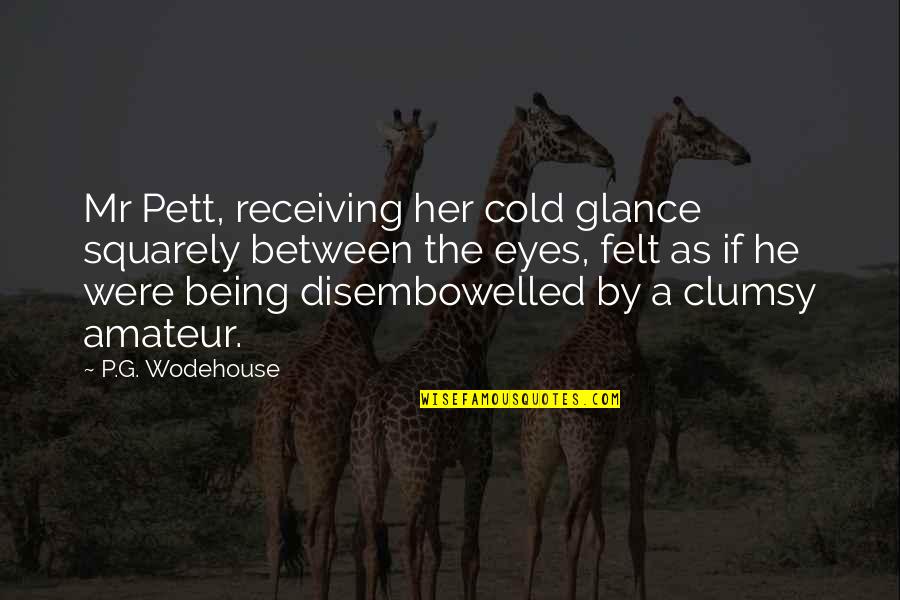 Mr Pett, receiving her cold glance squarely between the eyes, felt as if he were being disembowelled by a clumsy amateur. —
P.G. Wodehouse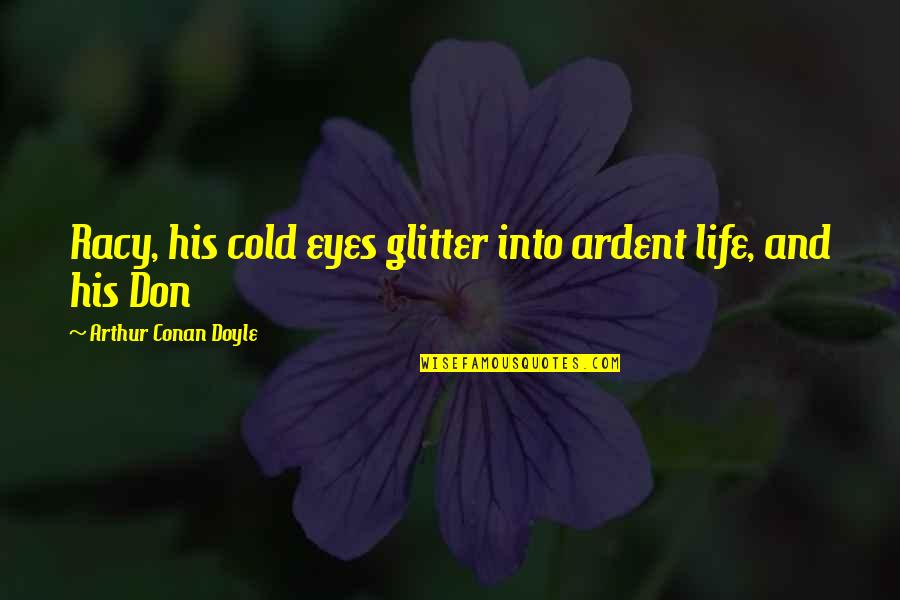 Racy, his
cold eyes
glitter into ardent life, and his Don —
Arthur Conan Doyle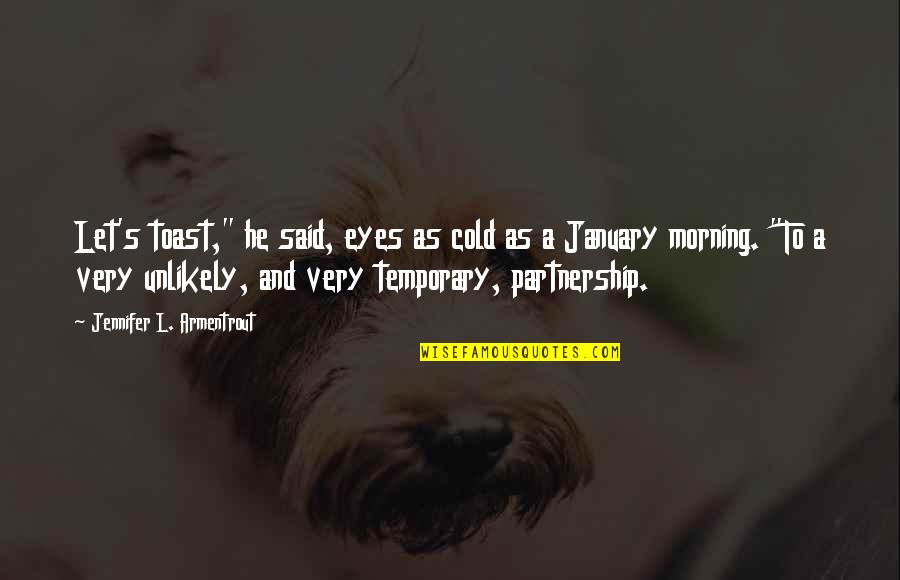 Let's toast," he said, eyes as cold as a January morning. "To a very unlikely, and very temporary, partnership. —
Jennifer L. Armentrout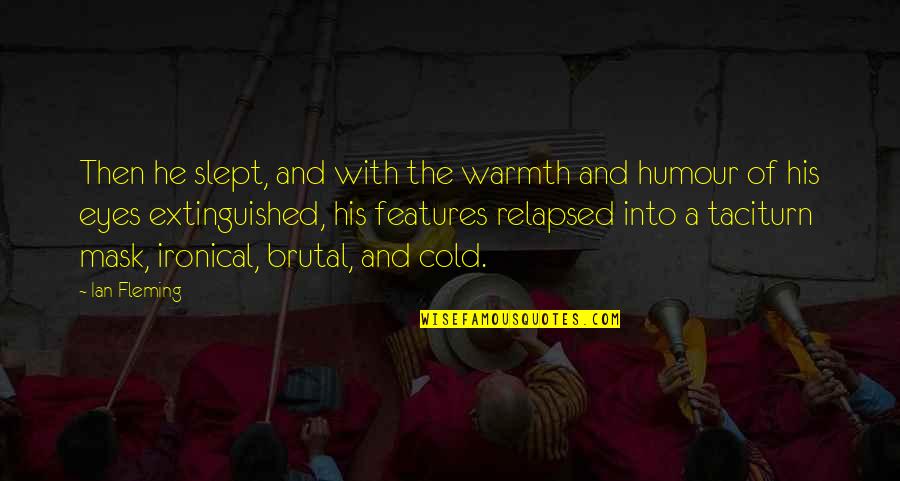 Then he slept, and with the warmth and humour of his eyes extinguished, his features relapsed into a taciturn mask, ironical, brutal, and cold. —
Ian Fleming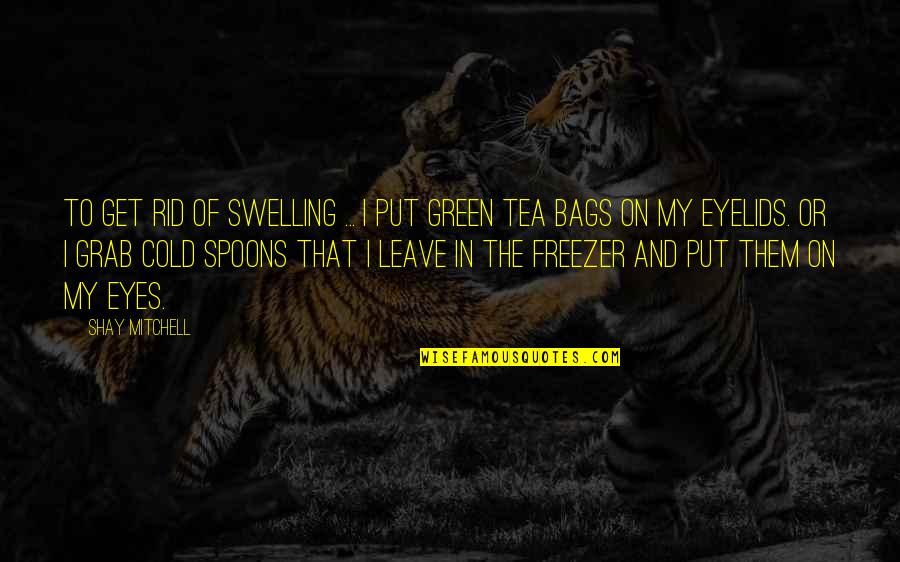 To get rid of swelling ... I put green tea bags on my eyelids. Or I grab cold spoons that I leave in the freezer and put them on my eyes. —
Shay Mitchell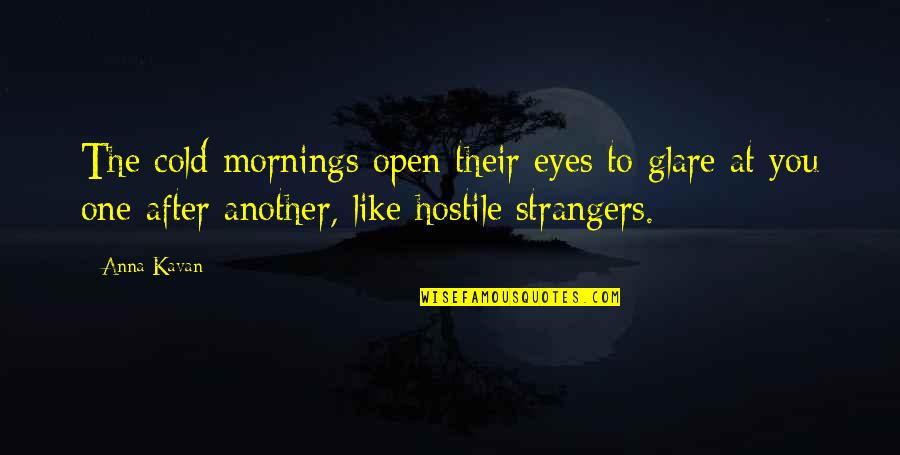 The cold mornings open their eyes to glare at you one after another, like hostile strangers. —
Anna Kavan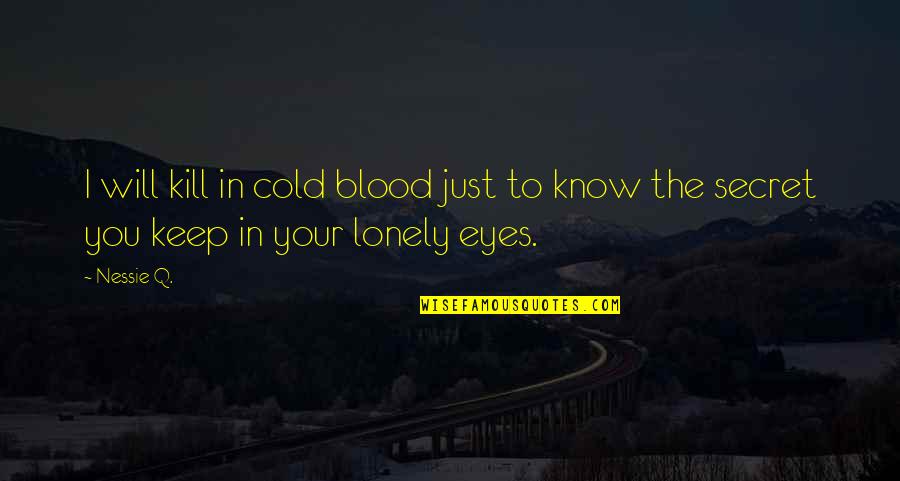 I will kill in cold blood just to know the secret you keep in your lonely eyes. —
Nessie Q.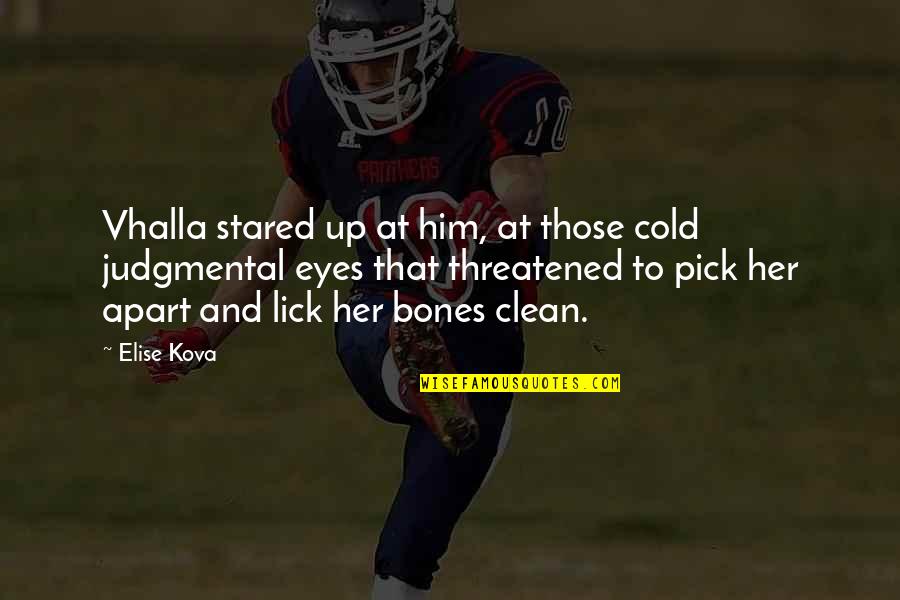 Vhalla stared up at him, at those cold judgmental eyes that threatened to pick her apart and lick her bones clean. —
Elise Kova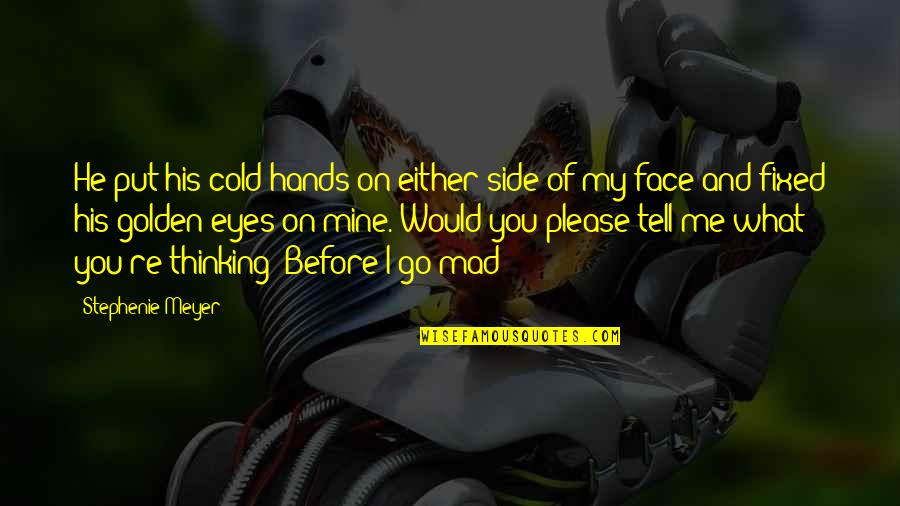 He put his cold hands on either side of my face and fixed his golden eyes on mine. Would you please tell me what you're thinking? Before I go mad? —
Stephenie Meyer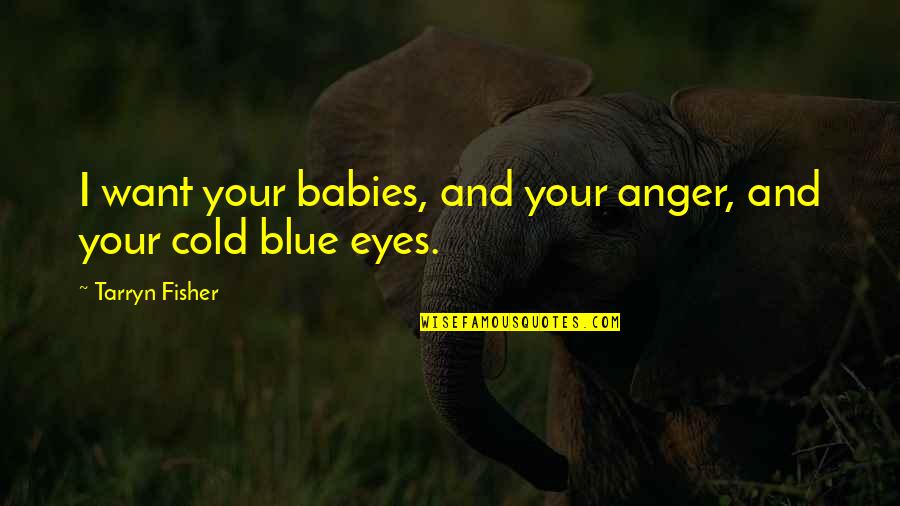 I want your babies, and your anger, and your cold blue eyes. —
Tarryn Fisher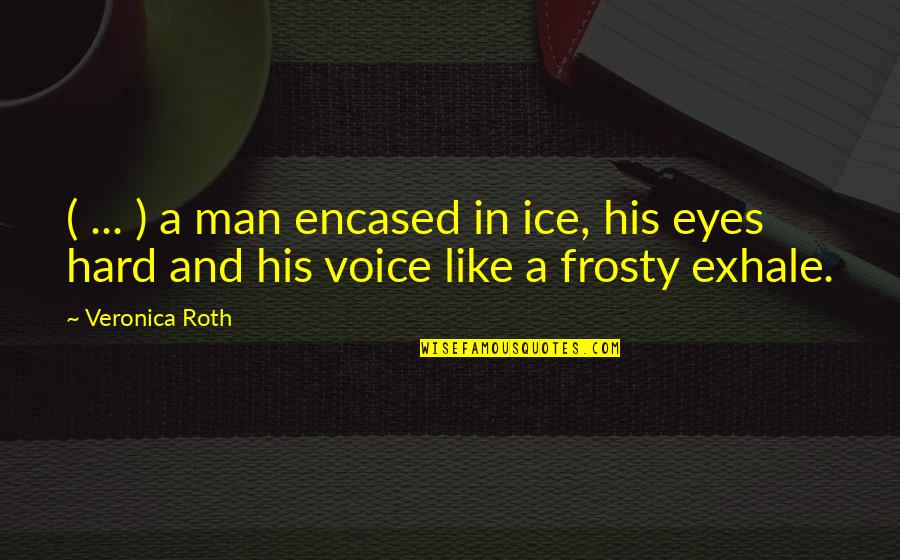 ( ... ) a man encased in ice, his eyes hard and his voice like a frosty exhale. —
Veronica Roth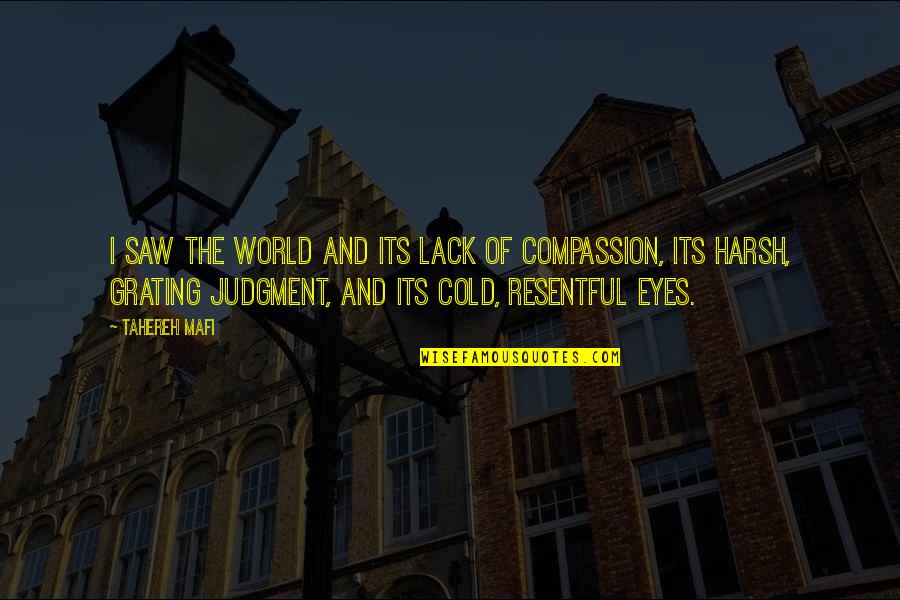 I saw the world and its lack of compassion, its harsh, grating judgment, and its cold, resentful eyes. —
Tahereh Mafi