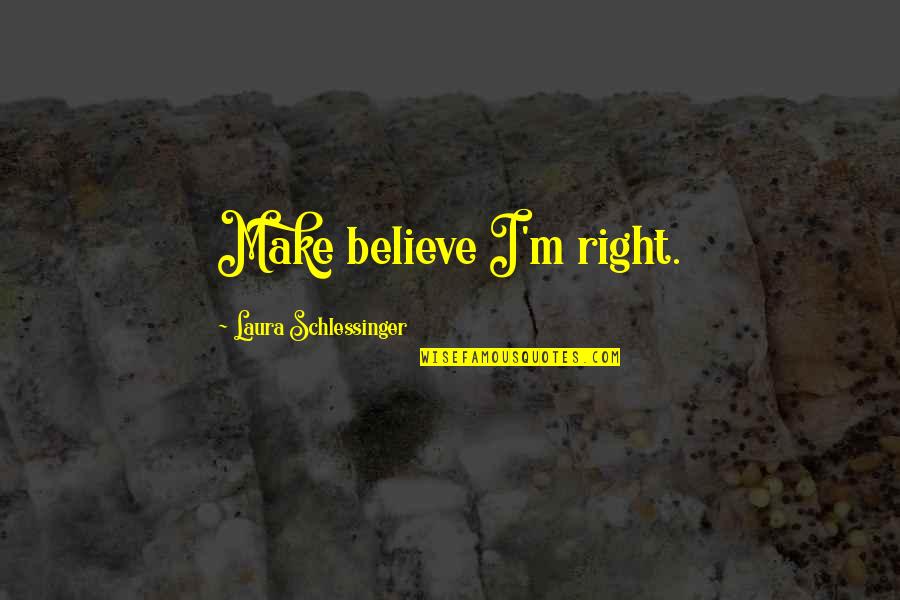 Make believe I'm right.
—
Laura Schlessinger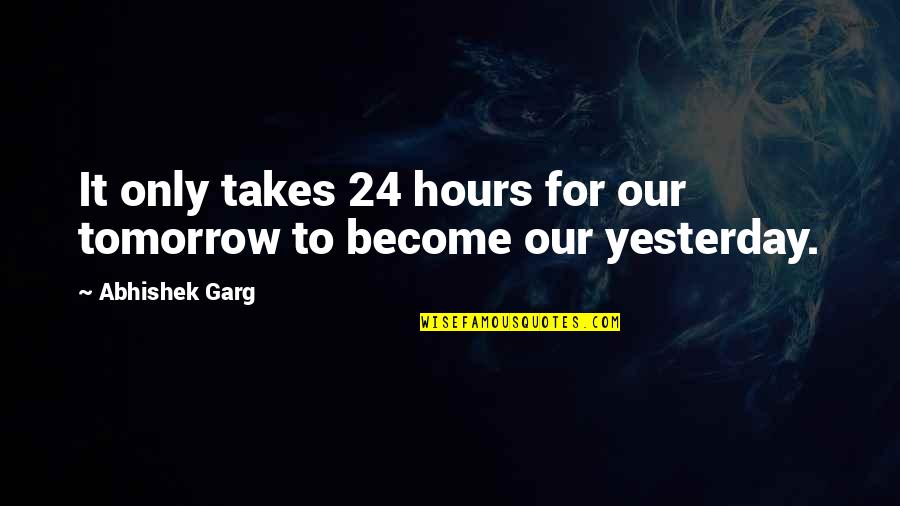 It only takes 24 hours for our tomorrow to become our yesterday.
—
Abhishek Garg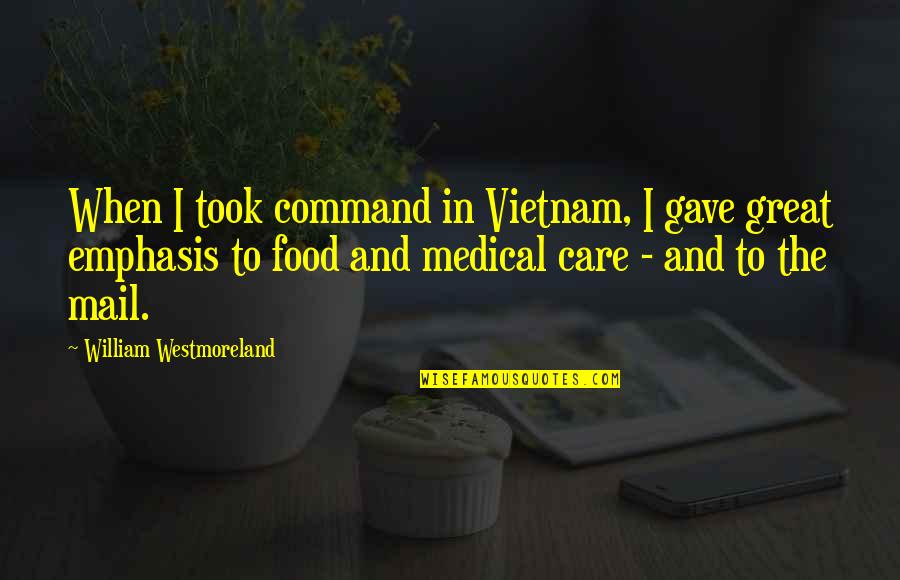 When I took command in Vietnam, I gave great emphasis to food and medical care - and to the mail.
—
William Westmoreland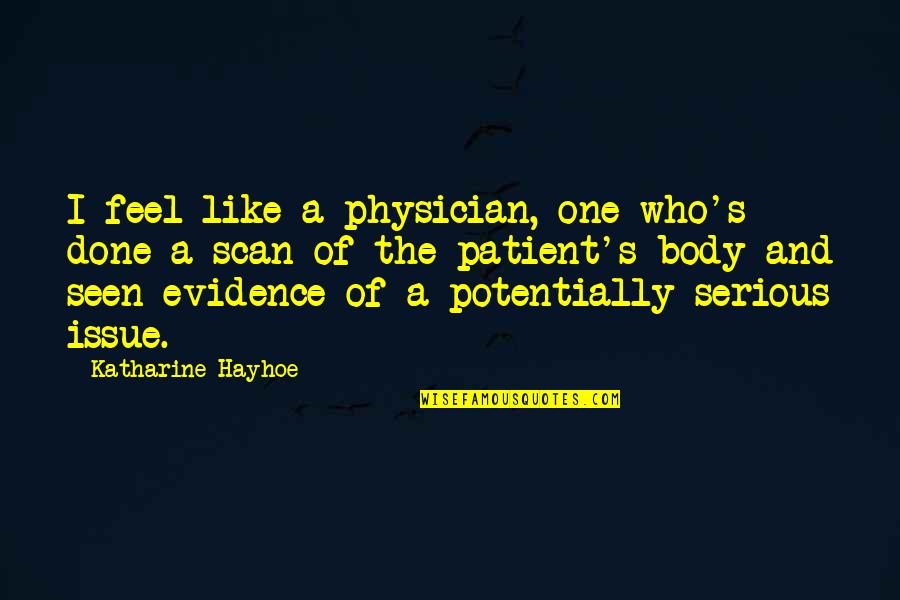 I feel like a physician, one who's done a scan of the patient's body and seen evidence of a potentially serious issue.
—
Katharine Hayhoe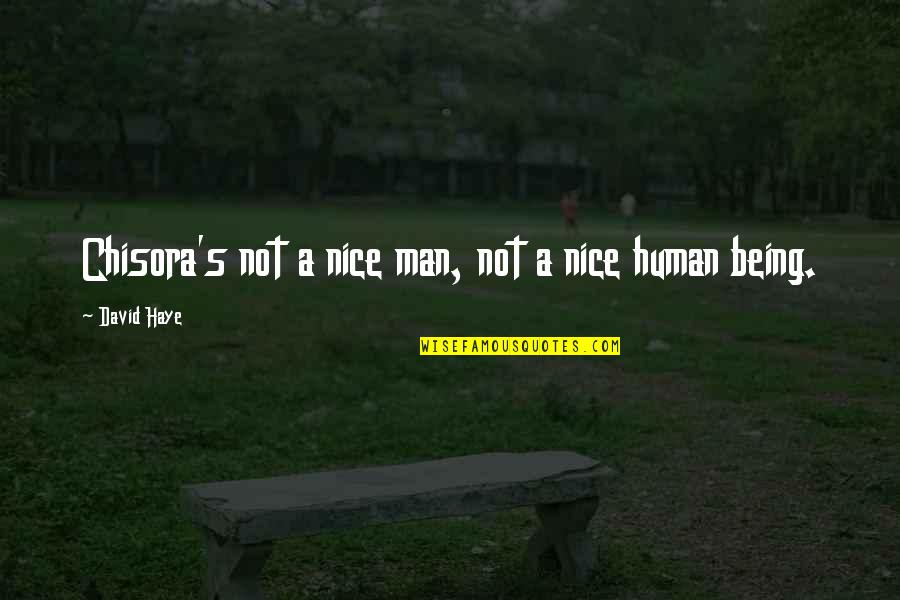 Chisora's not a nice man, not a nice human being.
—
David Haye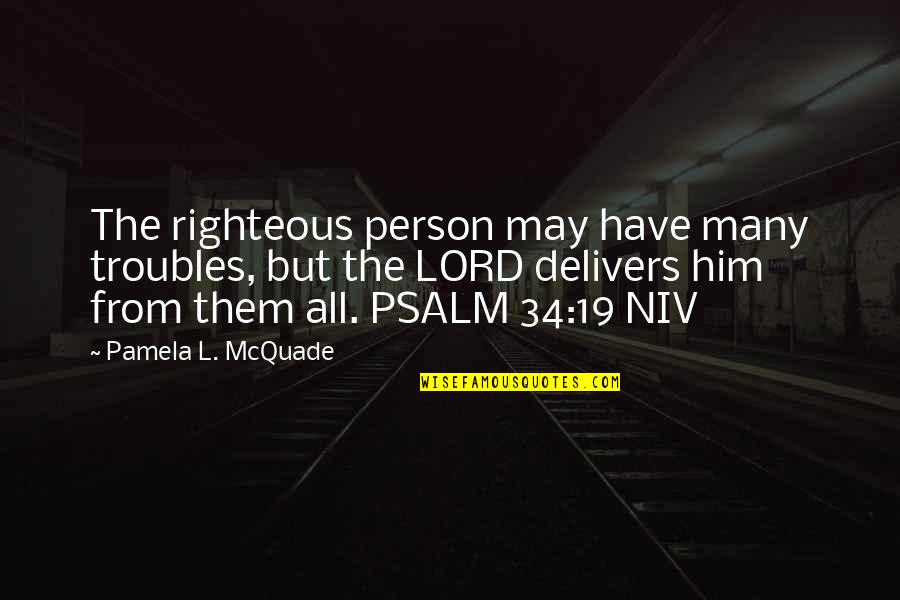 The righteous person may have many troubles, but the LORD delivers him from them all. PSALM 34:19 NIV —
Pamela L. McQuade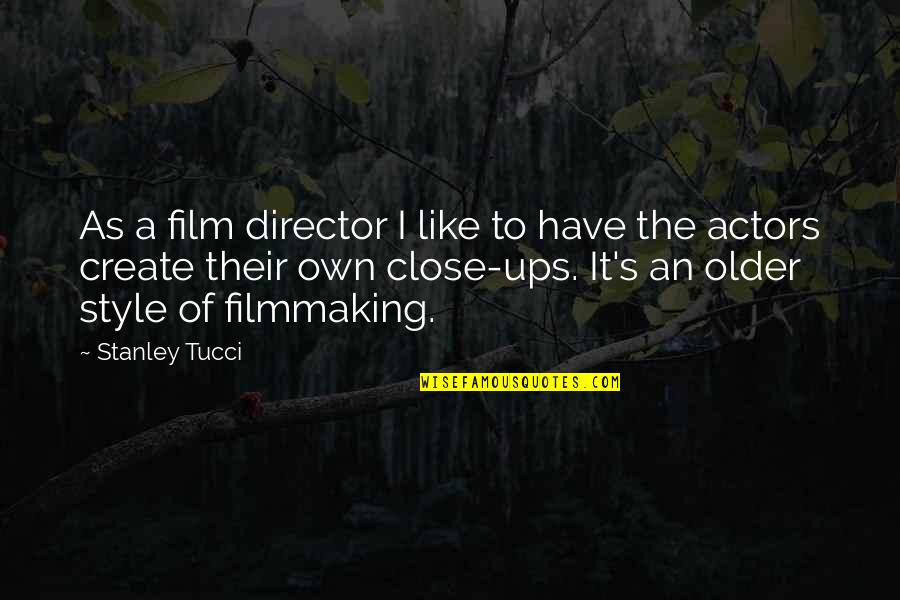 As a film director I like to have the actors create their own close-ups. It's an older style of filmmaking. —
Stanley Tucci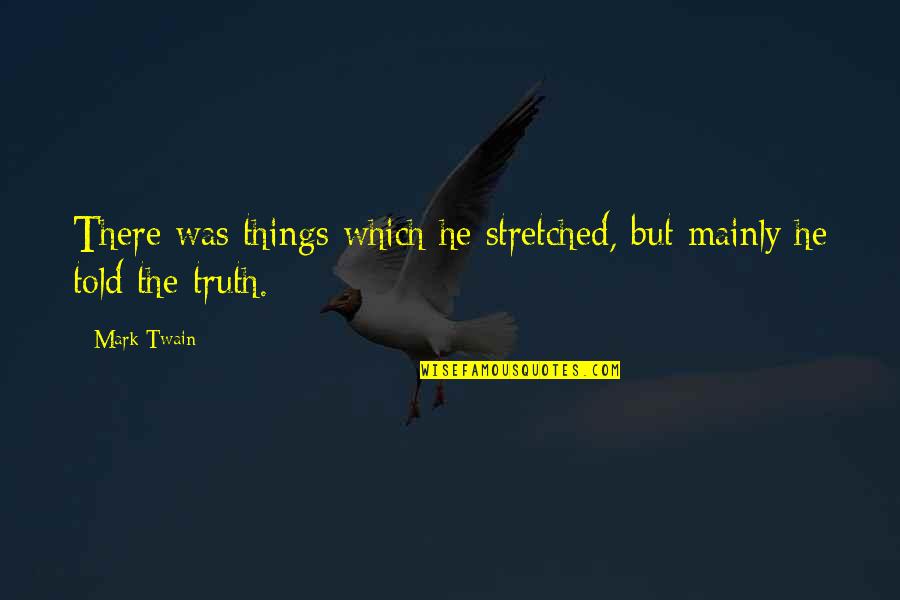 There was things which he stretched, but mainly he told the truth. —
Mark Twain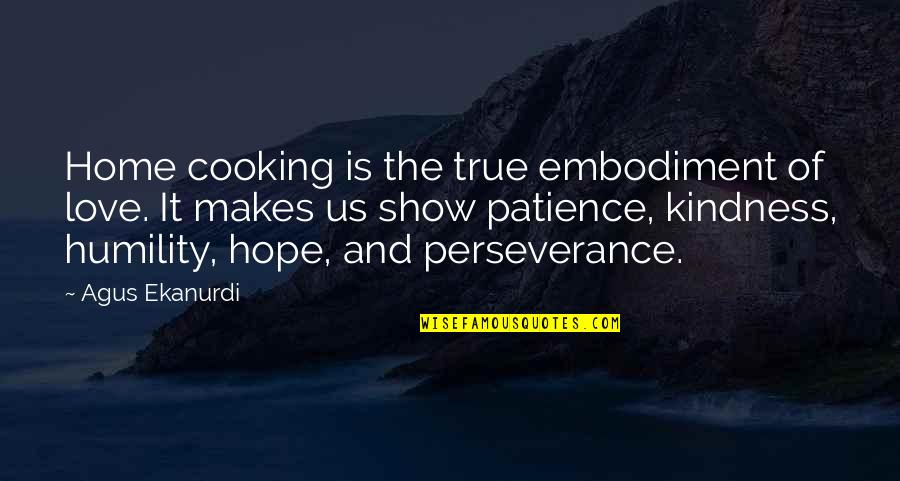 Home cooking is the true embodiment of love. It makes us show patience, kindness, humility, hope, and perseverance. —
Agus Ekanurdi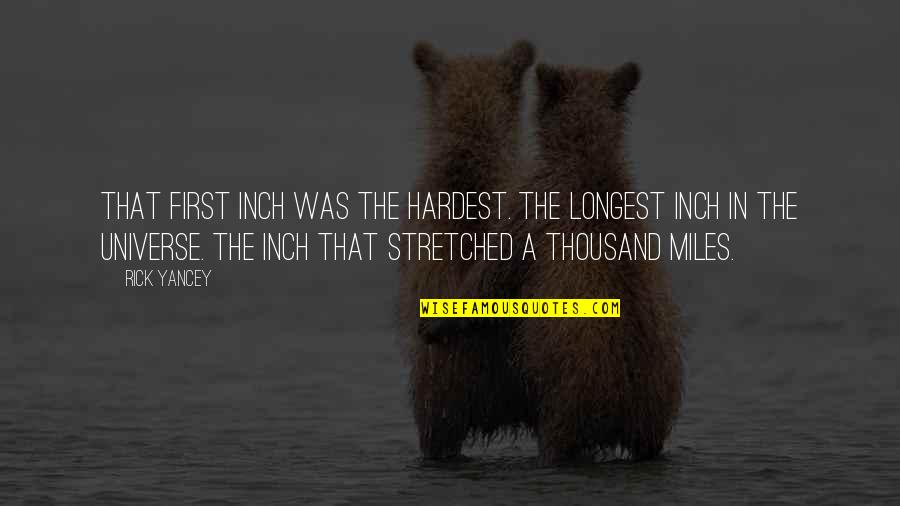 That first inch was the hardest. The longest inch in the universe. The inch that stretched a thousand miles. —
Rick Yancey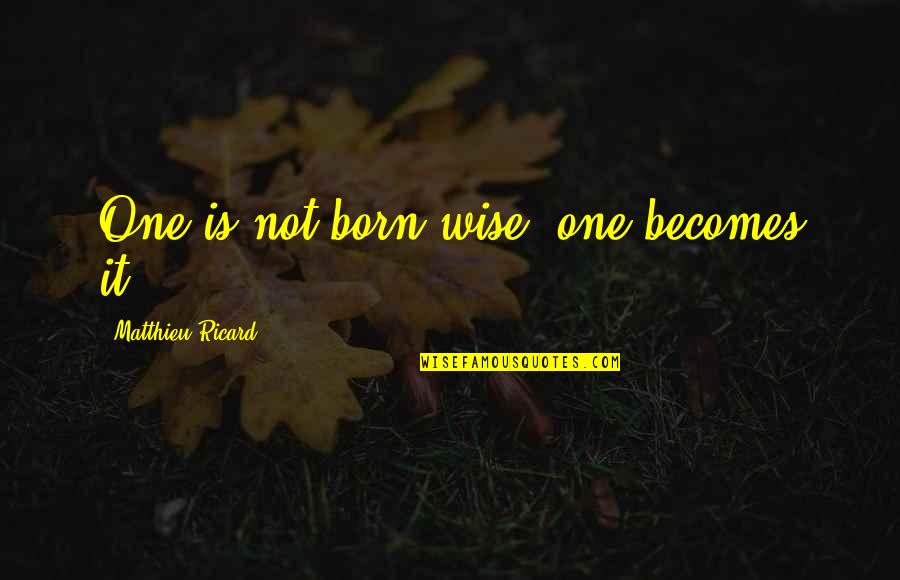 One is not born wise; one becomes it. —
Matthieu Ricard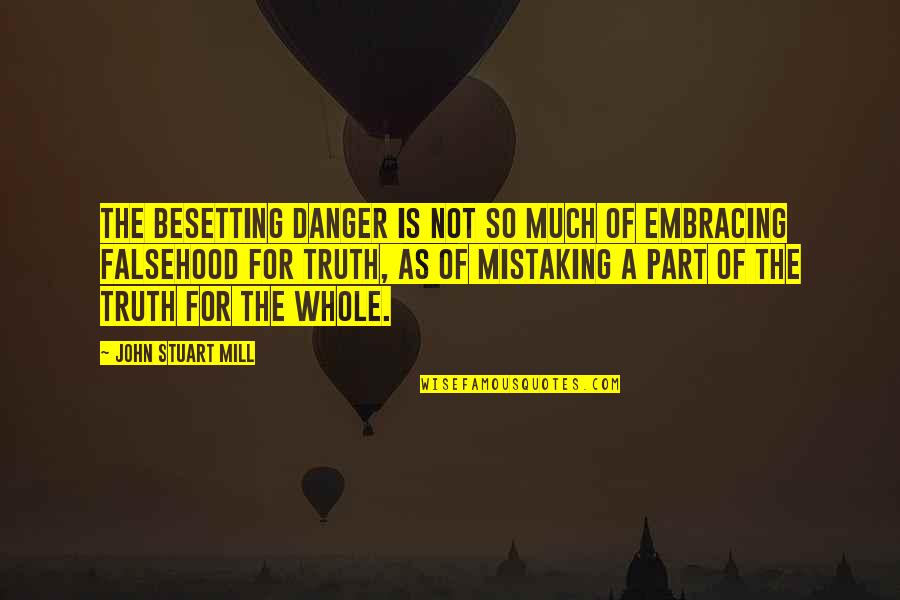 The besetting danger is not so much of embracing falsehood for truth, as of mistaking a part of the truth for the whole. —
John Stuart Mill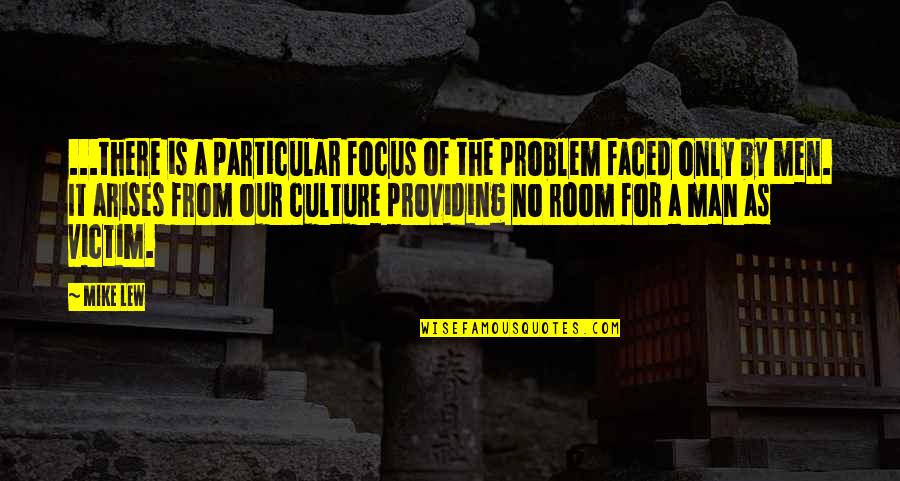 ...there is a particular focus of the problem faced only by men. It arises from our culture providing no room for a man as victim. —
Mike Lew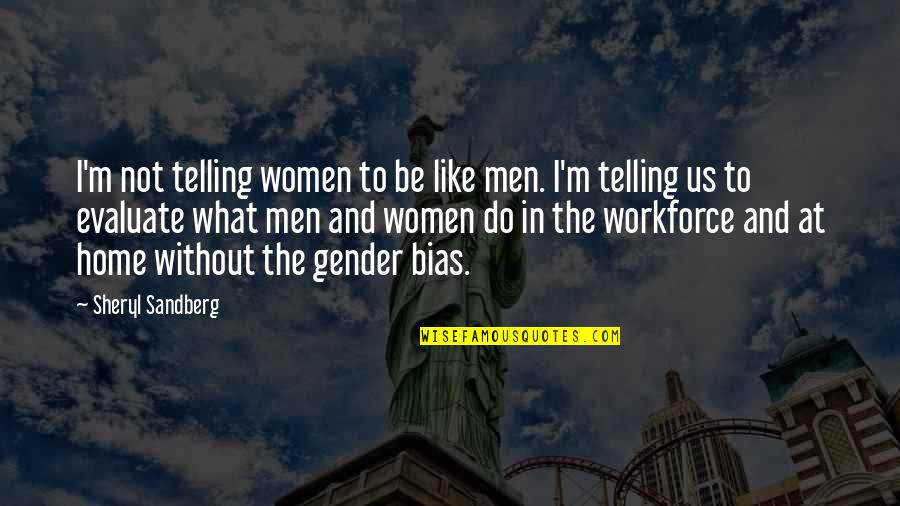 I'm not telling women to be like men. I'm telling us to evaluate what men and women do in the workforce and at home without the
gender bias
. —
Sheryl Sandberg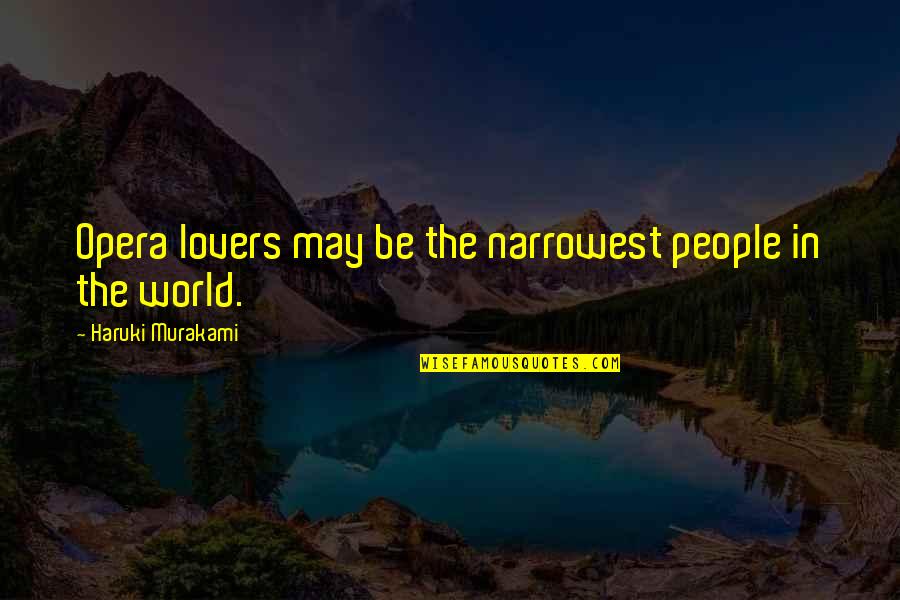 Opera lovers may be the narrowest people in the world. —
Haruki Murakami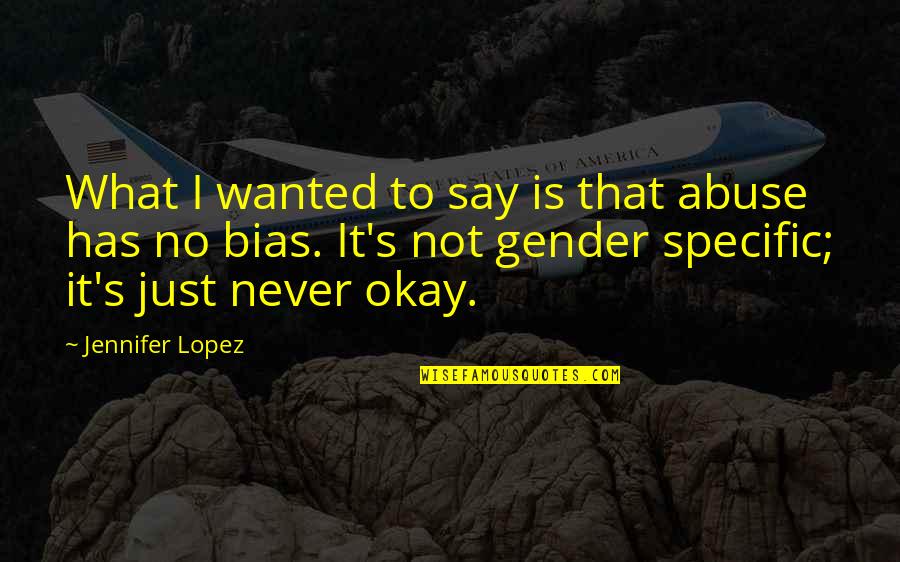 What I wanted to say is that abuse has no bias. It's not gender specific; it's just never okay. —
Jennifer Lopez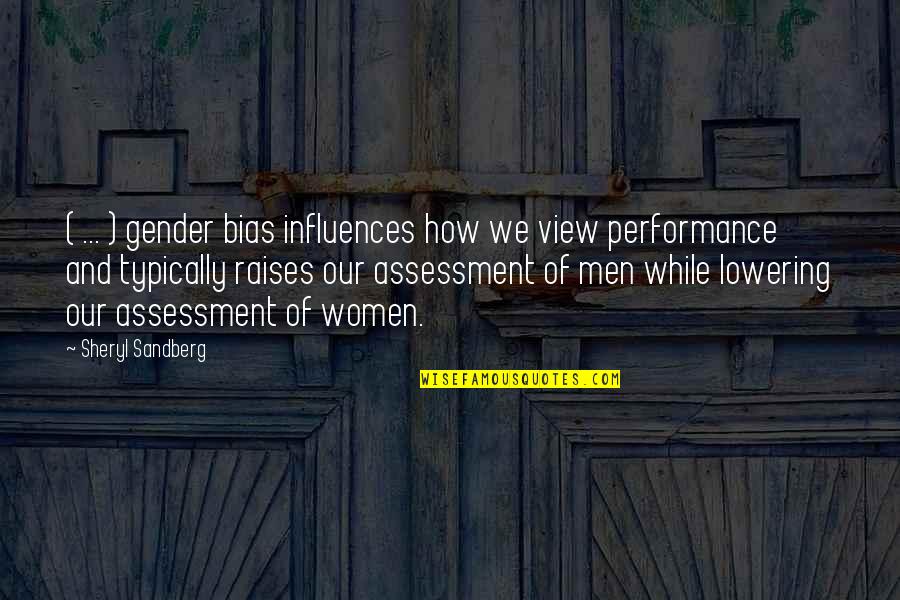 ( ... )
gender bias
influences how we view performance and typically raises our assessment of men while lowering our assessment of women. —
Sheryl Sandberg