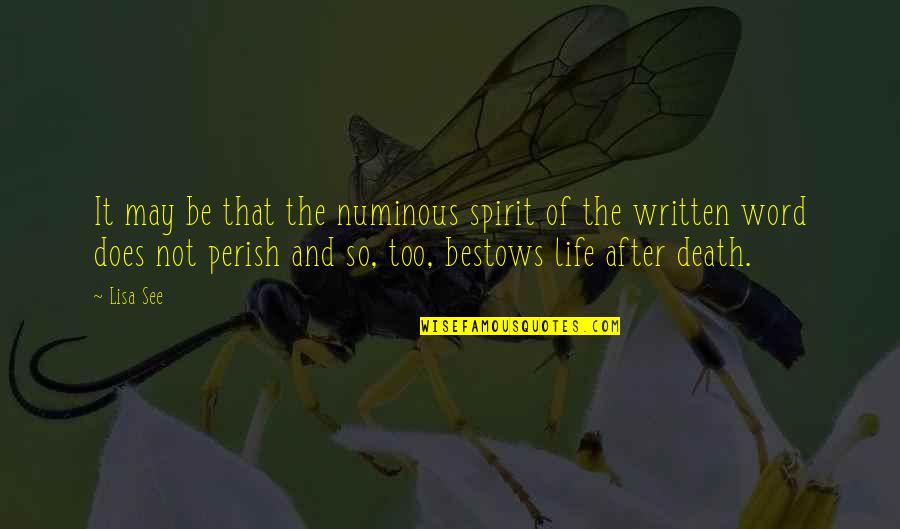 It may be that the numinous spirit of the written word does not perish and so, too, bestows life after death.
—
Lisa See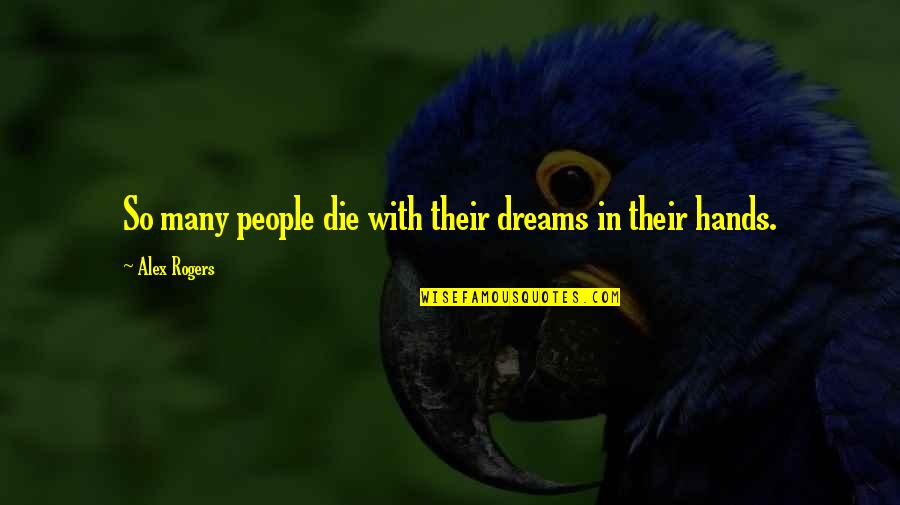 So many people die with their dreams in their hands.
—
Alex Rogers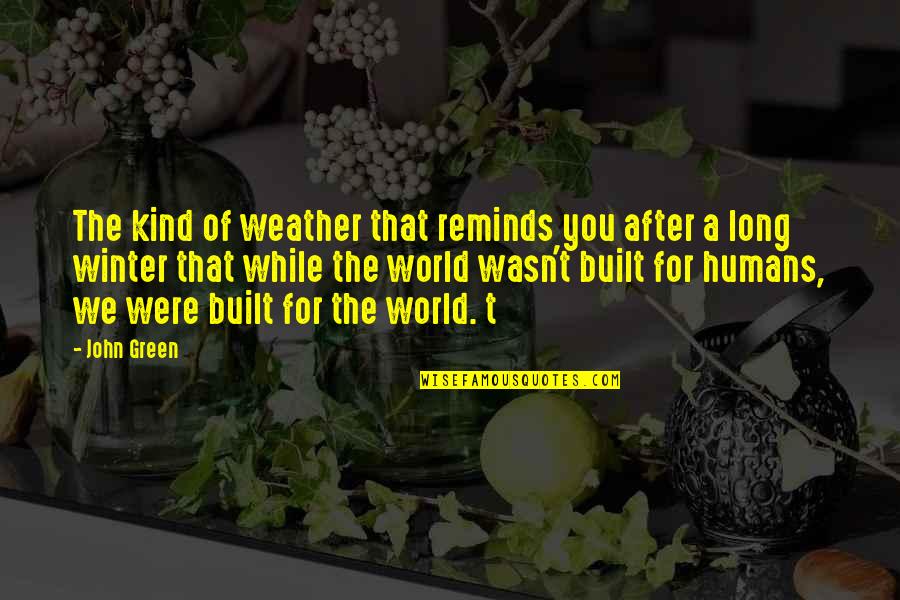 The kind of weather that reminds you after a long winter that while the world wasn't built for humans, we were built for the world. t
—
John Green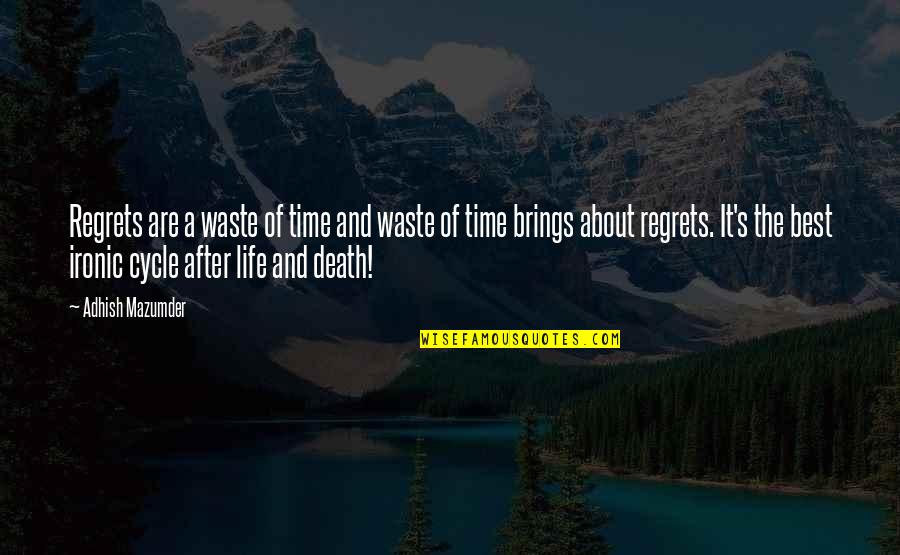 Regrets are a waste of time and waste of time brings about regrets. It's the best ironic cycle after life and death!
—
Adhish Mazumder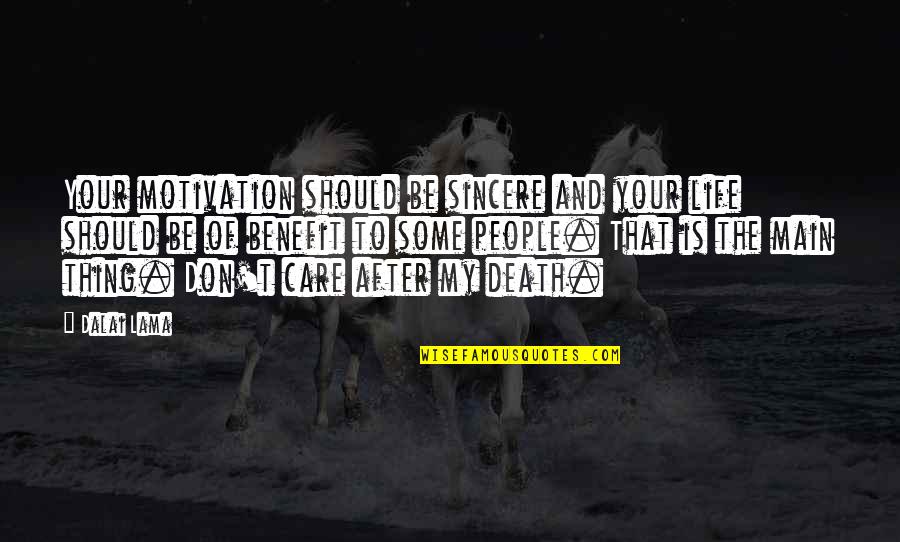 Your motivation should be sincere and your life should be of benefit to some people. That is the main thing. Don't care after my death.
—
Dalai Lama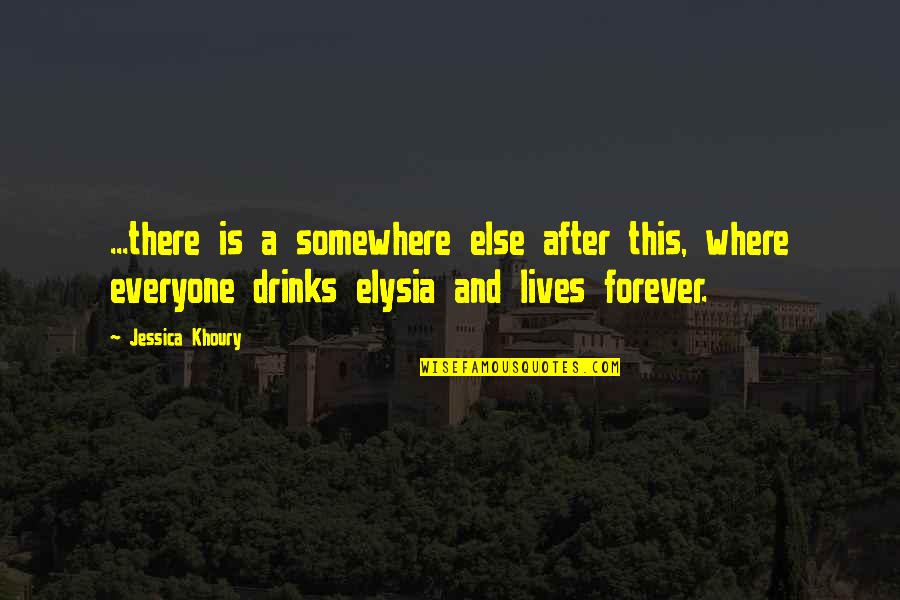 ...there is a somewhere else after this, where everyone drinks elysia and lives forever.
—
Jessica Khoury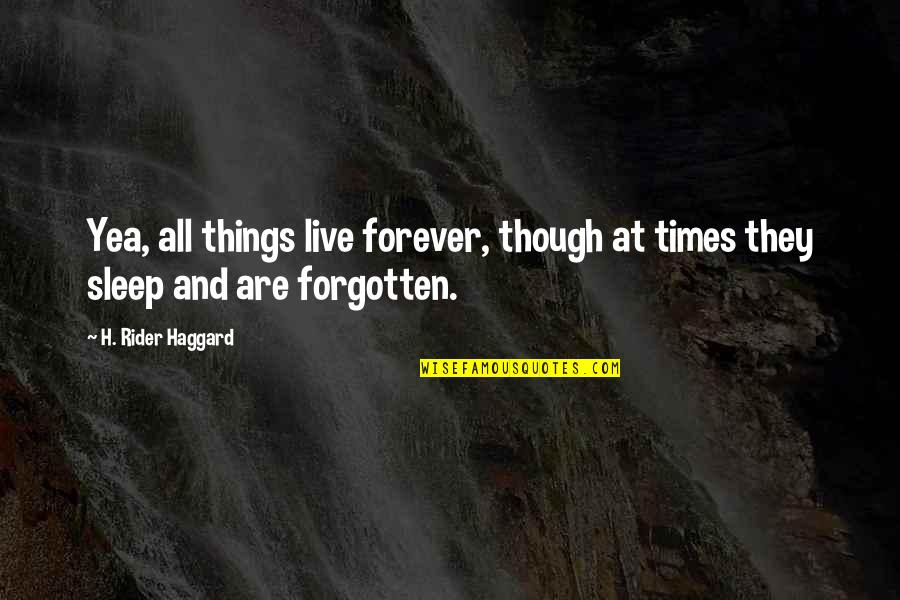 Yea, all things live forever, though at times they sleep and are forgotten.
—
H. Rider Haggard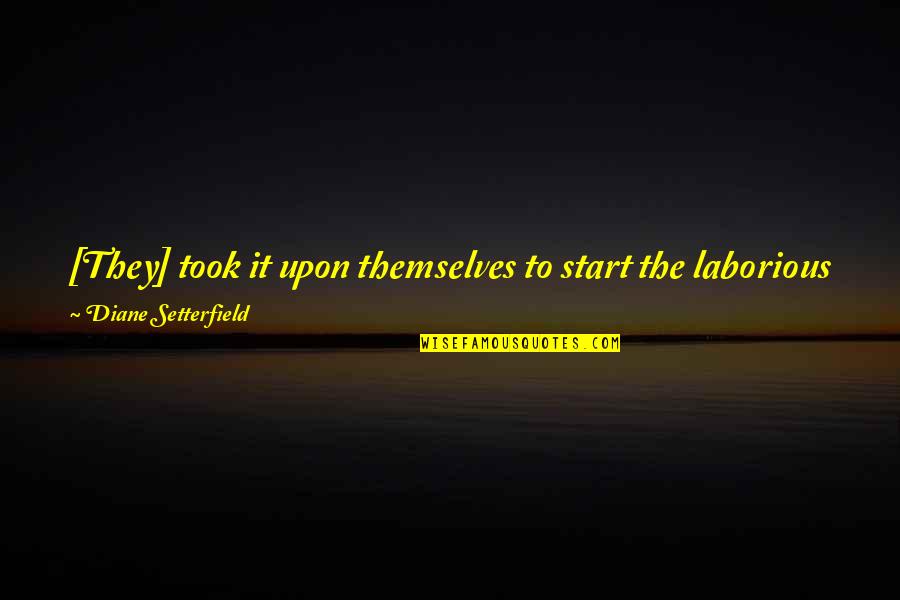 [They] took it upon themselves to start the laborious process of cranking up life again, after death has stopped us all in its tracks.
—
Diane Setterfield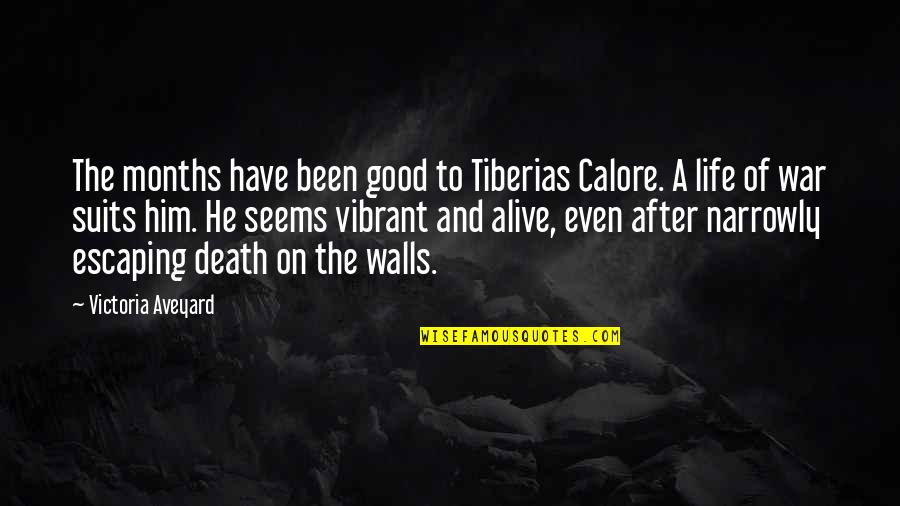 The months have been good to Tiberias Calore. A life of war suits him. He seems vibrant and alive, even after narrowly escaping death on the walls.
—
Victoria Aveyard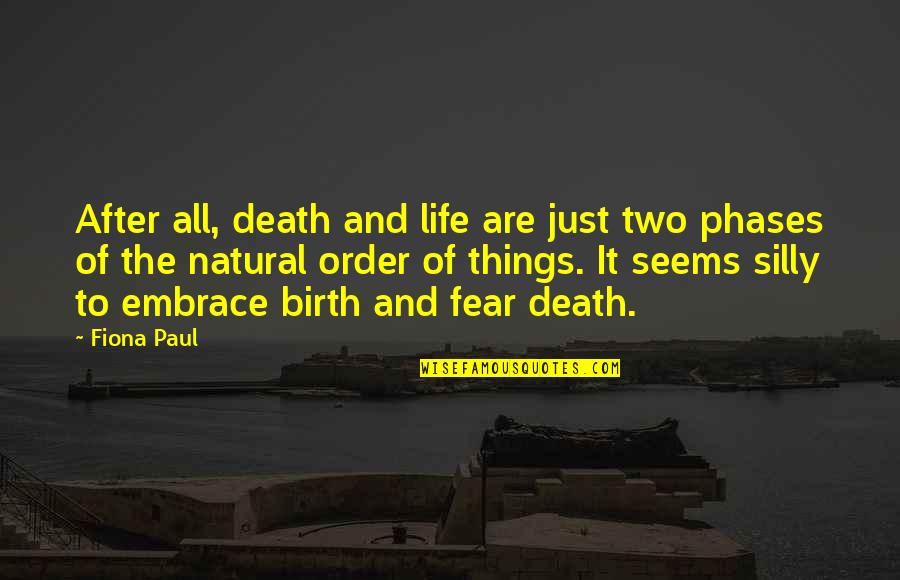 After all, death and life are just two phases of the natural order of things. It seems silly to embrace birth and fear death.
—
Fiona Paul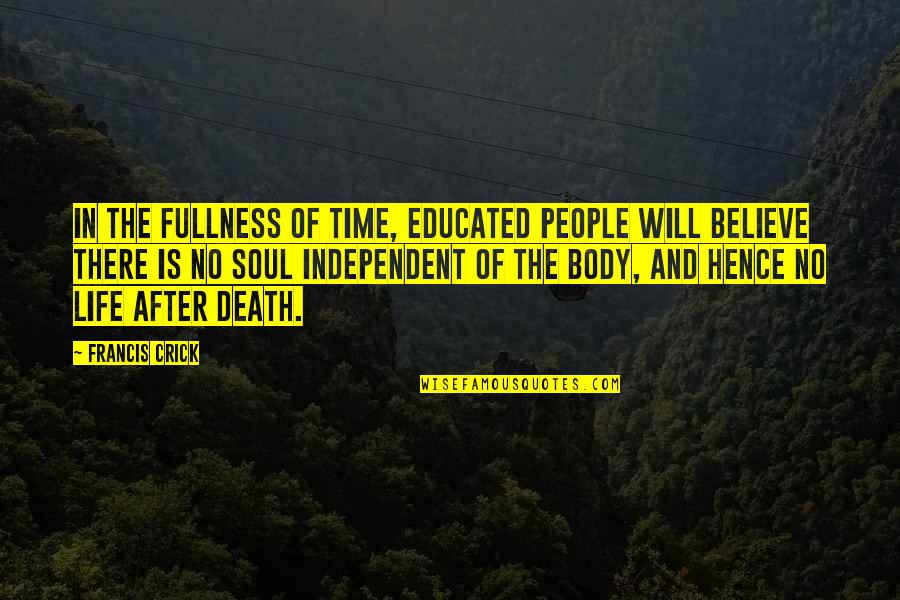 In the fullness of time, educated people will believe there is no soul independent of the body, and hence no life after death.
—
Francis Crick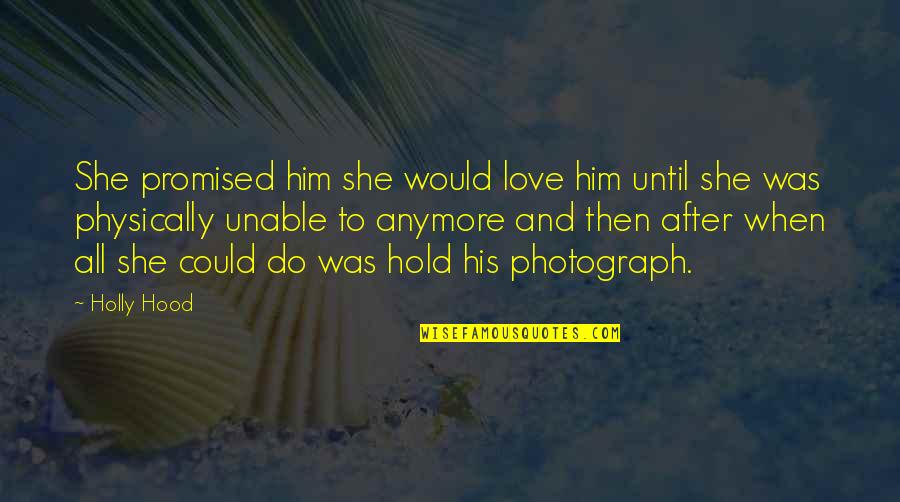 She promised him she would love him until she was physically unable to anymore and then after when all she could do was hold his photograph.
—
Holly Hood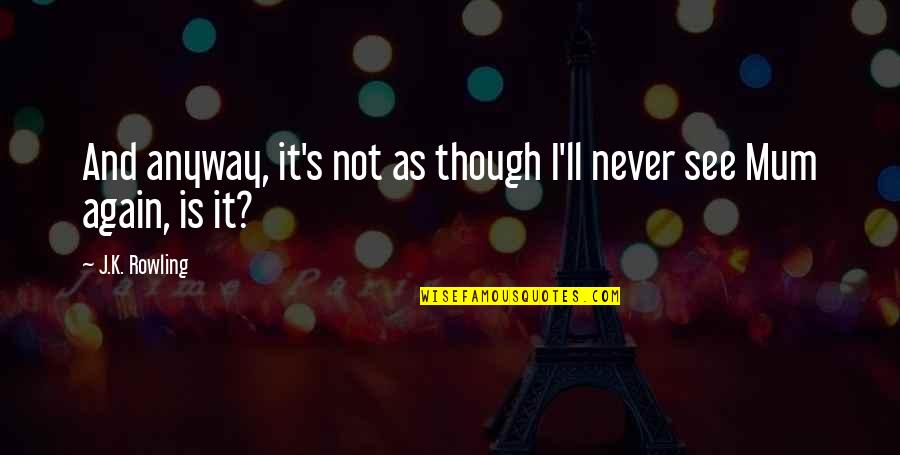 And anyway, it's not as though I'll never see Mum again, is it?
—
J.K. Rowling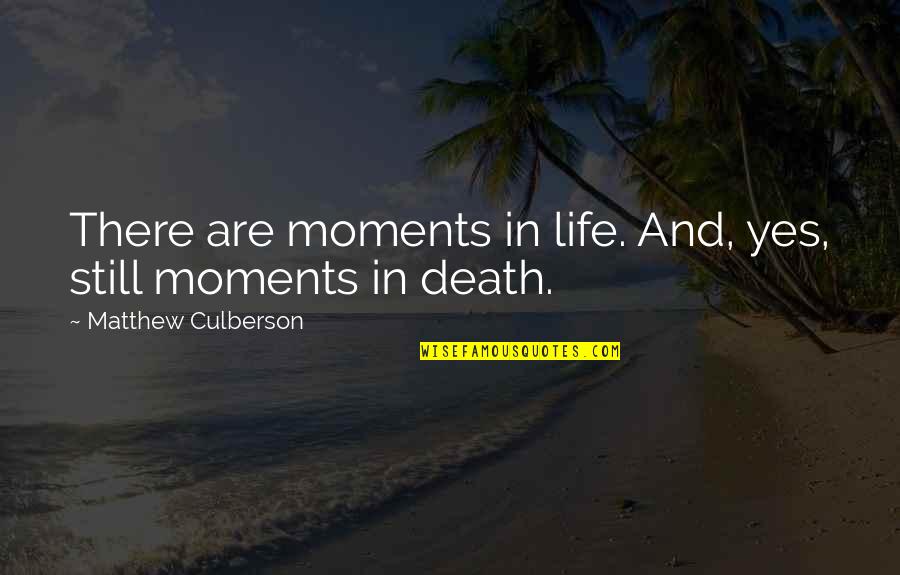 There are moments in life. And, yes, still moments in death.
—
Matthew Culberson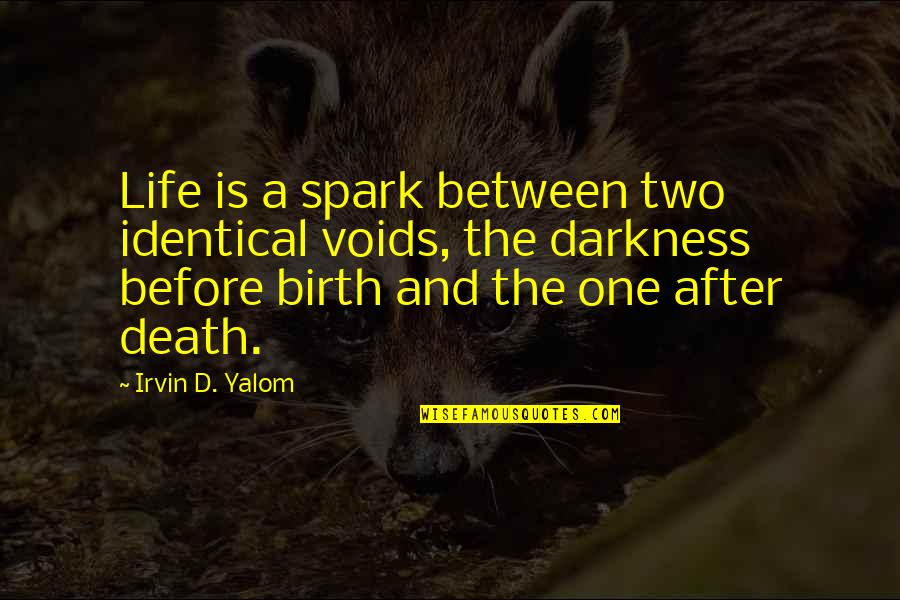 Life is a spark between two identical voids, the darkness before birth and the one after death.
—
Irvin D. Yalom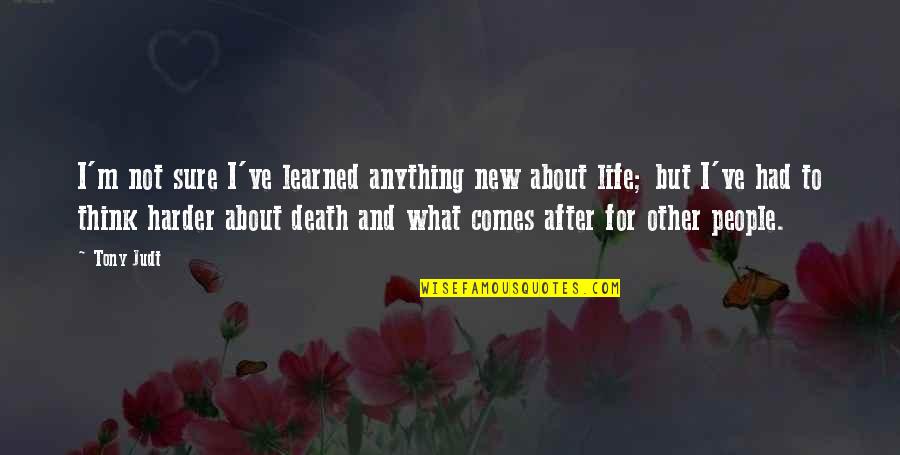 I'm not sure I've learned anything new about life; but I've had to think harder about death and what comes after for other people. —
Tony Judt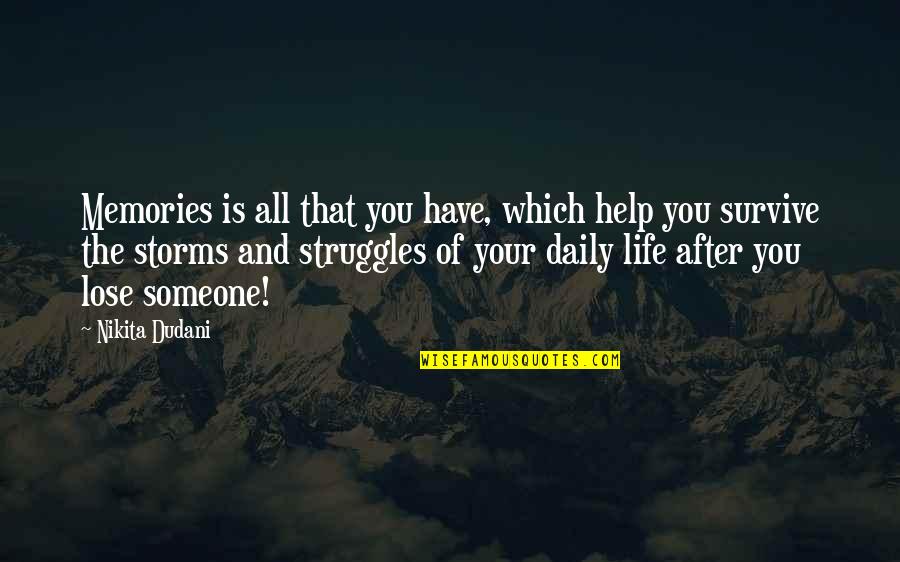 Memories is all that you have, which help you survive the storms and struggles of your daily life after you lose someone! —
Nikita Dudani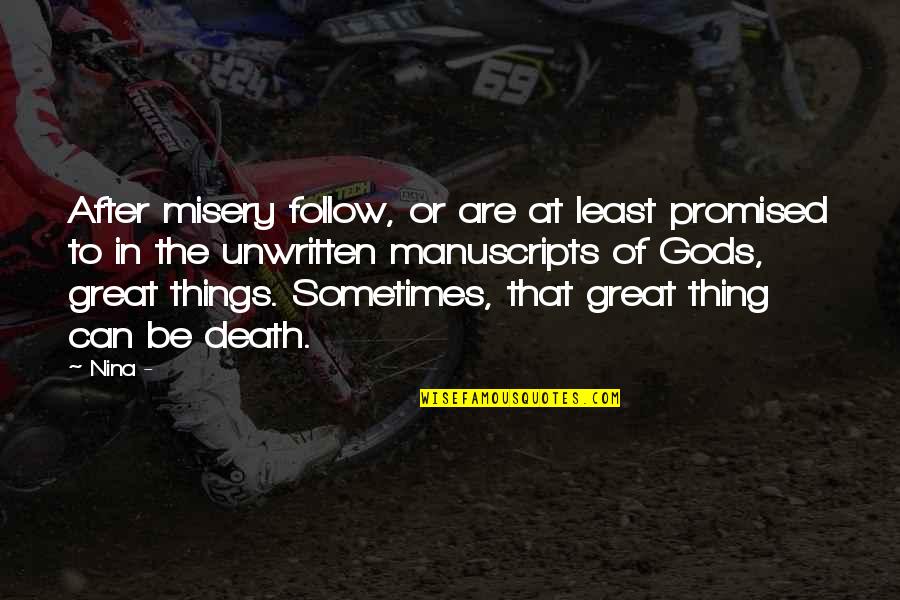 After misery follow, or are at least promised to in the unwritten manuscripts of Gods, great things. Sometimes, that great thing can be death. —
Nina -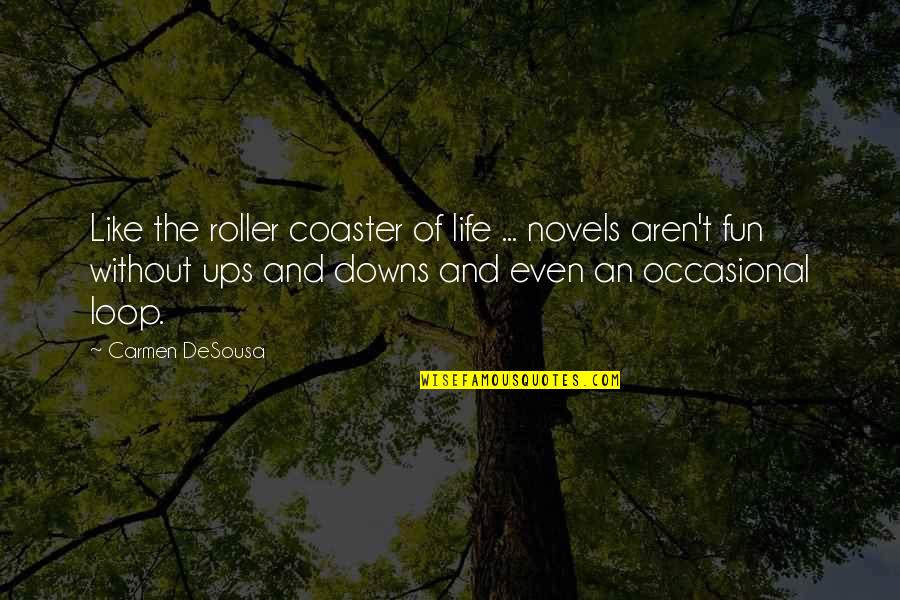 Like the roller coaster of life ... novels aren't fun without ups and downs and even an occasional loop. —
Carmen DeSousa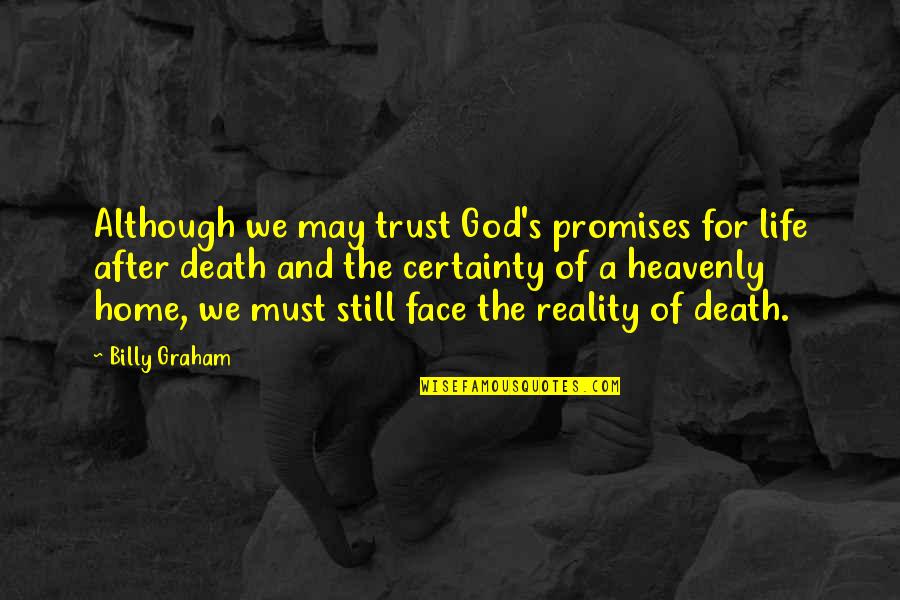 Although we may trust God's promises for life after death and the certainty of a heavenly home, we must still face the reality of death. —
Billy Graham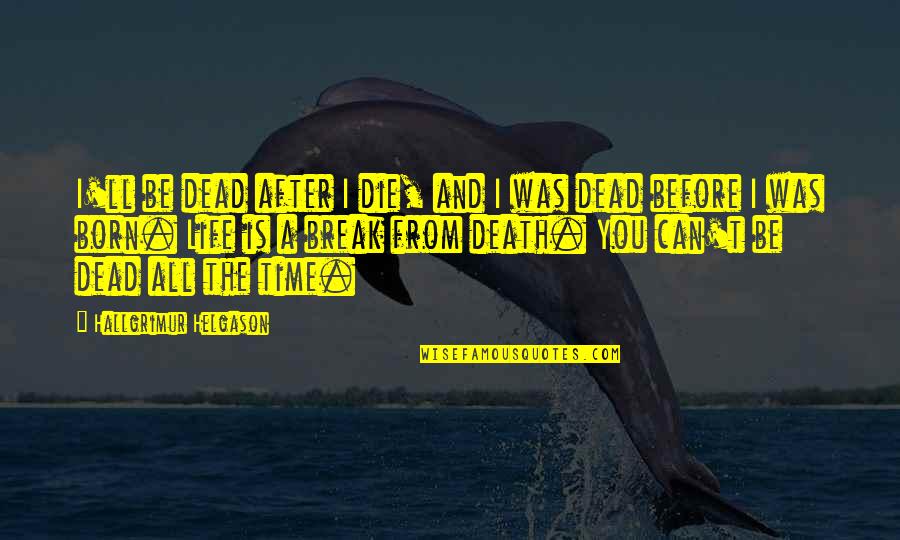 I'll be dead after I die, and I was dead before I was born. Life is a break from death. You can't be dead all the time. —
Hallgrimur Helgason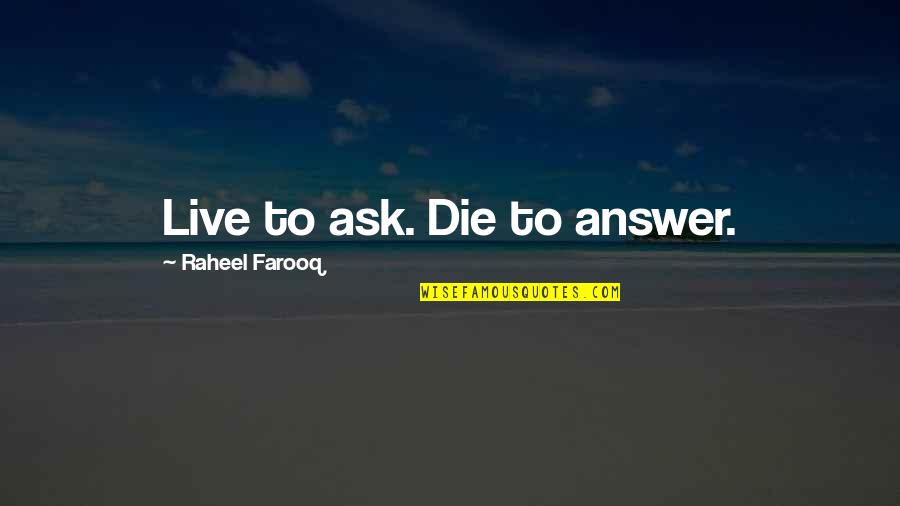 Live to ask. Die to answer. —
Raheel Farooq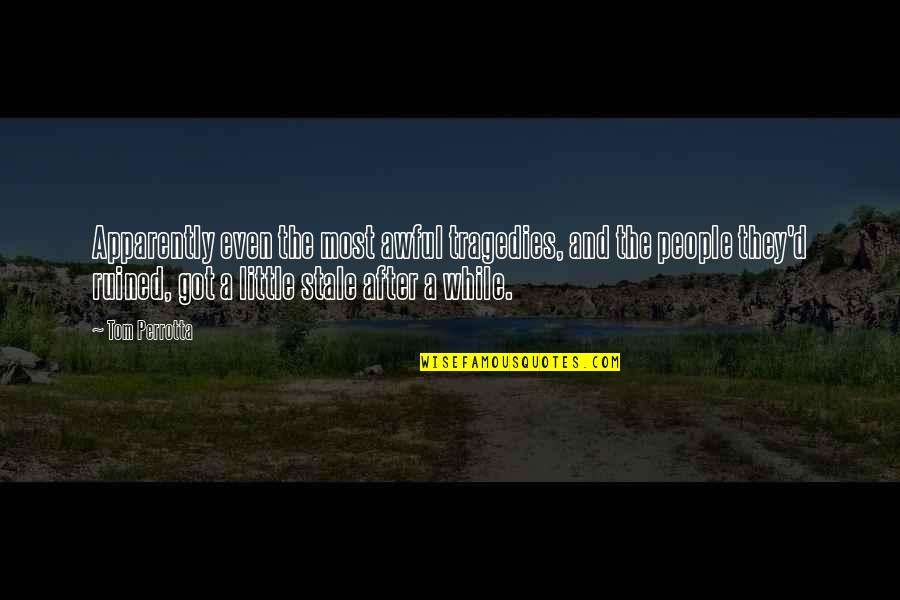 Apparently even the most awful tragedies, and the people they'd ruined, got a little stale after a while. —
Tom Perrotta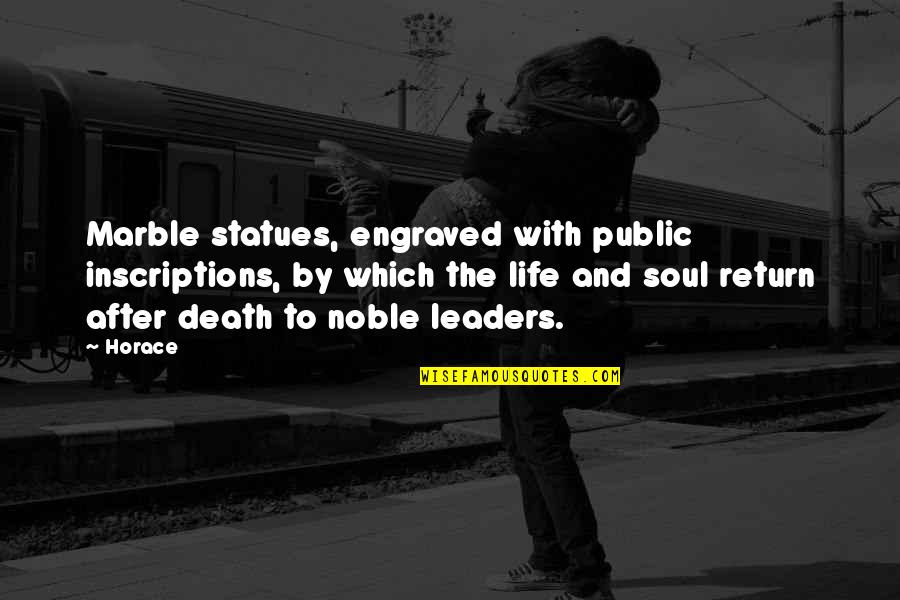 Marble statues, engraved with public inscriptions, by which the life and soul return after death to noble leaders. —
Horace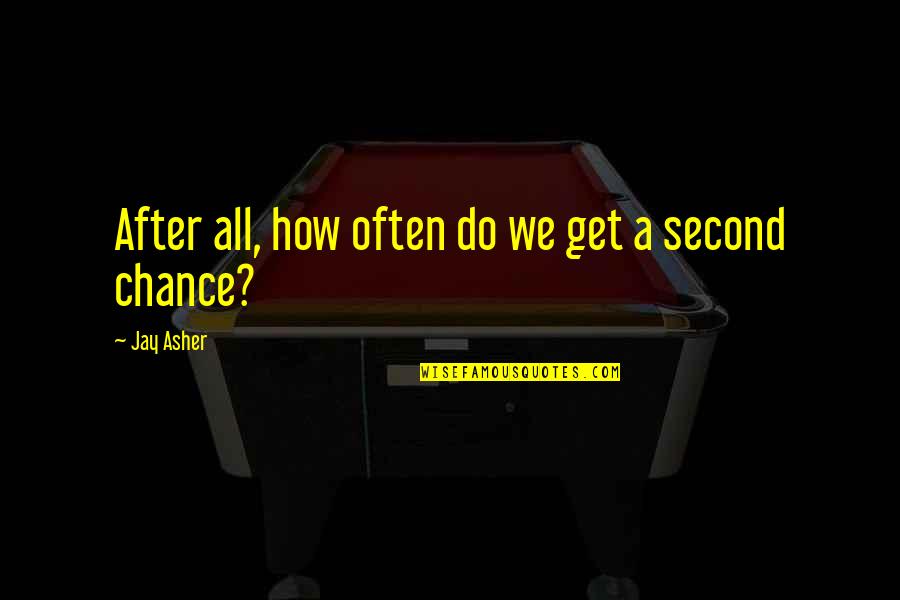 After all, how often do we get a second chance? —
Jay Asher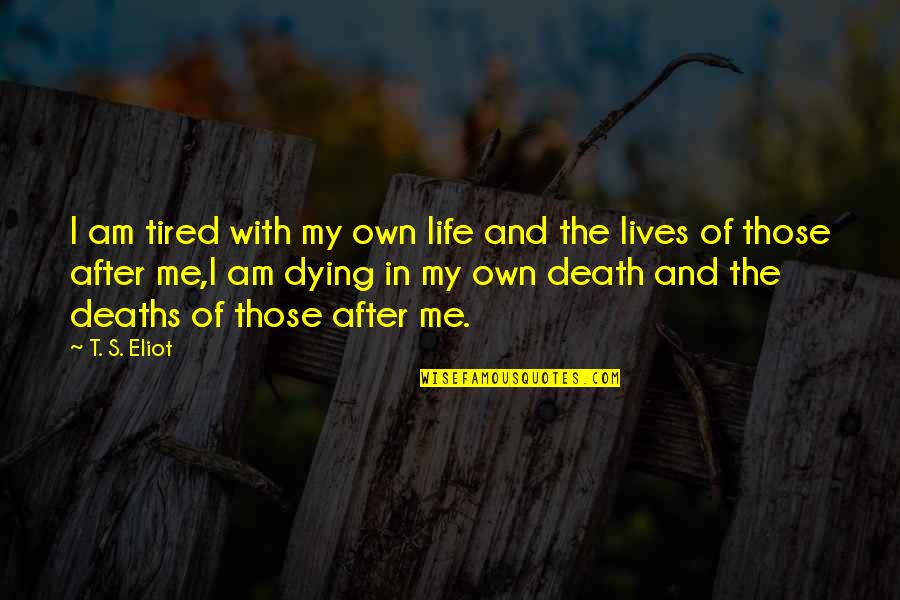 I am tired with my own life and the lives of those after me,
I am dying in my own death and the deaths of those after me. —
T. S. Eliot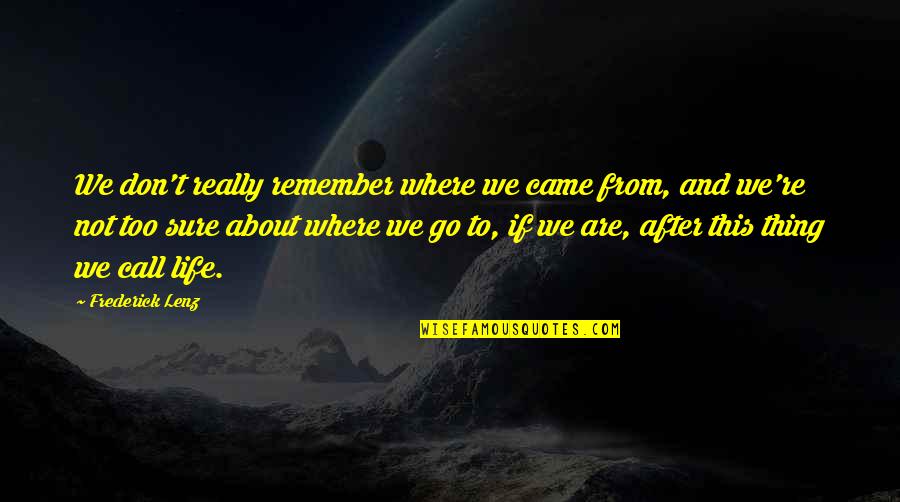 We don't really remember where we came from, and we're not too sure about where we go to, if we are, after this thing we call life. —
Frederick Lenz
For life be, after all, only a waitin' for somethin' else than what we're doin'; and death be all that we can rightly depend on. —
Bram Stoker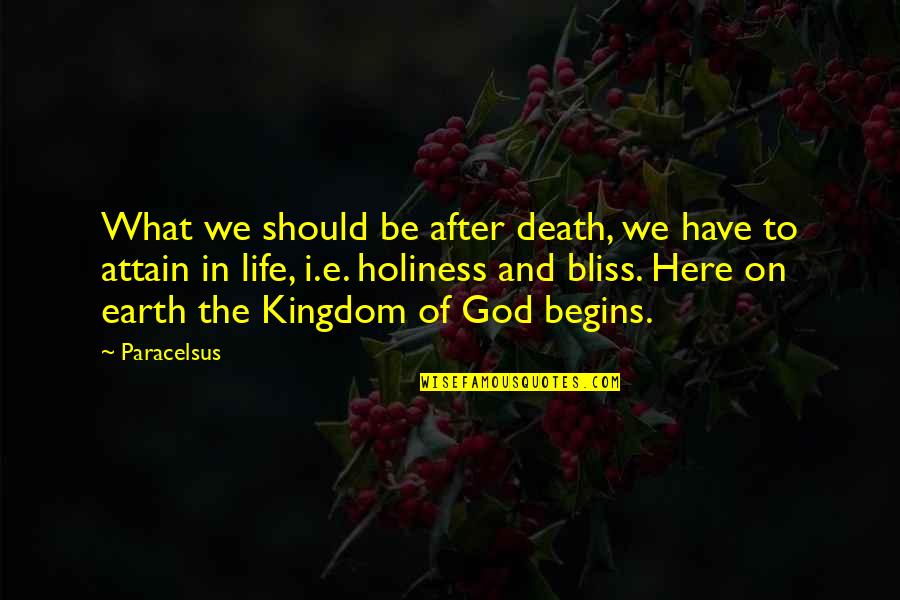 What we should be after death, we have to attain in life, i.e. holiness and bliss. Here on earth the Kingdom of God begins. —
Paracelsus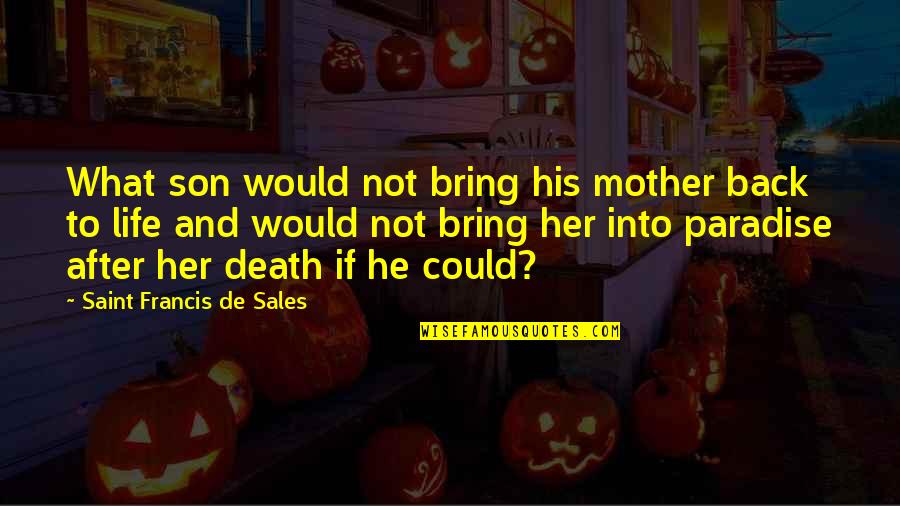 What son would not bring his mother back to life and would not bring her into paradise after her death if he could? —
Saint Francis De Sales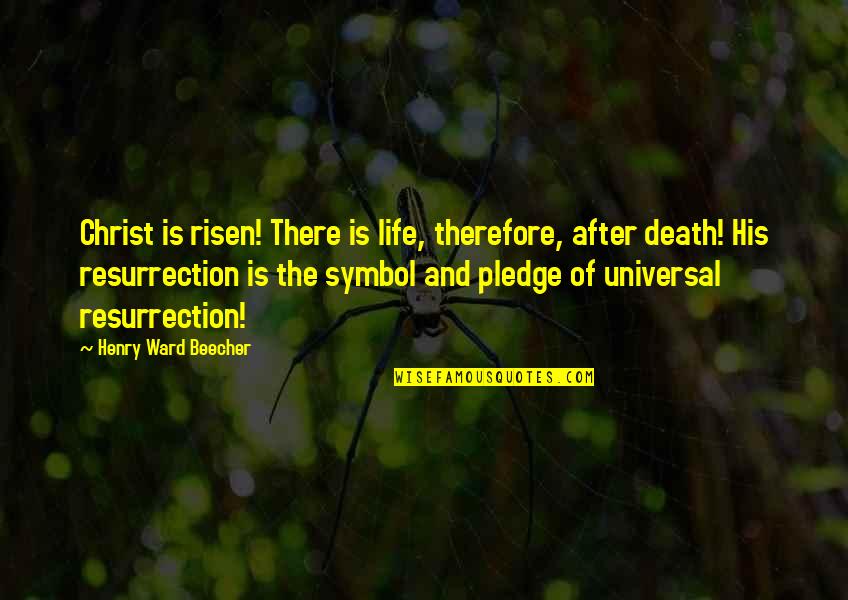 Christ is risen! There is life, therefore, after death! His resurrection is the symbol and pledge of universal resurrection! —
Henry Ward Beecher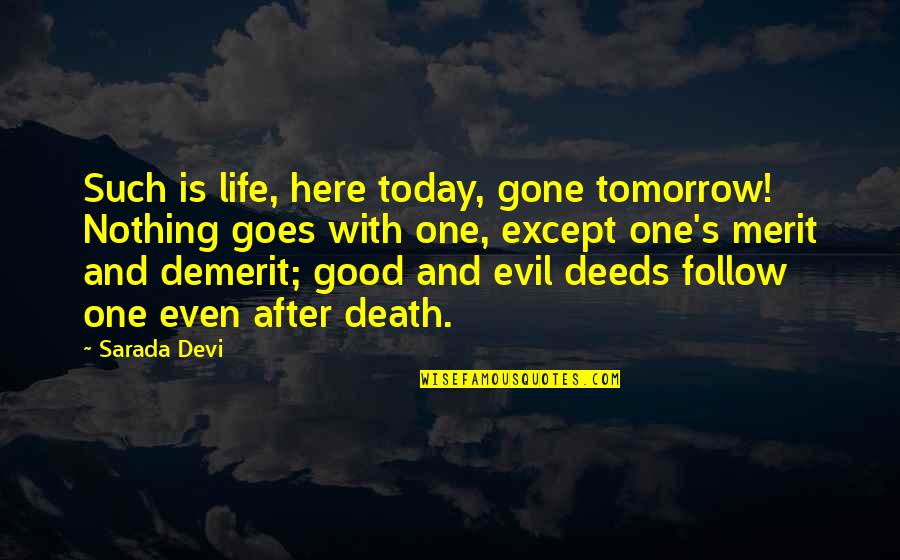 Such is life, here today, gone tomorrow! Nothing goes with one, except one's merit and demerit; good and evil deeds follow one even after death. —
Sarada Devi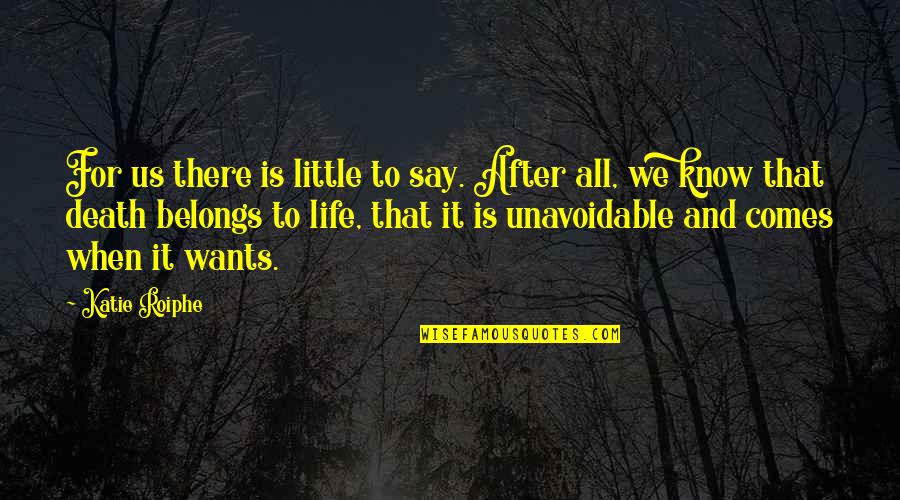 For us there is little to say. After all, we know that death belongs to life, that it is unavoidable and comes when it wants. —
Katie Roiphe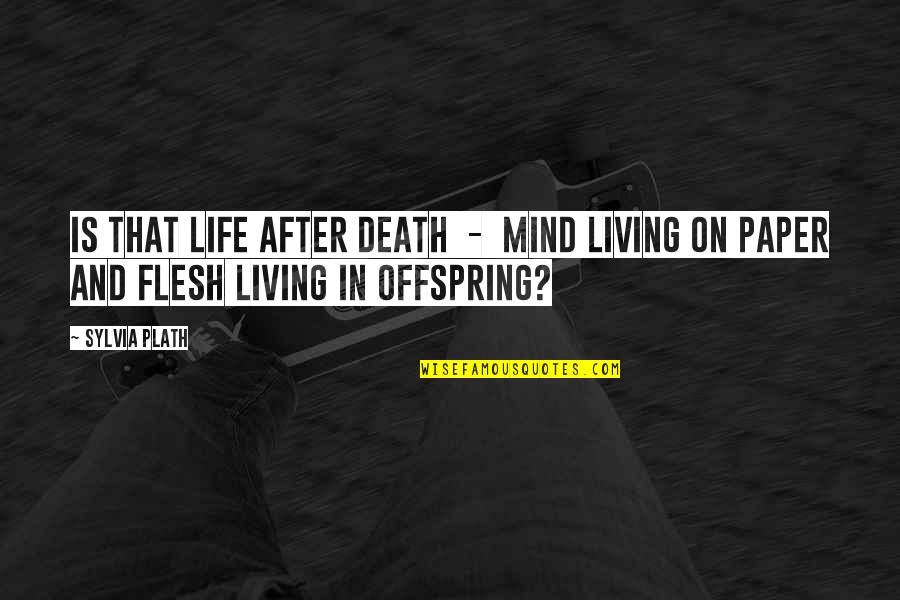 Is that life after death - mind living on paper and flesh living in offspring? —
Sylvia Plath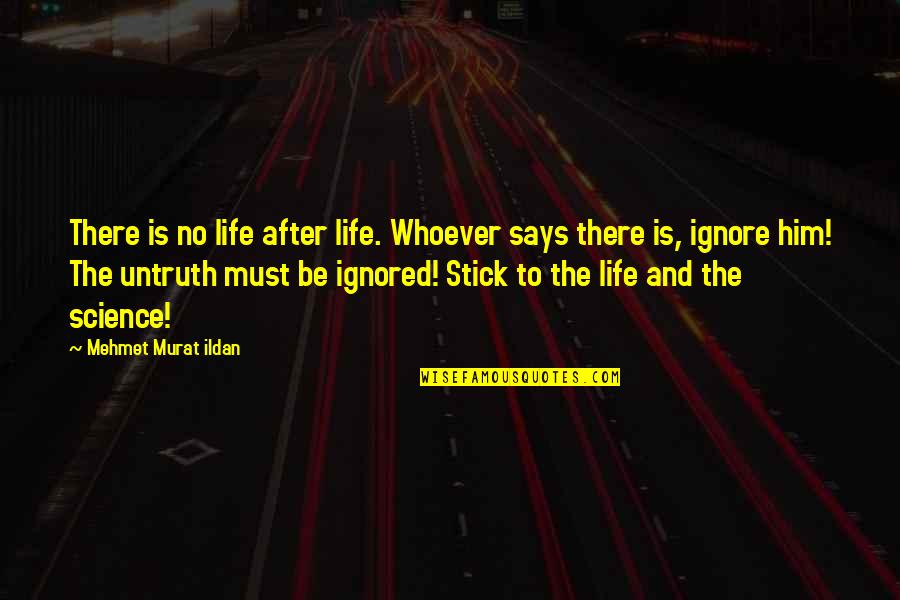 There is no life after life. Whoever says there is, ignore him! The untruth must be ignored! Stick to the life and the science! —
Mehmet Murat Ildan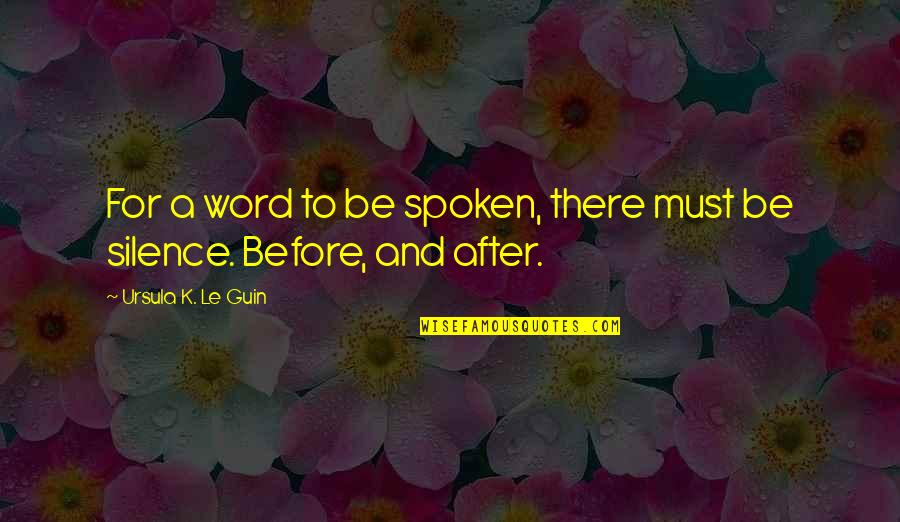 For a word to be spoken, there must be silence. Before, and after. —
Ursula K. Le Guin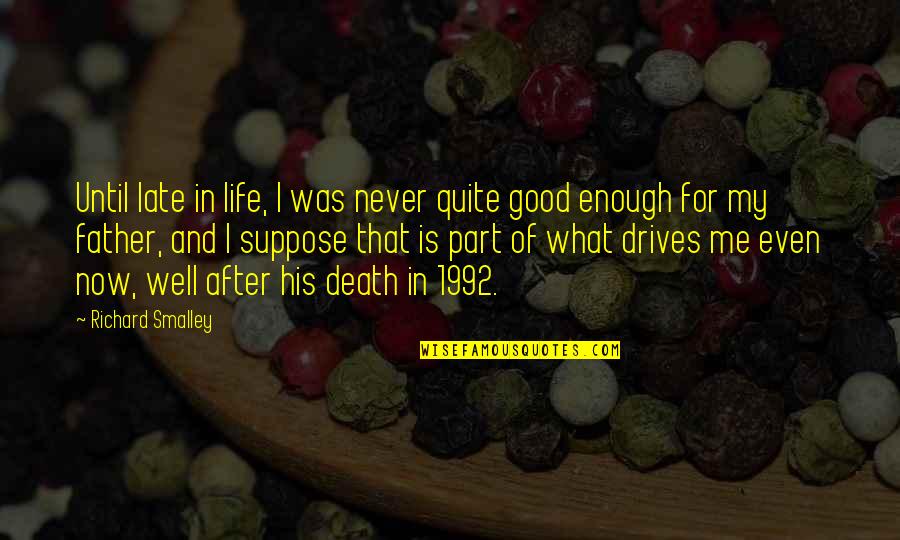 Until late in life, I was never quite good enough for my father, and I suppose that is part of what drives me even now, well after his death in 1992. —
Richard Smalley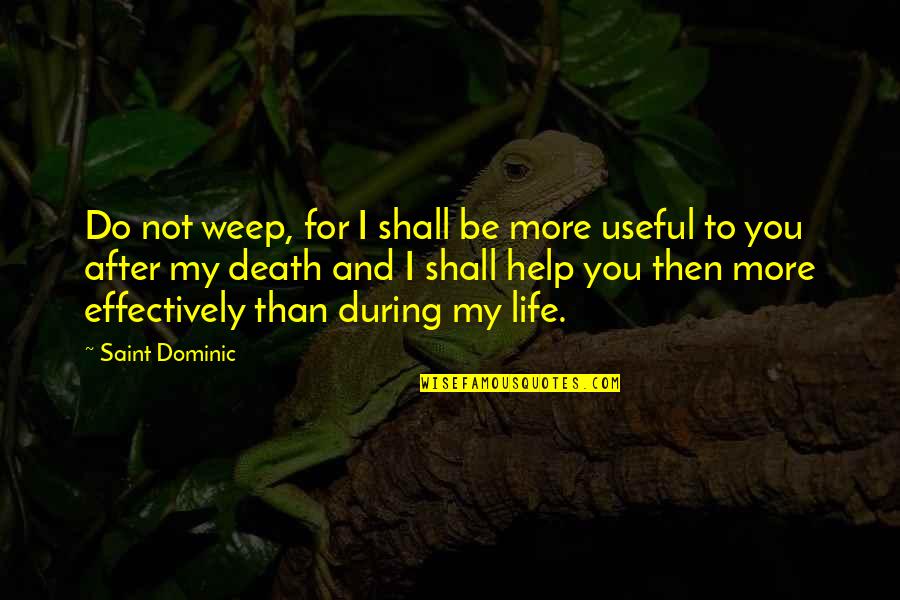 Do not weep, for I shall be more useful to you after my death and I shall help you then more effectively than during my life. —
Saint Dominic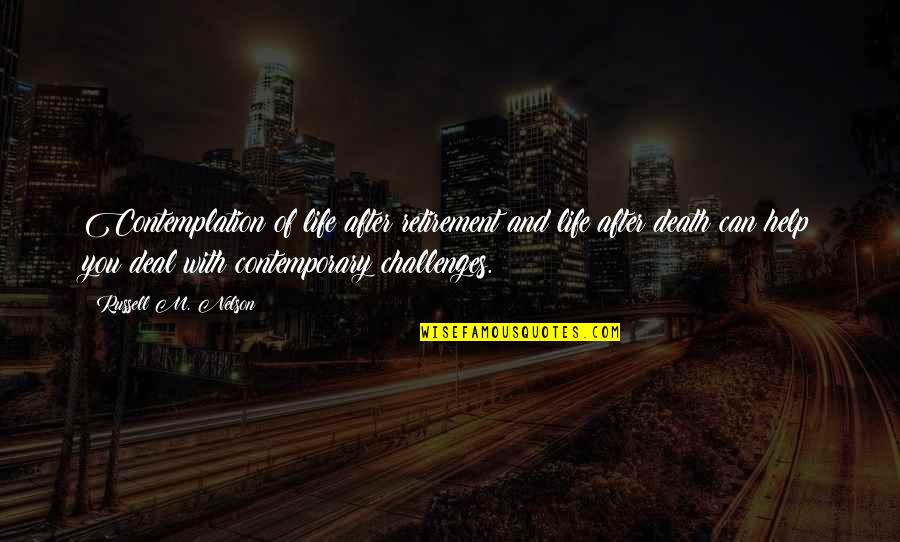 Contemplation of life after retirement and life after death can help you deal with contemporary challenges. —
Russell M. Nelson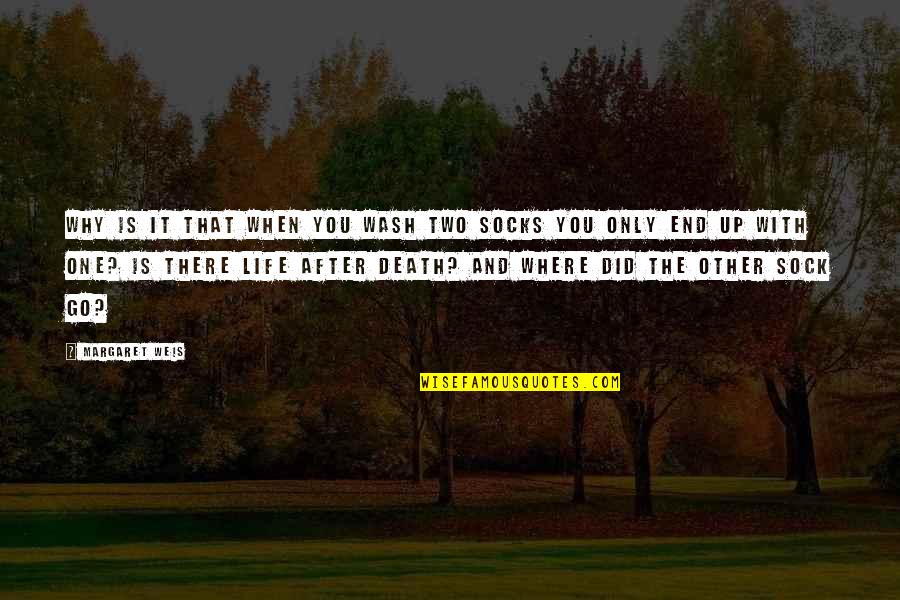 Why Is It That When You Wash Two Socks You Only End Up With One? Is There Life After Death? and Where Did The Other Sock Go? —
Margaret Weis