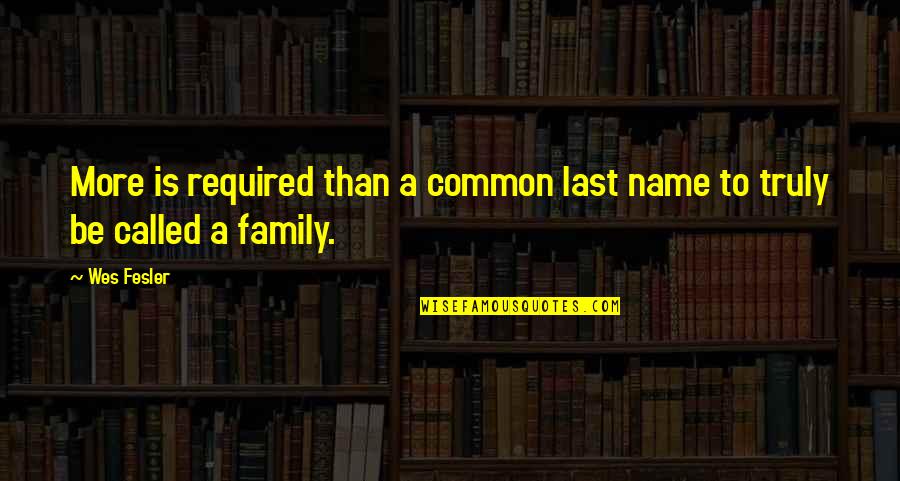 More is required than a common last name to truly be called a family.
—
Wes Fesler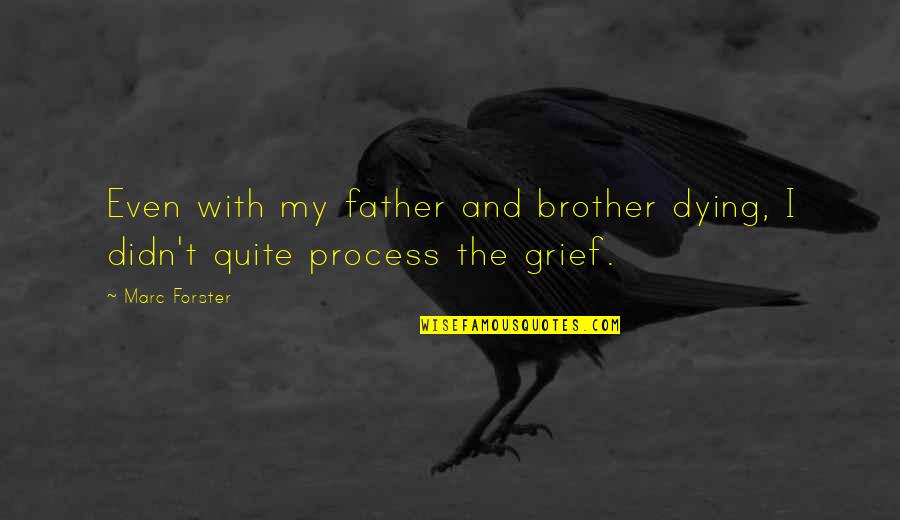 Even with my father and brother dying, I didn't quite process the grief.
—
Marc Forster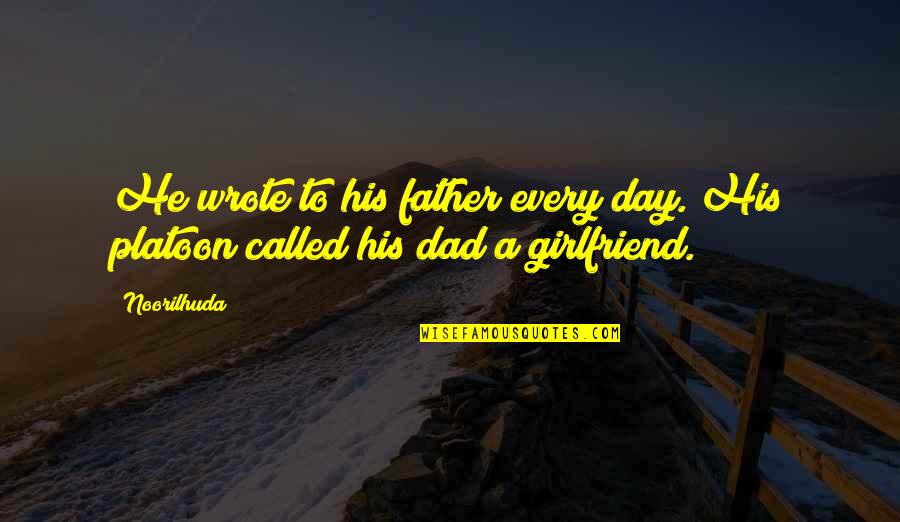 He wrote to his father every day. His platoon called his dad a girlfriend.
—
Noorilhuda
For years I said if I could only find a comfortable chair I would rival Mozart.
—
Morton Feldman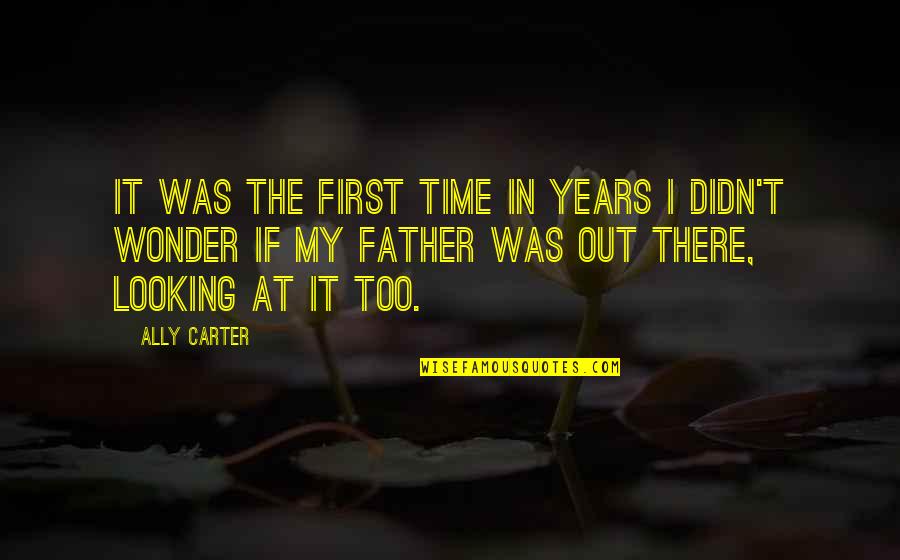 It was the first time in years I didn't wonder if my father was out there, looking at it too. —
Ally Carter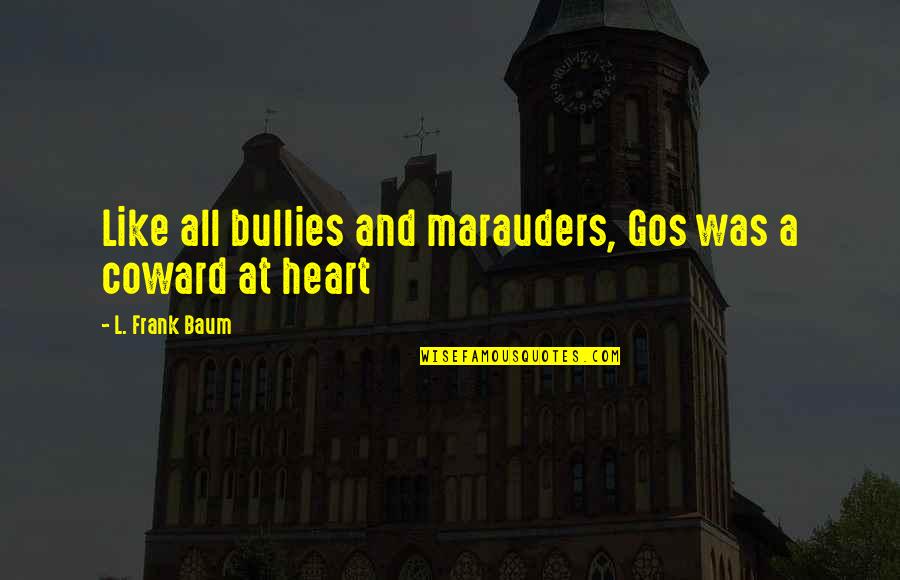 Like all bullies and marauders, Gos was a coward at heart —
L. Frank Baum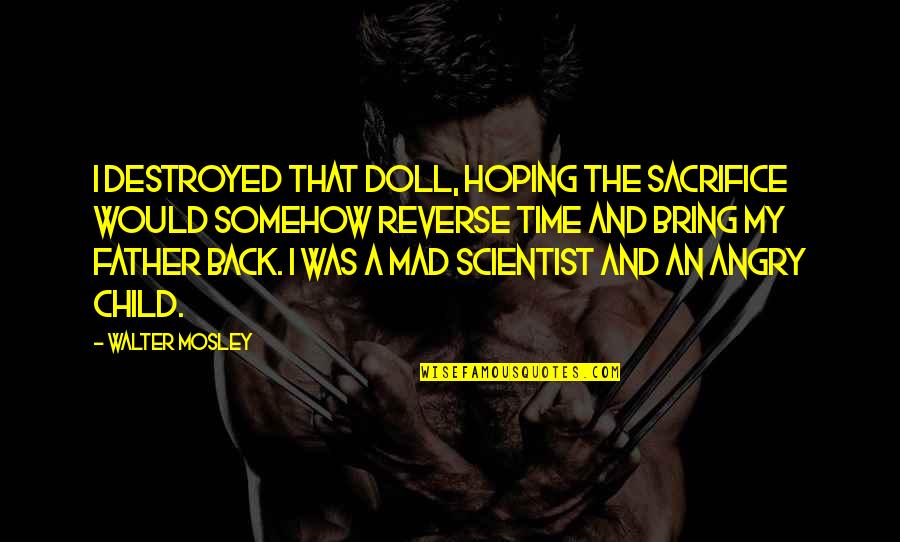 I destroyed that doll, hoping the sacrifice would somehow reverse time and bring my father back. I was a mad scientist and an angry child. —
Walter Mosley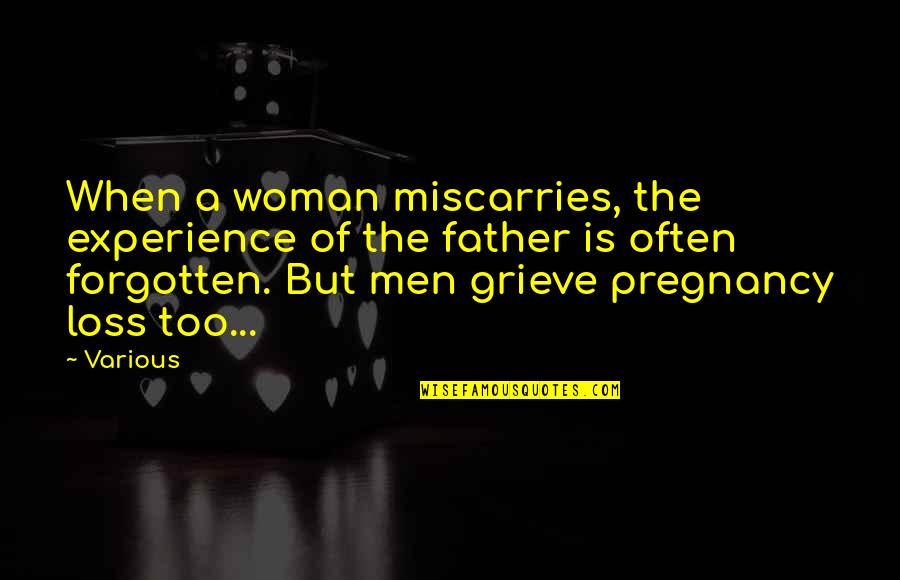 When a woman miscarries, the experience of the father is often forgotten. But men grieve pregnancy loss too... —
Various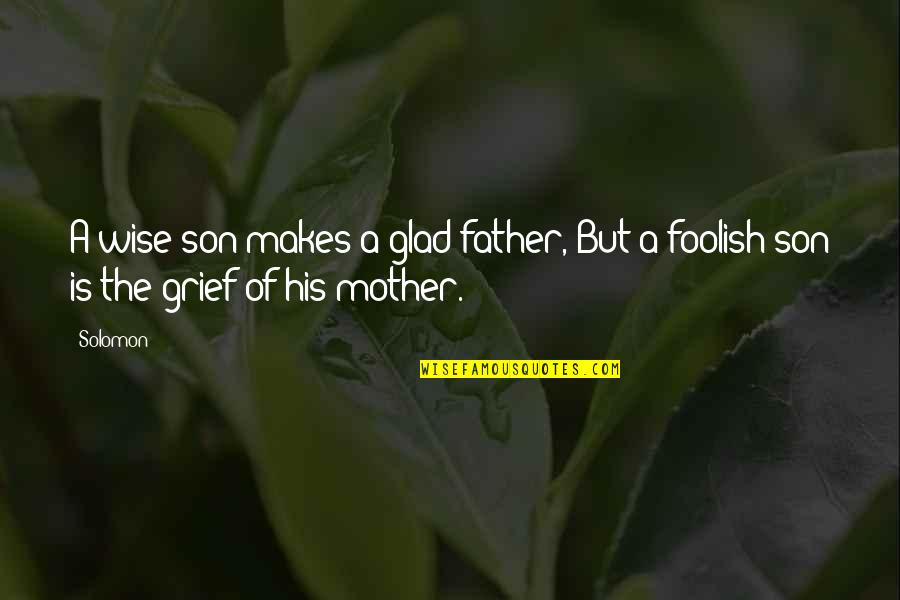 A wise son makes a glad father, But a foolish son is the grief of his mother. —
Solomon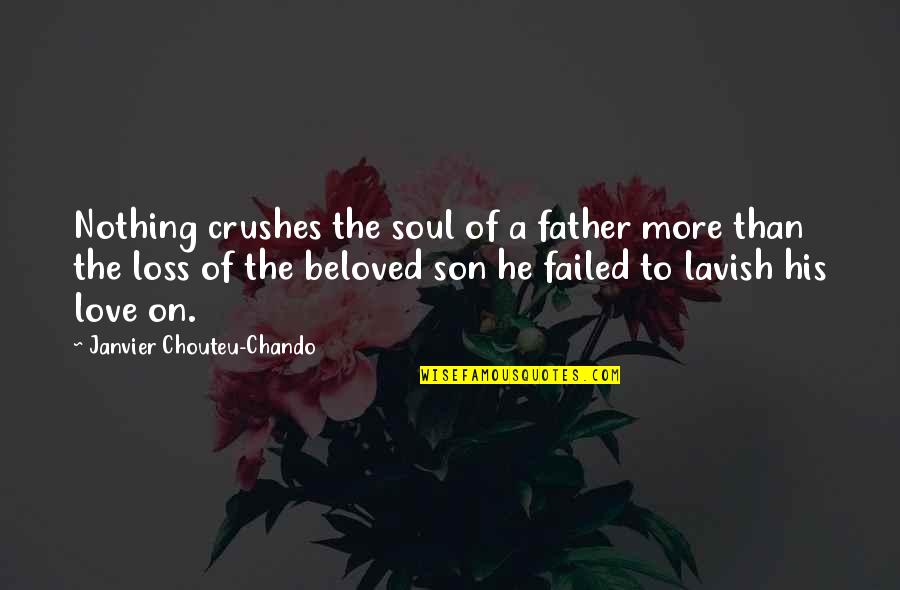 Nothing crushes the soul of a father more than the loss of the beloved son he failed to lavish his love on. —
Janvier Chouteu-Chando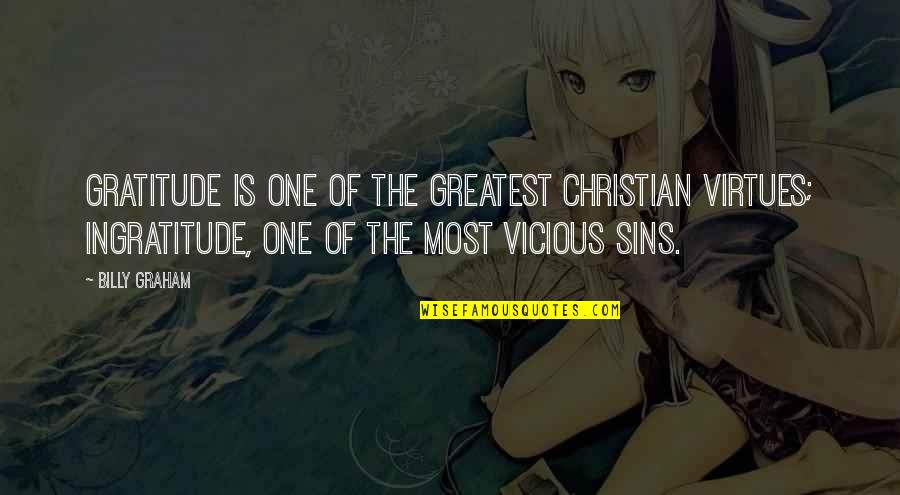 Gratitude is one of the greatest Christian virtues; ingratitude, one of the most vicious sins. —
Billy Graham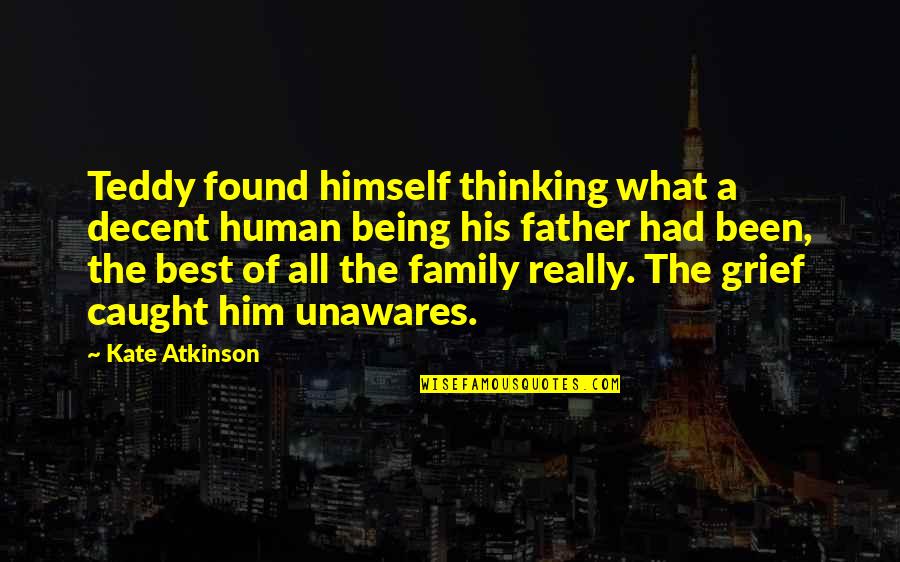 Teddy found himself thinking what a decent human being his father had been, the best of all the family really. The grief caught him unawares. —
Kate Atkinson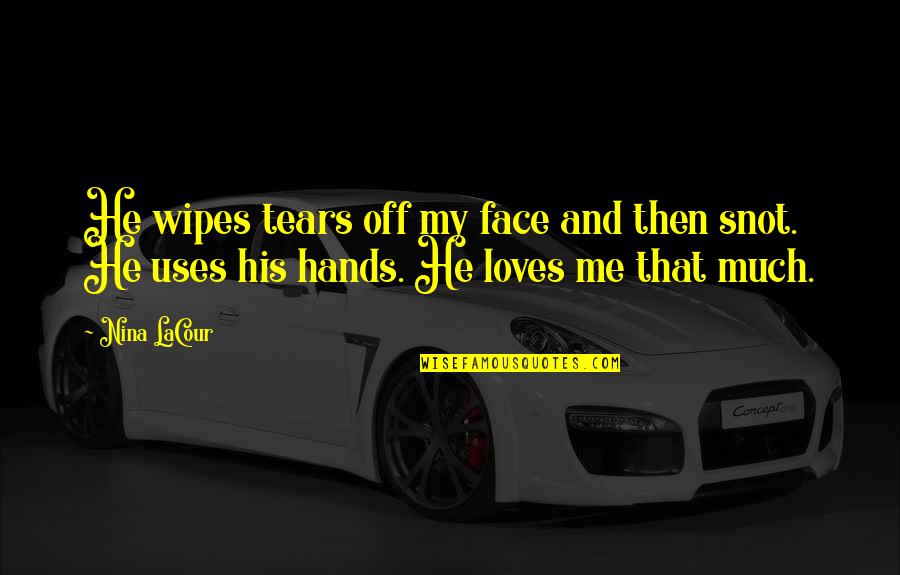 He wipes tears off my face and then snot. He uses his hands. He loves me that much. —
Nina LaCour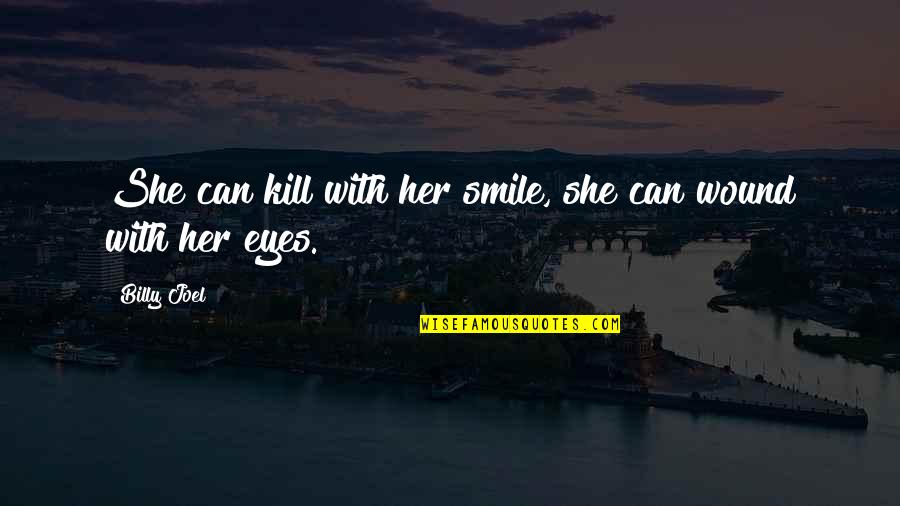 She can kill with her smile, she can wound with her eyes. —
Billy Joel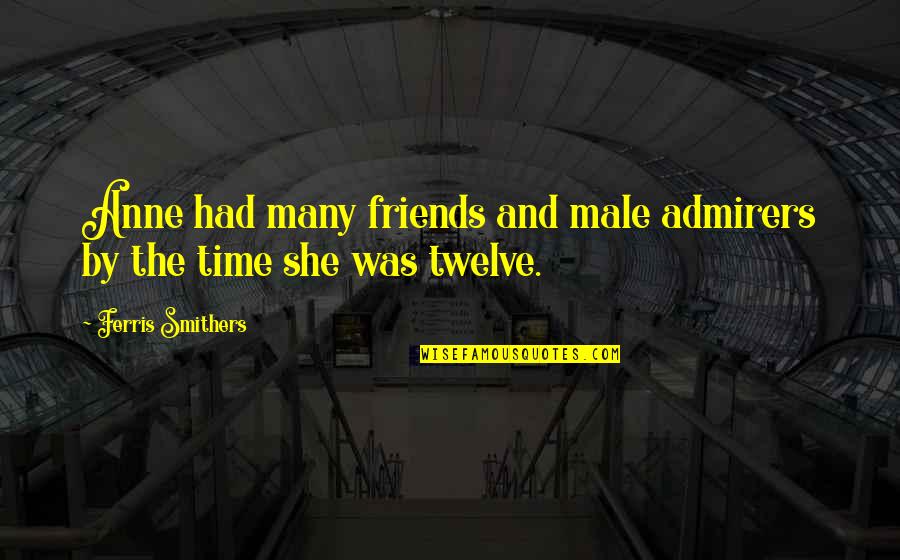 Anne had many friends and male admirers by the time she was twelve. —
Ferris Smithers
You can grow up with literally nothing and you don't suffer if you know you're loved and valued. —
Esperanza Spalding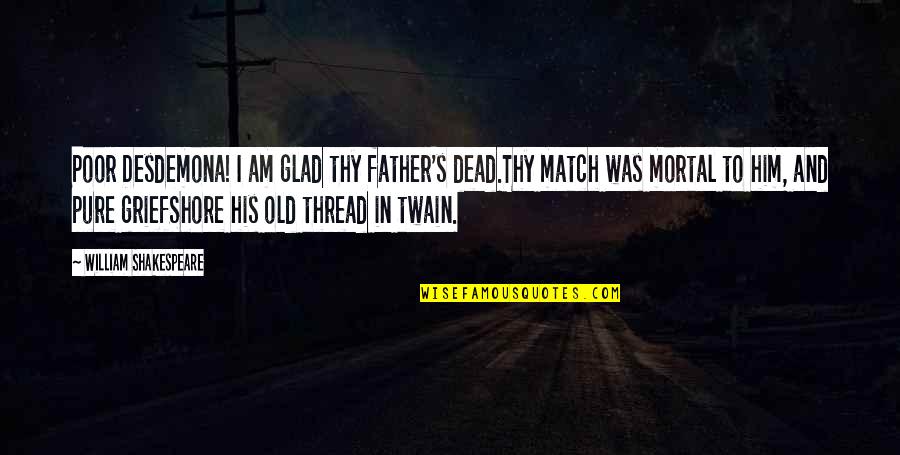 Poor Desdemona! I am glad thy father's dead.
Thy match was mortal to him, and pure grief
Shore his old thread in twain. —
William Shakespeare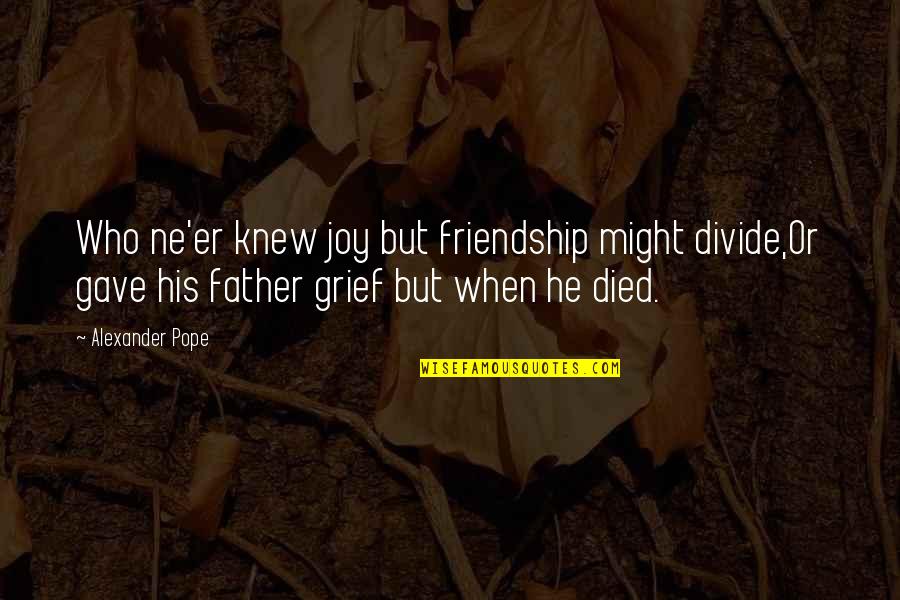 Who ne'er knew joy but friendship might divide,Or gave his father grief but when he died. —
Alexander Pope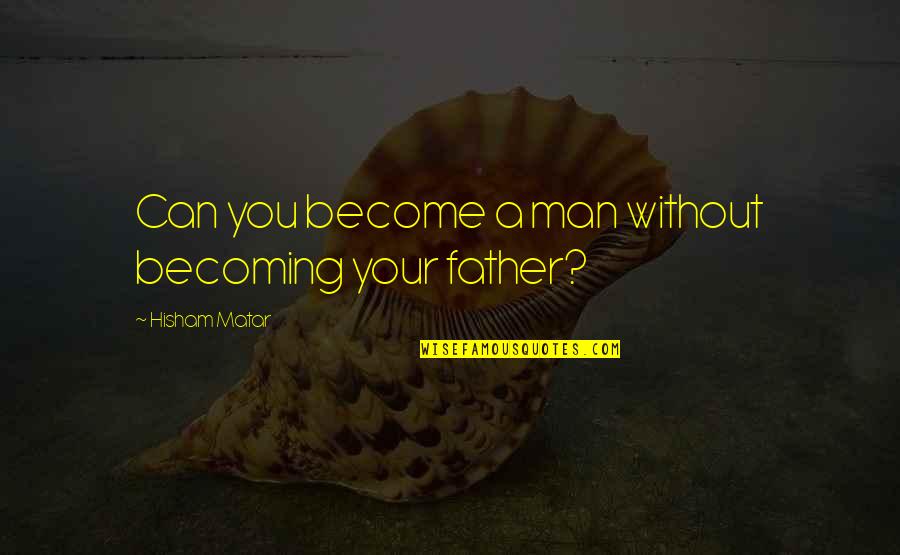 Can you become a man without becoming your father? —
Hisham Matar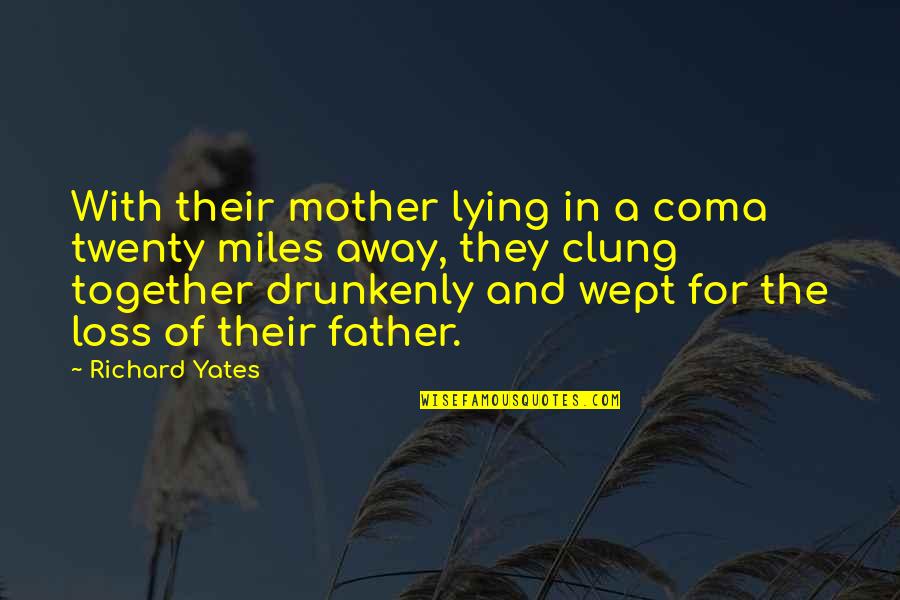 With their mother lying in a coma twenty miles away, they clung together drunkenly and wept for the loss of their father. —
Richard Yates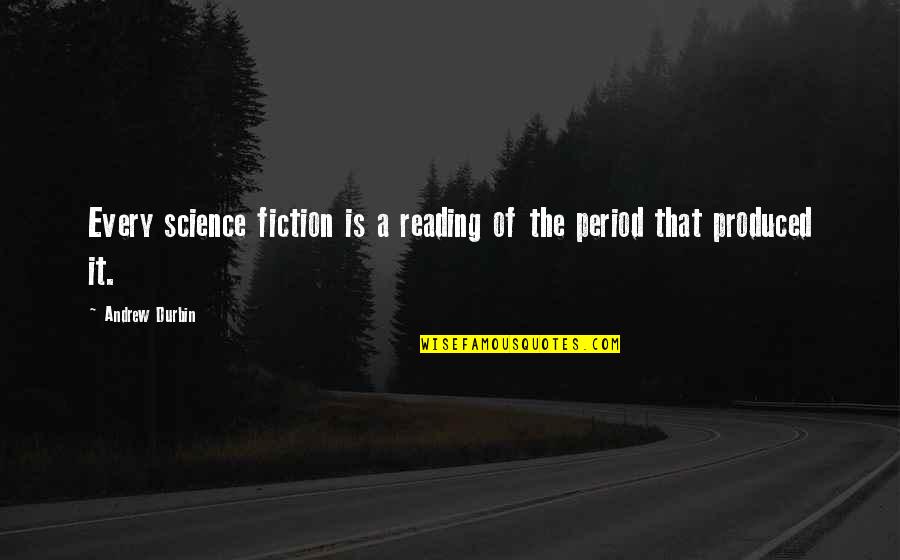 Every science fiction is a reading of the period that produced it. —
Andrew Durbin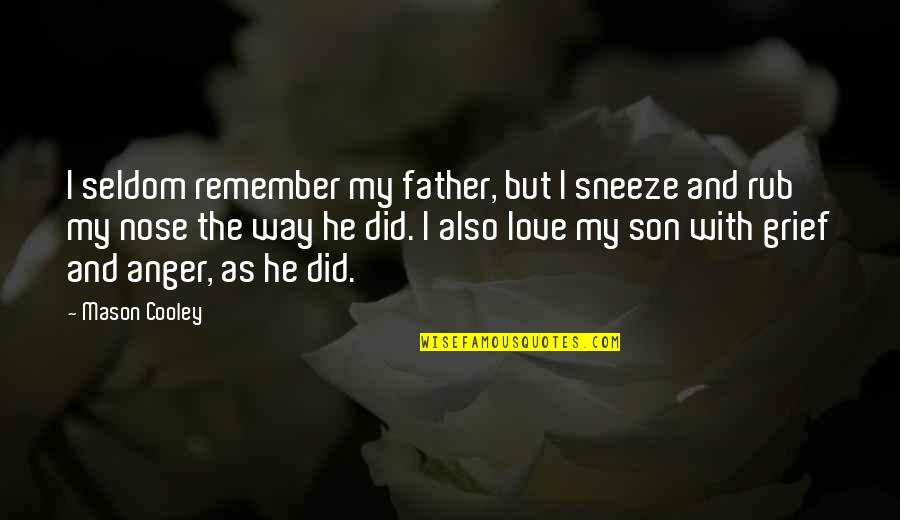 I seldom remember my father, but I sneeze and rub my nose the way he did. I also love my son with grief and anger, as he did. —
Mason Cooley