Gabriel's Rapture Quotes
Collection of top 5 famous quotes about Gabriel's Rapture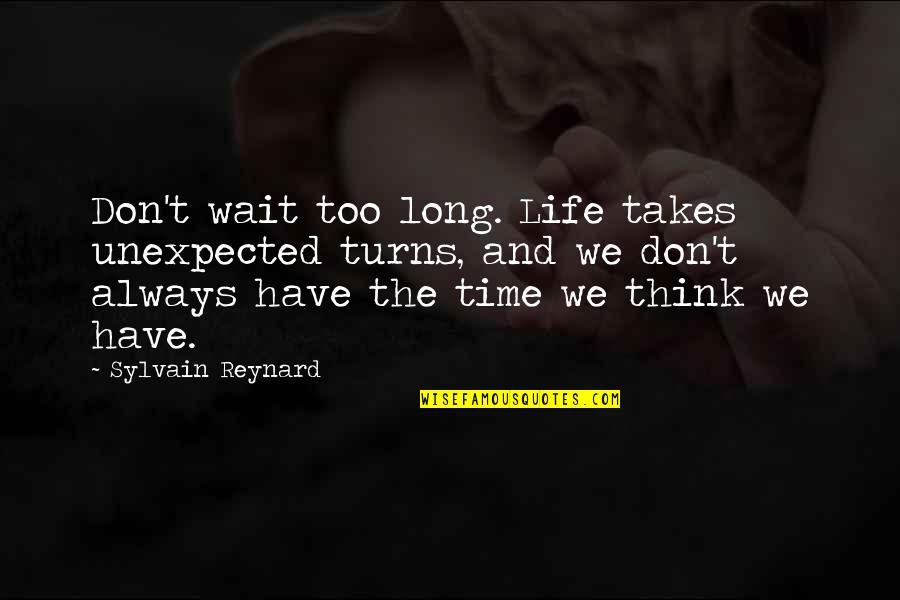 Don't wait too long. Life takes unexpected turns, and we don't always have the time we think we have.
—
Sylvain Reynard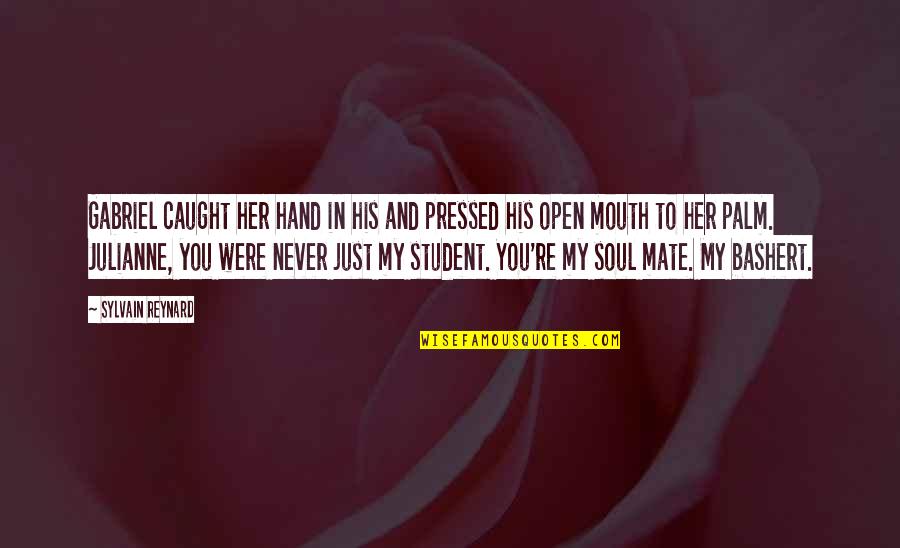 Gabriel caught her hand in his and pressed his open mouth to her palm. Julianne, you were never just my student. You're my soul mate. My bashert. —
Sylvain Reynard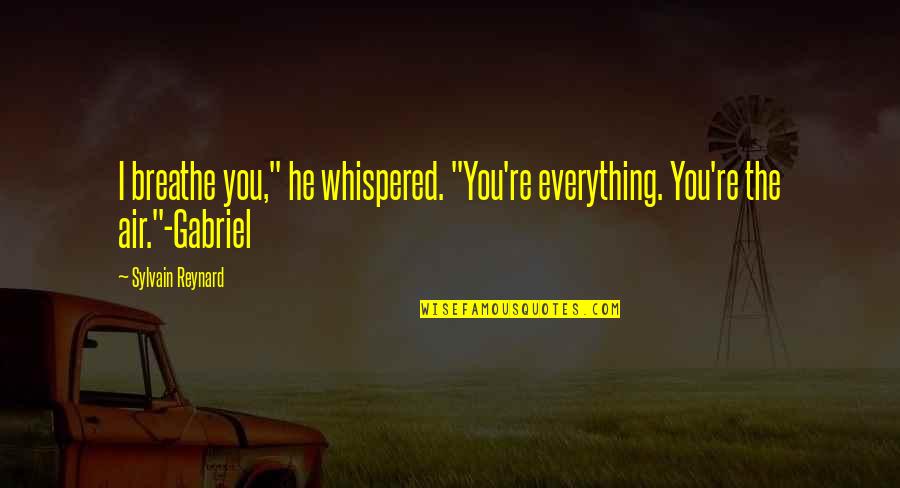 I breathe you," he whispered. "You're everything. You're the air."
-Gabriel —
Sylvain Reynard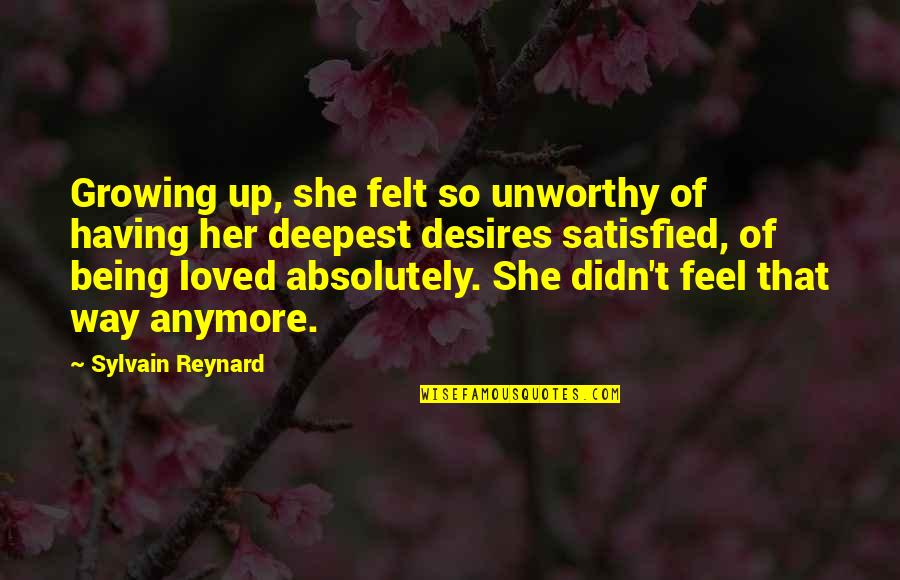 Growing up, she felt so unworthy of having her deepest desires satisfied, of being loved absolutely. She didn't feel that way anymore. —
Sylvain Reynard