Find Out Your True Friends Quotes
Collection of top 10 famous quotes about Find Out Your True Friends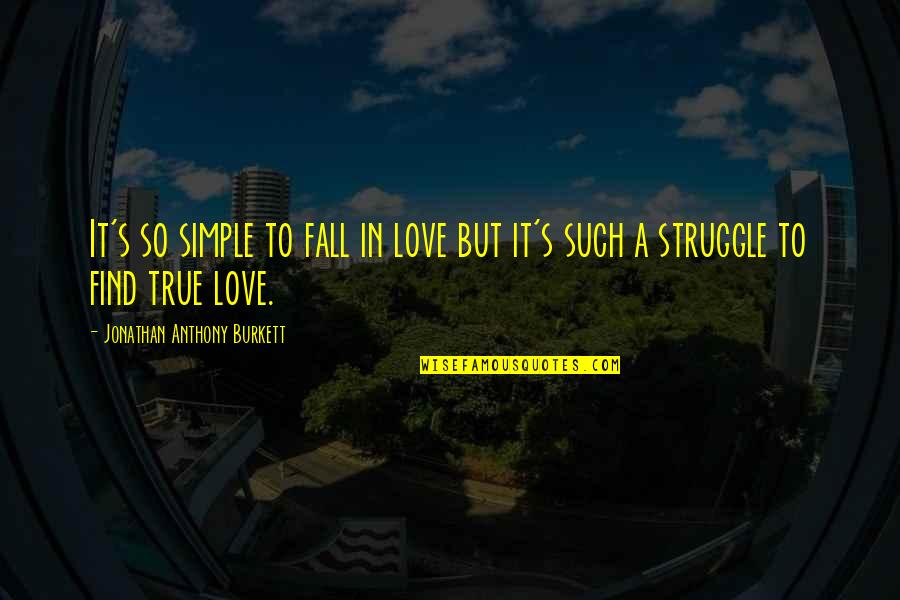 It's so simple to fall in love but it's such a struggle to find true love.
—
Jonathan Anthony Burkett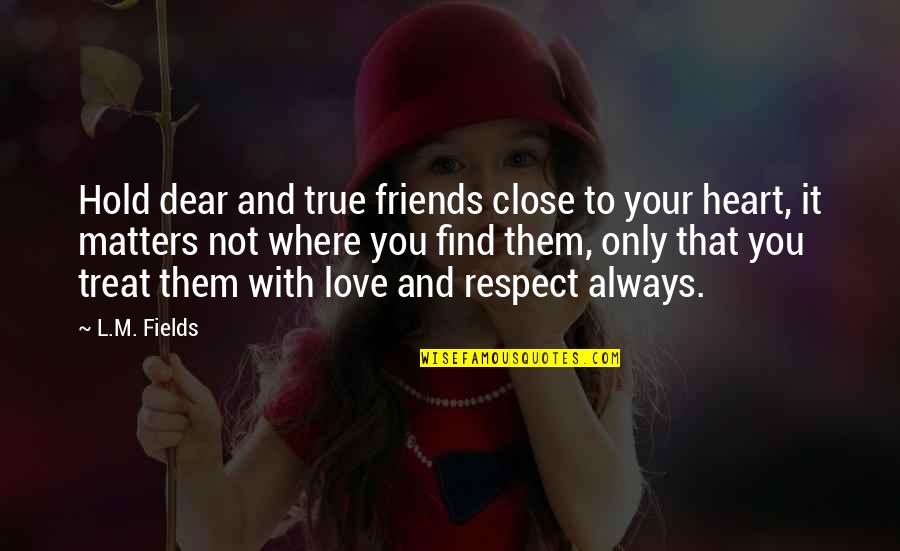 Hold dear and true friends close to your heart, it matters not where you find them, only that you treat them with love and respect always.
—
L.M. Fields
Don't look for false friends. Let true friends find you.
—
Patrick Grant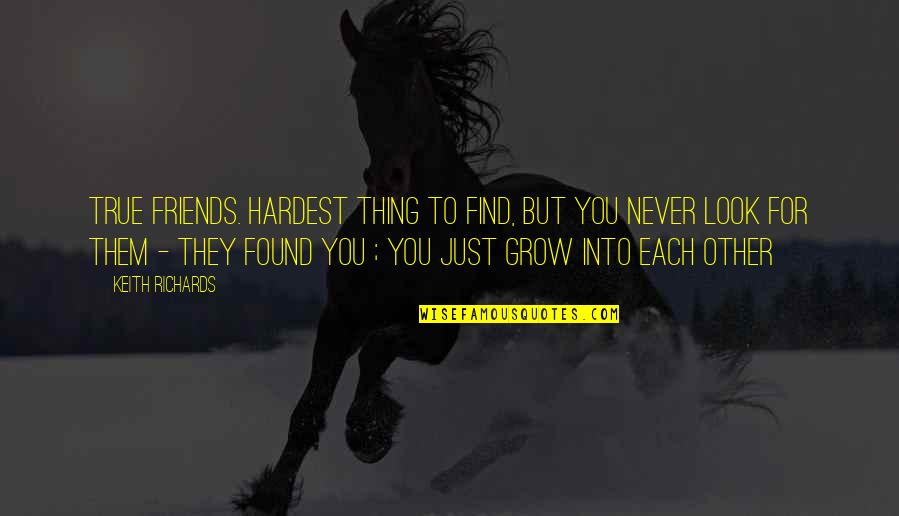 True friends. Hardest thing to find, but you never look for them - they found you ; you just grow into each other
—
Keith Richards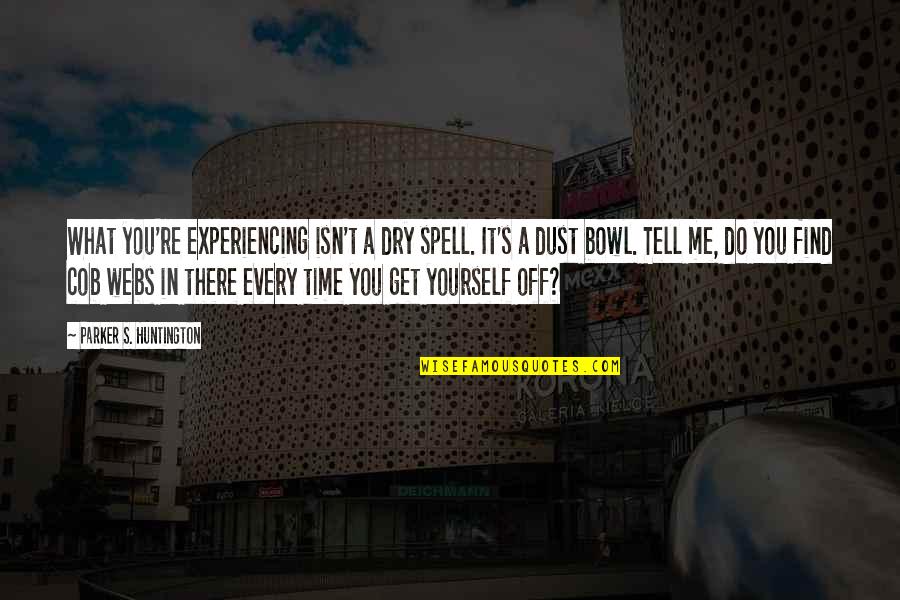 What you're experiencing isn't a dry spell. It's a dust bowl. Tell me, do you find cob webs in there every time you get yourself off? —
Parker S. Huntington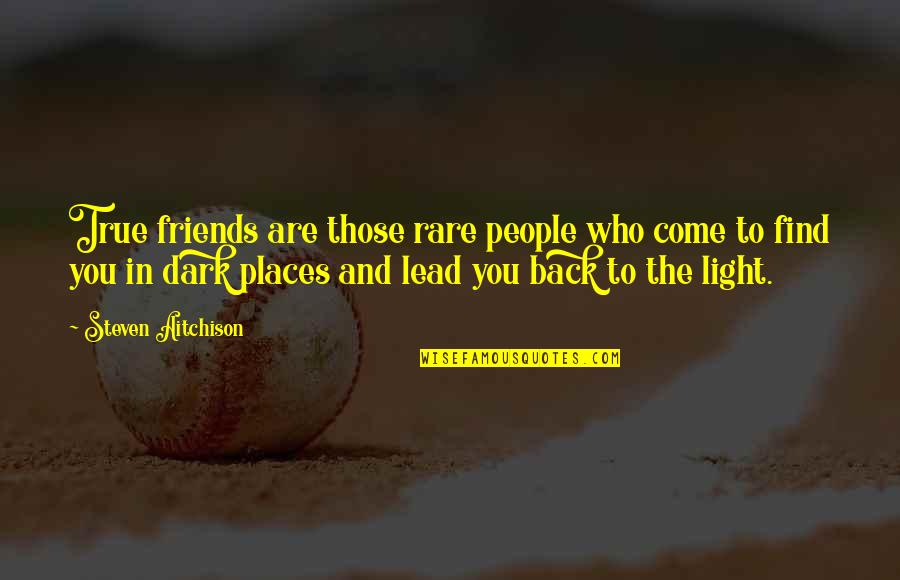 True friends are those rare people who come to find you in dark places and lead you back to the light. —
Steven Aitchison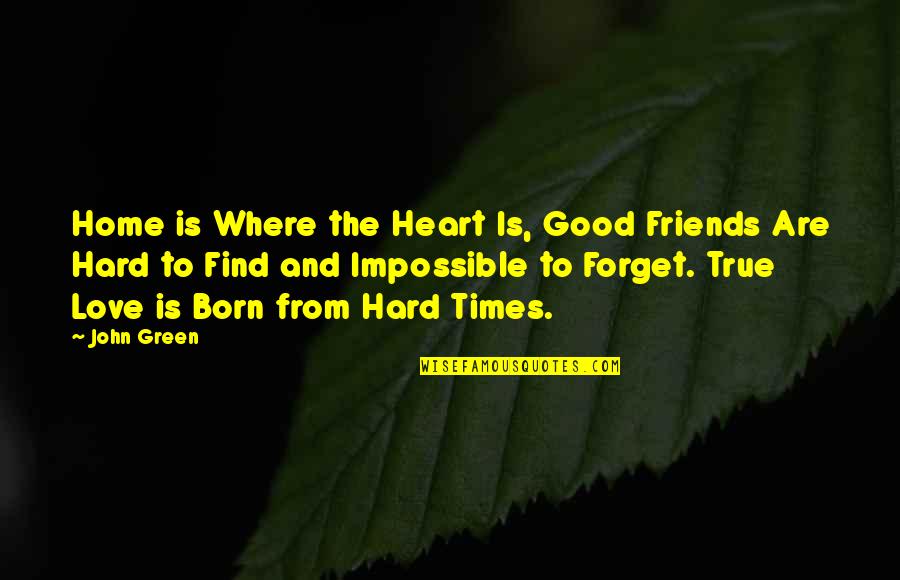 Home is Where the Heart Is, Good Friends Are Hard to Find and Impossible to Forget. True Love is Born from Hard Times. —
John Green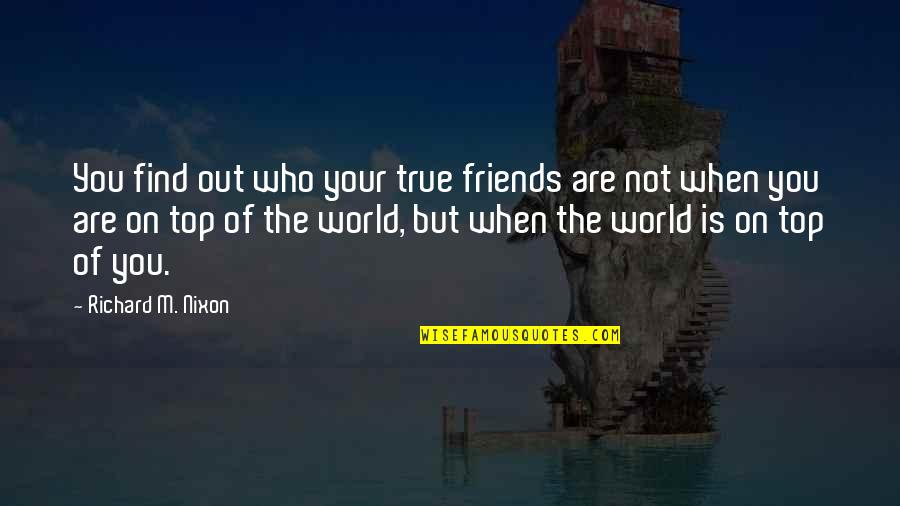 You find out who your true friends are not when you are on top of the world, but when the world is on top of you. —
Richard M. Nixon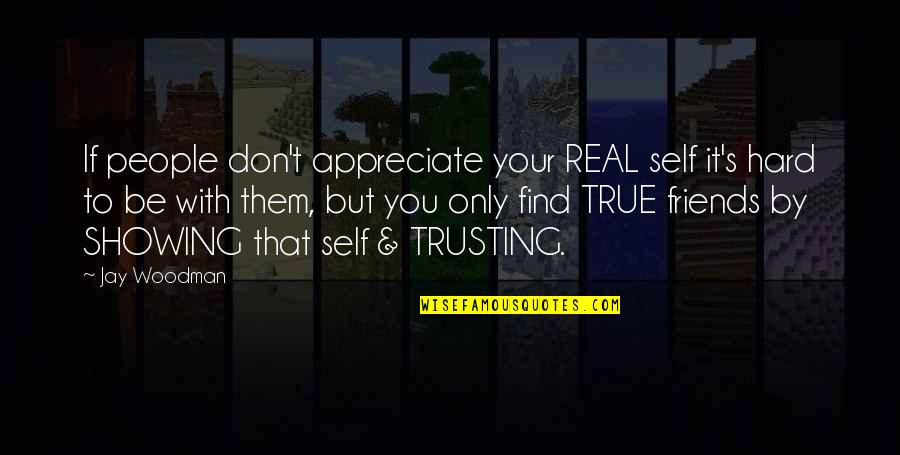 If people don't appreciate your REAL self it's hard to be with them, but you only find TRUE friends by SHOWING that self & TRUSTING. —
Jay Woodman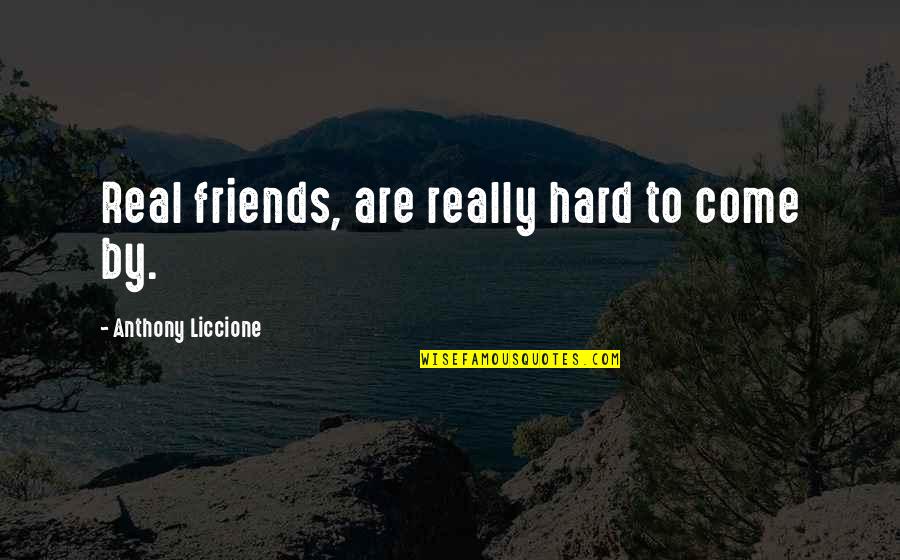 Real friends, are really hard to come by. —
Anthony Liccione