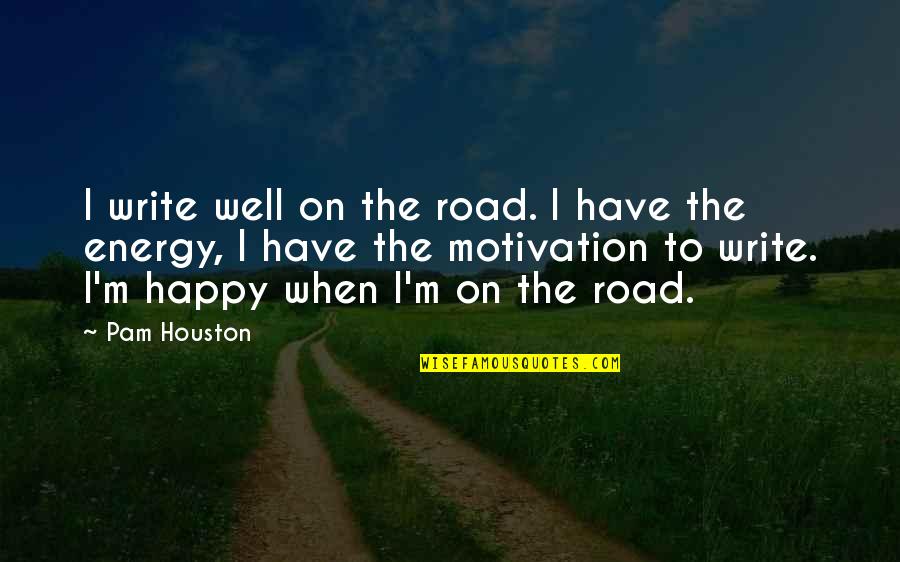 I write well on the road. I have the energy, I have the motivation to write. I'm happy when I'm on the road.
—
Pam Houston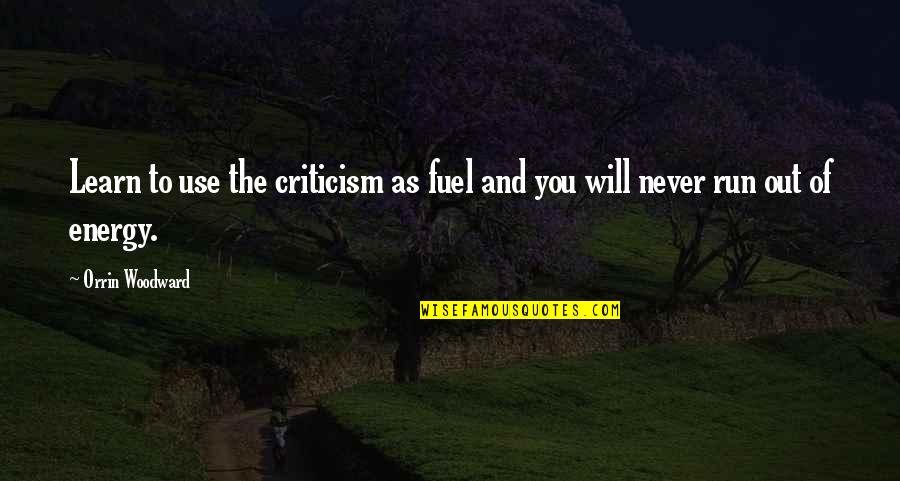 Learn to use the criticism as fuel and you will never run out of energy.
—
Orrin Woodward
If we could convert 0.03 percent of the sunlight that falls on the earth into energy, we could meet all of our projected needs for 2030.
—
Ray Kurzweil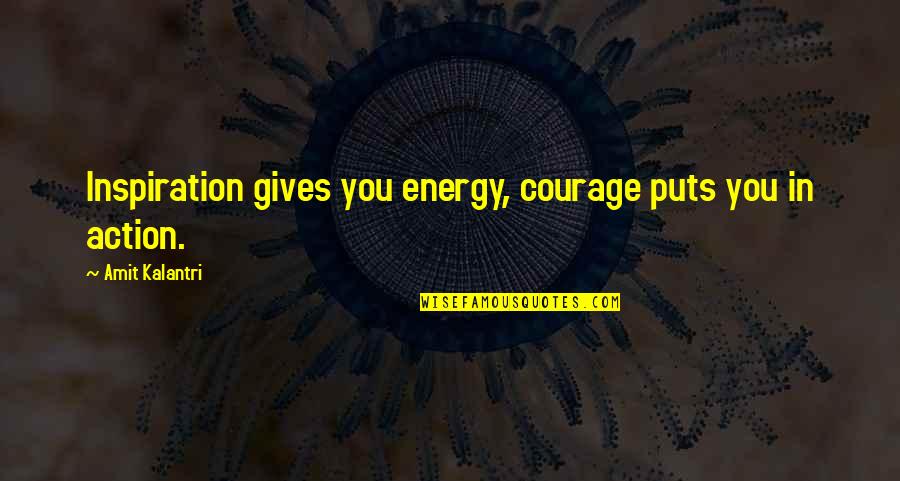 Inspiration gives you energy, courage puts you in action.
—
Amit Kalantri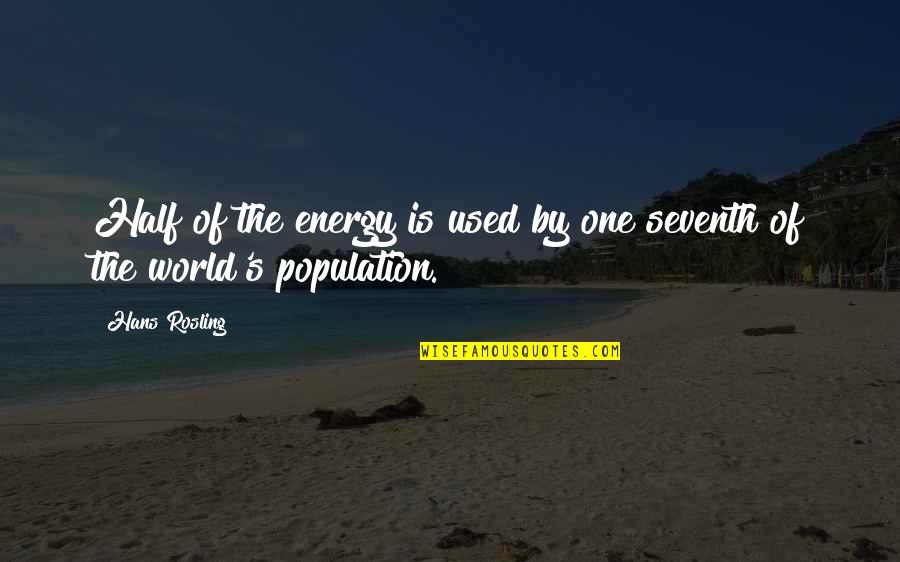 Half of the energy is used by one seventh of the world's population.
—
Hans Rosling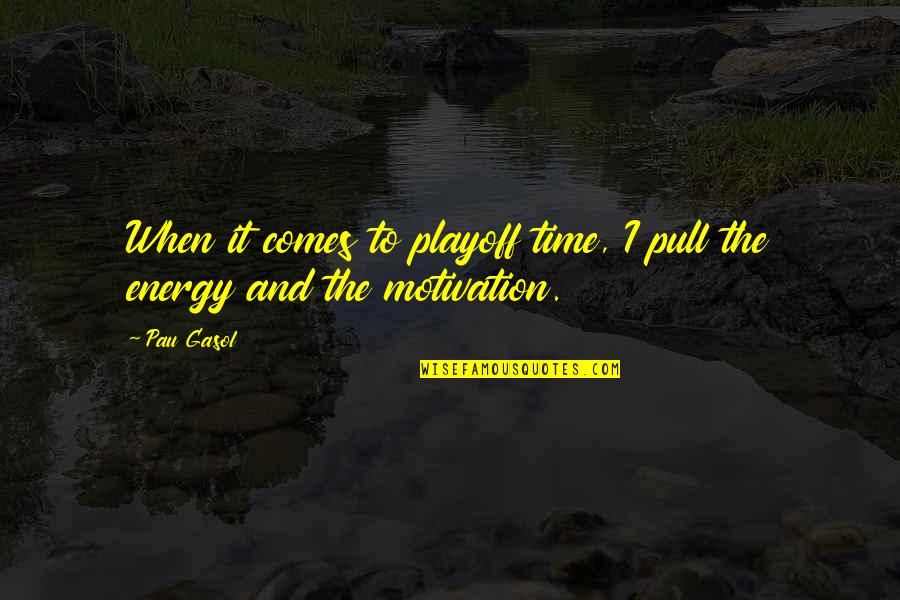 When it comes to playoff time, I pull the energy and the motivation.
—
Pau Gasol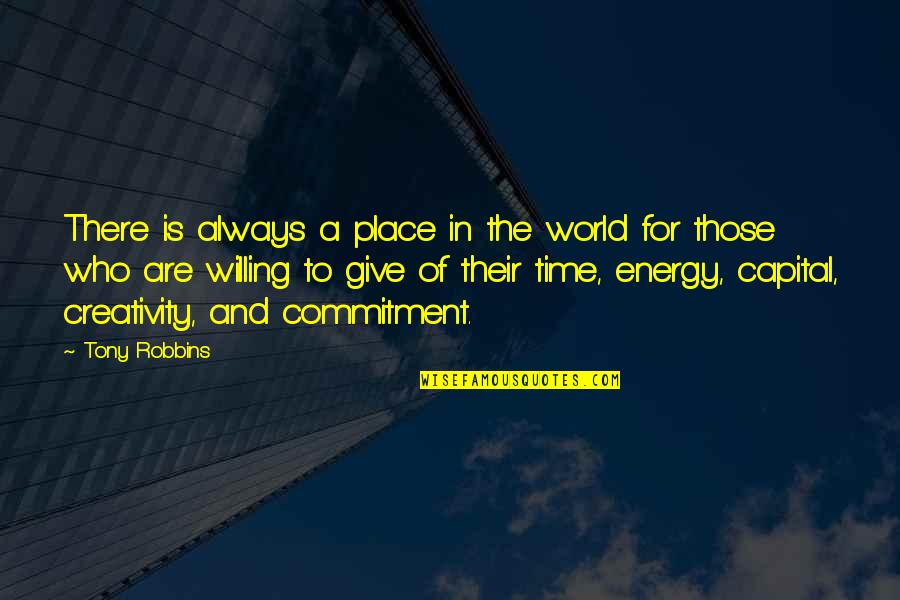 There is always a place in the world for those who are willing to give of their time, energy, capital, creativity, and commitment.
—
Tony Robbins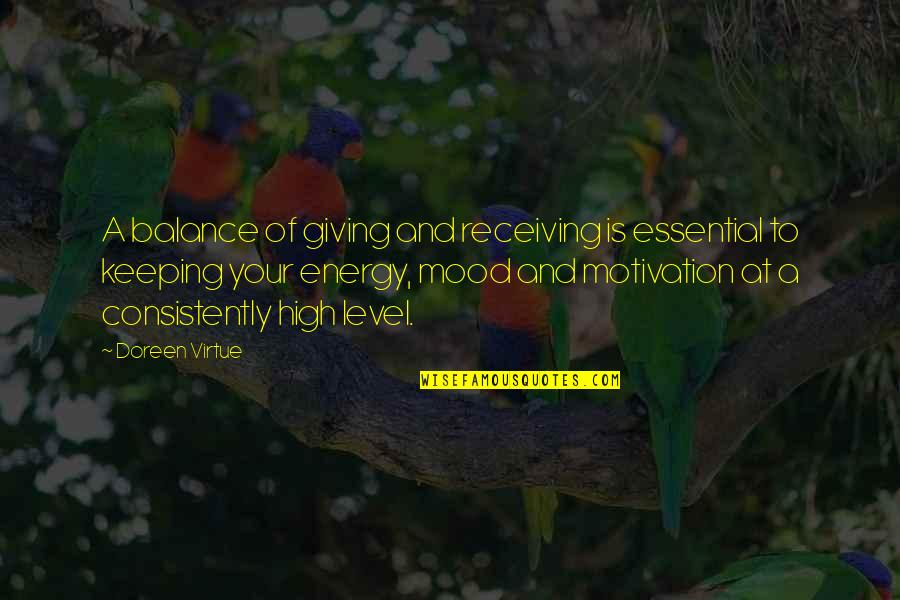 A balance of giving and receiving is essential to keeping your energy, mood and motivation at a consistently high level.
—
Doreen Virtue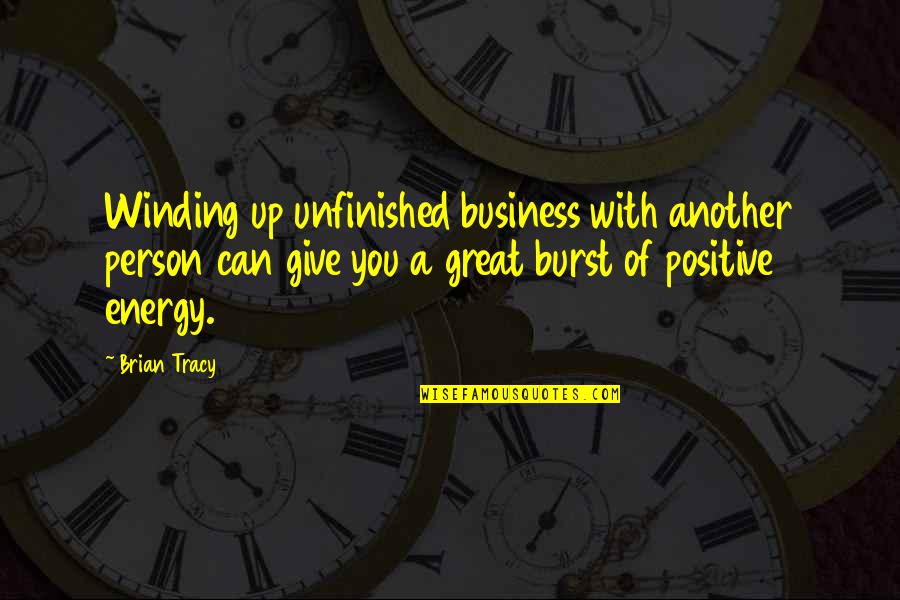 Winding up unfinished business with another person can give you a great burst of positive energy.
—
Brian Tracy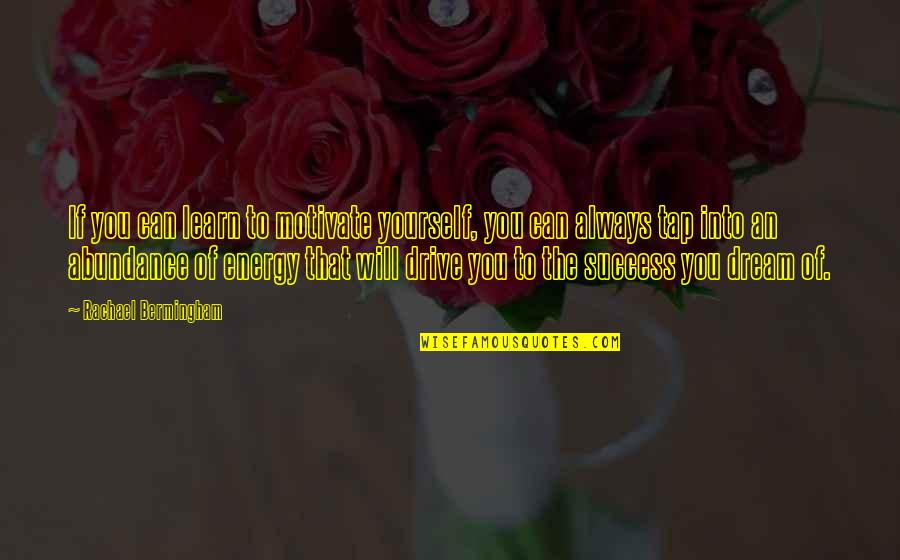 If you can learn to motivate yourself, you can always tap into an abundance of energy that will drive you to the success you dream of.
—
Rachael Bermingham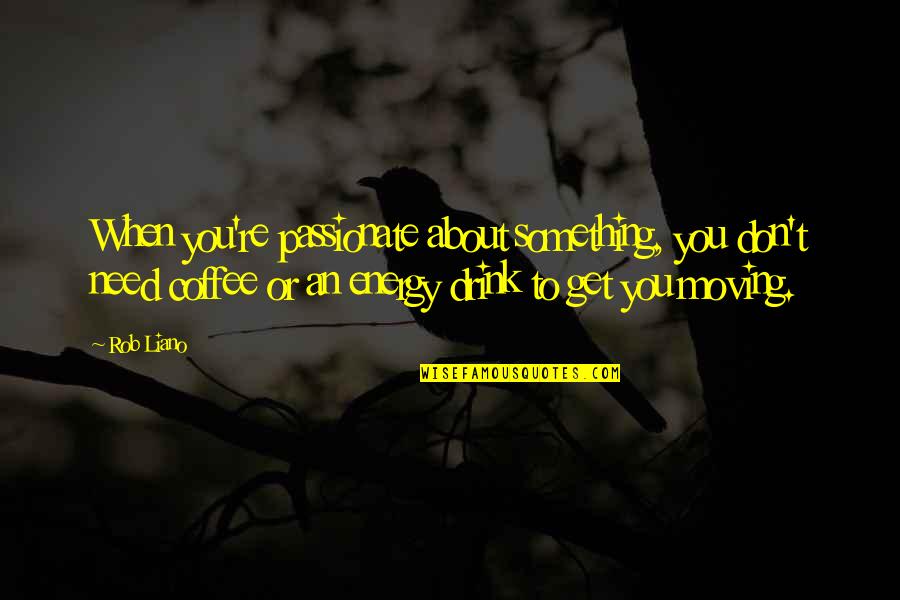 When you're passionate about something, you don't need coffee or an energy drink to get you moving.
—
Rob Liano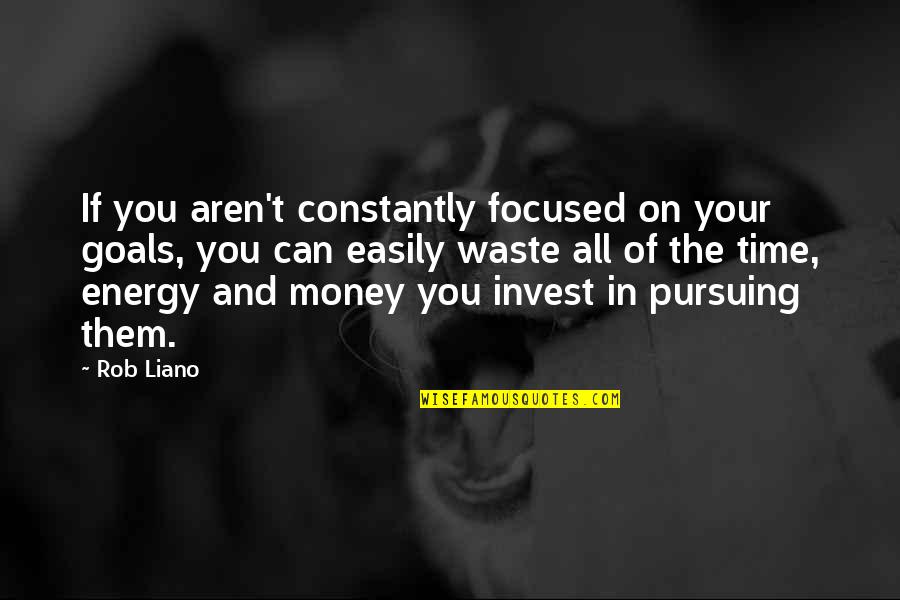 If you aren't constantly focused on your goals, you can easily waste all of the time, energy and money you invest in pursuing them.
—
Rob Liano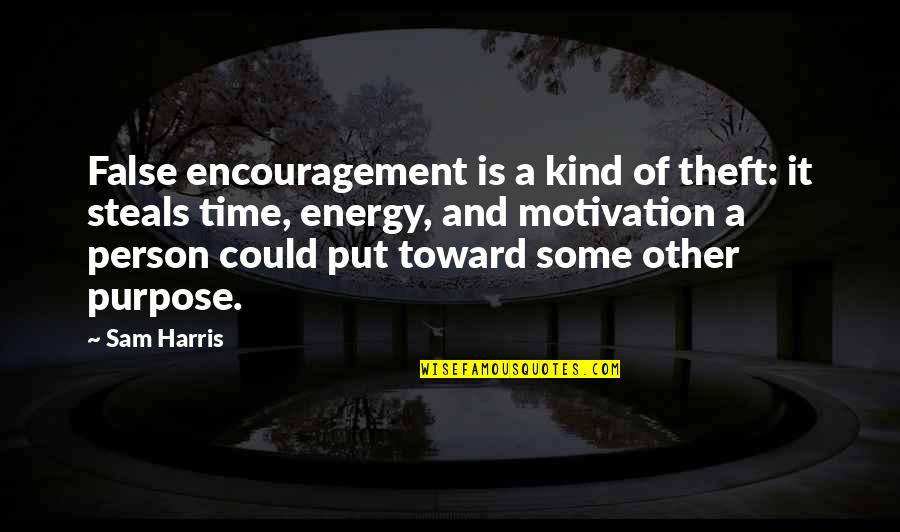 False encouragement is a kind of theft: it steals time, energy, and motivation a person could put toward some other purpose. —
Sam Harris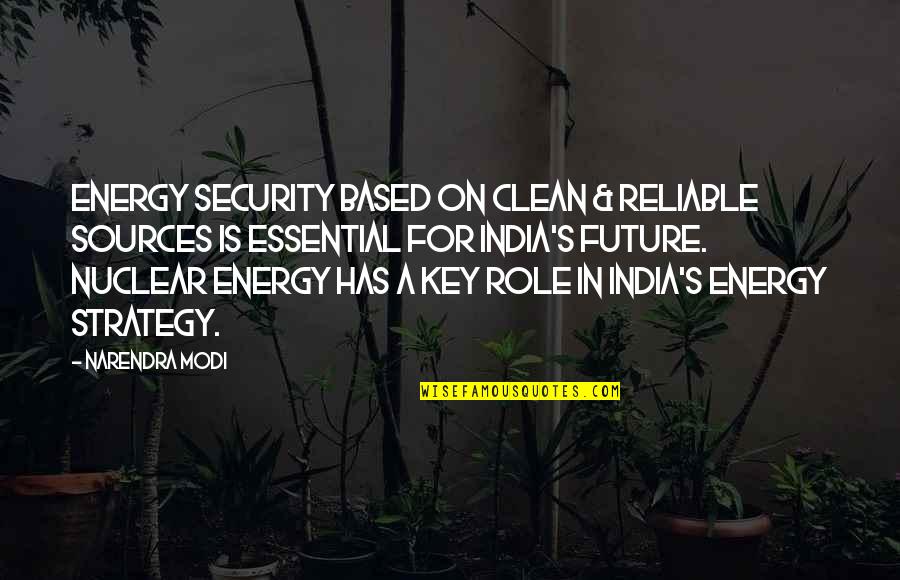 Energy security based on clean & reliable sources is essential for India's future. Nuclear energy has a key role in India's energy strategy. —
Narendra Modi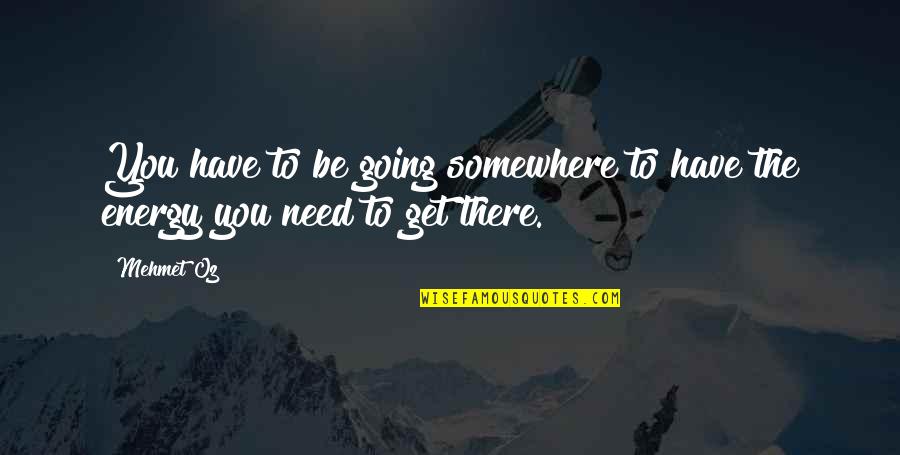 You have to be going somewhere to have the energy you need to get there. —
Mehmet Oz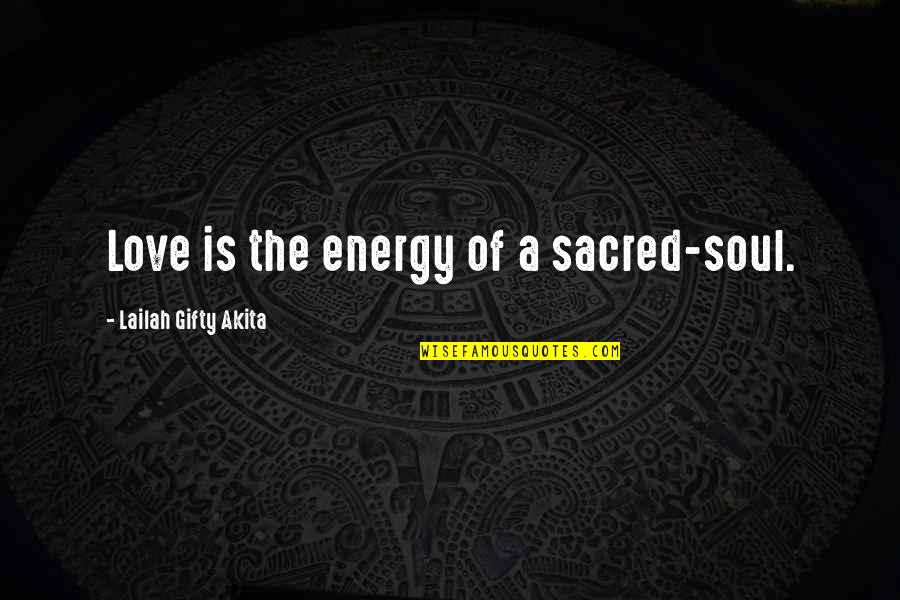 Love is the energy of a sacred-soul. —
Lailah Gifty Akita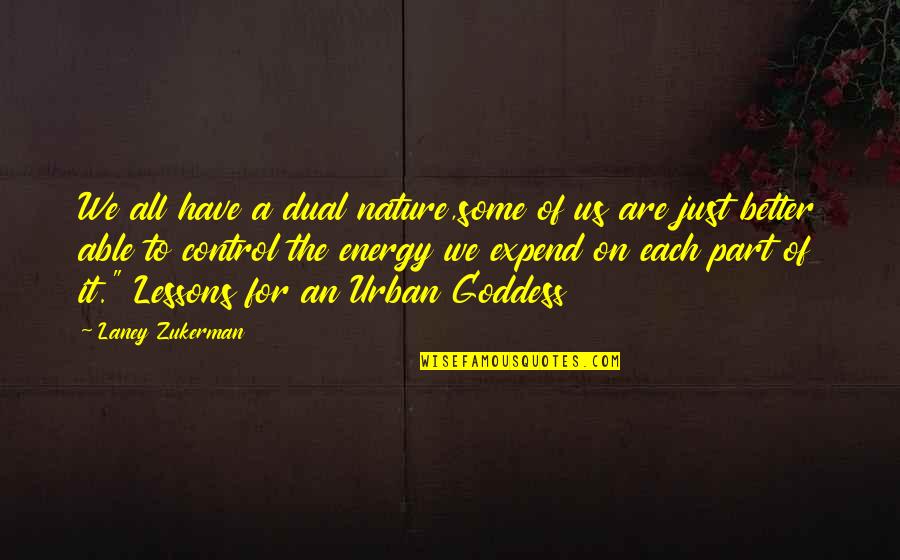 We all have a dual nature,some of us are just better able to control the energy we expend on each part of it." Lessons for an Urban Goddess —
Laney Zukerman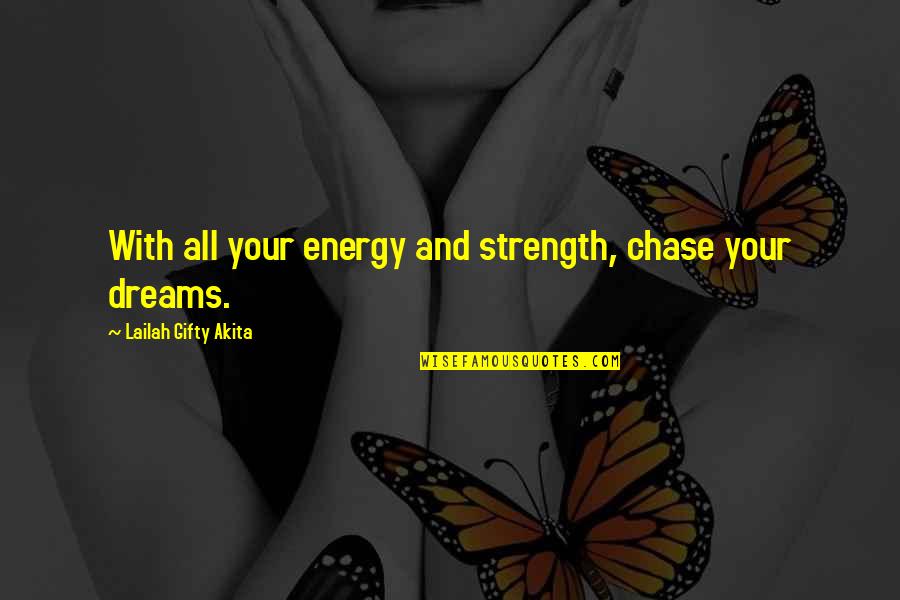 With all your energy and strength, chase your dreams. —
Lailah Gifty Akita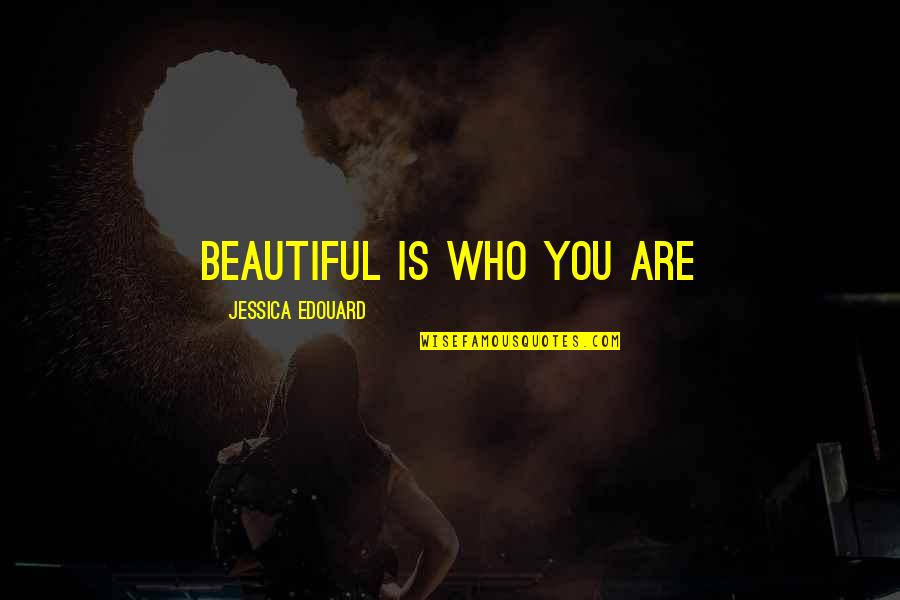 Beautiful is who you are —
Jessica Edouard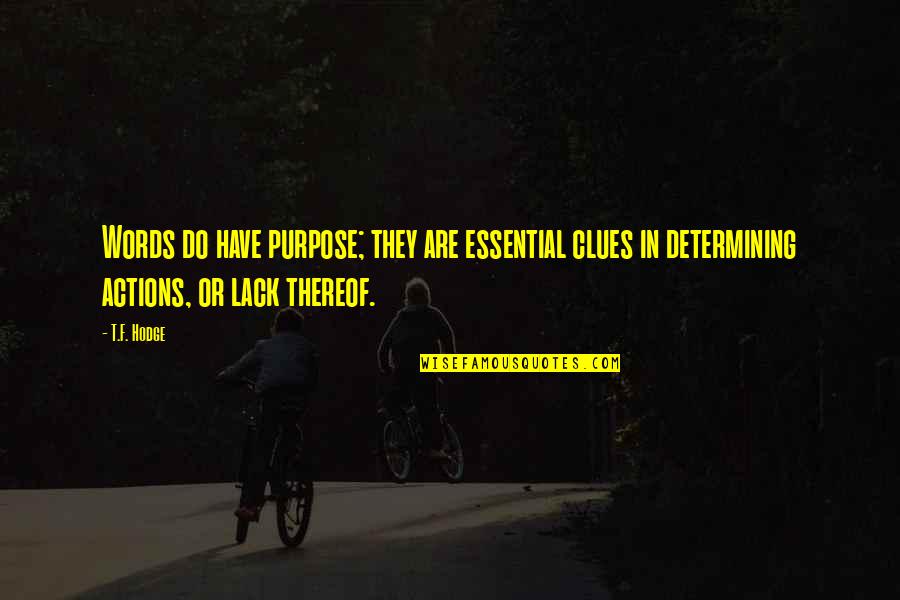 Words do have purpose; they are essential clues in determining actions, or lack thereof. —
T.F. Hodge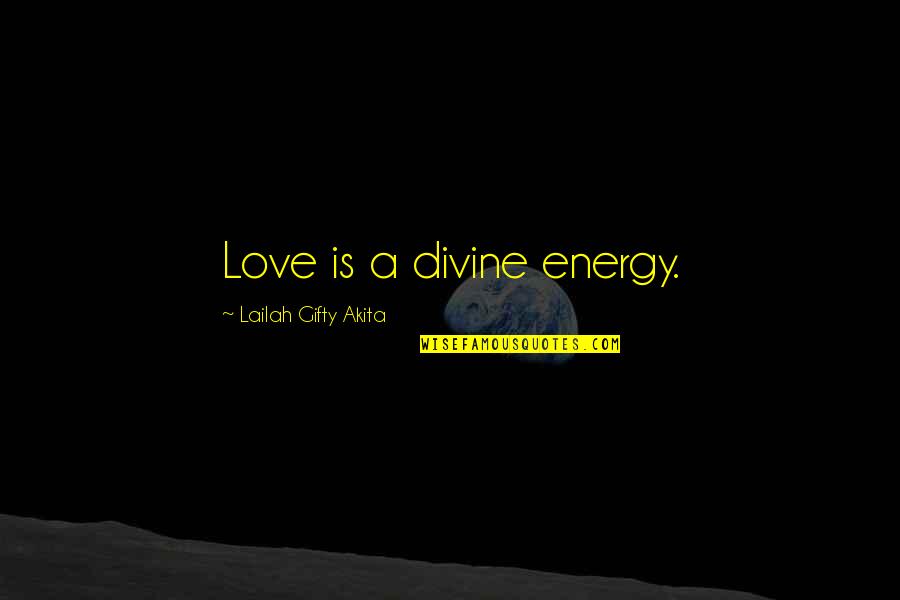 Love is a divine energy. —
Lailah Gifty Akita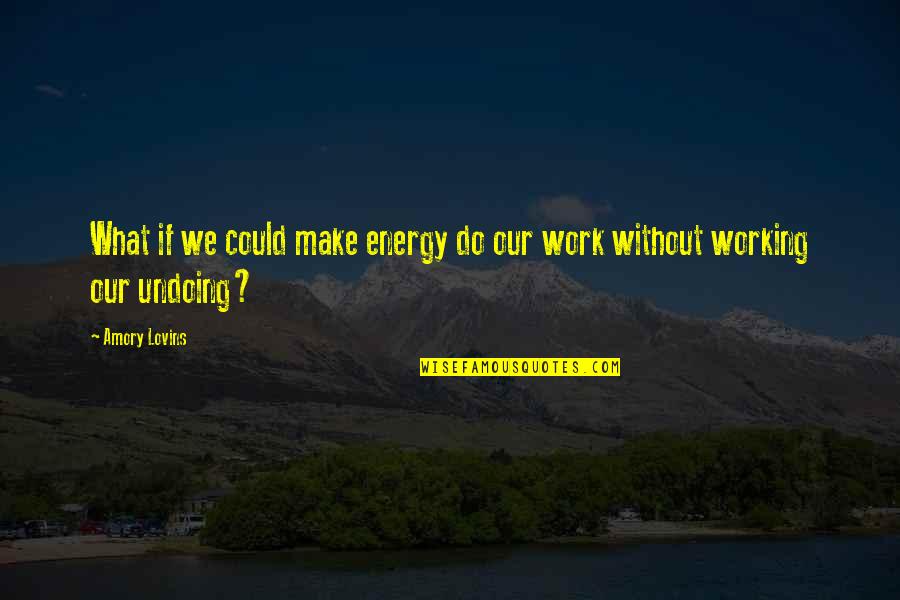 What if we could make energy do our work without working our undoing? —
Amory Lovins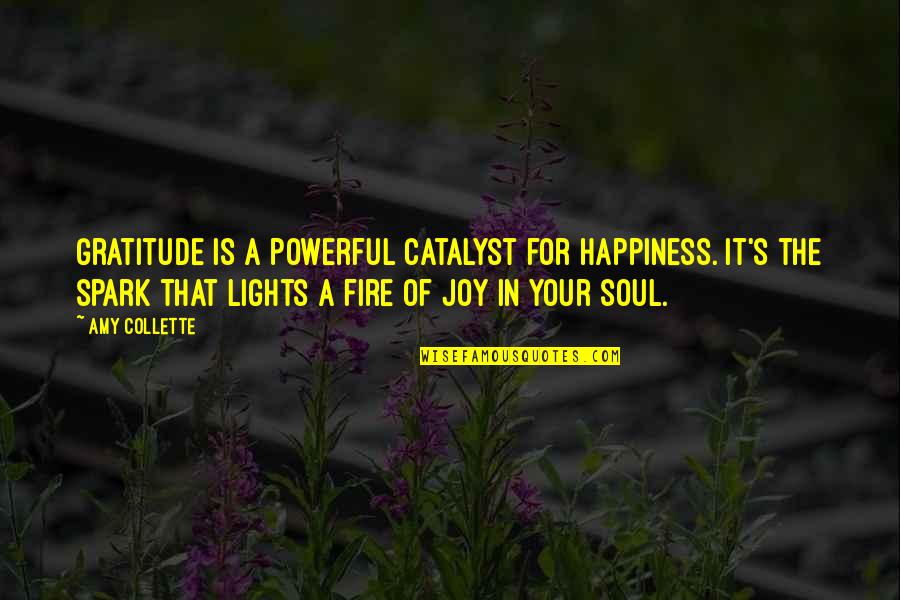 Gratitude is a powerful catalyst for happiness.
It's the spark that lights a fire of joy in your soul. —
Amy Collette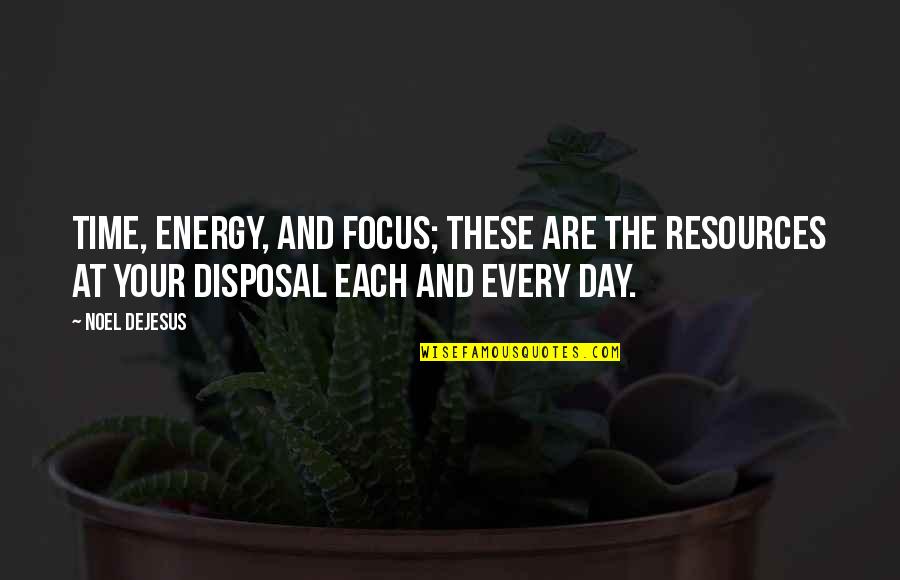 Time, energy, and focus; these are the resources at your disposal each and every day. —
Noel DeJesus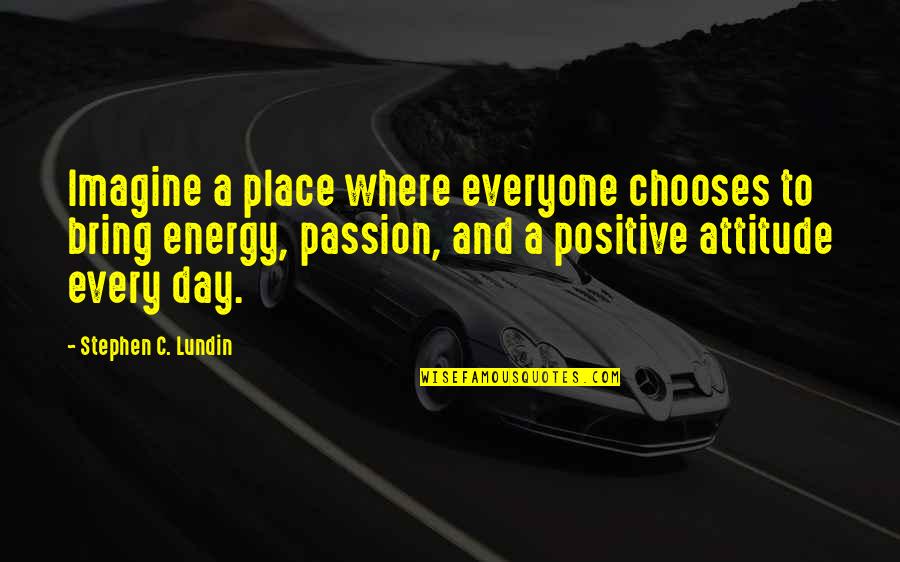 Imagine a place where everyone chooses to bring energy, passion, and a positive attitude every day. —
Stephen C. Lundin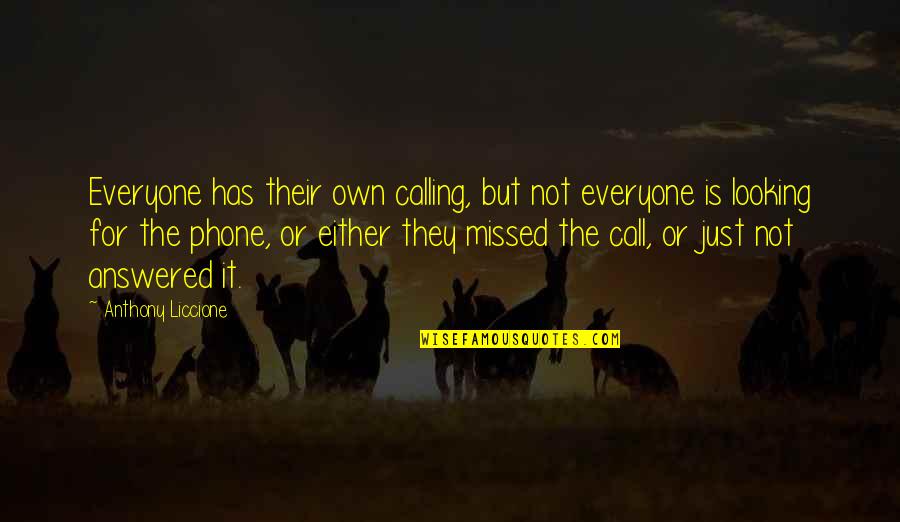 Everyone has their own calling, but not everyone is looking for the phone, or either they missed the call, or just not answered it. —
Anthony Liccione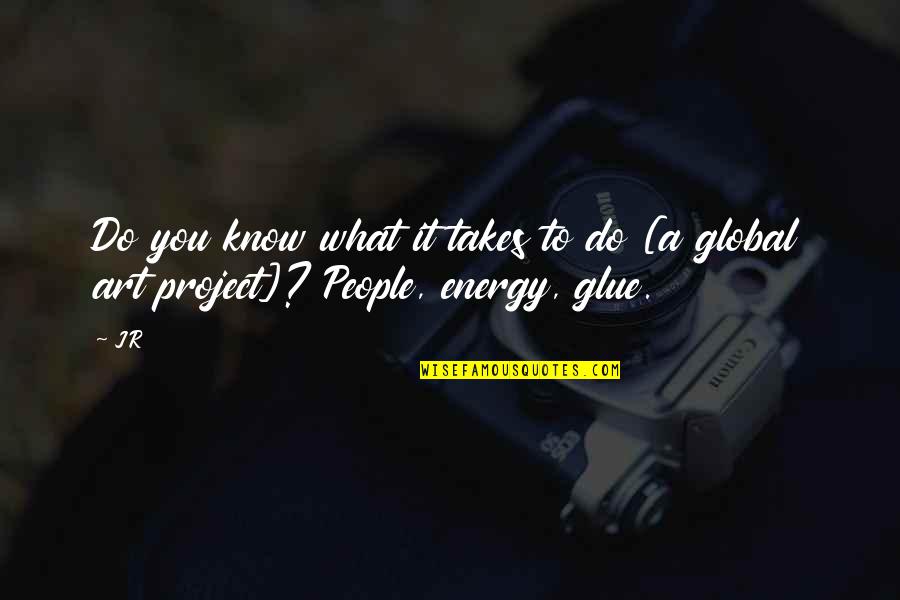 Do you know what it takes to do [a global art project]? People, energy, glue. —
JR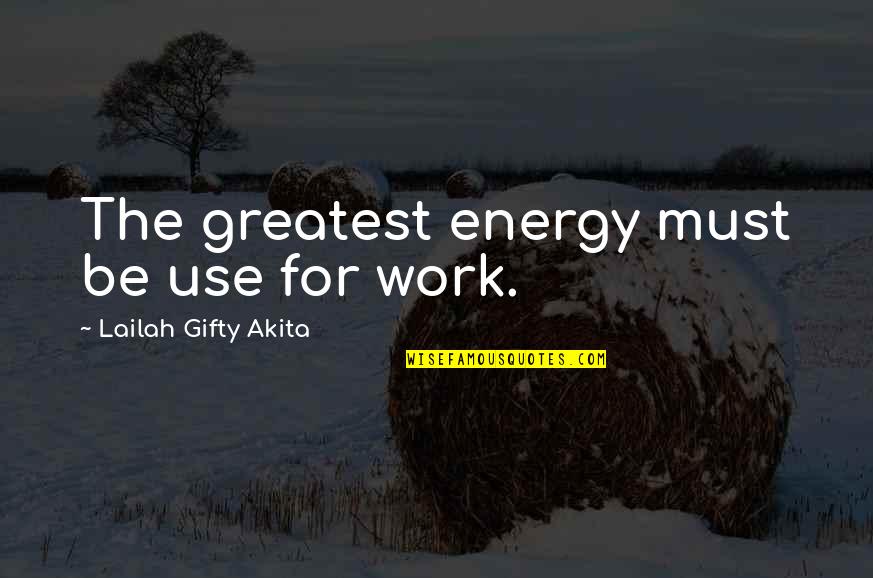 The greatest energy must be use for work. —
Lailah Gifty Akita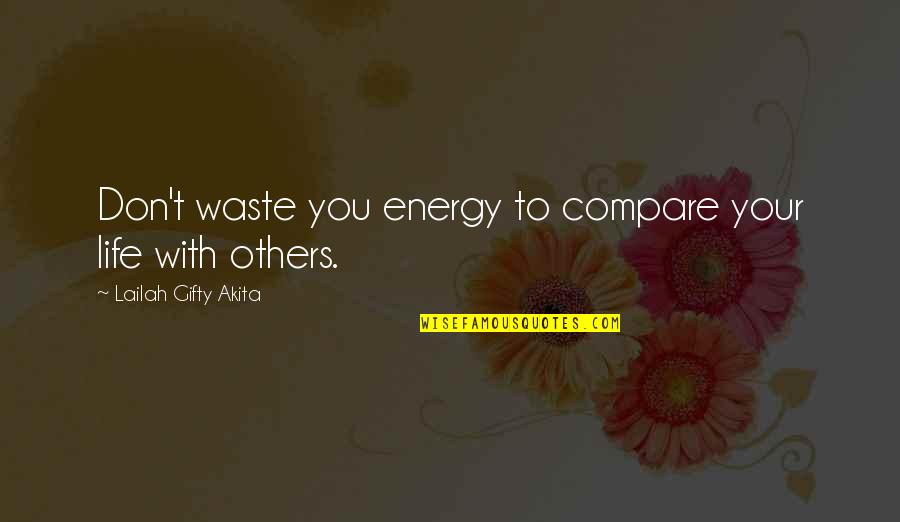 Don't waste you energy to compare your life with others. —
Lailah Gifty Akita