Barbara Hughes Quotes
Top 6 wise famous quotes and sayings by Barbara Hughes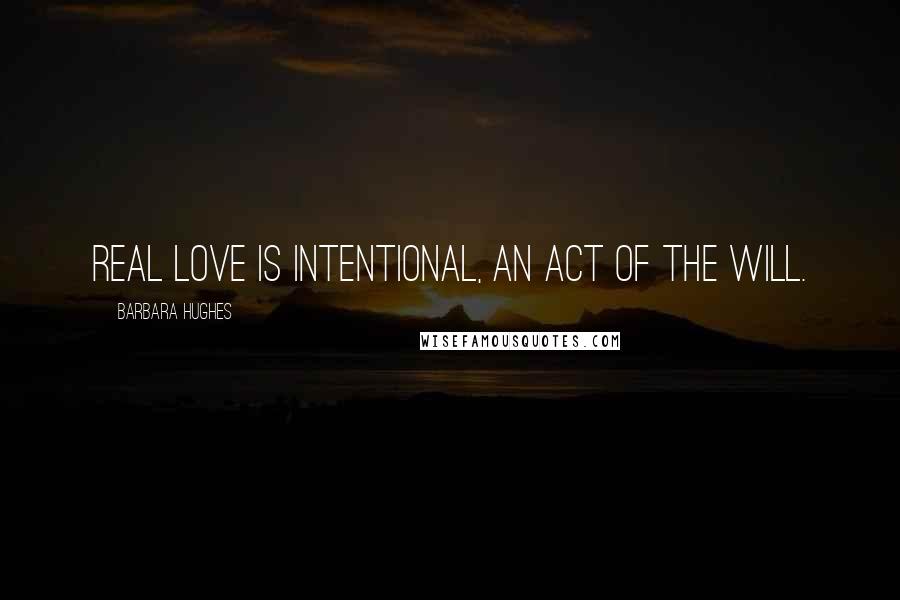 Real love is intentional, an act of the will.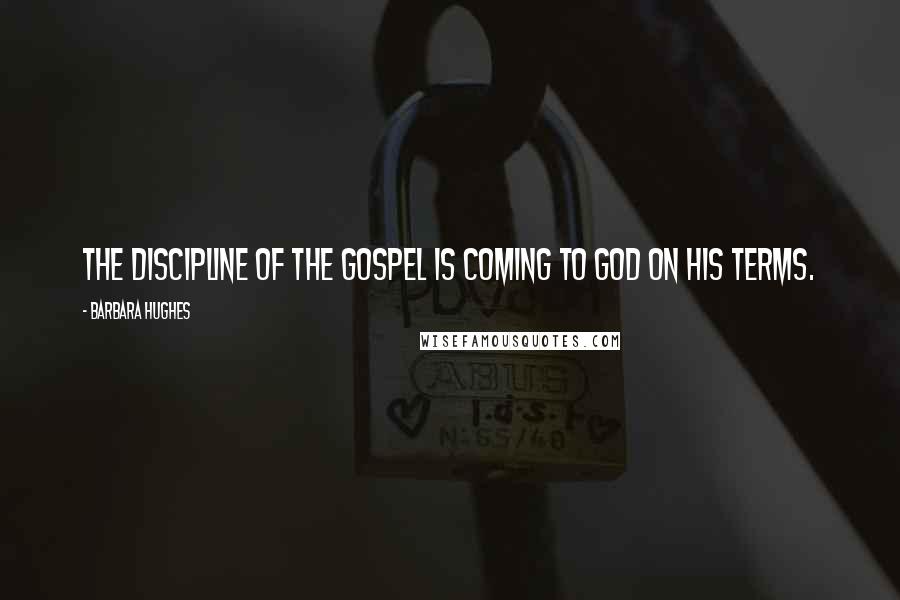 The discipline of the Gospel is coming to God on His terms.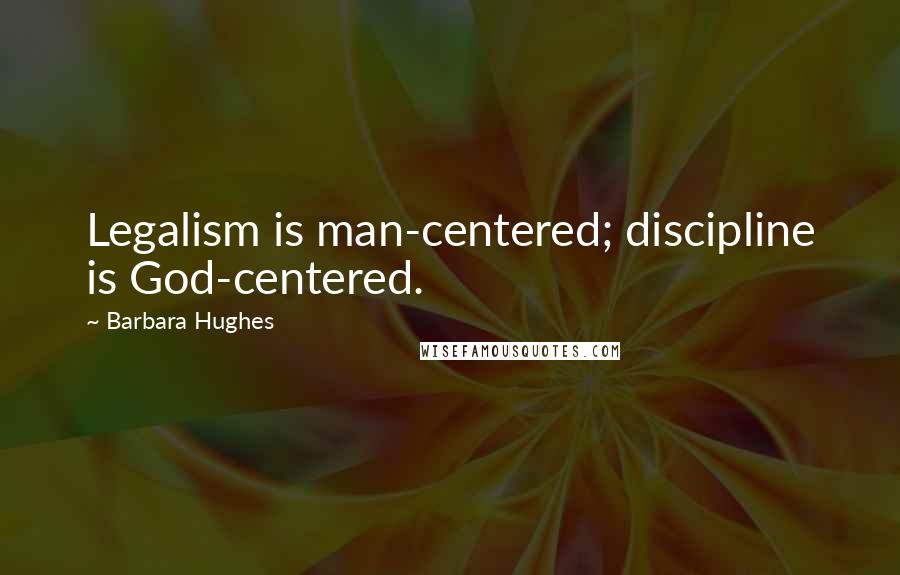 Legalism is man-centered; discipline is God-centered.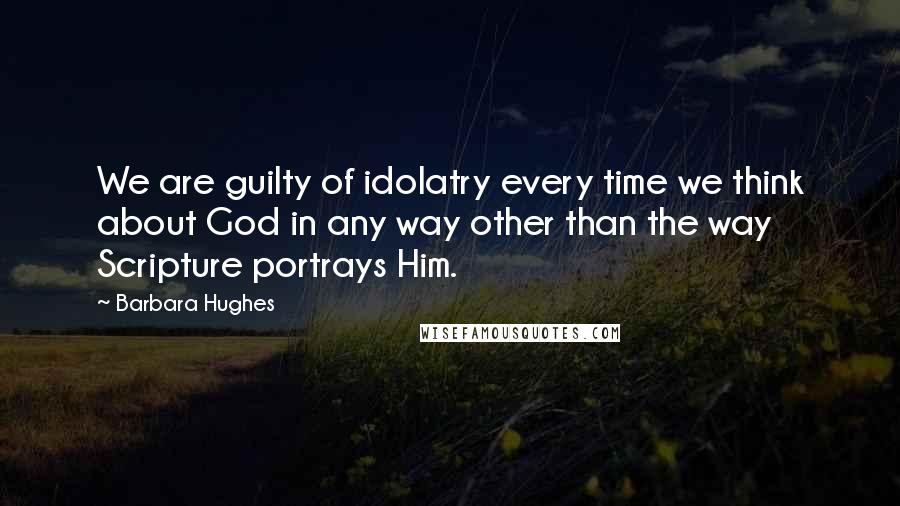 We are guilty of idolatry every time we think about God in any way other than the way Scripture portrays Him.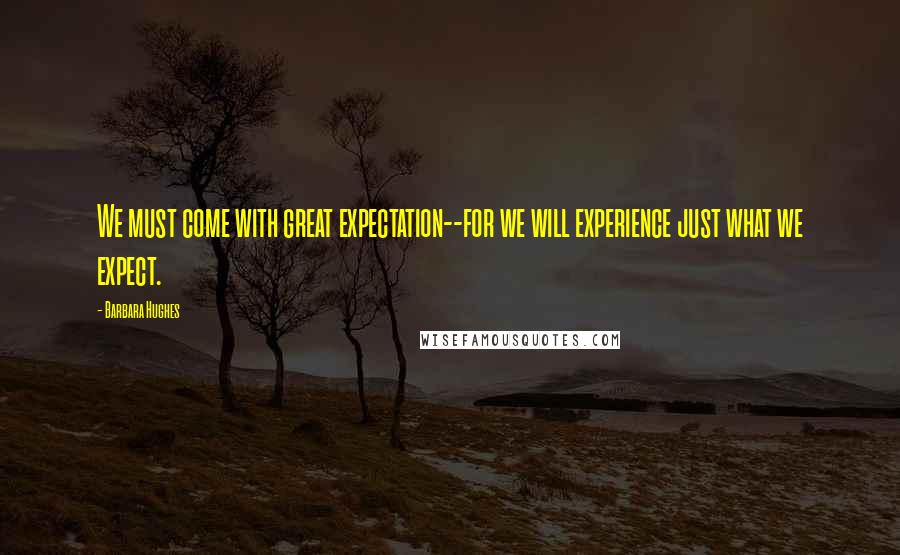 We must come with great expectation--for we will experience just what we expect.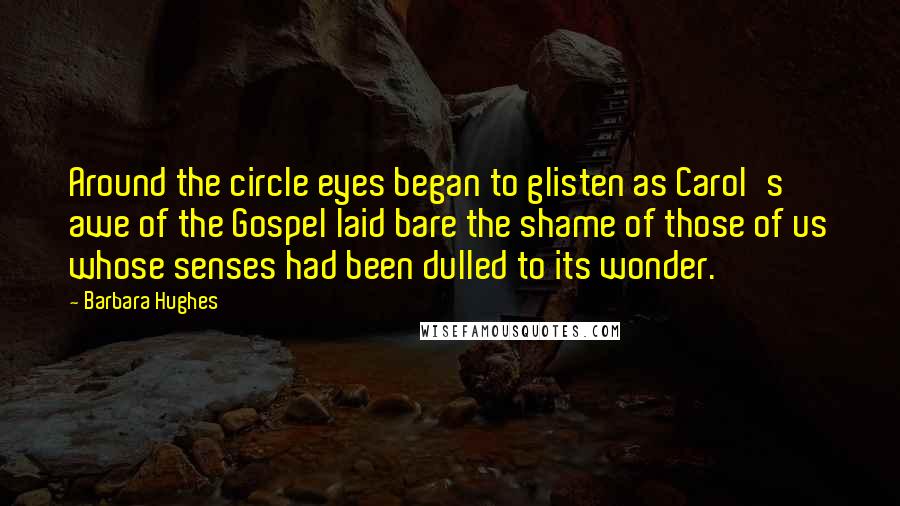 Around the circle eyes began to glisten as Carol's awe of the Gospel laid bare the shame of those of us whose senses had been dulled to its wonder.