Happy To Have Found You Quotes
Collection of top 14 famous quotes about Happy To Have Found You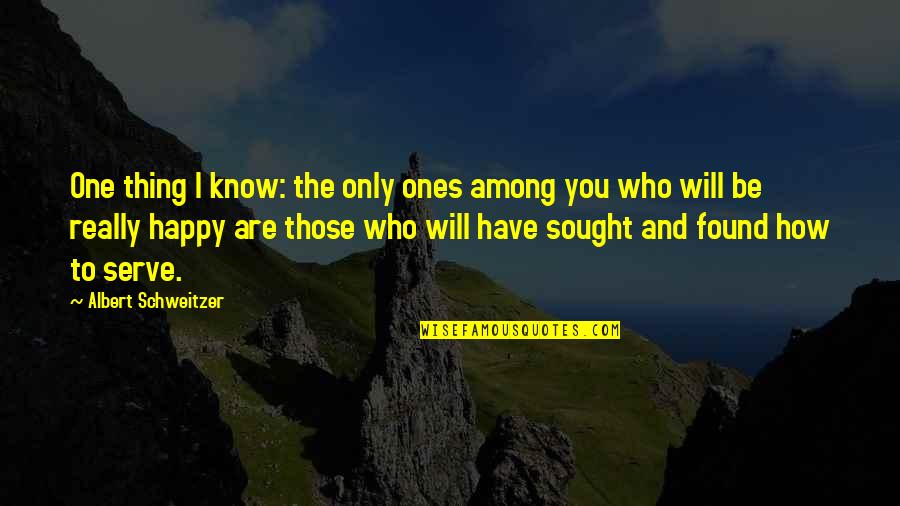 One thing I know: the only ones among you who will be really happy are those who will have sought and found how to serve.
—
Albert Schweitzer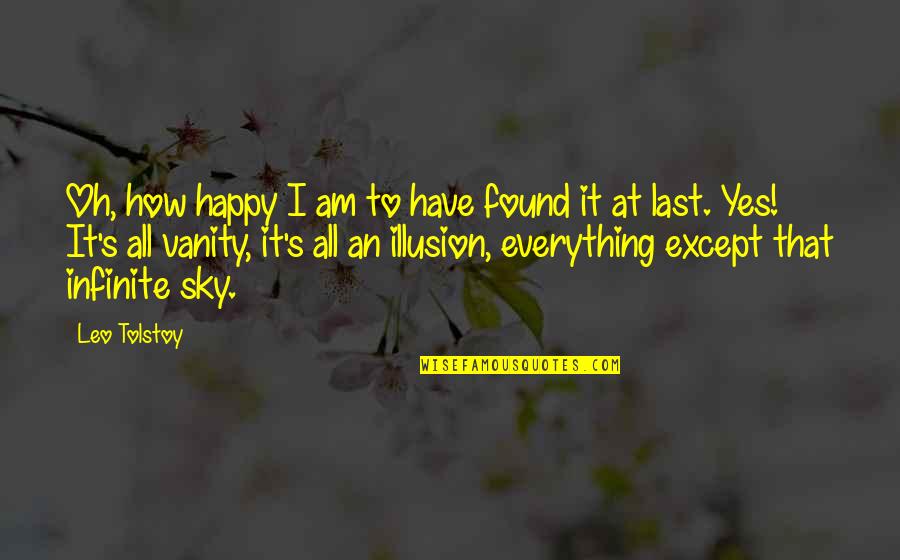 Oh, how happy I am to have found it at last. Yes! It's all vanity, it's all an illusion, everything except that infinite sky.
—
Leo Tolstoy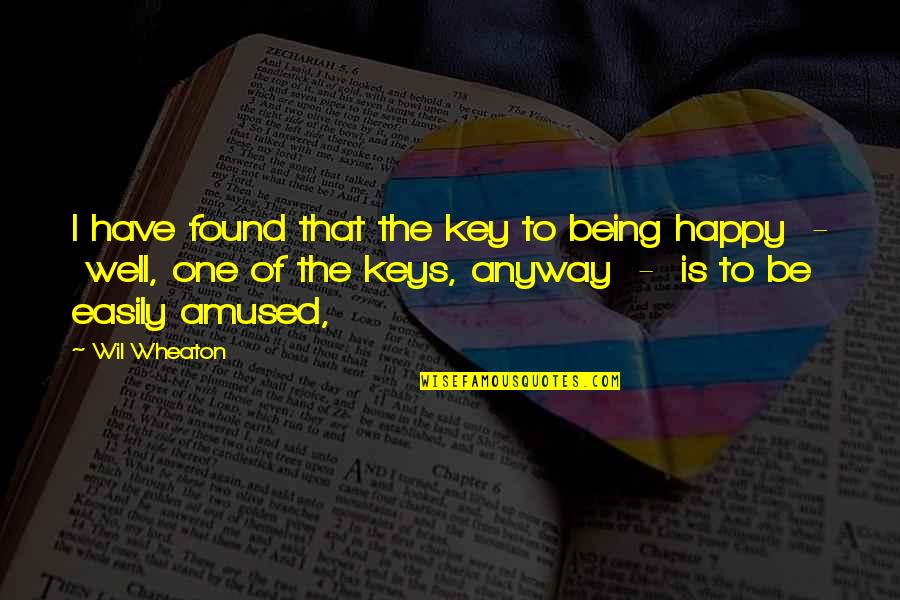 I have found that the key to being happy - well, one of the keys, anyway - is to be easily amused,
—
Wil Wheaton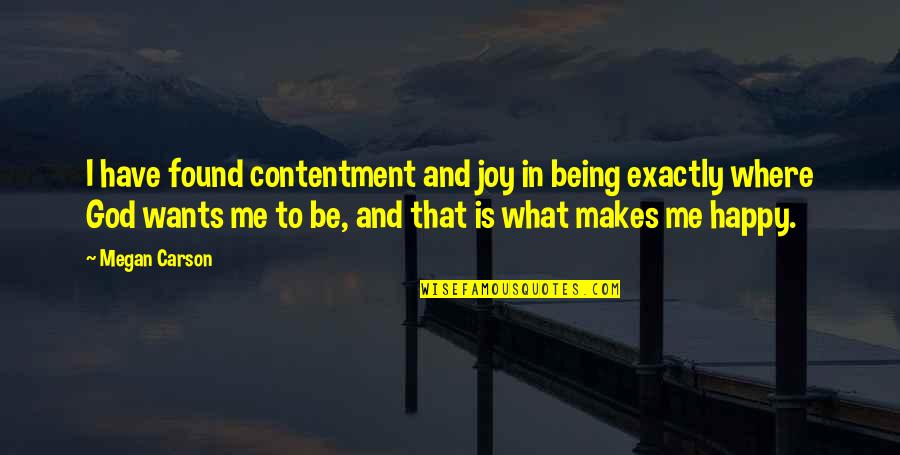 I have found contentment and joy in being exactly where God wants me to be, and that is what makes me happy.
—
Megan Carson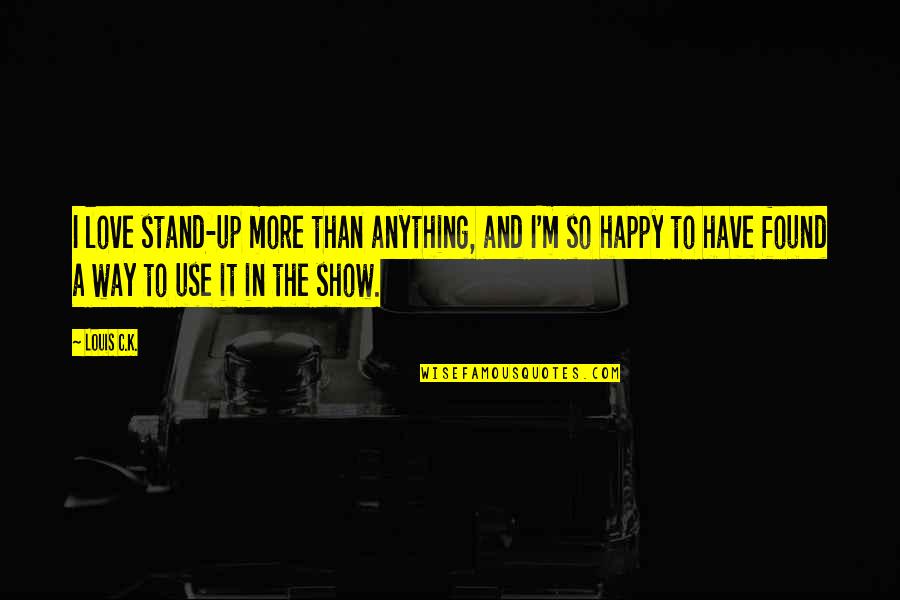 I love stand-up more than anything, and I'm so happy to have found a way to use it in the show. —
Louis C.K.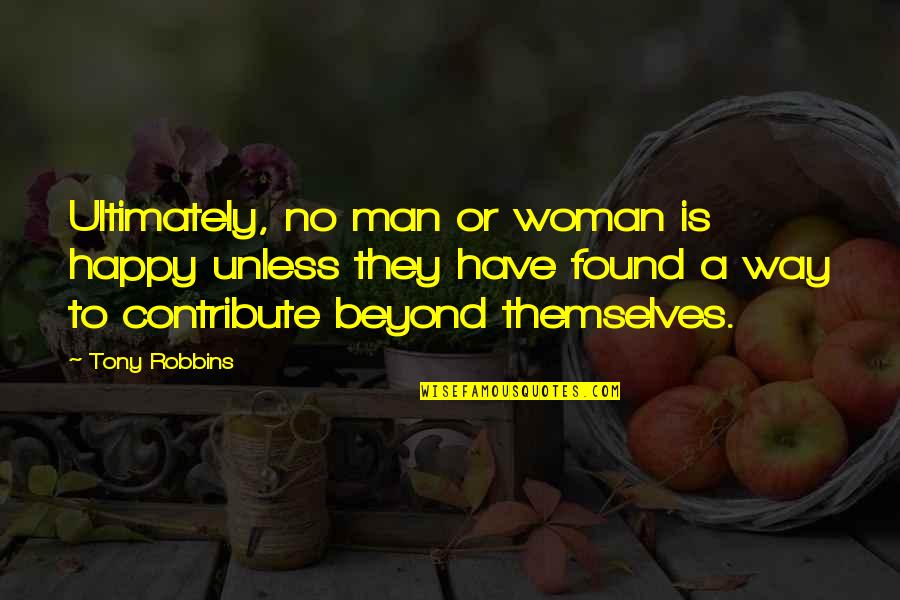 Ultimately, no man or woman is happy unless they have found a way to contribute beyond themselves. —
Tony Robbins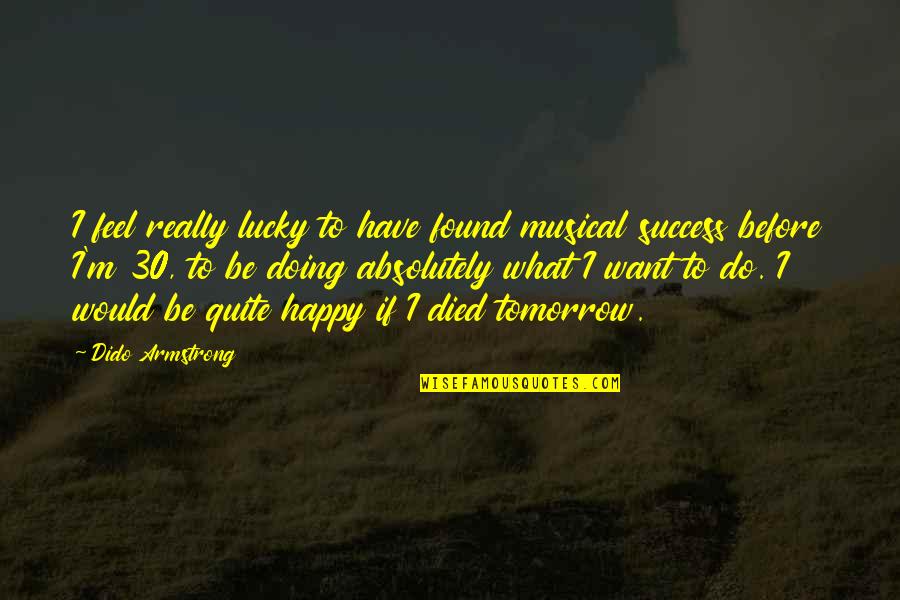 I feel really lucky to have found musical success before I'm 30, to be doing absolutely what I want to do. I would be quite happy if I died tomorrow. —
Dido Armstrong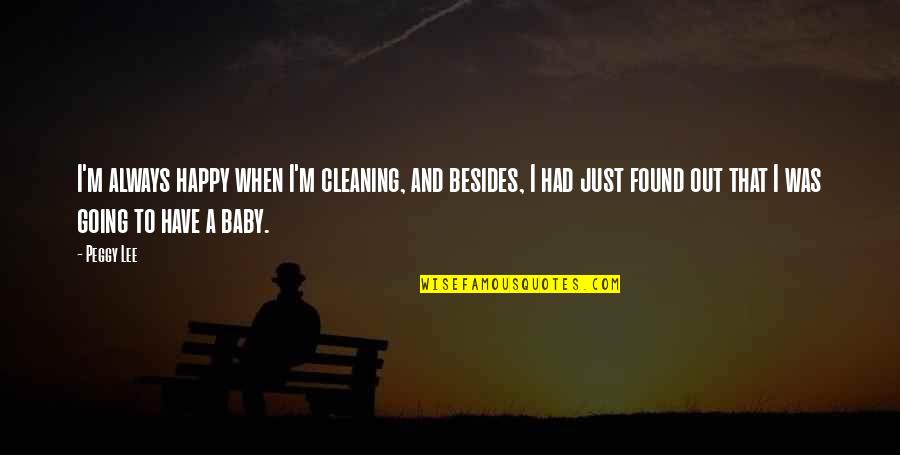 I'm always happy when I'm cleaning, and besides, I had just found out that I was going to have a baby. —
Peggy Lee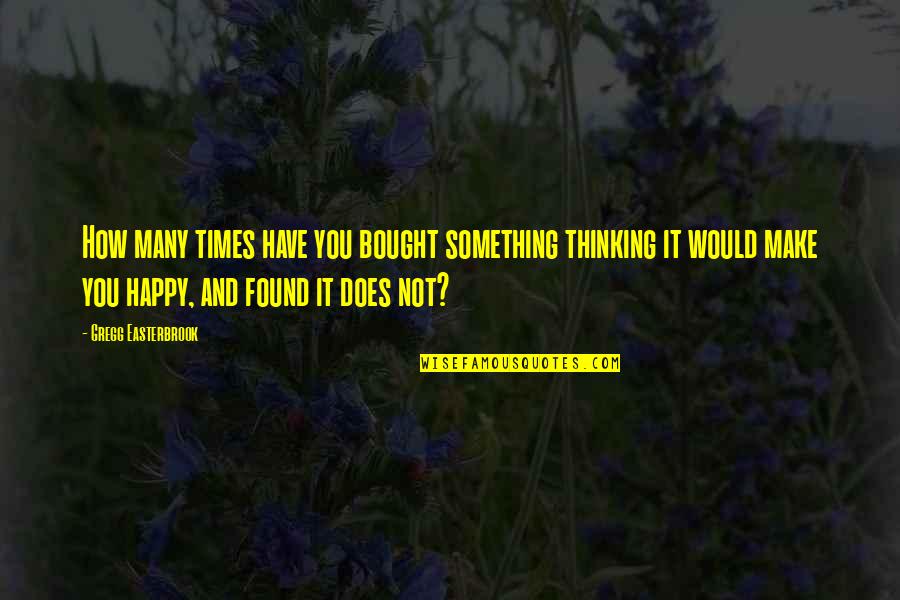 How many times have you bought something thinking it would make you happy, and found it does not? —
Gregg Easterbrook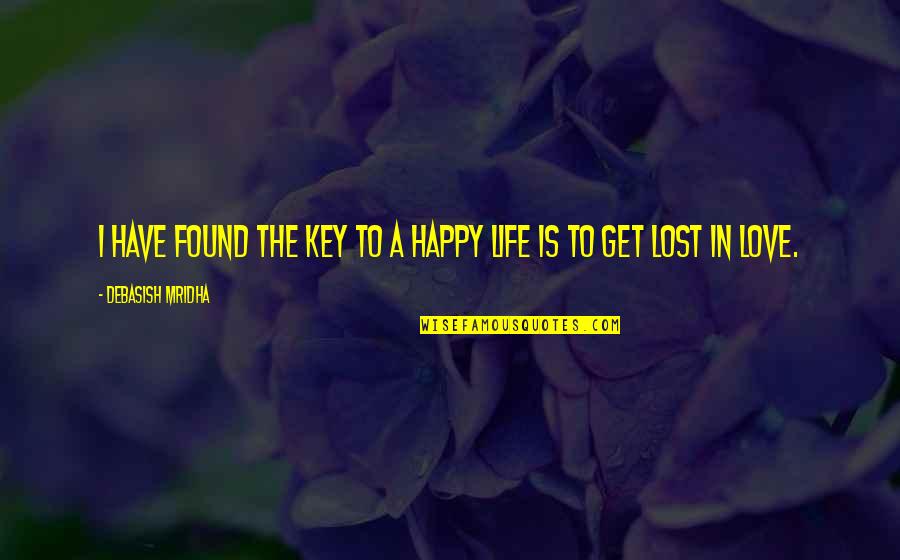 I have found the key to a happy life is to get lost in love. —
Debasish Mridha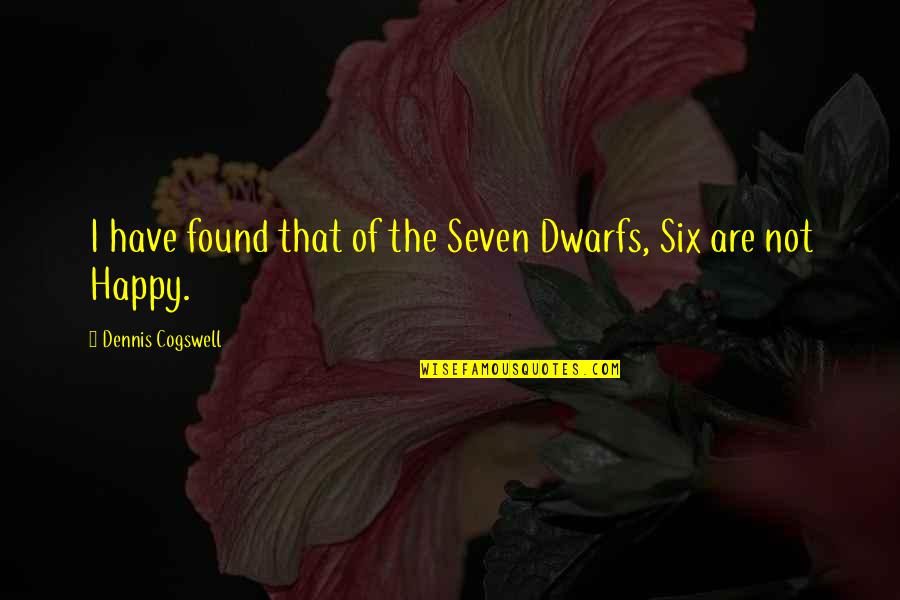 I have found that of the Seven Dwarfs, Six are not Happy. —
Dennis Cogswell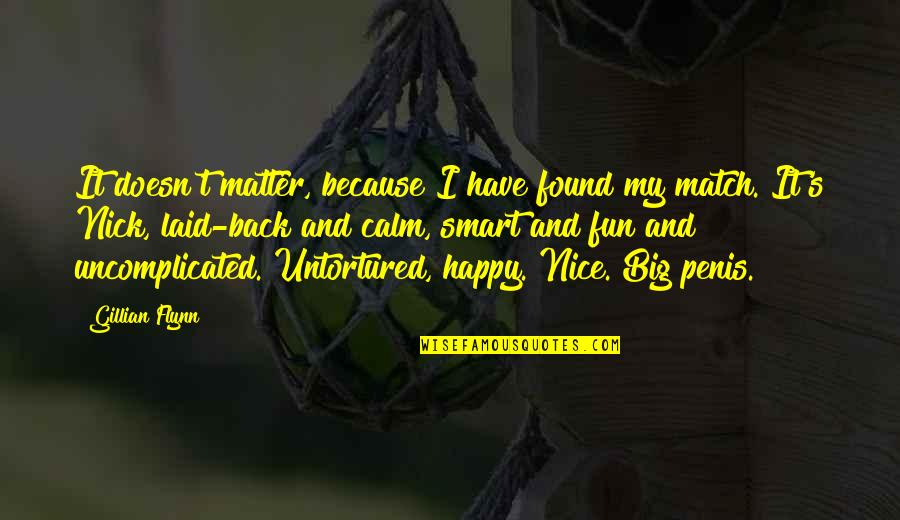 It doesn't matter, because I have found my match. It's Nick, laid-back and calm, smart and fun and uncomplicated. Untortured, happy. Nice. Big penis. —
Gillian Flynn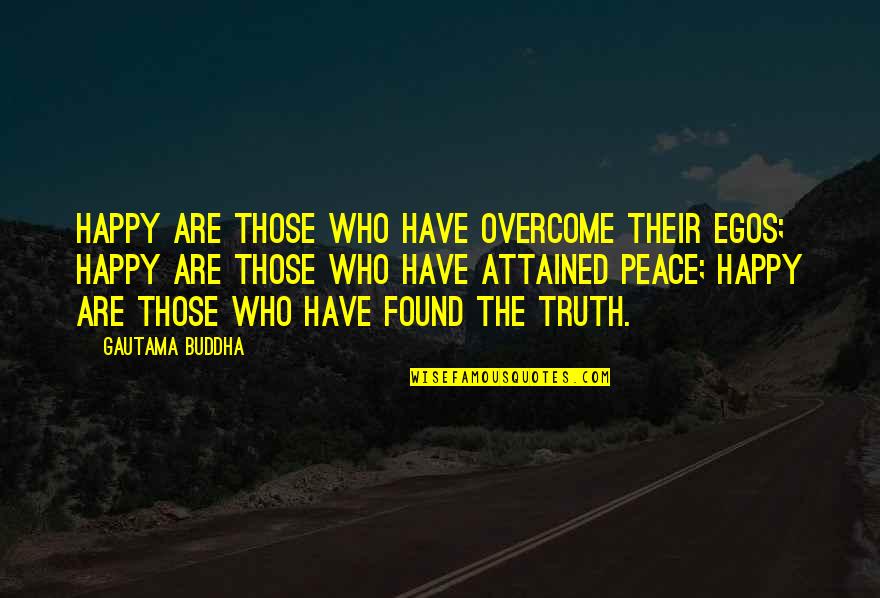 Happy are those who have overcome their egos; happy are those who have attained peace; happy are those who have found the Truth. —
Gautama Buddha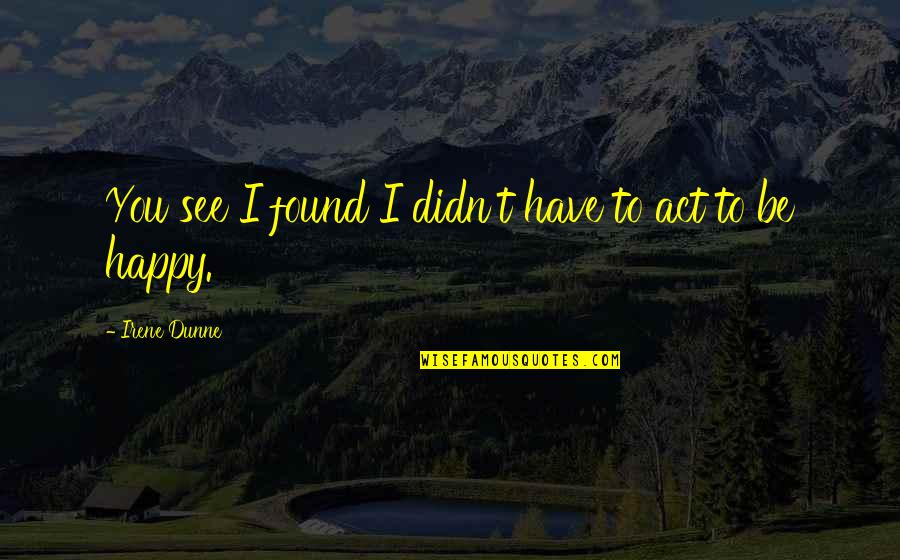 You see I found I didn't have to act to be happy. —
Irene Dunne