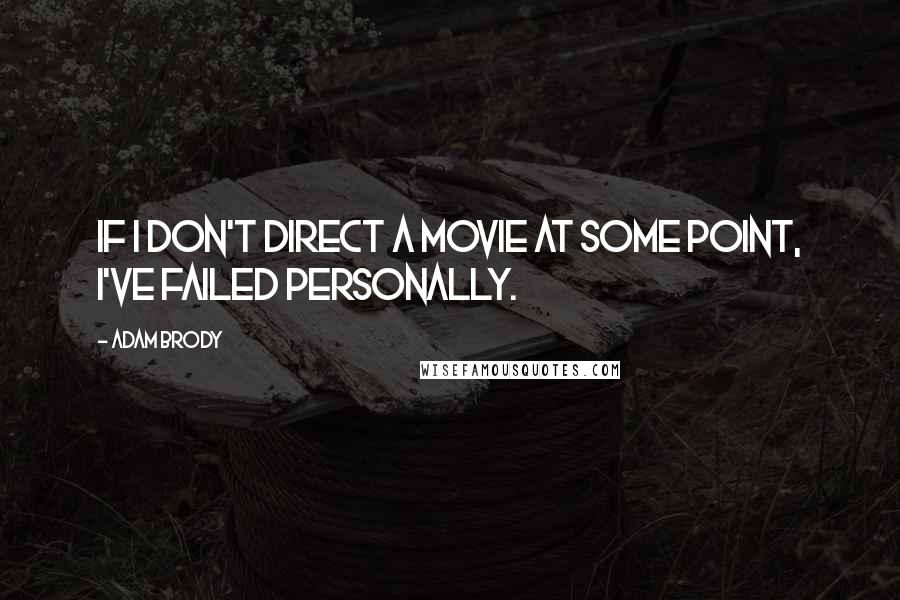 If I don't direct a movie at some point, I've failed personally.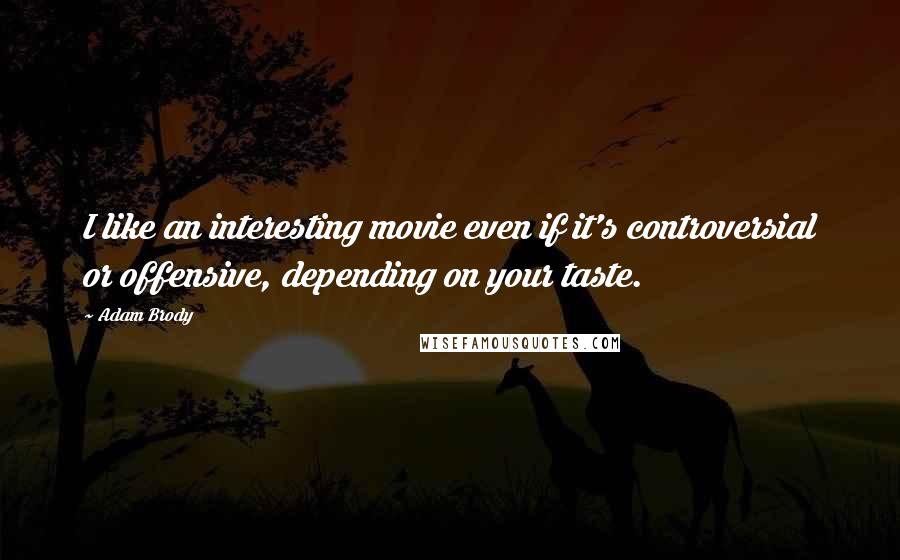 I like an interesting movie even if it's controversial or offensive, depending on your taste.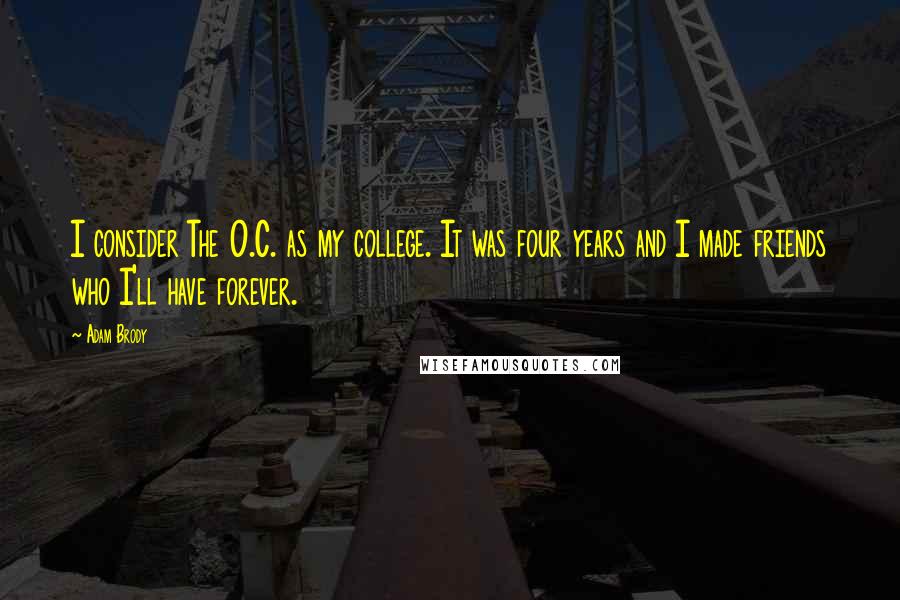 I consider The O.C. as my college. It was four years and I made friends who I'll have forever.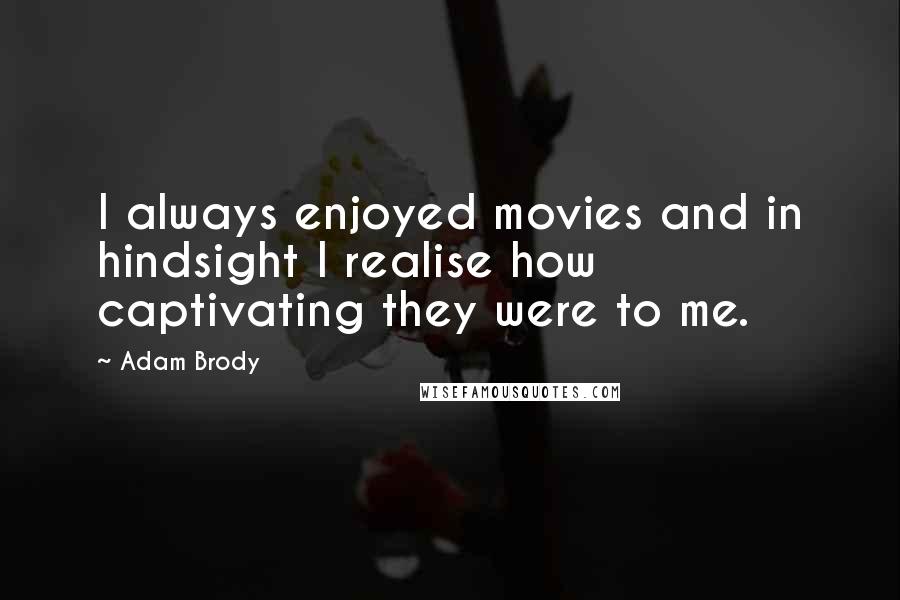 I always enjoyed movies and in hindsight I realise how captivating they were to me.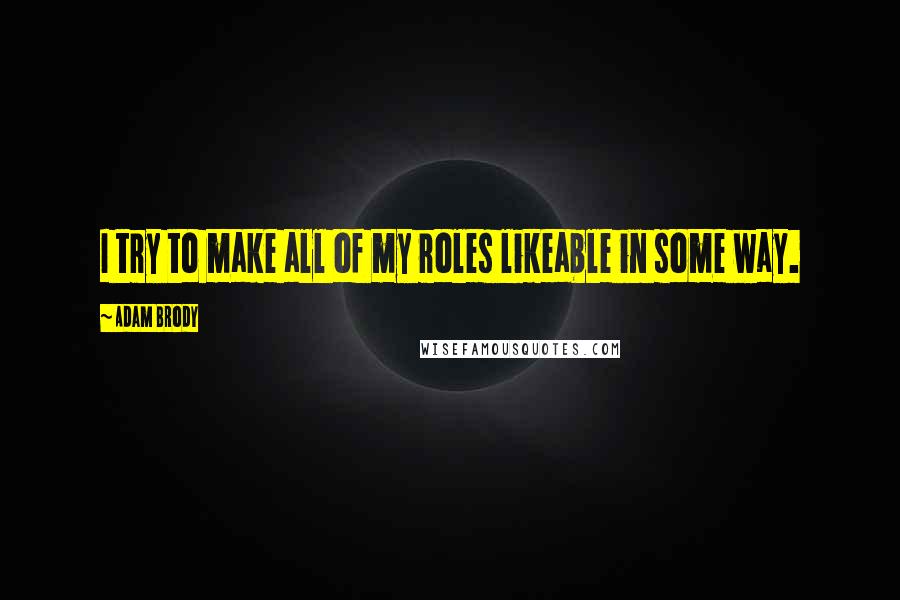 I try to make all of my roles likeable in some way.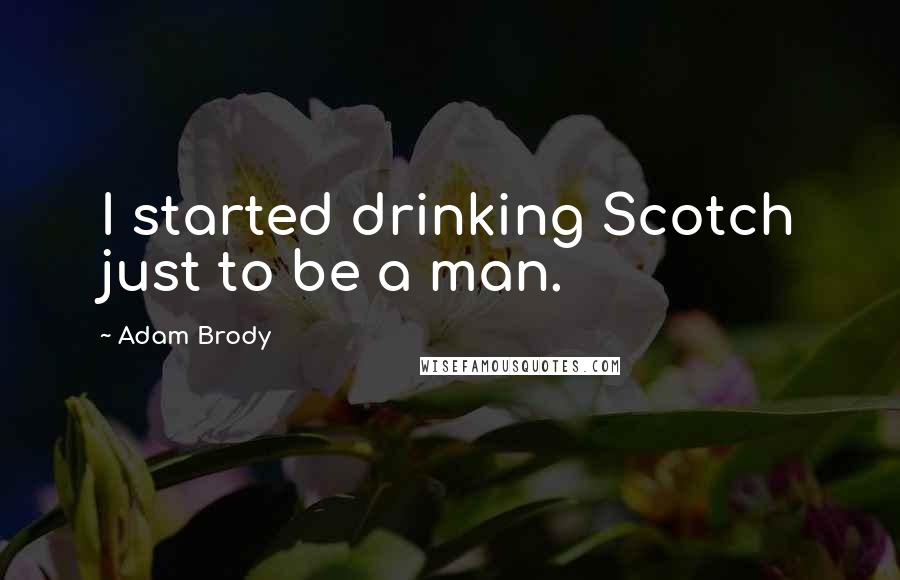 I started drinking Scotch just to be a man.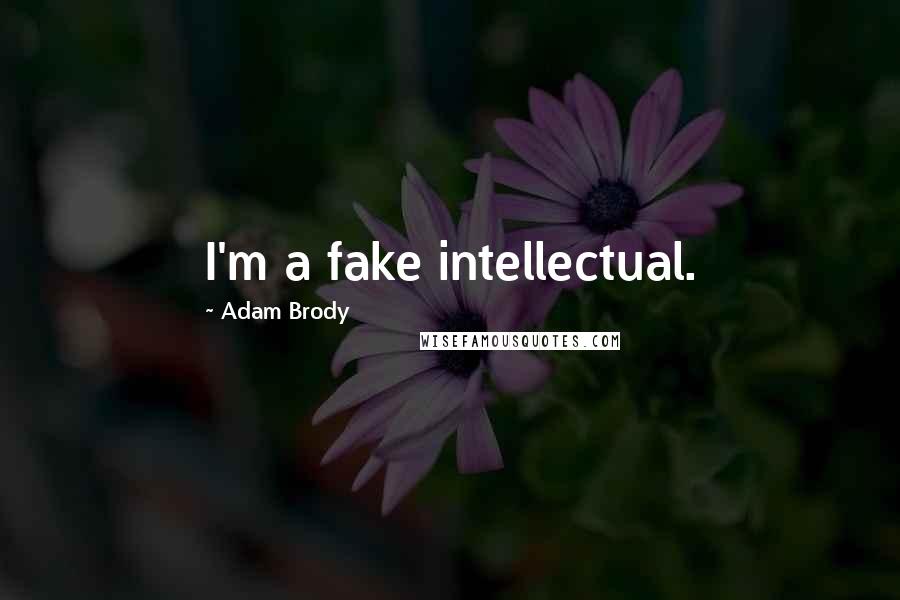 I'm a fake intellectual.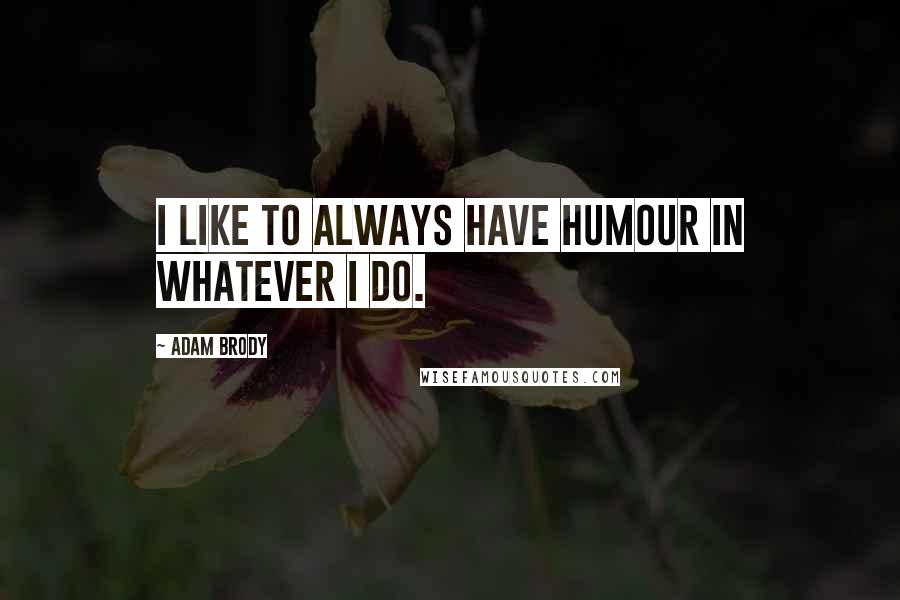 I like to always have humour in whatever I do.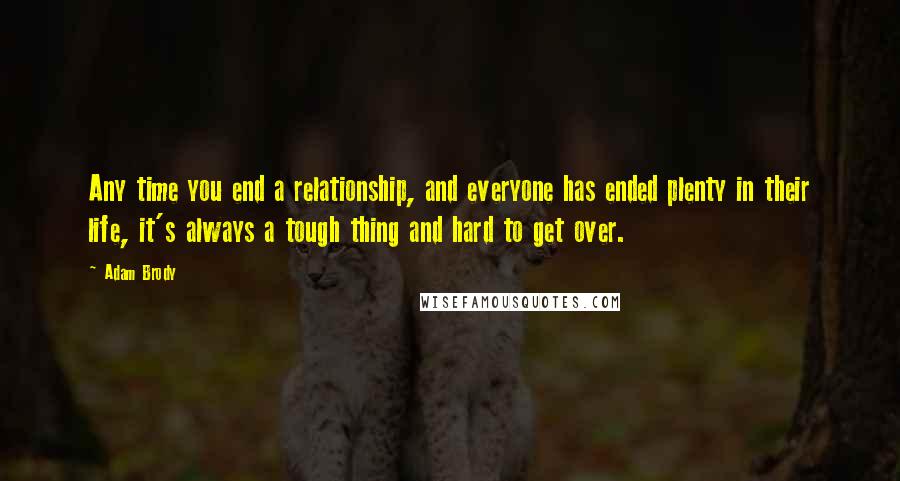 Any time you end a relationship, and everyone has ended plenty in their life, it's always a tough thing and hard to get over.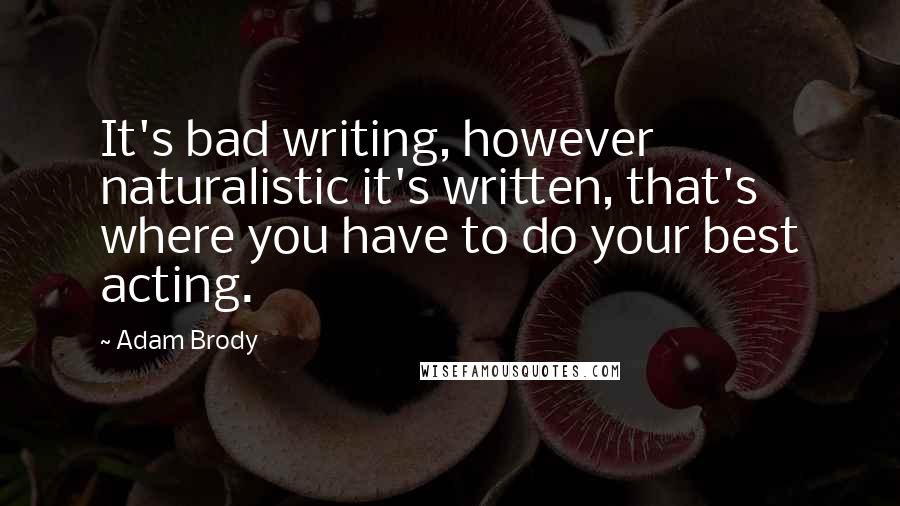 It's bad writing, however naturalistic it's written, that's where you have to do your best acting.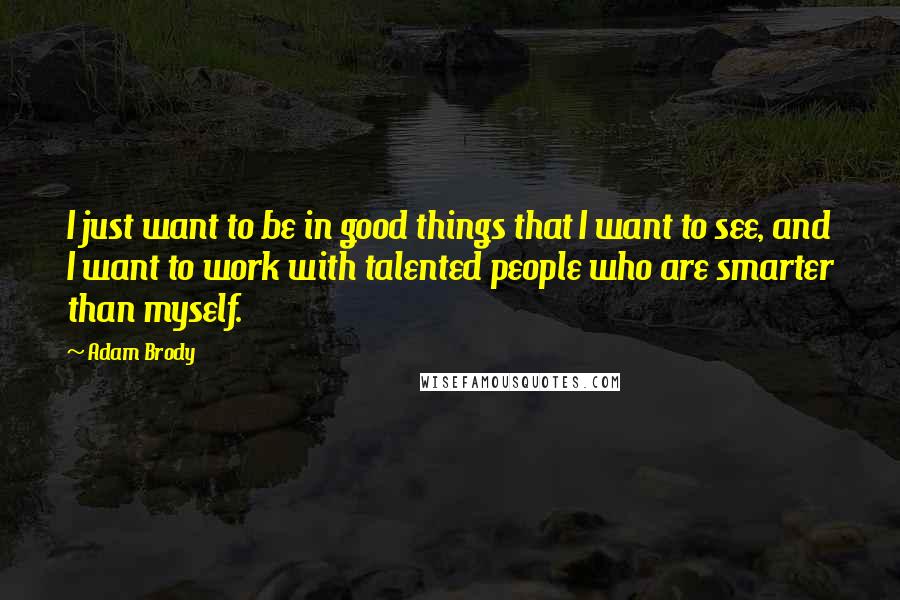 I just want to be in good things that I want to see, and I want to work with talented people who are smarter than myself.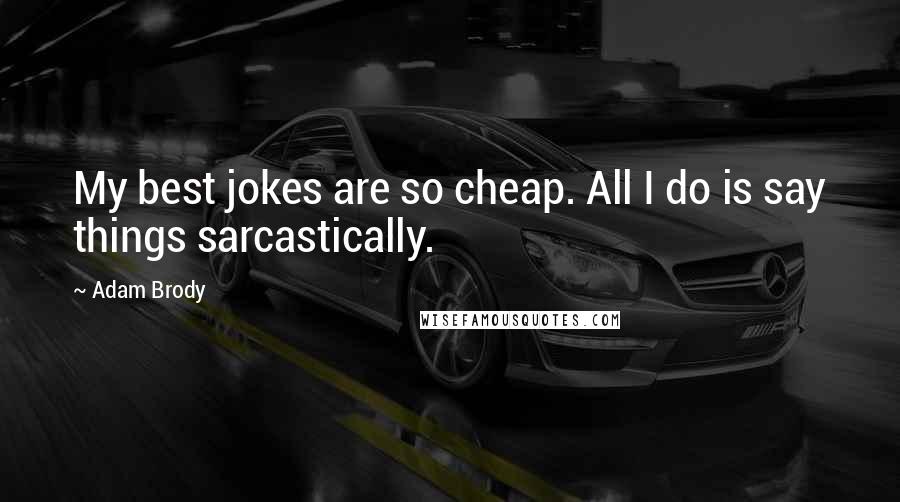 My best jokes are so cheap. All I do is say things sarcastically.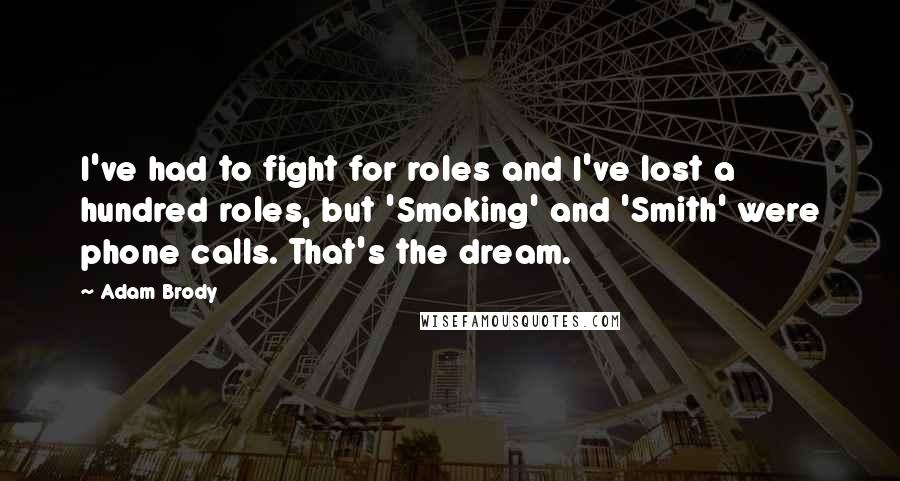 I've had to fight for roles and I've lost a hundred roles, but 'Smoking' and 'Smith' were phone calls. That's the dream.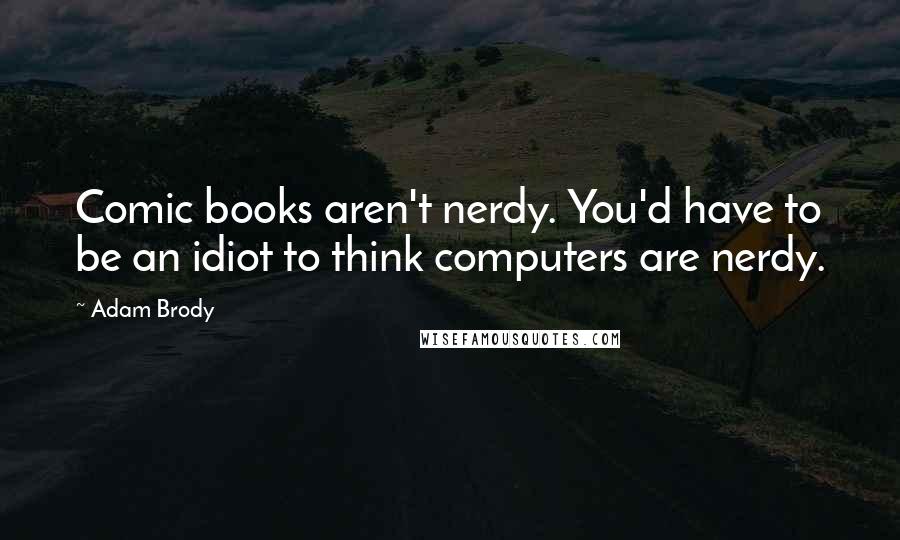 Comic books aren't nerdy. You'd have to be an idiot to think computers are nerdy.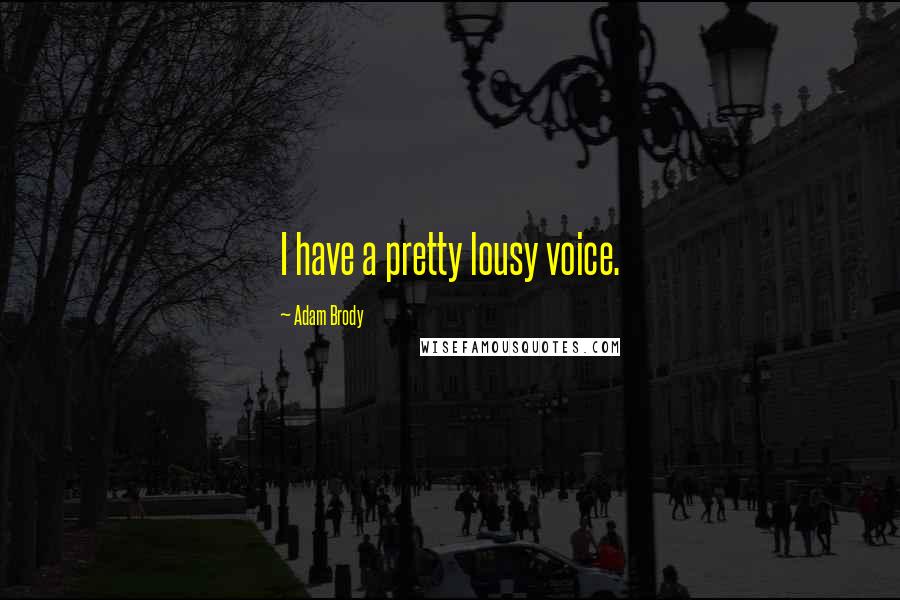 I have a pretty lousy voice.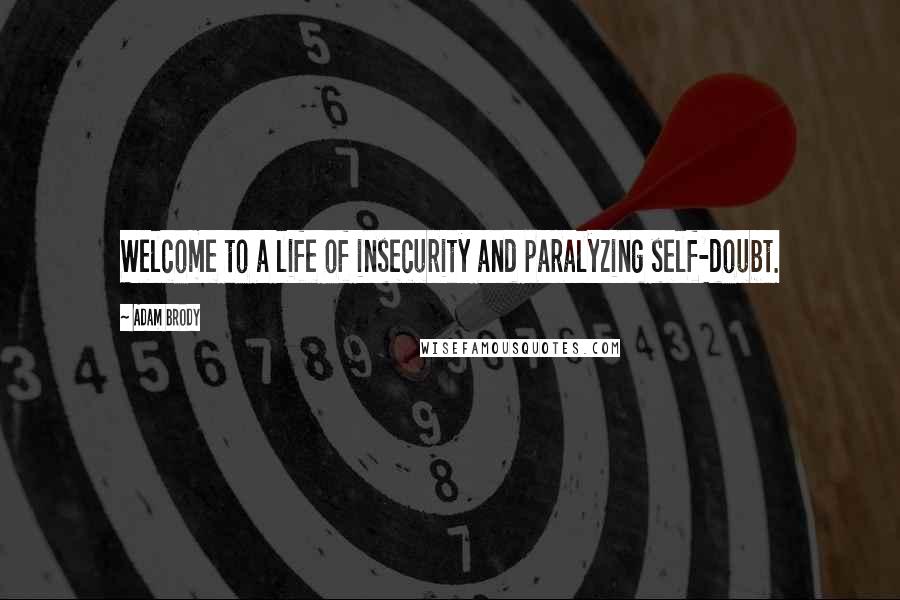 Welcome to a life of insecurity and paralyzing self-doubt.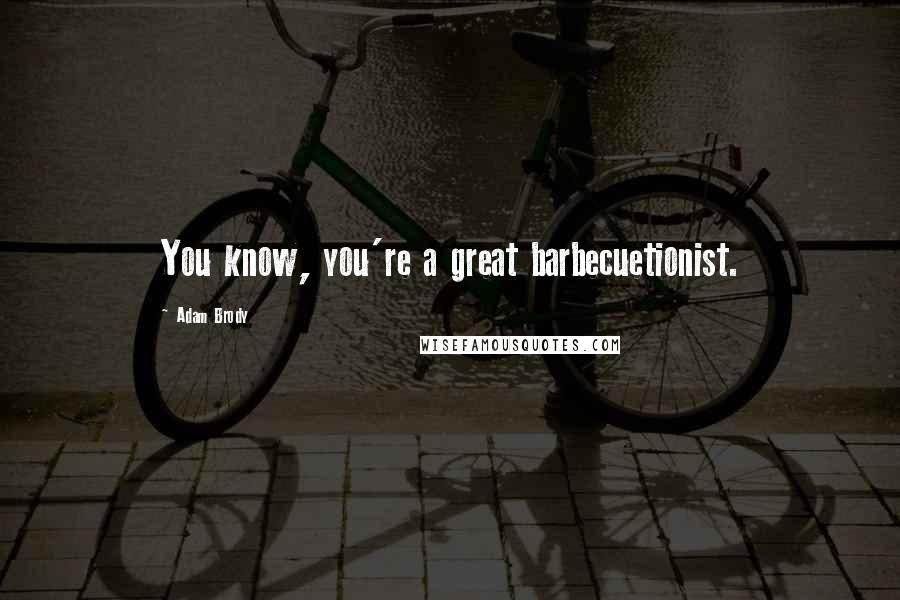 You know, you're a great barbecuetionist.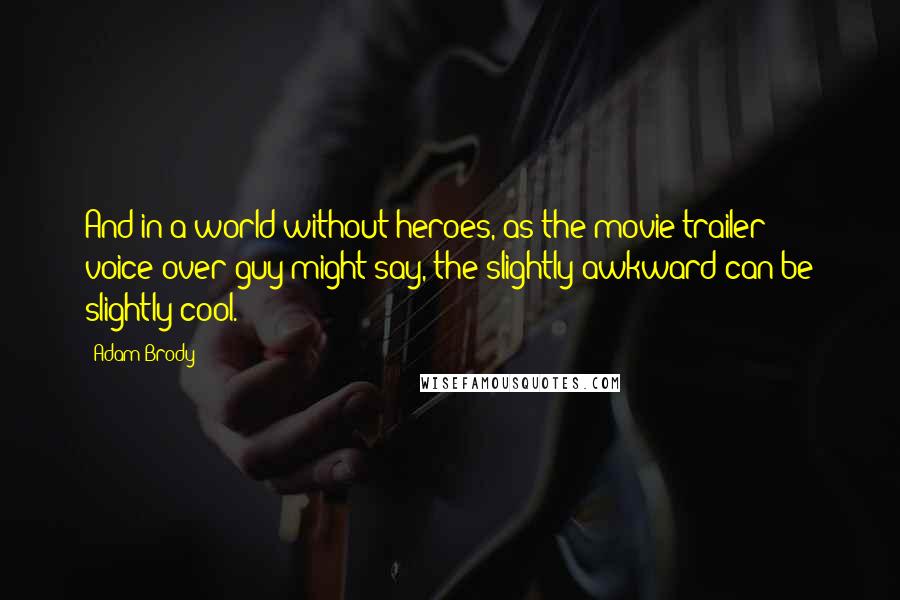 And in a world without heroes, as the movie trailer voice-over guy might say, the slightly awkward can be slightly cool.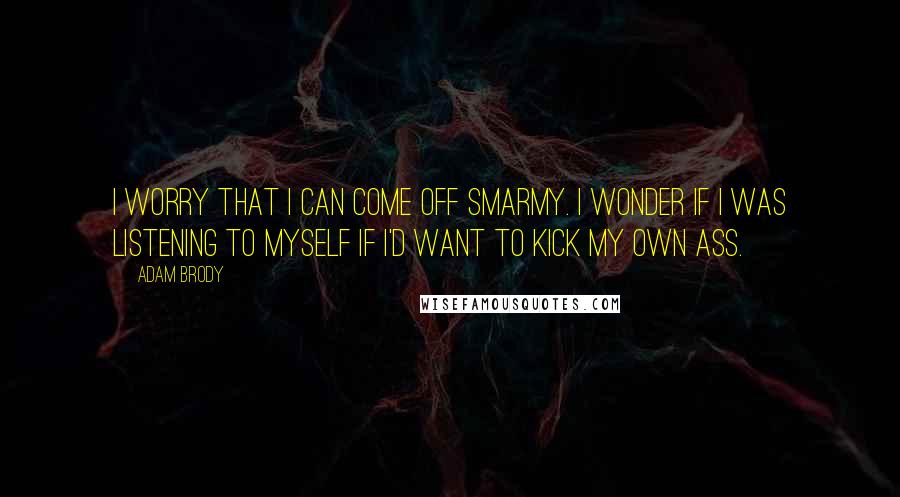 I worry that I can come off smarmy. I wonder if I was listening to myself if I'd want to kick my own ass.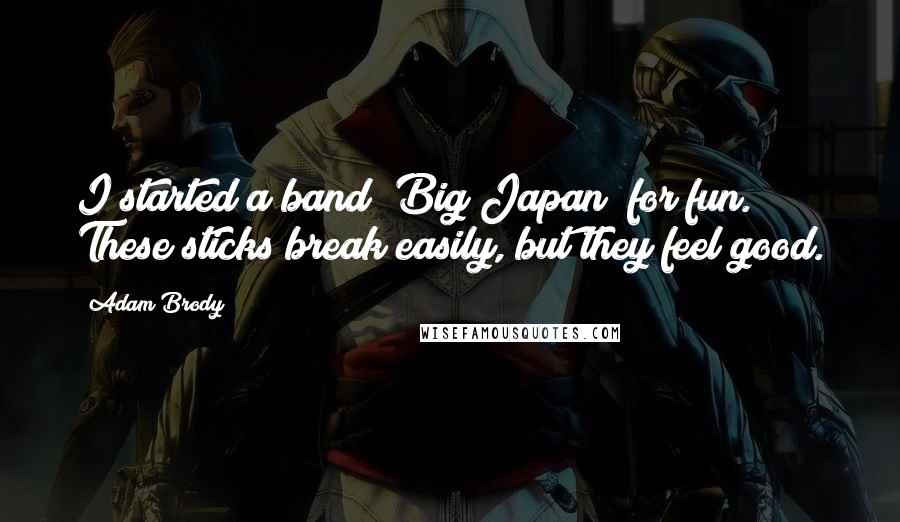 I started a band [Big Japan] for fun. These sticks break easily, but they feel good.
I always knew I was going to die in space.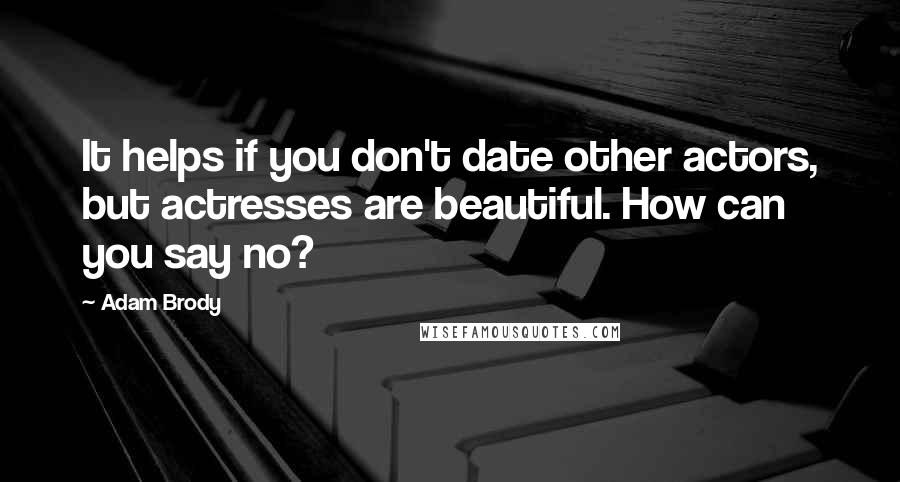 It helps if you don't date other actors, but actresses are beautiful. How can you say no?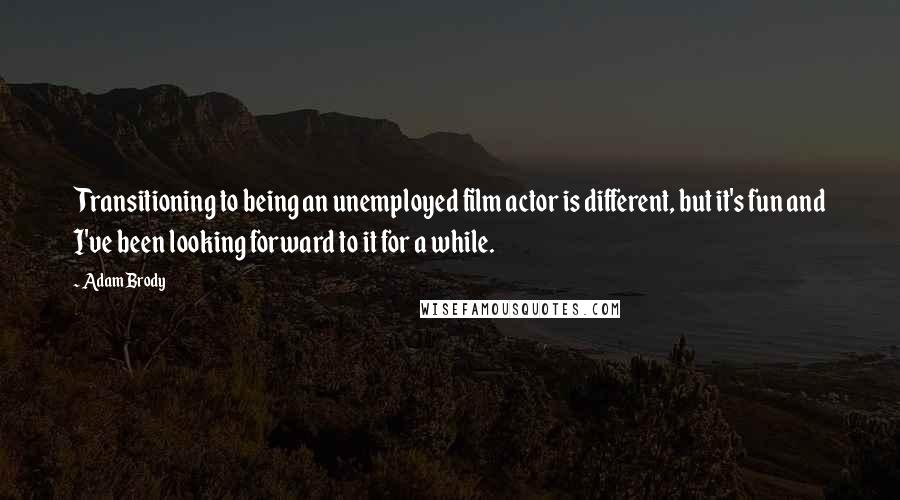 Transitioning to being an unemployed film actor is different, but it's fun and I've been looking forward to it for a while.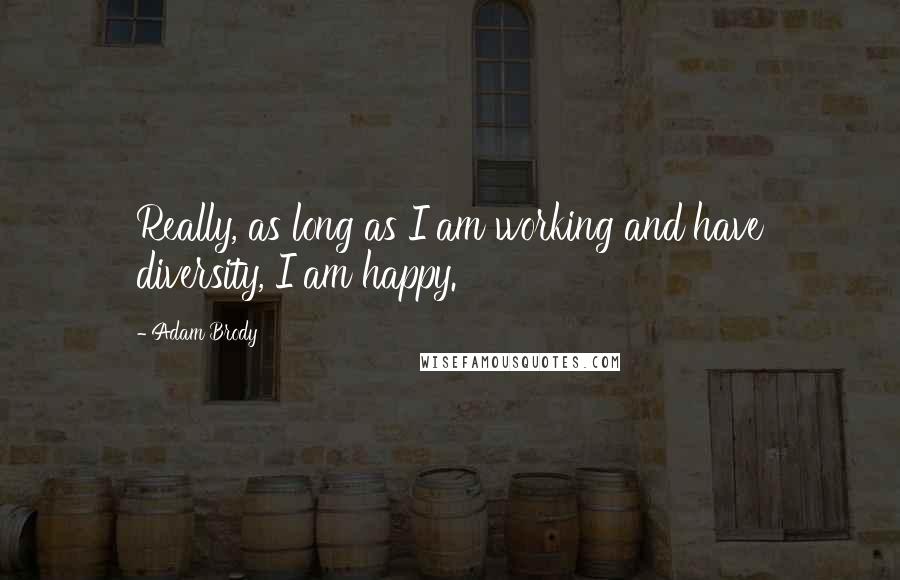 Really, as long as I am working and have diversity, I am happy.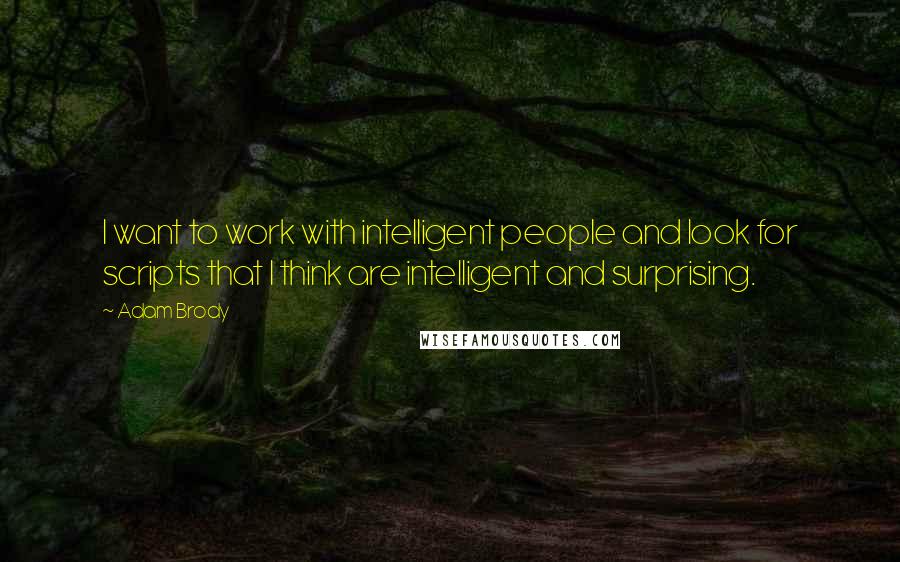 I want to work with intelligent people and look for scripts that I think are intelligent and surprising.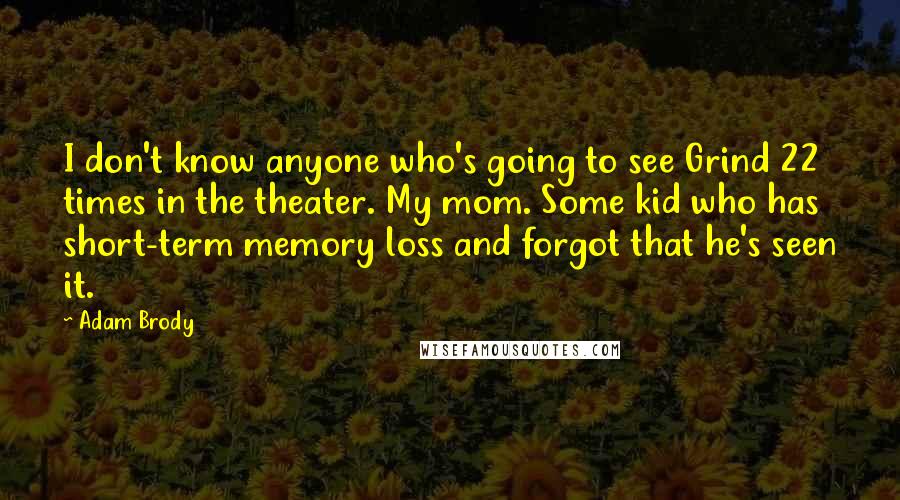 I don't know anyone who's going to see Grind 22 times in the theater. My mom. Some kid who has short-term memory loss and forgot that he's seen it.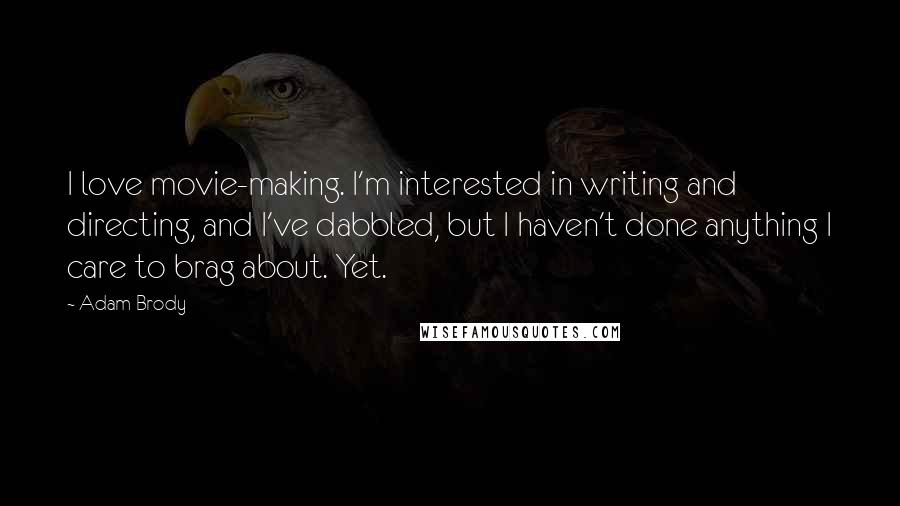 I love movie-making. I'm interested in writing and directing, and I've dabbled, but I haven't done anything I care to brag about. Yet.