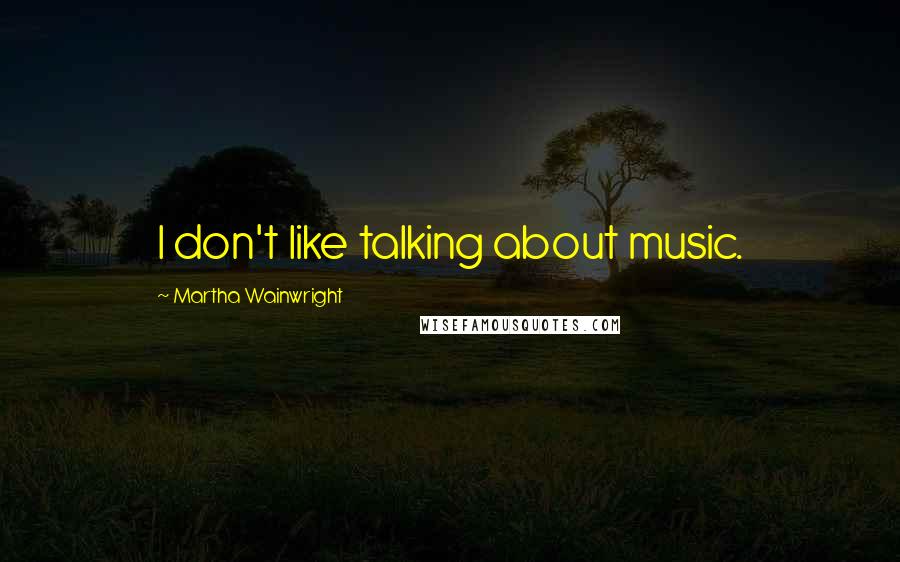 I don't like talking about music.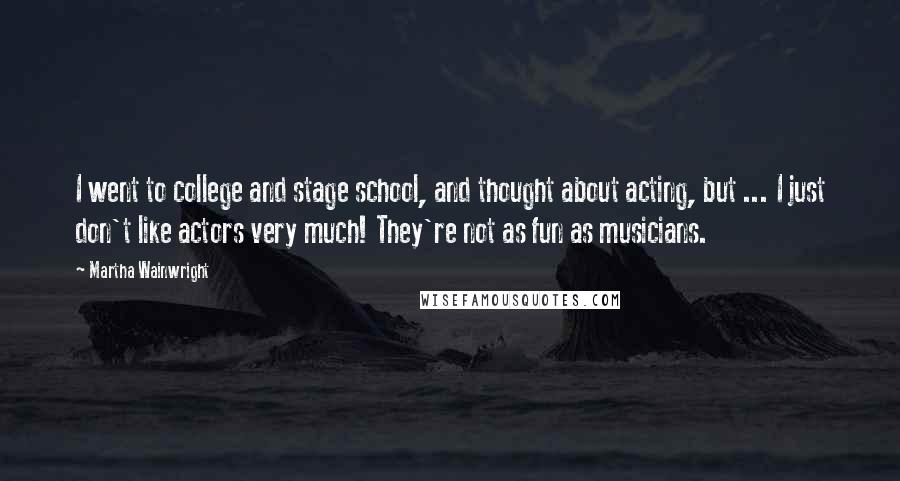 I went to college and stage school, and thought about acting, but ... I just don't like actors very much! They're not as fun as musicians.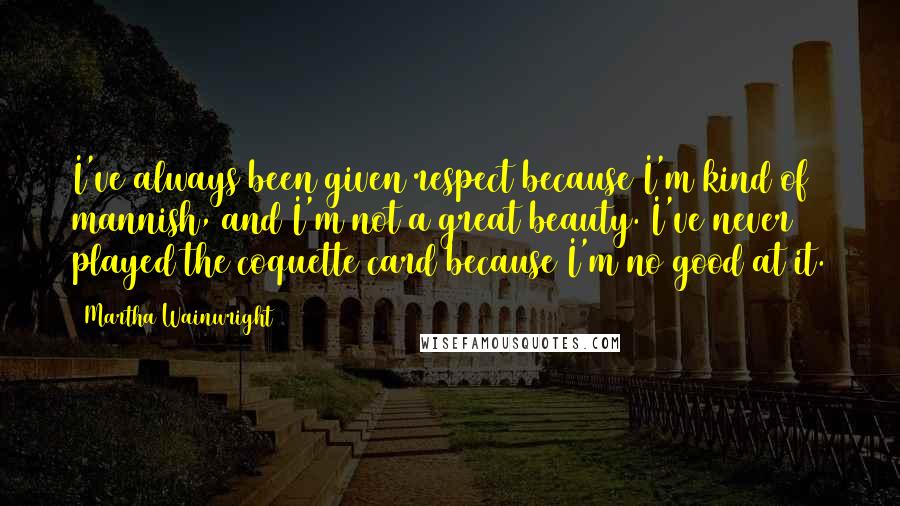 I've always been given respect because I'm kind of mannish, and I'm not a great beauty. I've never played the coquette card because I'm no good at it.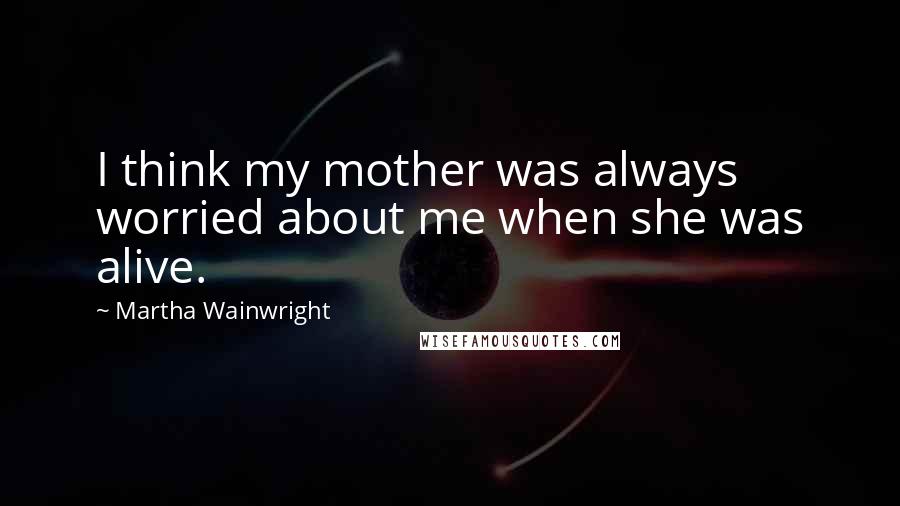 I think my mother was always worried about me when she was alive.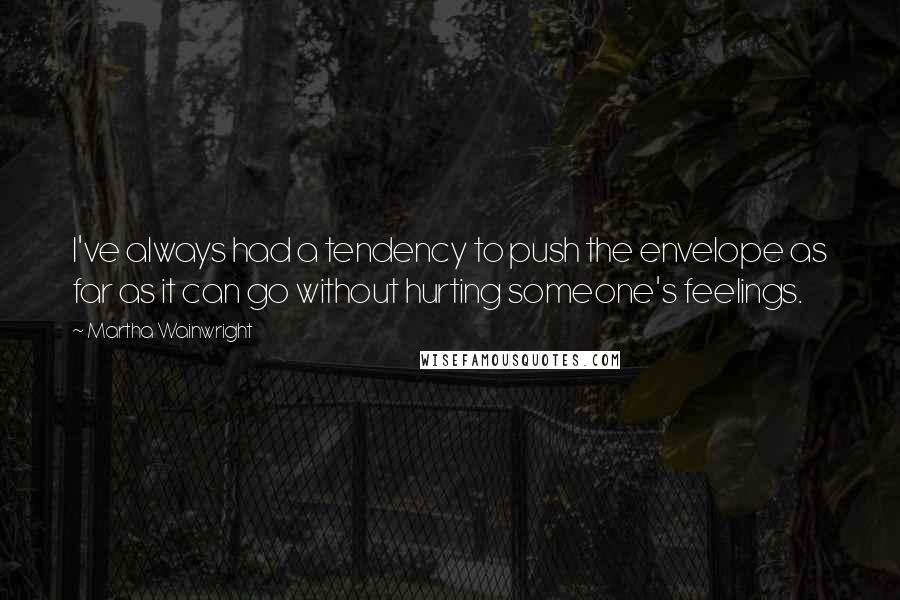 I've always had a tendency to push the envelope as far as it can go without hurting someone's feelings.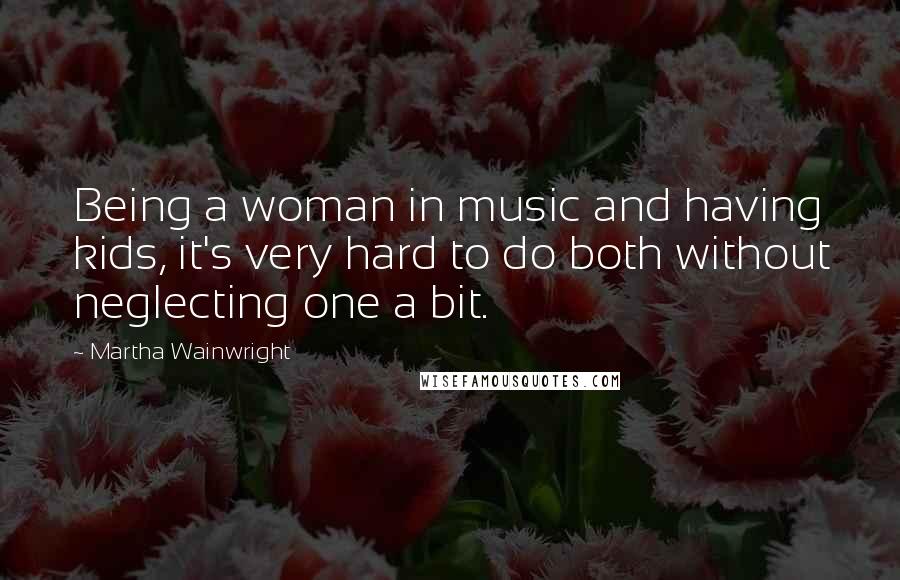 Being a woman in music and having kids, it's very hard to do both without neglecting one a bit.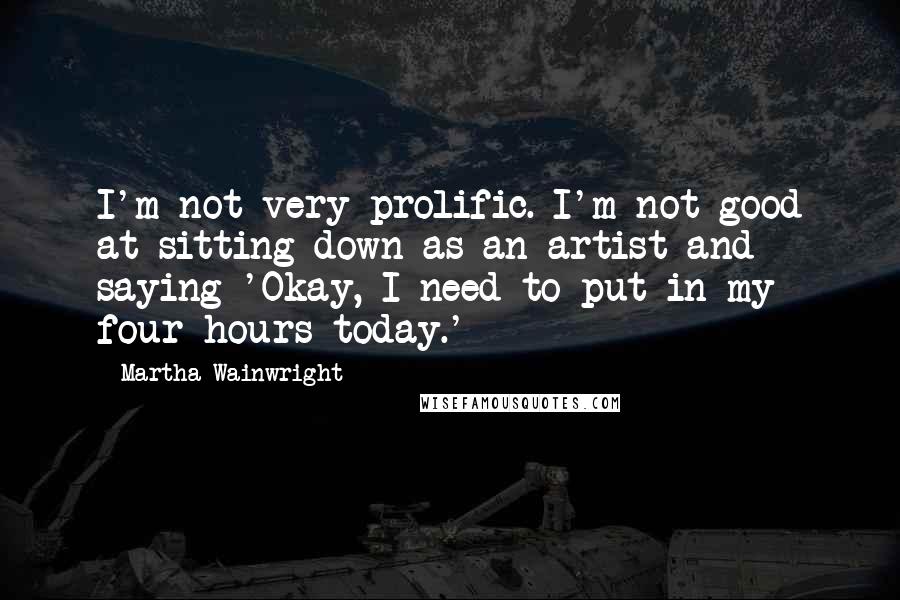 I'm not very prolific. I'm not good at sitting down as an artist and saying 'Okay, I need to put in my four hours today.'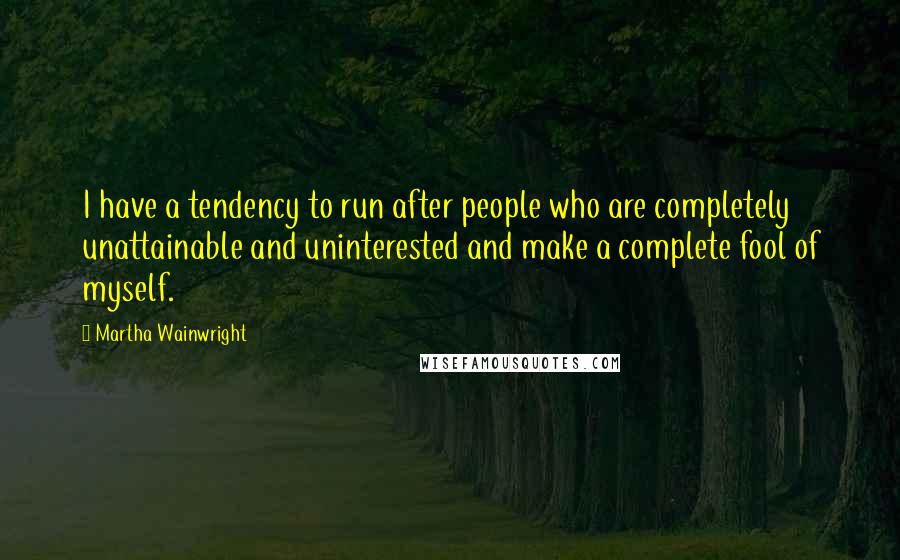 I have a tendency to run after people who are completely unattainable and uninterested and make a complete fool of myself.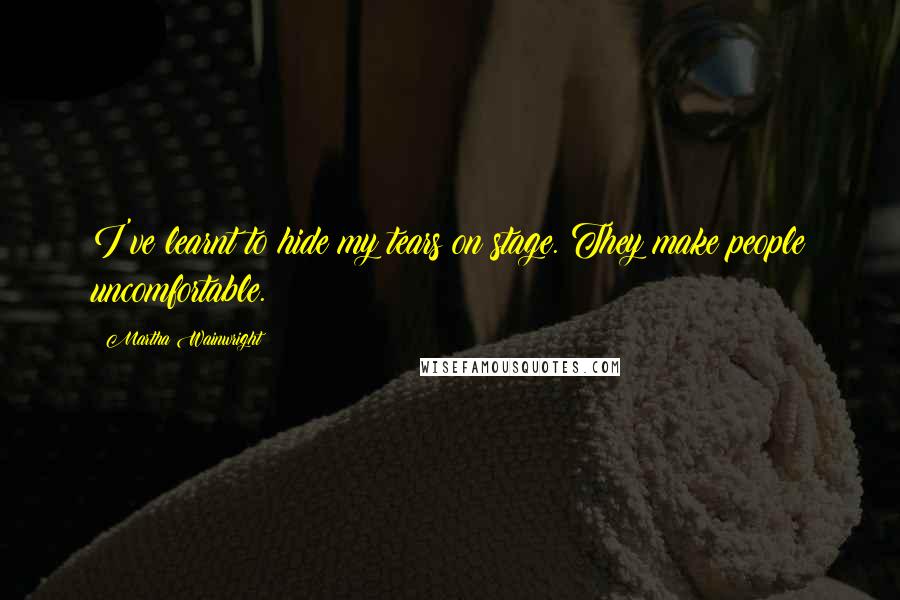 I've learnt to hide my tears on stage. They make people uncomfortable.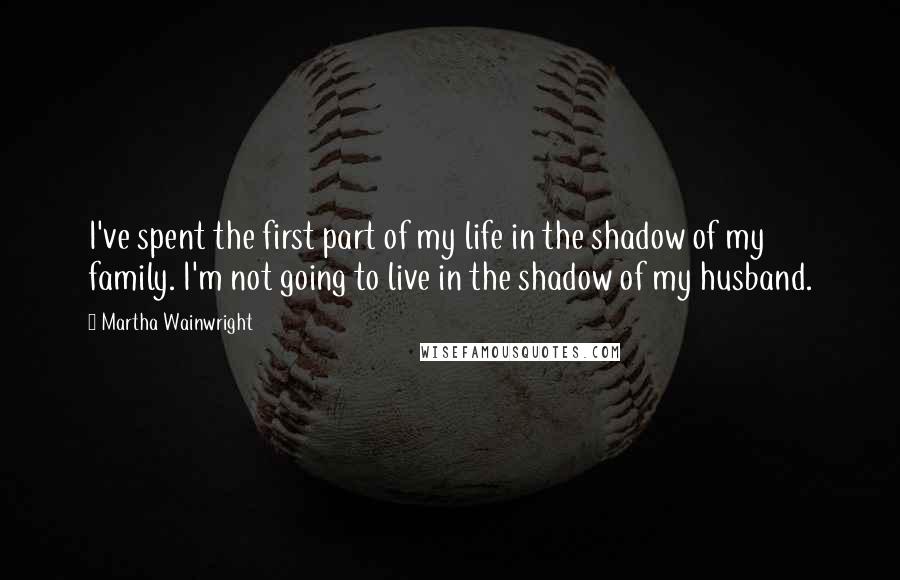 I've spent the first part of my life in the shadow of my family. I'm not going to live in the shadow of my husband.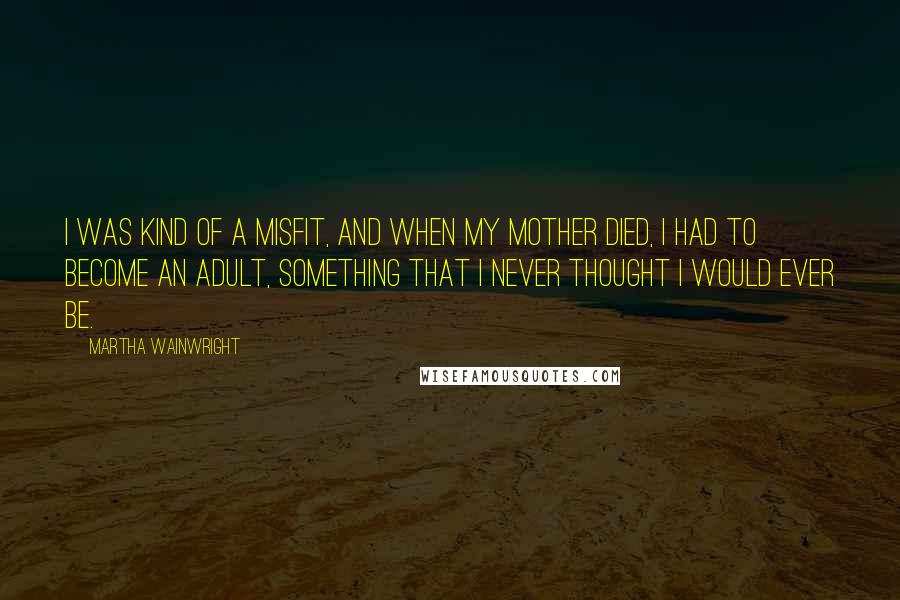 I was kind of a misfit, and when my mother died, I had to become an adult, something that I never thought I would ever be.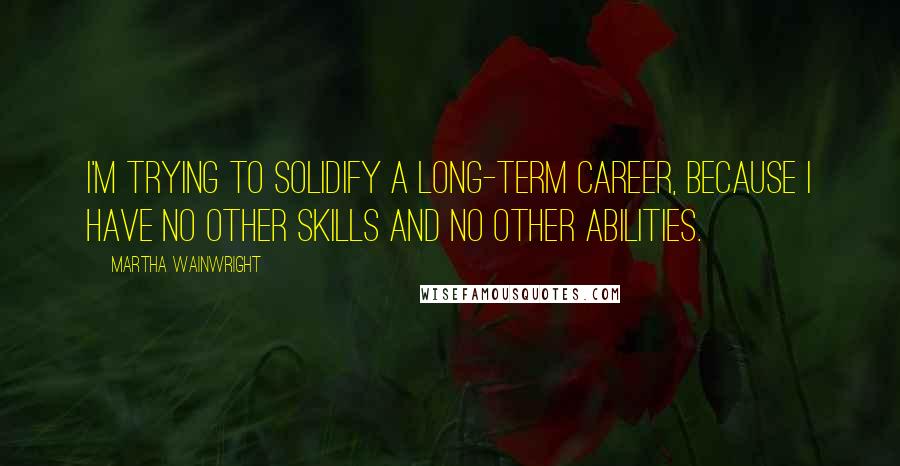 I'm trying to solidify a long-term career, because I have no other skills and no other abilities.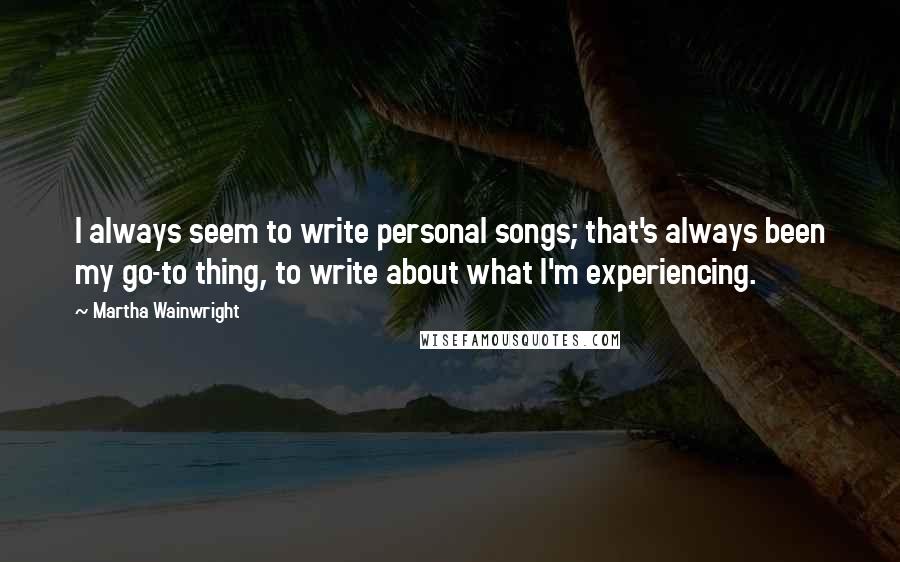 I always seem to write personal songs; that's always been my go-to thing, to write about what I'm experiencing.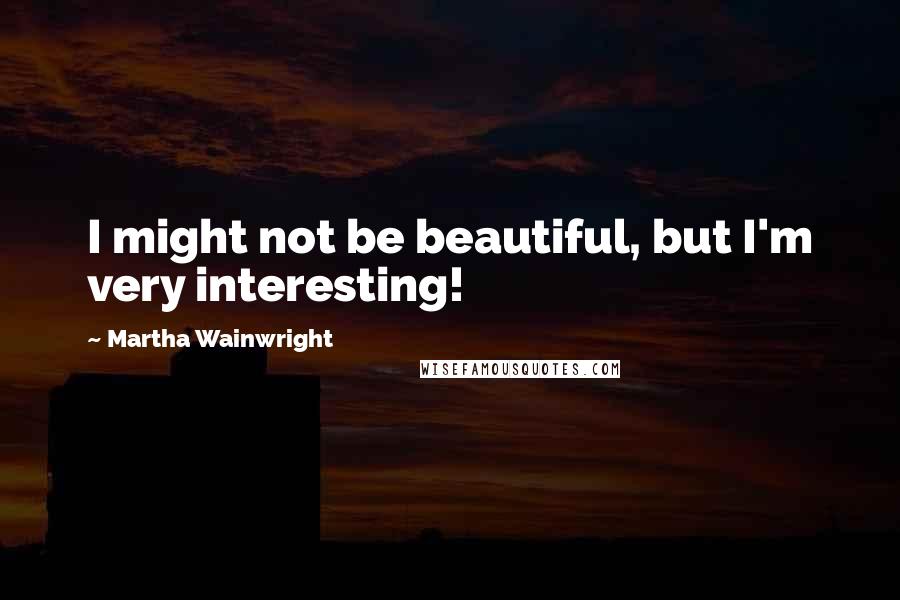 I might not be beautiful, but I'm very interesting!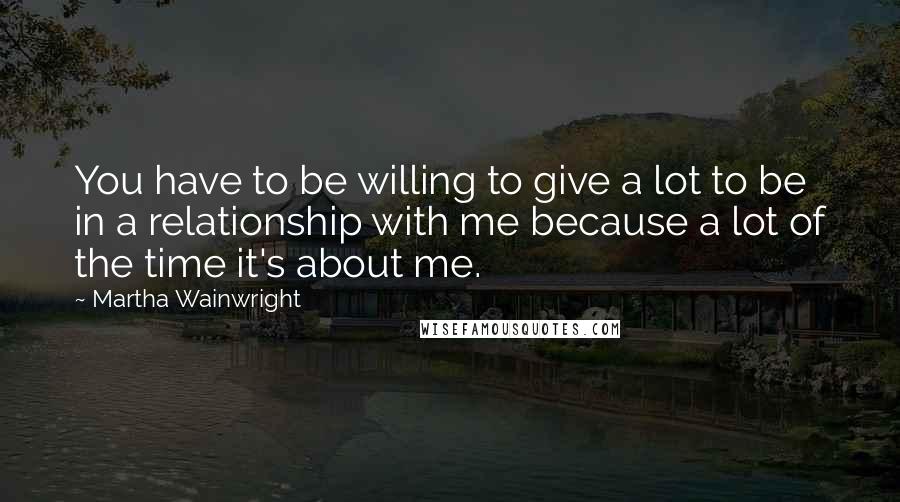 You have to be willing to give a lot to be in a relationship with me because a lot of the time it's about me.