Loss To Gain Quotes
Collection of top 38 famous quotes about Loss To Gain
Loss To Gain Quotes & Sayings
Happy to read and share the best inspirational Loss To Gain quotes, sayings and quotations on Wise Famous Quotes.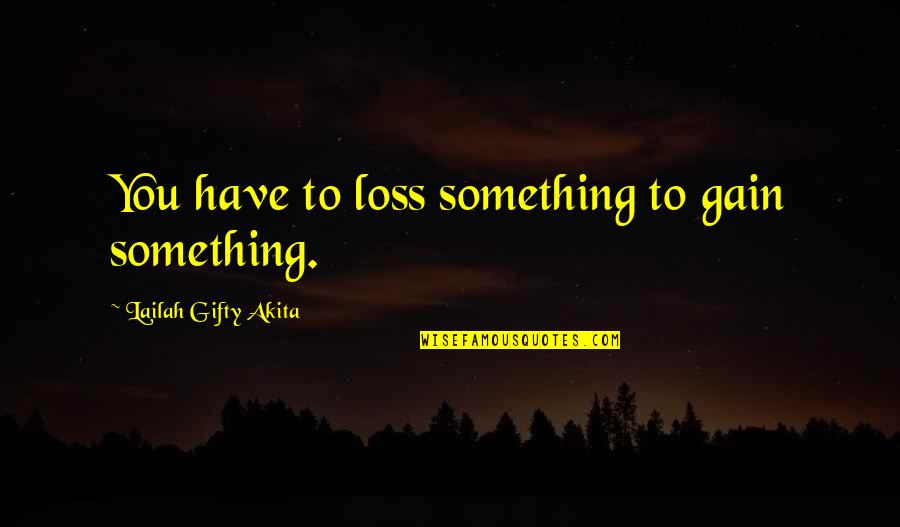 You have to loss something to gain something.
—
Lailah Gifty Akita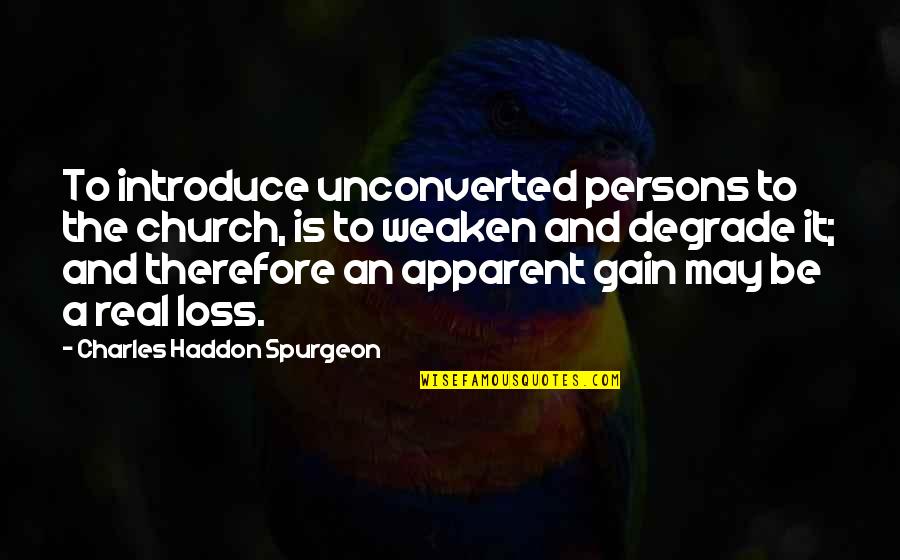 To introduce unconverted persons to the church, is to weaken and degrade it; and therefore an apparent gain may be a real loss.
—
Charles Haddon Spurgeon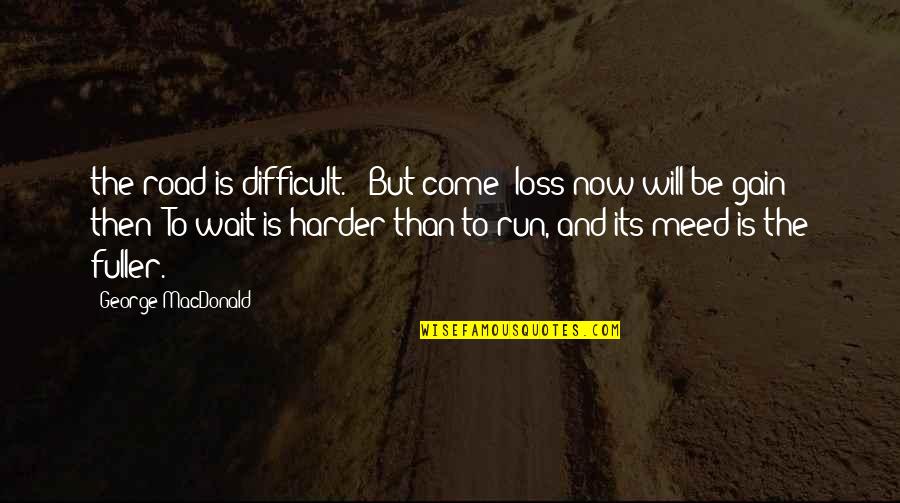 the road is difficult. - But come; loss now will be gain then! To wait is harder than to run, and its meed is the fuller.
—
George MacDonald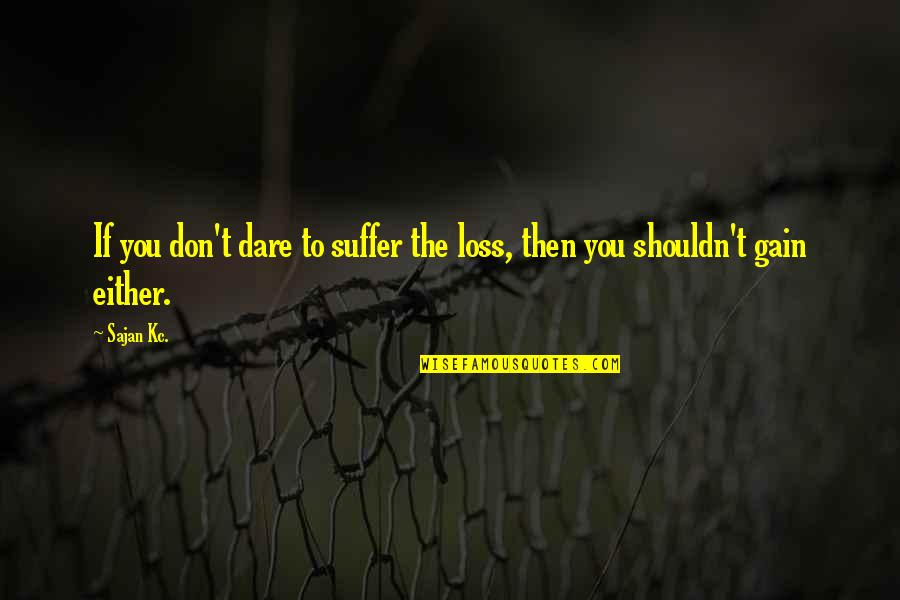 If you don't dare to suffer the loss, then you shouldn't gain either.
—
Sajan Kc.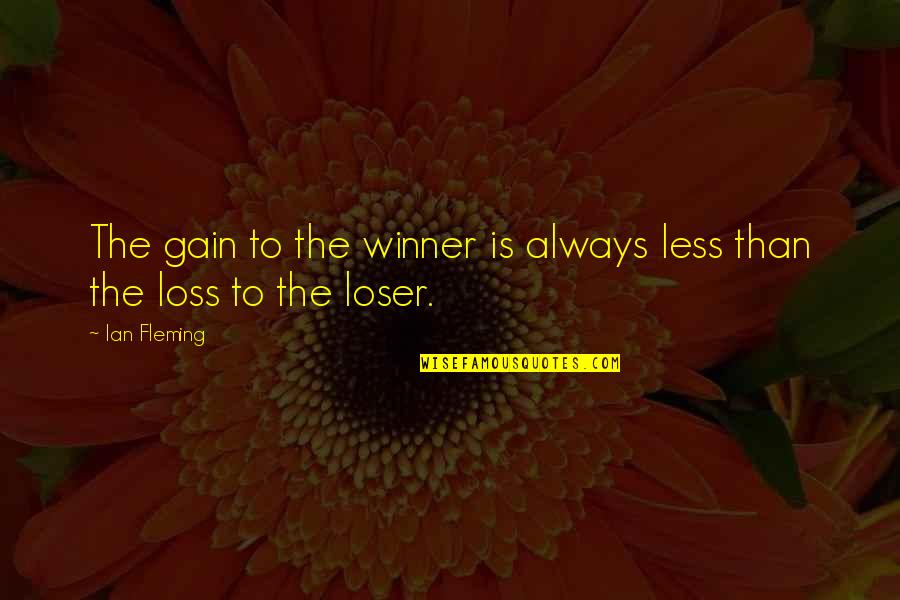 The gain to the winner is always less than the loss to the loser.
—
Ian Fleming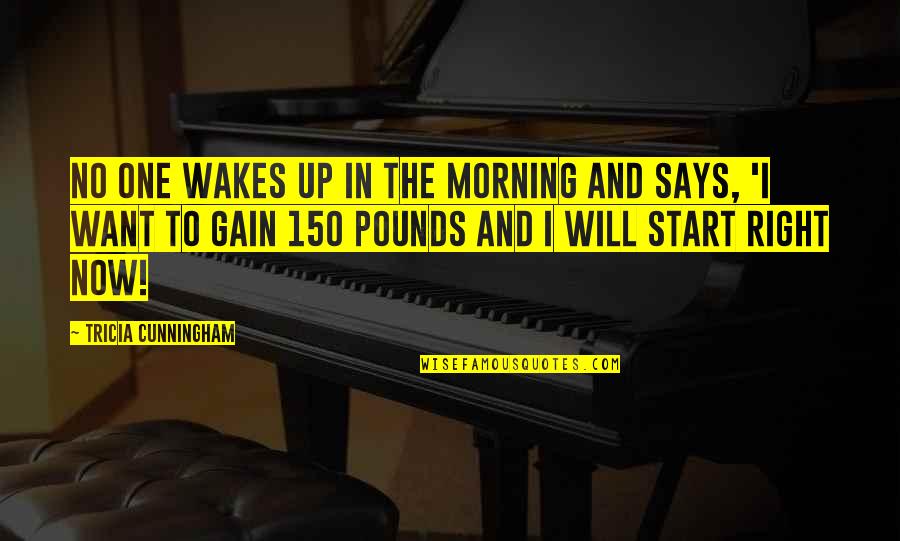 No one wakes up in the morning and says, 'I want to gain 150 pounds and I will start right now! —
Tricia Cunningham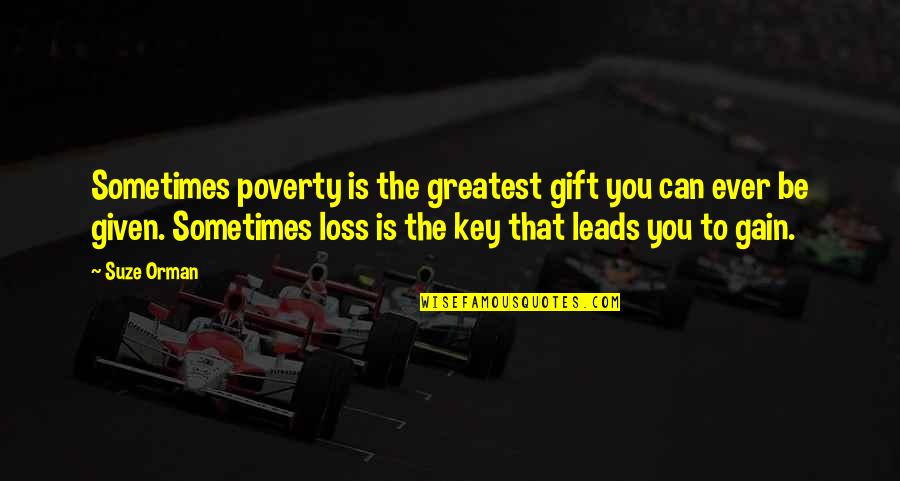 Sometimes poverty is the greatest gift you can ever be given. Sometimes loss is the key that leads you to gain. —
Suze Orman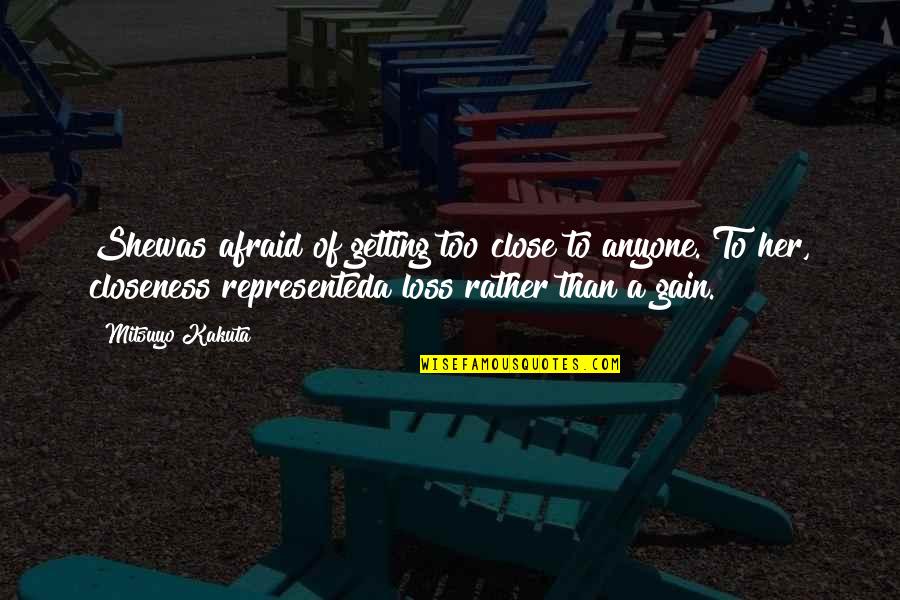 She
was afraid of getting too close to anyone. To her, closeness represented
a loss rather than a gain. —
Mitsuyo Kakuta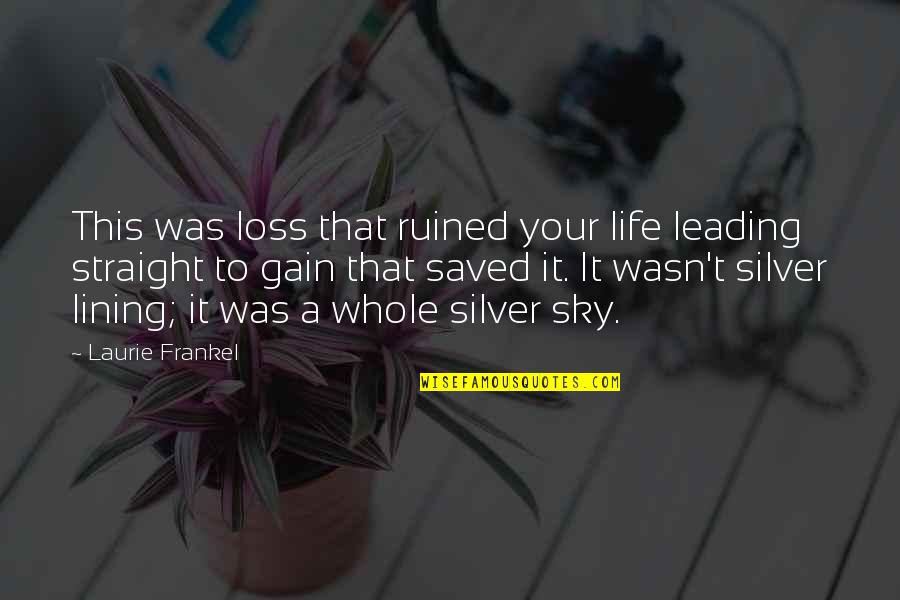 This was loss that ruined your life leading straight to gain that saved it. It wasn't silver lining; it was a whole silver sky. —
Laurie Frankel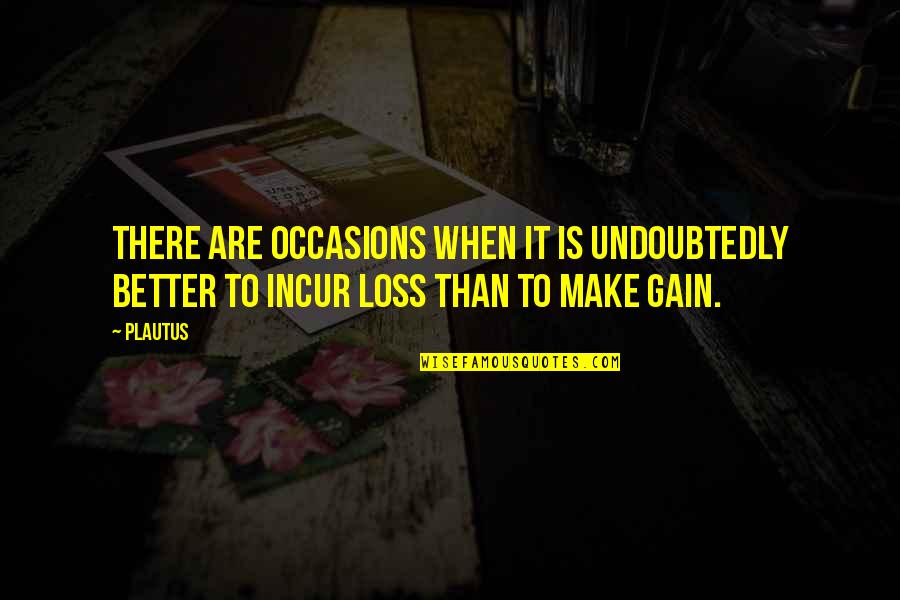 There are occasions when it is undoubtedly better to incur loss than to make gain. —
Plautus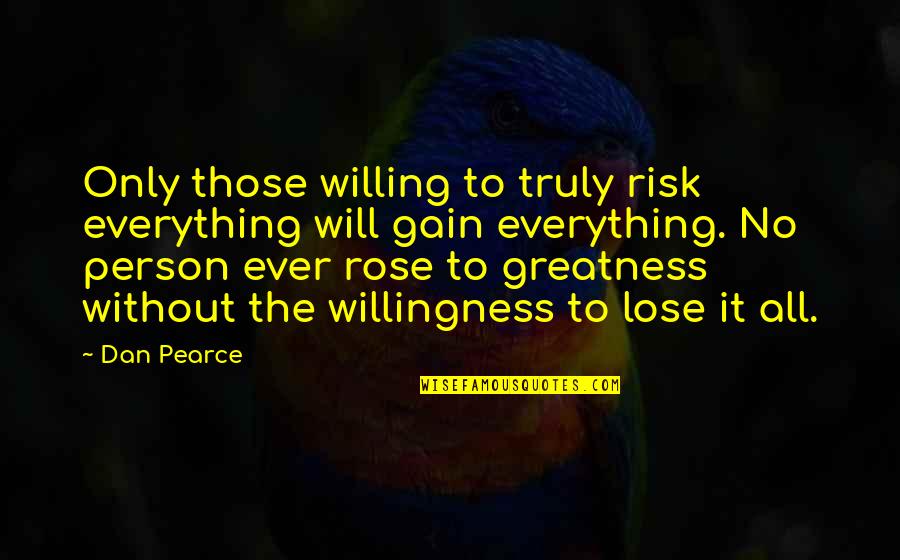 Only those willing to truly risk everything will gain everything. No person ever rose to greatness without the willingness to lose it all. —
Dan Pearce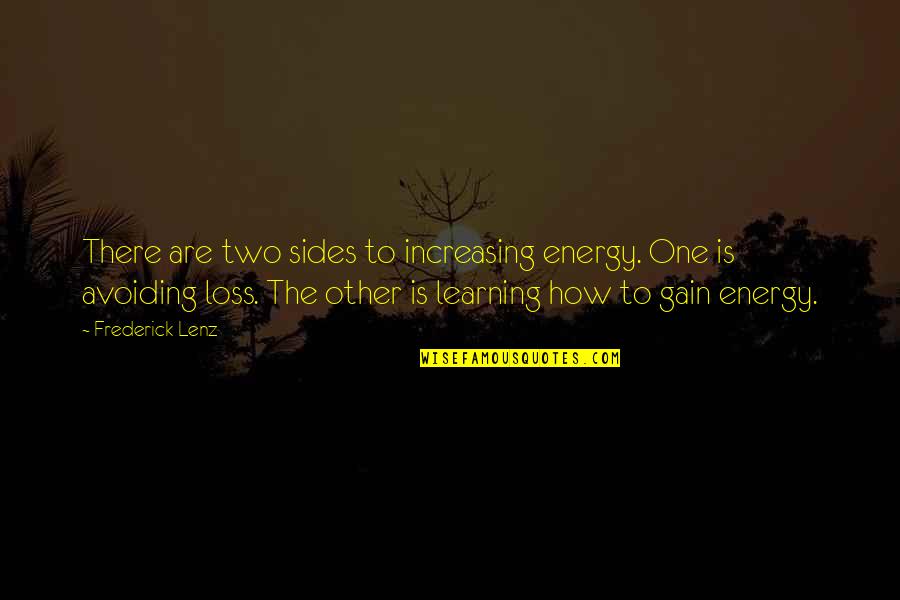 There are two sides to increasing energy. One is avoiding loss. The other is learning how to gain energy. —
Frederick Lenz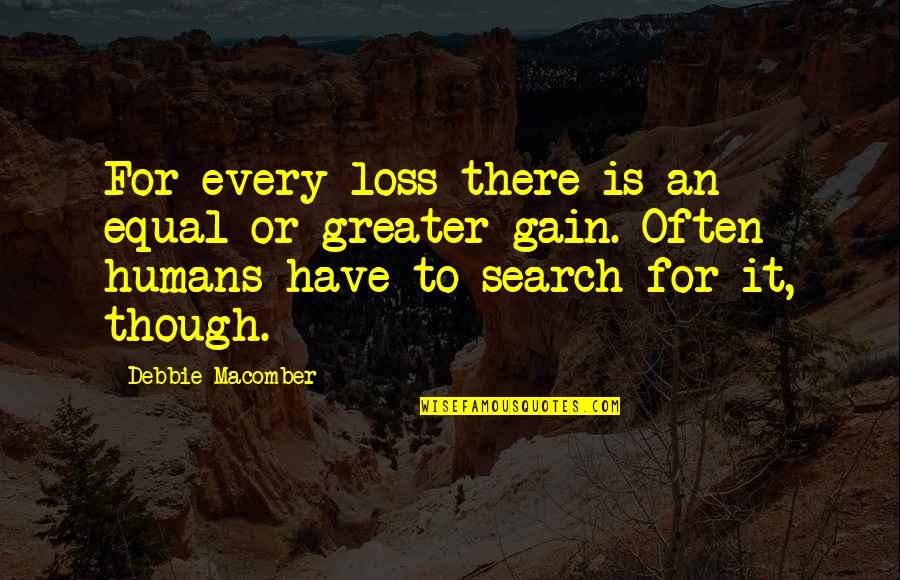 For every loss there is an equal or greater gain. Often humans have to search for it, though. —
Debbie Macomber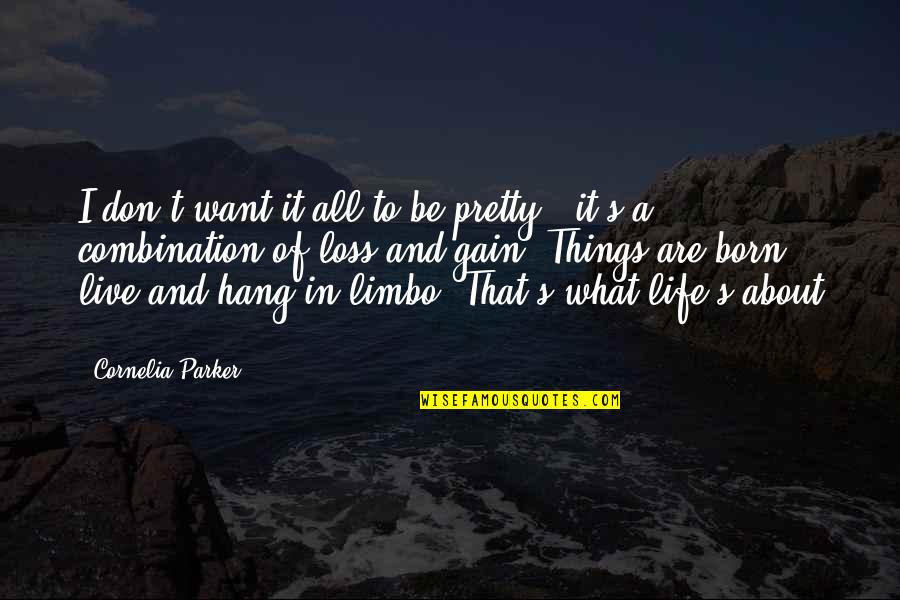 I don't want it all to be pretty - it's a combination of loss and gain. Things are born, live and hang in limbo. That's what life's about ... —
Cornelia Parker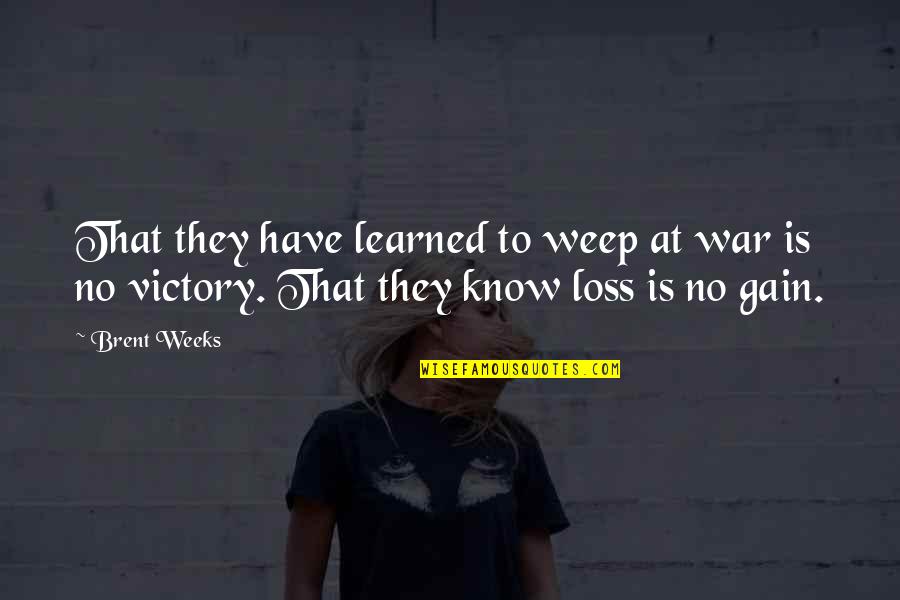 That they have learned to weep at war is no victory. That they know loss is no gain. —
Brent Weeks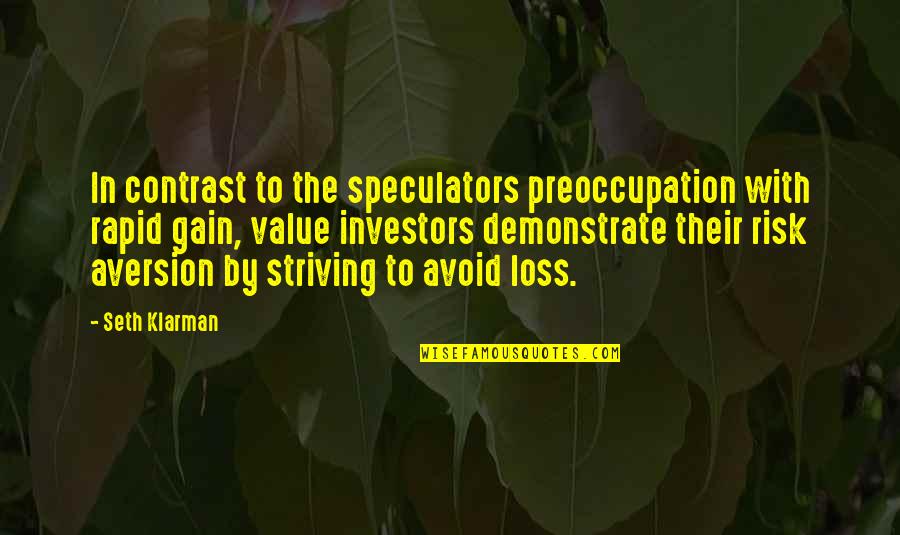 In contrast to the speculators preoccupation with rapid gain, value investors demonstrate their risk aversion by striving to avoid loss. —
Seth Klarman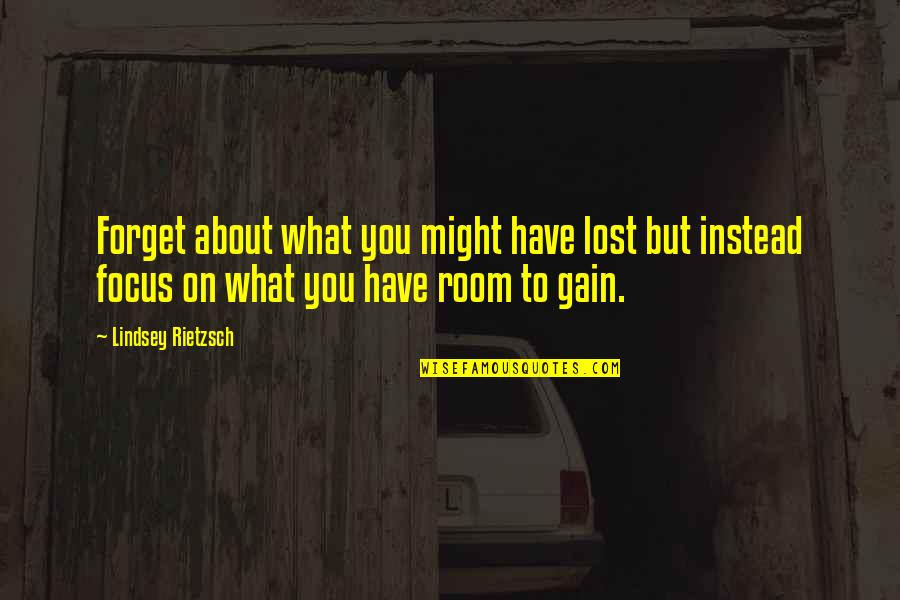 Forget about what you might have lost but instead focus on what you have room to gain. —
Lindsey Rietzsch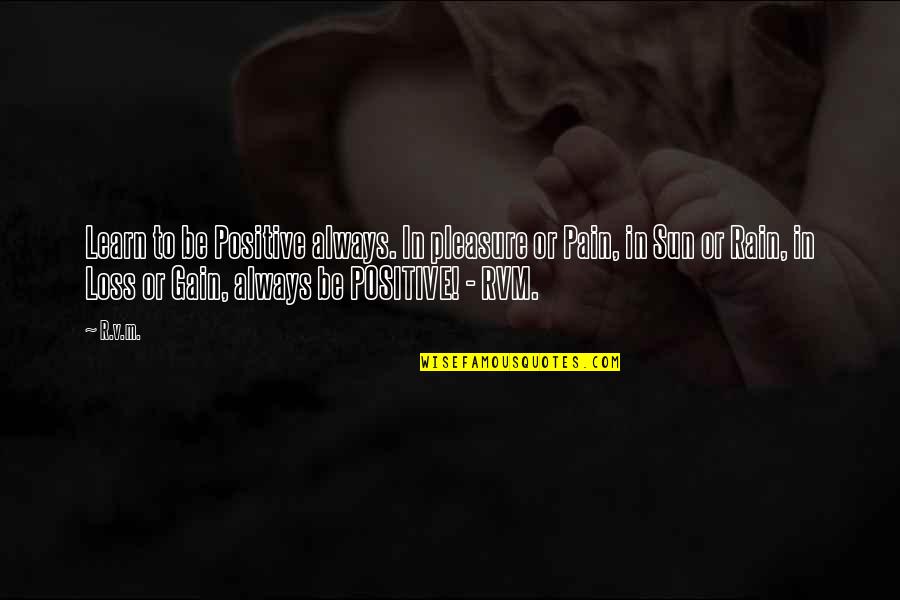 Learn to be Positive always. In pleasure or Pain, in Sun or Rain, in Loss or Gain, always be POSITIVE! - RVM. —
R.v.m.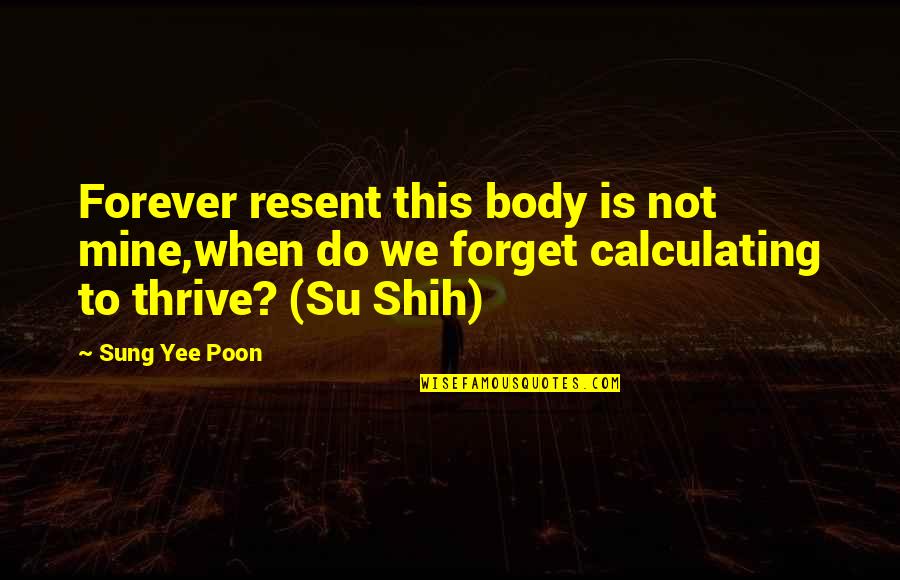 Forever resent this body is not mine,
when do we forget calculating to thrive? (Su Shih) —
Sung Yee Poon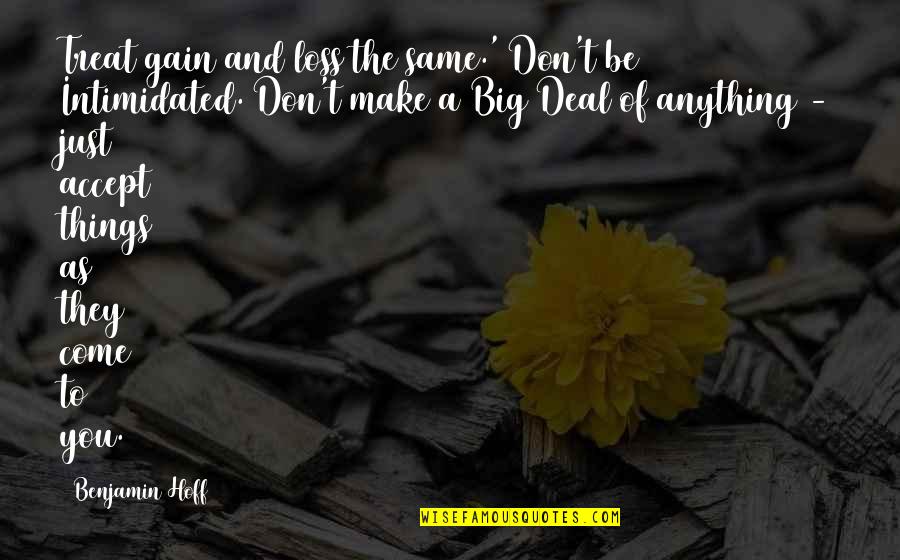 Treat gain and loss the same.' Don't be Intimidated. Don't make a Big Deal of anything - just accept things as they come to you. —
Benjamin Hoff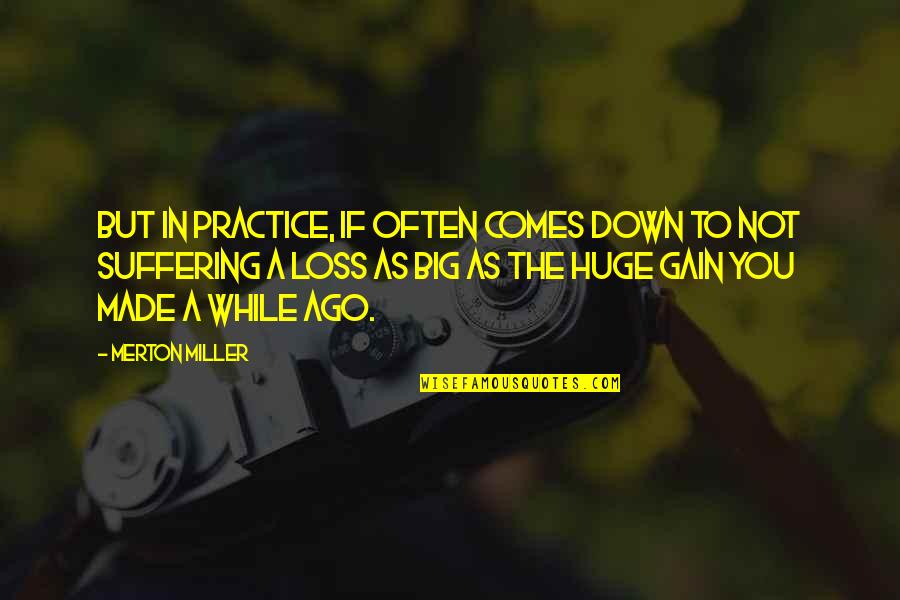 But in practice, if often comes down to not suffering a loss as big as the huge gain you made a while ago. —
Merton Miller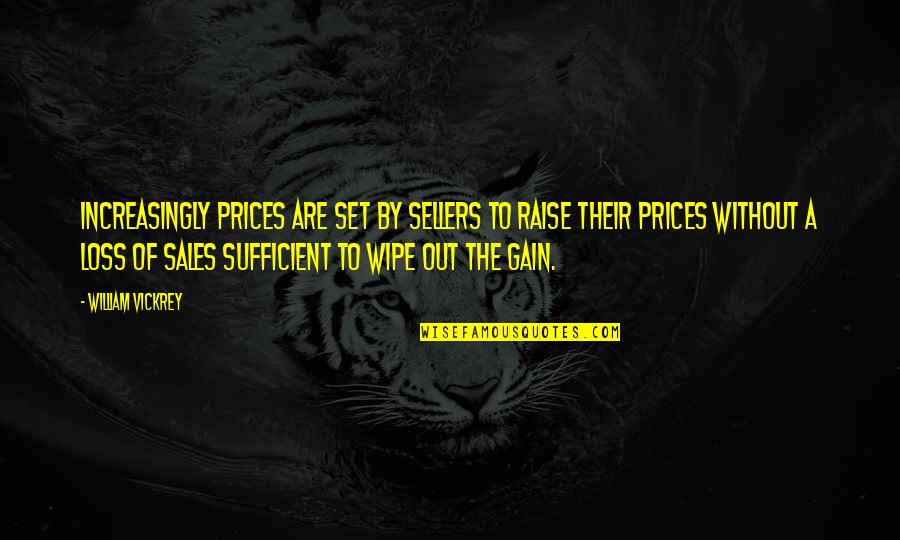 Increasingly prices are set by sellers to raise their prices without a loss of sales sufficient to wipe out the gain. —
William Vickrey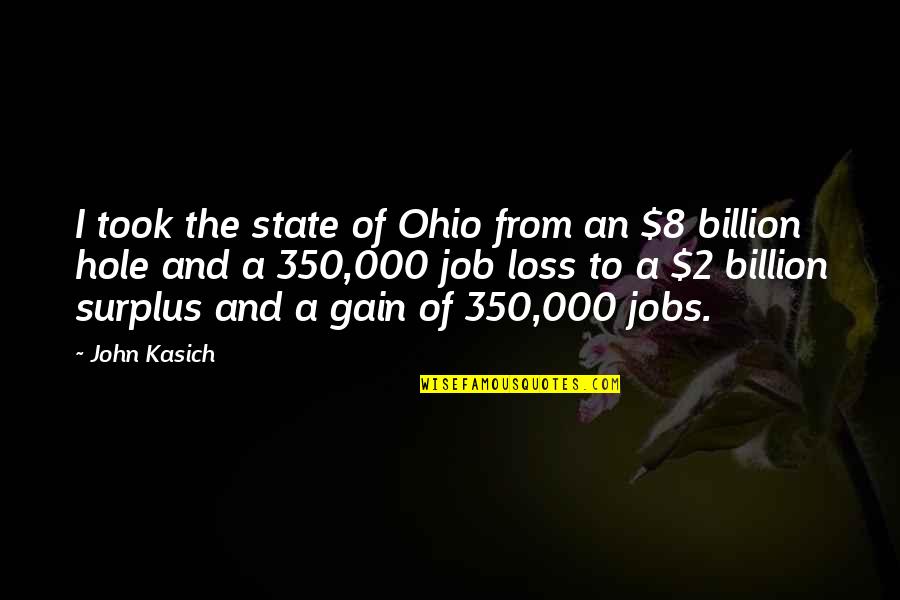 I took the state of Ohio from an $8 billion hole and a 350,000 job loss to a $2 billion surplus and a gain of 350,000 jobs. —
John Kasich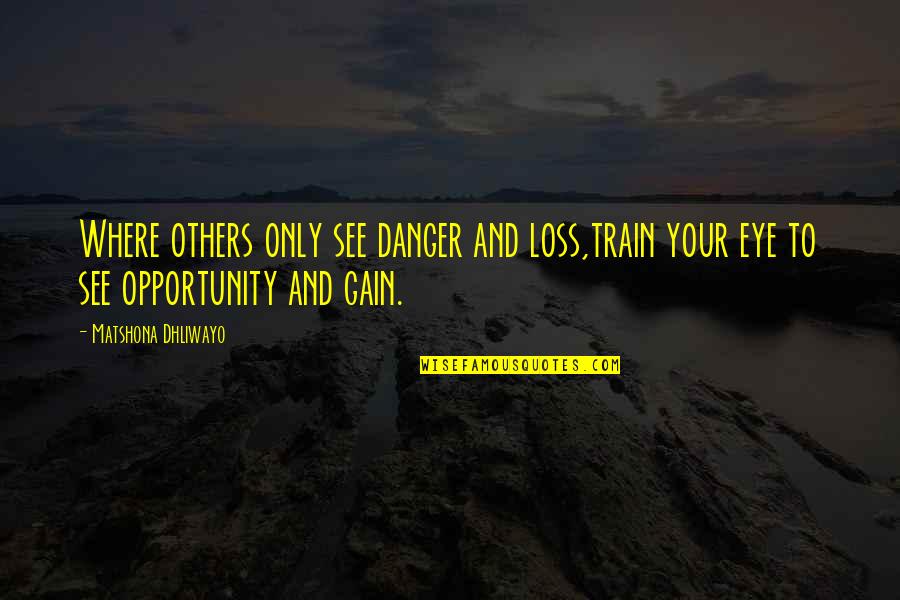 Where others only see danger and loss,
train your eye to see opportunity and gain. —
Matshona Dhliwayo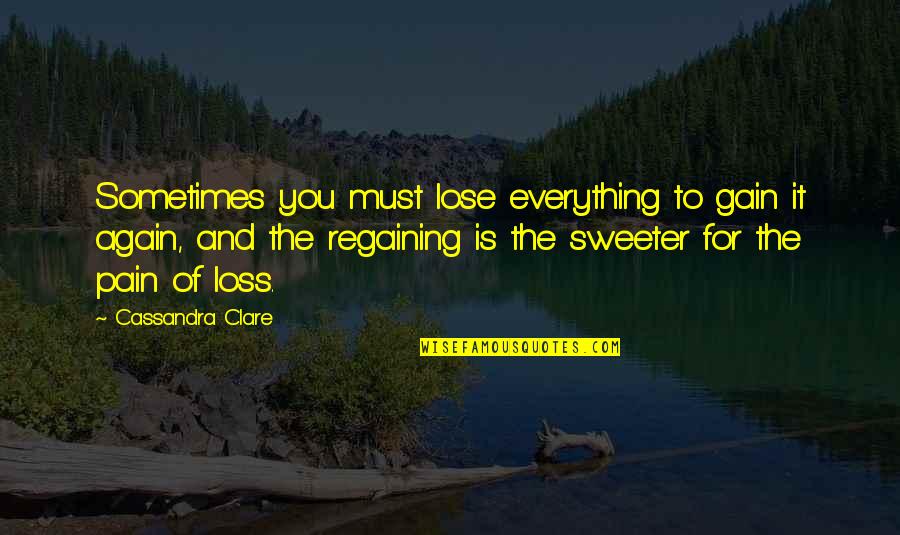 Sometimes you must lose everything to gain it again, and the regaining is the sweeter for the pain of loss. —
Cassandra Clare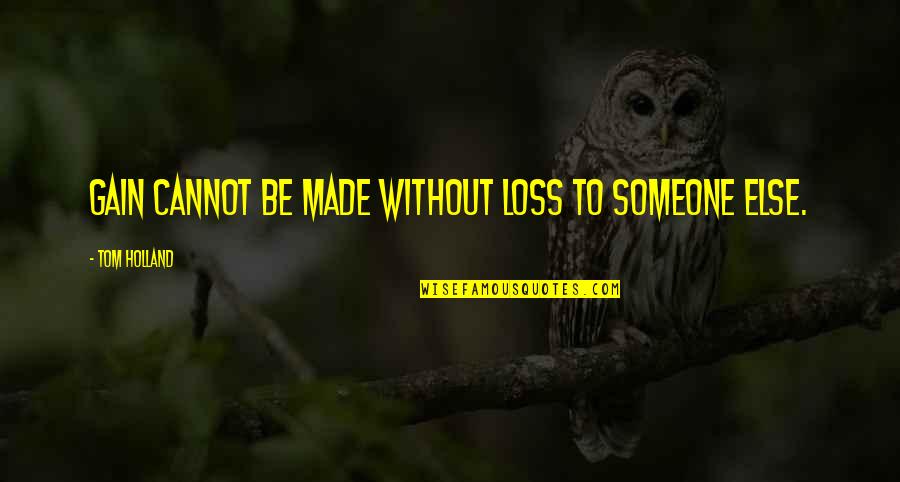 Gain cannot be made without loss to someone else. —
Tom Holland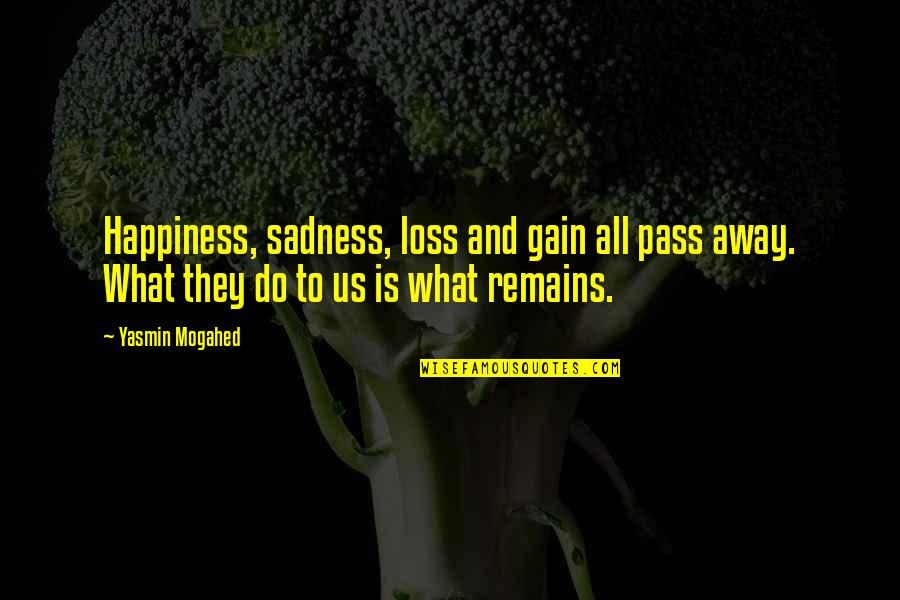 Happiness, sadness, loss and gain all pass away. What they do to us is what remains. —
Yasmin Mogahed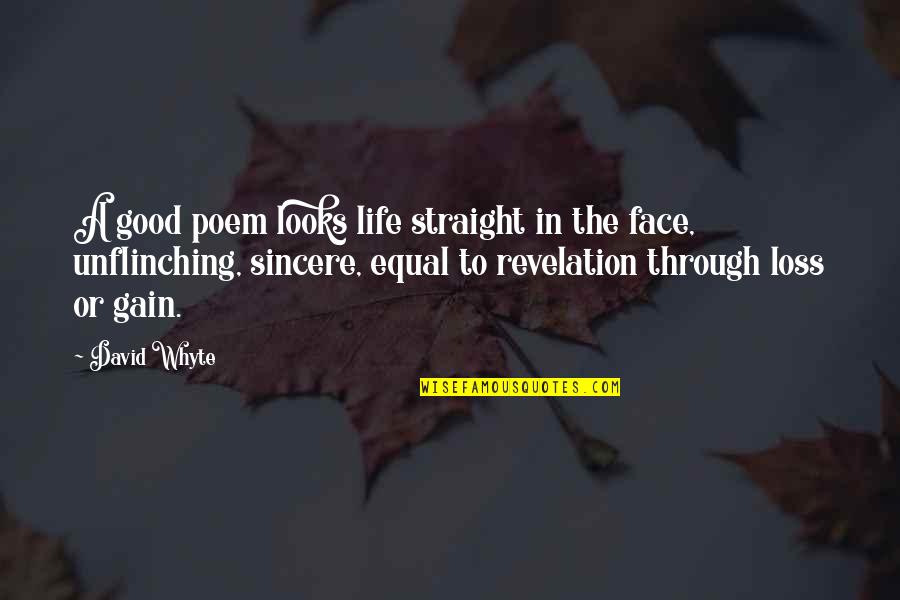 A good poem looks life straight in the face, unflinching, sincere, equal to revelation through loss or gain. —
David Whyte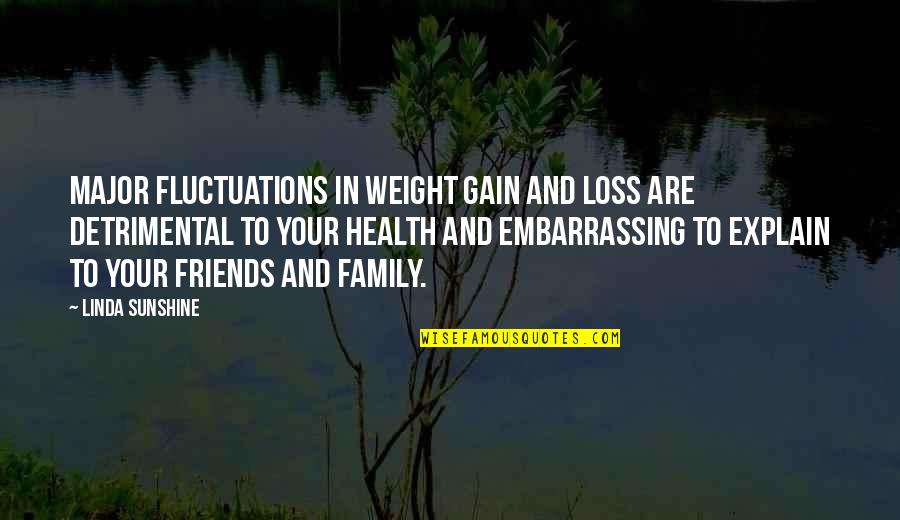 Major fluctuations in weight gain and loss are detrimental to your health and embarrassing to explain to your friends and family. —
Linda Sunshine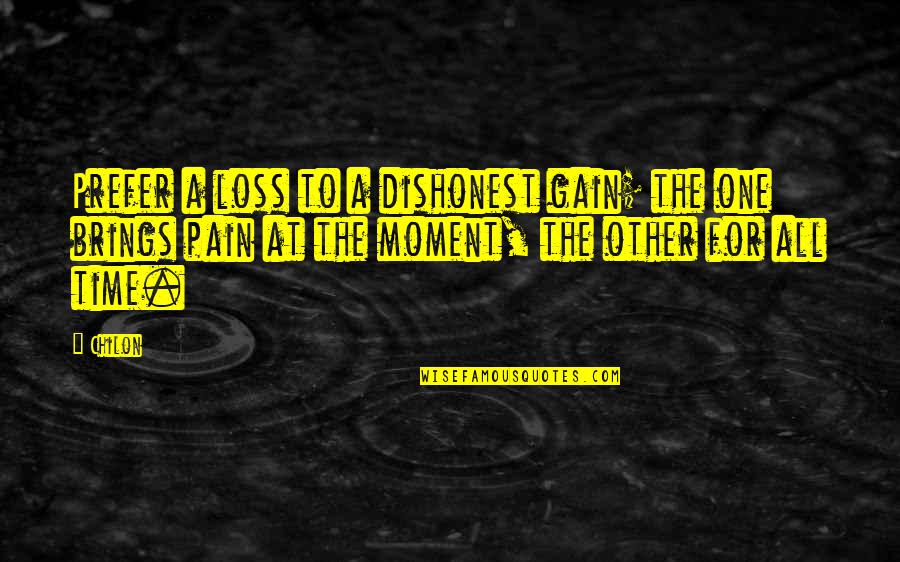 Prefer a loss to a dishonest gain; the one brings pain at the moment, the other for all time. —
Chilon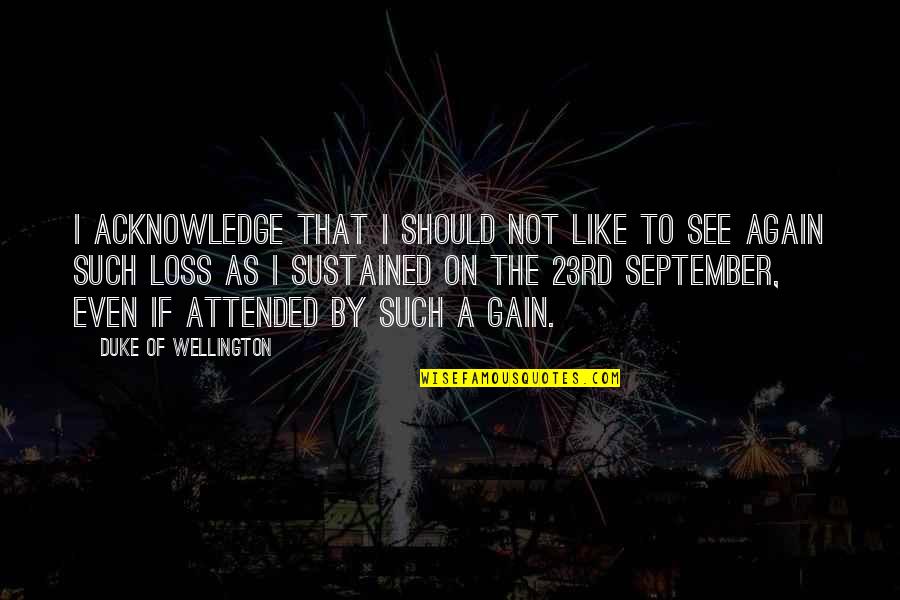 I acknowledge that I should not like to see again such loss as I sustained on
the 23rd September, even if attended by such a gain. —
Duke Of Wellington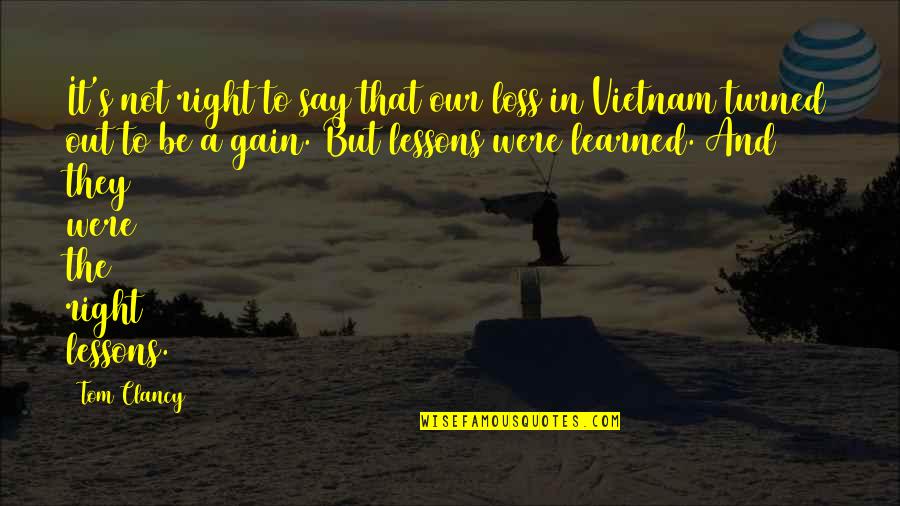 It's not right to say that our loss in Vietnam turned out to be a gain. But lessons were learned. And they were the right lessons. —
Tom Clancy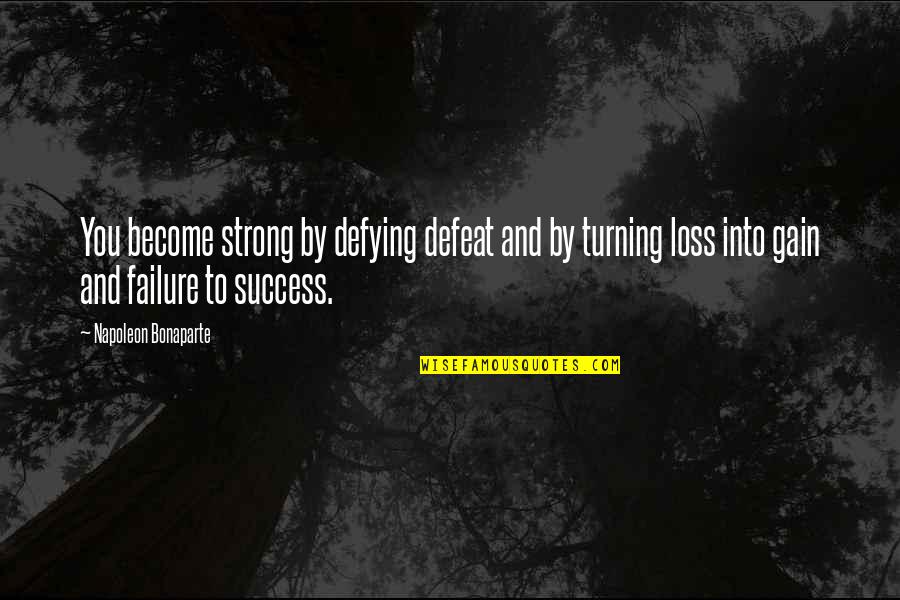 You become strong by defying defeat and by turning loss into gain and failure to success. —
Napoleon Bonaparte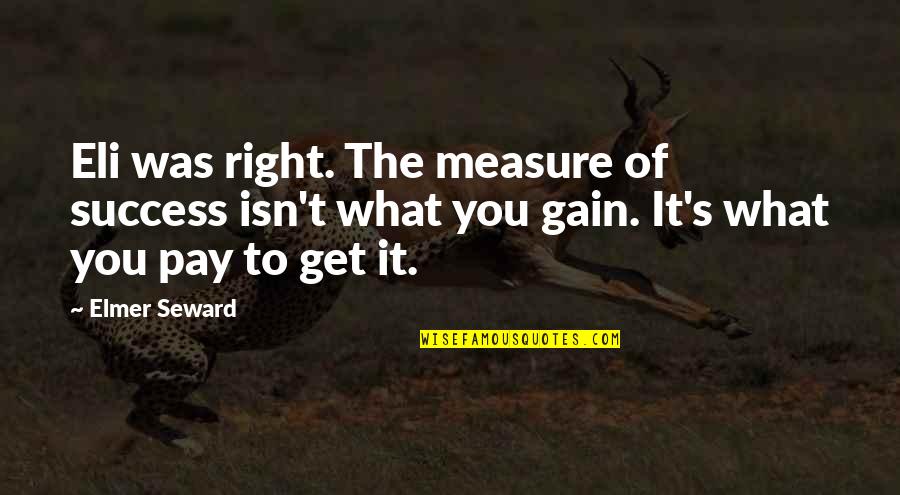 Eli was right. The measure of success isn't what you gain. It's what you pay to get it. —
Elmer Seward