Kerry Stokes Quotes
Top 13 wise famous quotes and sayings by Kerry Stokes
Kerry Stokes Famous Quotes & Sayings
Discover top inspirational quotes from Kerry Stokes on Wise Famous Quotes.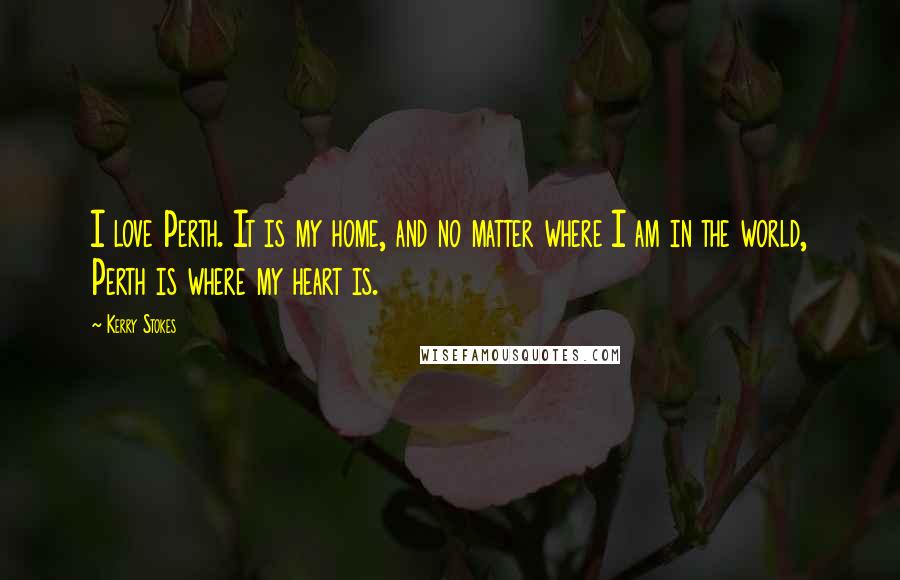 I love Perth. It is my home, and no matter where I am in the world, Perth is where my heart is.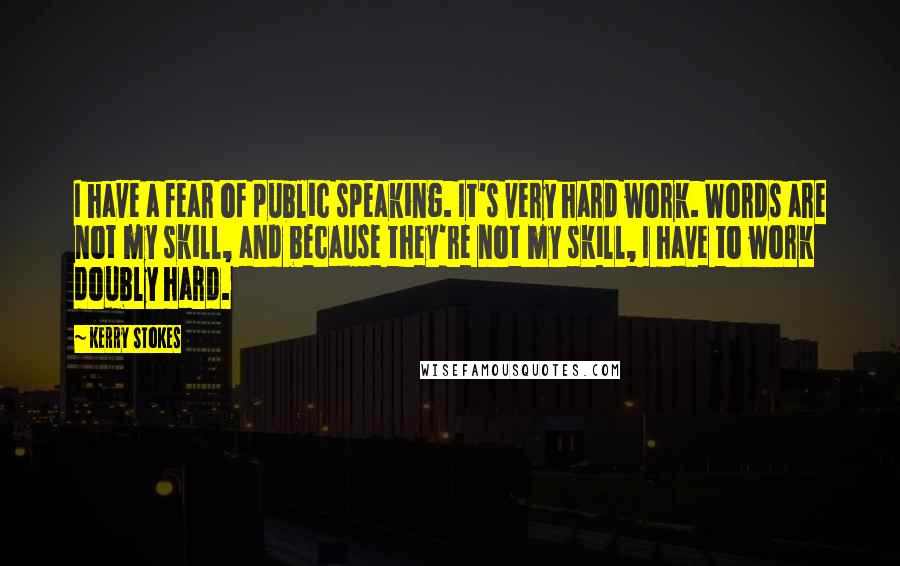 I have a fear of public speaking. It's very hard work. Words are not my skill, and because they're not my skill, I have to work doubly hard.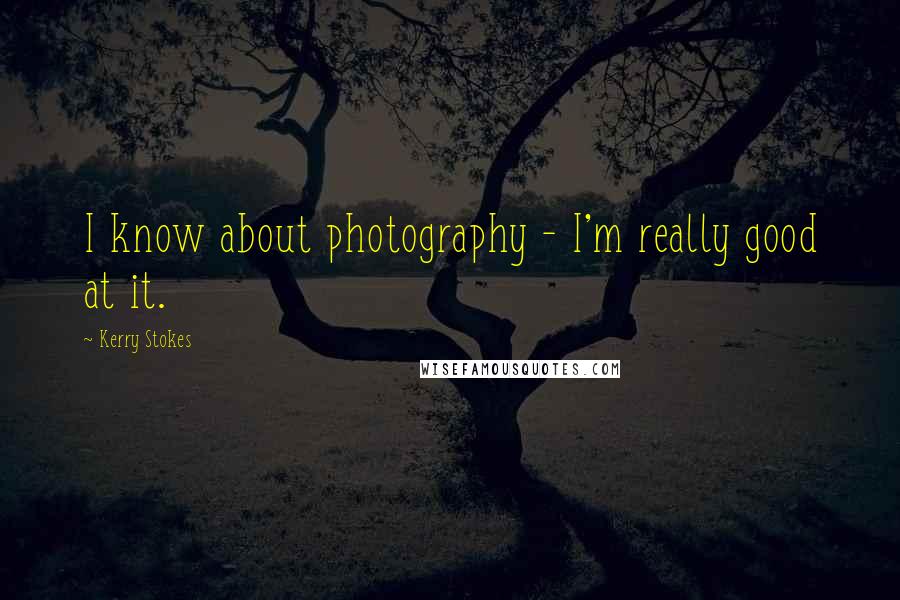 I know about photography - I'm really good at it.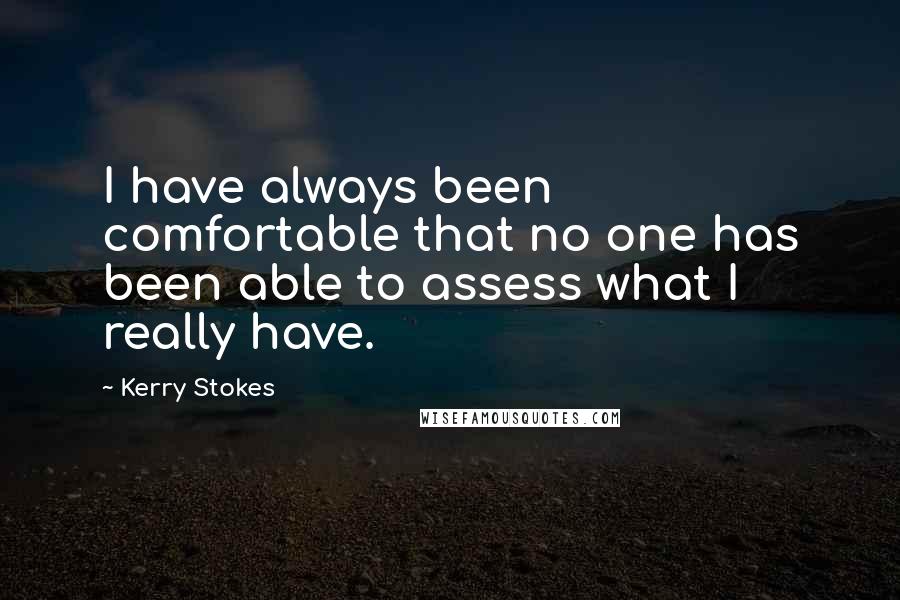 I have always been comfortable that no one has been able to assess what I really have.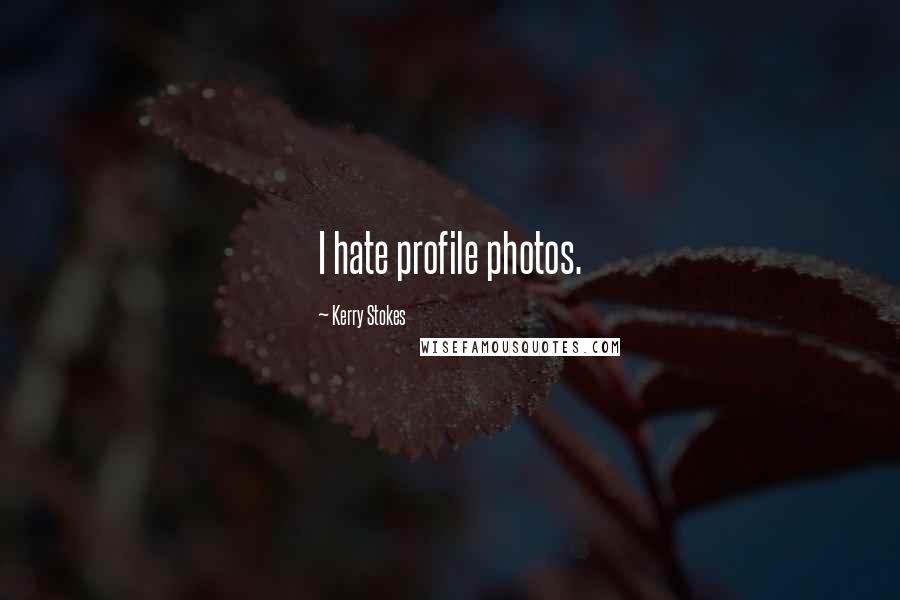 I hate profile photos.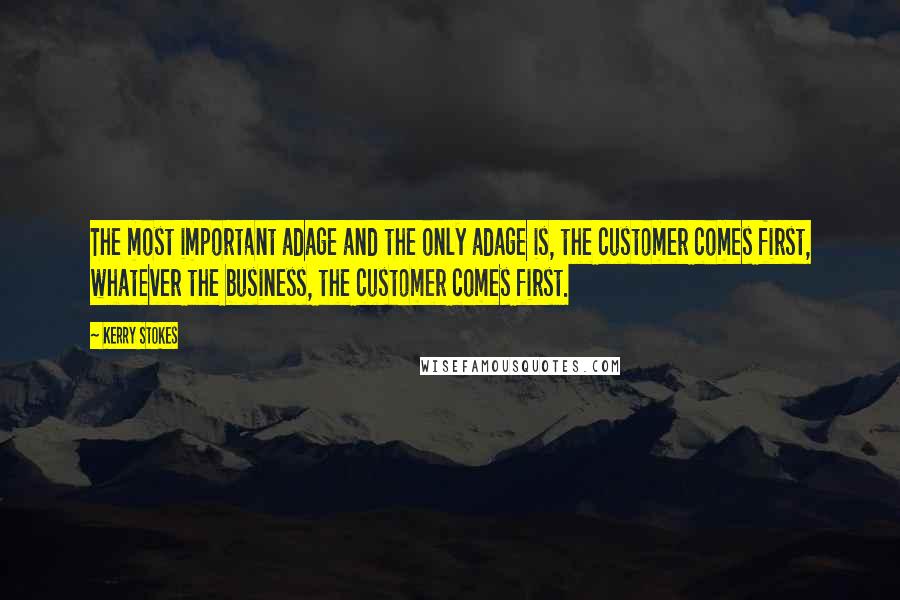 The most important adage and the only adage is, the customer comes first, whatever the business, the customer comes first.
I've been very lucky because Perth has been very good to me. I've enjoyed my journey and met so many wonderful people.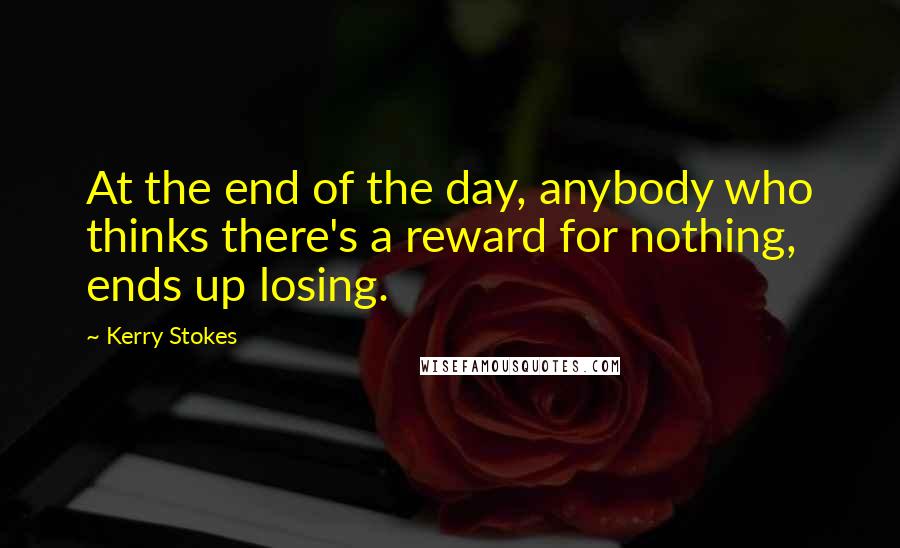 At the end of the day, anybody who thinks there's a reward for nothing, ends up losing.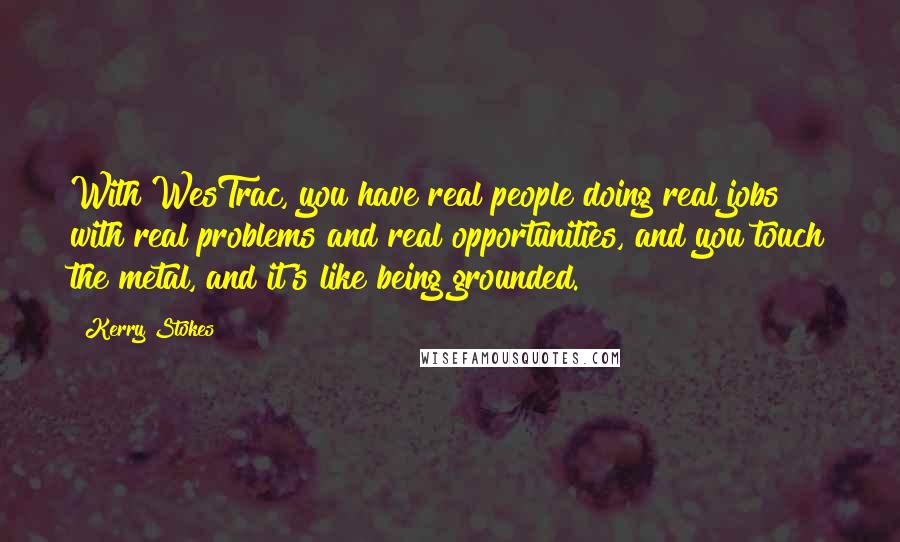 With WesTrac, you have real people doing real jobs with real problems and real opportunities, and you touch the metal, and it's like being grounded.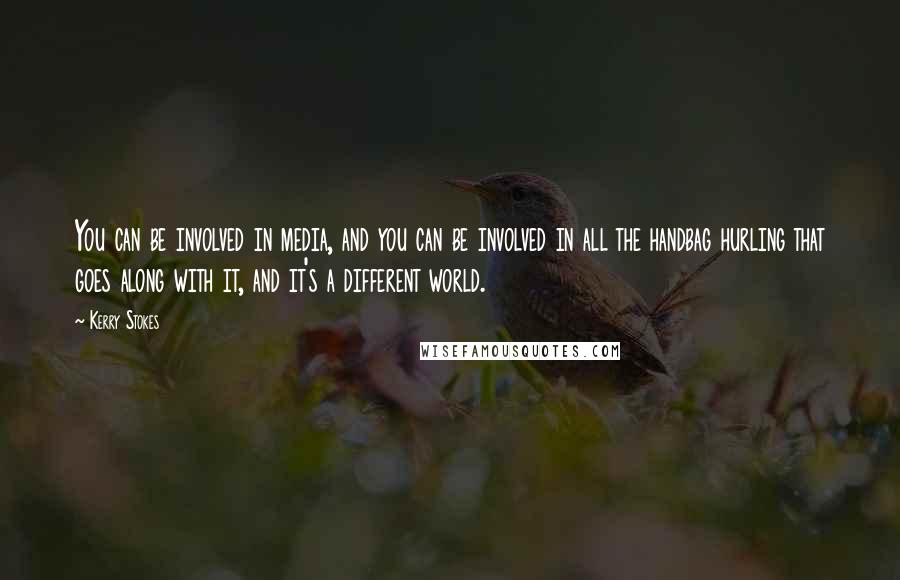 You can be involved in media, and you can be involved in all the handbag hurling that goes along with it, and it's a different world.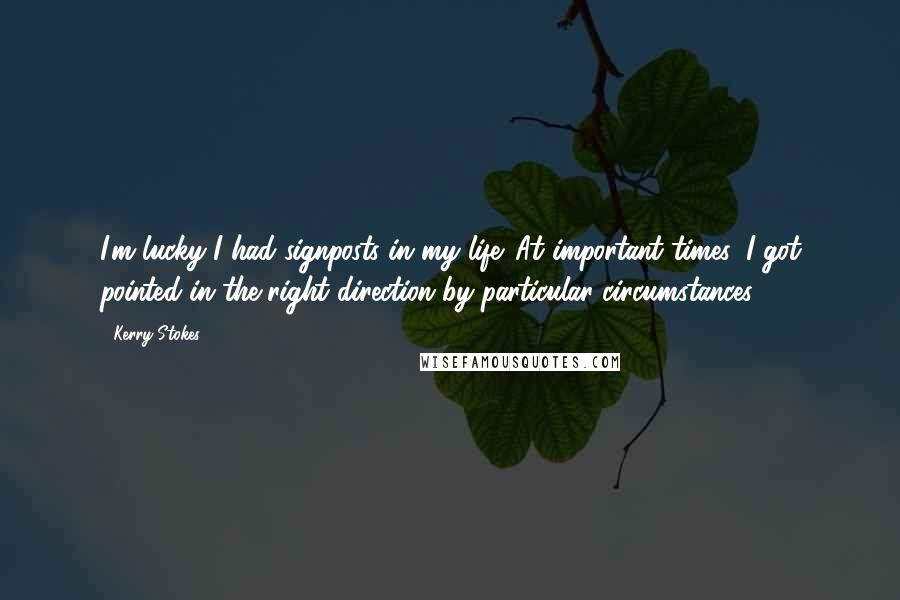 I'm lucky I had signposts in my life. At important times, I got pointed in the right direction by particular circumstances.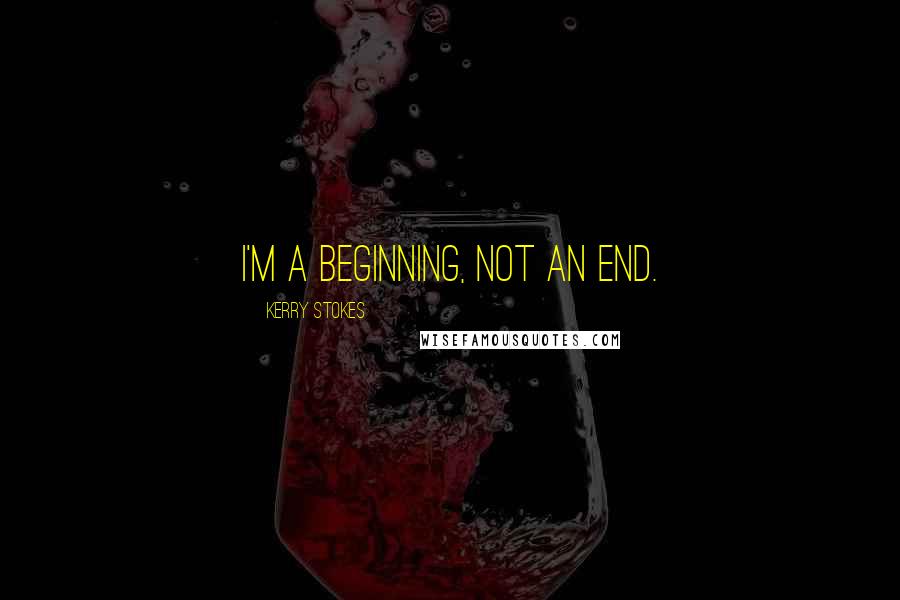 I'm a beginning, not an end.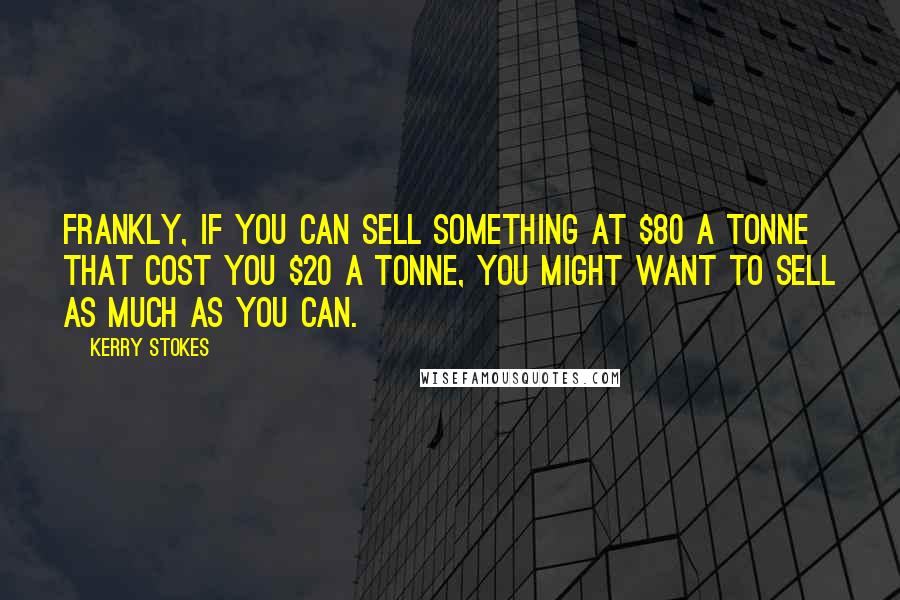 Frankly, if you can sell something at $80 a tonne that cost you $20 a tonne, you might want to sell as much as you can.