Choice Of Friends Quotes
Collection of top 40 famous quotes about Choice Of Friends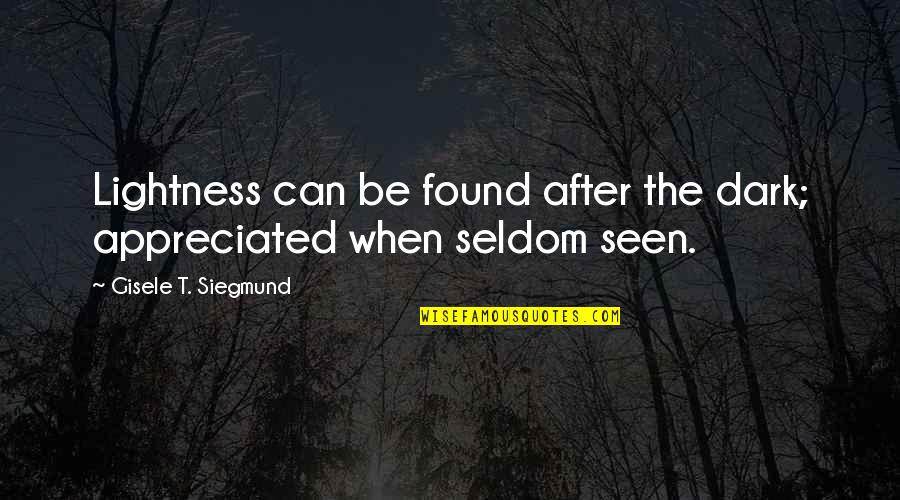 Lightness can be found after the dark; appreciated when seldom seen.
—
Gisele T. Siegmund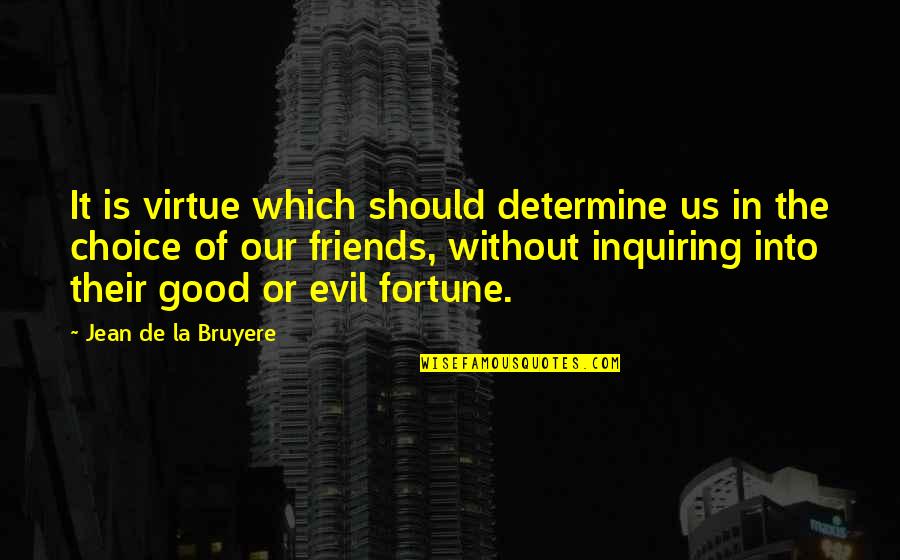 It is virtue which should determine us in the choice of our friends, without inquiring into their good or evil fortune.
—
Jean De La Bruyere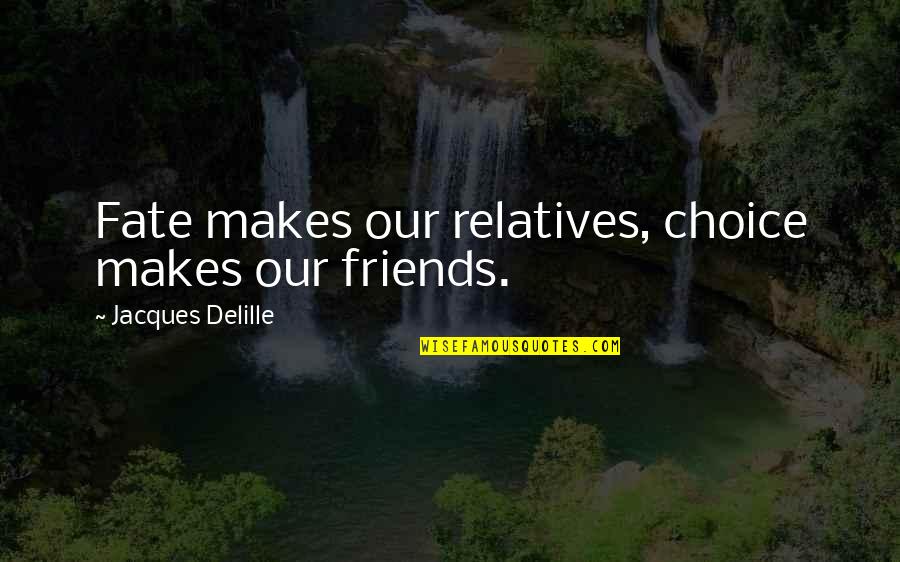 Fate makes our relatives, choice makes our friends.
—
Jacques Delille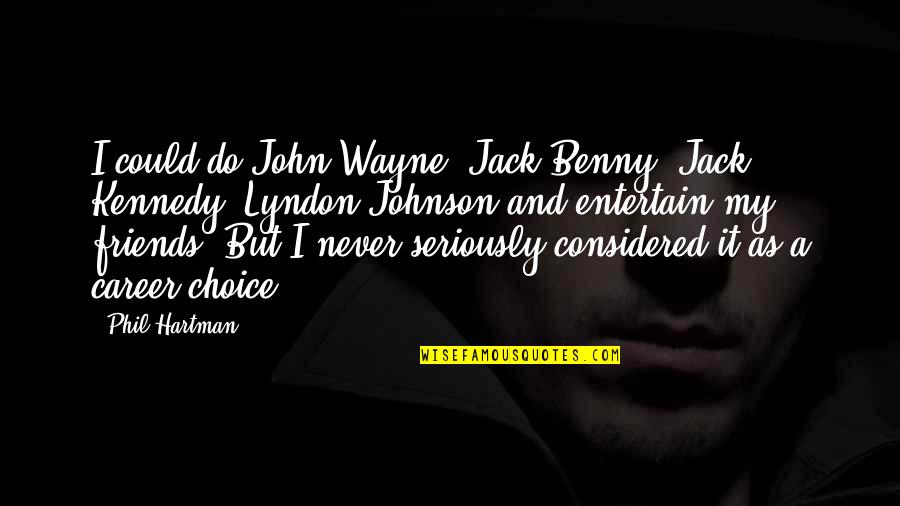 I could do John Wayne, Jack Benny, Jack Kennedy, Lyndon Johnson and entertain my friends. But I never seriously considered it as a career choice.
—
Phil Hartman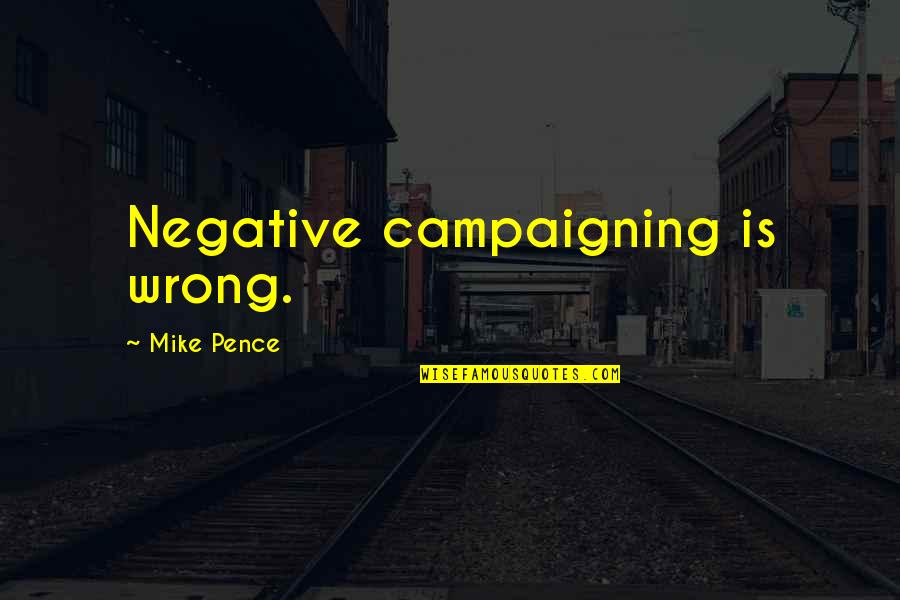 Negative campaigning is wrong.
—
Mike Pence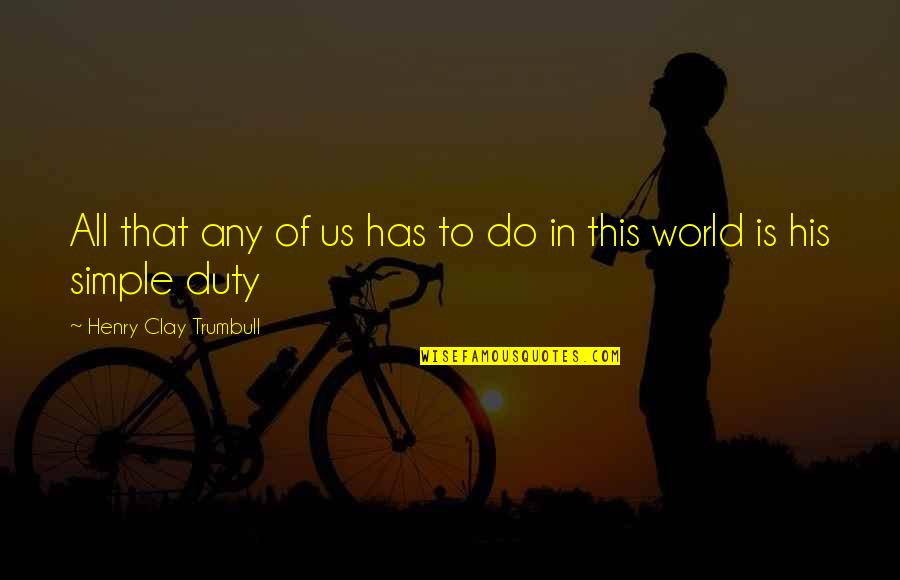 All that any of us has to do in this world is his simple duty
—
Henry Clay Trumbull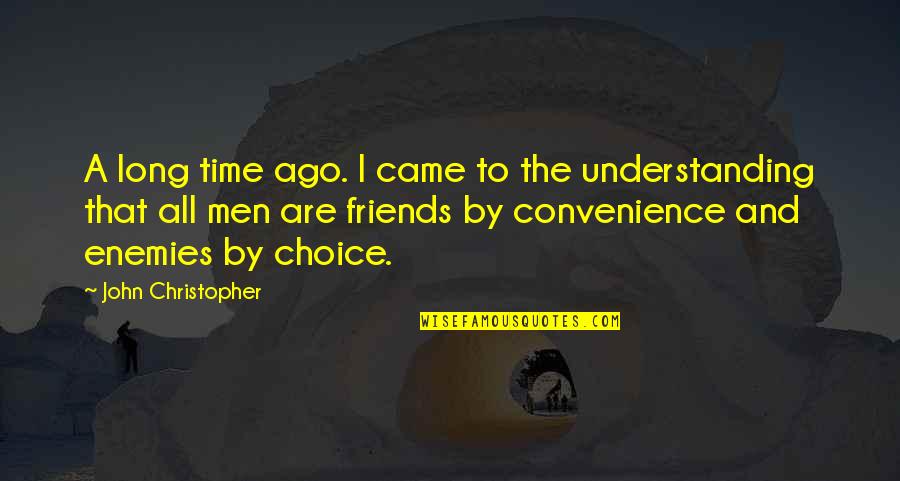 A long time ago. I came to the understanding that all men are friends by convenience and enemies by choice.
—
John Christopher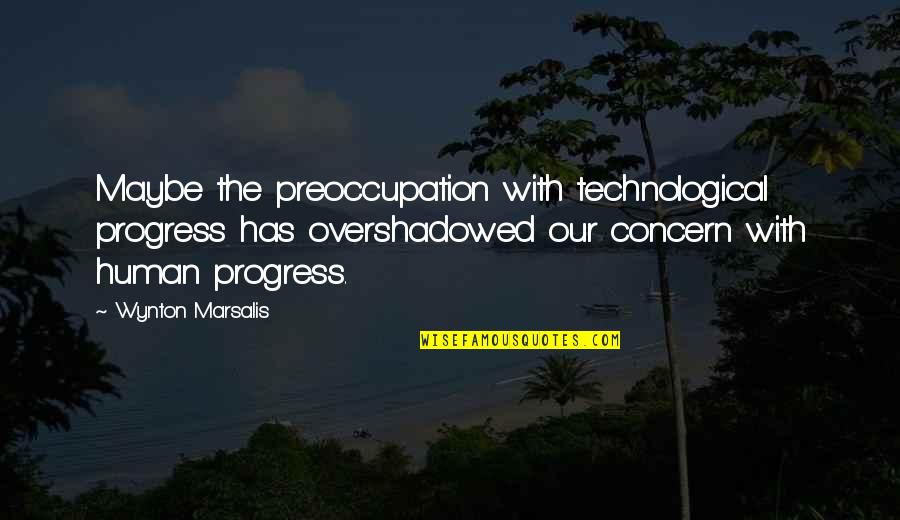 Maybe the preoccupation with technological progress has overshadowed our concern with human progress.
—
Wynton Marsalis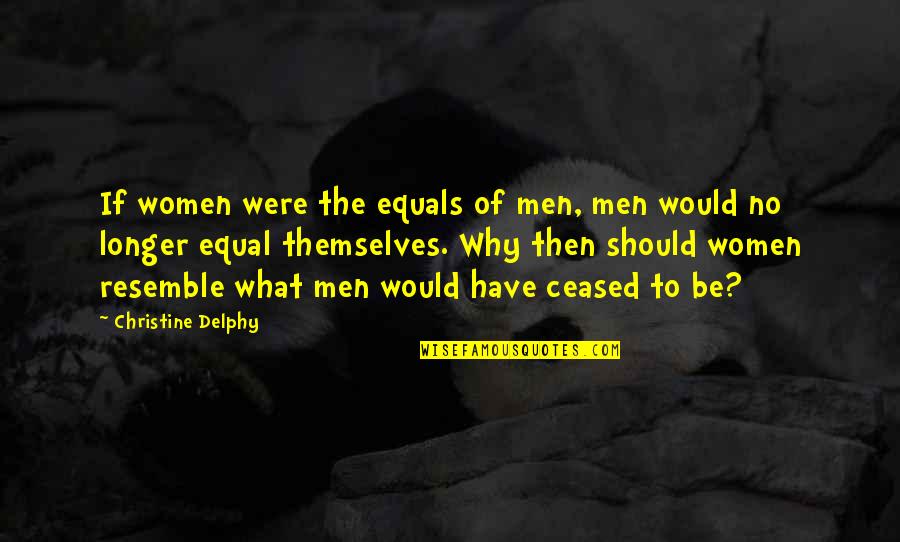 If women were the equals of men, men would no longer equal themselves. Why then should women resemble what men would have ceased to be?
—
Christine Delphy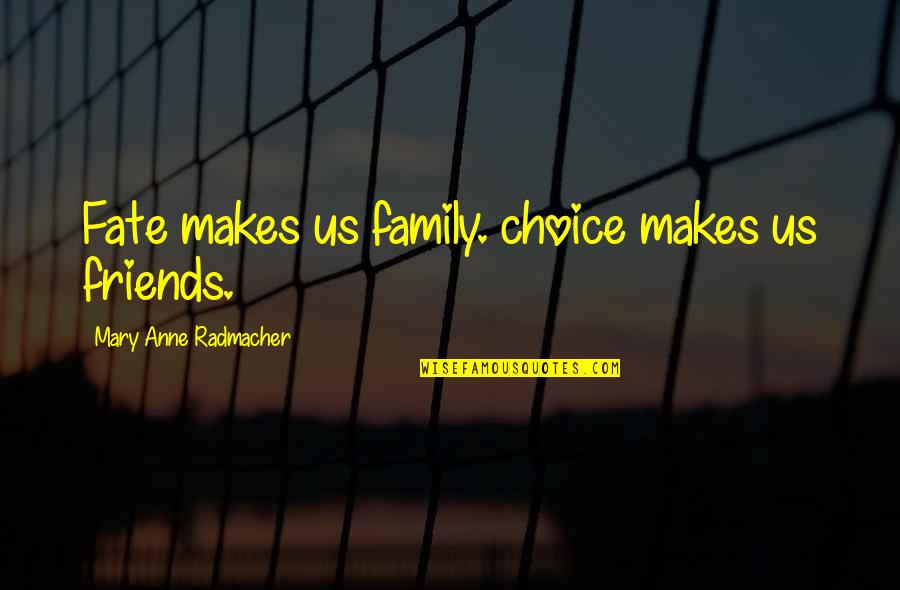 Fate makes us family. choice makes us friends. —
Mary Anne Radmacher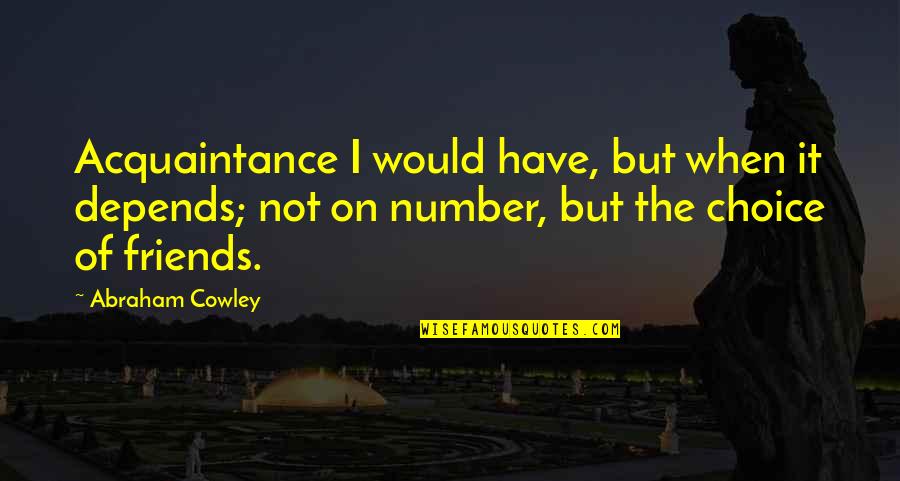 Acquaintance I would have, but when it depends; not on number, but the
choice of friends
. —
Abraham Cowley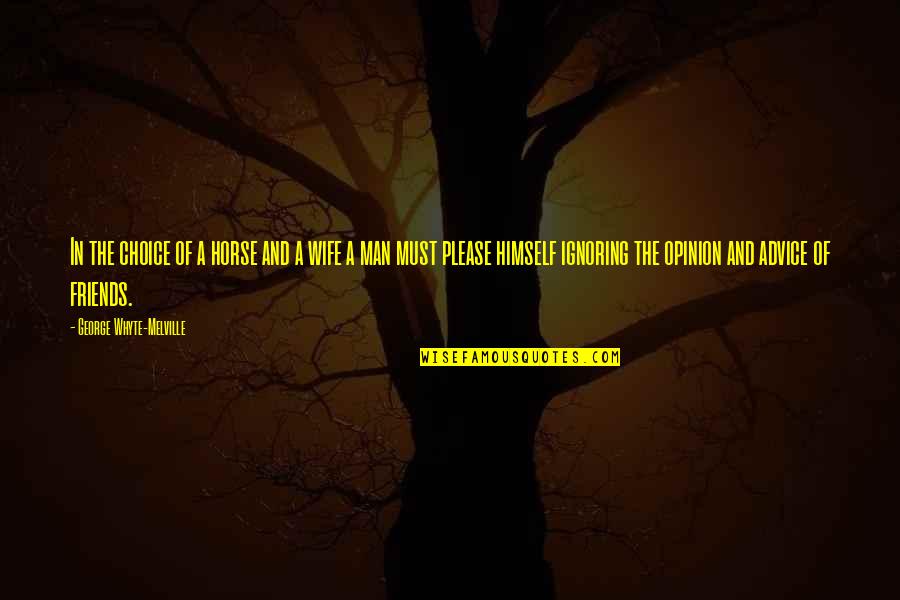 In the choice of a horse and a wife a man must please himself ignoring the opinion and advice of friends. —
George Whyte-Melville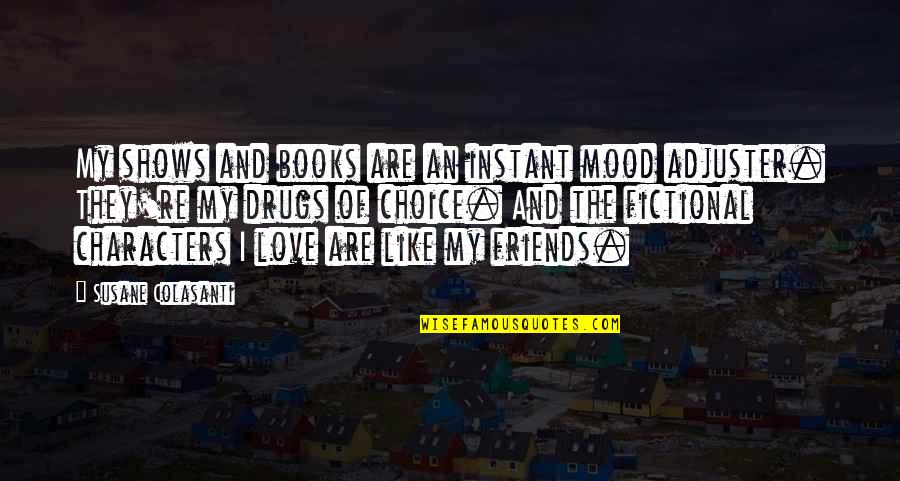 My shows and books are an instant mood adjuster. They're my drugs of choice. And the fictional characters I love are like my friends. —
Susane Colasanti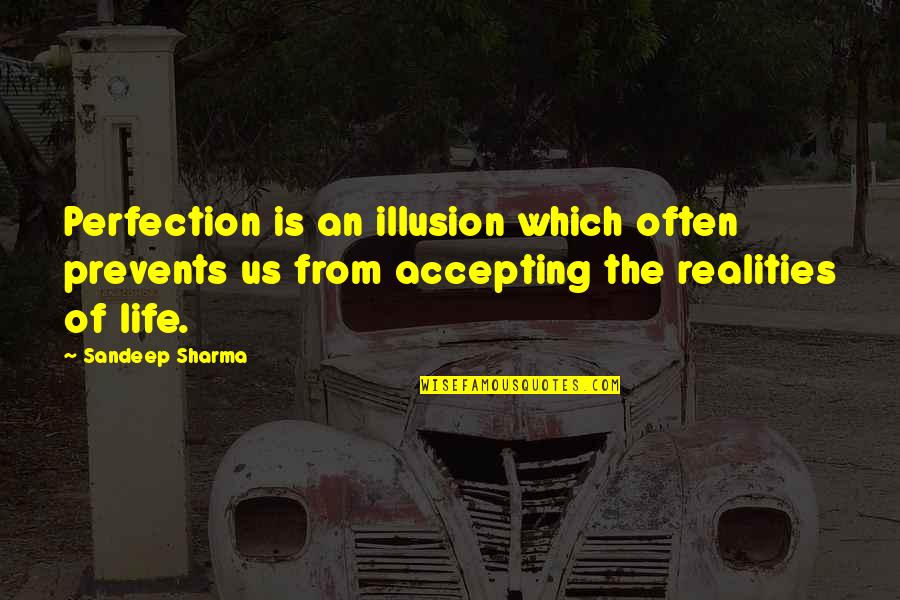 Perfection is an illusion which often prevents us from accepting the realities of life. —
Sandeep Sharma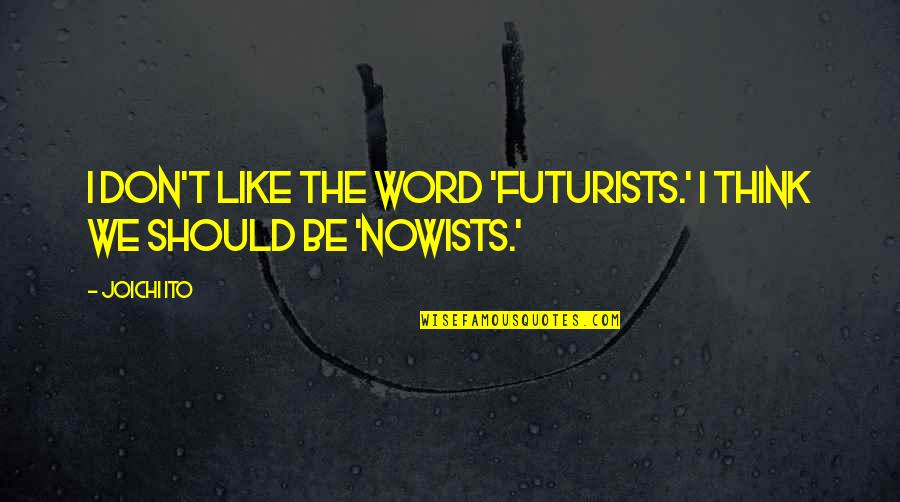 I don't like the word 'futurists.' I think we should be 'nowists.' —
Joichi Ito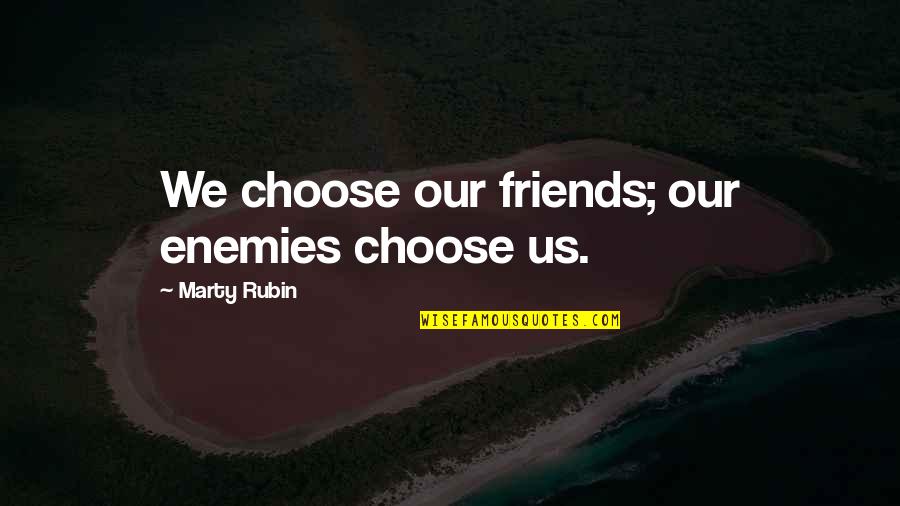 We choose our friends; our enemies choose us. —
Marty Rubin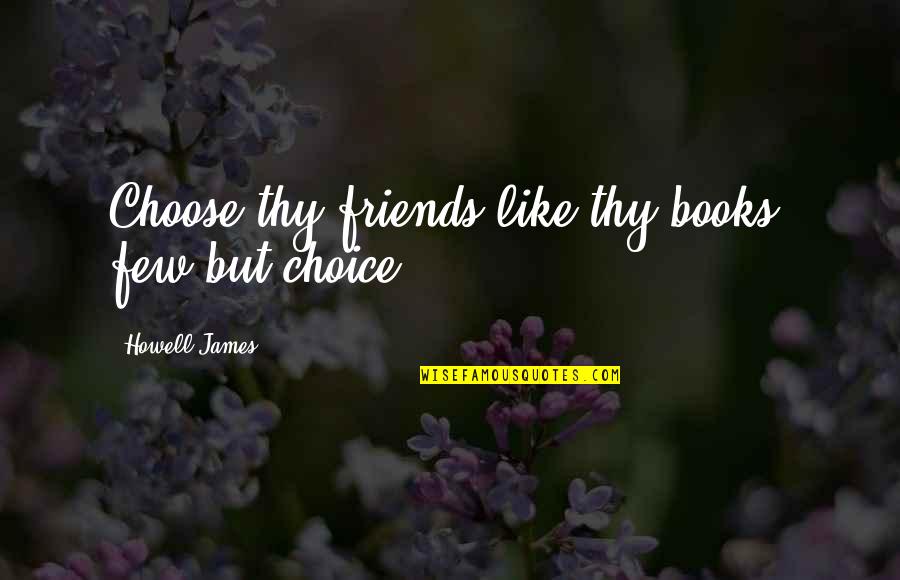 Choose thy friends like thy books, few but choice —
Howell James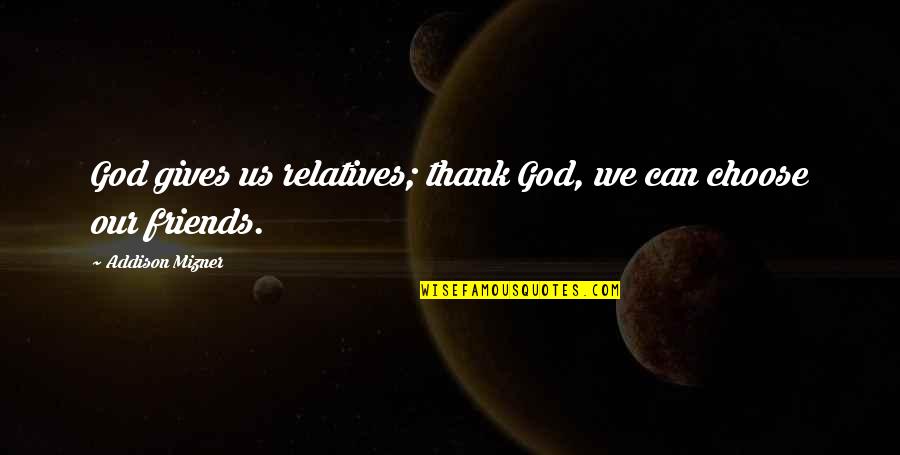 God gives us relatives; thank God, we can choose our friends. —
Addison Mizner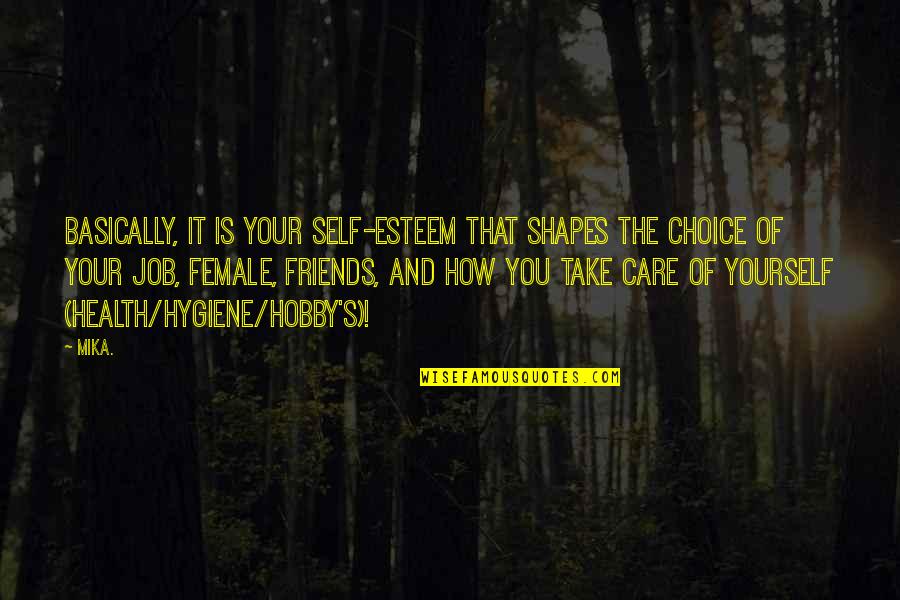 Basically, it is your self-esteem that shapes the choice of your job, female, friends, and how you take care of yourself (health/hygiene/hobby's)! —
Mika.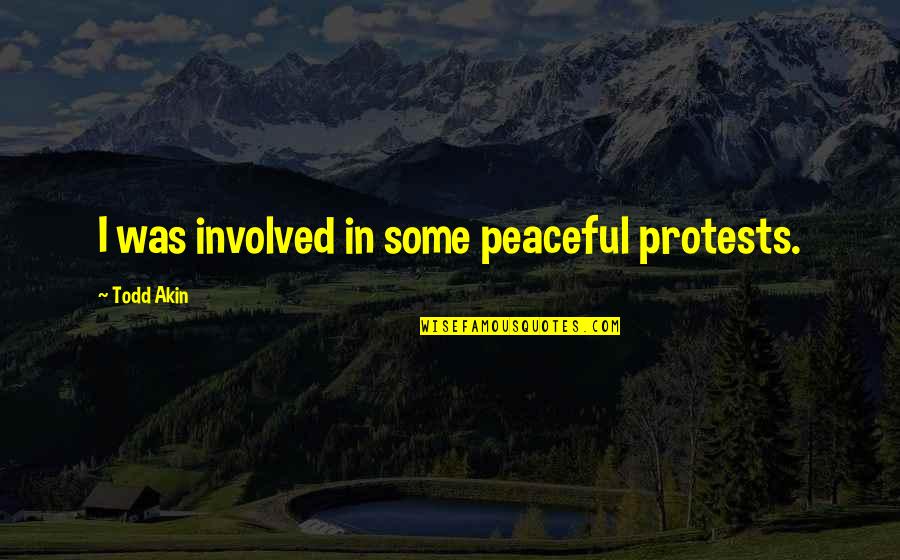 I was involved in some peaceful protests. —
Todd Akin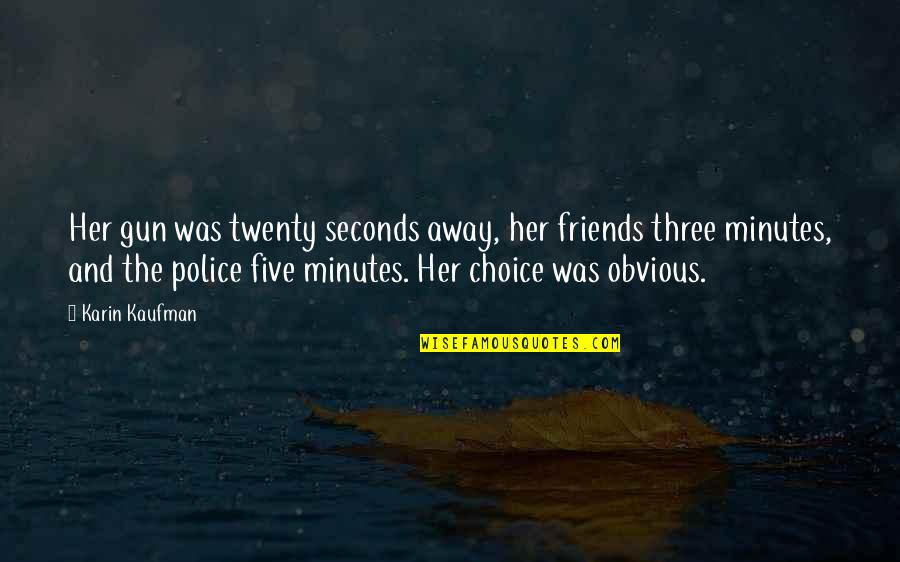 Her gun was twenty seconds away, her friends three minutes, and the police five minutes. Her choice was obvious. —
Karin Kaufman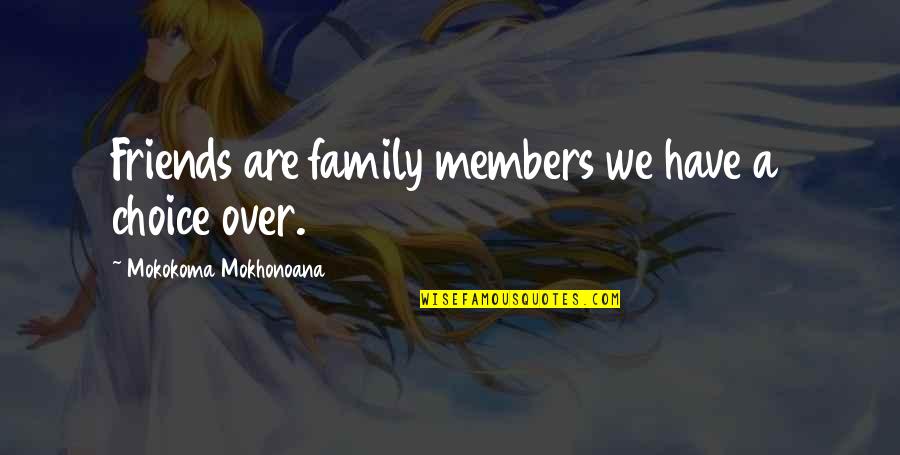 Friends are family members we have a choice over. —
Mokokoma Mokhonoana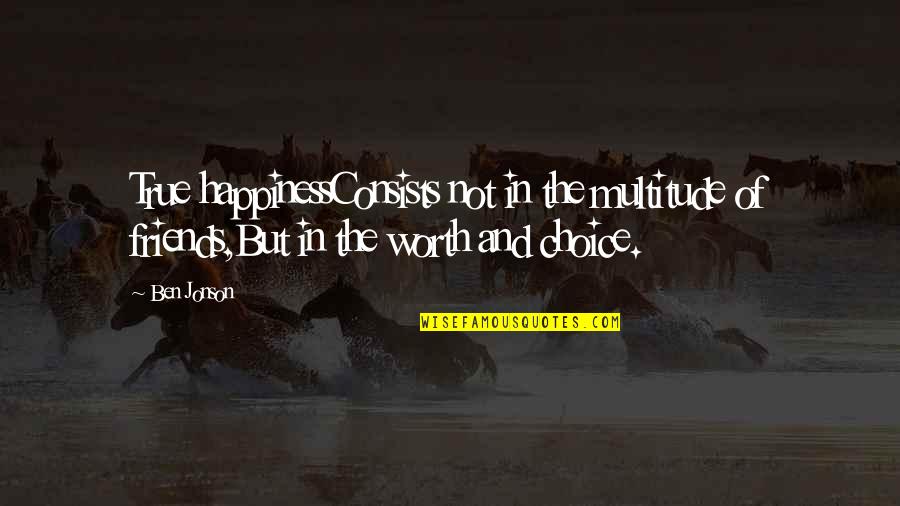 True happiness
Consists not in the multitude of friends,
But in the worth and choice. —
Ben Jonson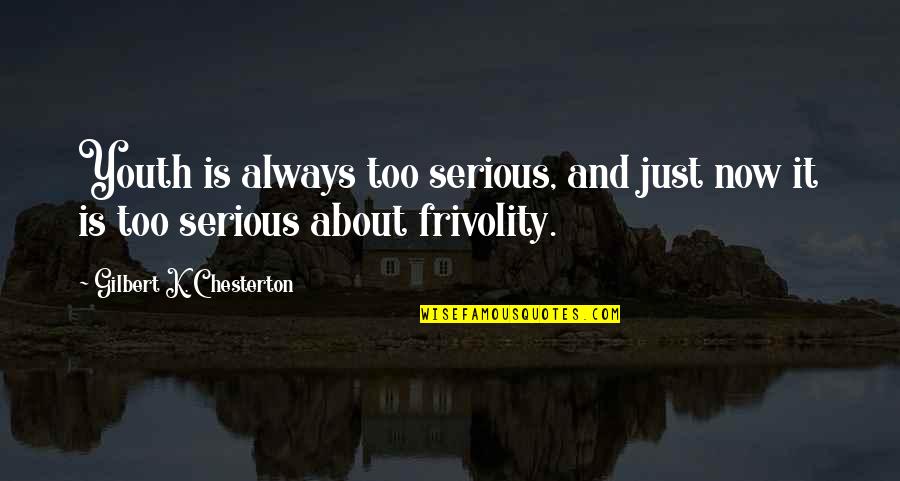 Youth is always too serious, and just now it is too serious about frivolity. —
Gilbert K. Chesterton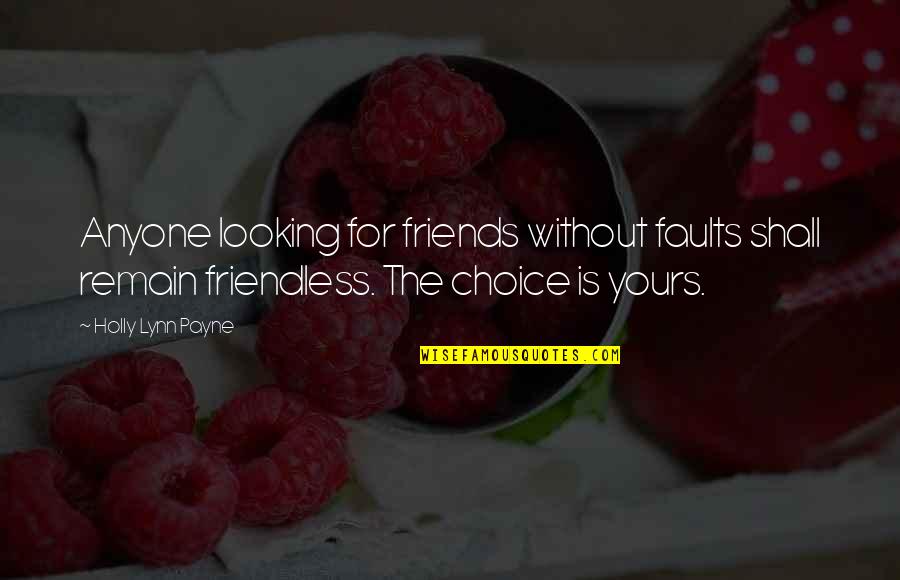 Anyone looking for friends without faults shall remain friendless. The choice is yours. —
Holly Lynn Payne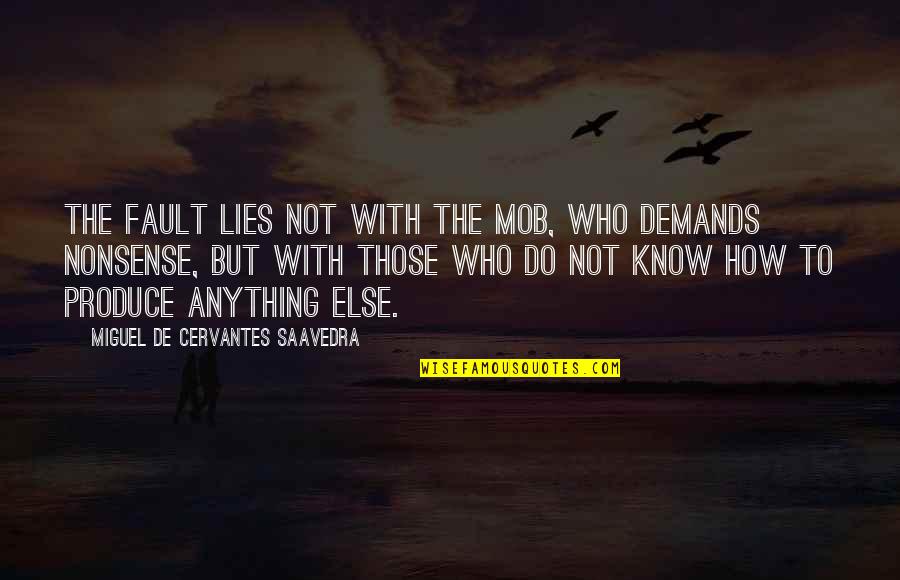 The fault lies not with the mob, who demands nonsense, but with those who do not know how to produce anything else. —
Miguel De Cervantes Saavedra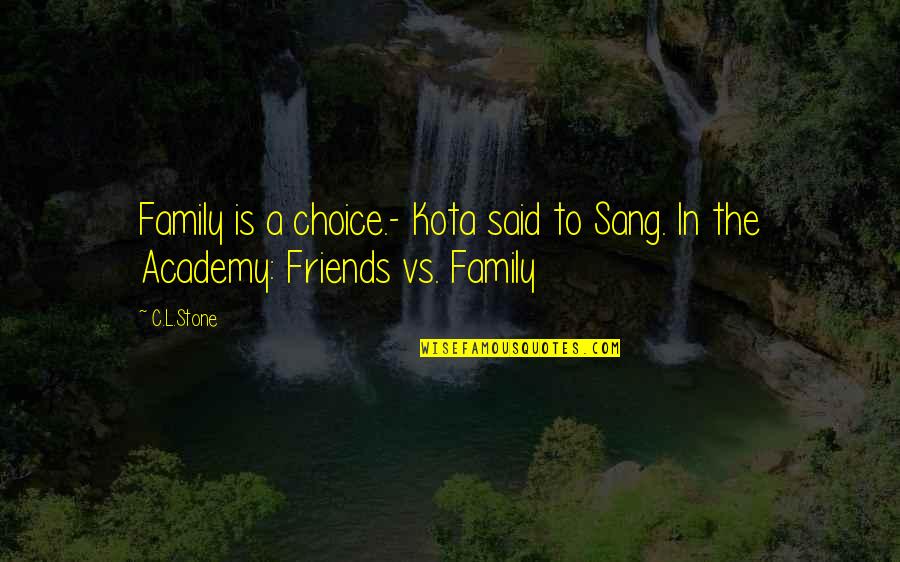 Family is a choice.- Kota said to Sang. In the Academy: Friends vs. Family —
C.L.Stone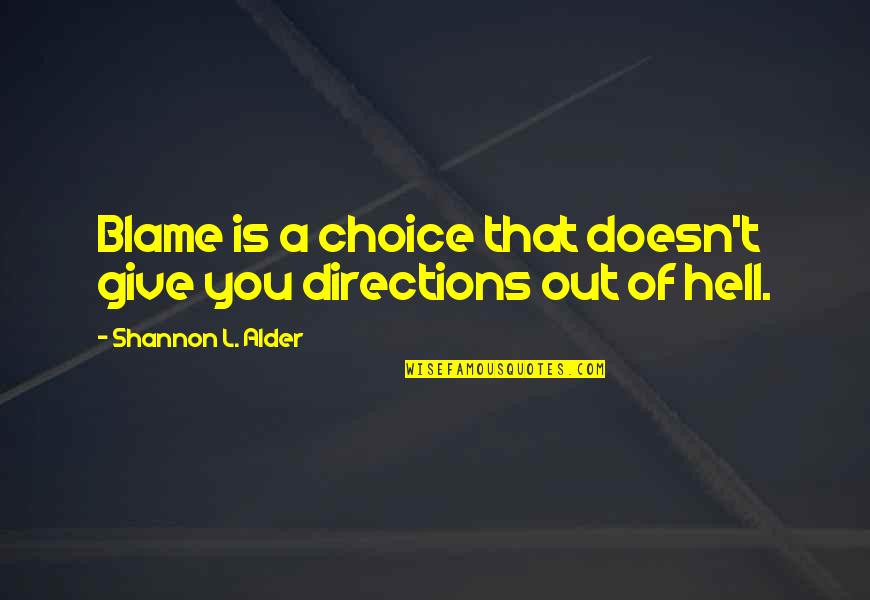 Blame is a choice that doesn't give you directions out of hell. —
Shannon L. Alder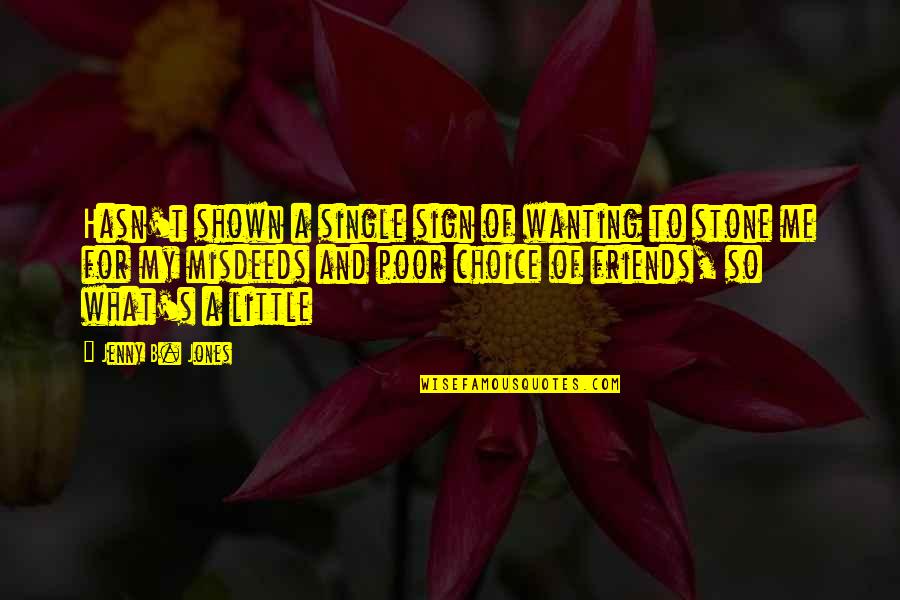 Hasn't shown a single sign of wanting to stone me for my misdeeds and poor
choice of friends
, so what's a little —
Jenny B. Jones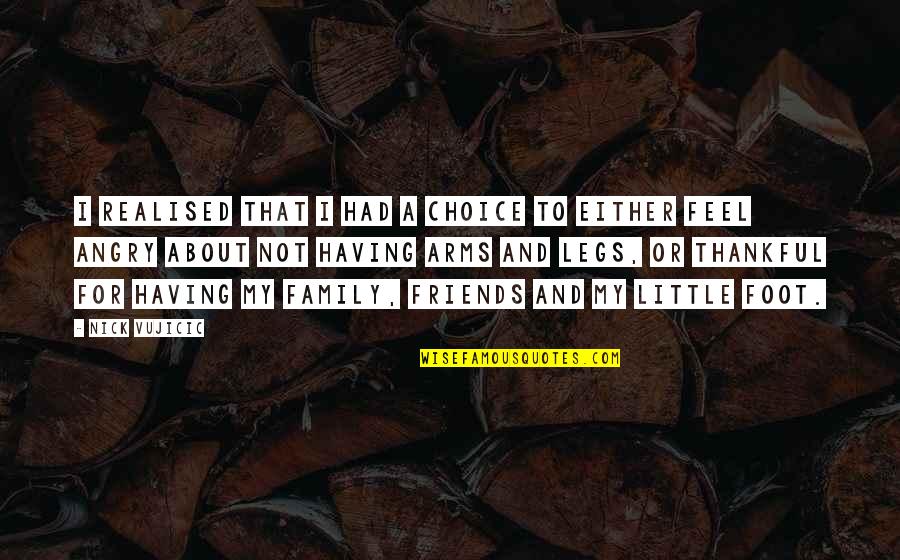 I realised that I had a choice to either feel angry about not having arms and legs, or thankful for having my family, friends and my little foot. —
Nick Vujicic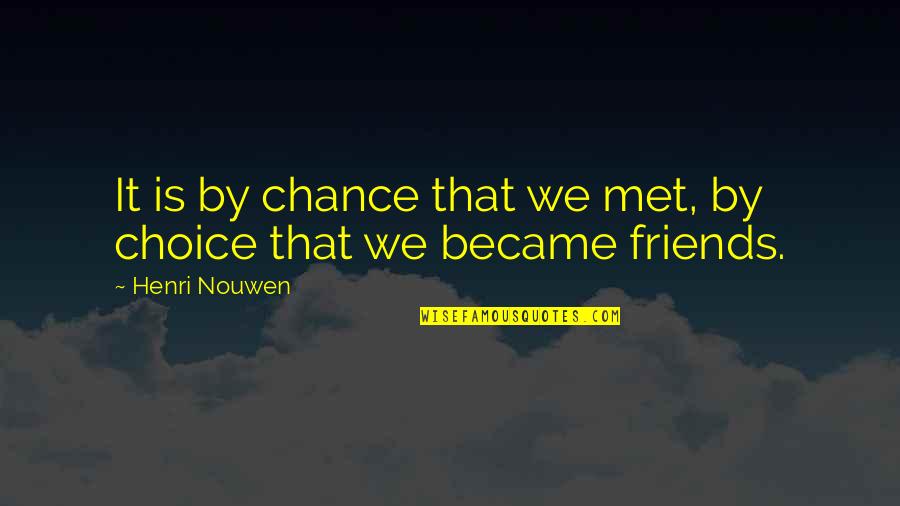 It is by chance that we met, by choice that we became friends. —
Henri Nouwen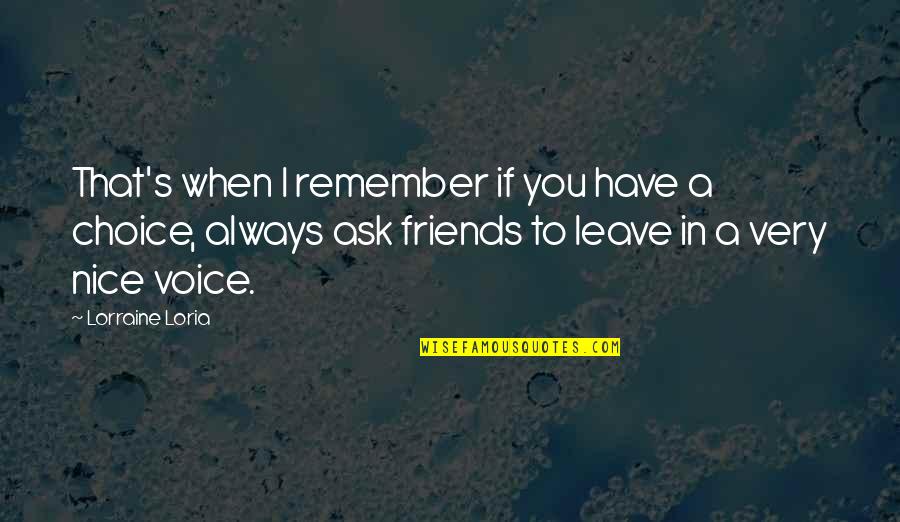 That's when I remember if you have a choice, always ask friends to leave in a very nice voice. —
Lorraine Loria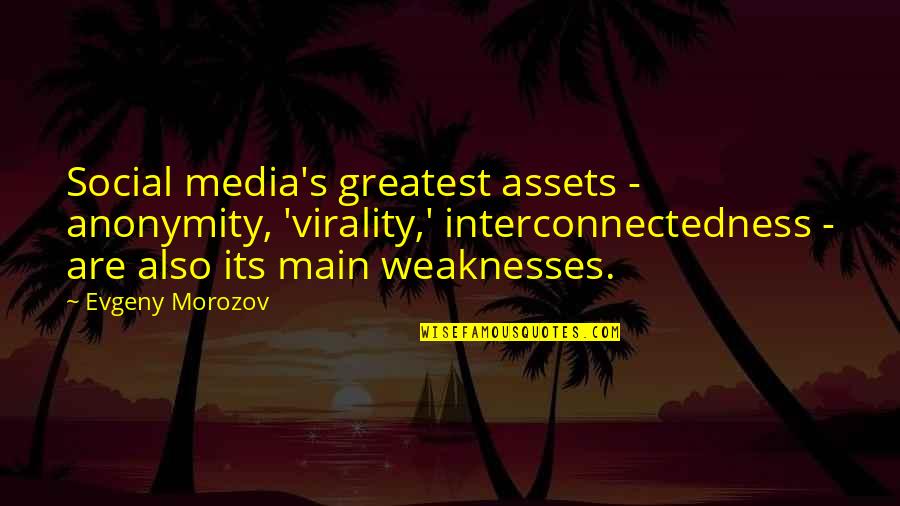 Social media's greatest assets - anonymity, 'virality,' interconnectedness - are also its main weaknesses. —
Evgeny Morozov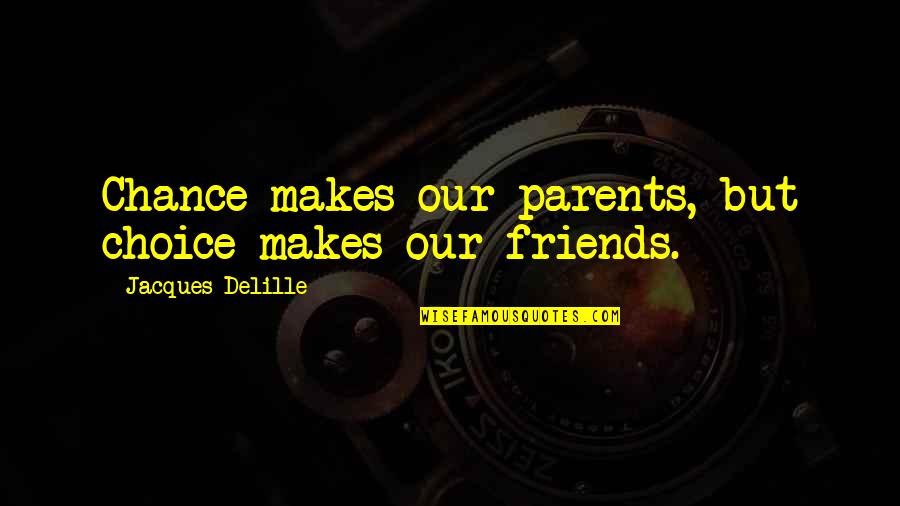 Chance makes our parents, but choice makes our friends. —
Jacques Delille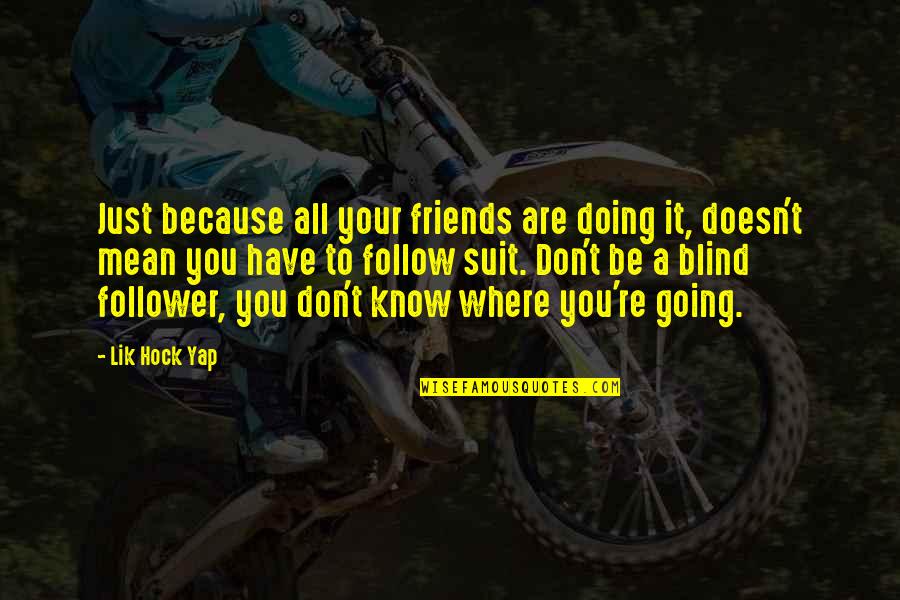 Just because all your friends are doing it, doesn't mean you have to follow suit. Don't be a blind follower, you don't know where you're going. —
Lik Hock Yap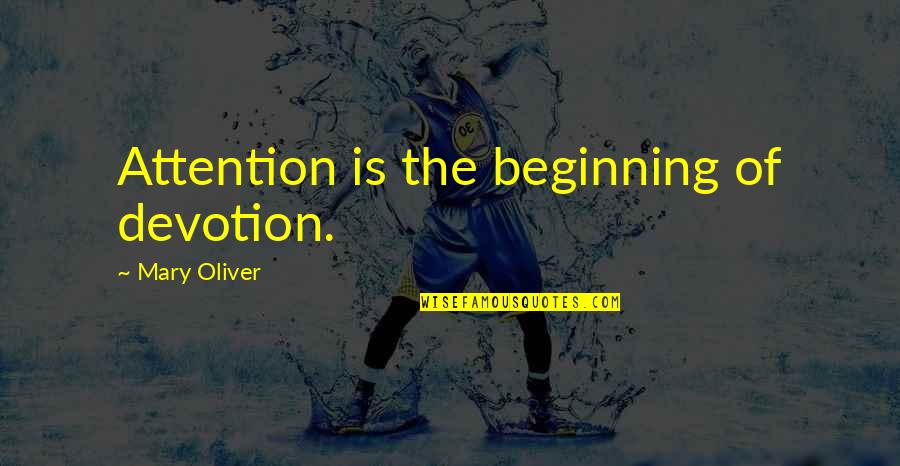 Attention is the beginning of devotion. —
Mary Oliver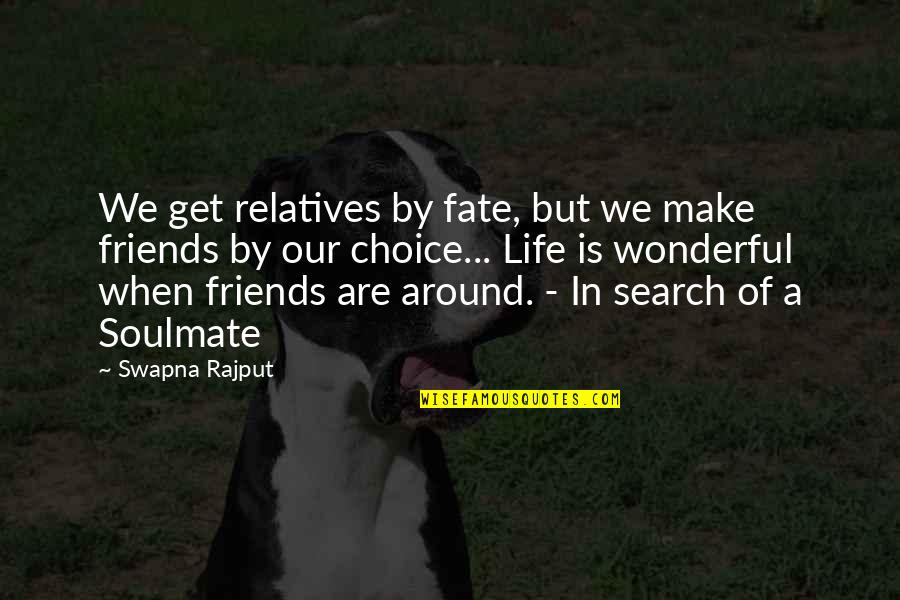 We get relatives by fate, but we make friends by our choice... Life is wonderful when friends are around. - In search of a Soulmate —
Swapna Rajput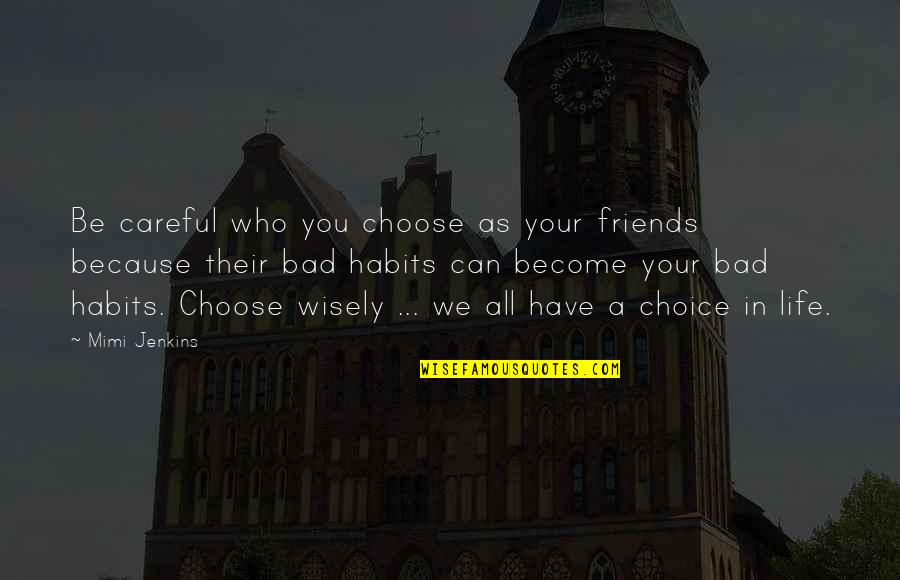 Be careful who you choose as your friends because their bad habits can become your bad habits. Choose wisely ... we all have a choice in life. —
Mimi Jenkins