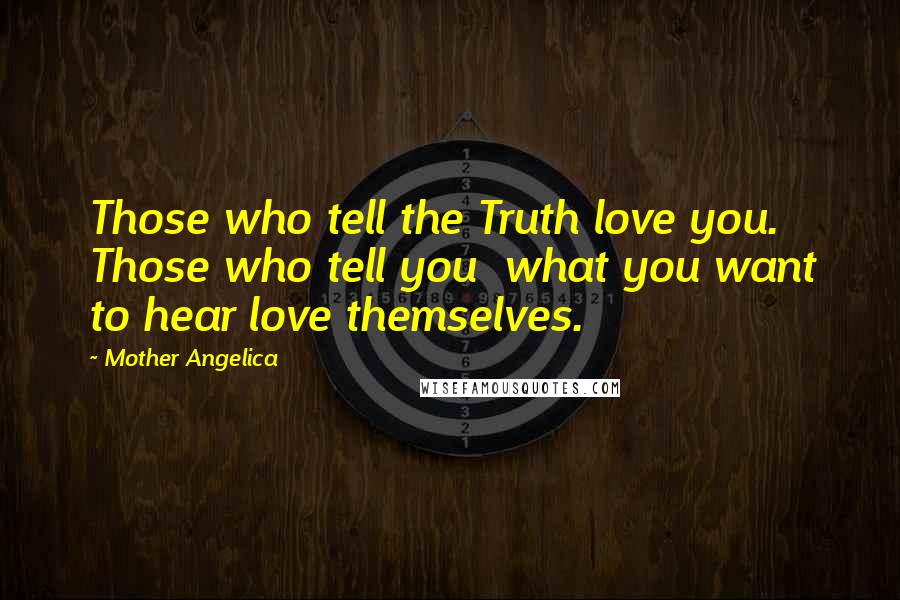 Those who tell the Truth love you. Those who tell you
what you want to hear love themselves.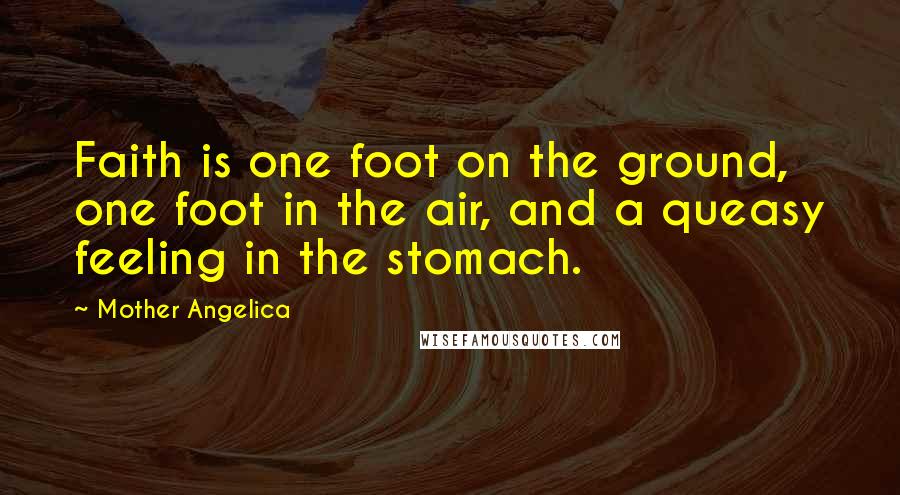 Faith is one foot on the ground, one foot in the air, and a queasy feeling in the stomach.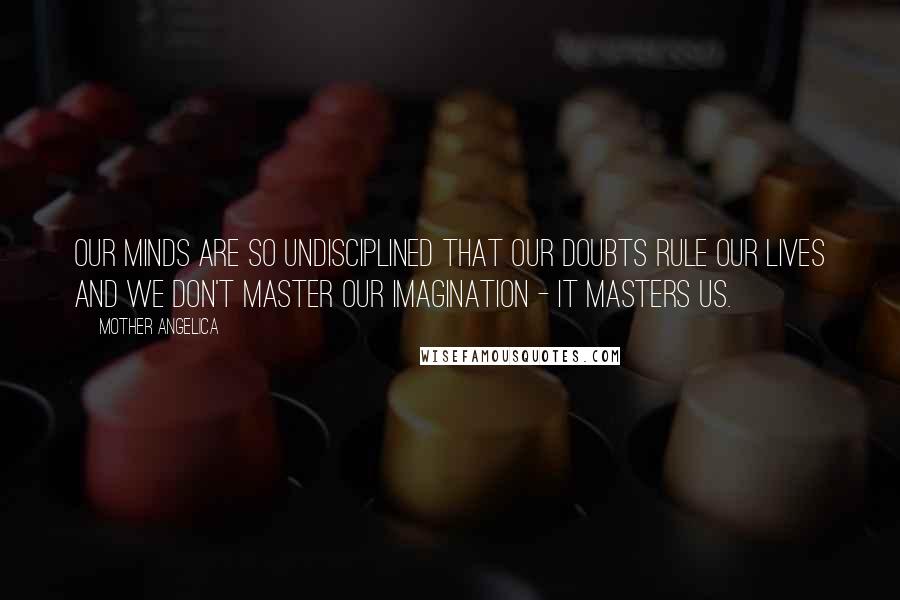 Our minds are so undisciplined that our doubts rule our lives and we don't master our imagination - it masters us.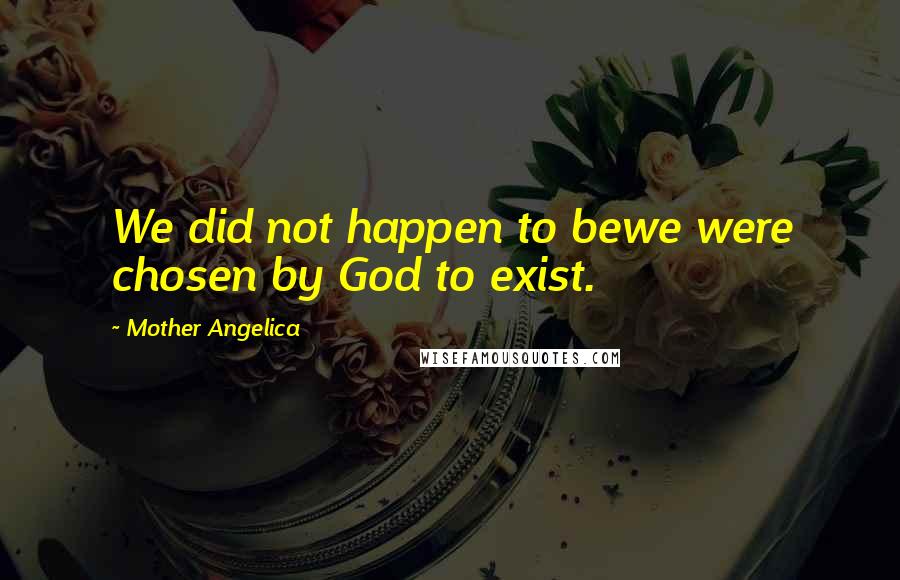 We did not happen to be
we were chosen by God to exist.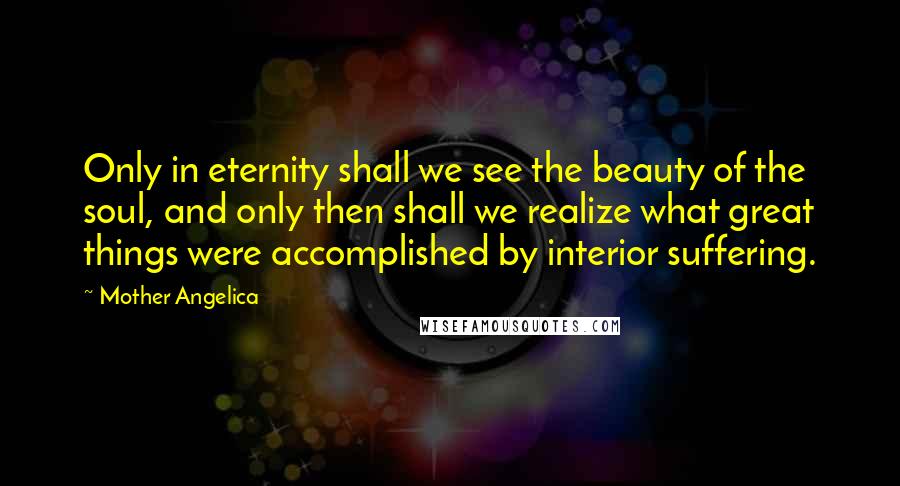 Only in eternity shall we see the beauty of the soul, and only then shall we realize what great things were accomplished by interior suffering.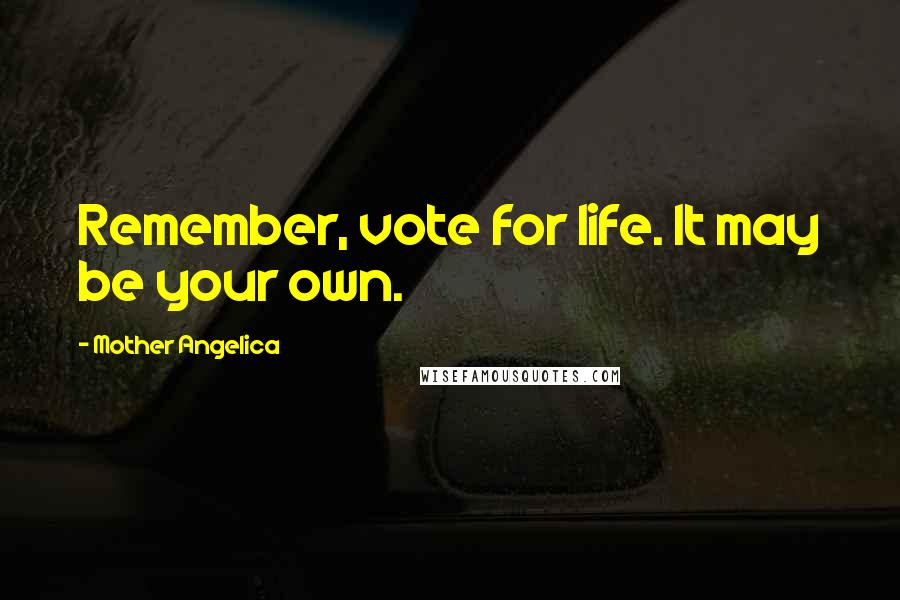 Remember, vote for life. It may be your own.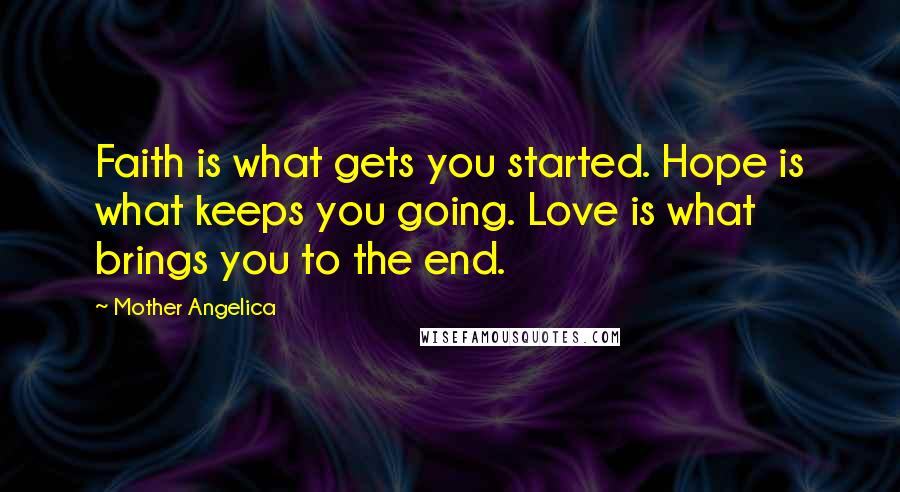 Faith is what gets you started. Hope is what keeps you going. Love is what brings you to the end.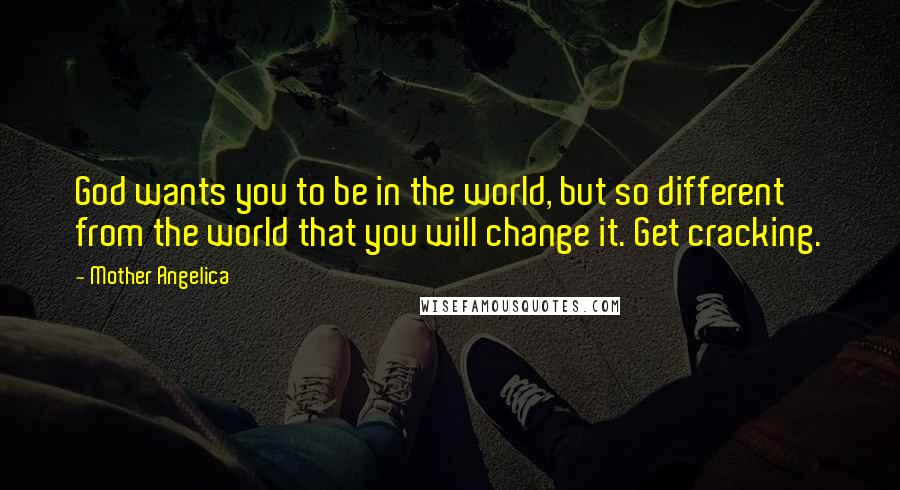 God wants you to be in the world, but so different from the world that you will change it. Get cracking.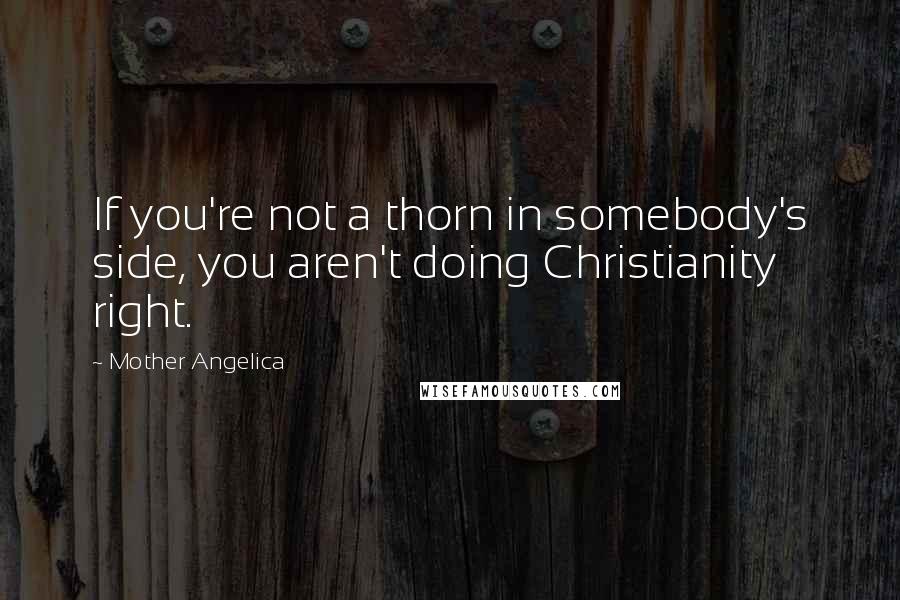 If you're not a thorn in somebody's side, you aren't doing Christianity right.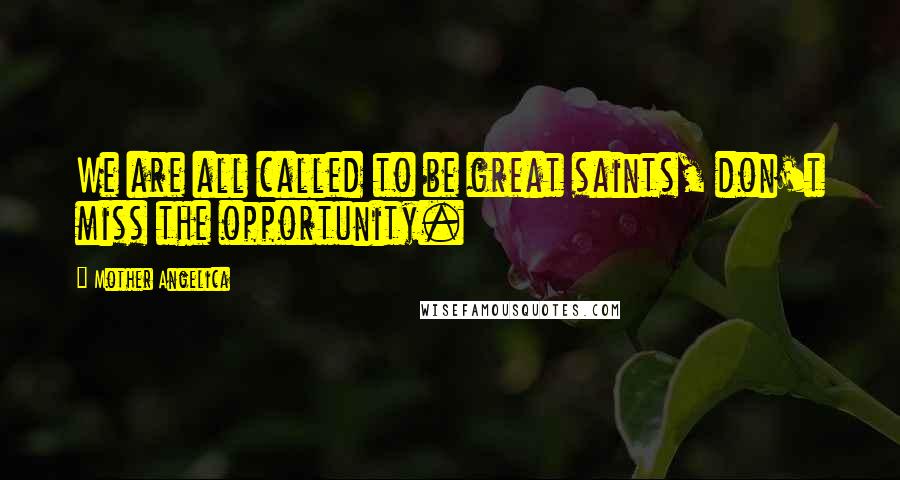 We are all called to be great saints, don't miss the opportunity.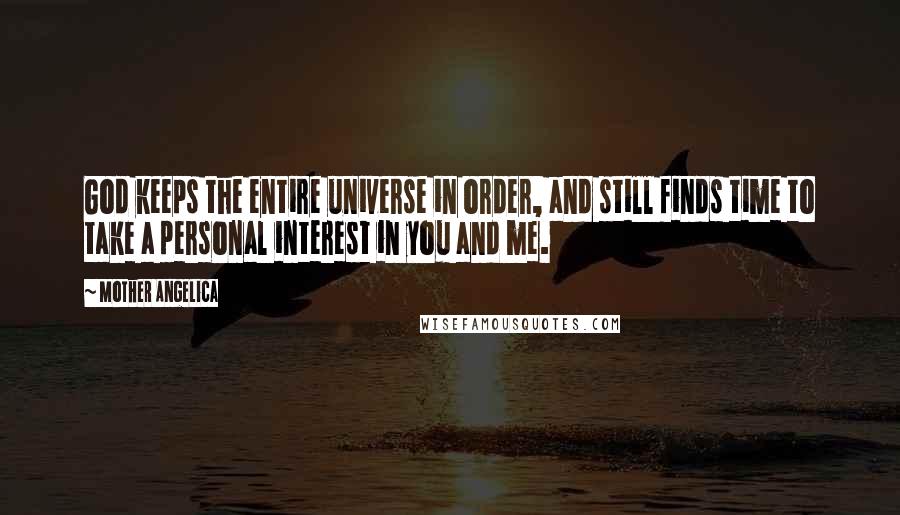 God keeps the entire universe in order, and still finds time to take a personal interest in you and me.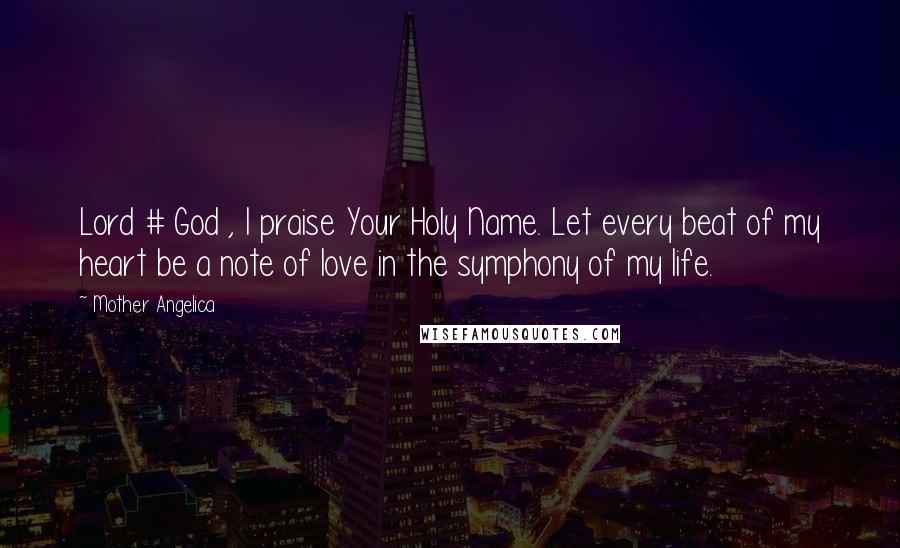 Lord # God , I praise Your Holy Name. Let every beat of my heart be a note of love in the symphony of my life.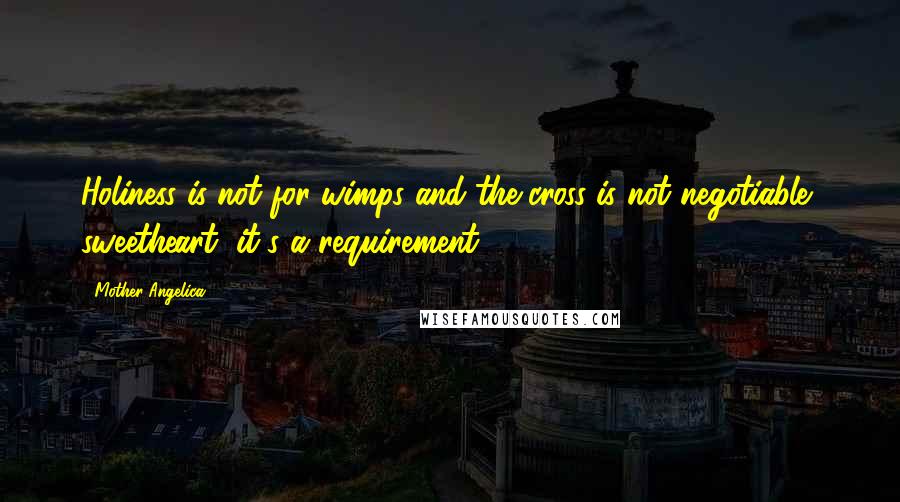 Holiness is not for wimps and the cross is not negotiable, sweetheart, it's a requirement.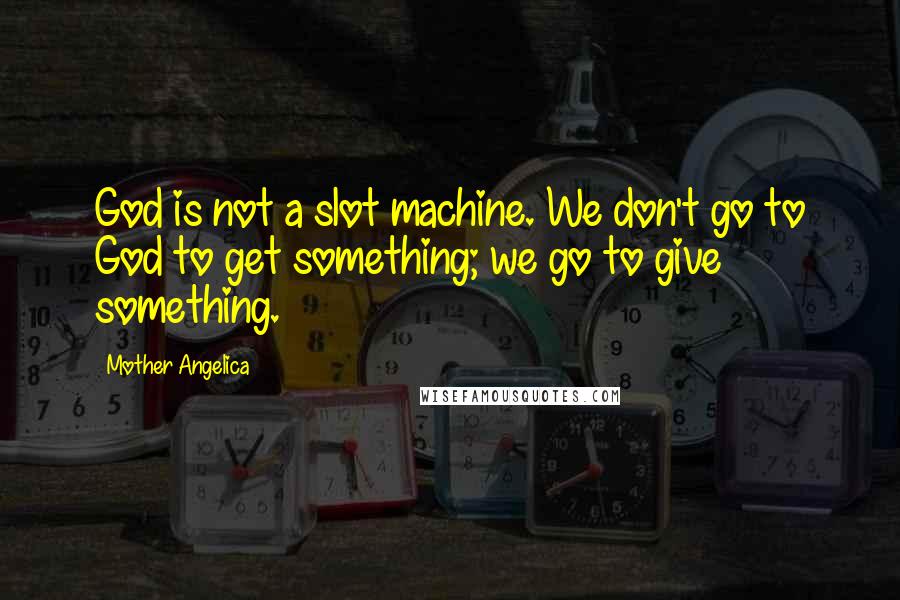 God is not a slot machine. We don't go to God to get something; we go to give something.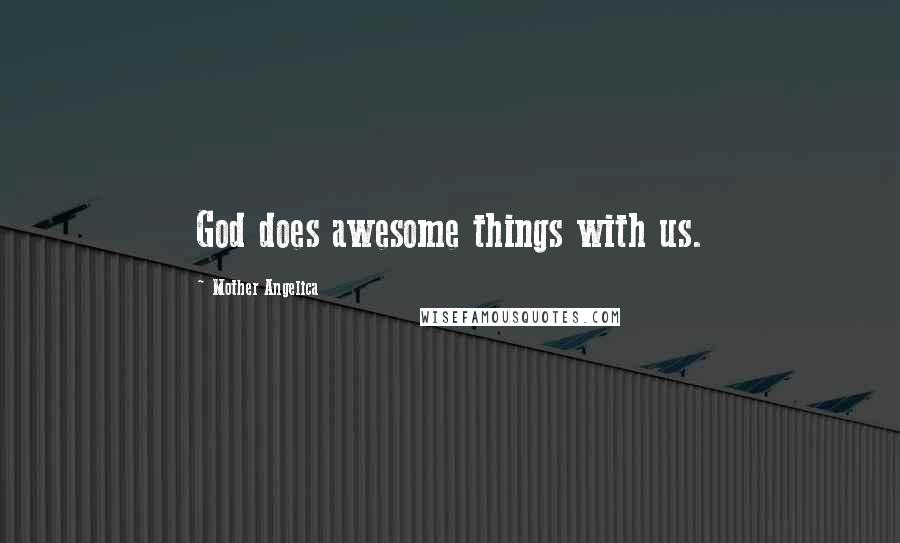 God does awesome things with us.