The Middle Of A Story Quotes
Collection of top 29 famous quotes about The Middle Of A Story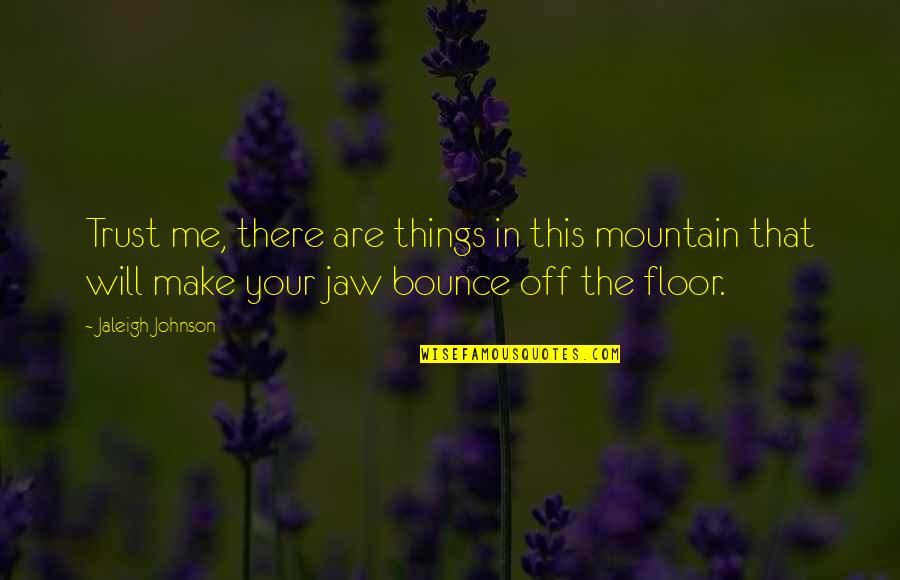 Trust me, there are things in this mountain that will make your jaw bounce off the floor.
—
Jaleigh Johnson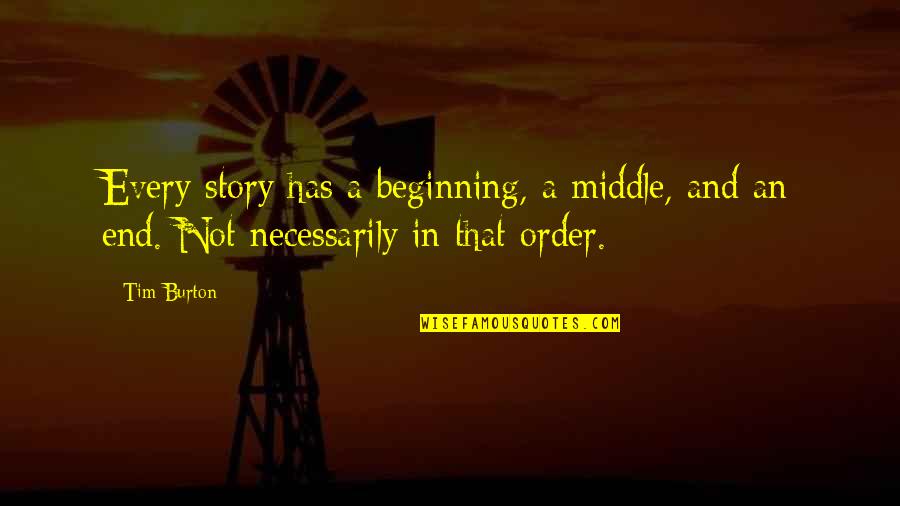 Every story has a beginning, a middle, and an end. Not necessarily in that order.
—
Tim Burton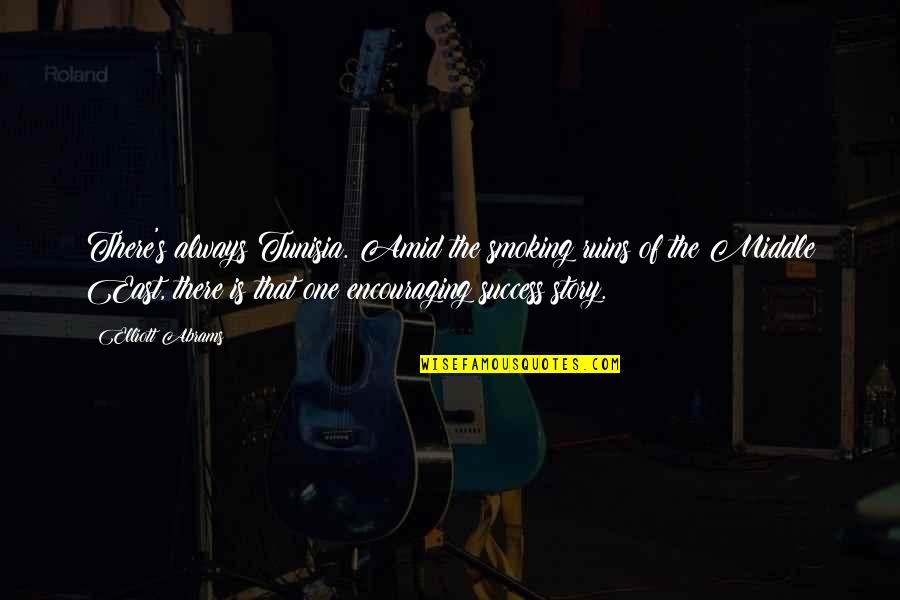 There's always Tunisia. Amid the smoking ruins of the Middle East, there is that one encouraging success story.
—
Elliott Abrams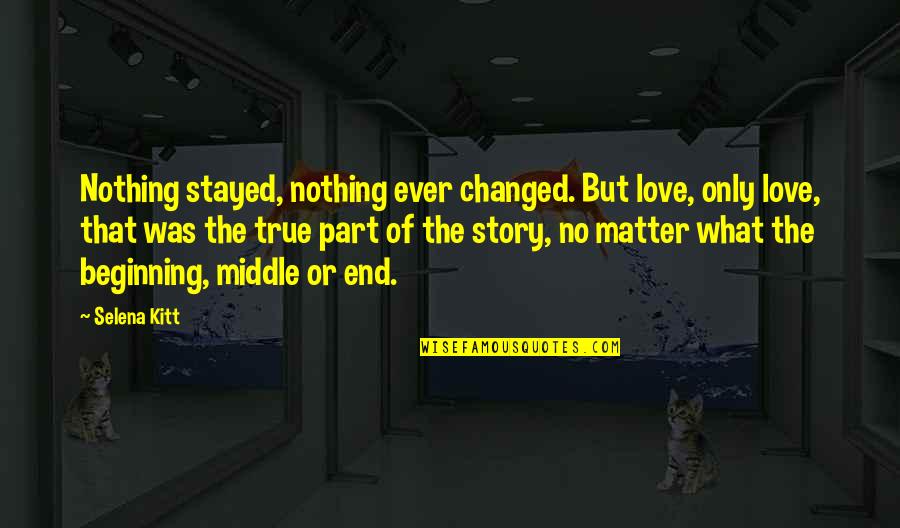 Nothing stayed, nothing ever changed. But love, only love, that was the true part of the story, no matter what the beginning, middle or end.
—
Selena Kitt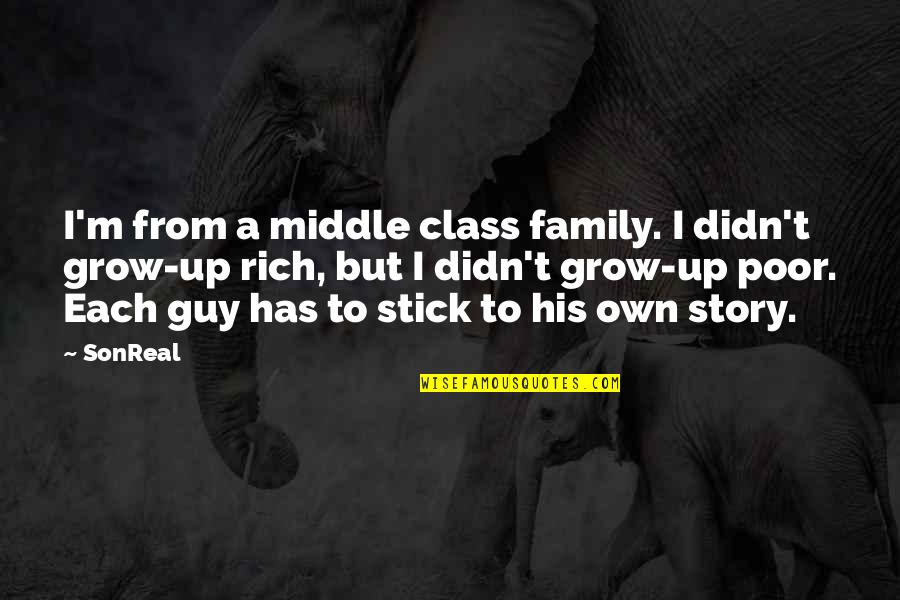 I'm from a middle class family. I didn't grow-up rich, but I didn't grow-up poor. Each guy has to stick to his own story.
—
SonReal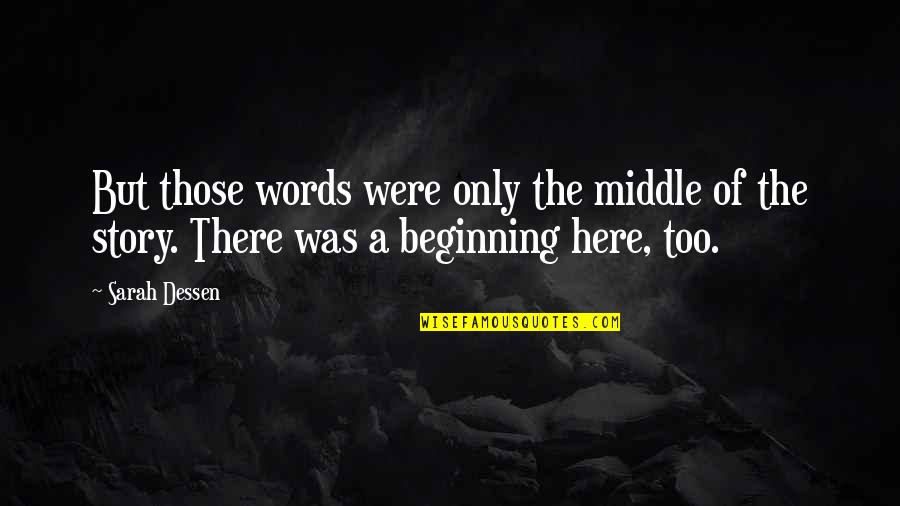 But those words were only the middle of the story. There was a beginning here, too.
—
Sarah Dessen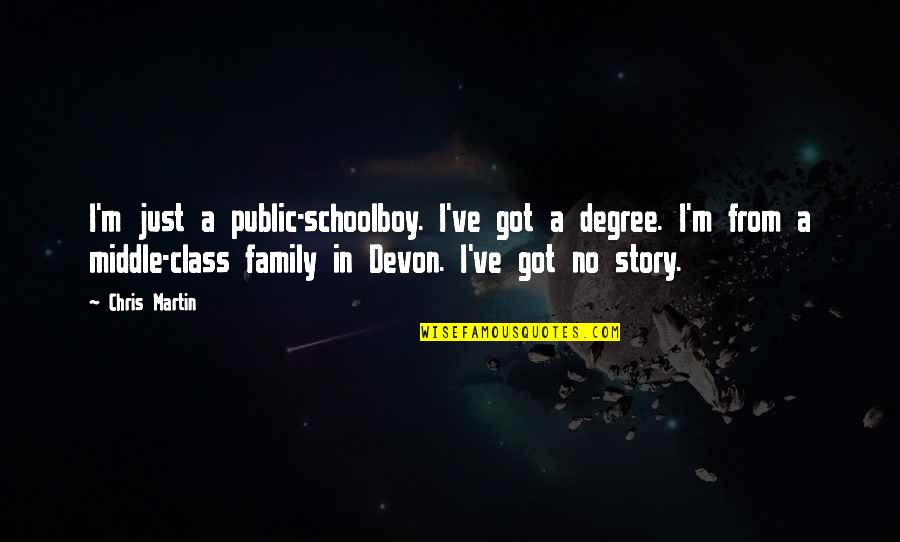 I'm just a public-schoolboy. I've got a degree. I'm from a middle-class family in Devon. I've got no story.
—
Chris Martin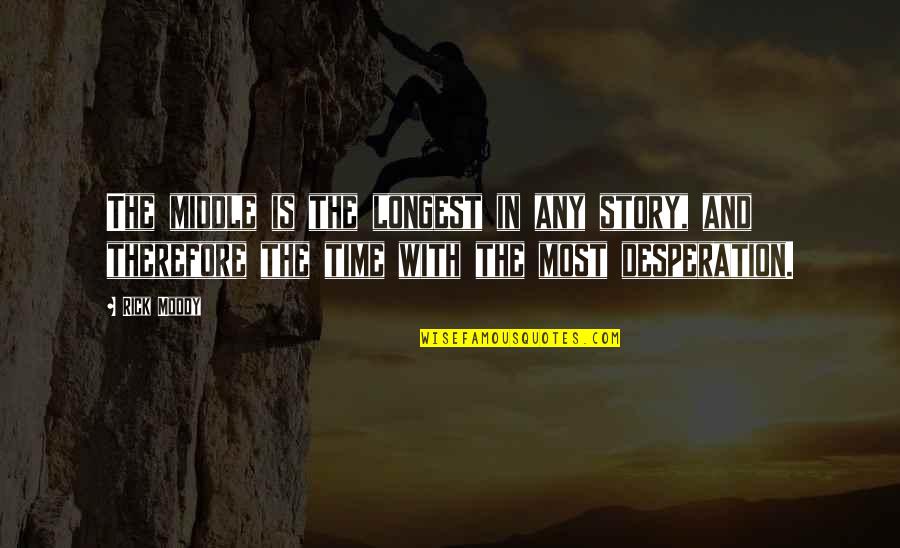 The middle is the longest in any story, and therefore the time with the most desperation.
—
Rick Moody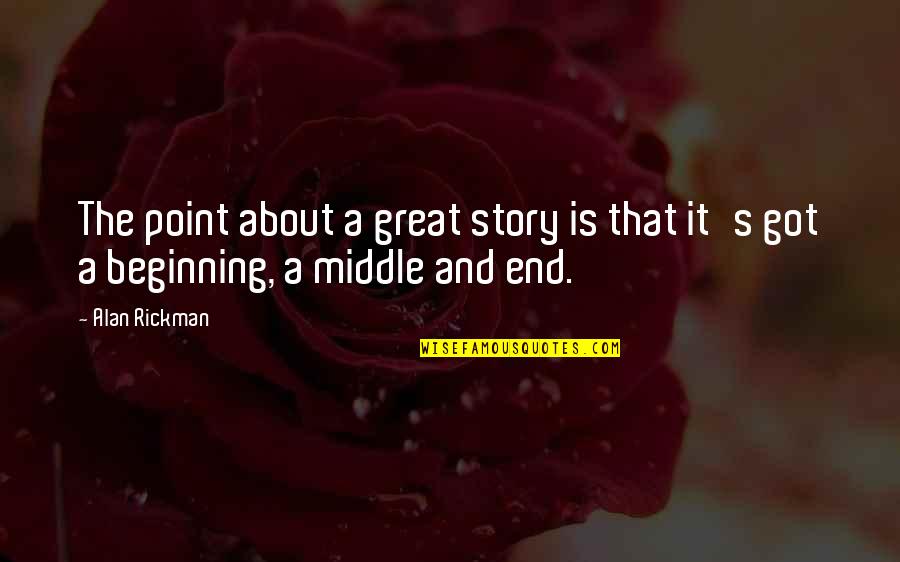 The point about a great story is that it's got a beginning, a middle and end.
—
Alan Rickman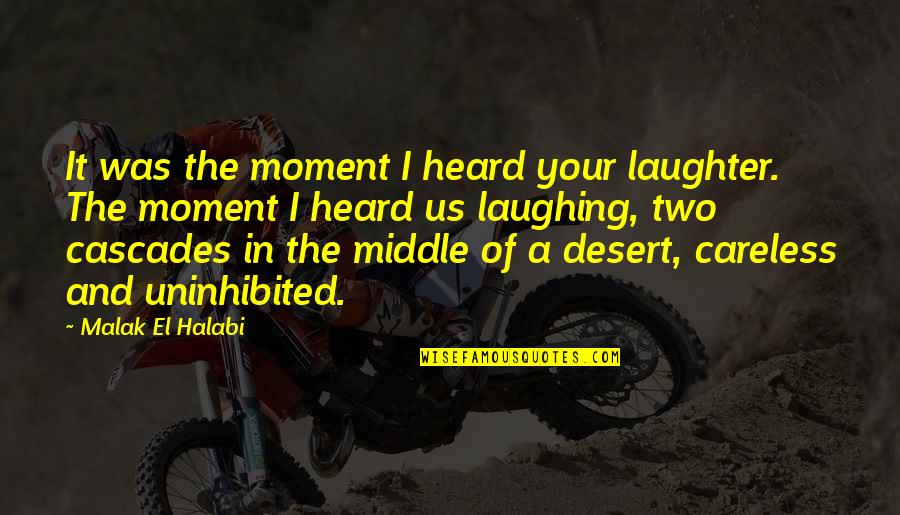 It was the moment I heard your laughter. The moment I heard us laughing, two cascades in the middle of a desert, careless and uninhibited.
—
Malak El Halabi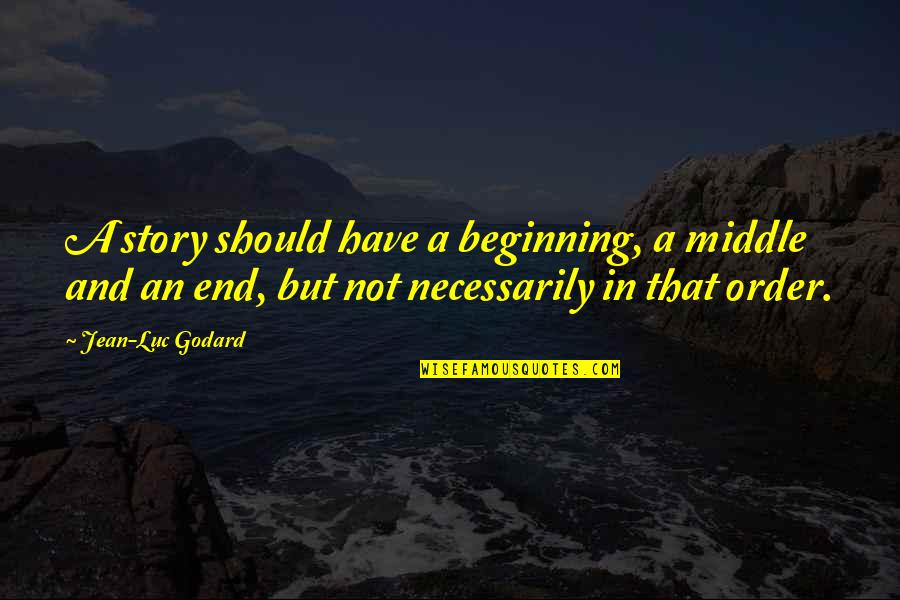 A story should have a beginning, a middle and an end, but not necessarily in that order. —
Jean-Luc Godard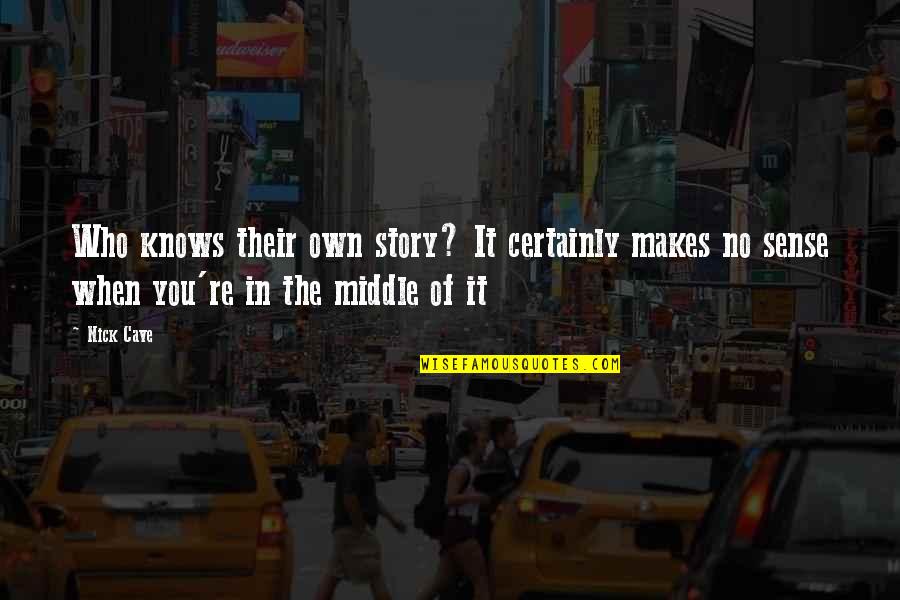 Who knows their own story? It certainly makes no sense when you're in the middle of it —
Nick Cave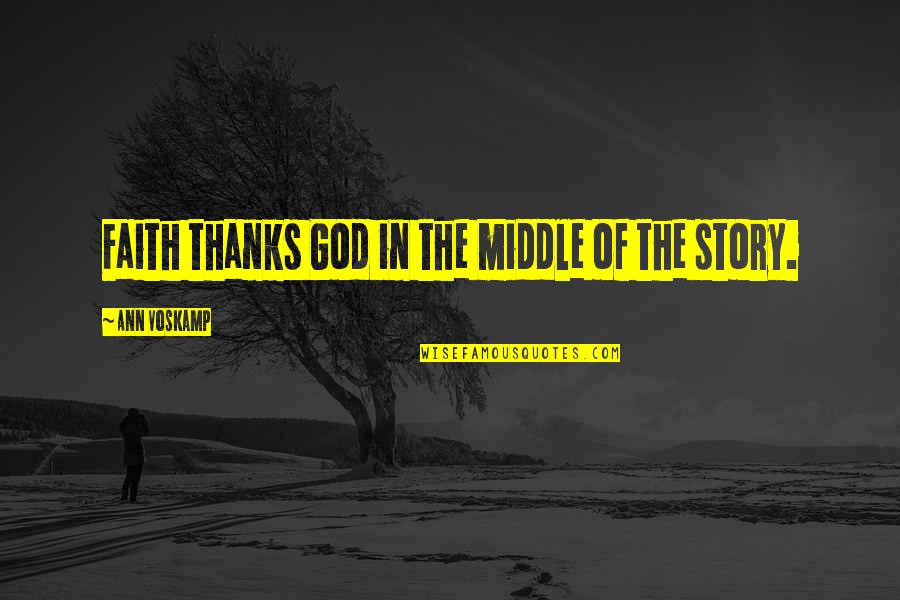 Faith thanks God in the middle of the story. —
Ann Voskamp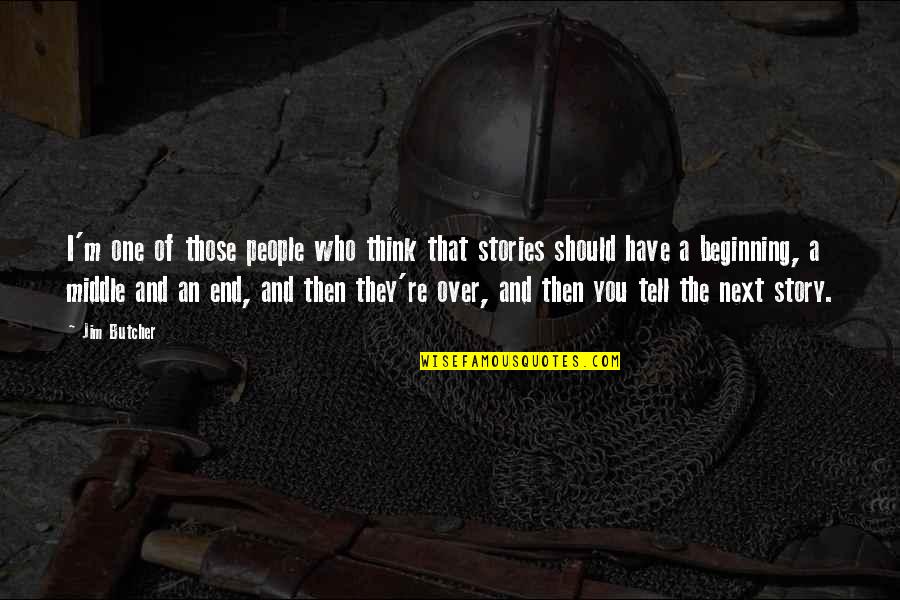 I'm one of those people who think that stories should have a beginning, a middle and an end, and then they're over, and then you tell the next story. —
Jim Butcher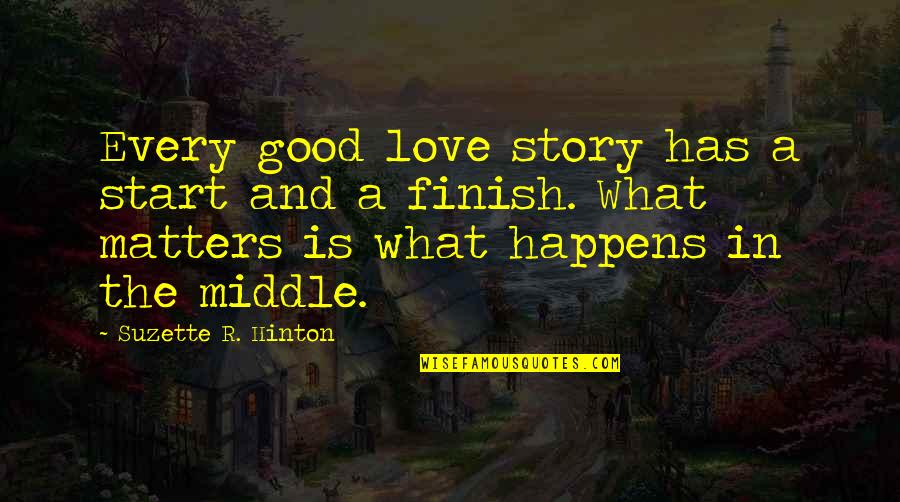 Every good love story has a start and a finish. What matters is what happens in the middle. —
Suzette R. Hinton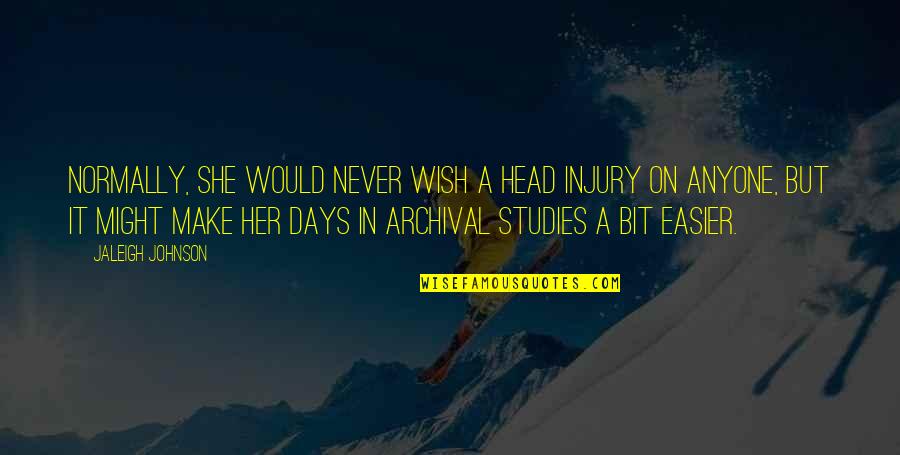 Normally, she would never wish a head injury on anyone, but it might make her days in Archival Studies a bit easier. —
Jaleigh Johnson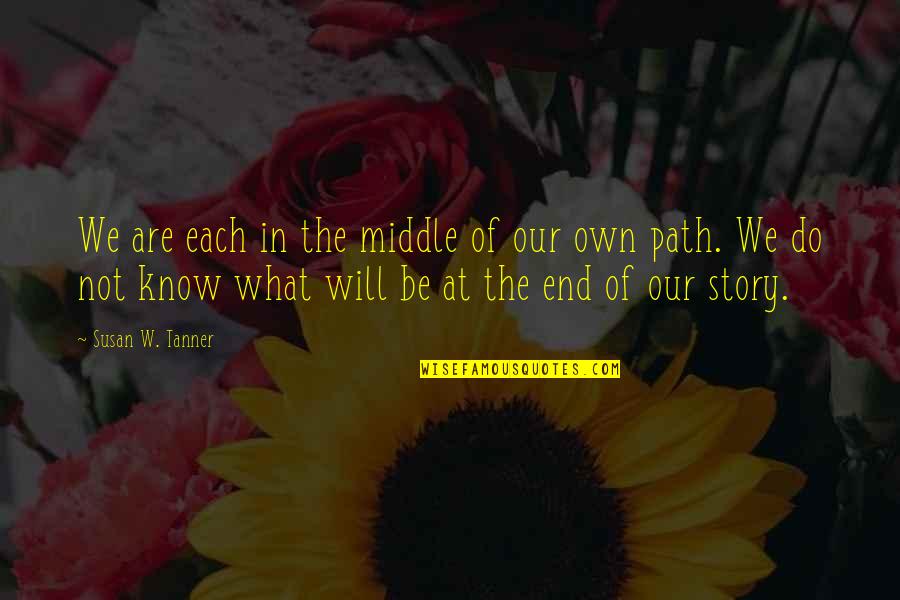 We are each in the middle of our own path. We do not know what will be at the end of our story. —
Susan W. Tanner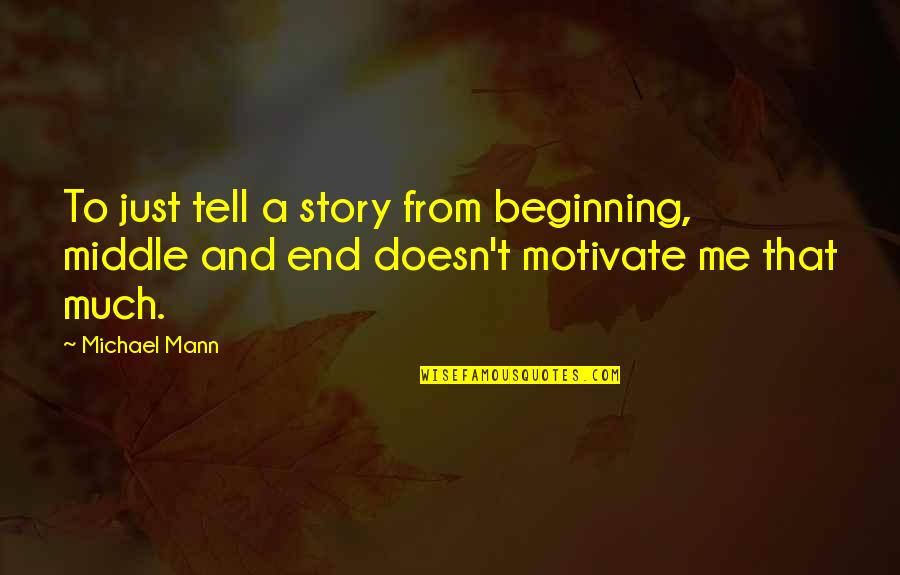 To just tell a story from beginning, middle and end doesn't motivate me that much. —
Michael Mann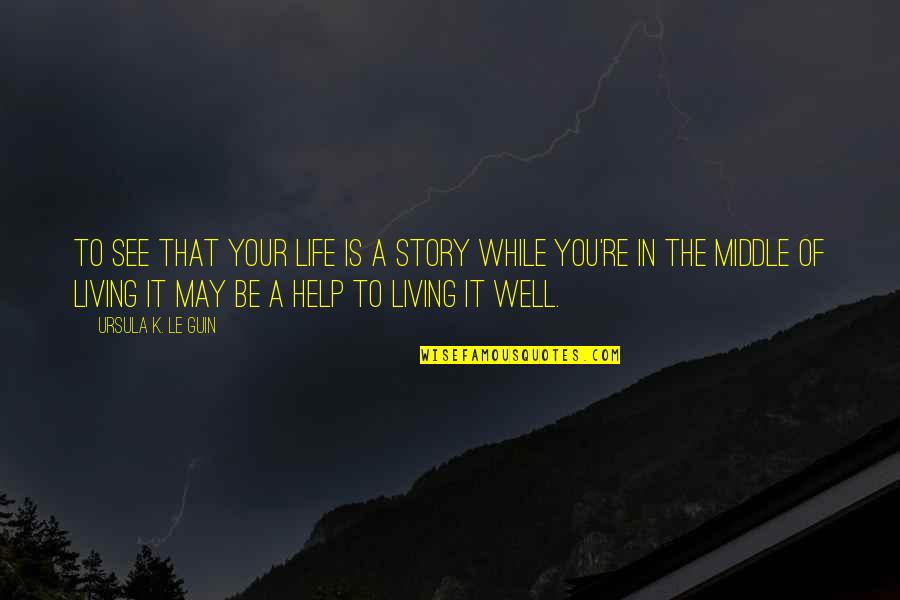 To see that your life is a story while you're in the middle of living it may be a help to living it well. —
Ursula K. Le Guin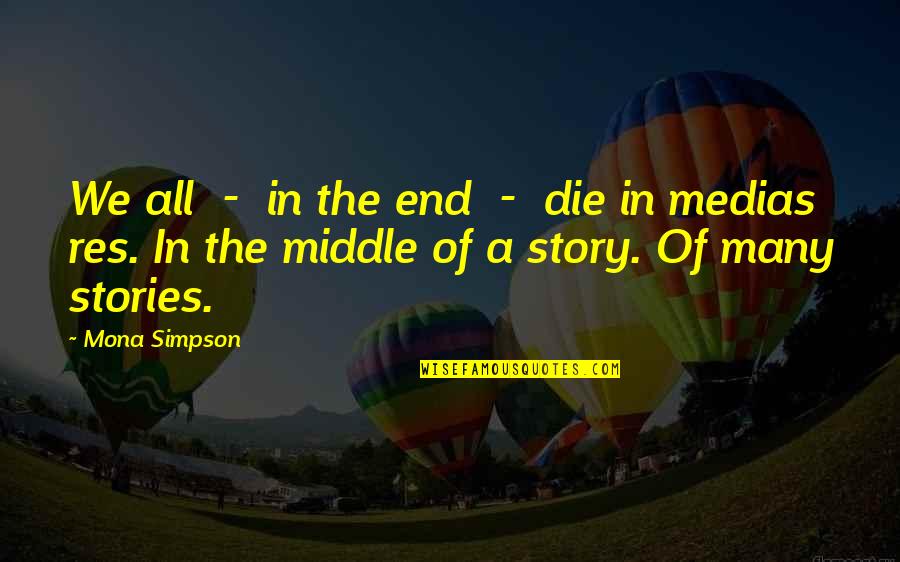 We all - in the end - die in medias res. In
the middle of a story
. Of many stories. —
Mona Simpson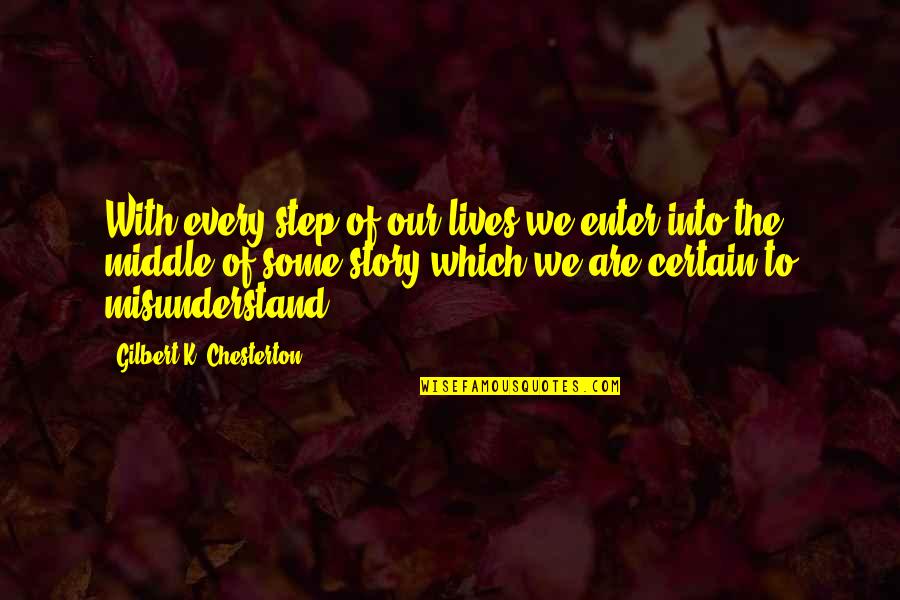 With every step of our lives we enter into the middle of some story which we are certain to misunderstand. —
Gilbert K. Chesterton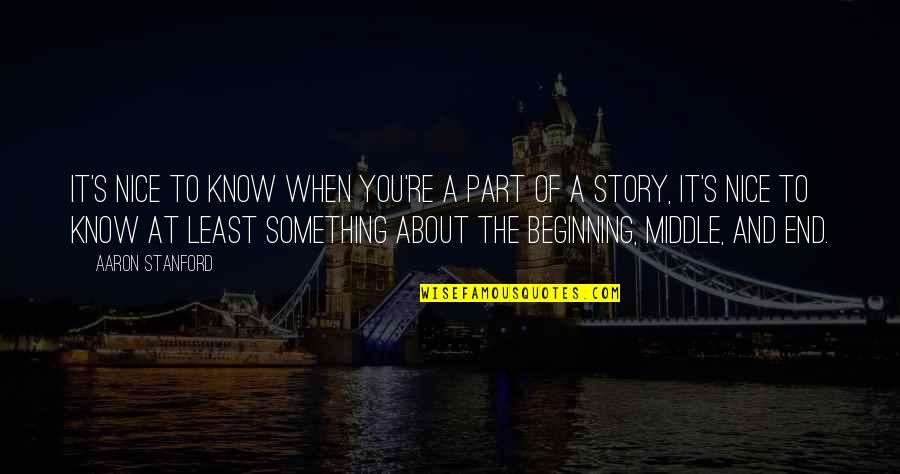 It's nice to know when you're a part of a story, it's nice to know at least something about the beginning, middle, and end. —
Aaron Stanford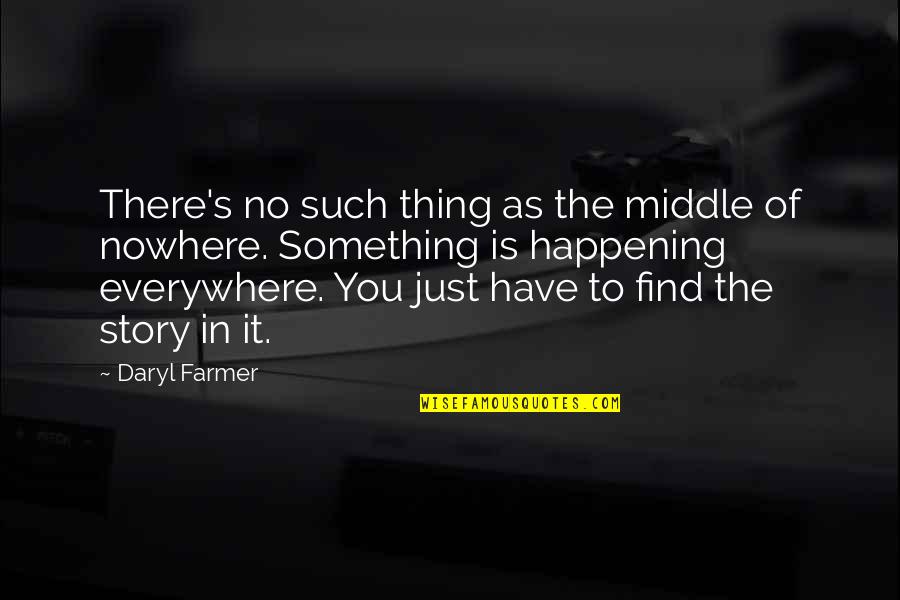 There's no such thing as the middle of nowhere. Something is happening everywhere. You just have to find the story in it. —
Daryl Farmer
How can life end in the middle of the story? Because life always does. —
Linda Grant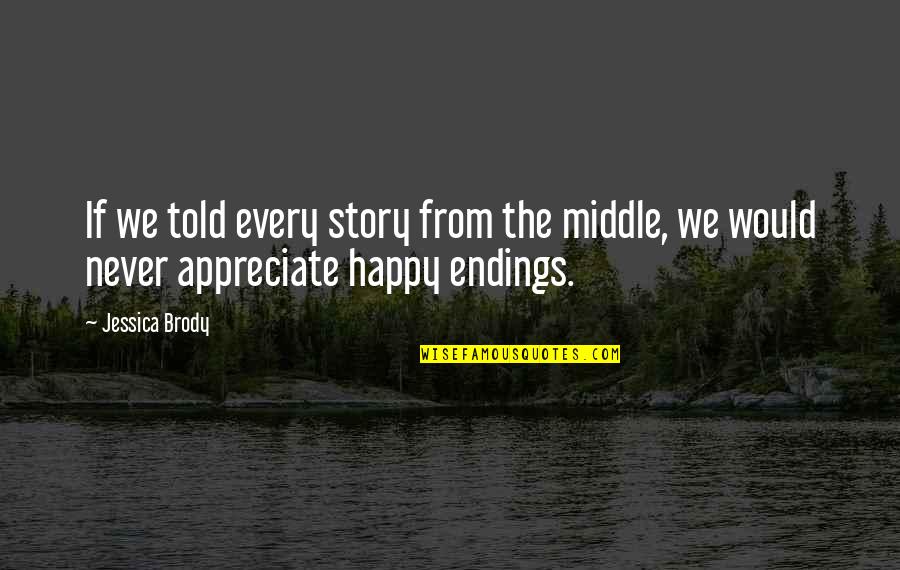 If we told every story from the middle, we would never appreciate happy endings. —
Jessica Brody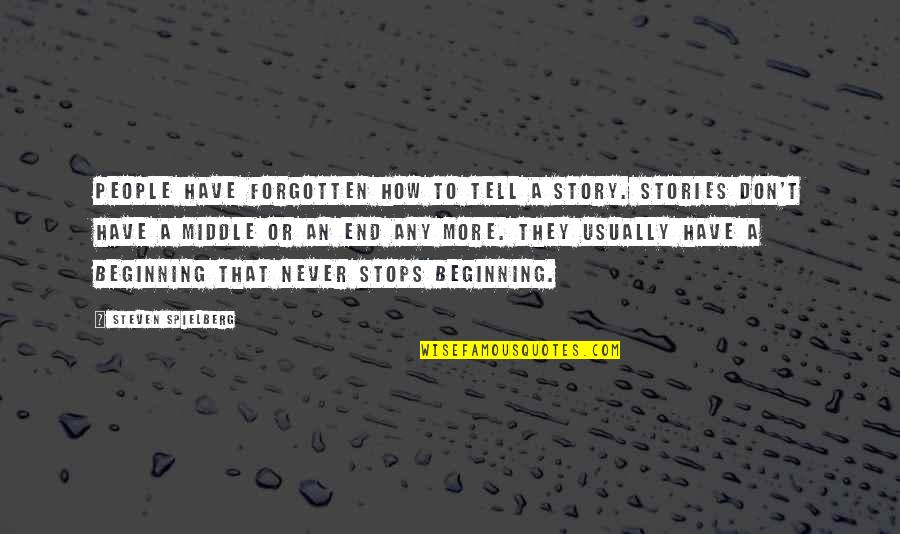 People have forgotten how to tell a story. Stories don't have a middle or an end any more. They usually have a beginning that never stops beginning. —
Steven Spielberg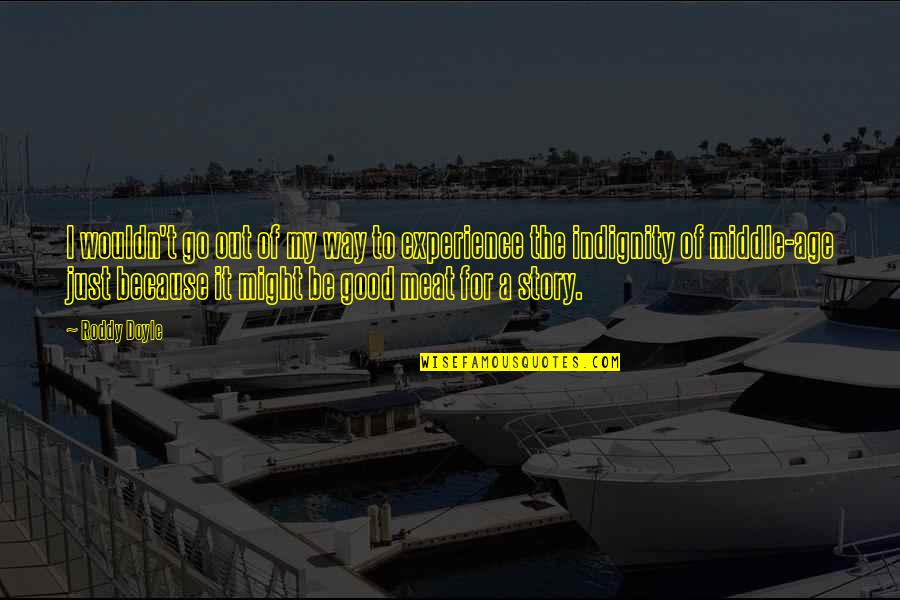 I wouldn't go out of my way to experience the indignity of middle-age just because it might be good meat for a story. —
Roddy Doyle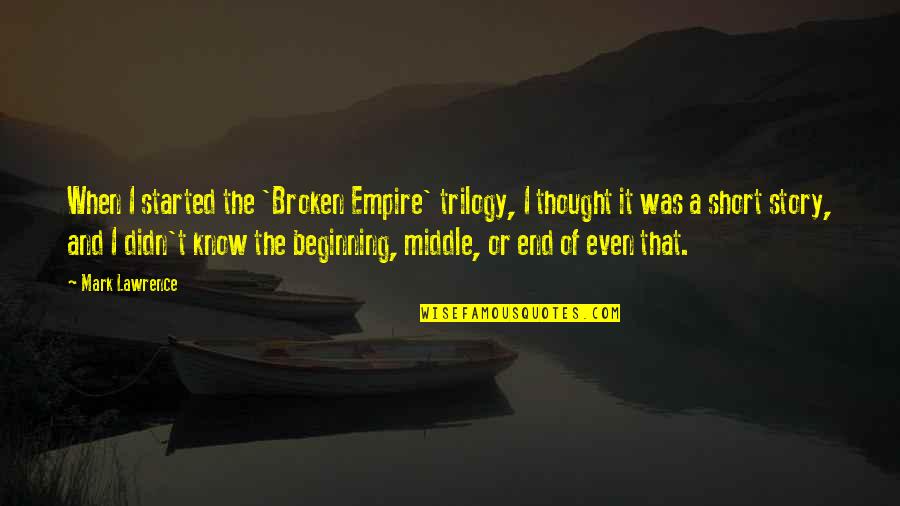 When I started the 'Broken Empire' trilogy, I thought it was a short story, and I didn't know the beginning, middle, or end of even that. —
Mark Lawrence