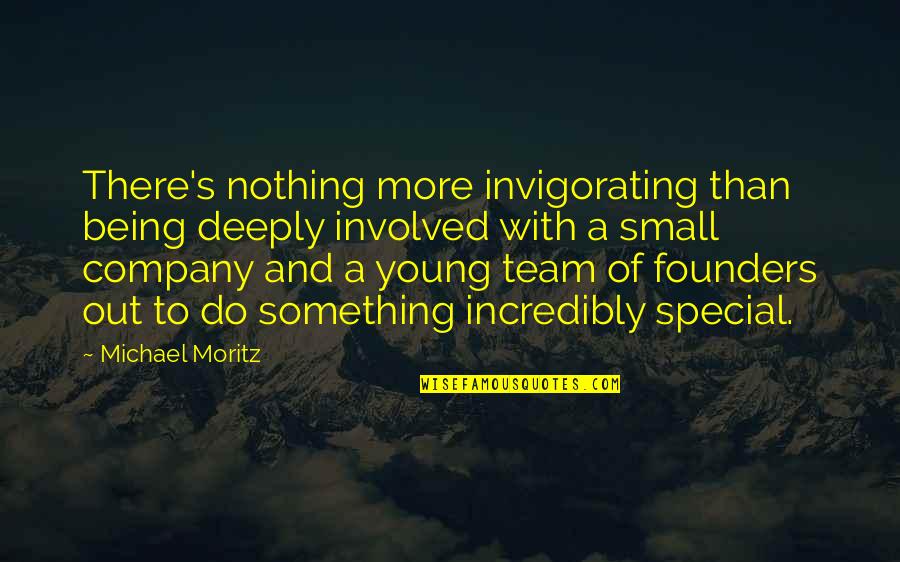 There's nothing more invigorating than being deeply involved with a small company and a young team of founders out to do something incredibly special.
—
Michael Moritz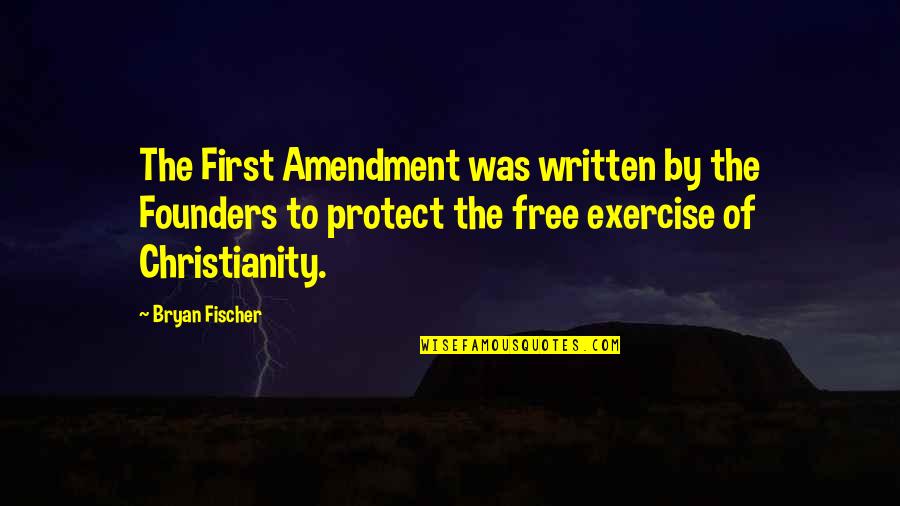 The First Amendment was written by the Founders to protect the free exercise of Christianity.
—
Bryan Fischer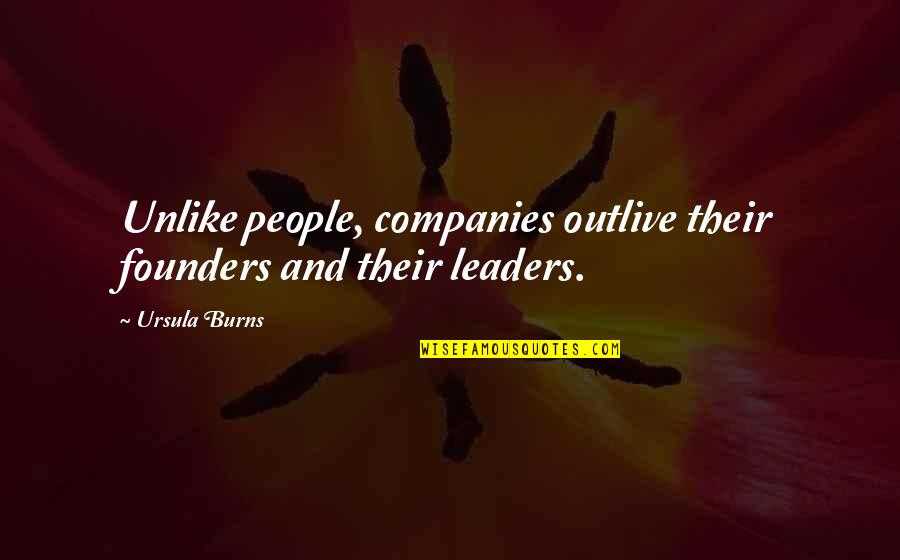 Unlike people, companies outlive their founders and their leaders.
—
Ursula Burns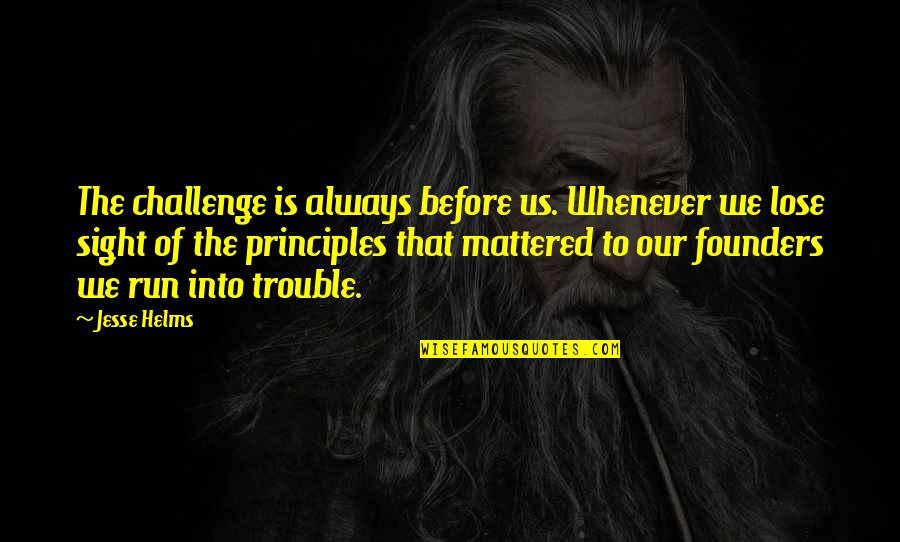 The challenge is always before us. Whenever we lose sight of the principles that mattered to our founders we run into trouble.
—
Jesse Helms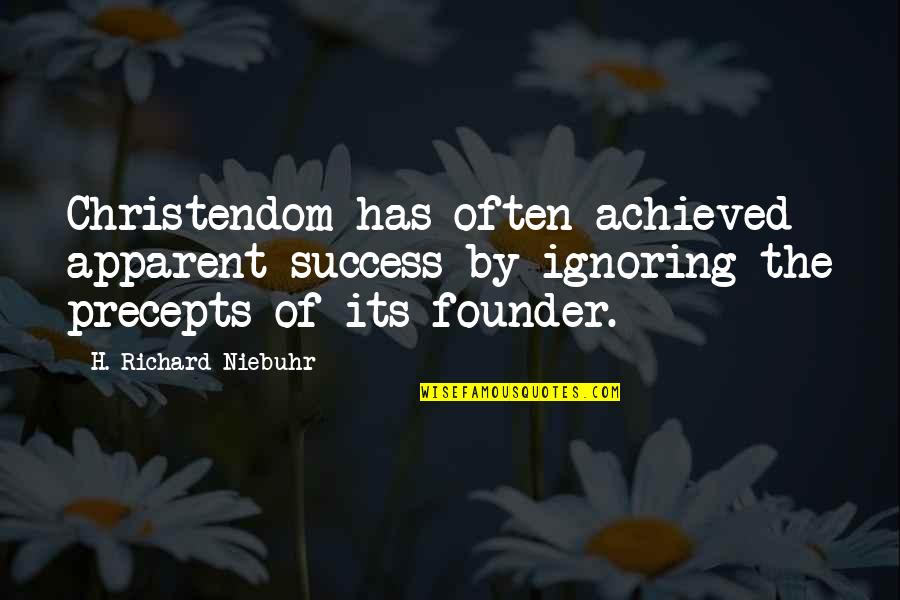 Christendom has often achieved apparent success by ignoring the precepts of its founder.
—
H. Richard Niebuhr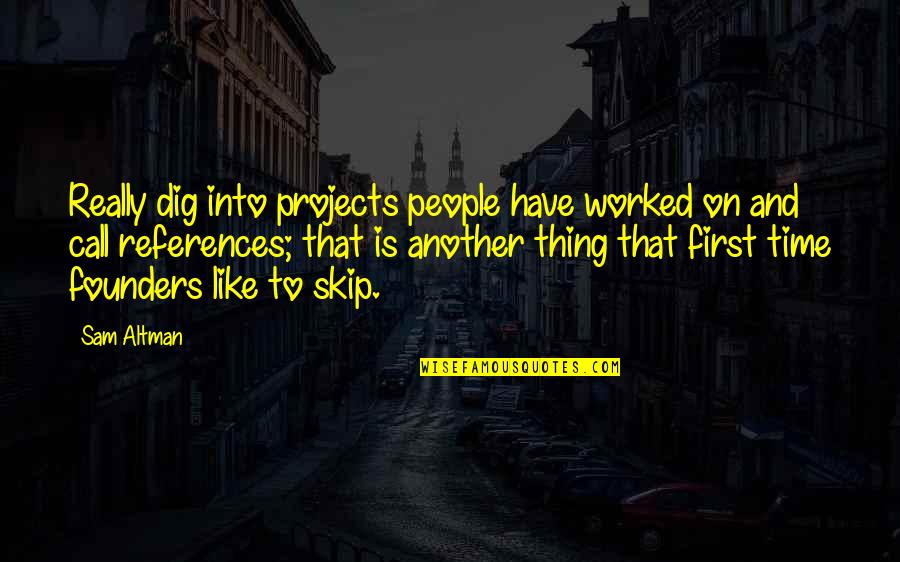 Really dig into projects people have worked on and call references; that is another thing that first time founders like to skip. —
Sam Altman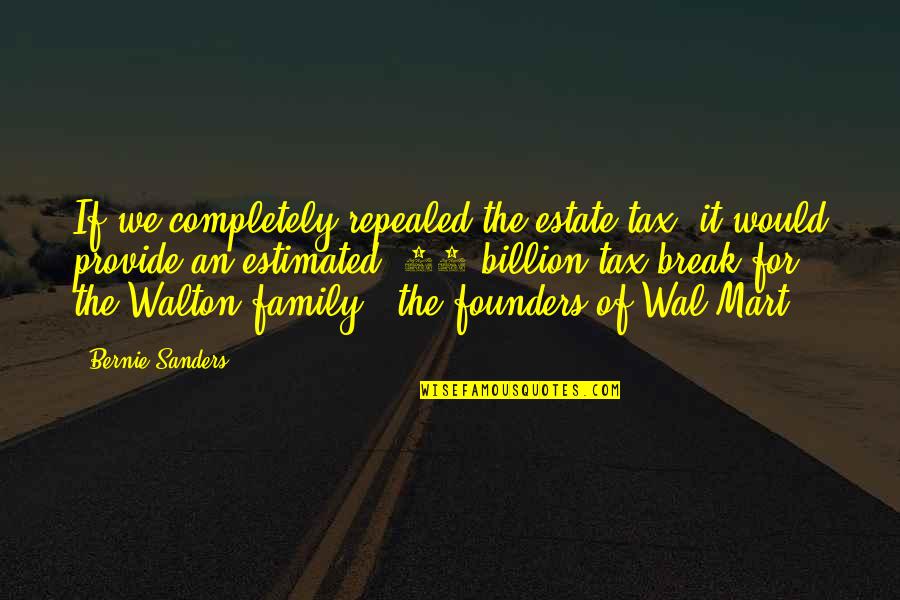 If we completely repealed the estate tax, it would provide an estimated $32 billion tax break for the Walton family - the founders of Wal-Mart. —
Bernie Sanders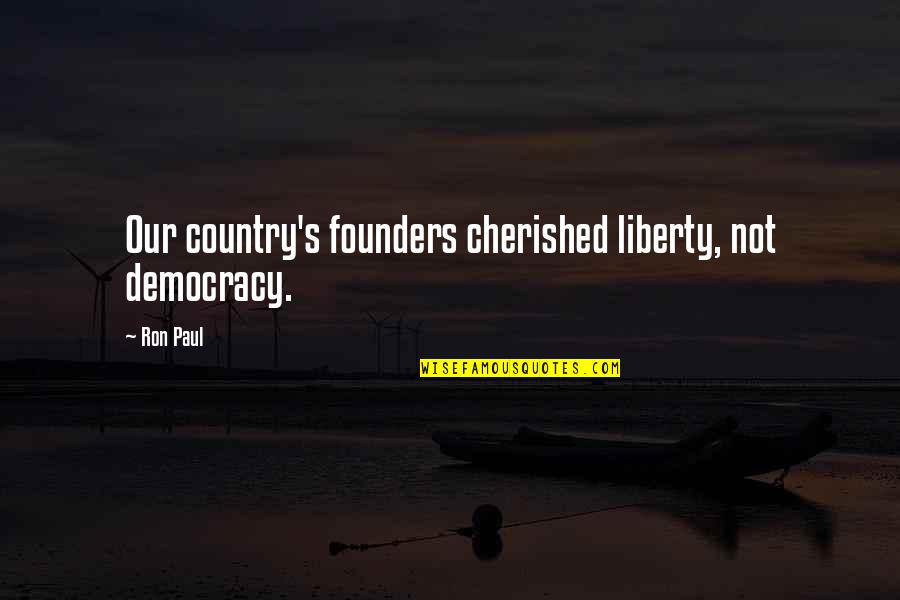 Our country's founders cherished liberty, not democracy. —
Ron Paul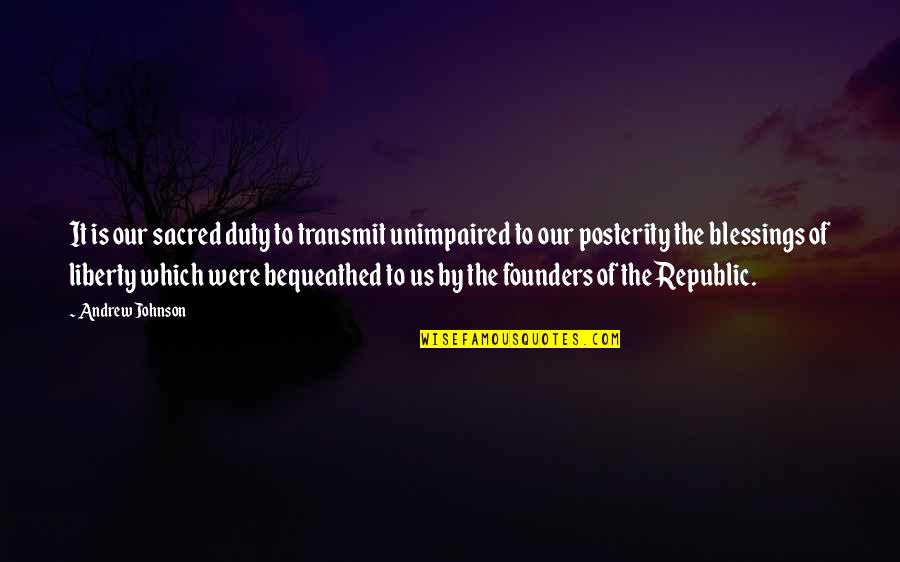 It is our sacred duty to transmit unimpaired to our posterity the blessings of liberty which were bequeathed to us by the founders of the Republic. —
Andrew Johnson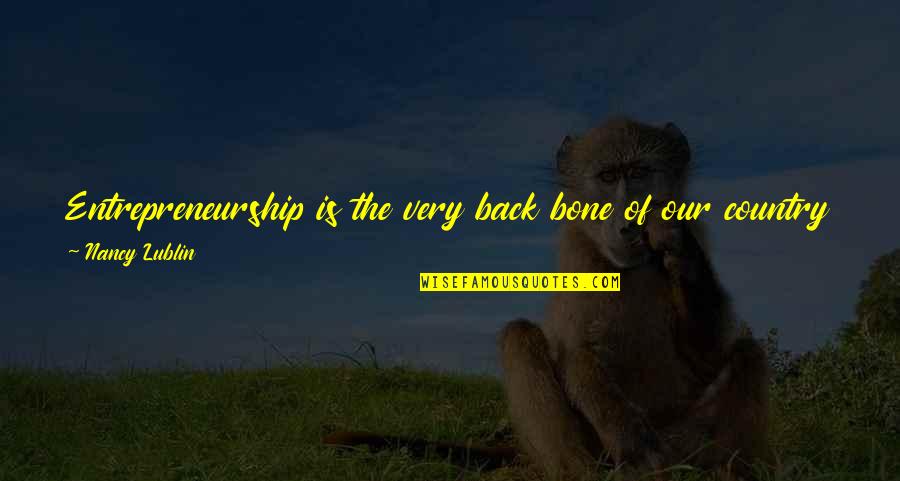 Entrepreneurship is the very back bone of our country and what makes us great - we are a nation of founders. —
Nancy Lublin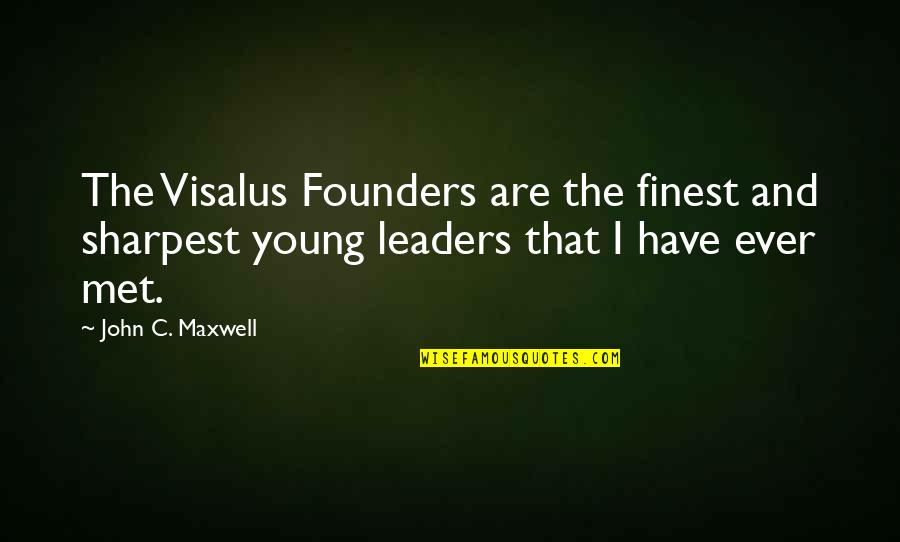 The Visalus Founders are the finest and sharpest young leaders that I have ever met. —
John C. Maxwell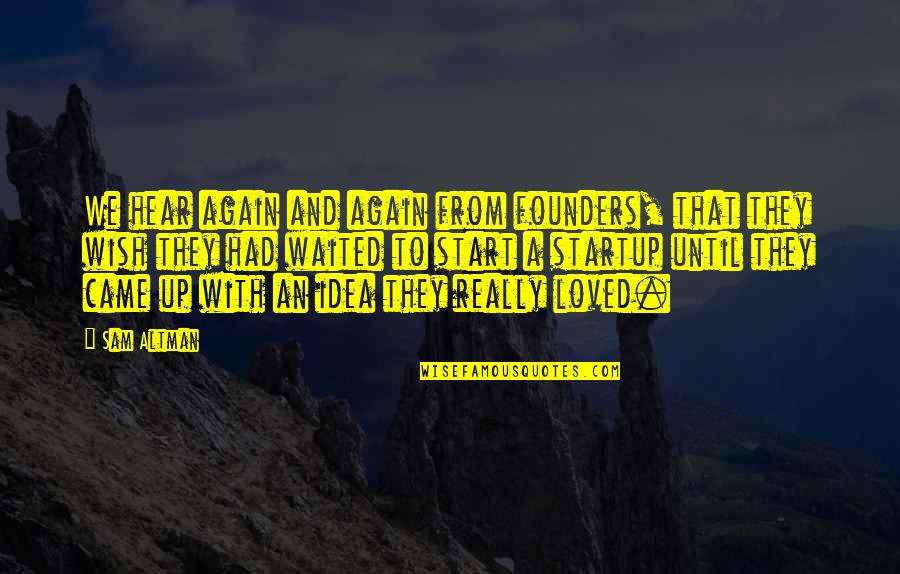 We hear again and again from founders, that they wish they had waited to start a startup until they came up with an idea they really loved. —
Sam Altman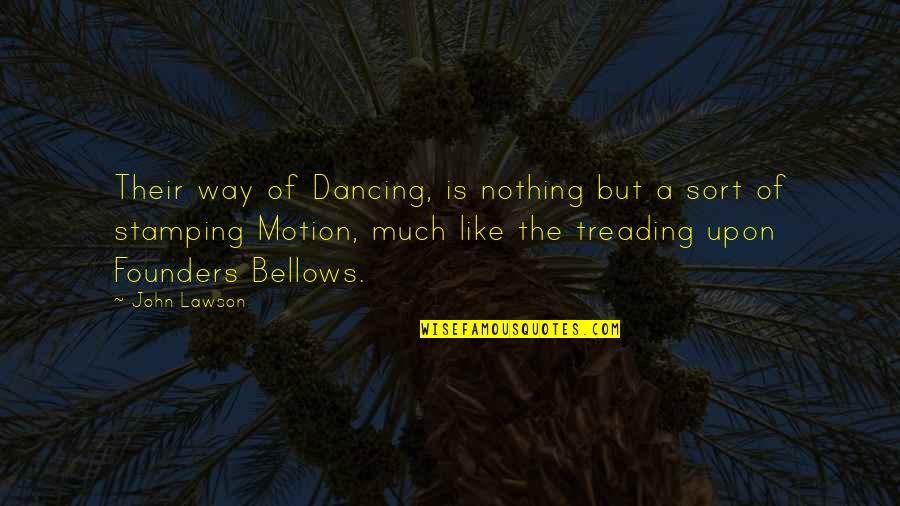 Their way of Dancing, is nothing but a sort of stamping Motion, much like the treading upon Founders Bellows. —
John Lawson
Most good founders that I know at any given time have a set of small overarching goals for the company that everybody in the company knows. —
Sam Altman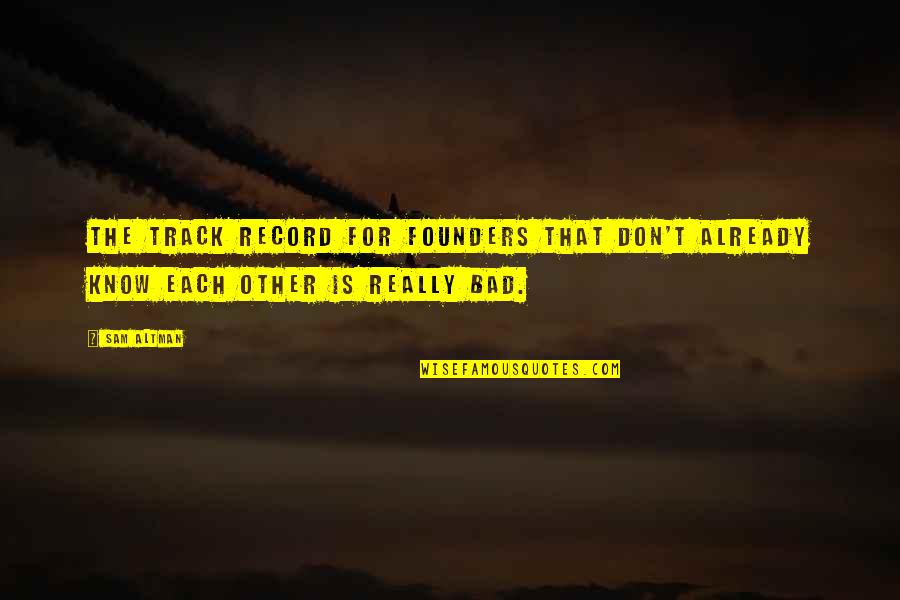 The track record for founders that don't already know each other is really bad. —
Sam Altman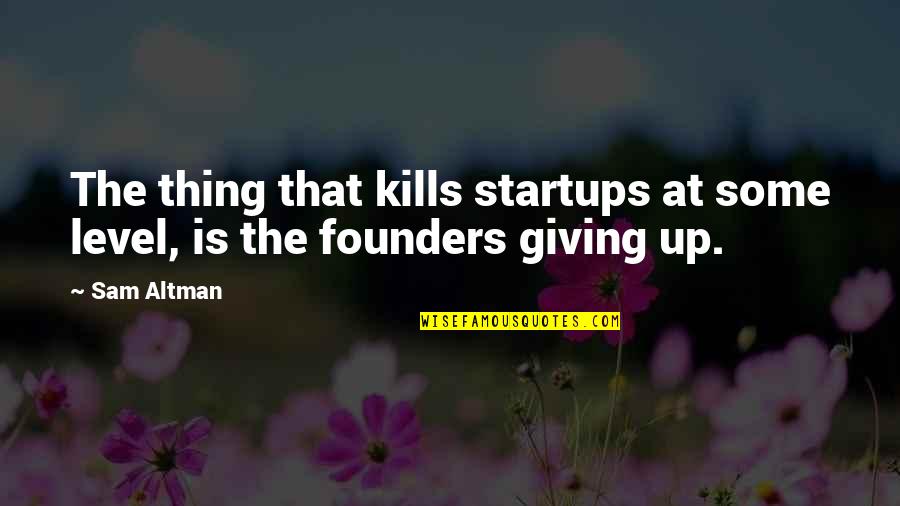 The thing that kills startups at some level, is the founders giving up. —
Sam Altman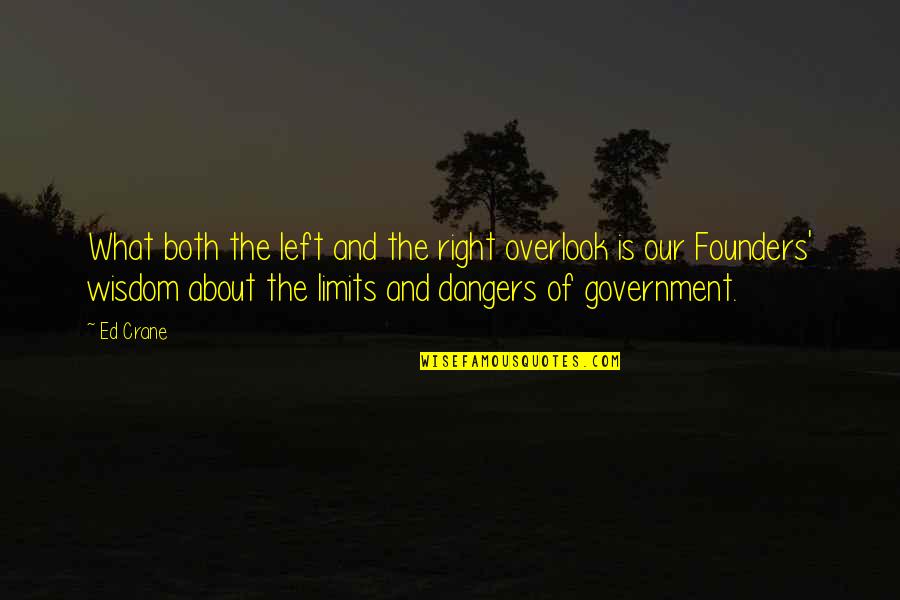 What both the left and the right overlook is our Founders' wisdom about the limits and dangers of government. —
Ed Crane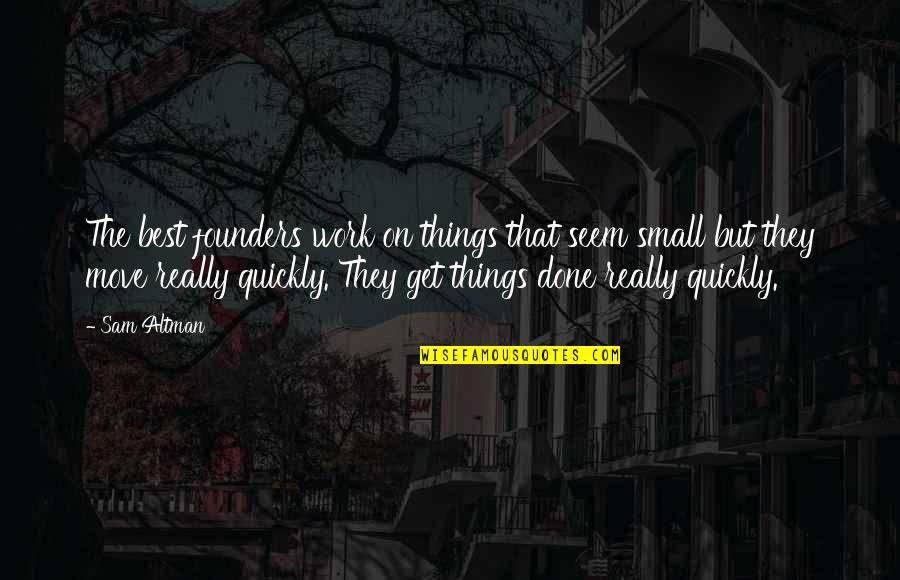 The best founders work on things that seem small but they move really quickly. They get things done really quickly. —
Sam Altman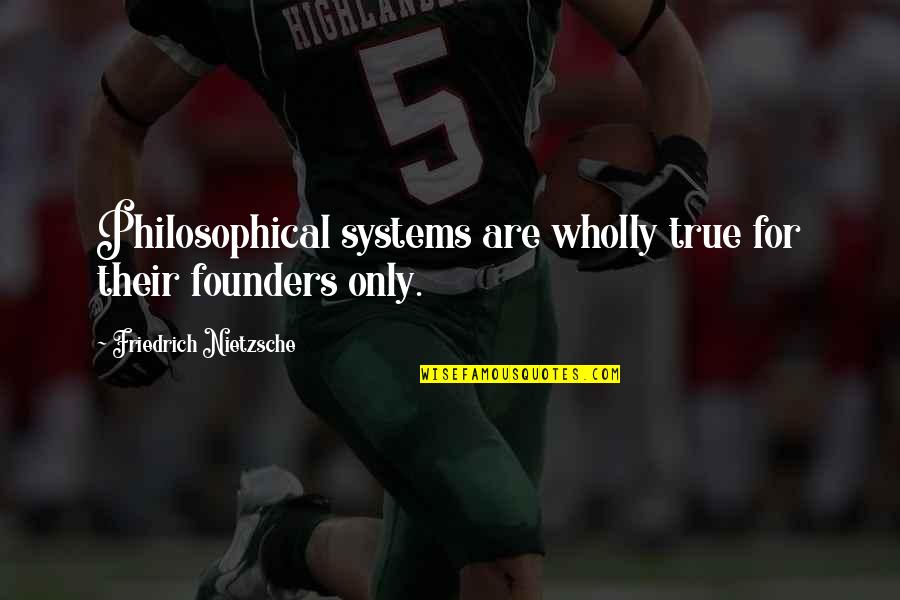 Philosophical systems are wholly true for their founders only. —
Friedrich Nietzsche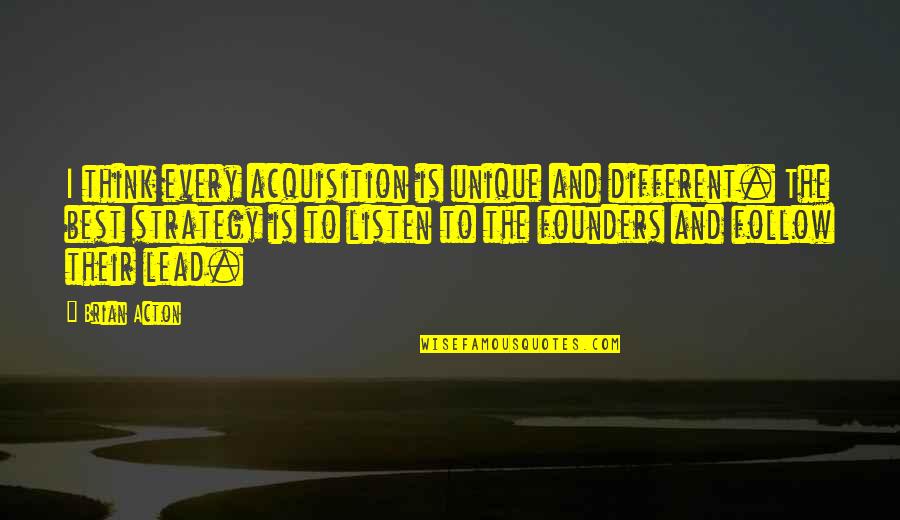 I think every acquisition is unique and different. The best strategy is to listen to the founders and follow their lead. —
Brian Acton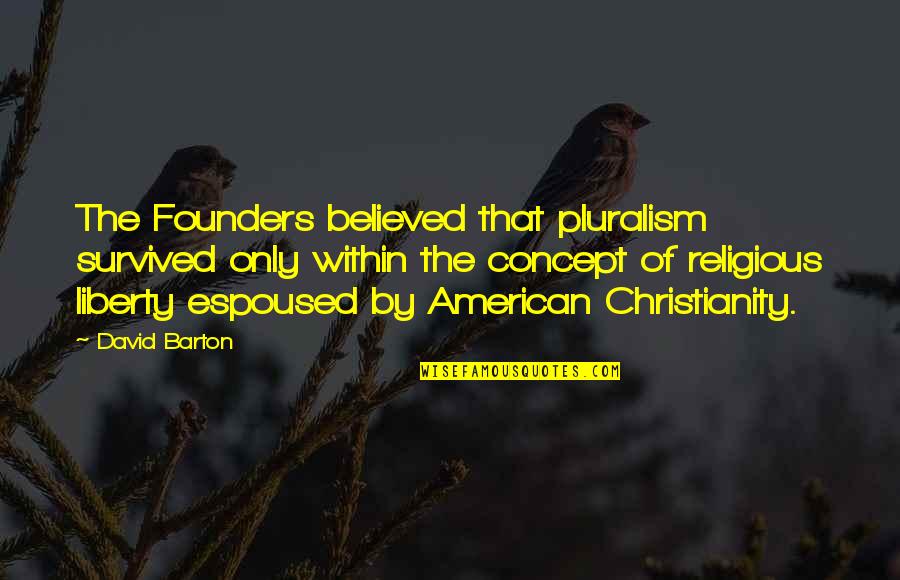 The Founders believed that pluralism survived only within the concept of religious liberty espoused by American Christianity. —
David Barton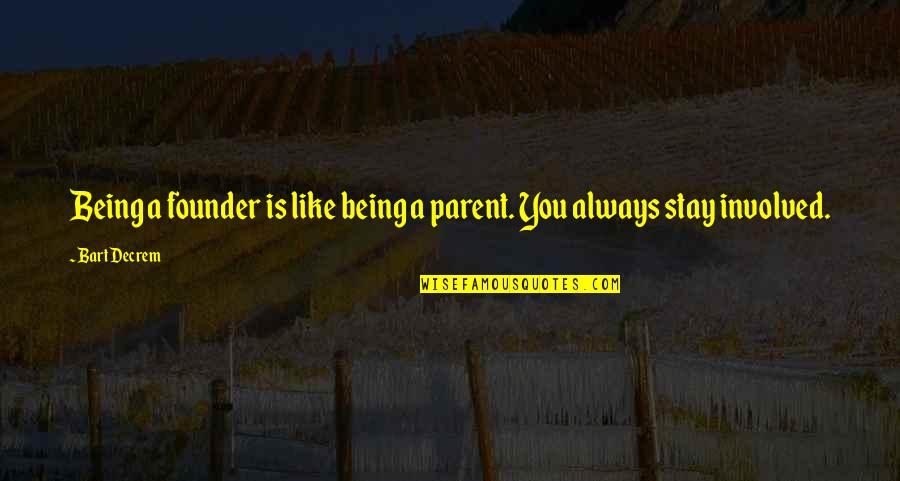 Being a founder is like being a parent. You always stay involved. —
Bart Decrem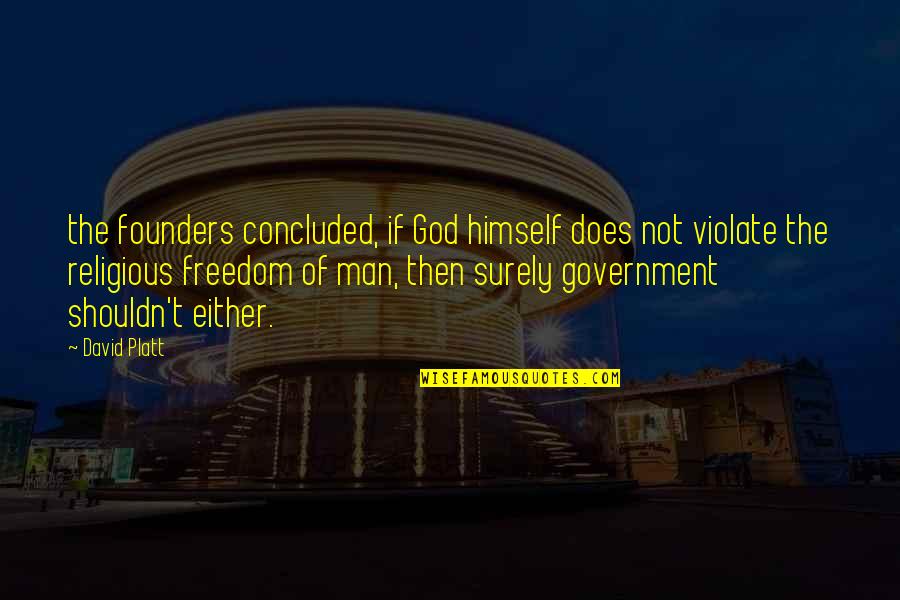 the founders concluded, if God himself does not violate the religious freedom of man, then surely government shouldn't either. —
David Platt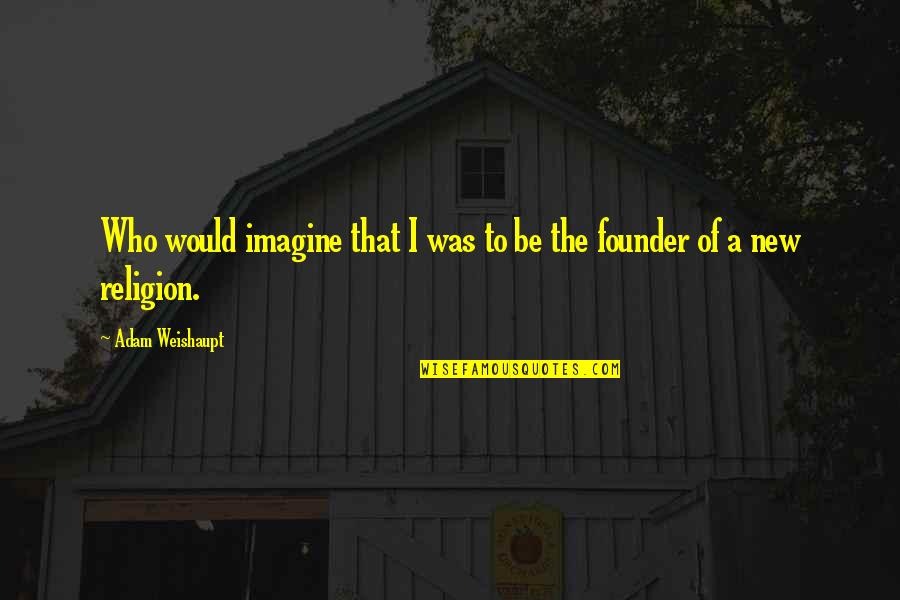 Who would imagine that I was to be the founder of a new religion. —
Adam Weishaupt
The day history will die and lose its essence with time, memories will not only die, but they shall also surely be forgotten with time! —
Ernest Agyemang Yeboah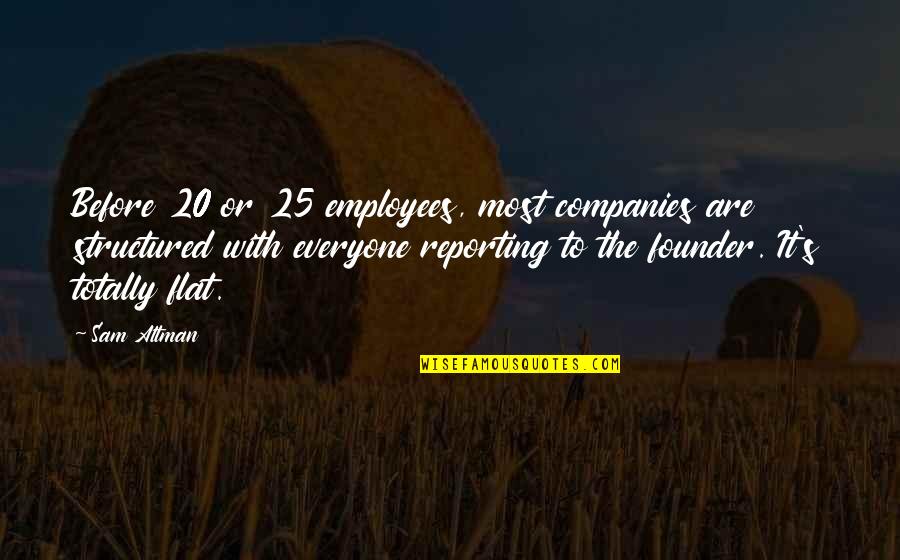 Before 20 or 25 employees, most companies are structured with everyone reporting to the founder. It's totally flat. —
Sam Altman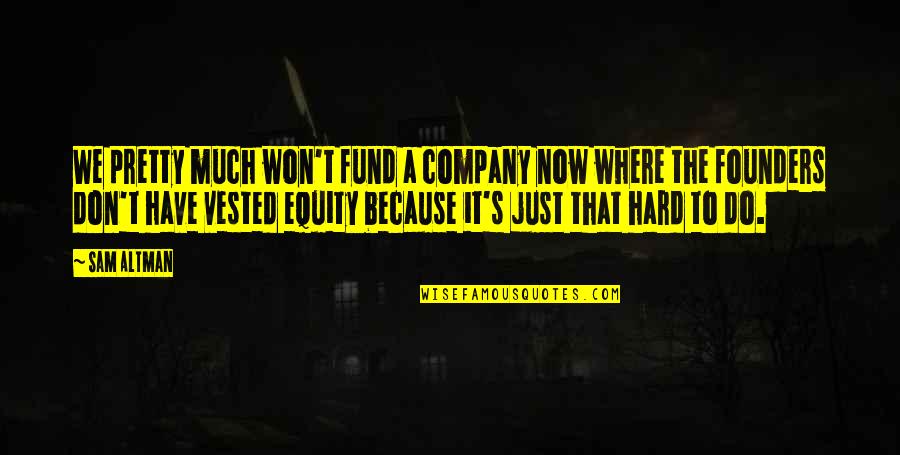 We pretty much won't fund a company now where the founders don't have vested equity because it's just that hard to do. —
Sam Altman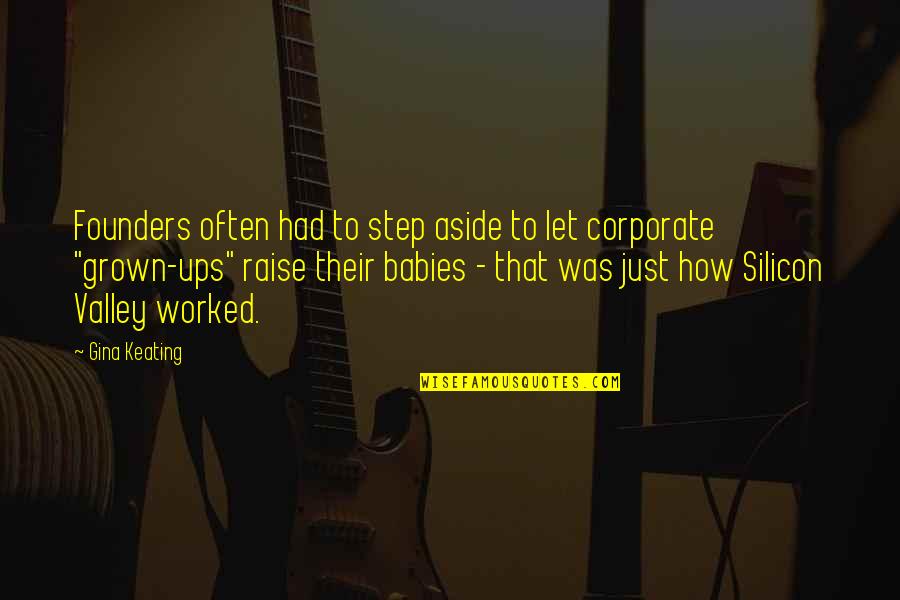 Founders often had to step aside to let corporate "grown-ups" raise their babies - that was just how Silicon Valley worked. —
Gina Keating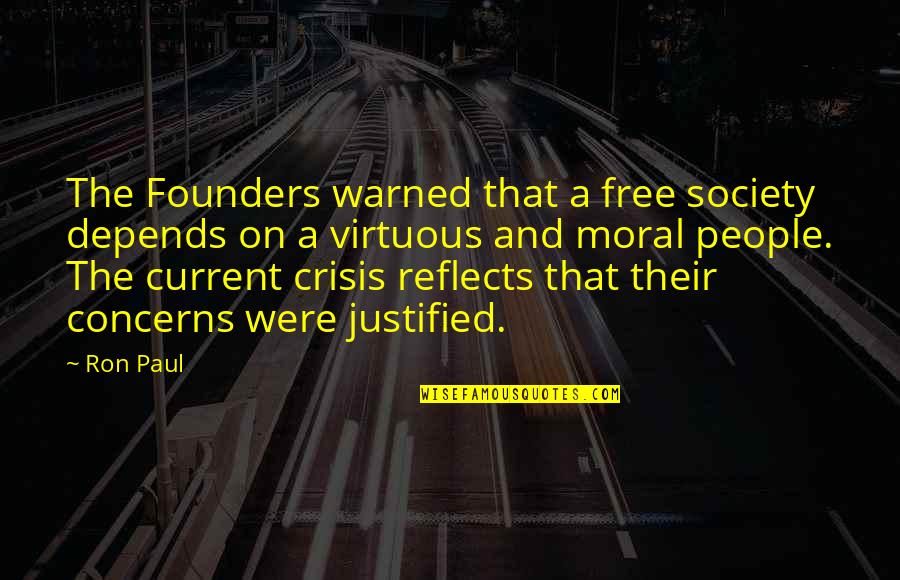 The Founders warned that a free society depends on a virtuous and moral people. The current crisis reflects that their concerns were justified. —
Ron Paul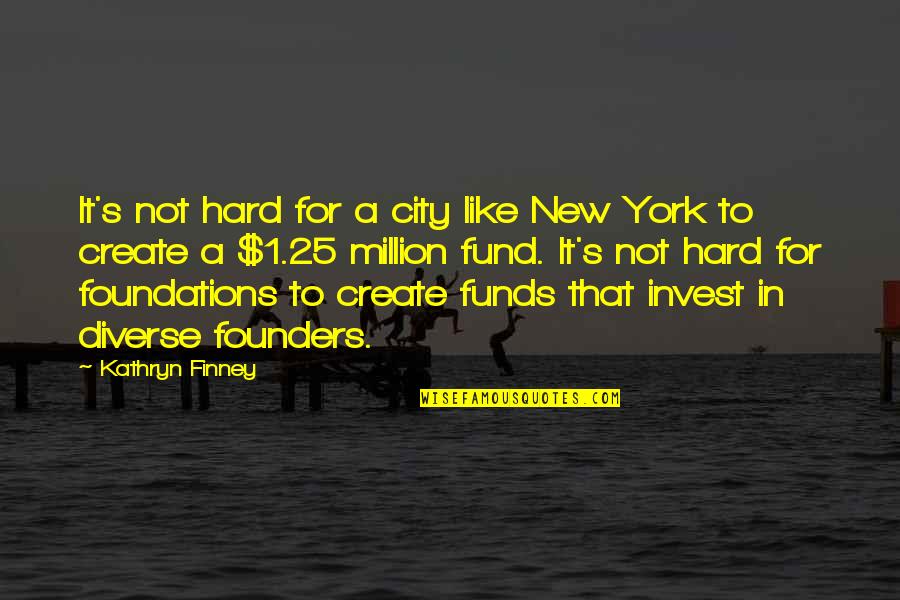 It's not hard for a city like New York to create a $1.25 million fund. It's not hard for foundations to create funds that invest in diverse founders. —
Kathryn Finney