De Leon Quotes
Collection of top 6 famous quotes about De Leon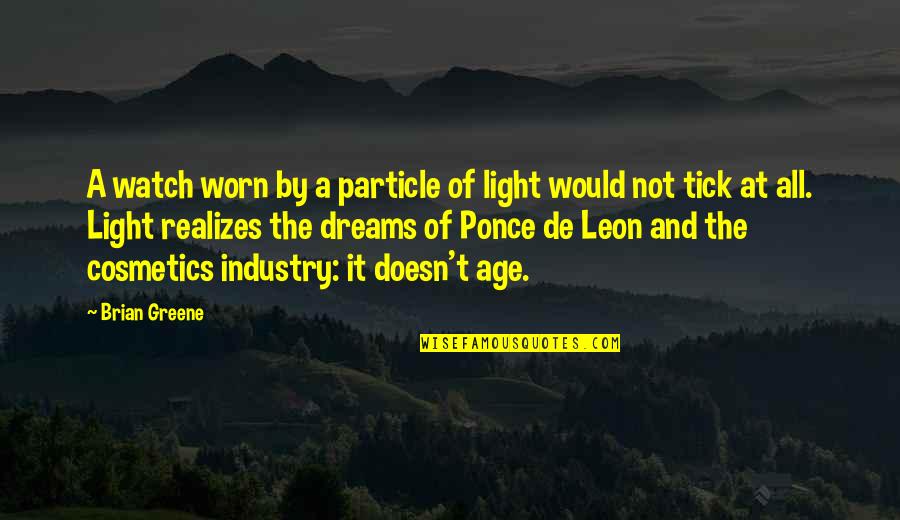 A watch worn by a particle of light would not tick at all. Light realizes the dreams of Ponce de Leon and the cosmetics industry: it doesn't age.
—
Brian Greene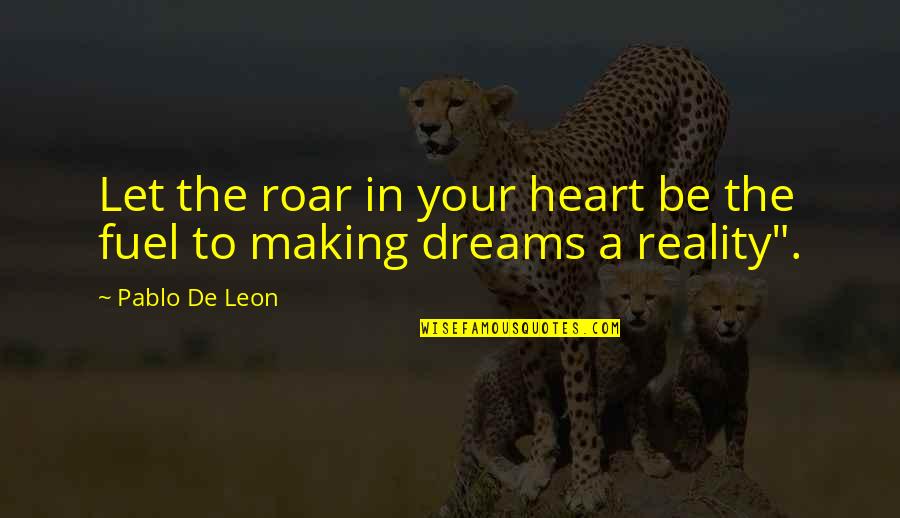 Let the roar in your heart be the fuel to making dreams a reality".
—
Pablo De Leon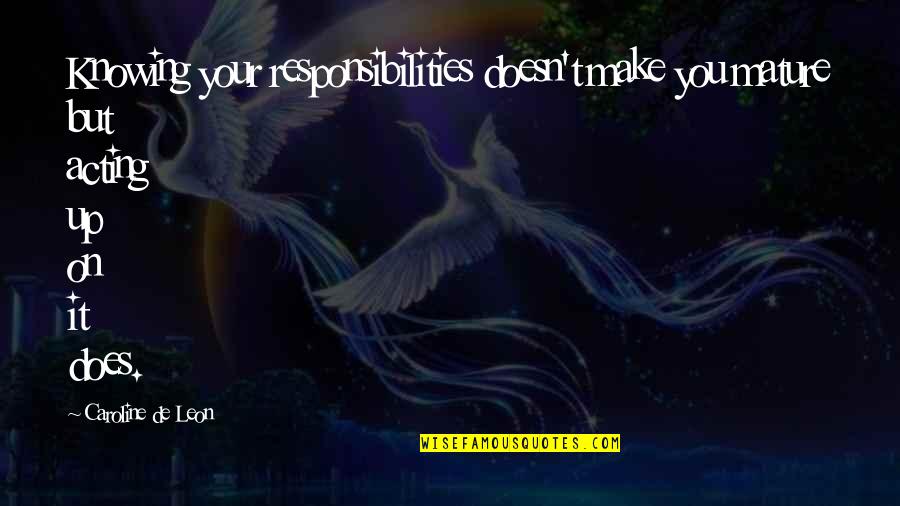 Knowing your responsibilities doesn't make you mature but acting up on it does.
—
Caroline De Leon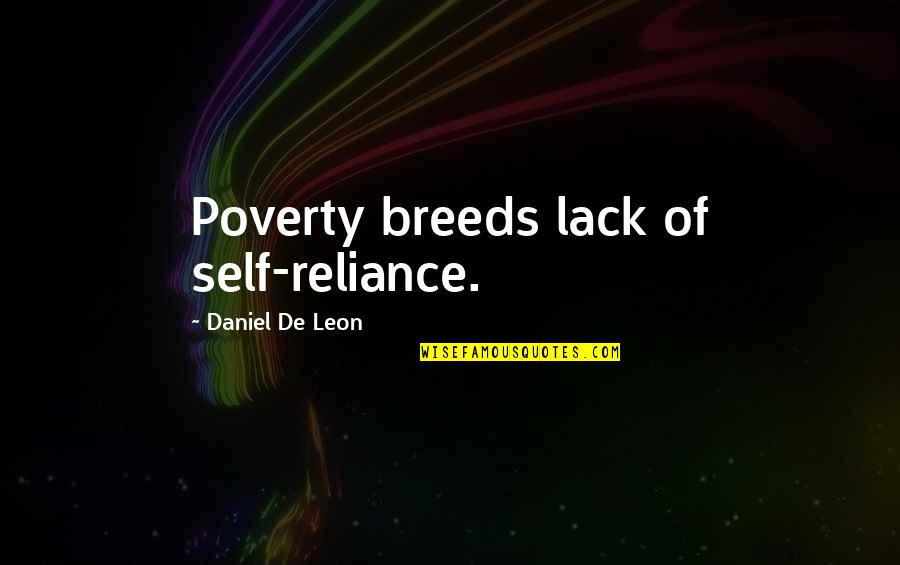 Poverty breeds lack of self-reliance.
—
Daniel De Leon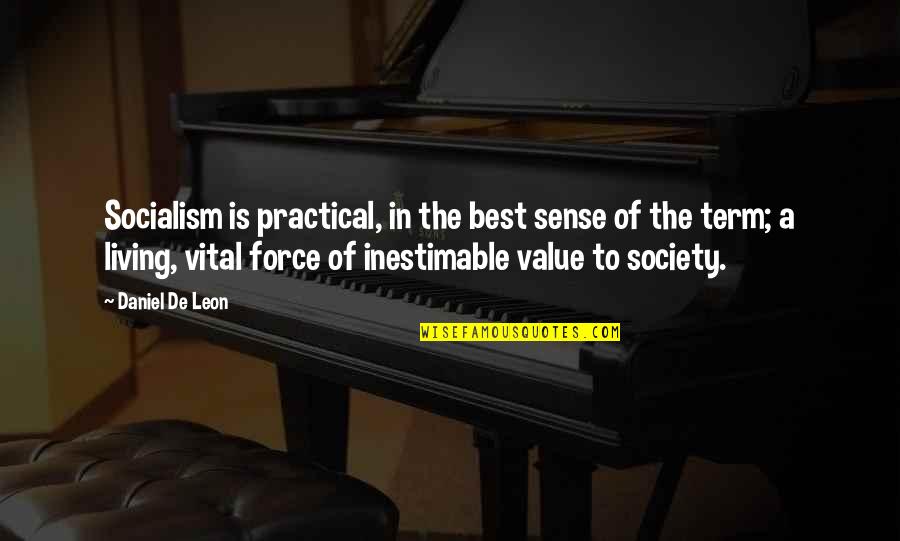 Socialism is practical, in the best sense of the term; a living, vital force of inestimable value to society.
—
Daniel De Leon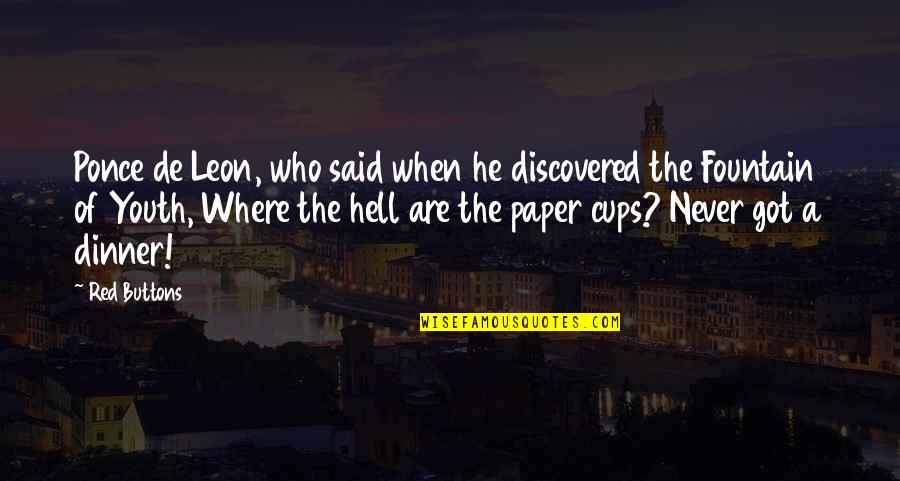 Ponce de Leon, who said when he discovered the Fountain of Youth, Where the hell are the paper cups? Never got a dinner! —
Red Buttons