In Love With A Friend Quotes
Collection of top 50 famous quotes about In Love With A Friend
In Love With A Friend Quotes & Sayings
Happy to read and share the best inspirational In Love With A Friend quotes, sayings and quotations on Wise Famous Quotes.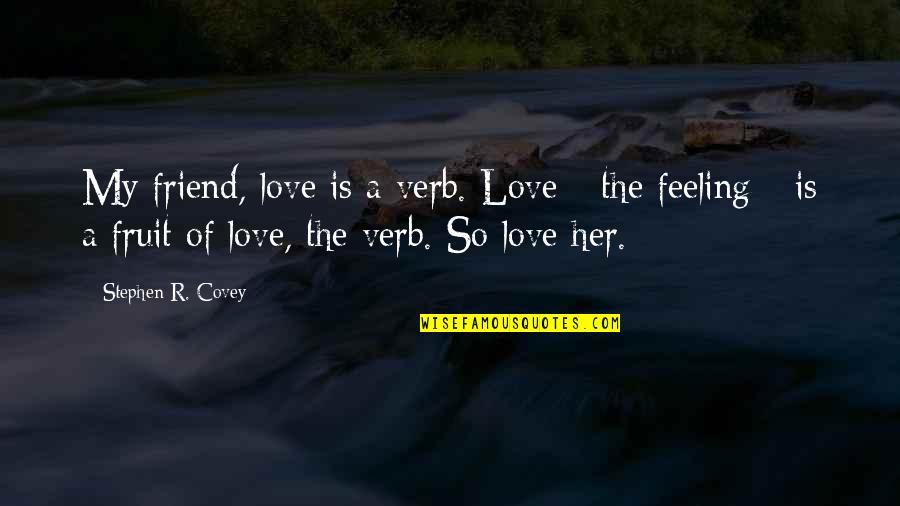 My friend, love is a verb. Love - the feeling - is a fruit of love, the verb. So love her.
—
Stephen R. Covey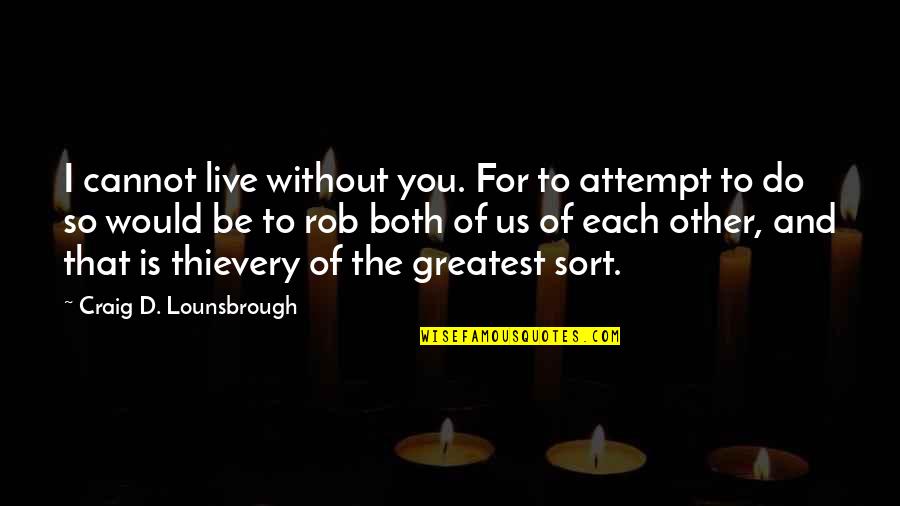 I cannot live without you. For to attempt to do so would be to rob both of us of each other, and that is thievery of the greatest sort.
—
Craig D. Lounsbrough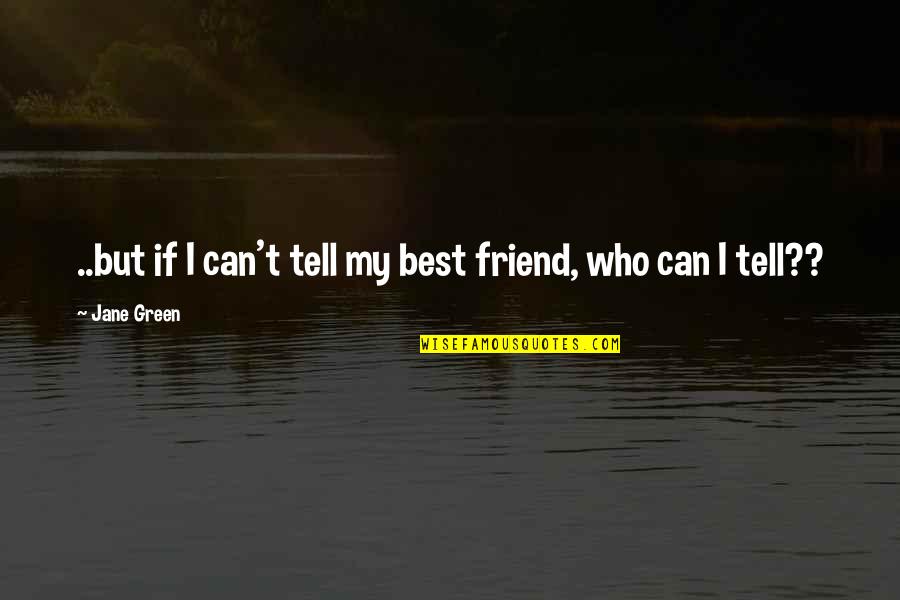 ..but if I can't tell my best friend, who can I tell??
—
Jane Green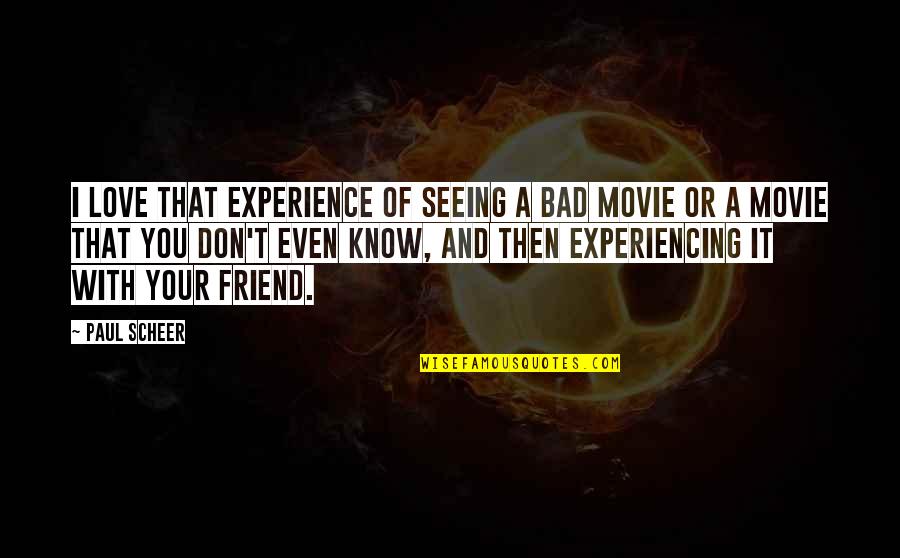 I love that experience of seeing a bad movie or a movie that you don't even know, and then experiencing it with your friend.
—
Paul Scheer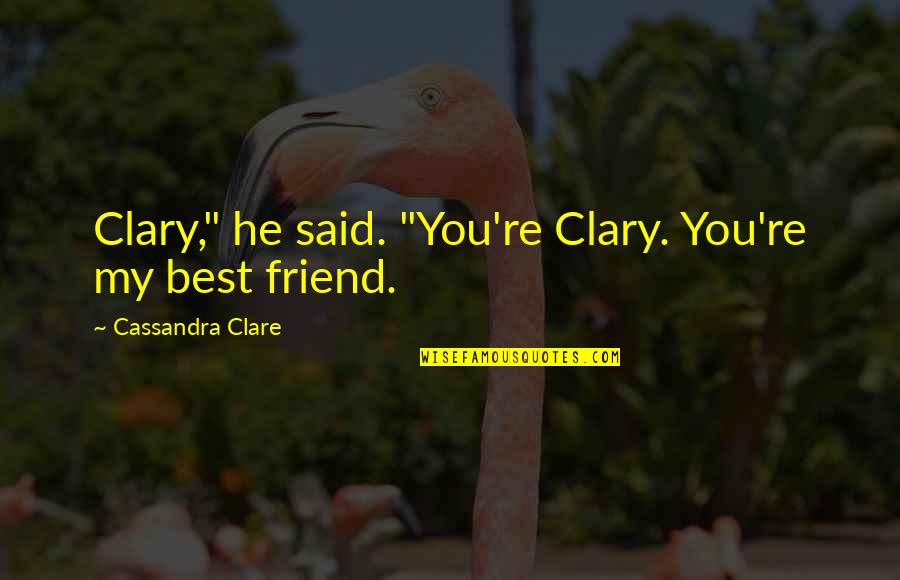 Clary," he said. "You're Clary. You're my best friend. —
Cassandra Clare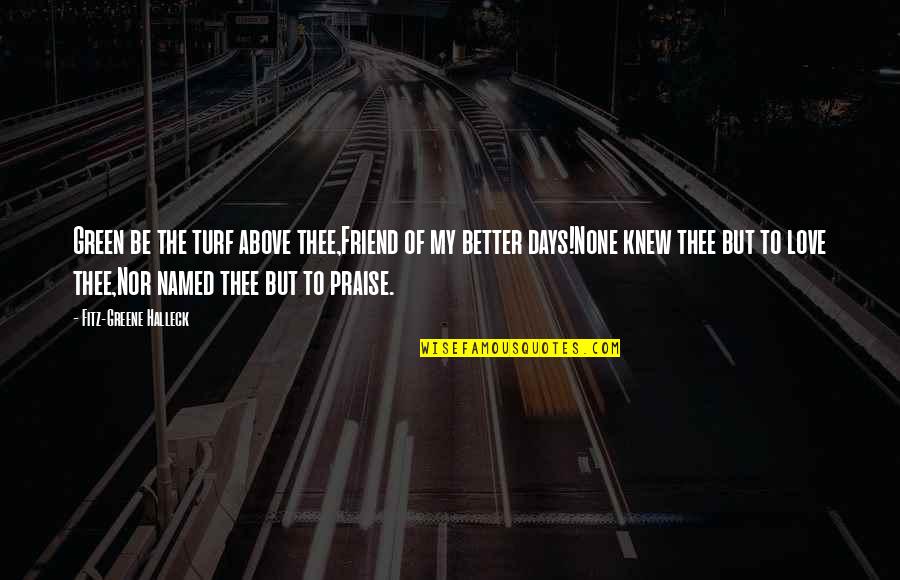 Green be the turf above thee,
Friend of my better days!
None knew thee but to love thee,
Nor named thee but to praise. —
Fitz-Greene Halleck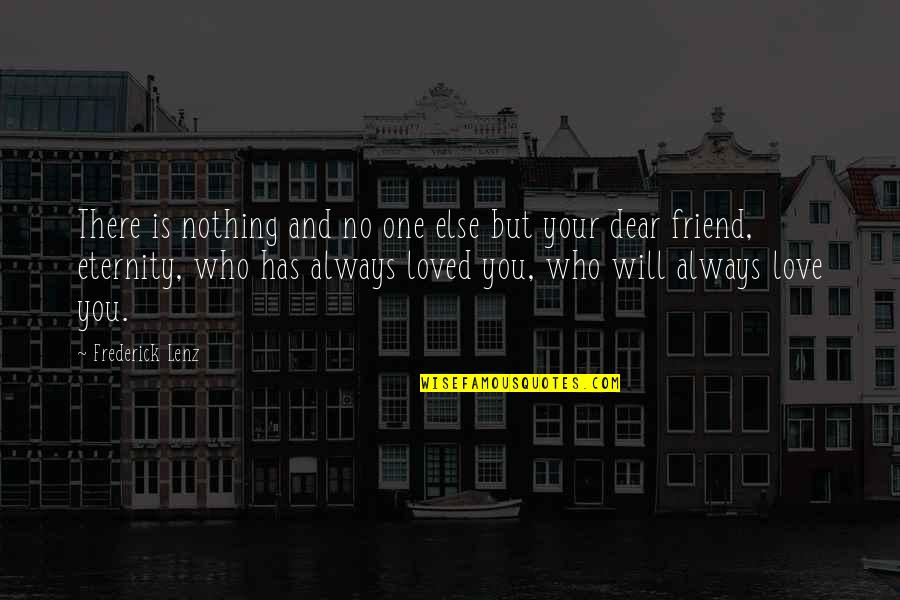 There is nothing and no one else but your dear friend, eternity, who has always loved you, who will always love you. —
Frederick Lenz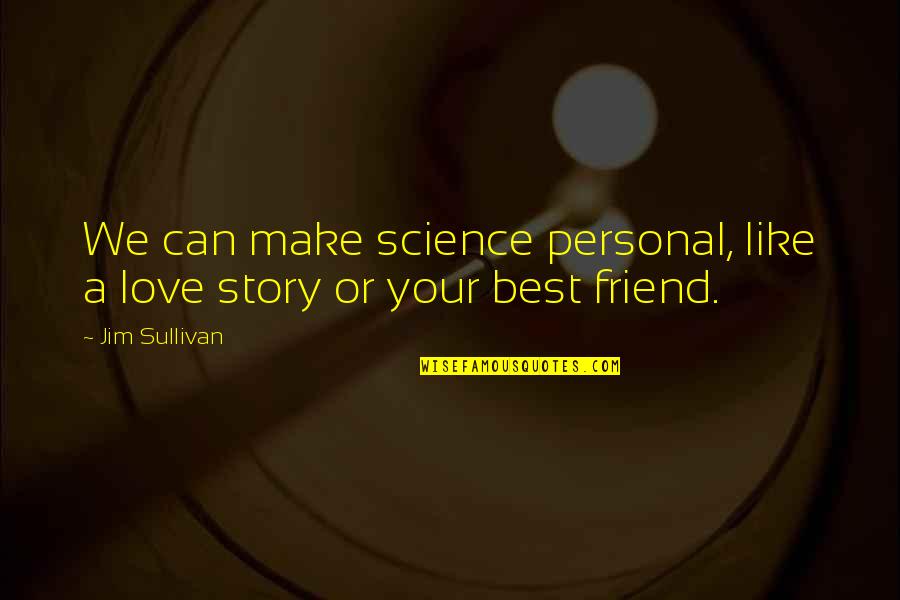 We can make science personal, like a love story or your best friend. —
Jim Sullivan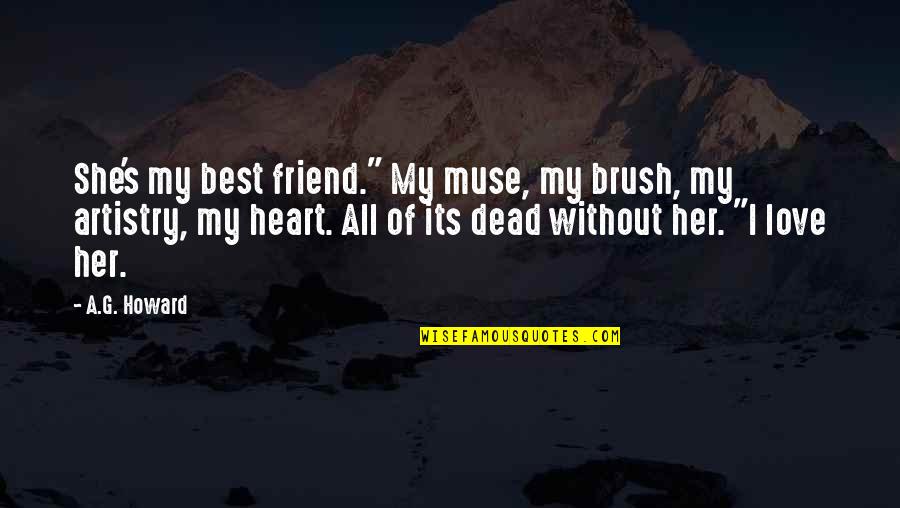 She's my best friend." My muse, my brush, my artistry, my heart. All of its dead without her. "I love her. —
A.G. Howard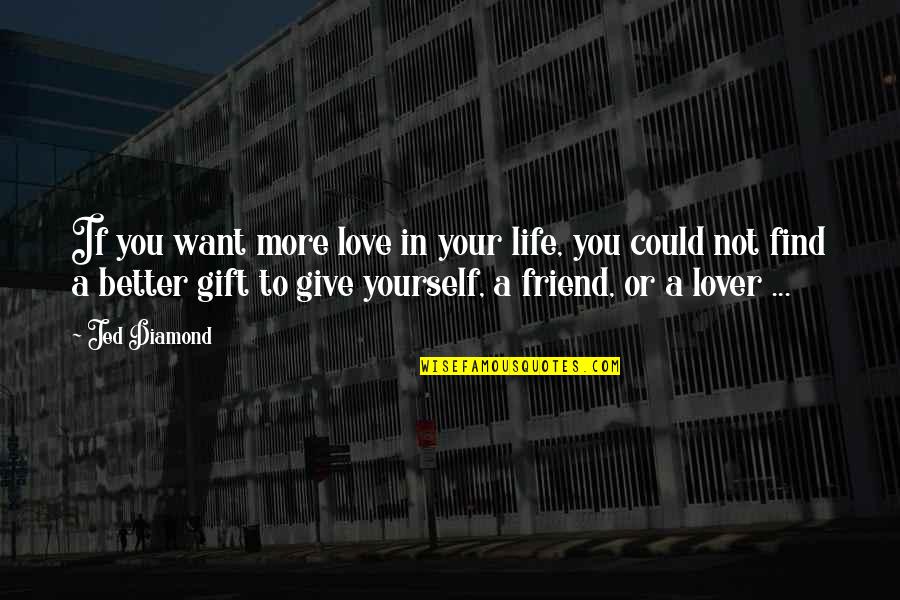 If you want more love in your life, you could not find a better gift to give yourself, a friend, or a lover ... —
Jed Diamond
You've always been my best friend, my soul mate, and now I've fallen in love with you too. Why is that such a crime? —
Tabitha Suzuma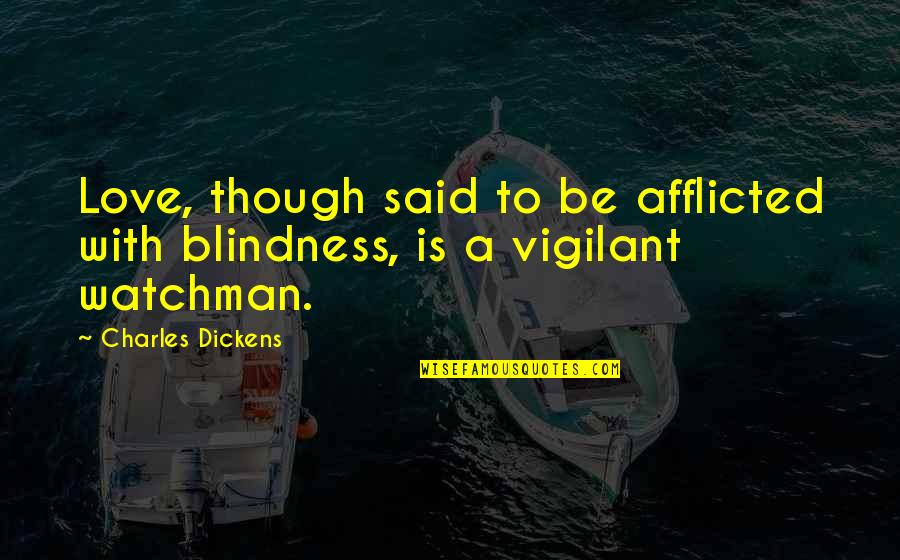 Love, though said to be afflicted with blindness, is a vigilant watchman. —
Charles Dickens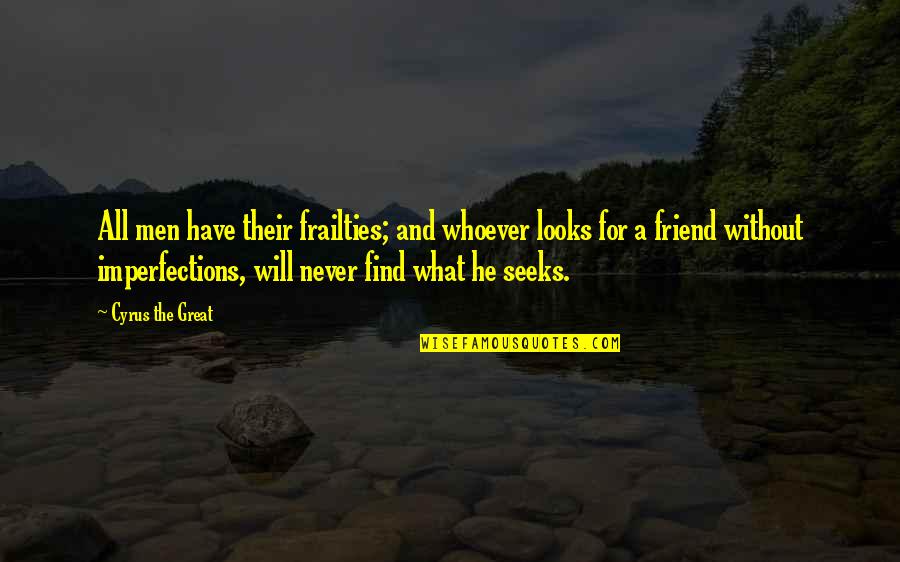 All men have their frailties; and whoever looks for a friend without imperfections, will never find what he seeks. —
Cyrus The Great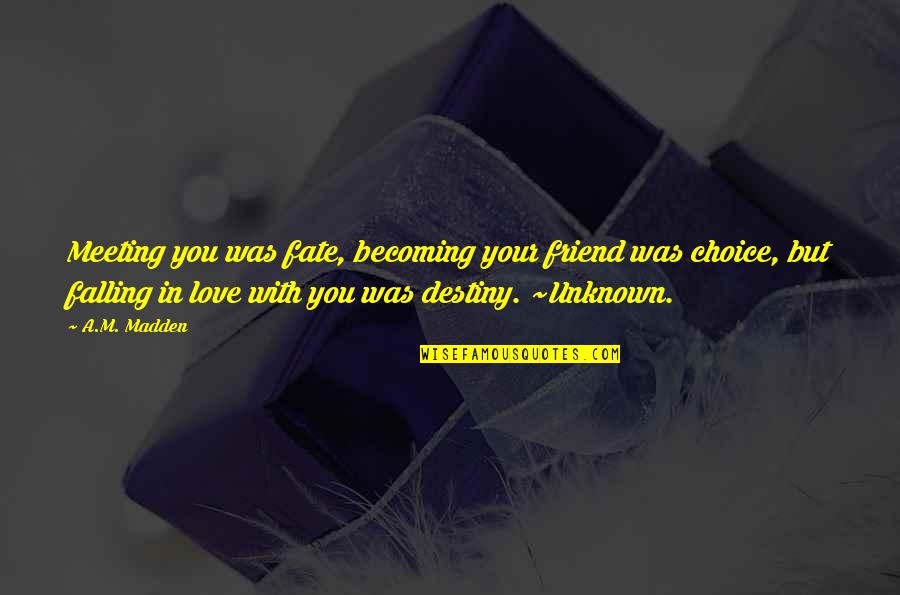 Meeting you was fate, becoming your friend was choice, but falling in love with you was destiny. ~Unknown. —
A.M. Madden
What is a friend if not someone you feel close to, someone you like being with, someone you can confide in and share pleasure with.
-Jeremy Malory- —
Johanna Lindsey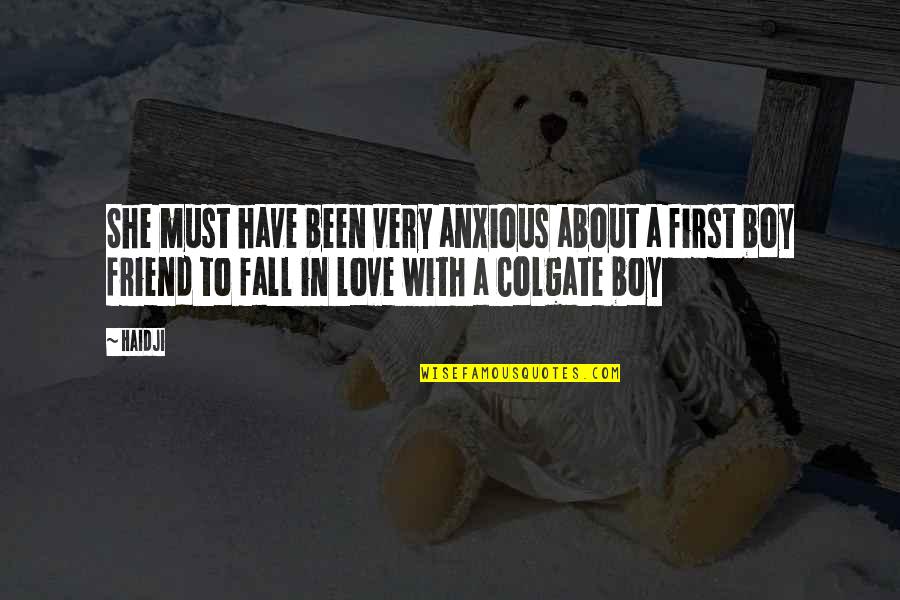 She must have been very anxious about a first boy friend to fall in love with a Colgate boy —
Haidji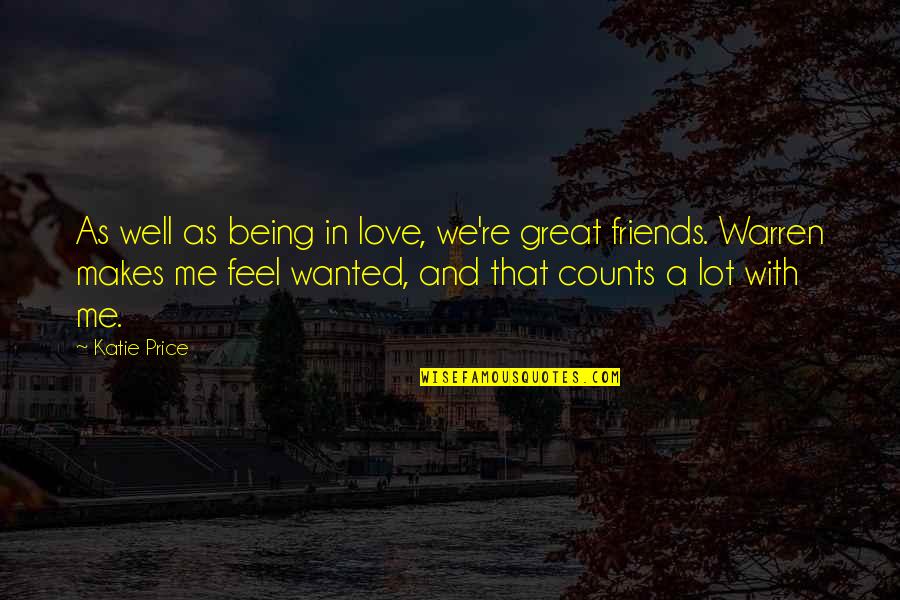 As well as being in love, we're great friends. Warren makes me feel wanted, and that counts a lot with me. —
Katie Price
I'd come out to Los Angeles for a vacation to see a friend and just fell in love with it. —
Claire Forlani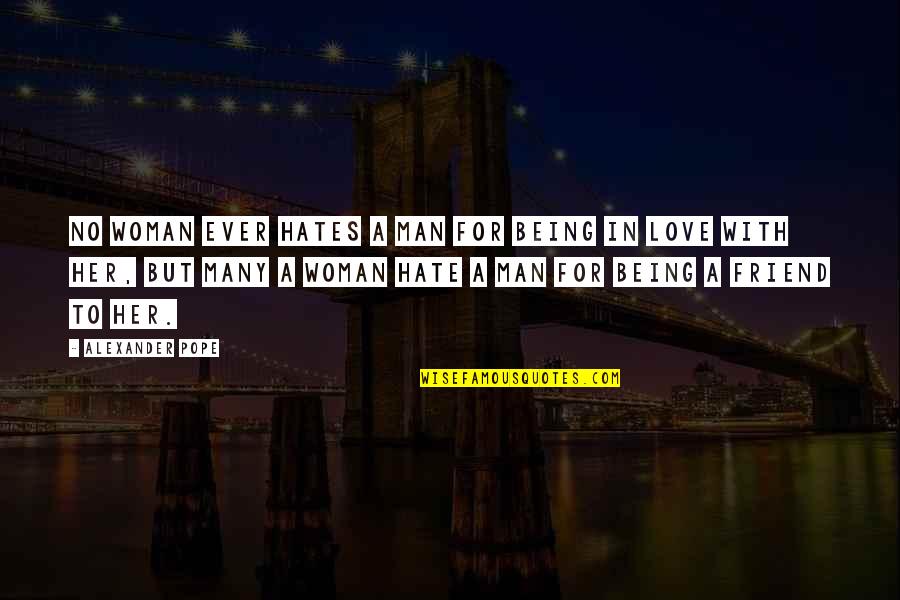 No woman ever hates a man for being in love with her, but many a woman hate a man for being a friend to her. —
Alexander Pope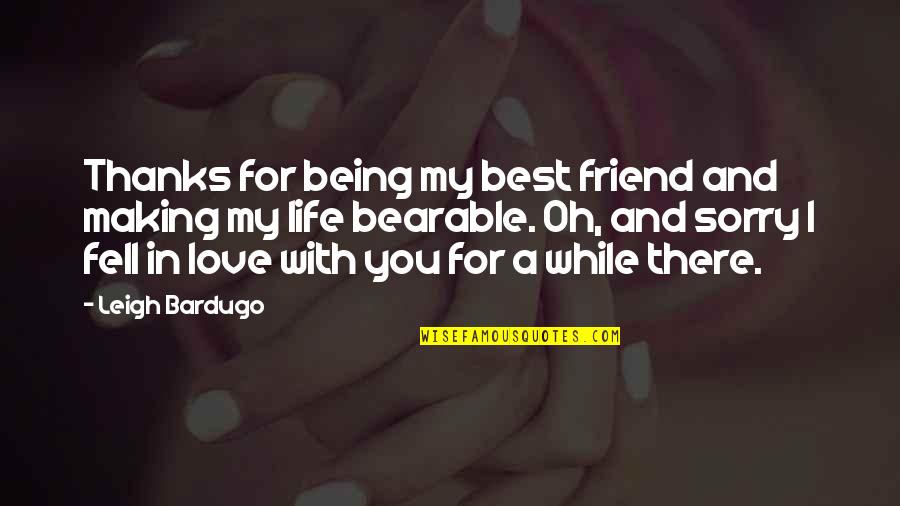 Thanks for being my best friend and making my life bearable. Oh, and sorry I fell in love with you for a while there. —
Leigh Bardugo
A friend is he who can feel your heart's beating and dance with it when it is joyful, cry with it when it is torn, and inspire when it is in need. —
Debasish Mridha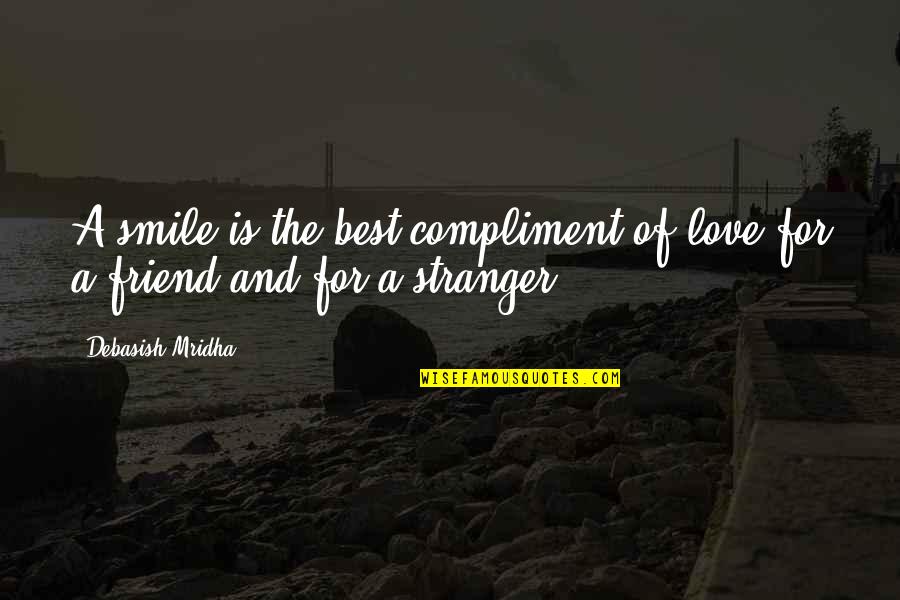 A smile is the best compliment of love for a friend and for a stranger. —
Debasish Mridha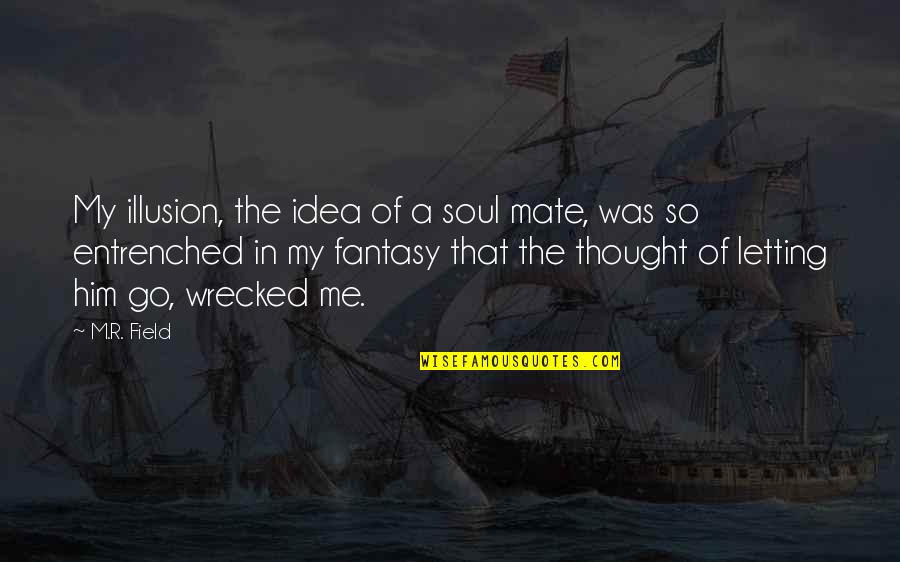 My illusion, the idea of a soul mate, was so entrenched in my fantasy that the thought of letting him go, wrecked me. —
M.R. Field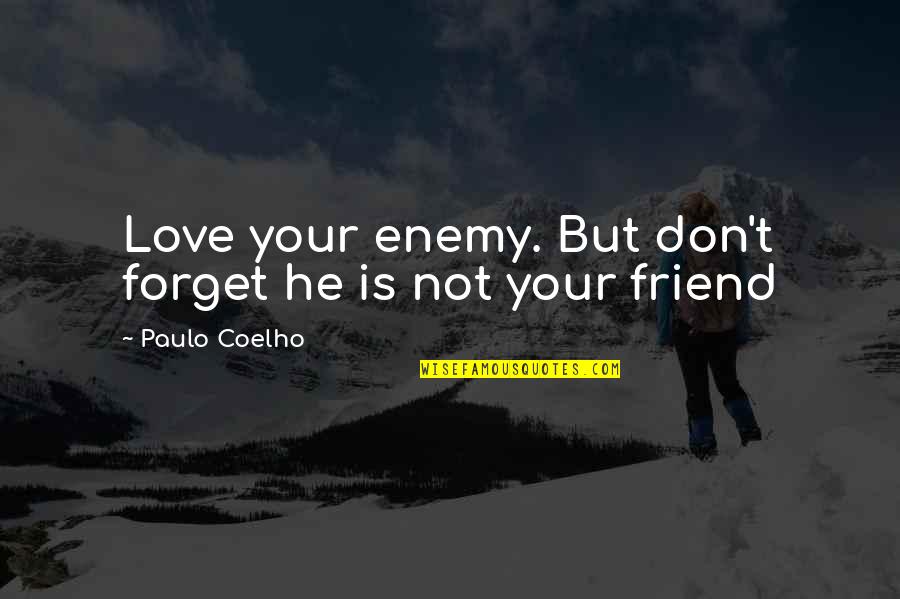 Love your enemy. But don't forget he is not your friend —
Paulo Coelho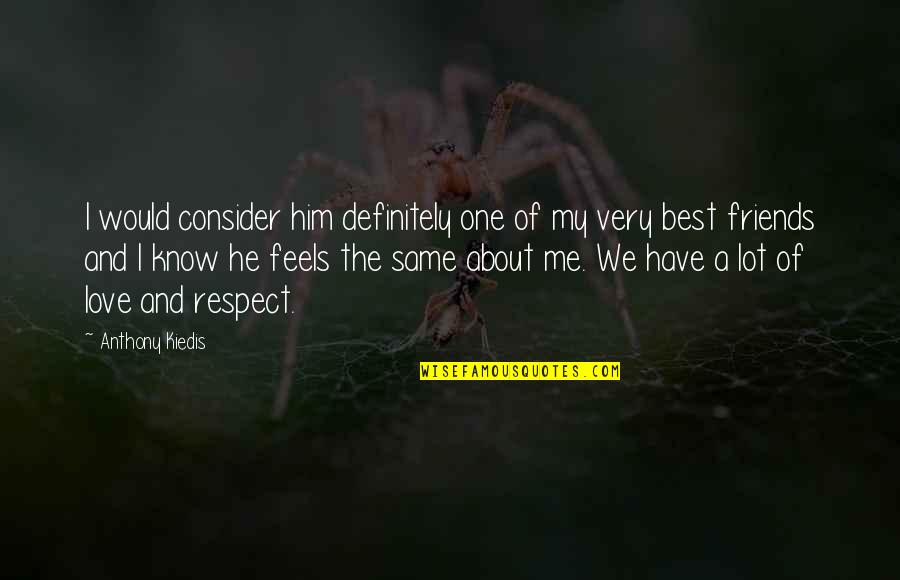 I would consider him definitely one of my very best friends and I know he feels the same about me. We have a lot of love and respect. —
Anthony Kiedis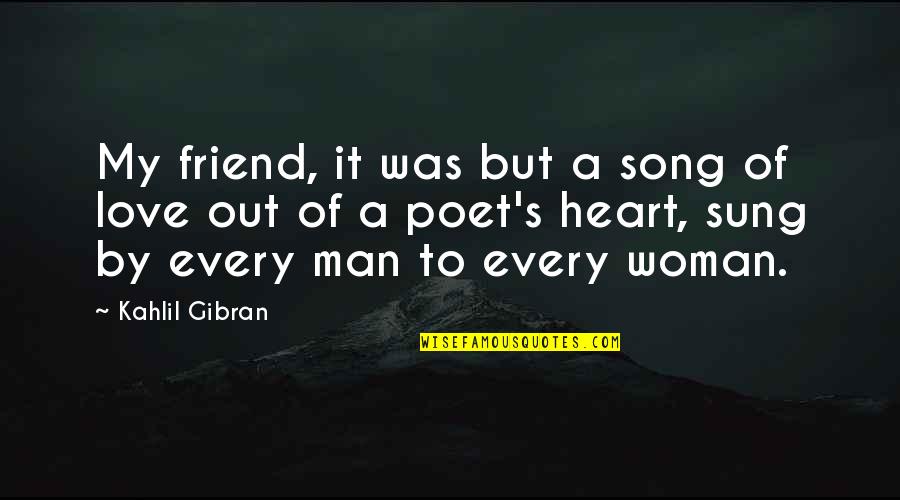 My friend, it was but a song of love out of a poet's heart, sung by every man to every woman. —
Kahlil Gibran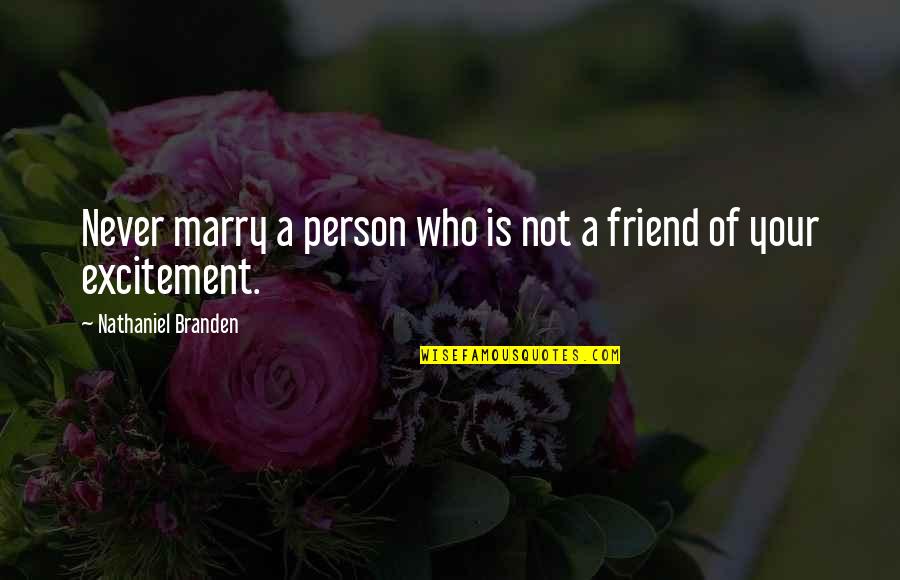 Never marry a person who is not a friend of your excitement. —
Nathaniel Branden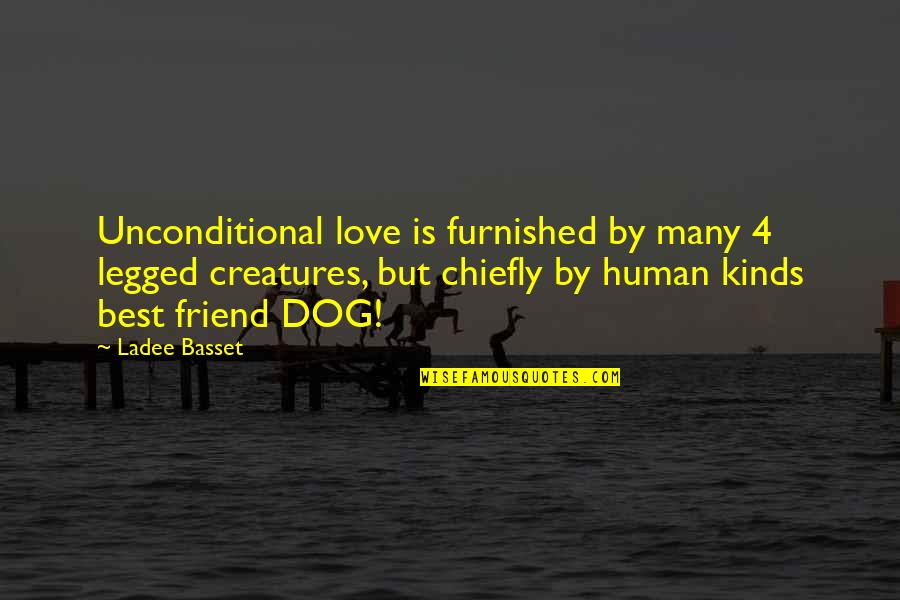 Unconditional love is furnished by many 4 legged creatures, but chiefly by human kinds best friend DOG! —
Ladee Basset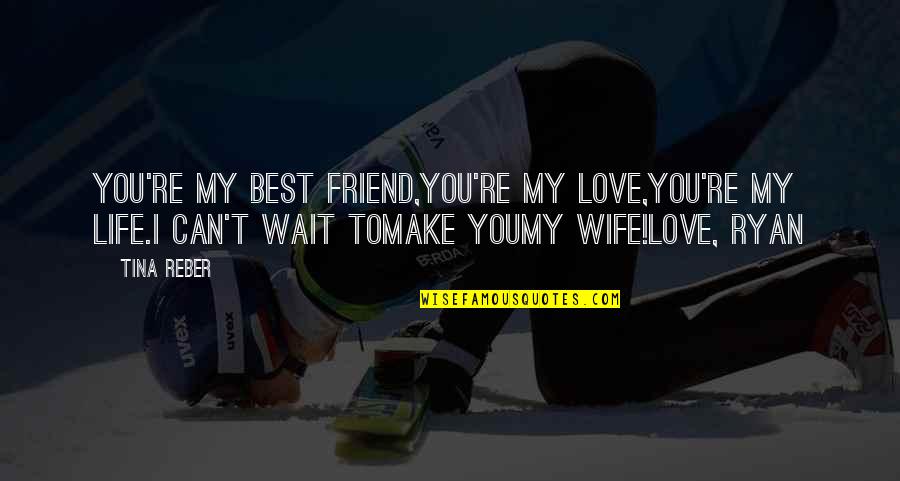 You're my best friend,
You're my love,
You're my life.
I can't wait to
make you
my wife!
Love, Ryan —
Tina Reber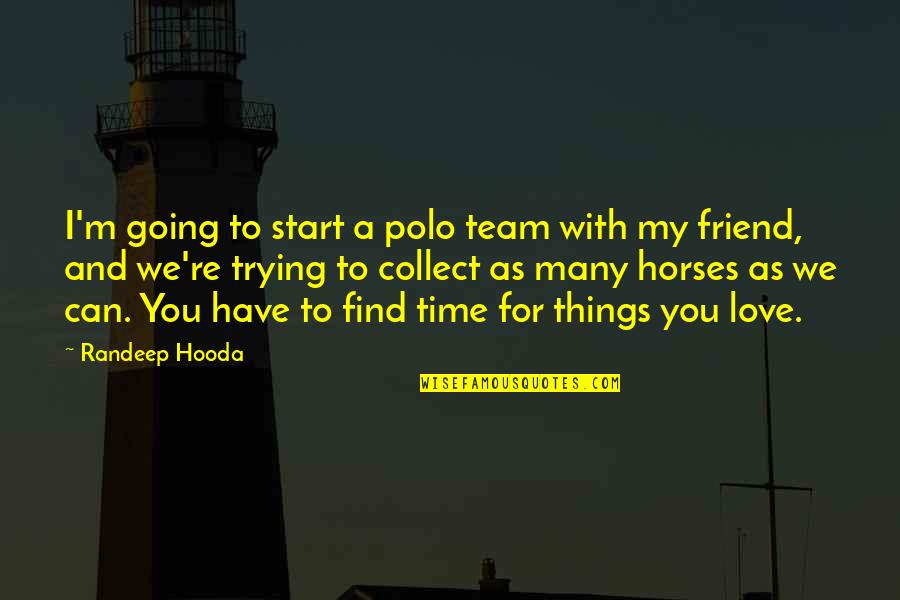 I'm going to start a polo team with my friend, and we're trying to collect as many horses as we can. You have to find time for things you love. —
Randeep Hooda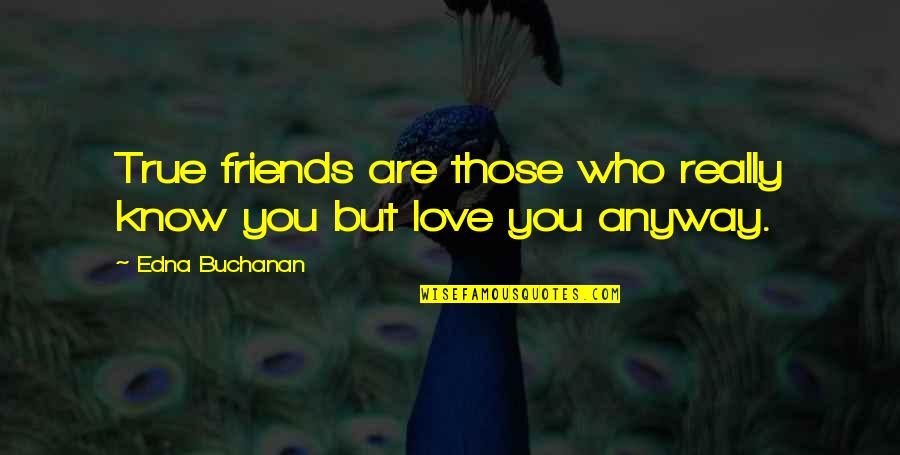 True friends are those who really know you but love you anyway. —
Edna Buchanan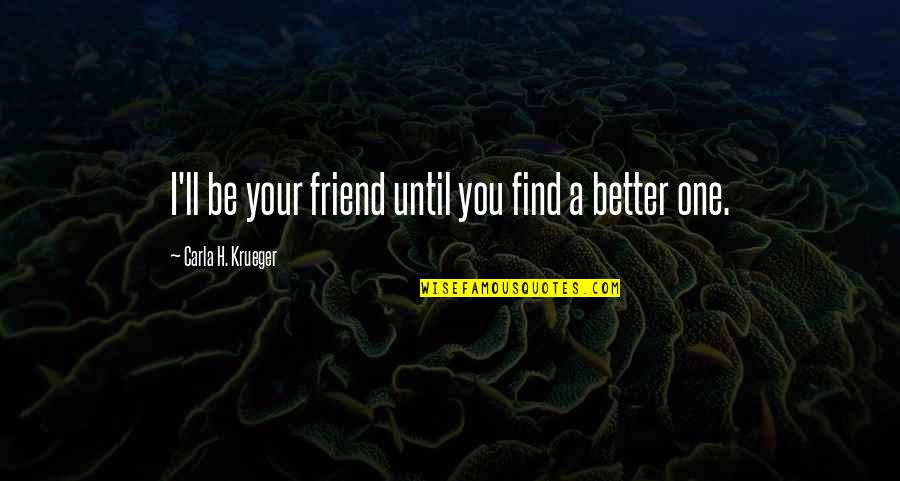 I'll be your friend until you find a better one. —
Carla H. Krueger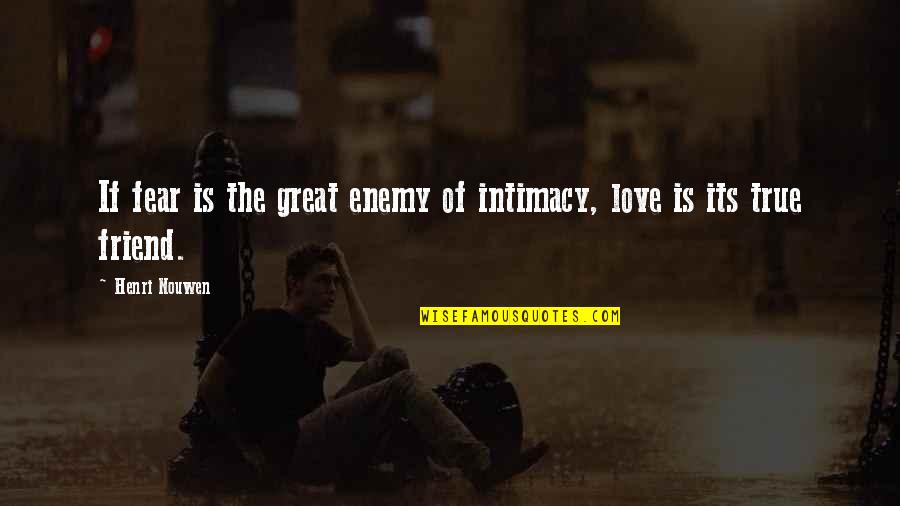 If fear is the great enemy of intimacy, love is its true friend. —
Henri Nouwen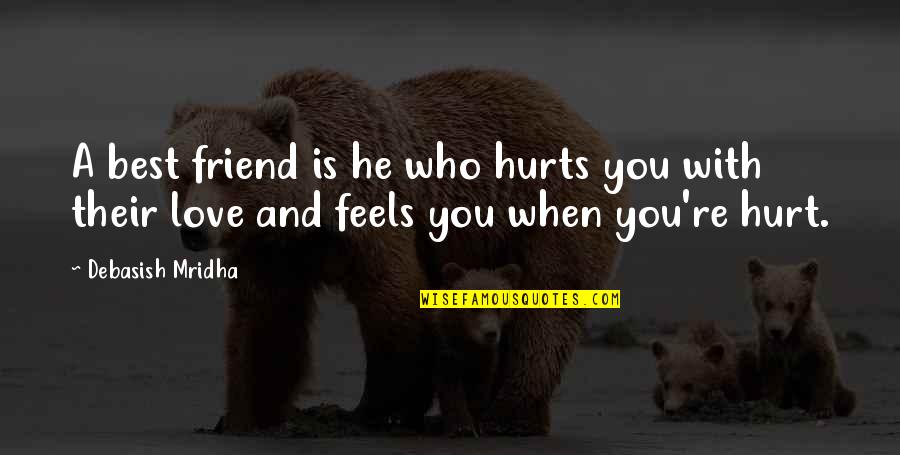 A best friend is he who hurts you with their love and feels you when you're hurt. —
Debasish Mridha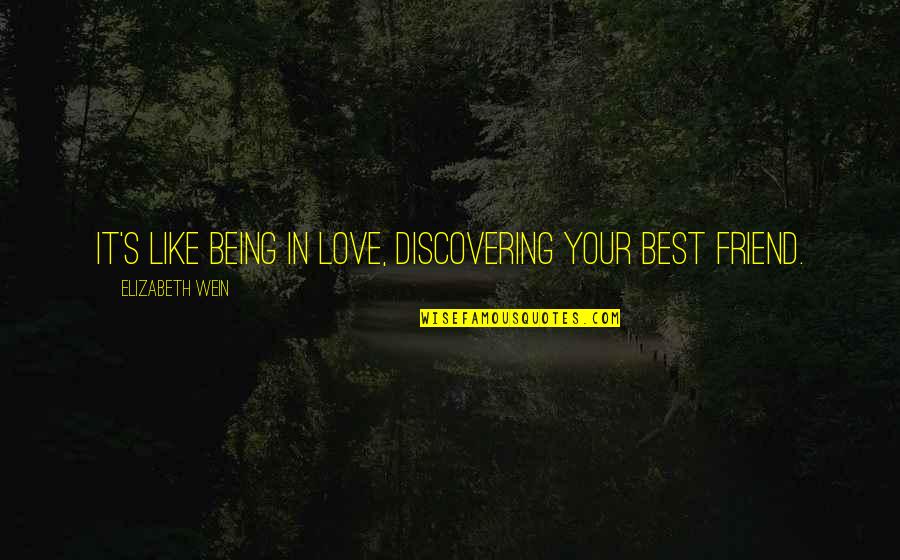 It's like being in love, discovering your best friend. —
Elizabeth Wein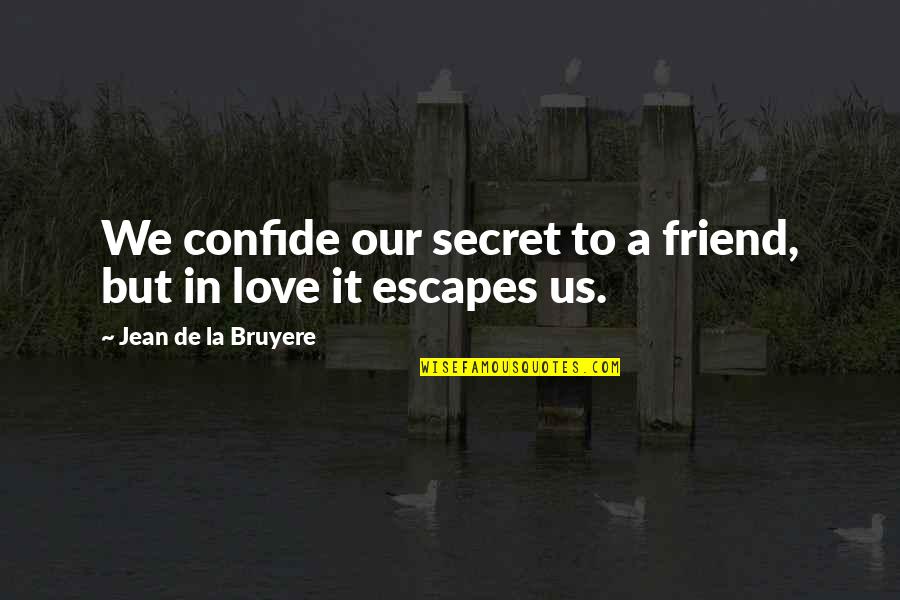 We confide our secret to a friend, but in love it escapes us. —
Jean De La Bruyere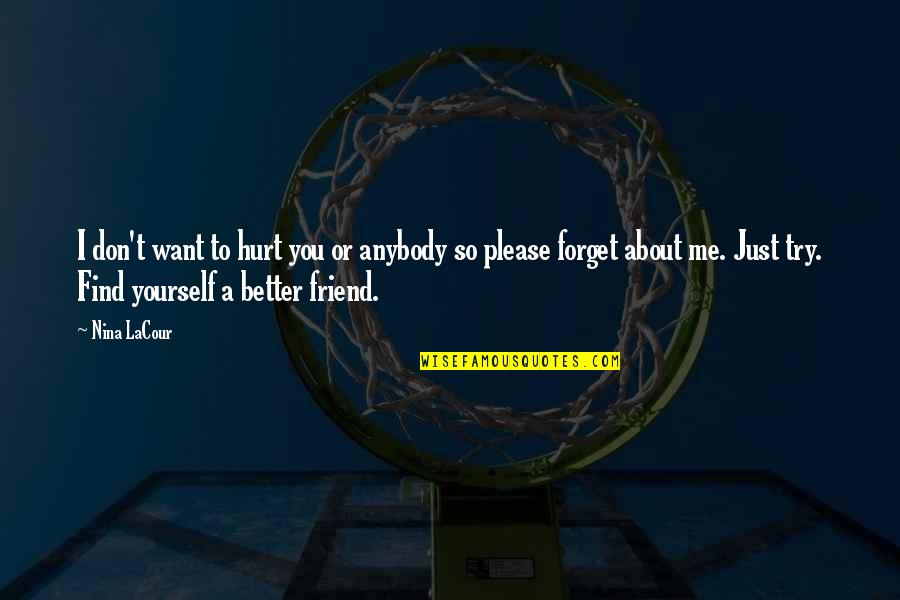 I don't want to hurt you or anybody so please forget about me. Just try. Find yourself a better friend. —
Nina LaCour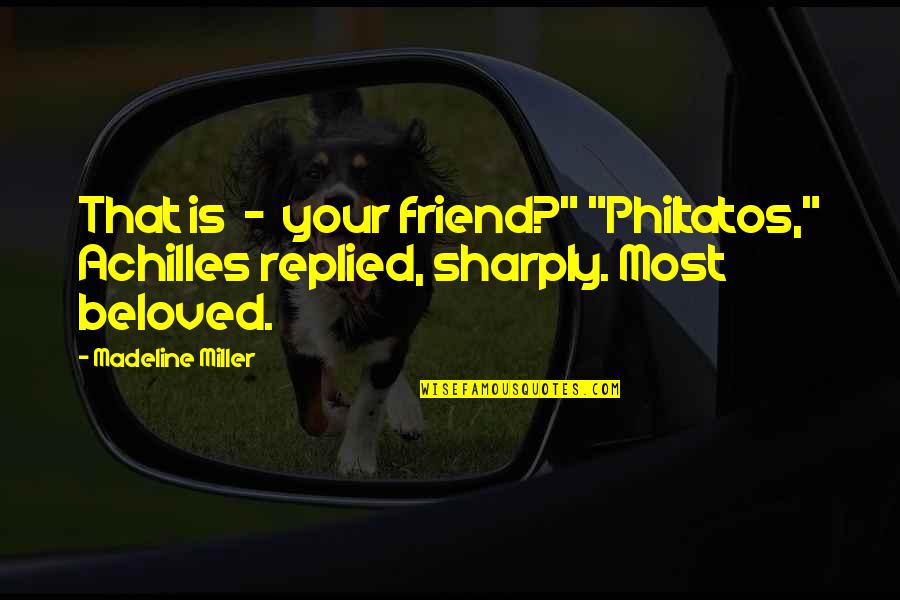 That is - your friend?"
"Philtatos," Achilles replied, sharply. Most beloved. —
Madeline Miller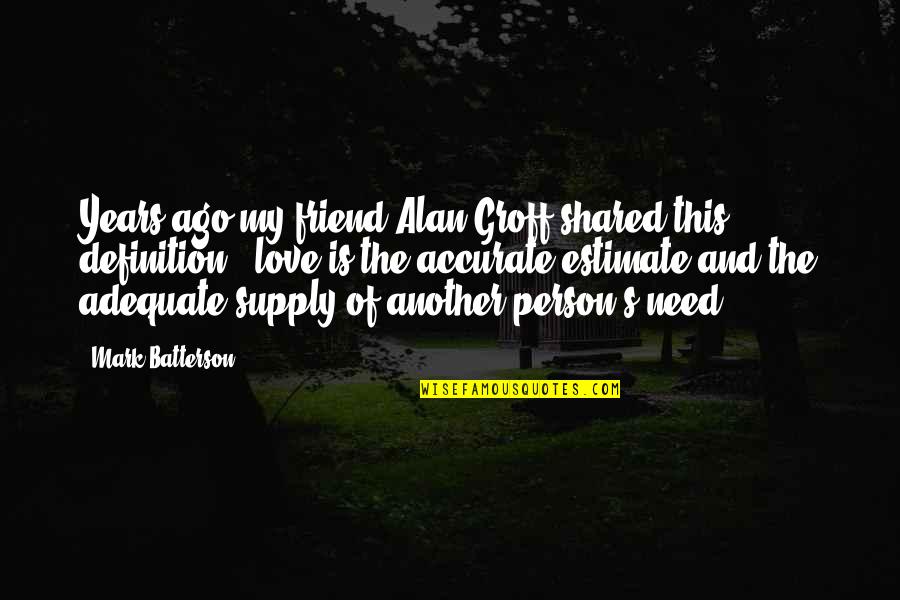 Years ago my friend Alan Groff shared this definition: "love is the accurate estimate and the adequate supply of another person's need. —
Mark Batterson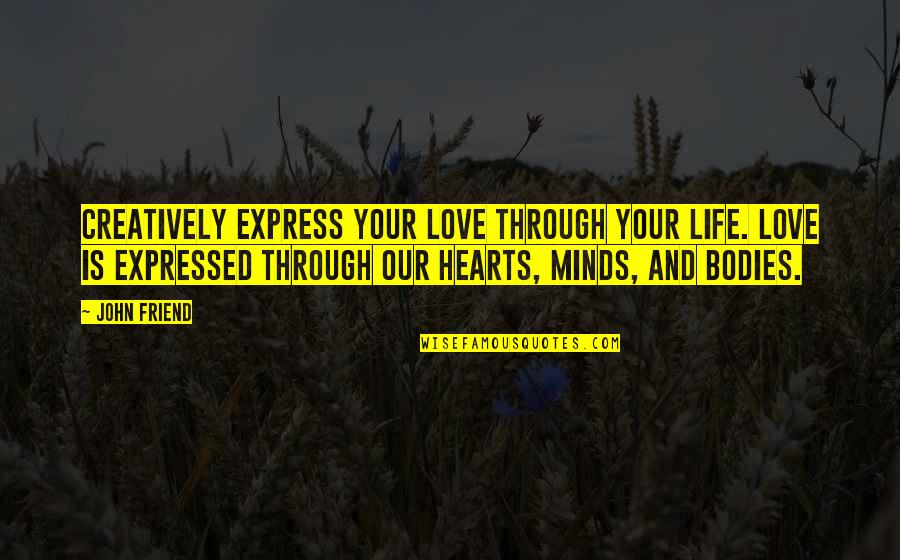 Creatively express your love through your life. Love is expressed through our hearts, minds, and bodies. —
John Friend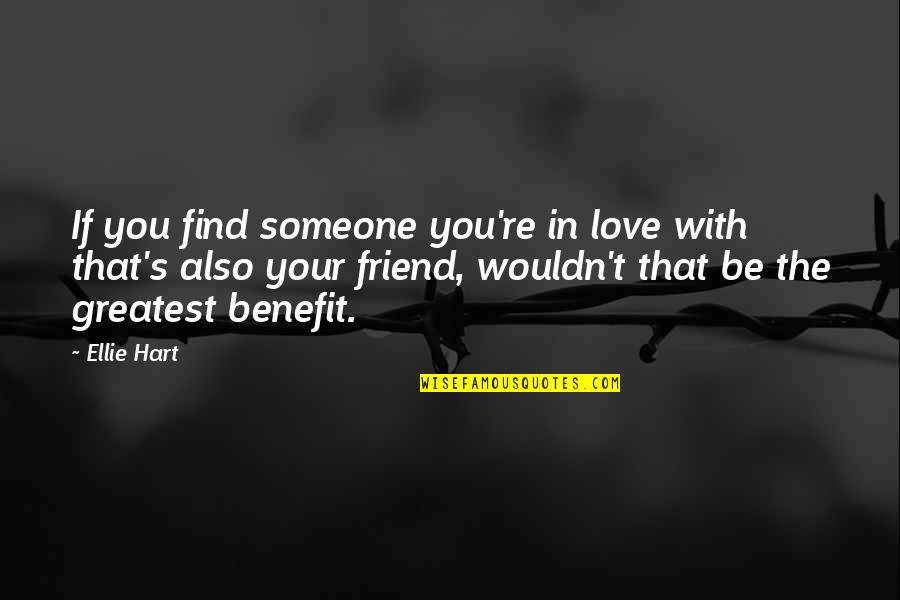 If you find someone you're in love with that's also your friend, wouldn't that be the greatest benefit. —
Ellie Hart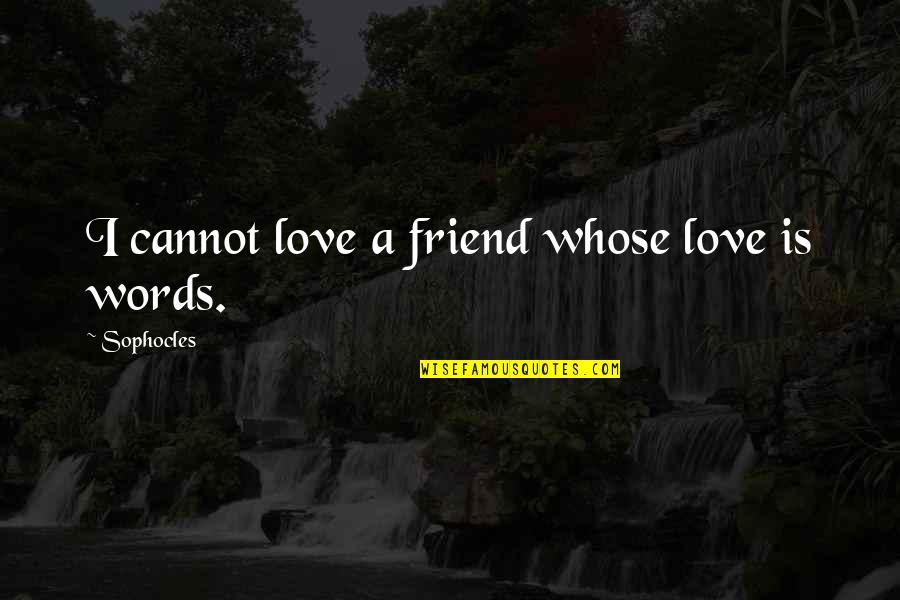 I cannot love a friend whose love is words. —
Sophocles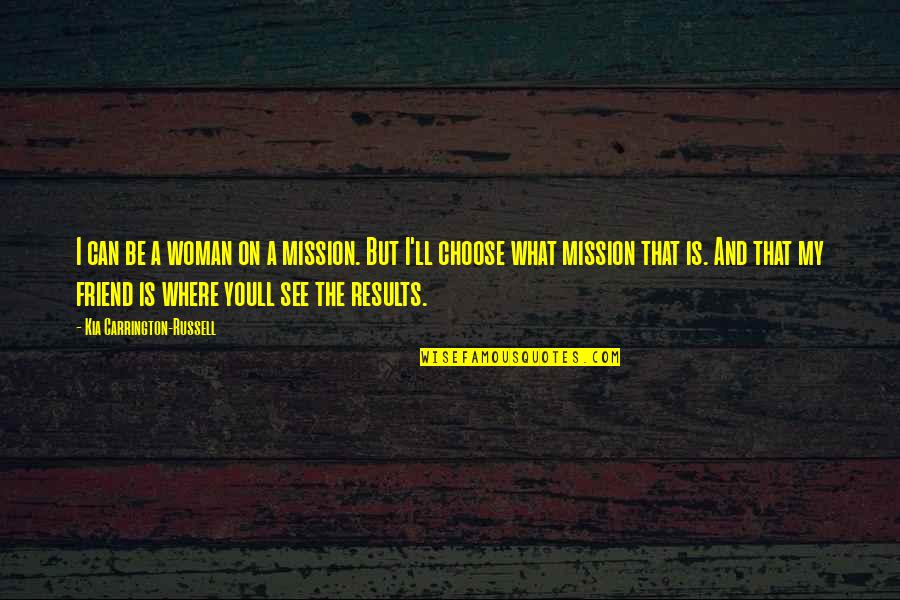 I can be a woman on a mission. But I'll choose what mission that is. And that my friend is where youll see the results. —
Kia Carrington-Russell