Shared Dreams Quotes
Collection of top 12 famous quotes about Shared Dreams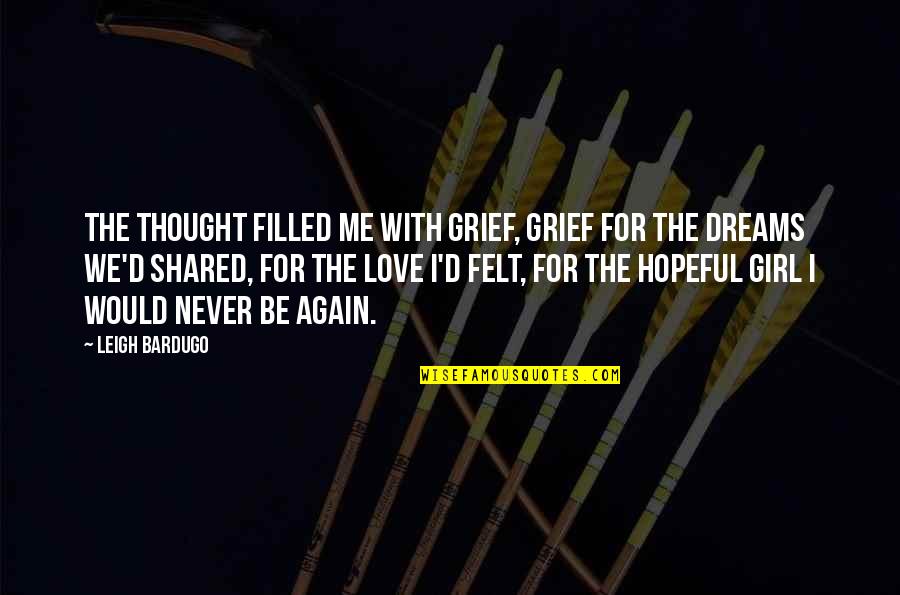 The thought filled me with grief, grief for the dreams we'd shared, for the love I'd felt, for the hopeful girl I would never be again.
—
Leigh Bardugo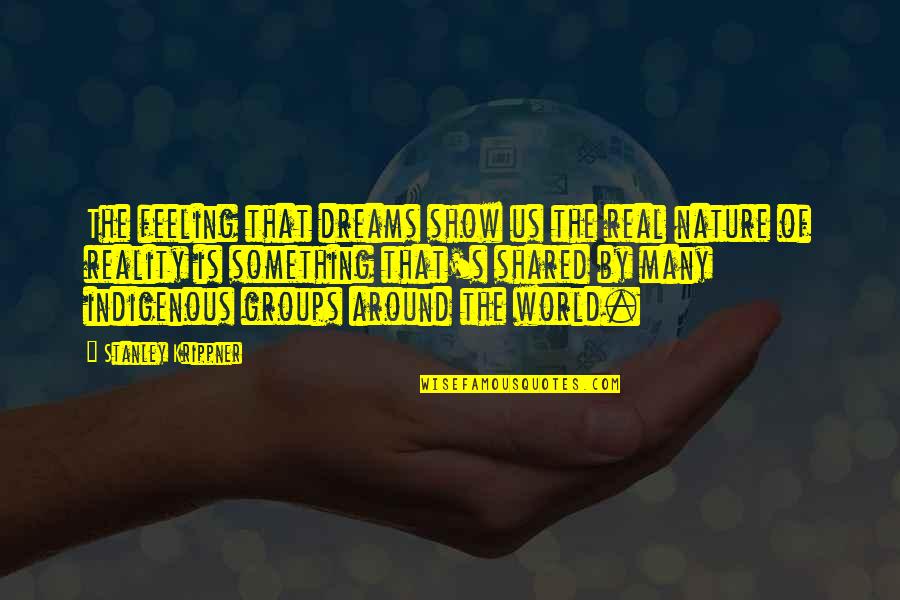 The feeling that dreams show us the real nature of reality is something that's shared by many indigenous groups around the world.
—
Stanley Krippner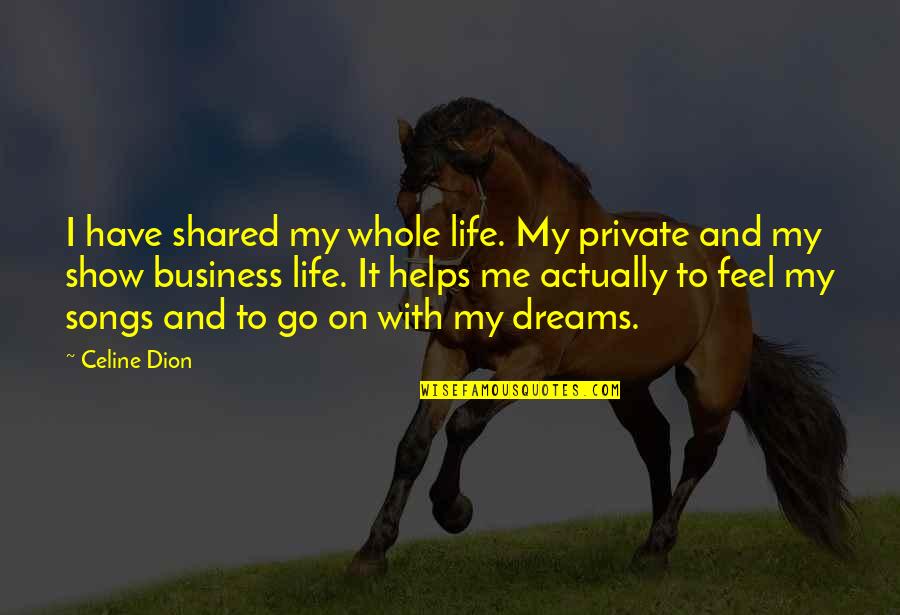 I have shared my whole life. My private and my show business life. It helps me actually to feel my songs and to go on with my dreams.
—
Celine Dion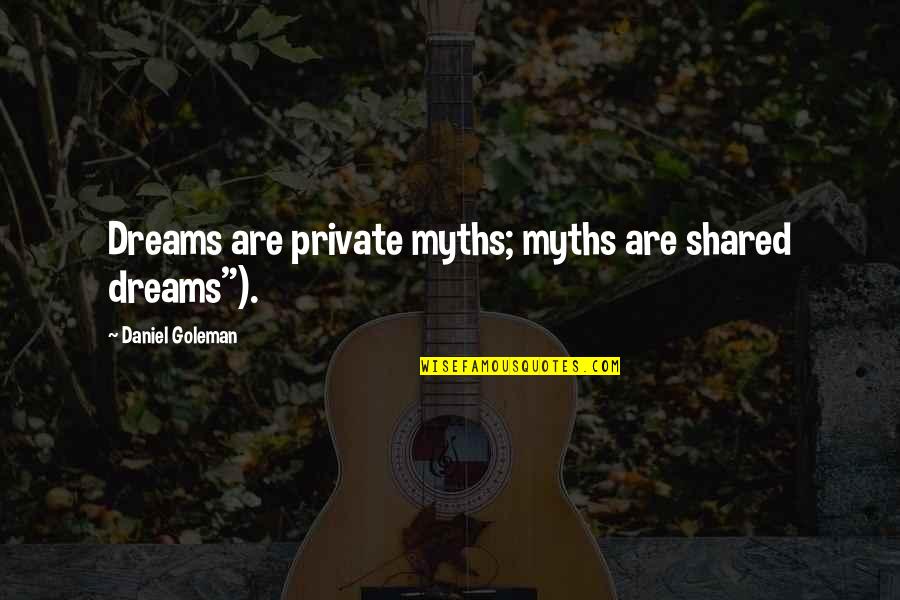 Dreams are private myths; myths are shared dreams").
—
Daniel Goleman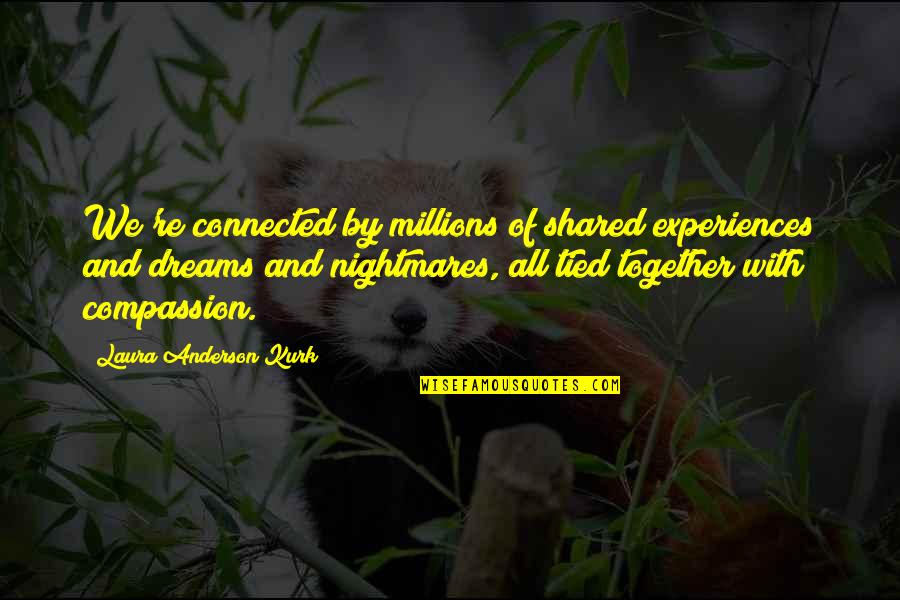 We're connected by millions of shared experiences and dreams and nightmares, all tied together with compassion.
—
Laura Anderson Kurk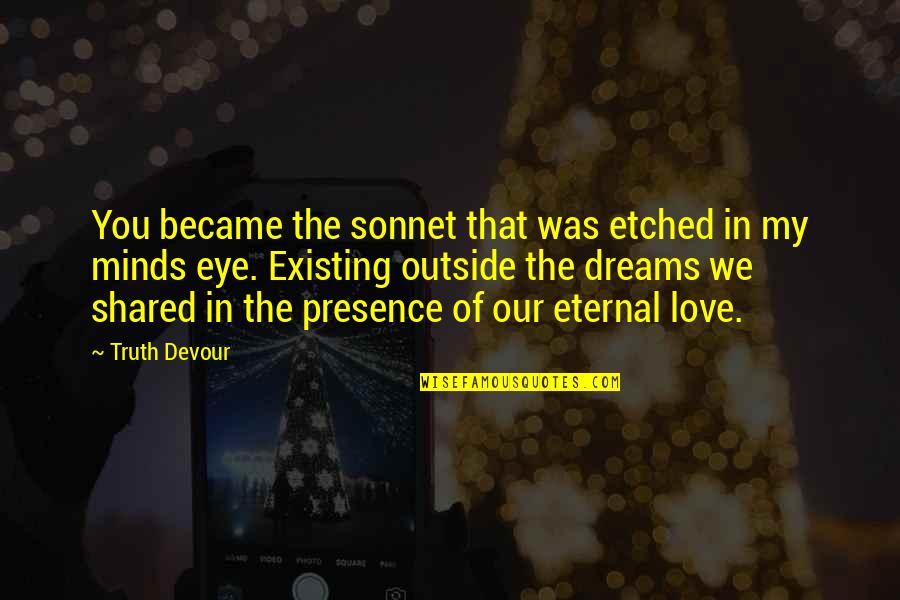 You became the sonnet that was etched in my minds eye. Existing outside the dreams we shared in the presence of our eternal love. —
Truth Devour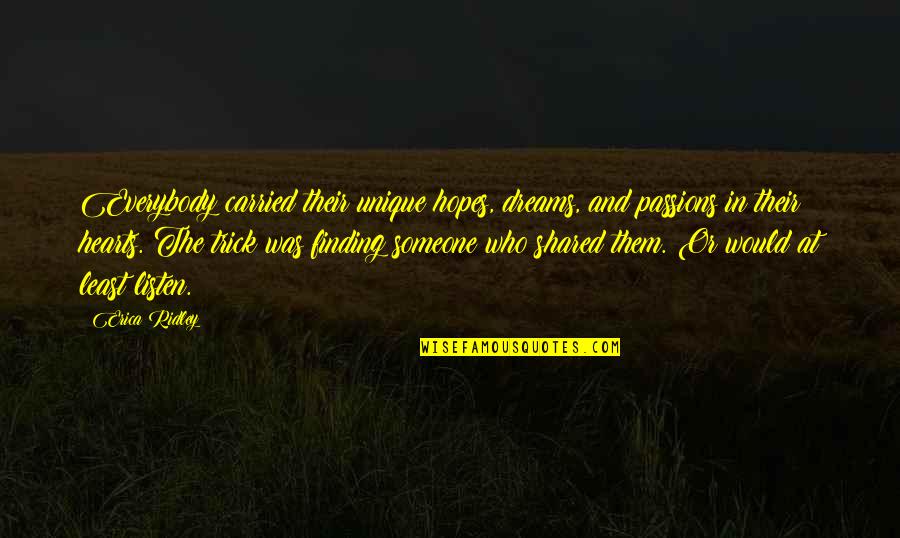 Everybody carried their unique hopes, dreams, and passions in their hearts. The trick was finding someone who shared them. Or would at least listen. —
Erica Ridley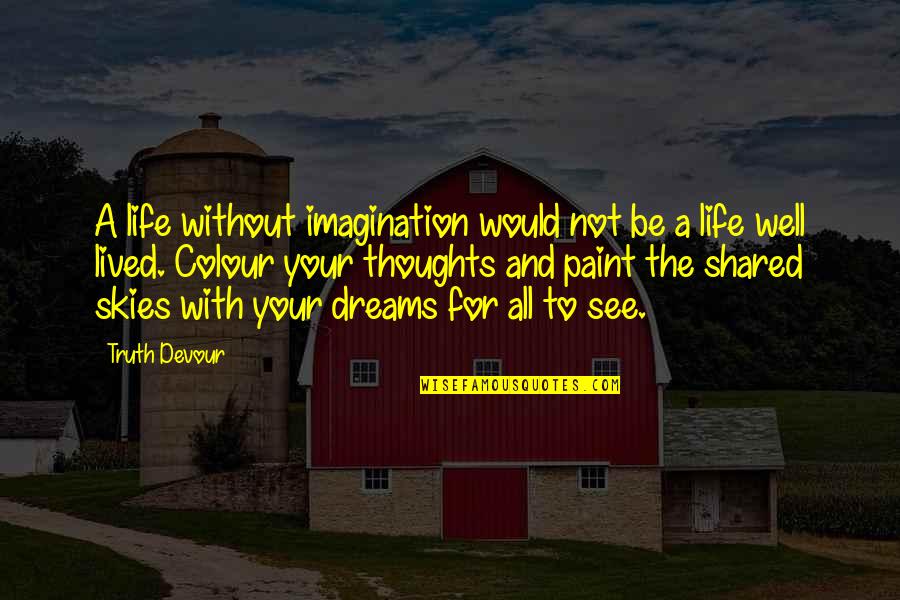 A life without imagination would not be a life well lived. Colour your thoughts and paint the shared skies with your dreams for all to see. —
Truth Devour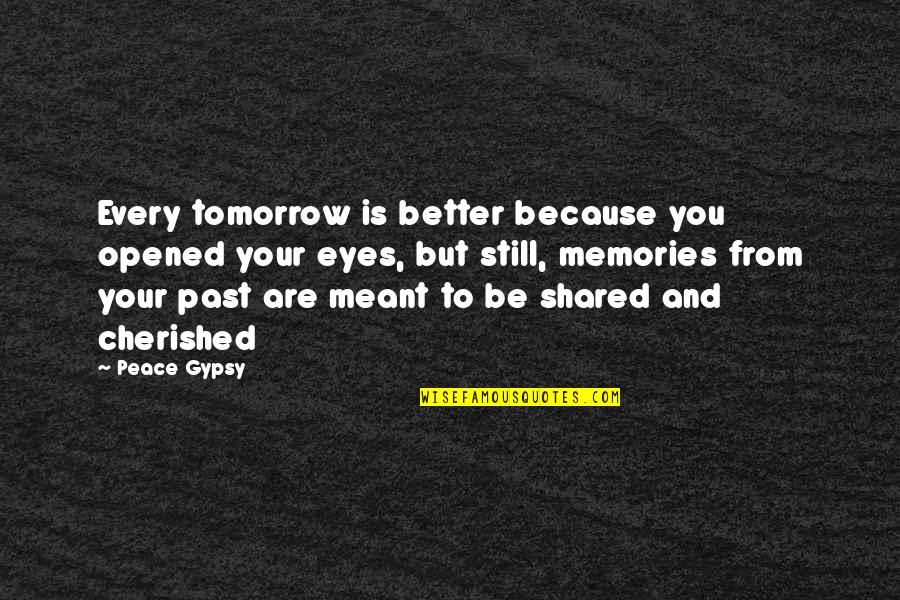 Every tomorrow is better because you opened your eyes, but still, memories from your past are meant to be shared and cherished —
Peace Gypsy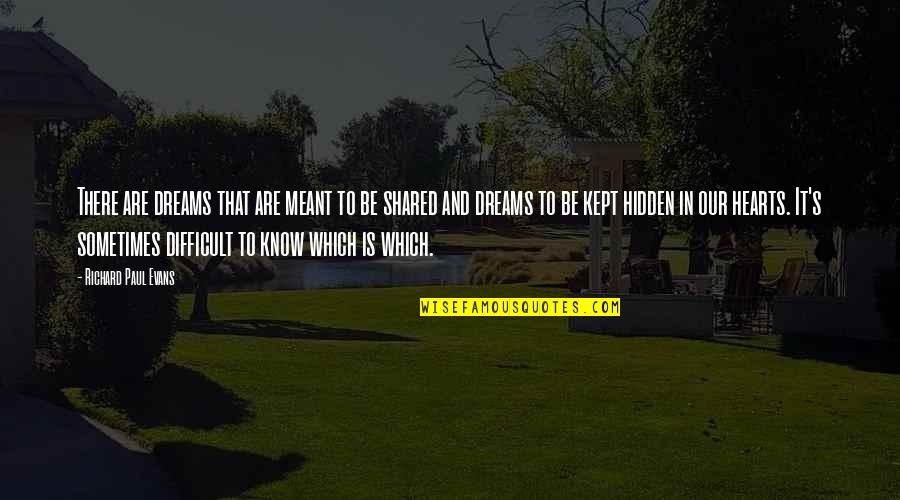 There are dreams that are meant to be shared and dreams to be kept hidden in our hearts. It's sometimes difficult to know which is which. —
Richard Paul Evans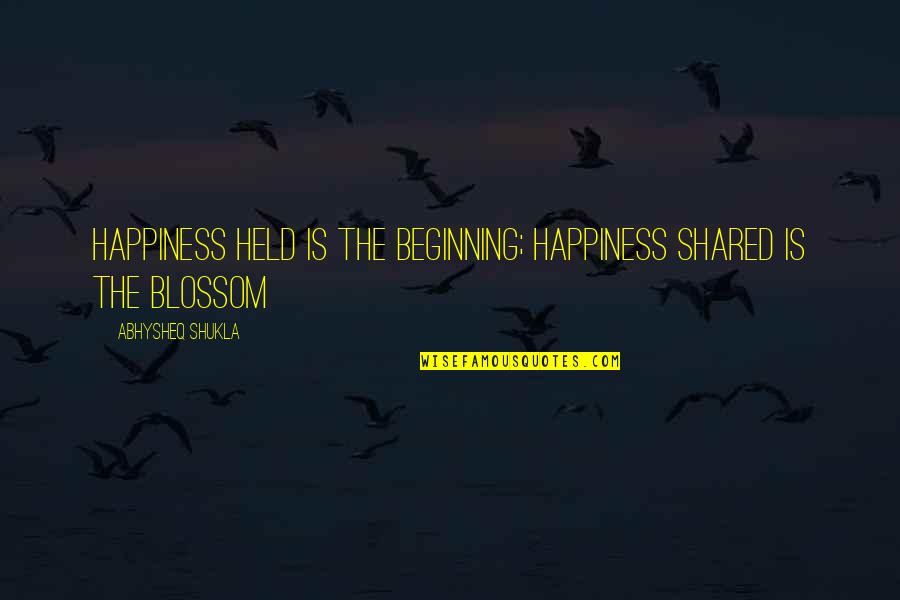 Happiness held is the beginning; happiness shared is the blossom —
Abhysheq Shukla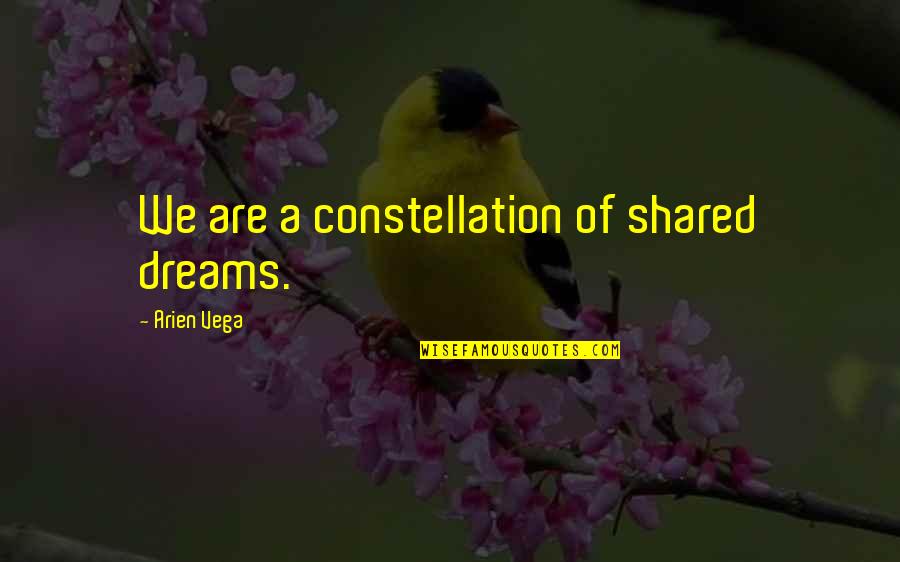 We are a constellation of
shared dreams
. —
Arien Vega