Rebecca O'Donnell Quotes
Top 8 wise famous quotes and sayings by Rebecca O'Donnell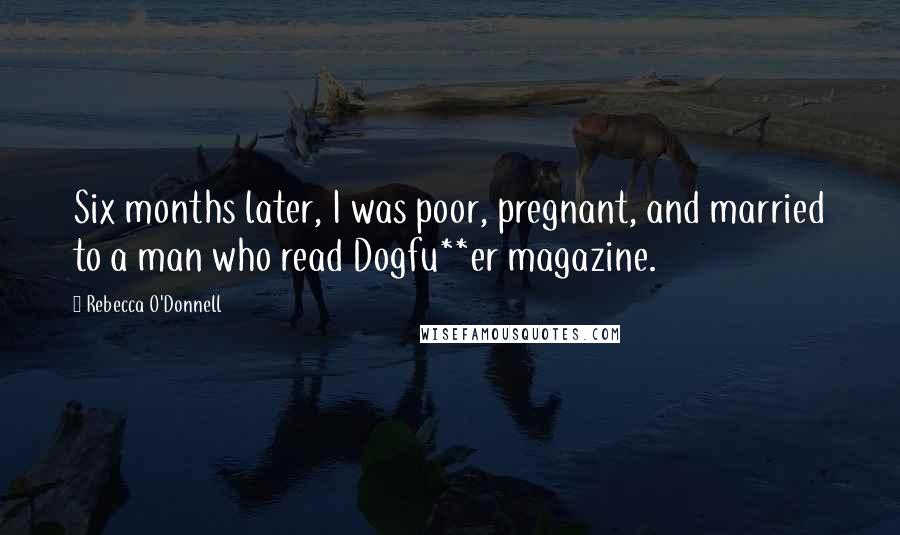 Six months later, I was poor, pregnant, and married to a man who read Dogfu**er magazine.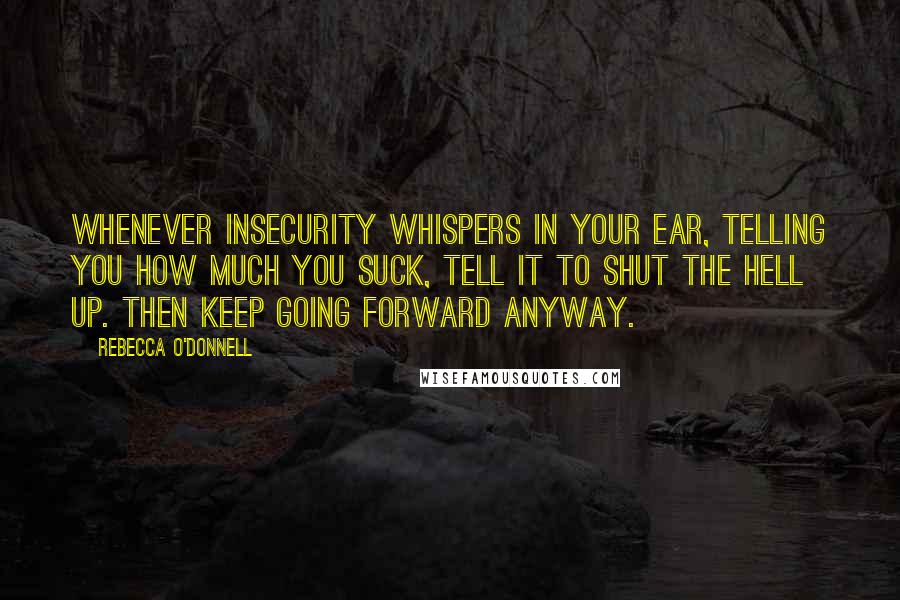 Whenever Insecurity whispers In your ear, telling you how much you suck, tell it to shut the hell up. Then keep going forward anyway.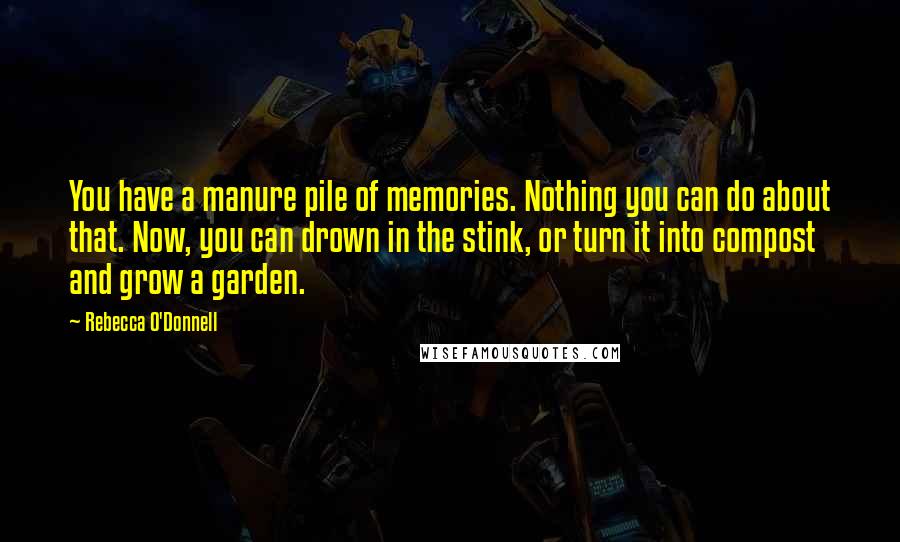 You have a manure pile of memories. Nothing you can do about that. Now, you can drown in the stink, or turn it into compost and grow a garden.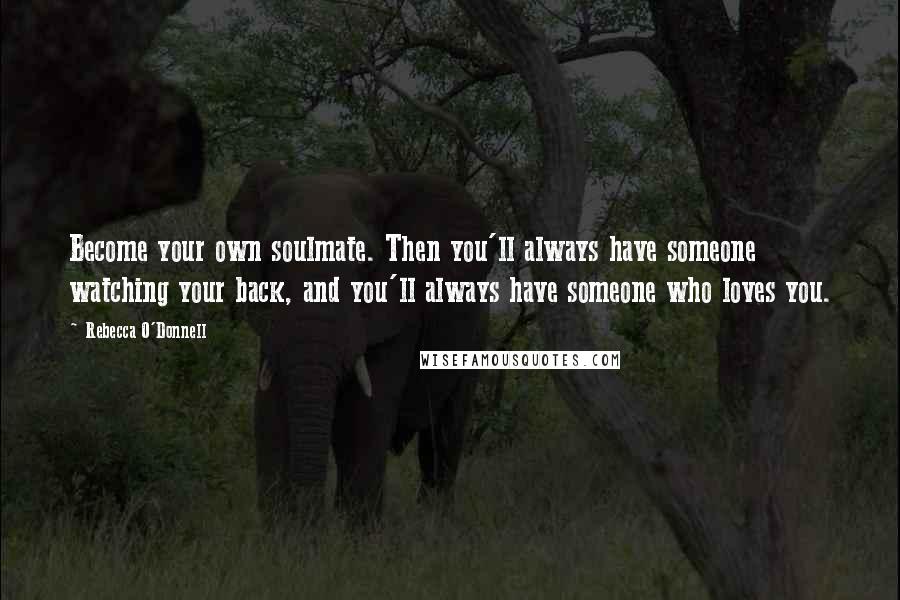 Become your own soulmate. Then you'll always have someone watching your back, and you'll always have someone who loves you.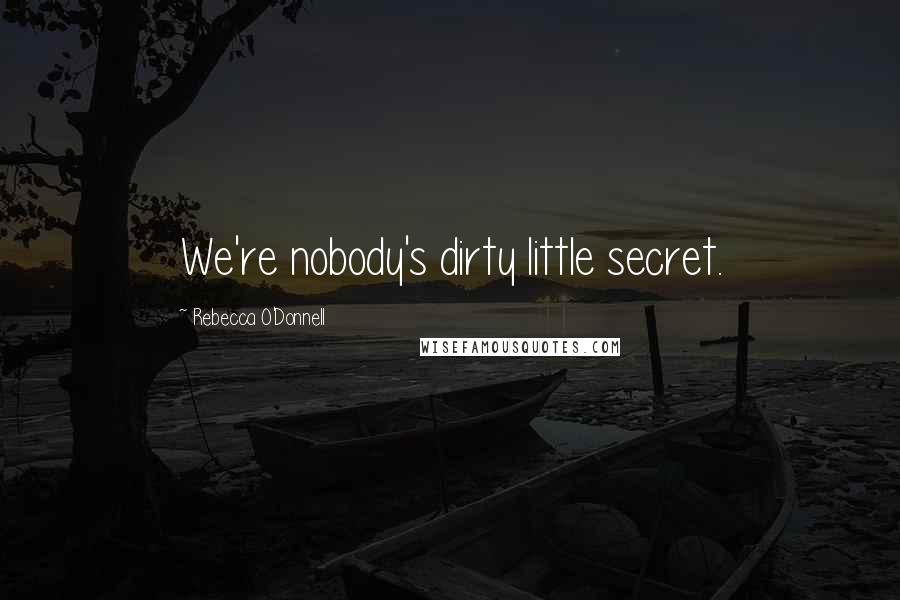 We're nobody's dirty little secret.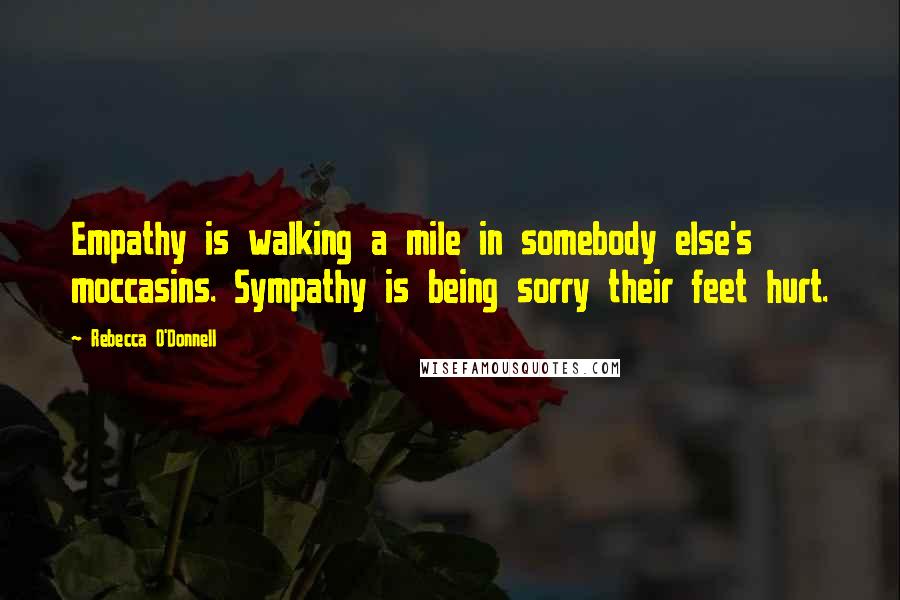 Empathy is walking a mile in somebody else's moccasins. Sympathy is being sorry their feet hurt.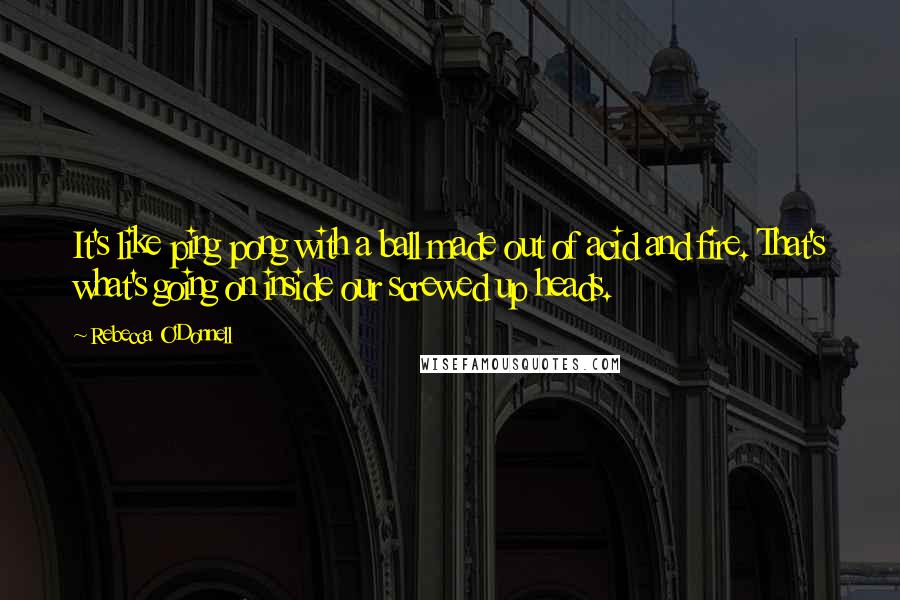 It's like ping pong with a ball made out of acid and fire. That's what's going on inside our screwed up heads.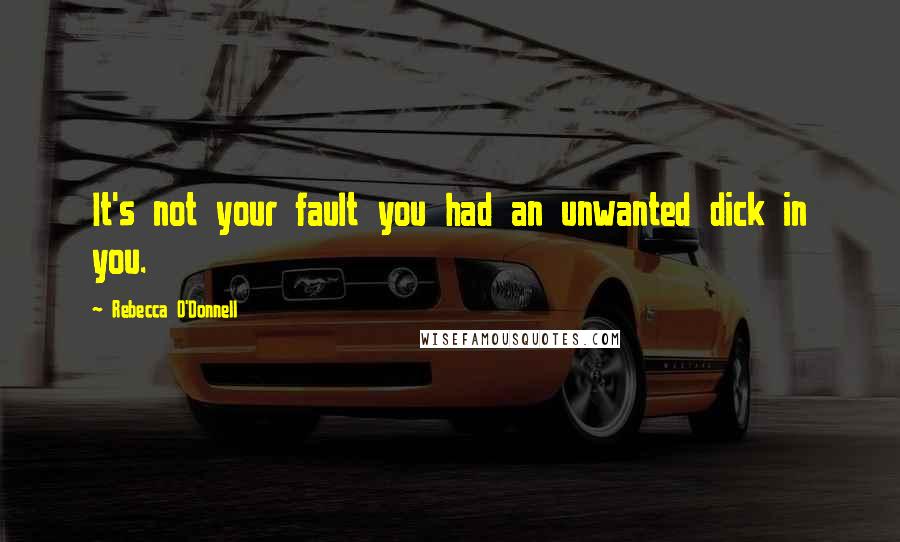 It's not your fault you had an unwanted dick in you.