Mike Ross Quotes
Top 6 wise famous quotes and sayings by Mike Ross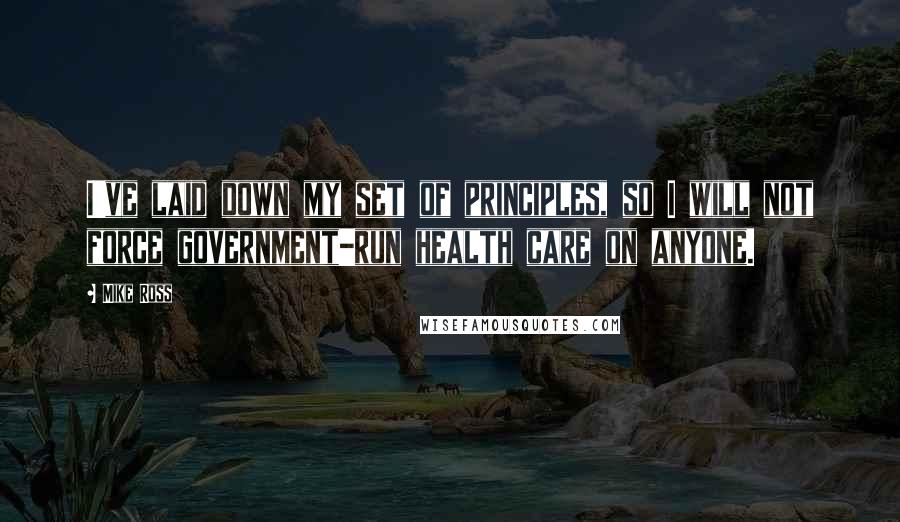 I've laid down my set of principles, so I will not force government-run health care on anyone.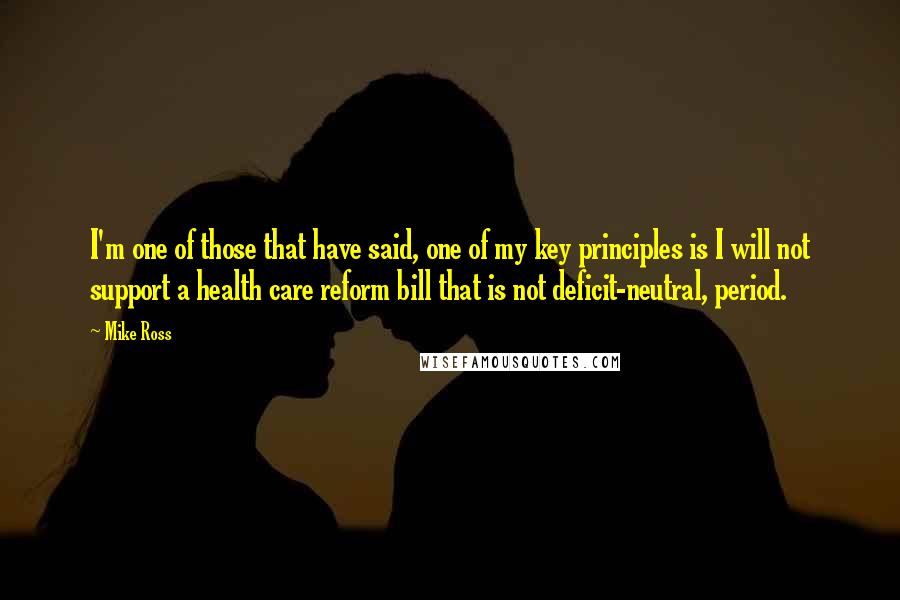 I'm one of those that have said, one of my key principles is I will not support a health care reform bill that is not deficit-neutral, period.
I never believed that my service in the U.S. Congress should become a permanent career.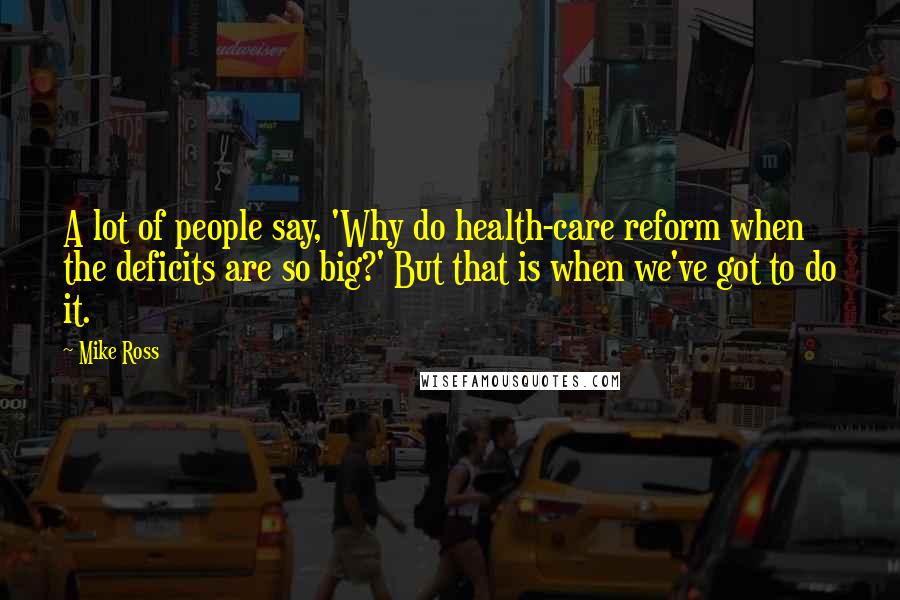 A lot of people say, 'Why do health-care reform when the deficits are so big?' But that is when we've got to do it.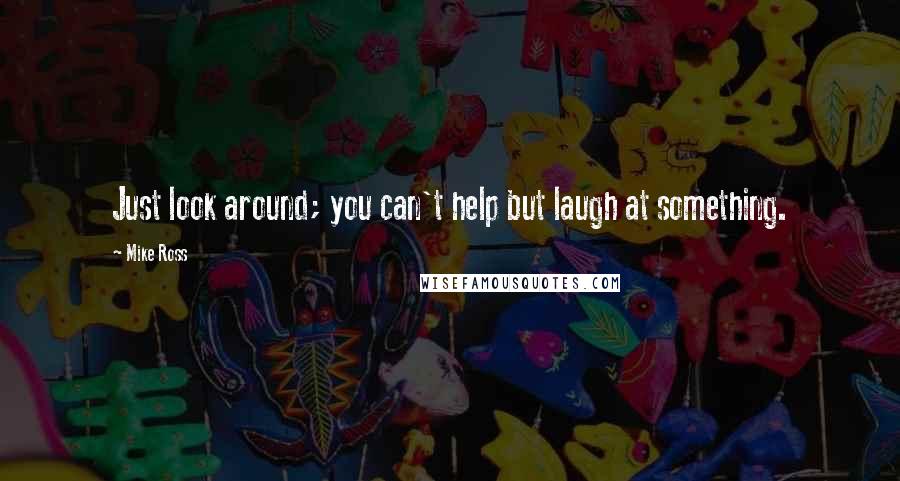 Just look around; you can't help but laugh at something.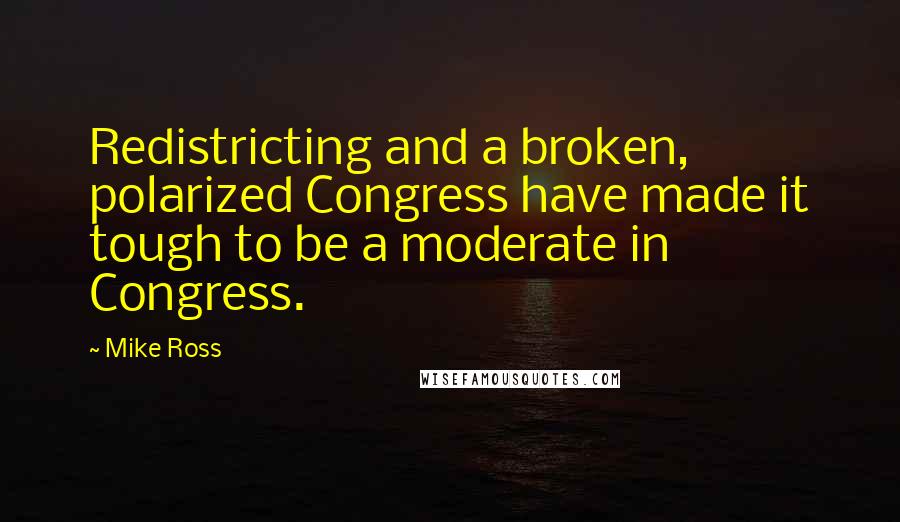 Redistricting and a broken, polarized Congress have made it tough to be a moderate in Congress.