Beer And Whiskey Quotes
Collection of top 17 famous quotes about Beer And Whiskey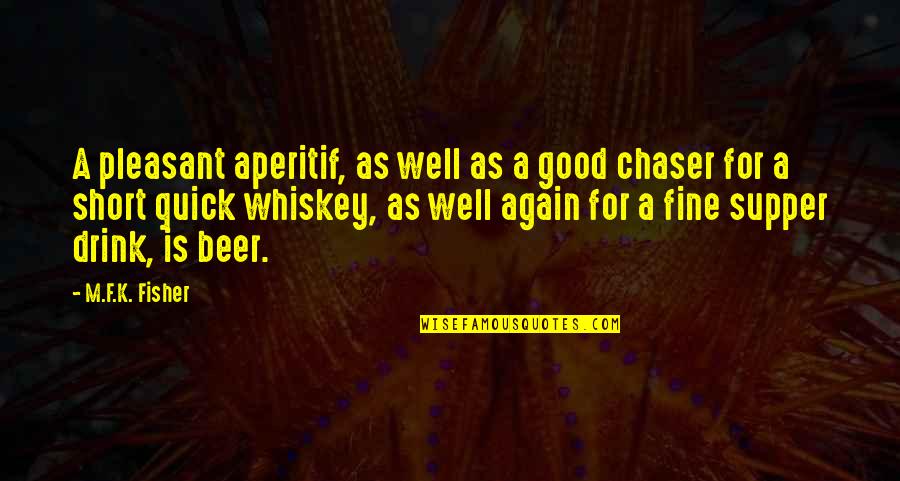 A pleasant aperitif, as well as a good chaser for a short quick whiskey, as well again for a fine supper drink, is beer.
—
M.F.K. Fisher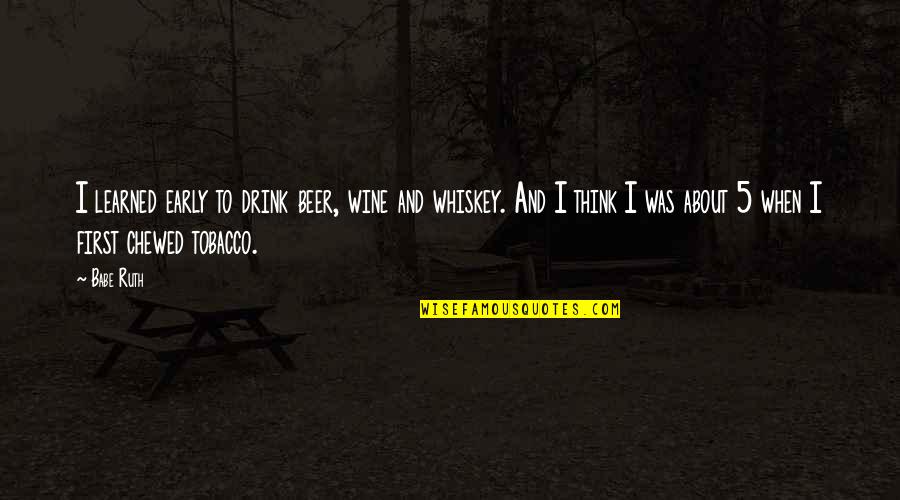 I learned early to drink beer, wine and whiskey. And I think I was about 5 when I first chewed tobacco.
—
Babe Ruth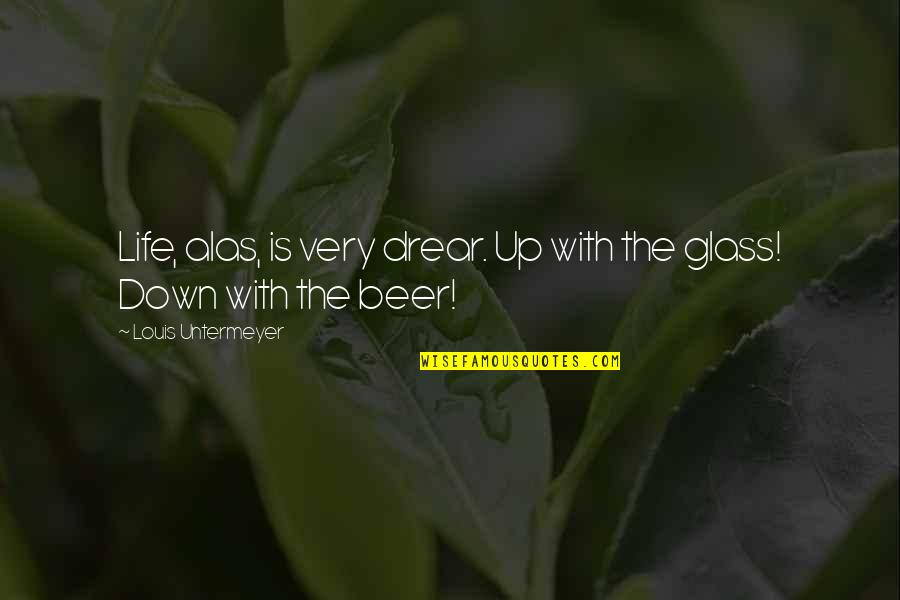 Life, alas, is very drear. Up with the glass! Down with the beer!
—
Louis Untermeyer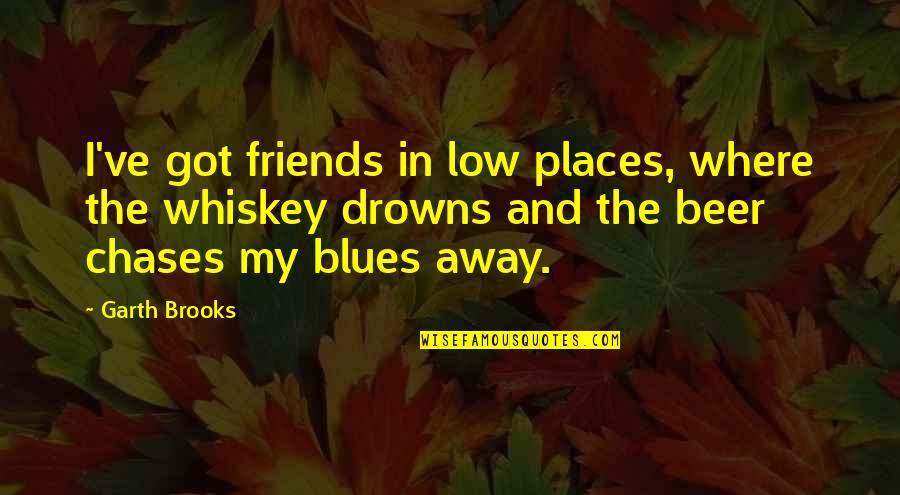 I've got friends in low places, where the whiskey drowns and the beer chases my blues away.
—
Garth Brooks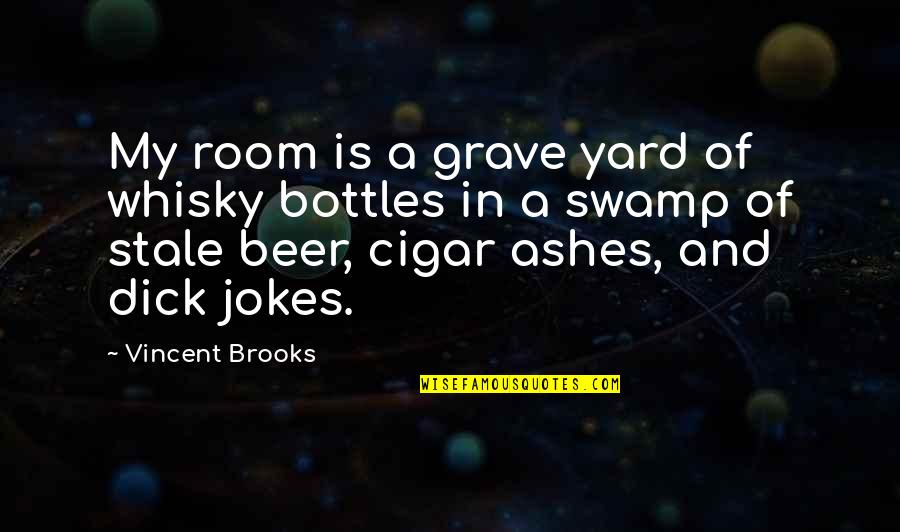 My room is a grave yard of whisky bottles in a swamp of stale beer, cigar ashes, and dick jokes.
—
Vincent Brooks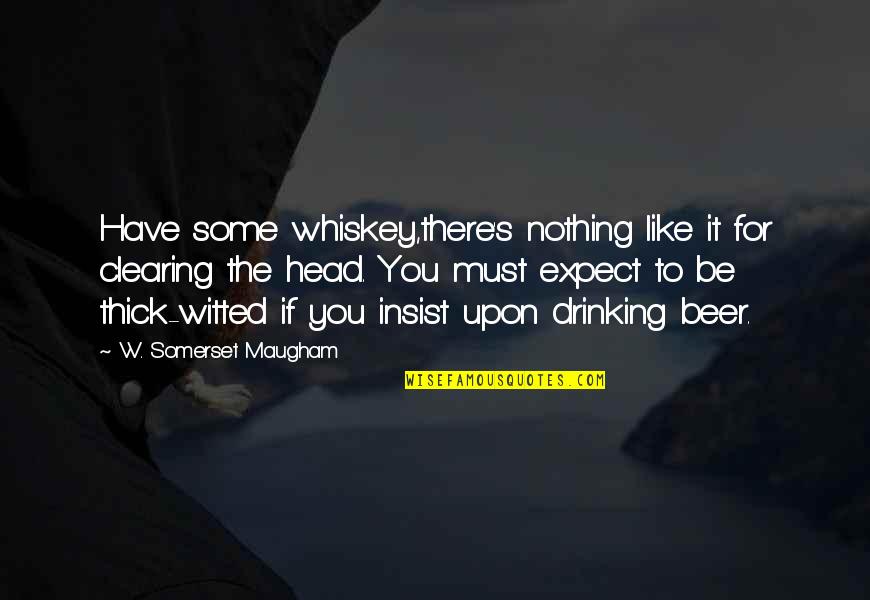 Have some whiskey,there's nothing like it for clearing the head. You must expect to be thick-witted if you insist upon drinking beer.
—
W. Somerset Maugham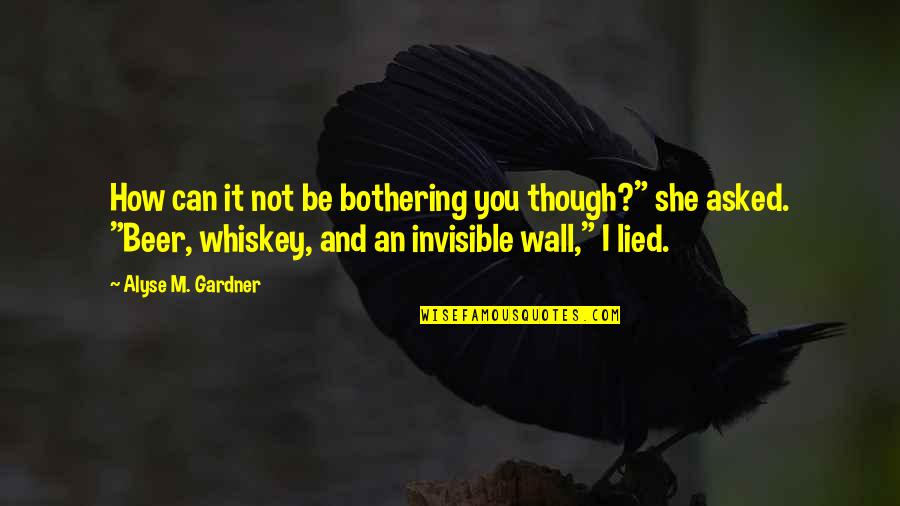 How can it not be bothering you though?" she asked.
"Beer, whiskey, and an invisible wall," I lied. —
Alyse M. Gardner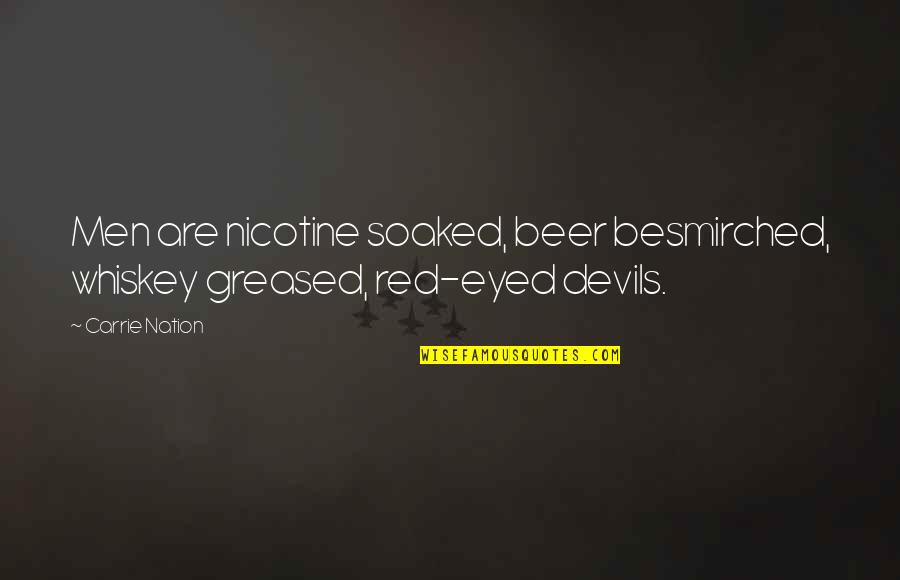 Men are nicotine soaked, beer besmirched, whiskey greased, red-eyed devils. —
Carrie Nation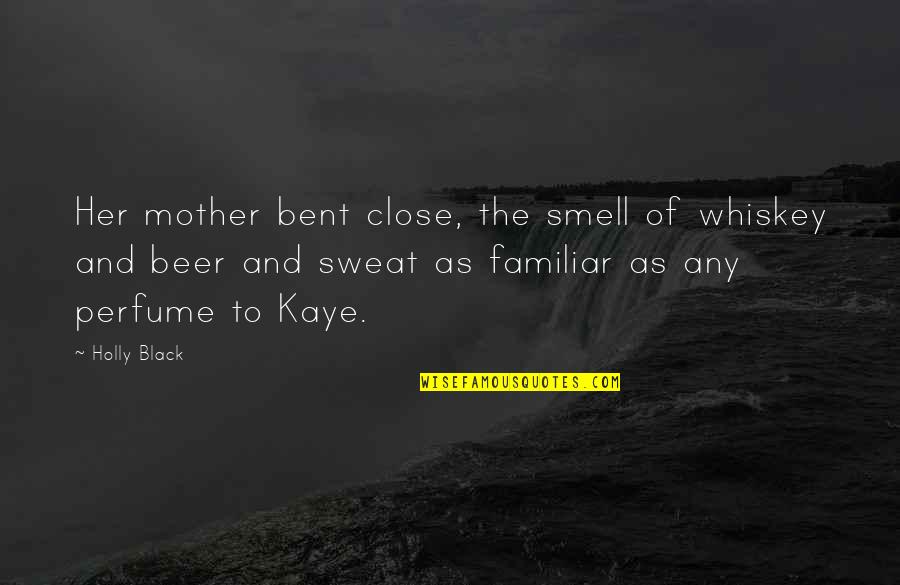 Her mother bent close, the smell of whiskey and beer and sweat as familiar as any perfume to Kaye. —
Holly Black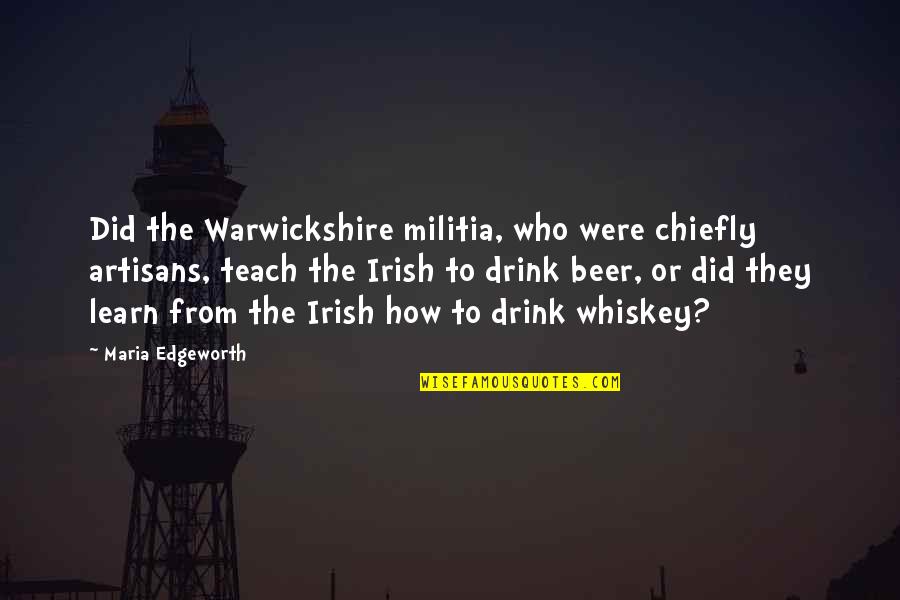 Did the Warwickshire militia, who were chiefly artisans, teach the Irish to drink beer, or did they learn from the Irish how to drink whiskey? —
Maria Edgeworth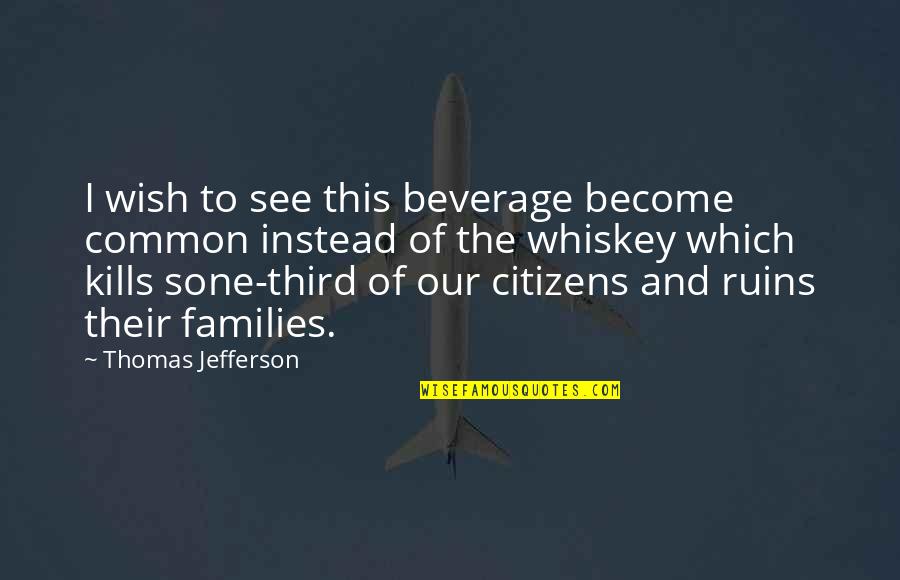 I wish to see this beverage become common instead of the whiskey which kills sone-third of our citizens and ruins their families. —
Thomas Jefferson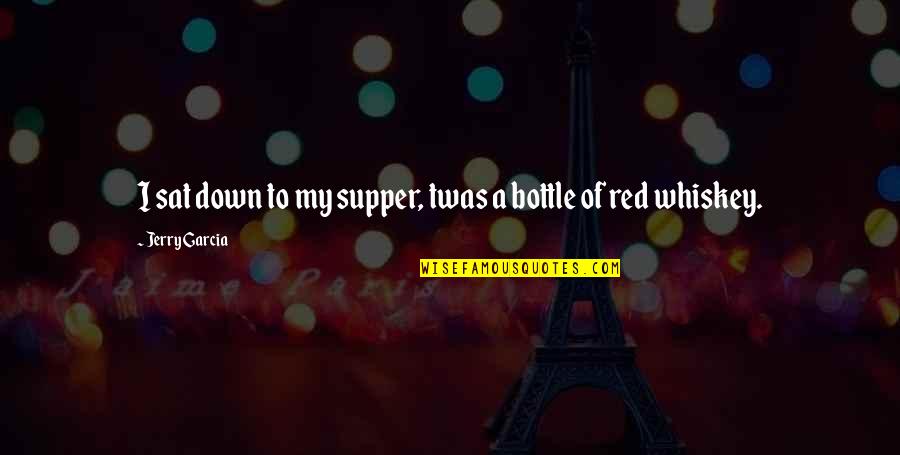 I sat down to my supper, twas a bottle of red whiskey. —
Jerry Garcia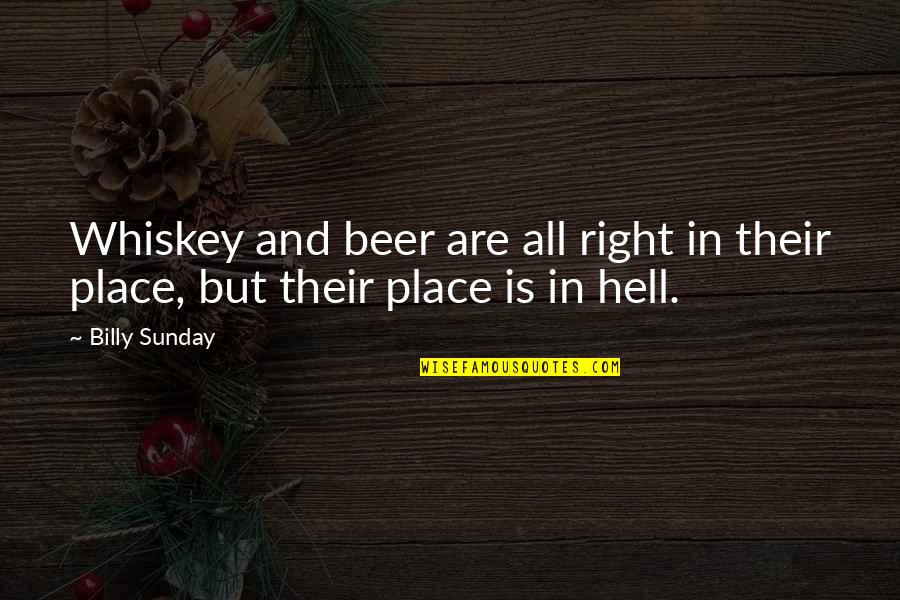 Whiskey and beer are all right in their place, but their place is in hell. —
Billy Sunday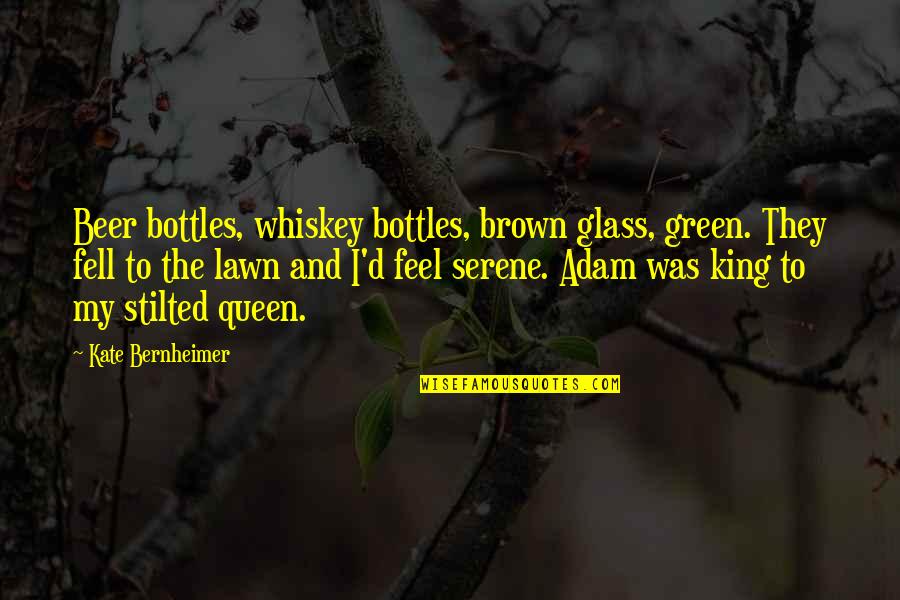 Beer bottles, whiskey bottles, brown glass, green. They fell to the lawn and I'd feel serene. Adam was king to my stilted queen. —
Kate Bernheimer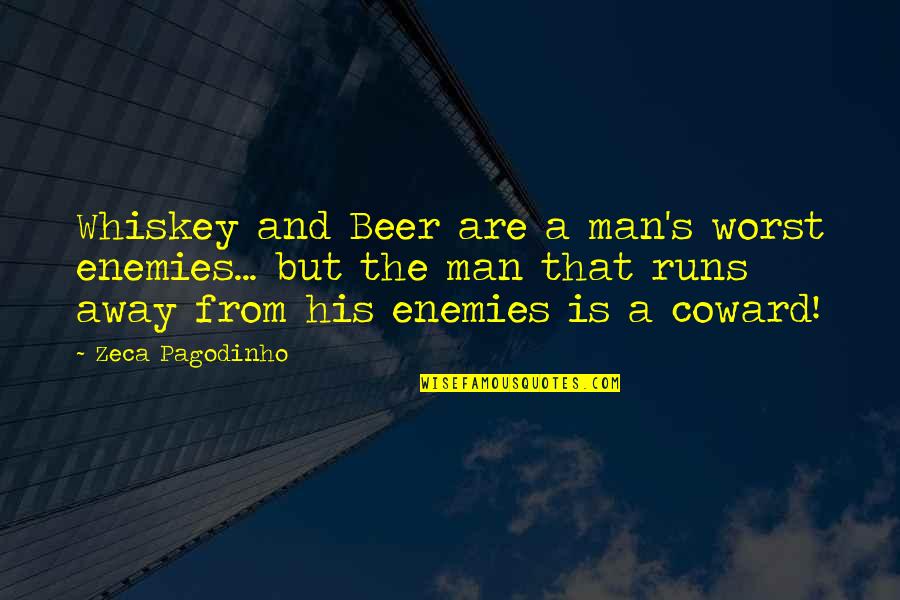 Whiskey and Beer are a man's worst enemies... but the man that runs away from his enemies is a coward! —
Zeca Pagodinho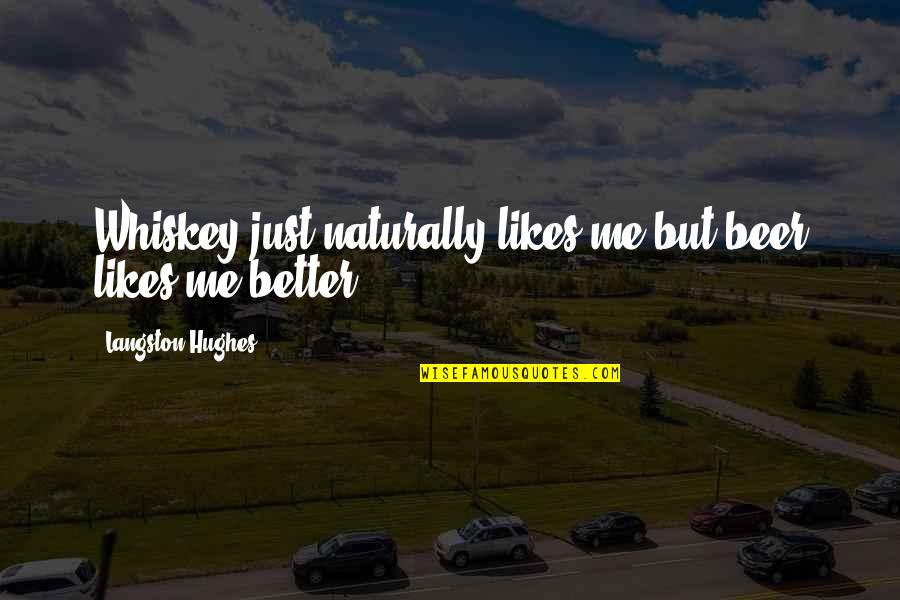 Whiskey just naturally likes me but beer likes me better. —
Langston Hughes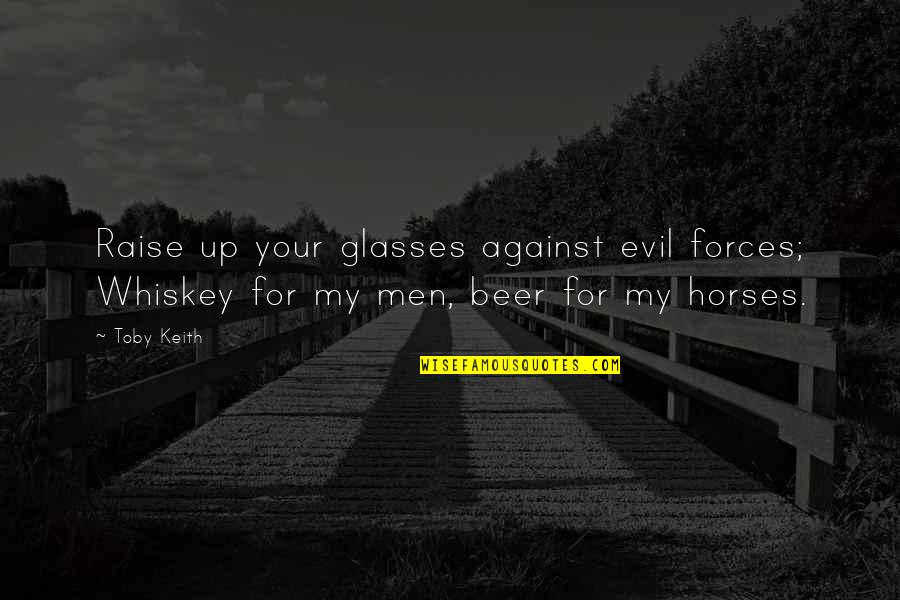 Raise up your glasses against evil forces; Whiskey for my men, beer for my horses. —
Toby Keith