Winter Renshaw Quotes
Top 11 wise famous quotes and sayings by Winter Renshaw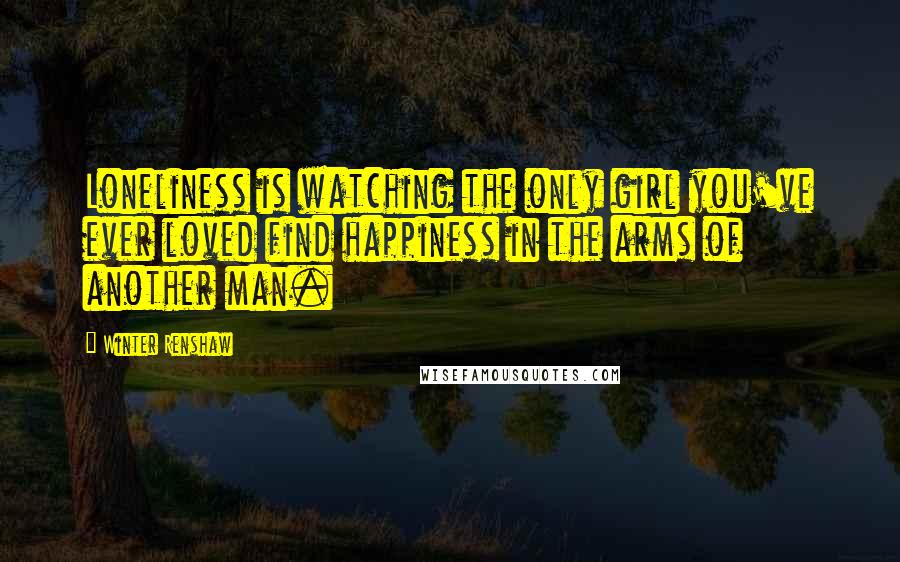 Loneliness is watching the only girl you've ever loved find happiness in the arms of another man.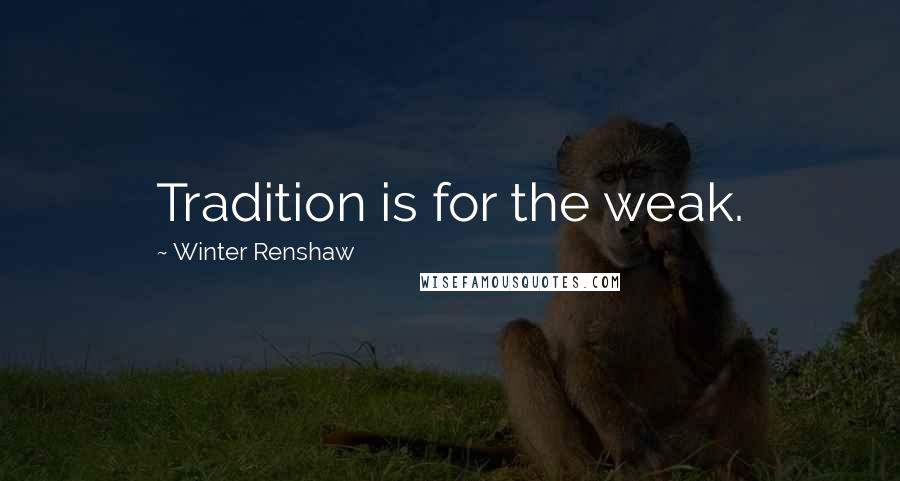 Tradition is for the weak.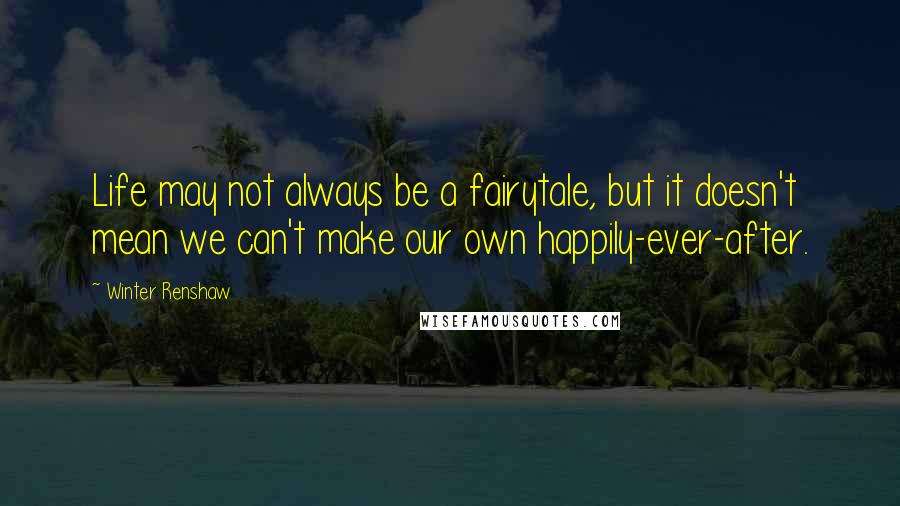 Life may not always be a fairytale, but it doesn't mean we can't make our own happily-ever-after.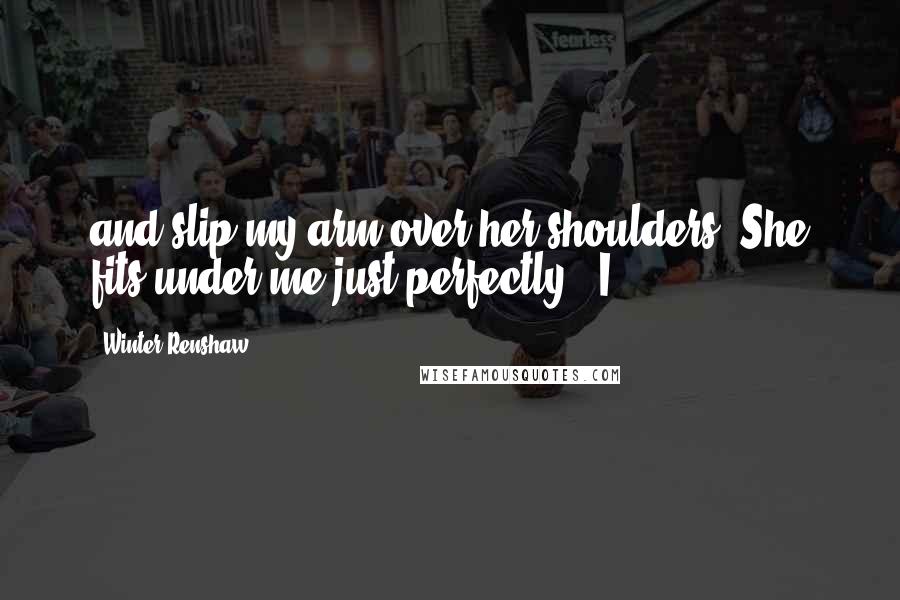 and slip my arm over her shoulders. She fits under me just perfectly. "I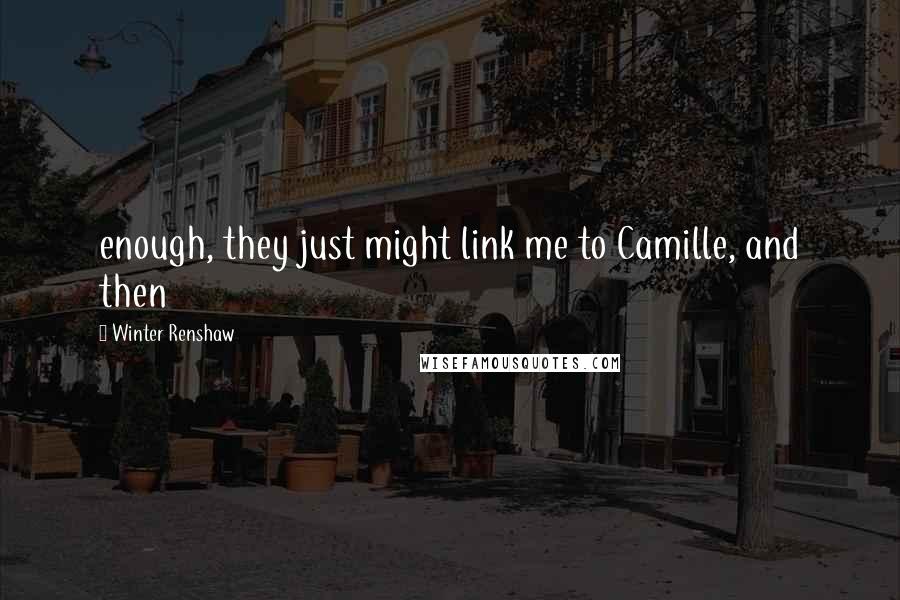 enough, they just might link me to Camille, and then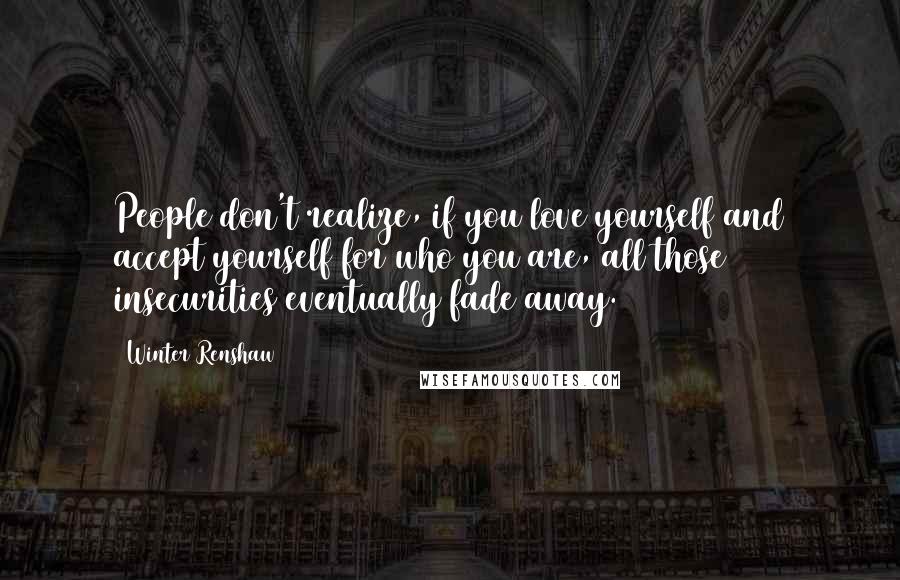 People don't realize, if you love yourself and accept yourself for who you are, all those insecurities eventually fade away.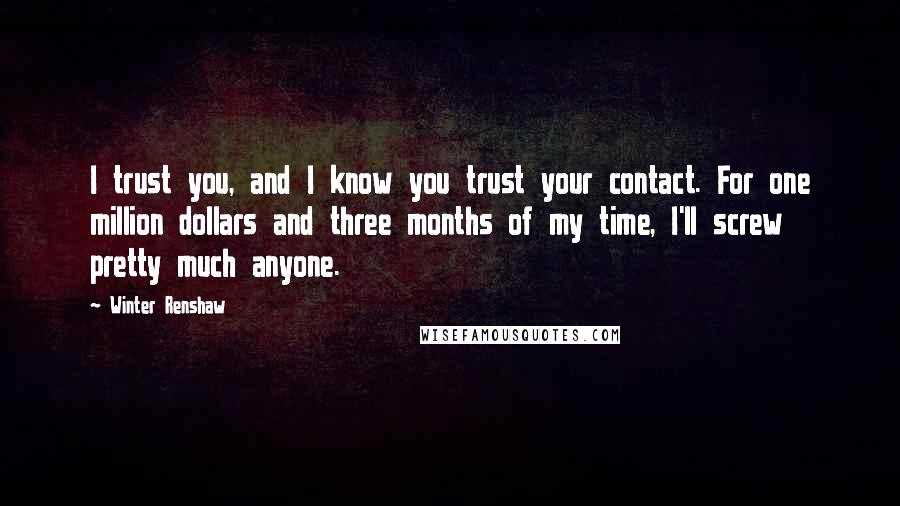 I trust you, and I know you trust your contact. For one million dollars and three months of my time, I'll screw pretty much anyone.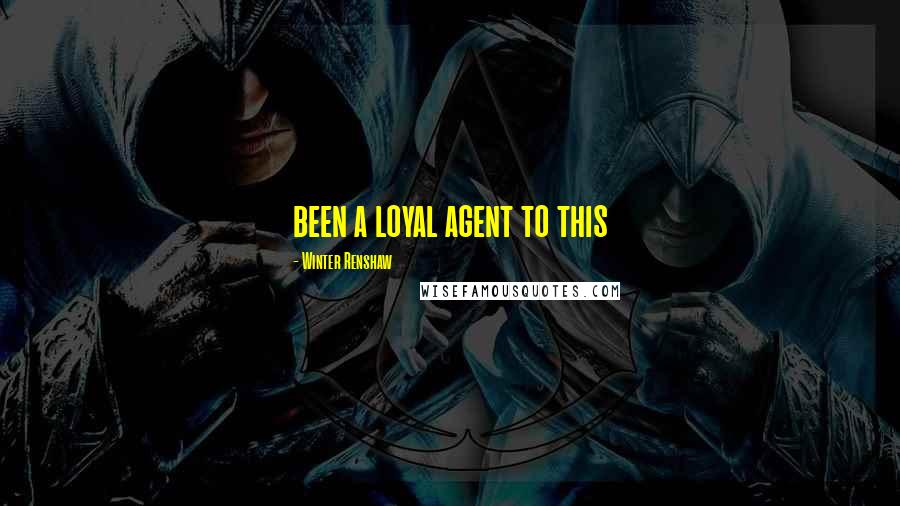 been a loyal agent to this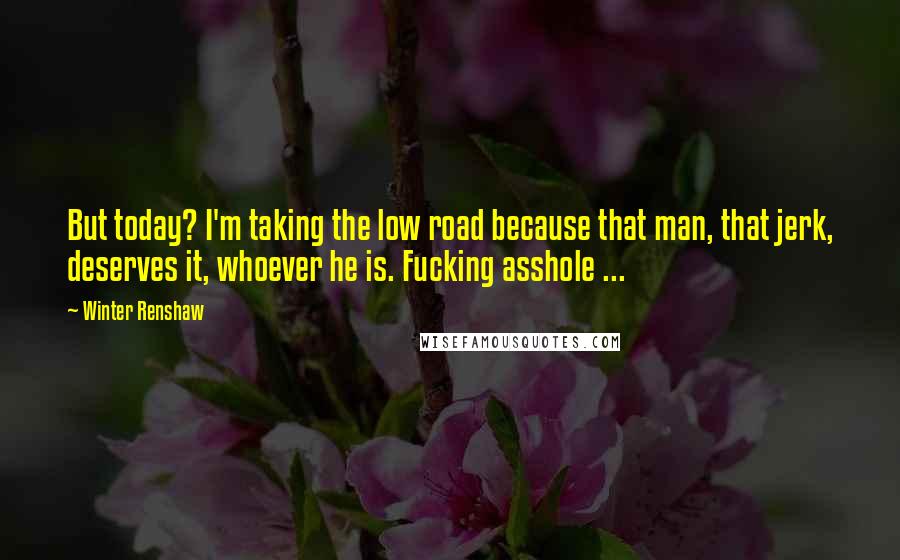 But today? I'm taking the low road because that man, that jerk, deserves it, whoever he is. Fucking asshole ...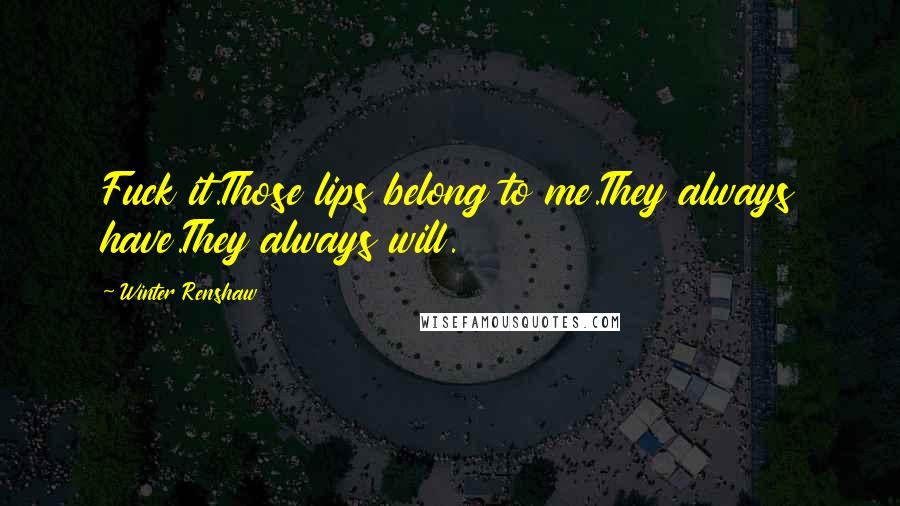 Fuck it.
Those lips belong to me.
They always have.
They always will.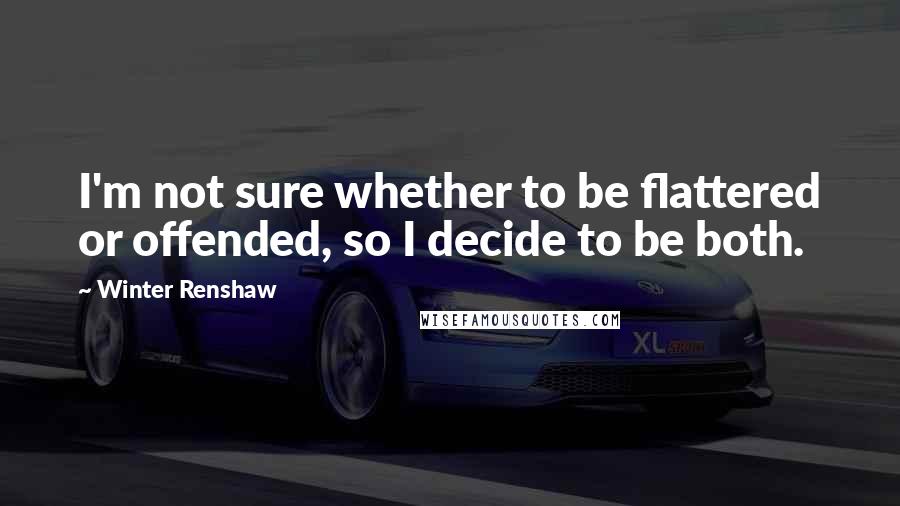 I'm not sure whether to be flattered or offended, so I decide to be both.