Phillip Moffitt Quotes
Top 5 wise famous quotes and sayings by Phillip Moffitt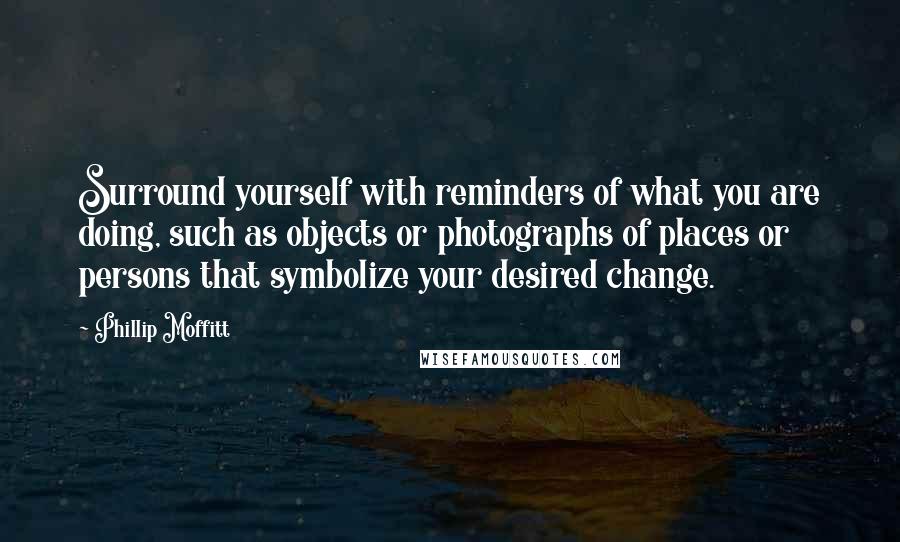 Surround yourself with reminders of what you are doing, such as objects or photographs of places or persons that symbolize your desired change.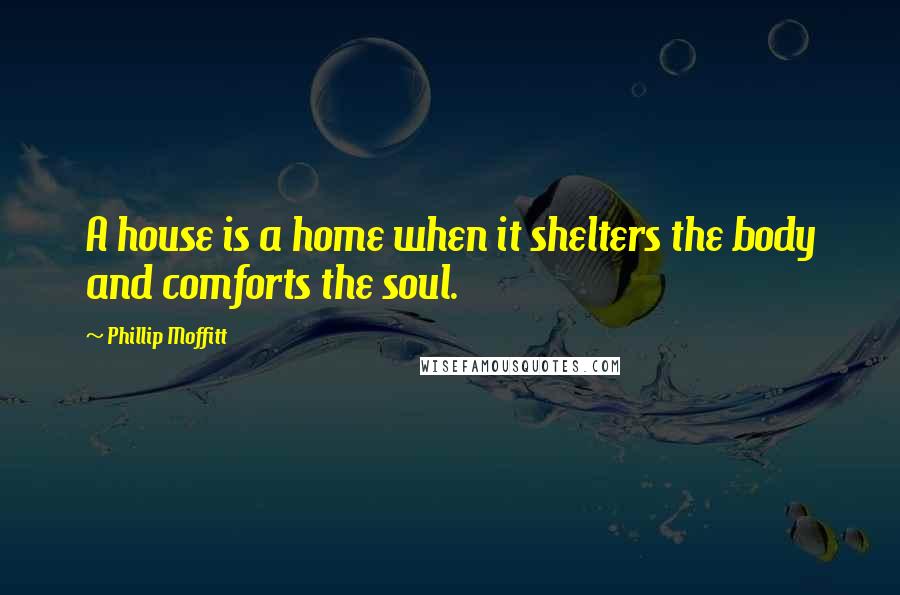 A house is a home when it shelters the body and comforts the soul.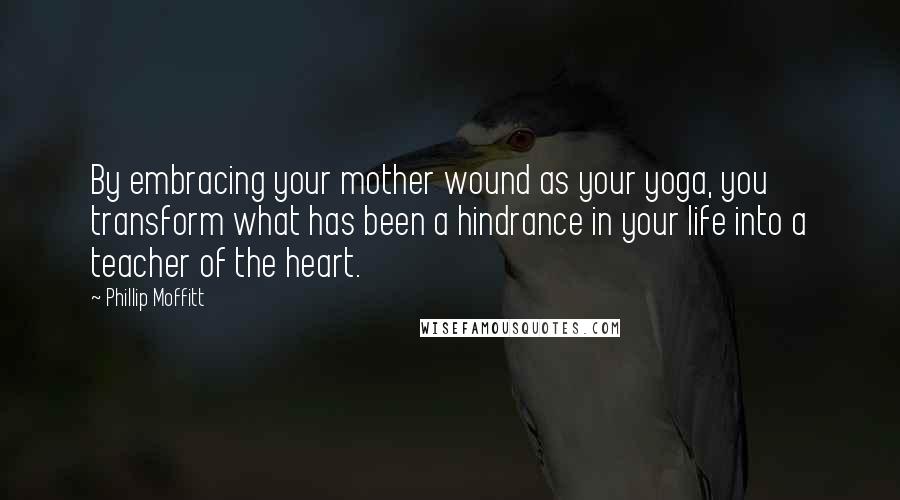 By embracing your mother wound as your yoga, you transform what has been a hindrance in your life into a teacher of the heart.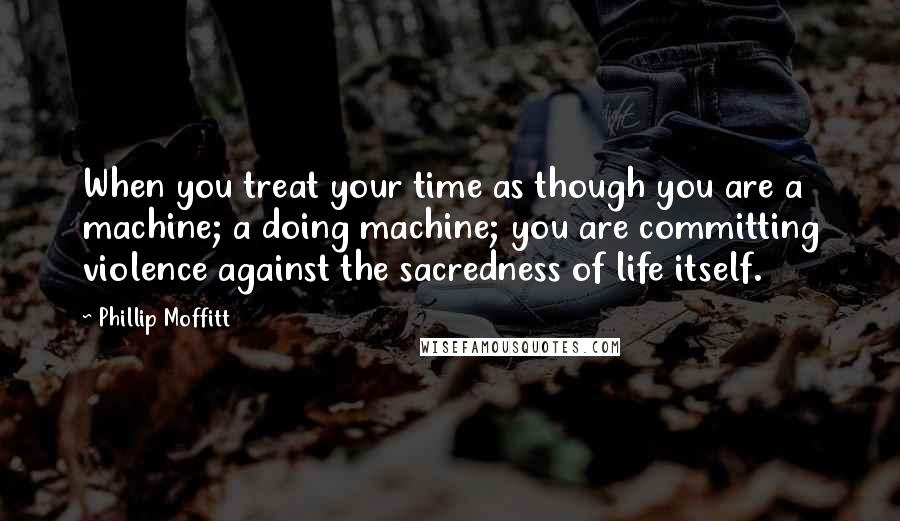 When you treat your time as though you are a machine; a doing machine; you are committing violence against the sacredness of life itself.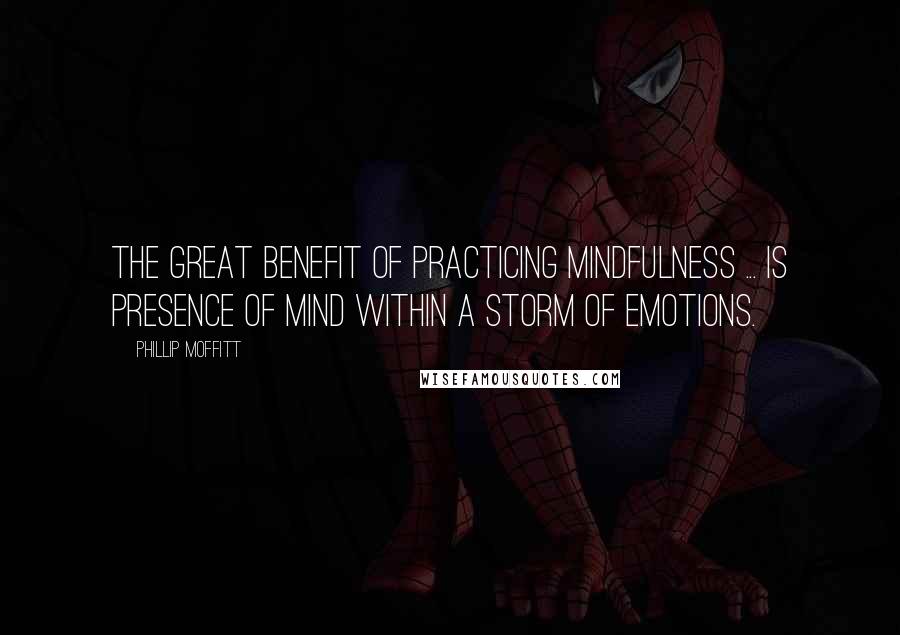 The great benefit of practicing mindfulness ... is presence of mind within a storm of emotions.