Hugh Newell Jacobsen Quotes
Top 4 wise famous quotes and sayings by Hugh Newell Jacobsen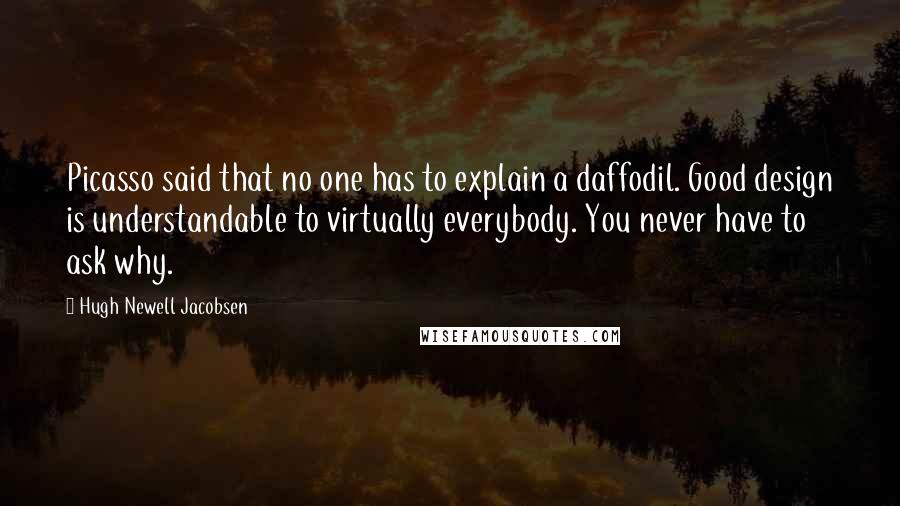 Picasso said that no one has to explain a daffodil. Good design is understandable to virtually everybody. You never have to ask why.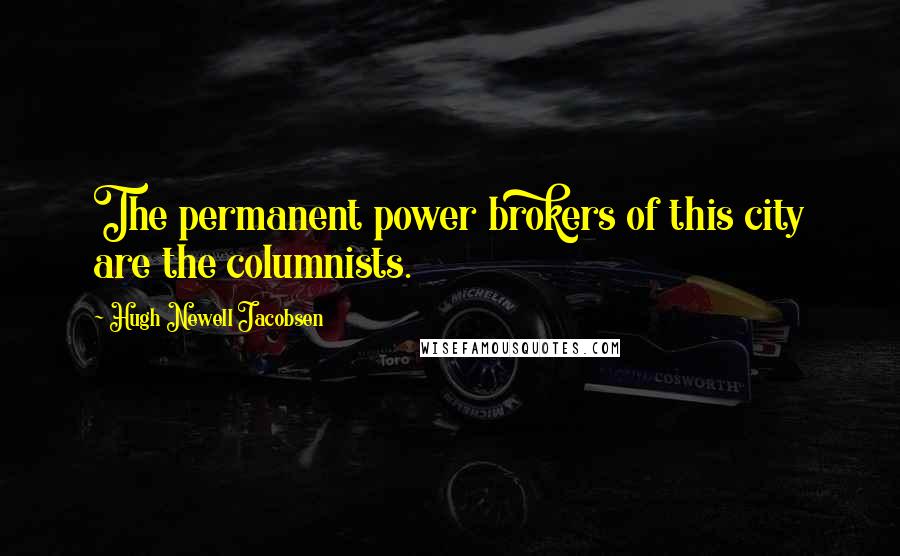 The permanent power brokers of this city are the columnists.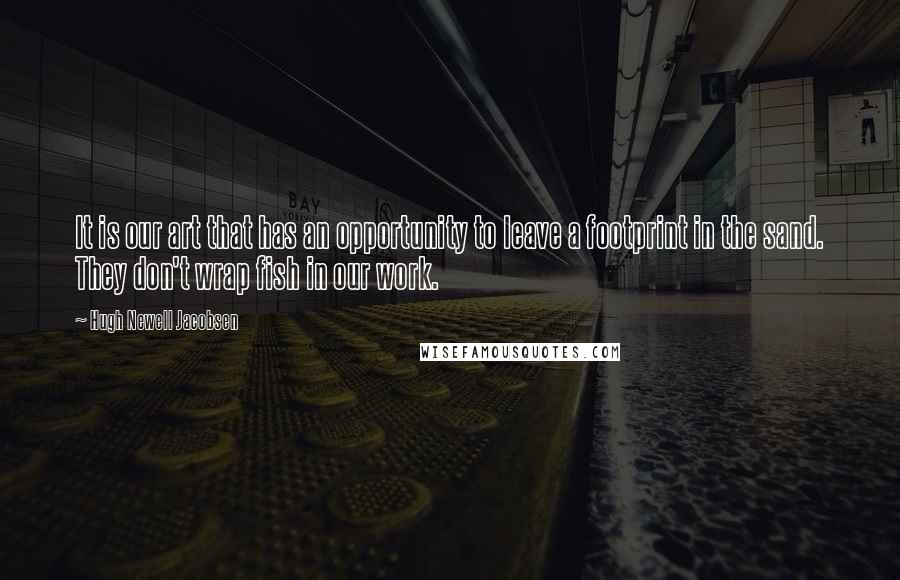 It is our art that has an opportunity to leave a footprint in the sand. They don't wrap fish in our work.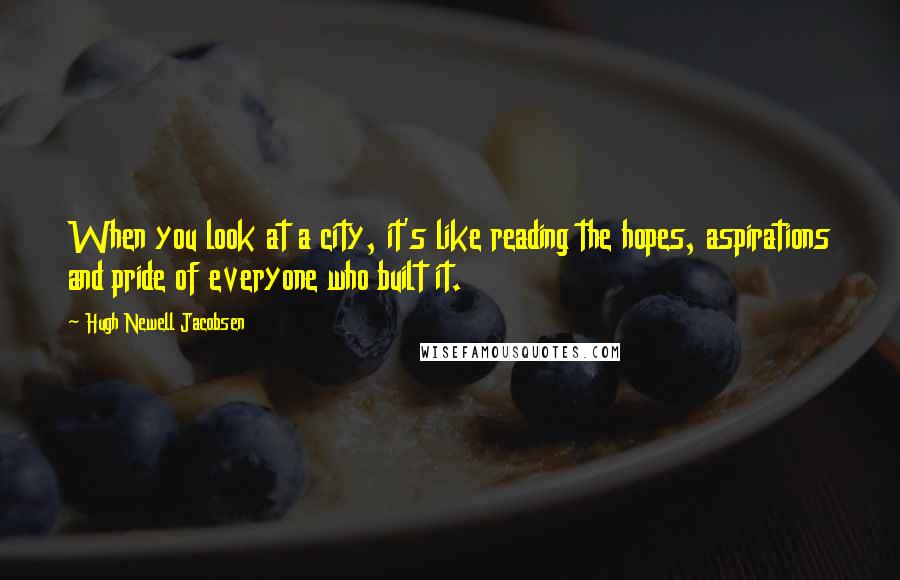 When you look at a city, it's like reading the hopes, aspirations and pride of everyone who built it.