Amanda Boyden Quotes
Top 9 wise famous quotes and sayings by Amanda Boyden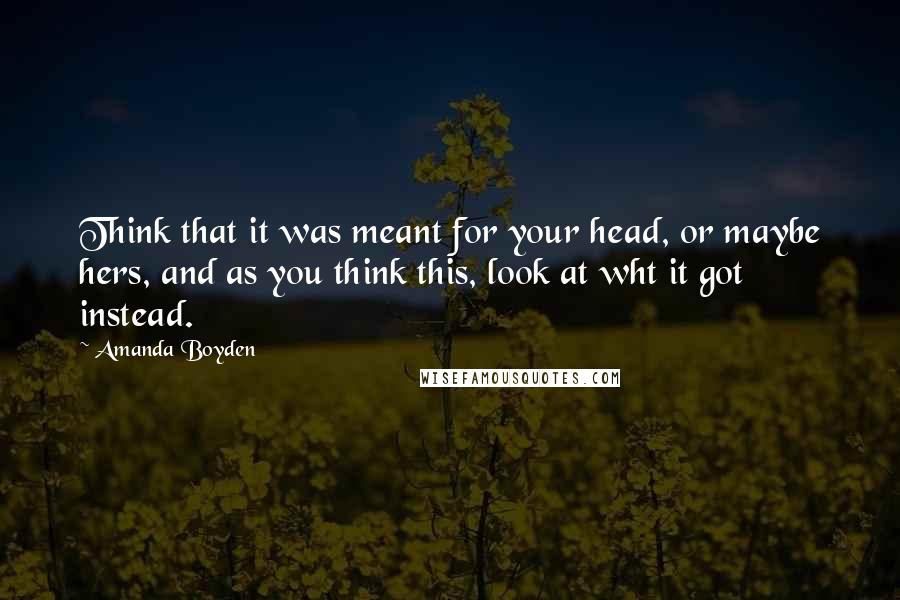 Think that it was meant for your head, or maybe hers, and as you think this, look at wht it got instead.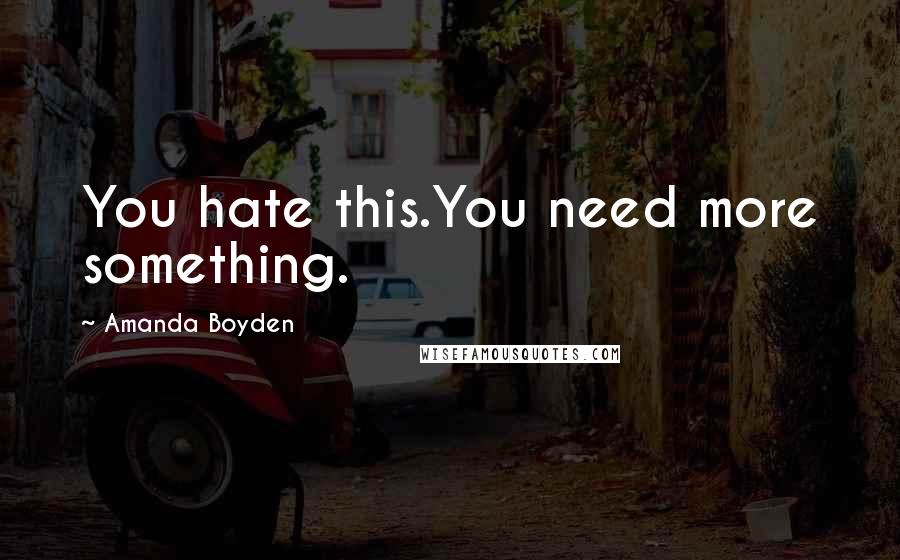 You hate this.
You need more something.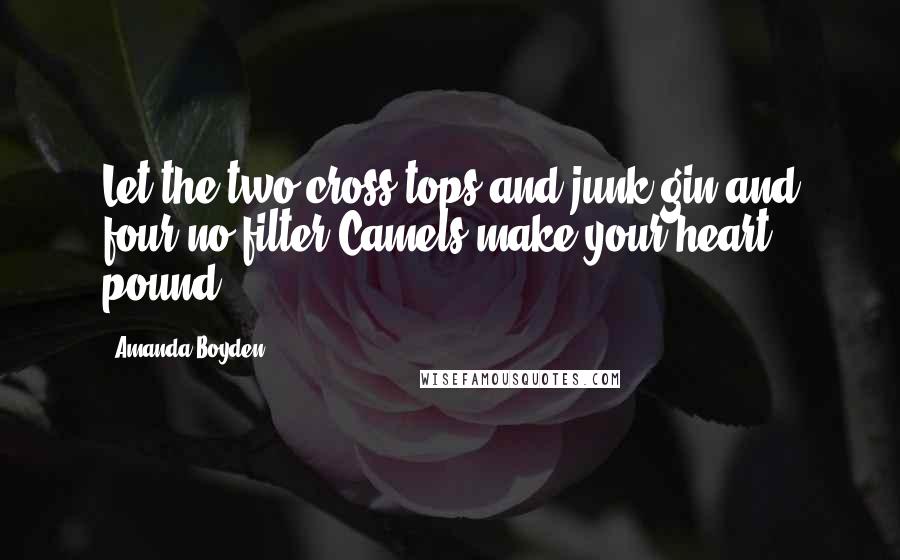 Let the two cross-tops and junk gin and four no-filter Camels make your heart pound.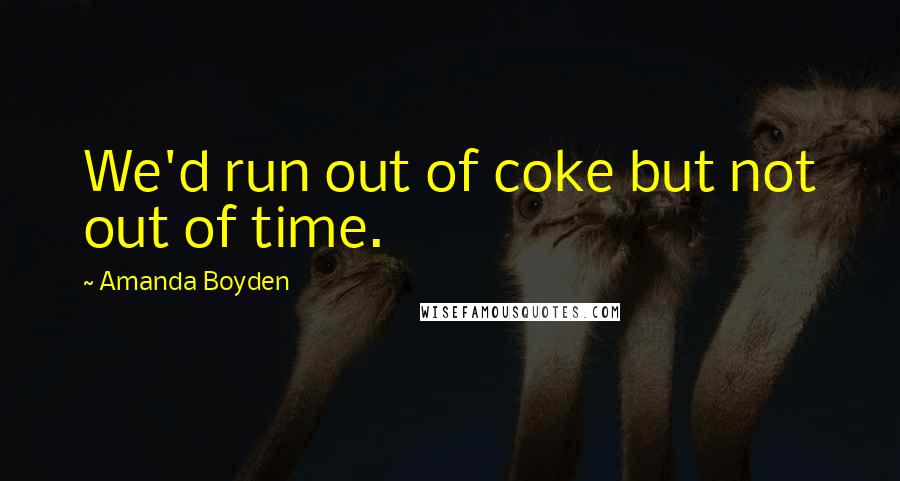 We'd run out of coke but not out of time.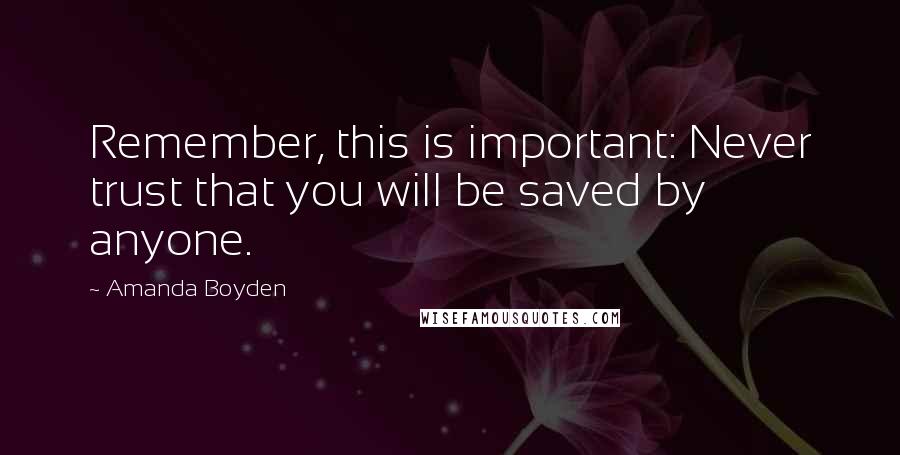 Remember, this is important: Never trust that you will be saved by anyone.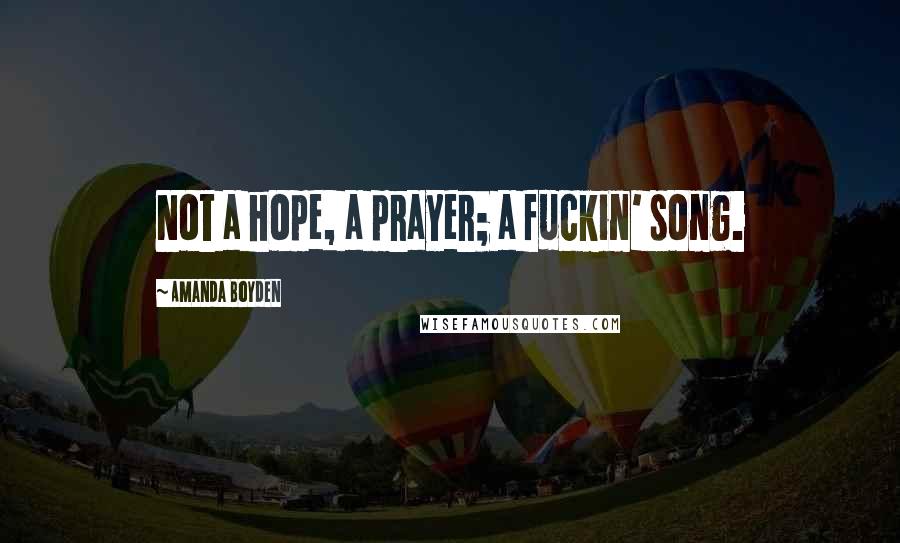 Not a hope, a prayer; a fuckin' song.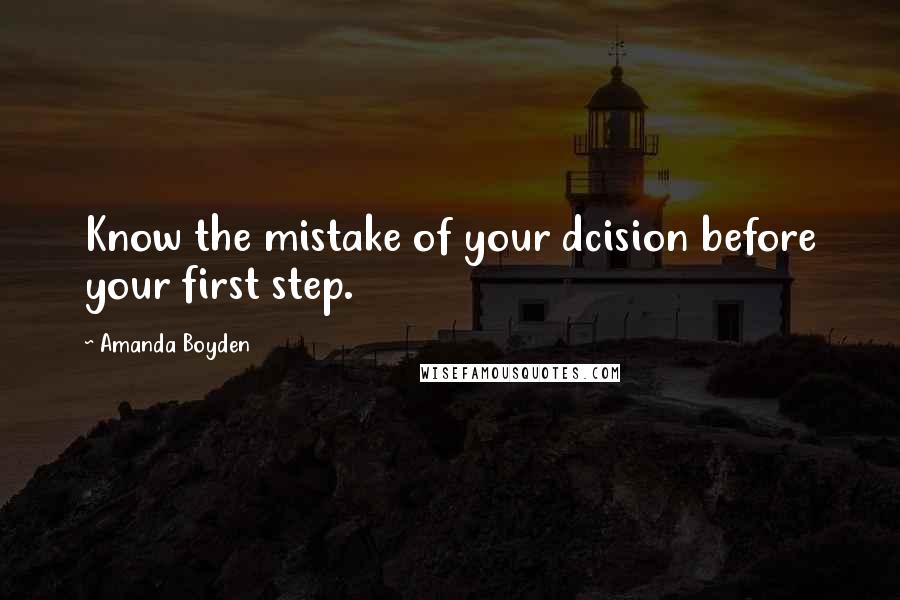 Know the mistake of your dcision before your first step.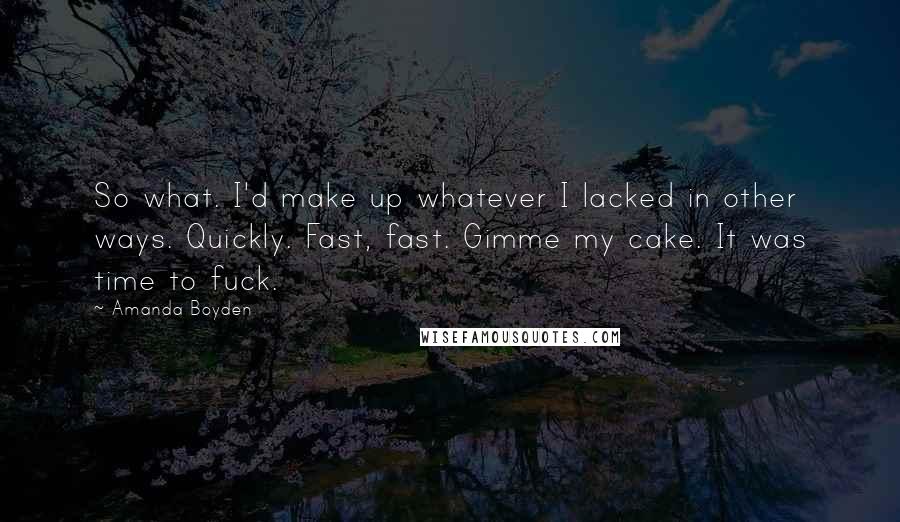 So what. I'd make up whatever I lacked in other ways. Quickly. Fast, fast. Gimme my cake. It was time to fuck.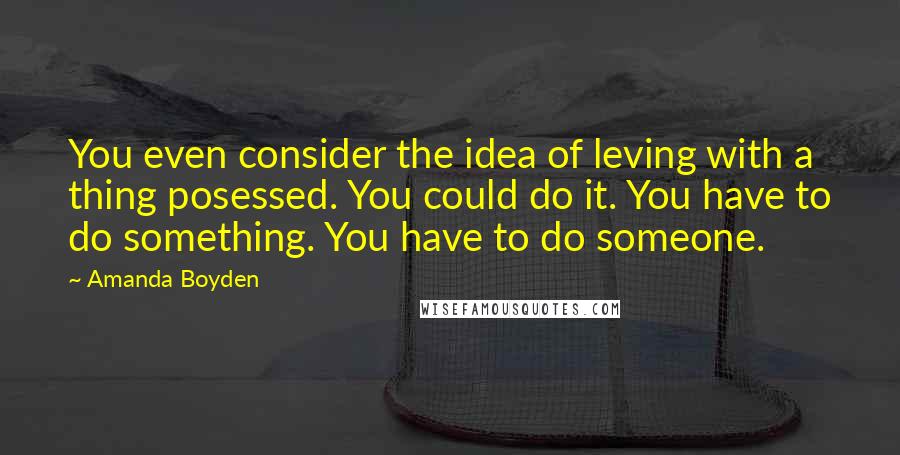 You even consider the idea of leving with a thing posessed. You could do it. You have to do something. You have to do someone.